Remember when Kangana Ranaut, in one of her many 'insightful' (read: ignorant) tweets, commented that Western clothing like 'torn jeans' was just a representation of American marketing?
Well, looks like Ms. Ranaut forgot her past (a feat she is getting better at each day), because today, she jumped on to the #rippedjeans trend, and posted a photo of her wearing ripped jeans. 
Yes, ripped jeans that are literally the same as torn jeans. I mean, going by the number of tweets Ms. Ranaut posts (and at times, even deletes) in a day, we can understand how she can forget her own opinion.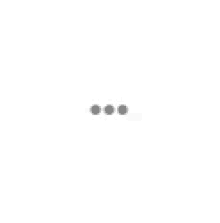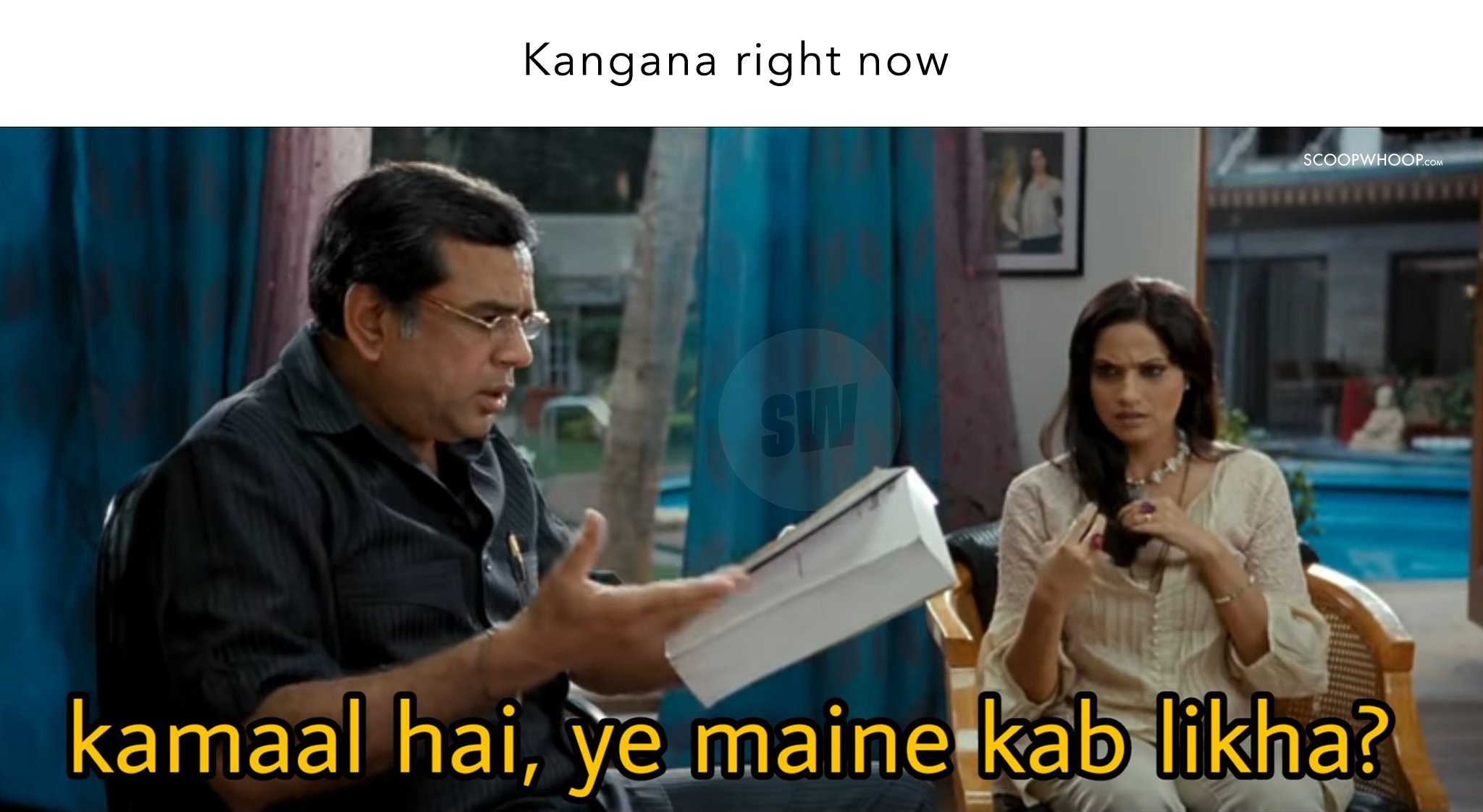 But, a basic rule of being a celebrity influencer is staying true to your brand. And by the looks of it, Mr. Ranaut's brand sure seems to be hypocrisy and narcissism. At least, that's what Twitterati believed: 
Perhaps, after her recent trip to Delhi, she has adopted an odd-even approach for her thoughts.  Frankly though, decoding Ms. Ranaut is a job that no one in the world is paid enough for - certainly not a simple writer with no coolness magnitude and no allowance from parents. *Sigh*