As CBI continues to investigate Sushant Singh Rajput's death, his friends, family members, and staff have been repeatedly called in for questioning.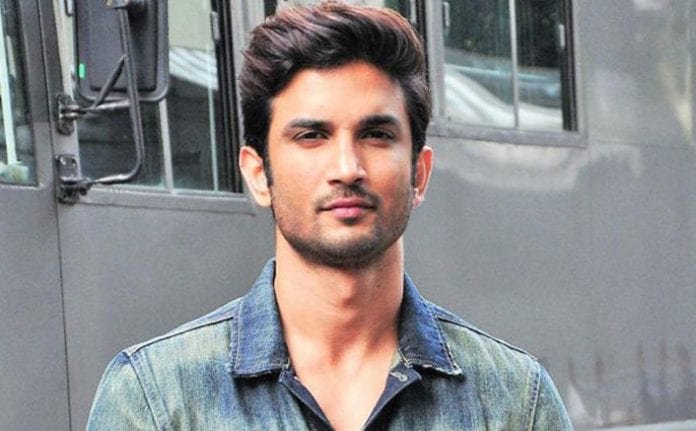 One of the people called in for questioning was his elder sister Meetu Singh. And videos of her being heckled by reporters have now surfaced online 
People took to Twitter to call out the media for unnecessarily heckling Sushant's sister: 
Twitterati had earlier also called out reporters and media for 'mobbing' Rhea Chakraborty when she reached the NCB office for questioning. Currently, the CBI investigation is still underway.