Recently, jewellery brand Tanishq took down its latest ad showcasing an inter-faith marriage, after it was massively trolled on social media for allegedly promoting 'love jihad'. 
Even as Tanishq issued a clarification about the advertisement, people took to social media to call out the rising wave of intolerance and sharing old photos and real-life instances of inter-faith unity. 
In fact, many people shared their own stories of being a part of a family where people practiced and/or belonged to diverse religions or cultures. 
Writer and director Rasika Agashe, wife of actor Mohammad Zeeshan Ayyub, shared a photo of her own 'godbharai' (baby shower) ceremony, that took place 6 years before the Tanishq ad even aired. 
Actor Mini Mathur also took to Instagram to talk about her own marriage to director Kabir Khan.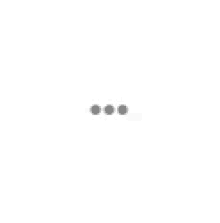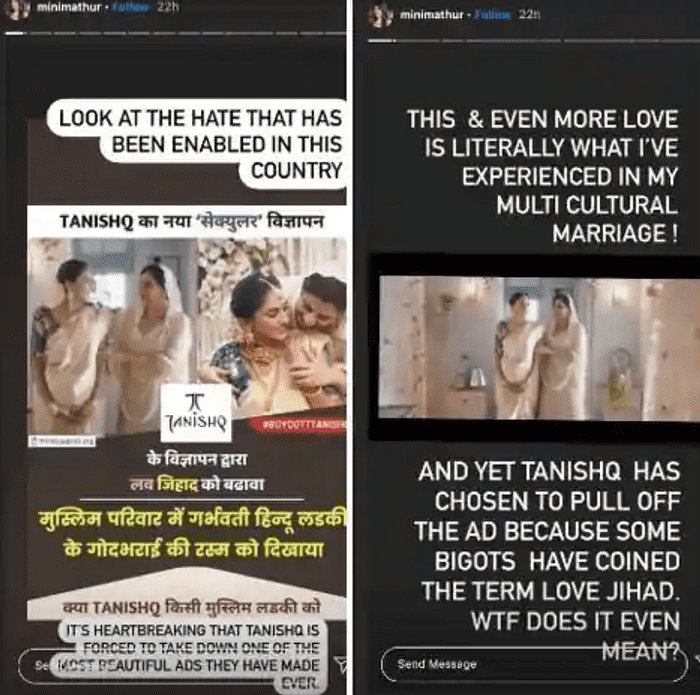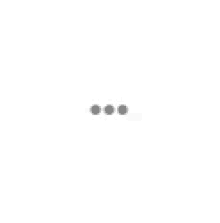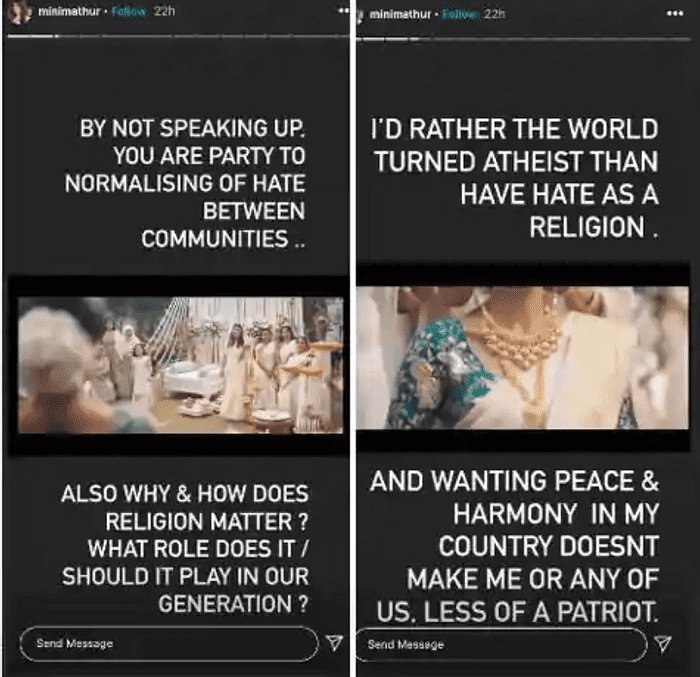 And many other such examples surfaced on social media: 
Actor Shruti Seth, MP Shashi Tharoor, and others, also shared an Indian Express article, written by Sameena Dalwai, where she shared her own story of being the child of an inter-faith couple. 
Just goes to show that the 'fictional idea' that so many people disapproved of, is actually a heartwarming reality for many others. Perhaps the latter group is who we should be looking up to.