At least 1.5 lakh people die in road accidents every year in India. In 2021, over 4,12,432 unfortunate road accidents took place, claiming 1,53,972 lives and causing injuries to around 3,84,448 people, the Ministry of Road Transport and Highways reported in 2022. Recently, famous bike rider and Youtuber Agastay Chauhan lost his life in a road accident while he was allegedly racing his bike at a high speed.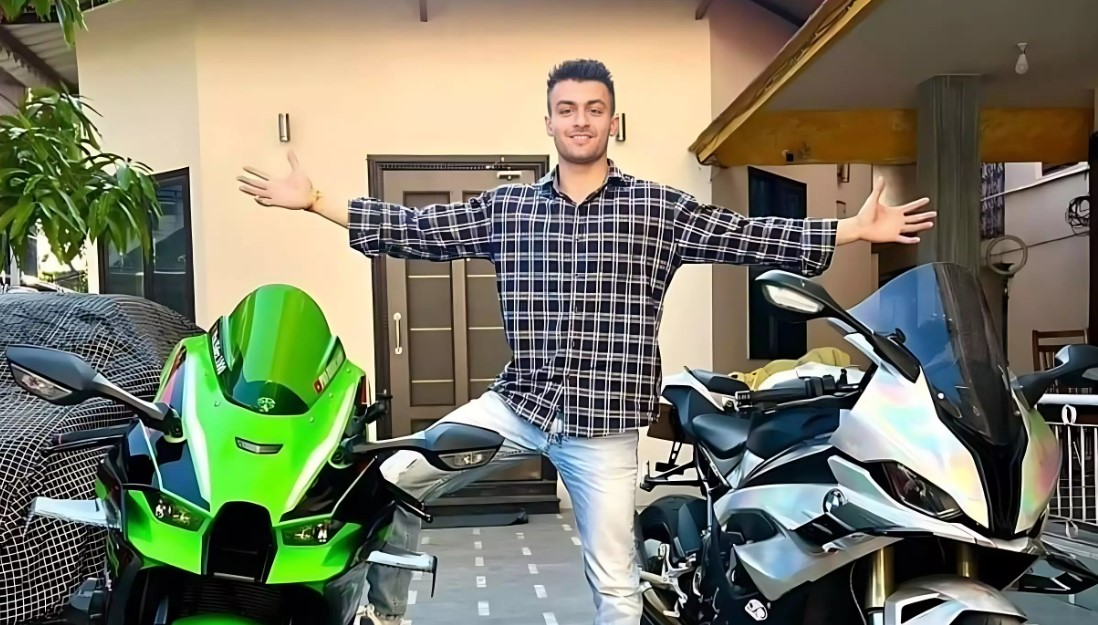 According to a report by Times of India, the accident took place on the Yamuna Expressway on Wednesday morning. Chauhan was riding a Kawasaki Ninja bike along his four friends on the expressway.
His vehicle rammed into a divider after which he suffered severe head injuries and died on the spot. The 22-year-old bike rider was trying to touch a speed of 300 kilometres per hour, another TOI report stated.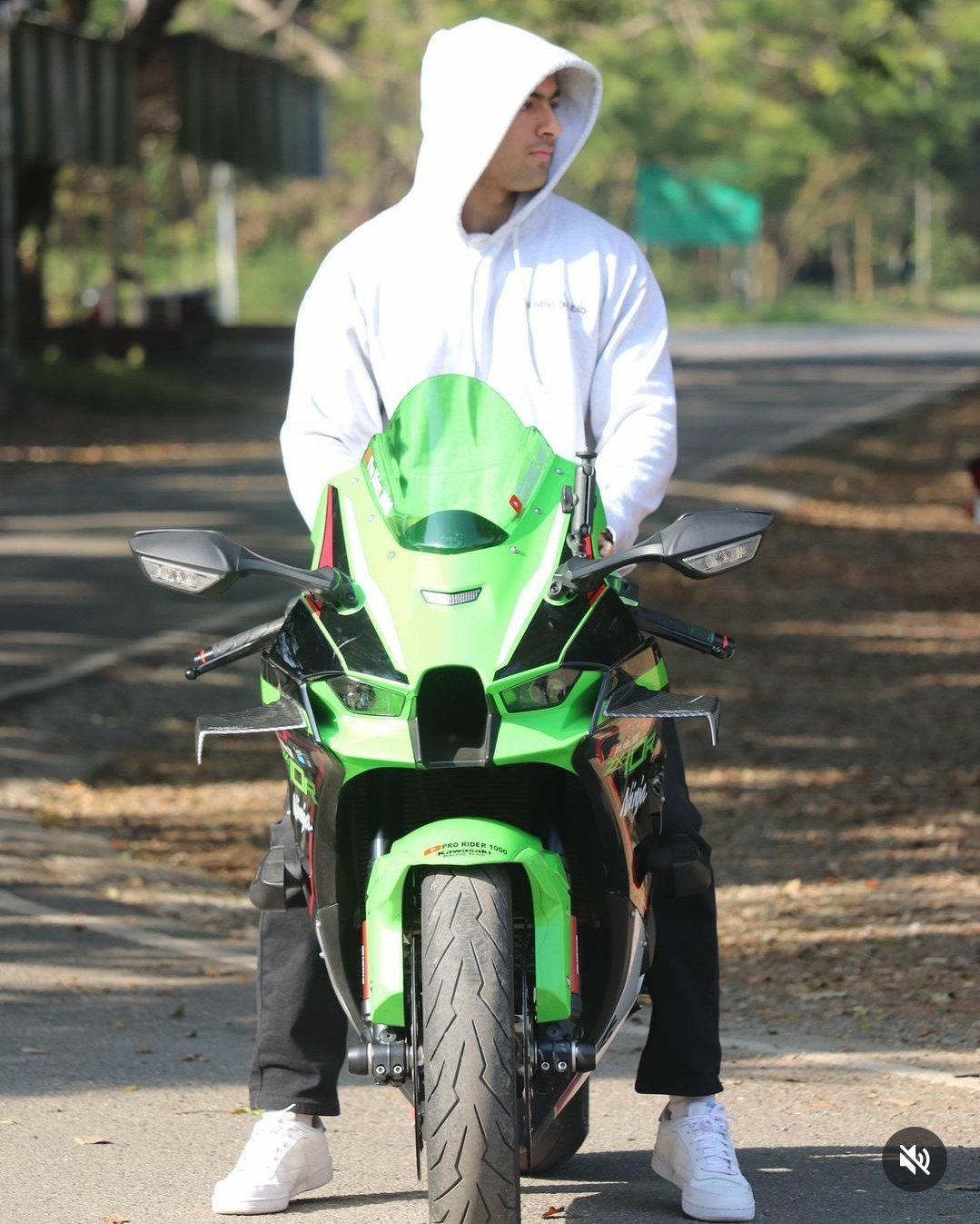 So, who was Agastay Chauhan? Here's everything you should know about his background, popularity and more.
As per the newspaper, Agastay Chauhan was a resident of Dehradun. He was previously booked under multiple sections of the Indian Penal Code and the Motor Vehicles Act for performing dangerous stunts on roads in Uttarakhand earlier this year. Chauhan was one of the 12 bloggers who had been identified by Dehradun traffic police for endangering public safety with their stunts, it stated further.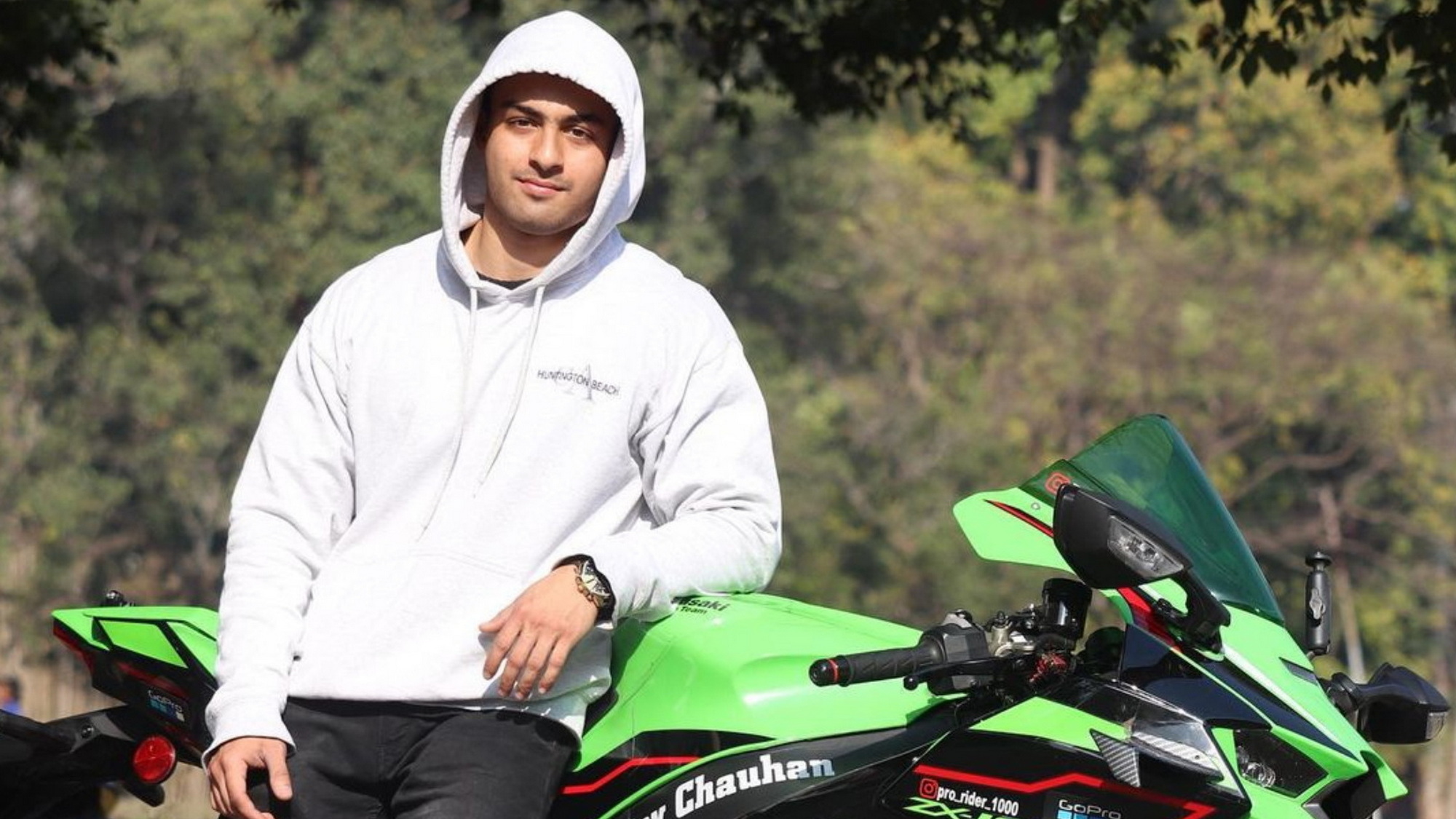 Chauhan ran a YouTube channel called 'PRO RIDER 1000' having 1.3 million subscribers. As per his description, he was the 'youngest owner' of Kawasaki Ninja bike (Zx10r 2022 Raptor) in India. He posted his last YouTube video on May 2.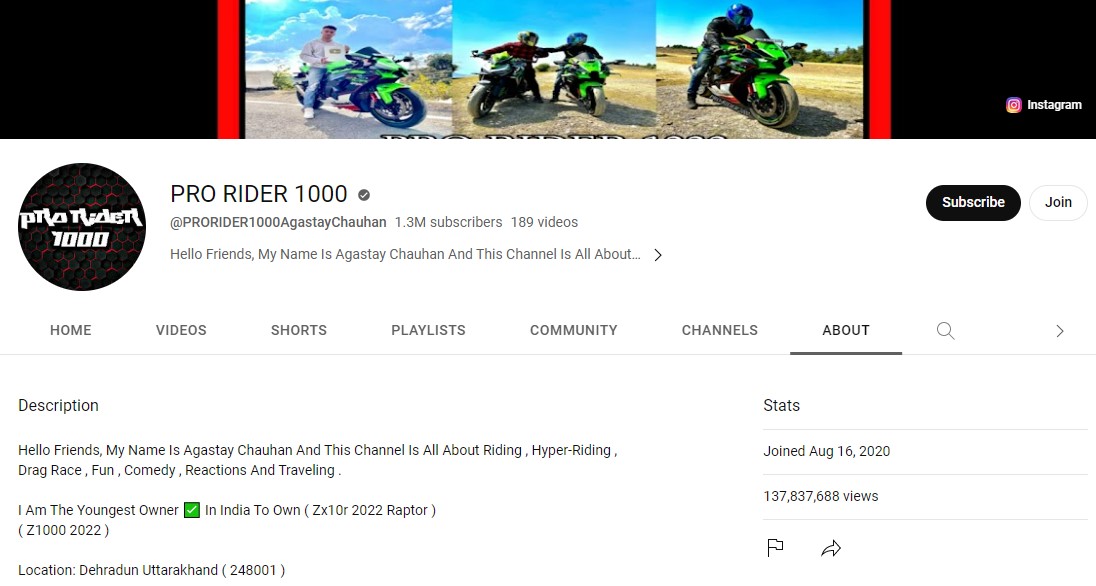 Agastay Chauhan had received the Silver Play button from YouTube for crossing 100K subscribers last year. On January 22, 2022, Chauhan had shared a photo of himself on Instagram in which he can be seen holding the Silver Play Button while posing along with his bike. "Finally YouTube 100k+," he wrote.
Agastay also had a great fan-following on Instagram. As per his Insta bio, he had over 224k followers. Going by his account, the YouTuber was a college student, who would often post videos of his bike rides on the platform.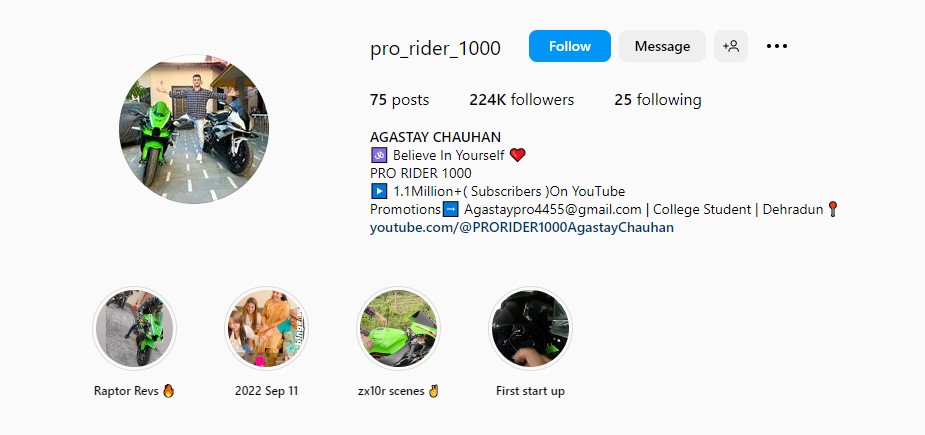 Drive safe, someone loves you.