If you've been intrigued by all the cool AI art that has been popping up lately, then this latest one will probably blow your mind a little. Artist Gokul Pillai reimagined what popular series Game Of Thrones' characters would look like if the show was aired on Doordarshan. And boy oh boy, the results are super interesting!
Here are all the images that Pillai has shared in the thread, enjoy:
1. Tyrion Lannister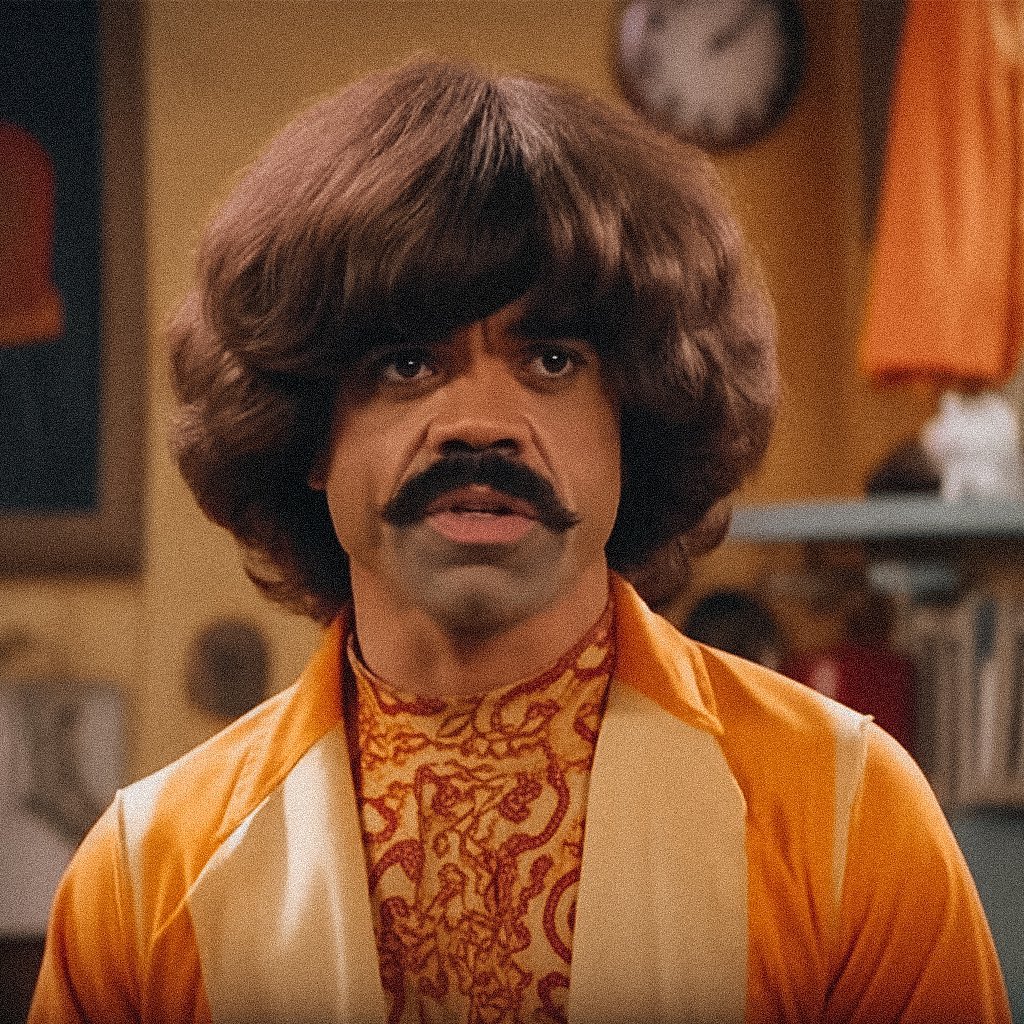 2. Ygritte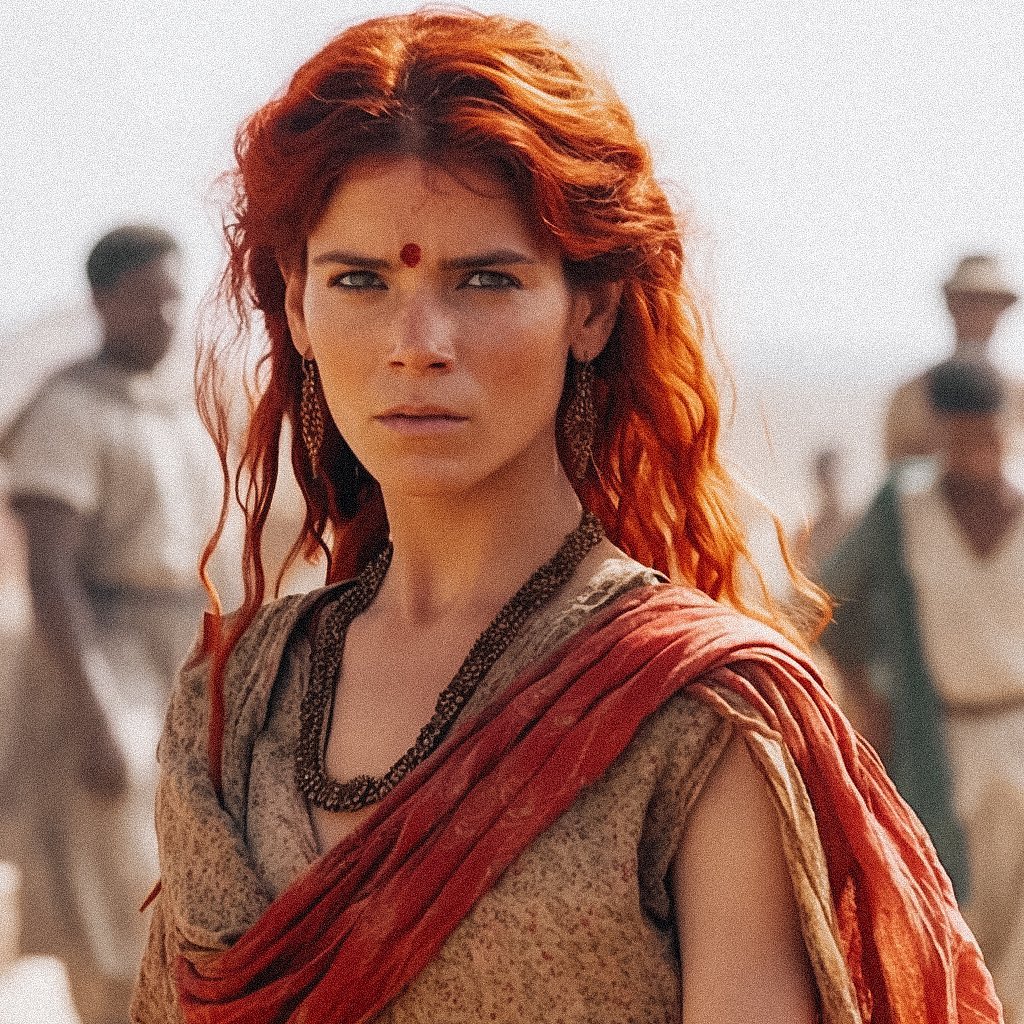 3. Khal Drogo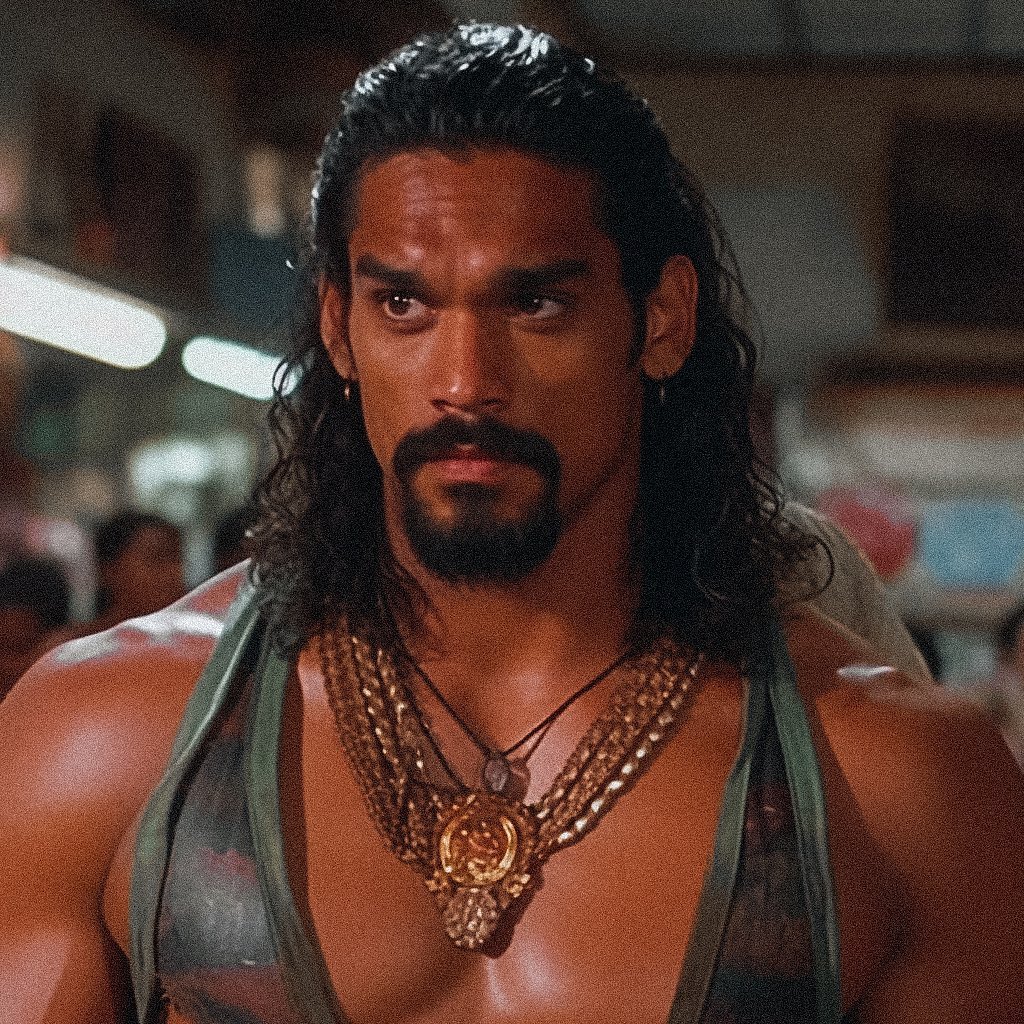 4. Varys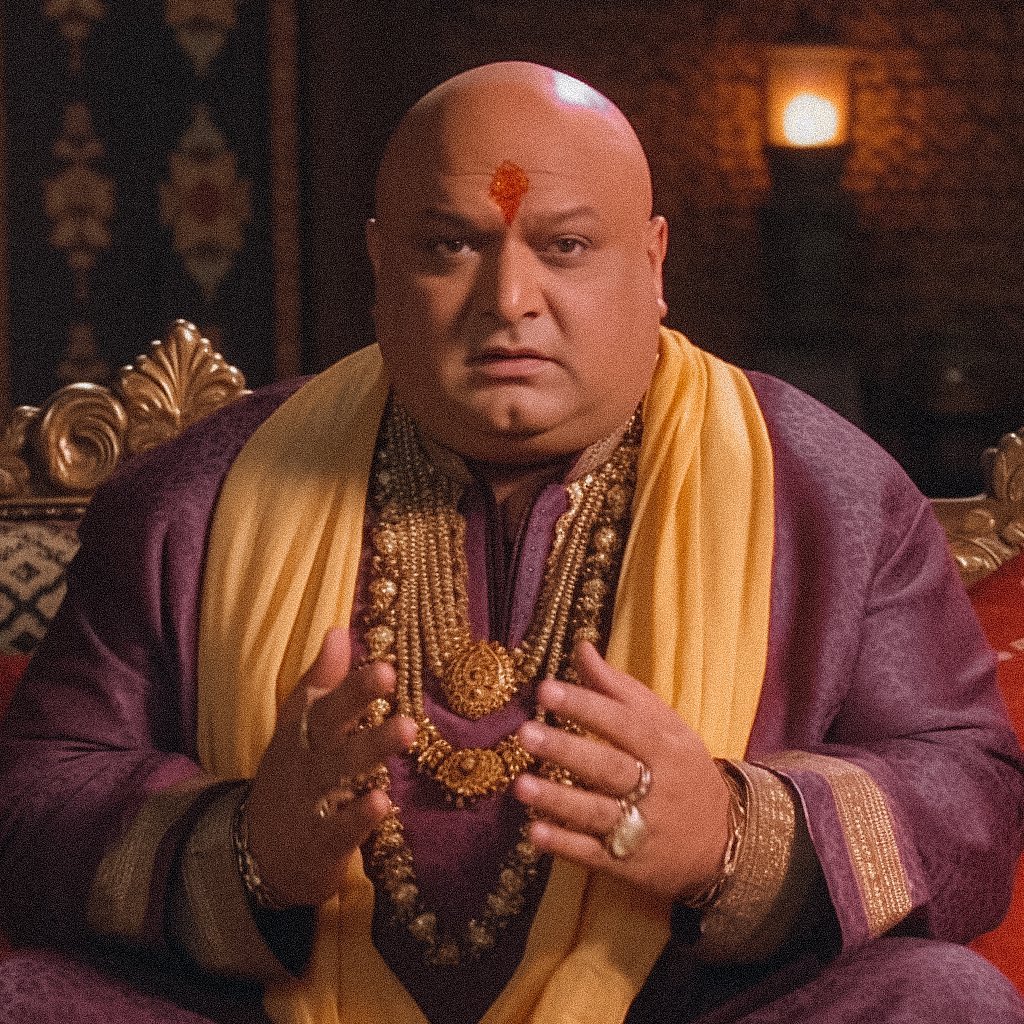 5. Jon Snow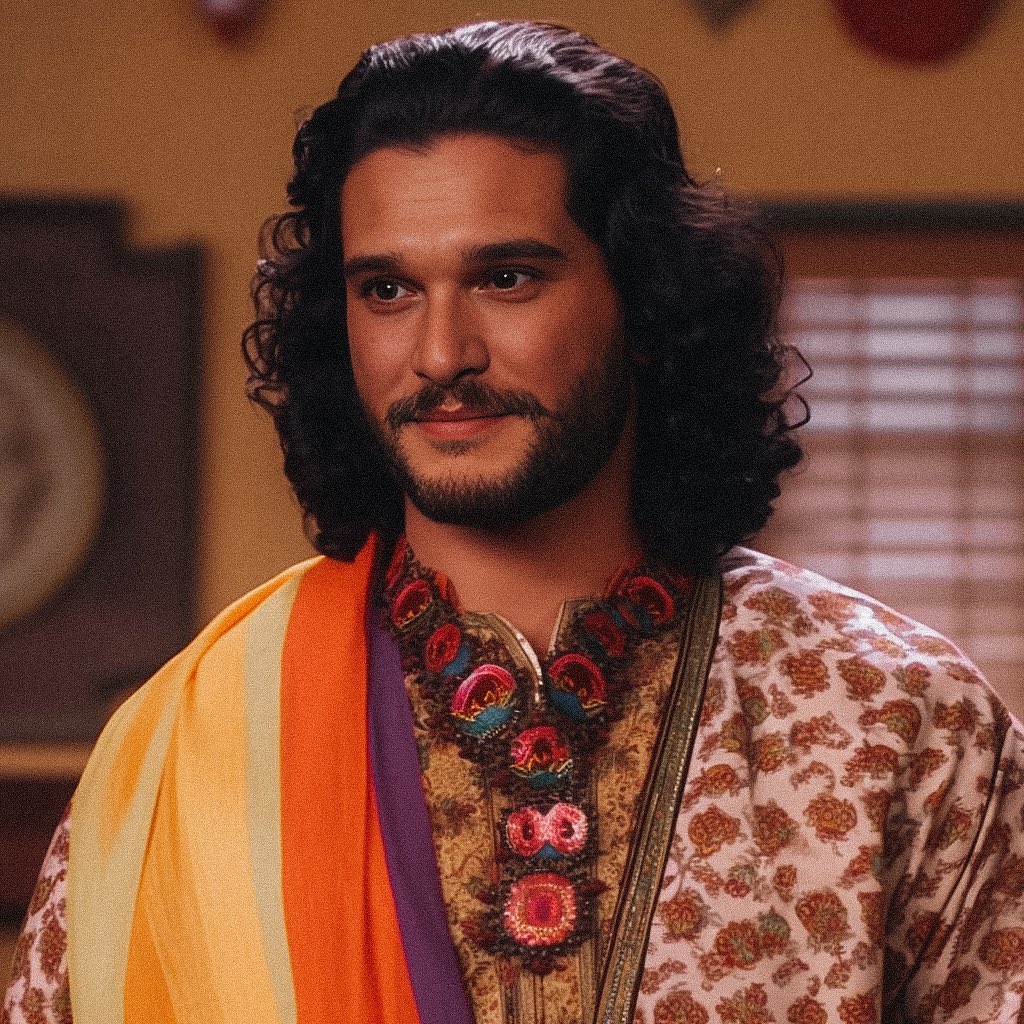 6. Night King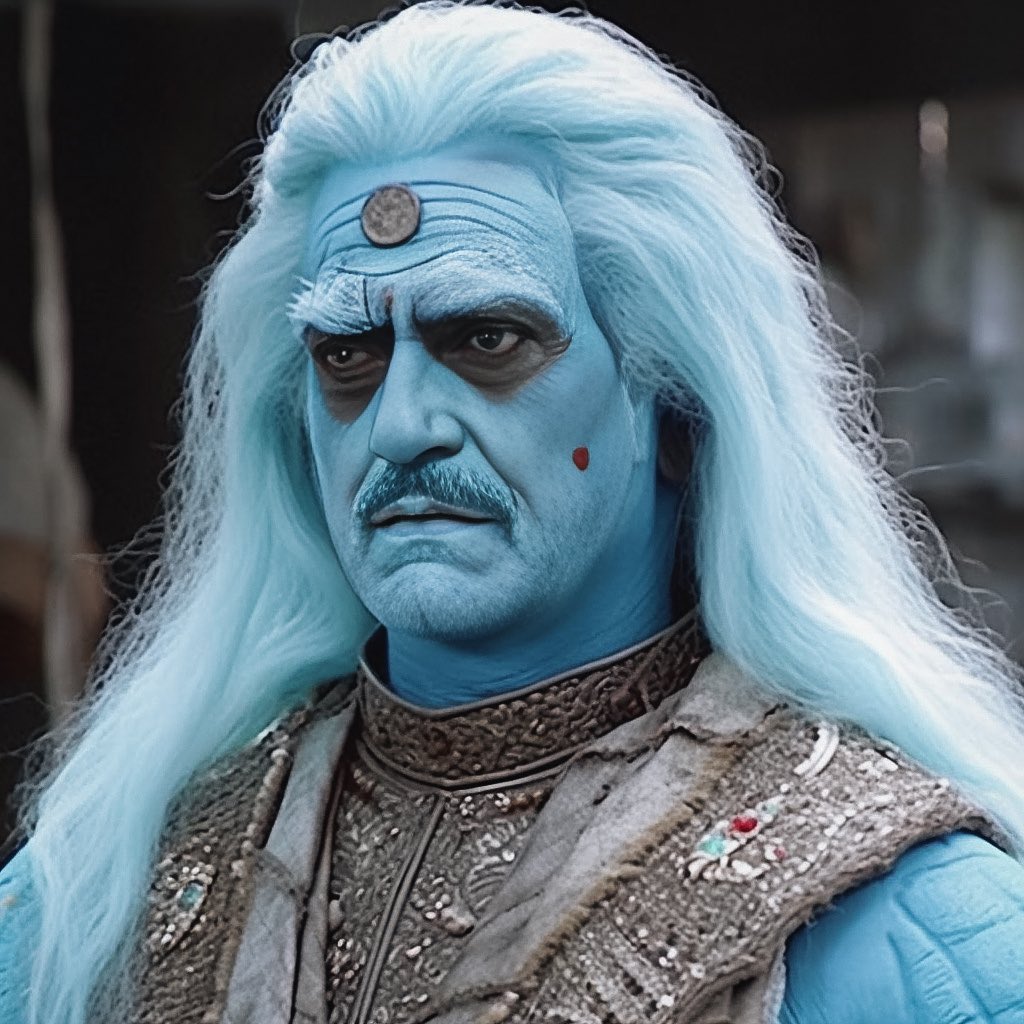 7. Daenerys Targaryen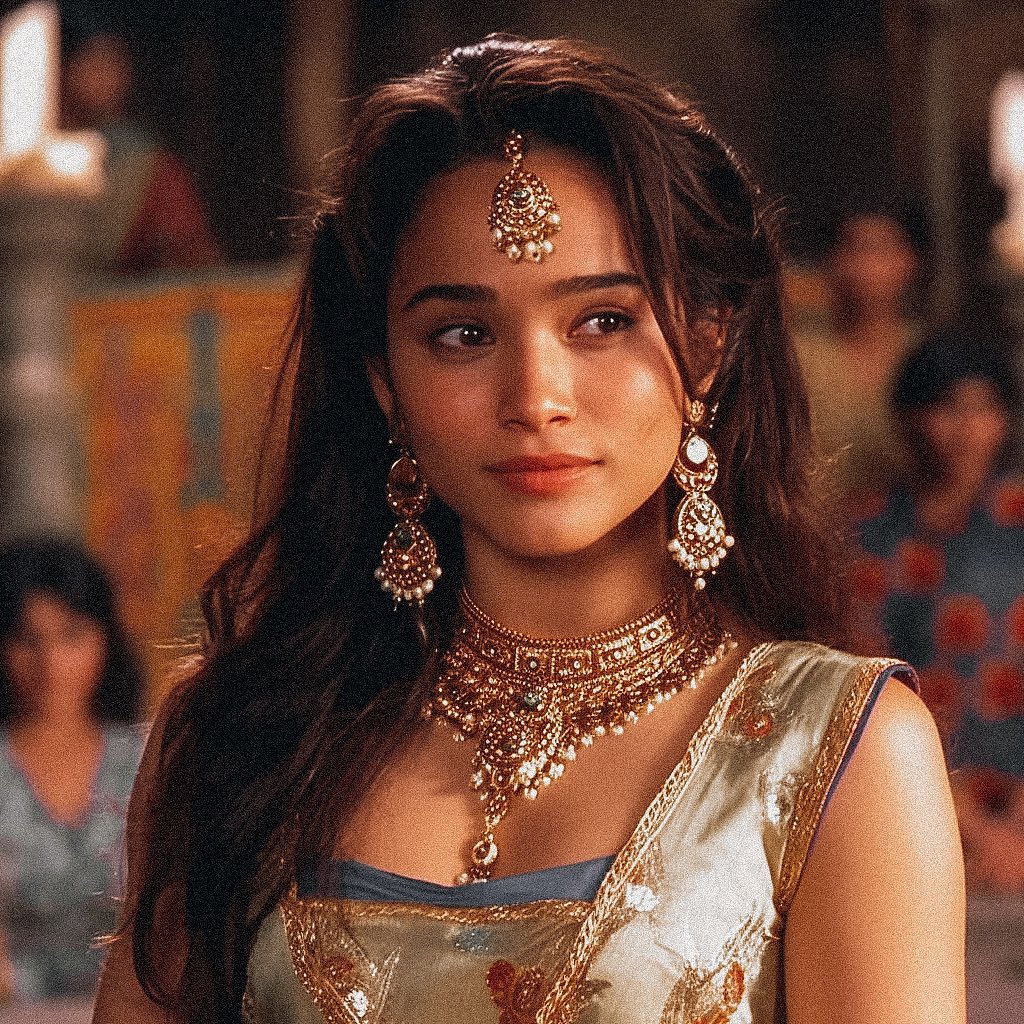 8. Arya Stark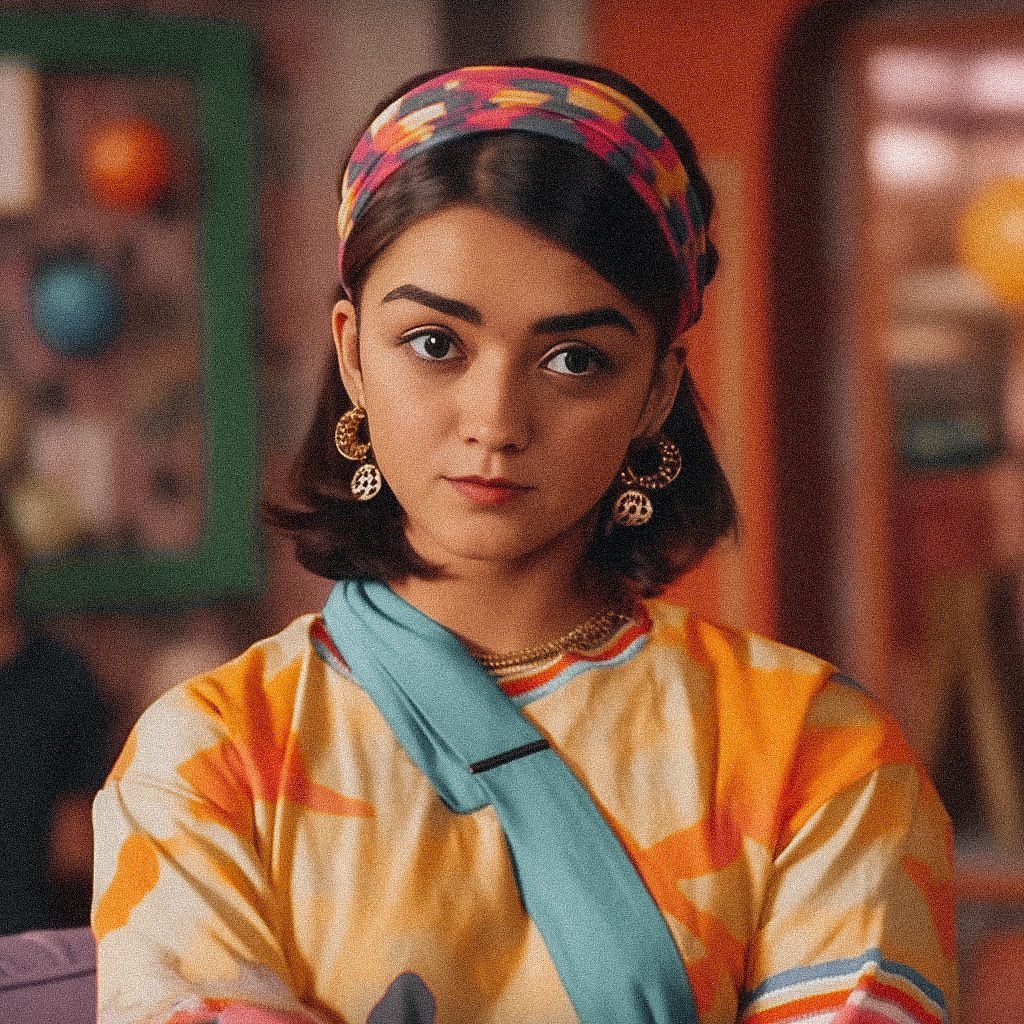 9. Cersei Lannister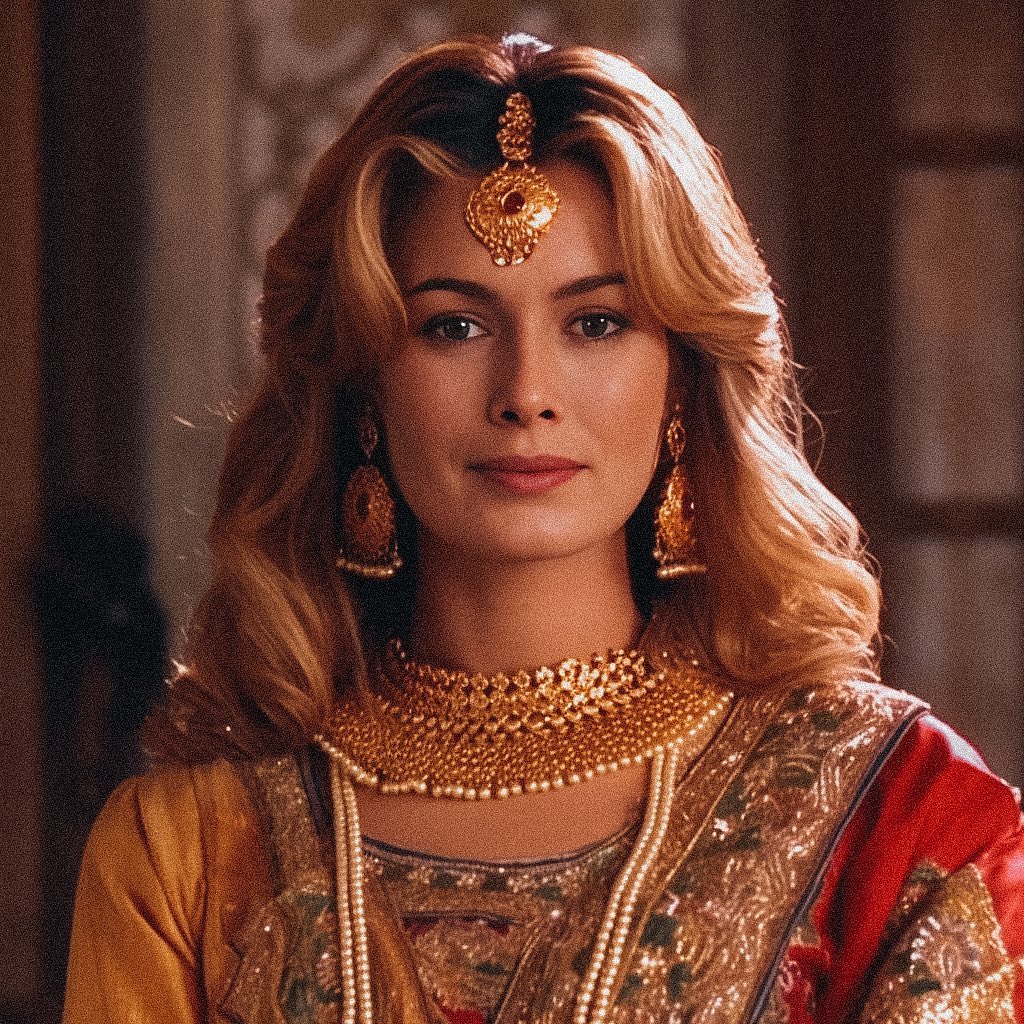 10. Missandei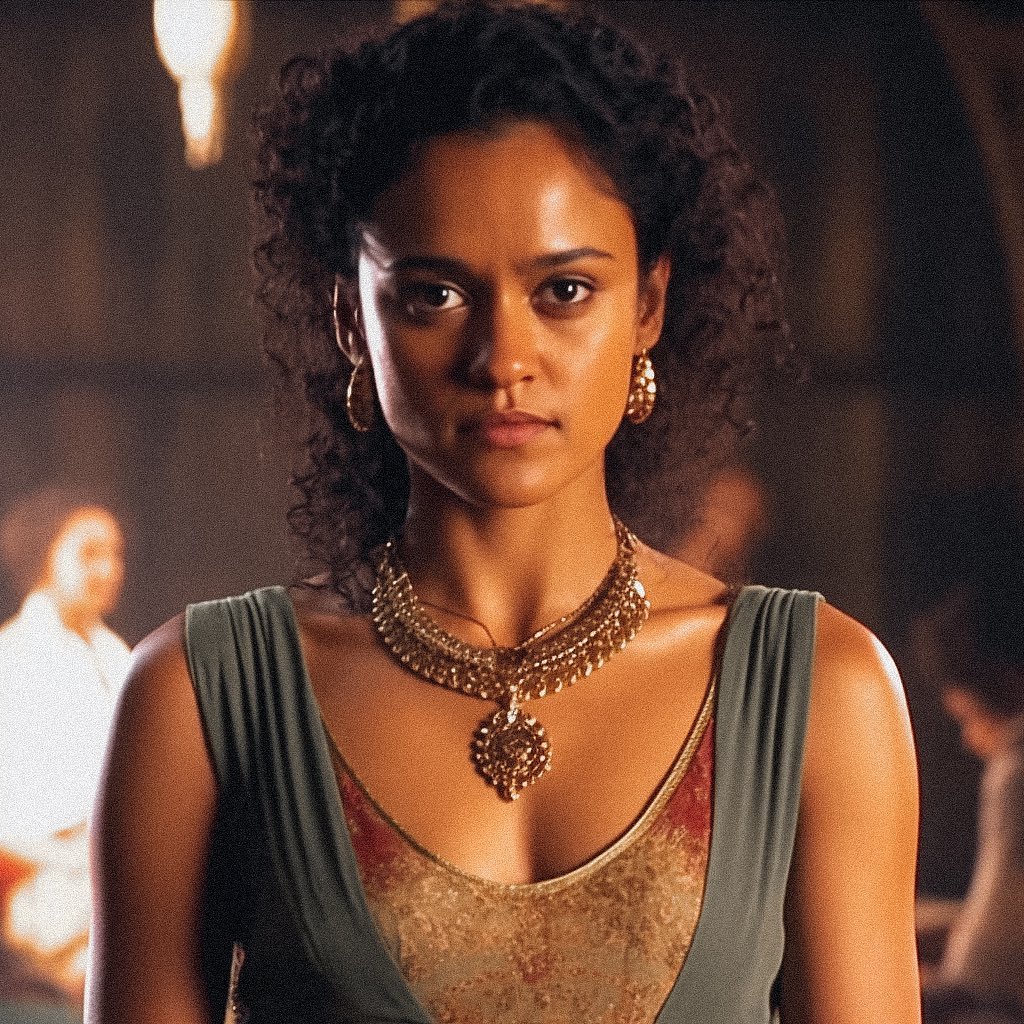 Too cool!