Akshay Kumar, who has been in controversies due to his citizenship several times, talked about the matter once again in one of his recent interviews. 
He mentioned that he has already applied for a change of passport as he would like to become an Indian citizen, once again, post denouncing his Canadian citizenship.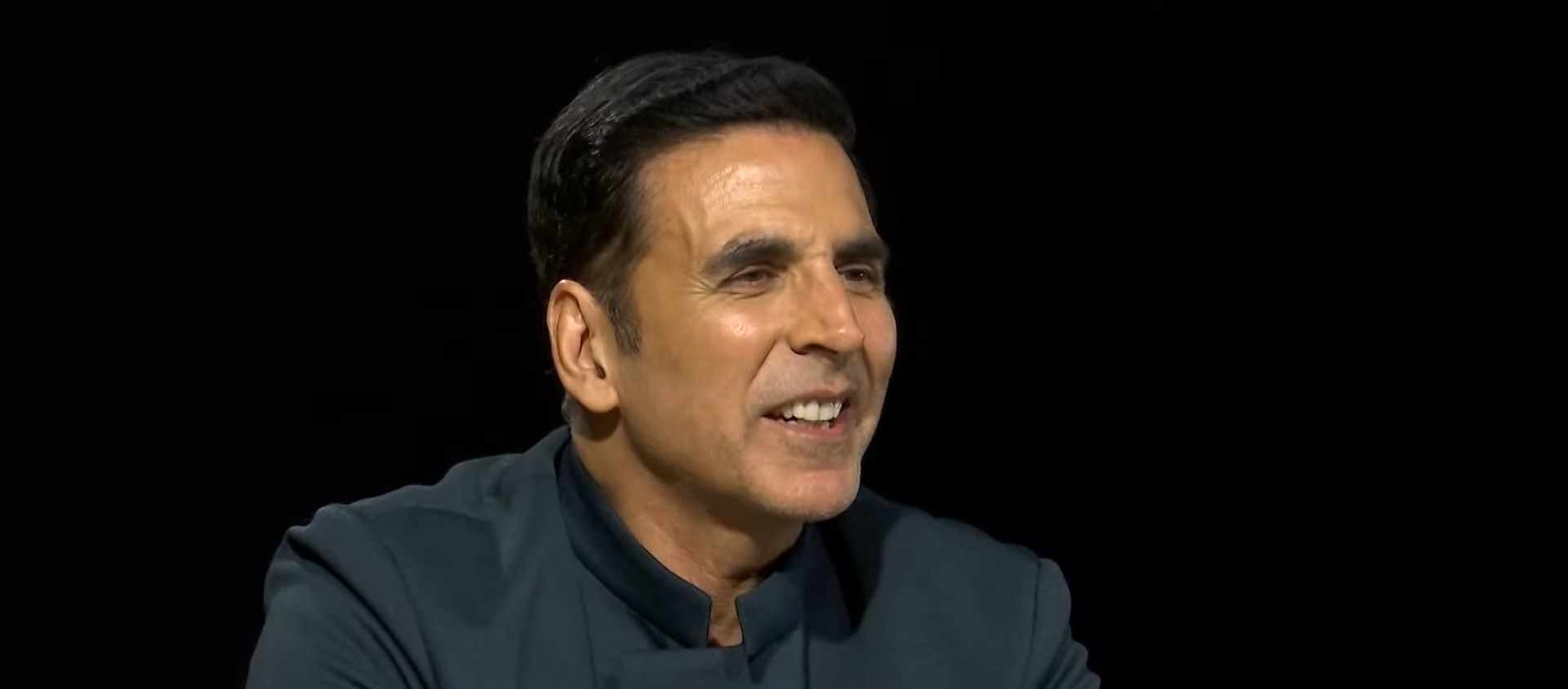 In an interview with Aaj Tak, the actor mentioned that the nation is everything to him and he's often trolled by the audience without even knowing the entire truth.
"India is everything to me. Whatever I have earned, whatever I have gained is from here. And I'm fortunate that I get a chance to give back. You feel bad when people say things without knowing anything."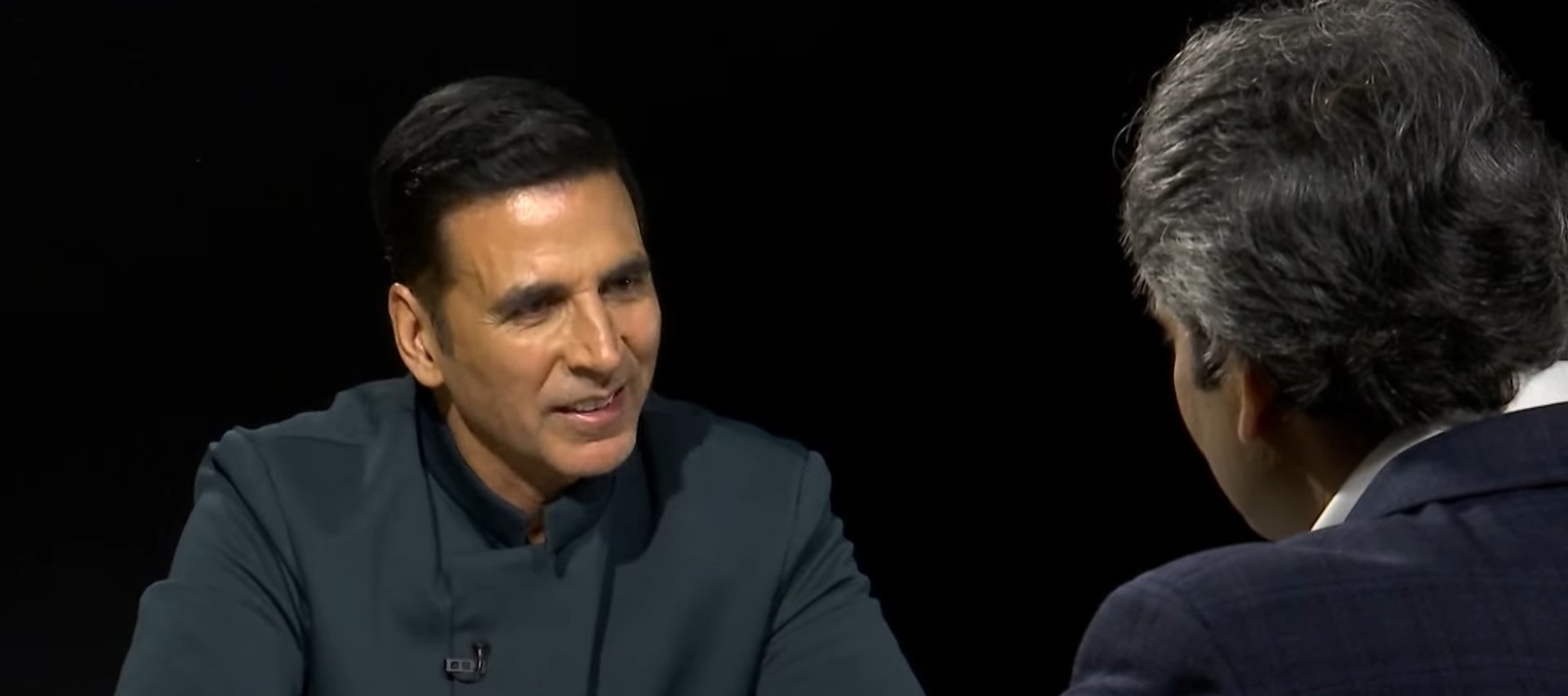 The actor went on and explained how he received citizenship, back in the day, when he had no other choice. He revealed that when he delivered more than 15 flops, in the 1990s, he applied for Canadian citizenship.
"I thought that my films are not working and one has to work. My friend was in Canada and he said, 'come here'. I applied and I got in. I had just two films left for release and it is just luck that they both became super hits. My friend said, 'go back, start working again'. I got some more films and forgot that I had my passport. I never thought that I should get this passport changed but now yes, I have applied to get my passport changed."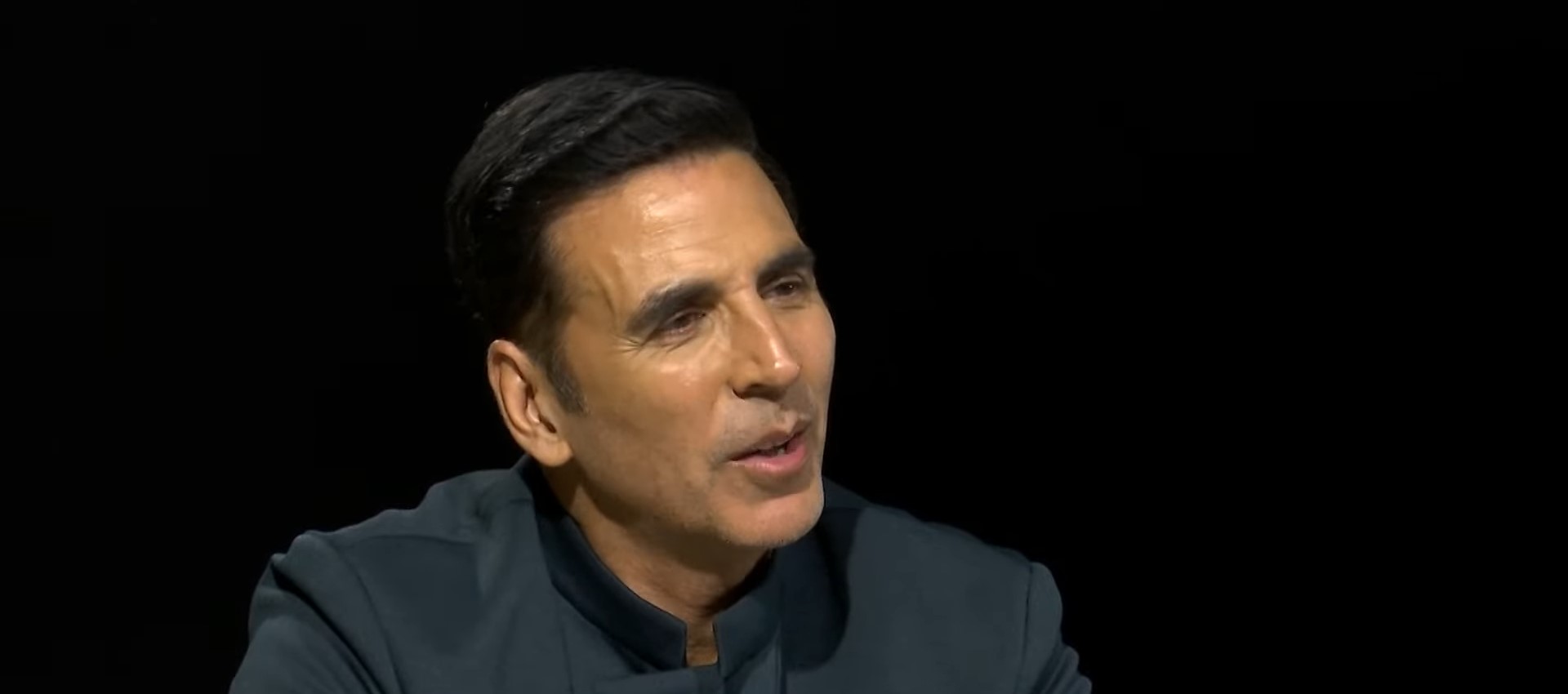 You can watch the clip here:
Well, a half-truth is even more dangerous than a lie!