A long wait and one exciting teaser later, the trailer for Disney's live-action adventure Aladdin is finally here and it's as exciting as we'd hoped it would be.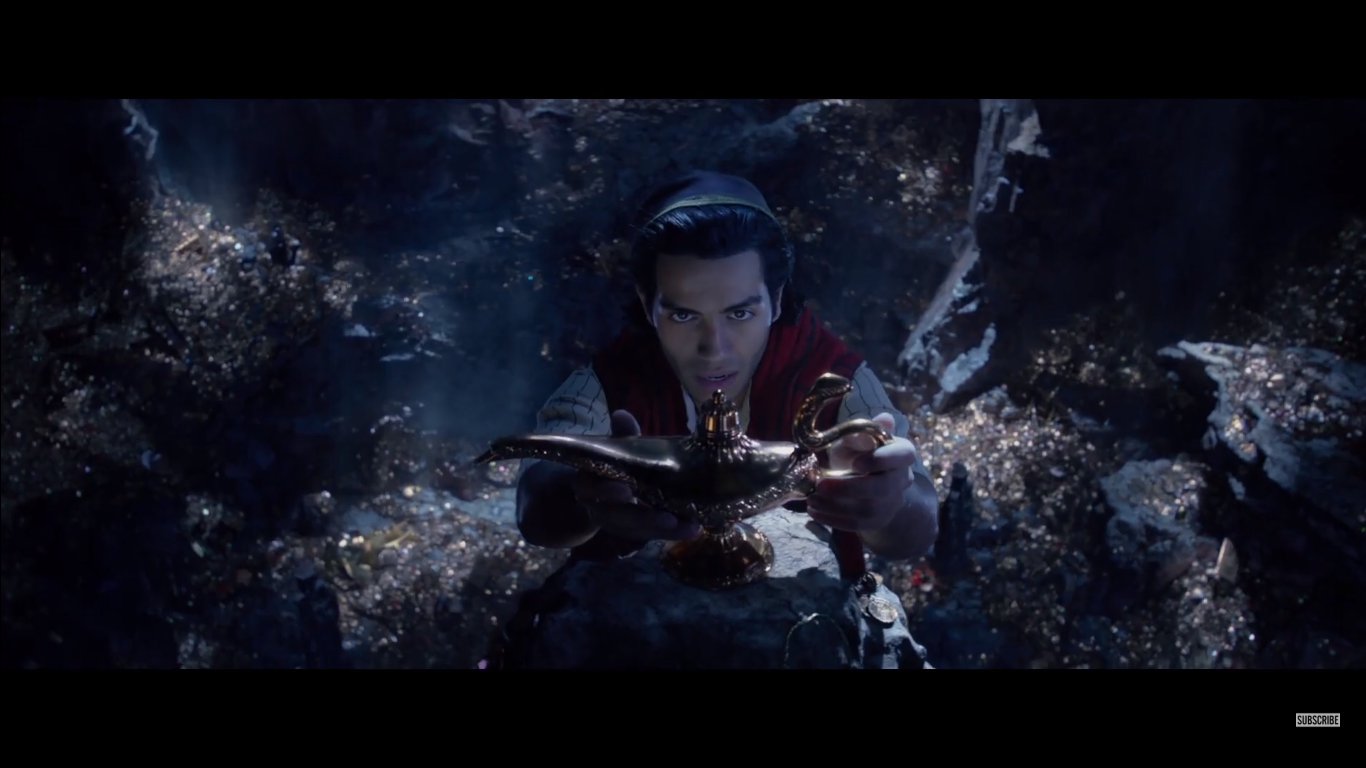 As the original fairy tale goes, Aladdin (Mena Massoud) is a street smart hero, jumping off balconies with his loyal friend, Abu the monkey.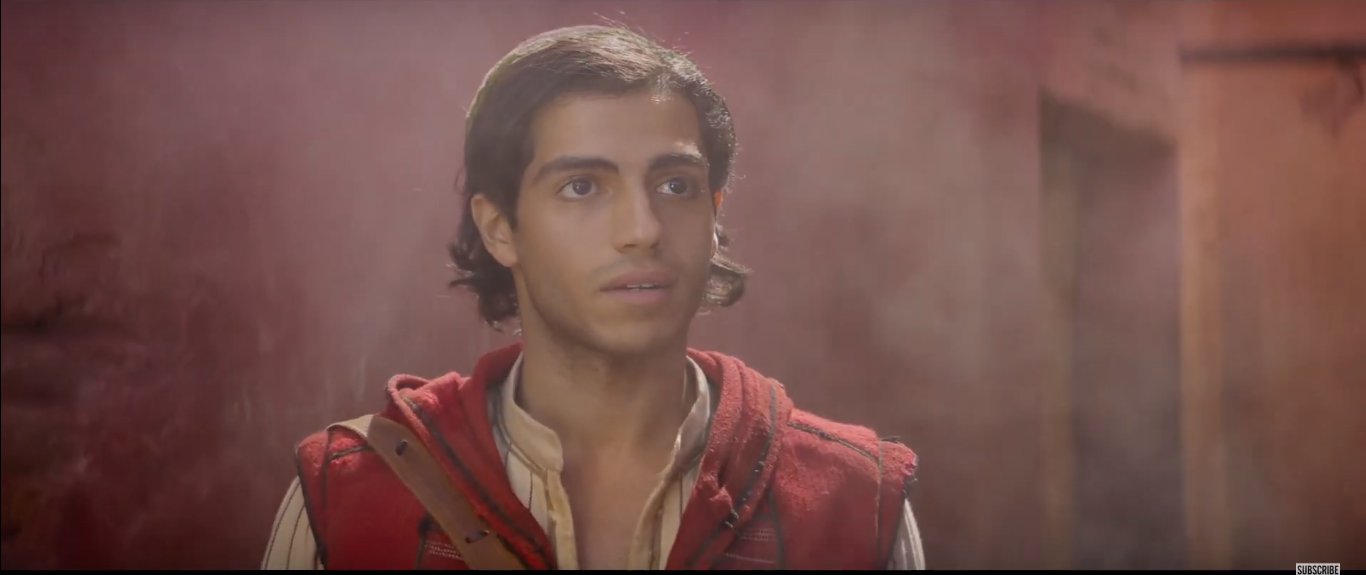 Jasmine (Naomi Scott) is the royal princess, bound inside her palace until she sneaks out one day and unexpectedly meets Aladdin.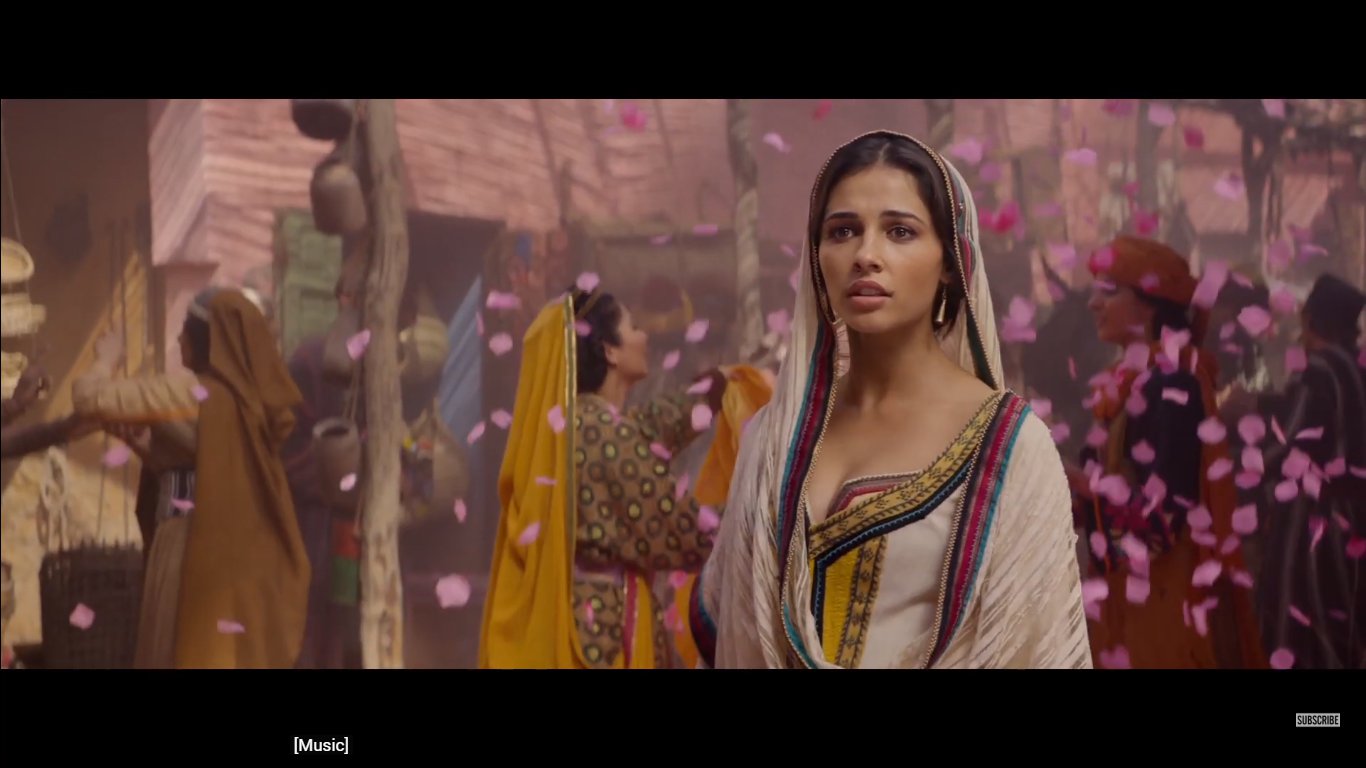 As the two develop a wary friendship, the evil Jafar (Marwan Kenzari) sweeps in to set Aladdin on to the course of wonder caves, magic lamps, and flying carpets.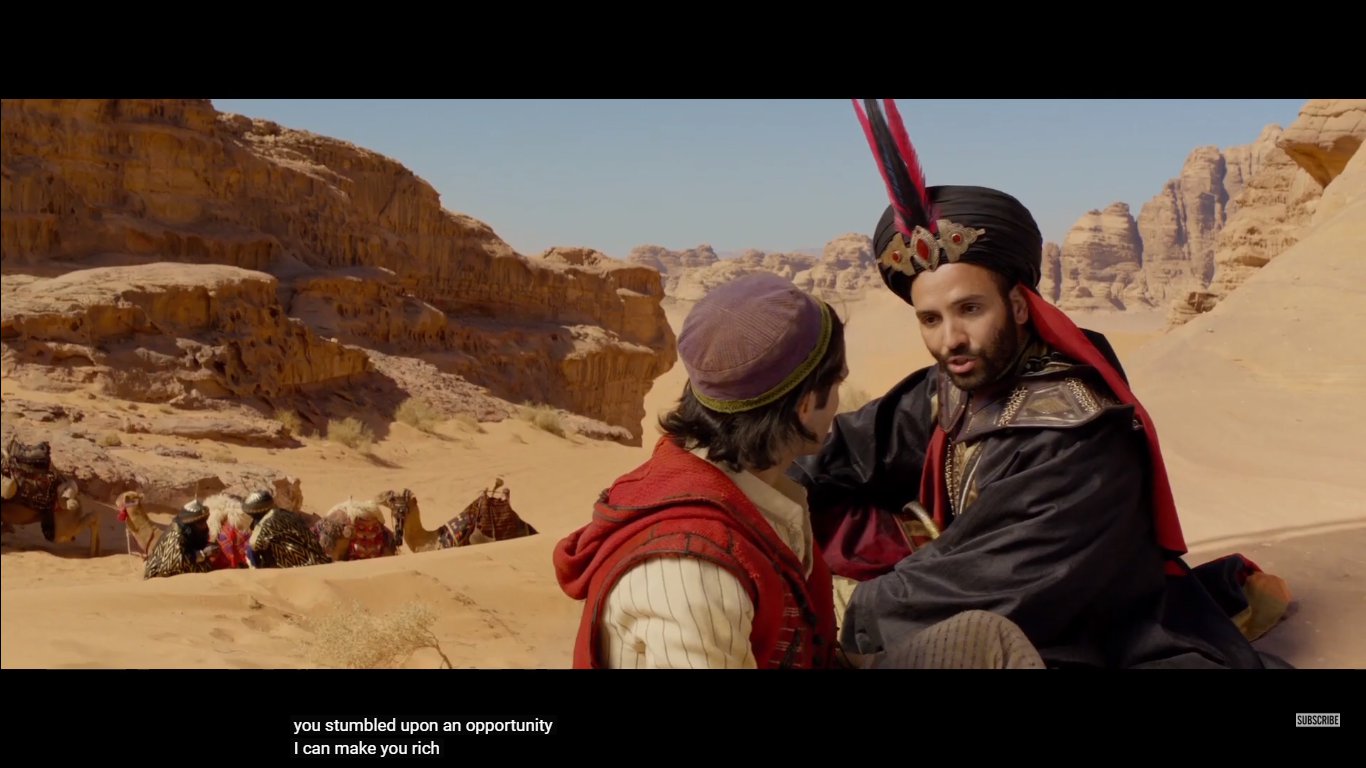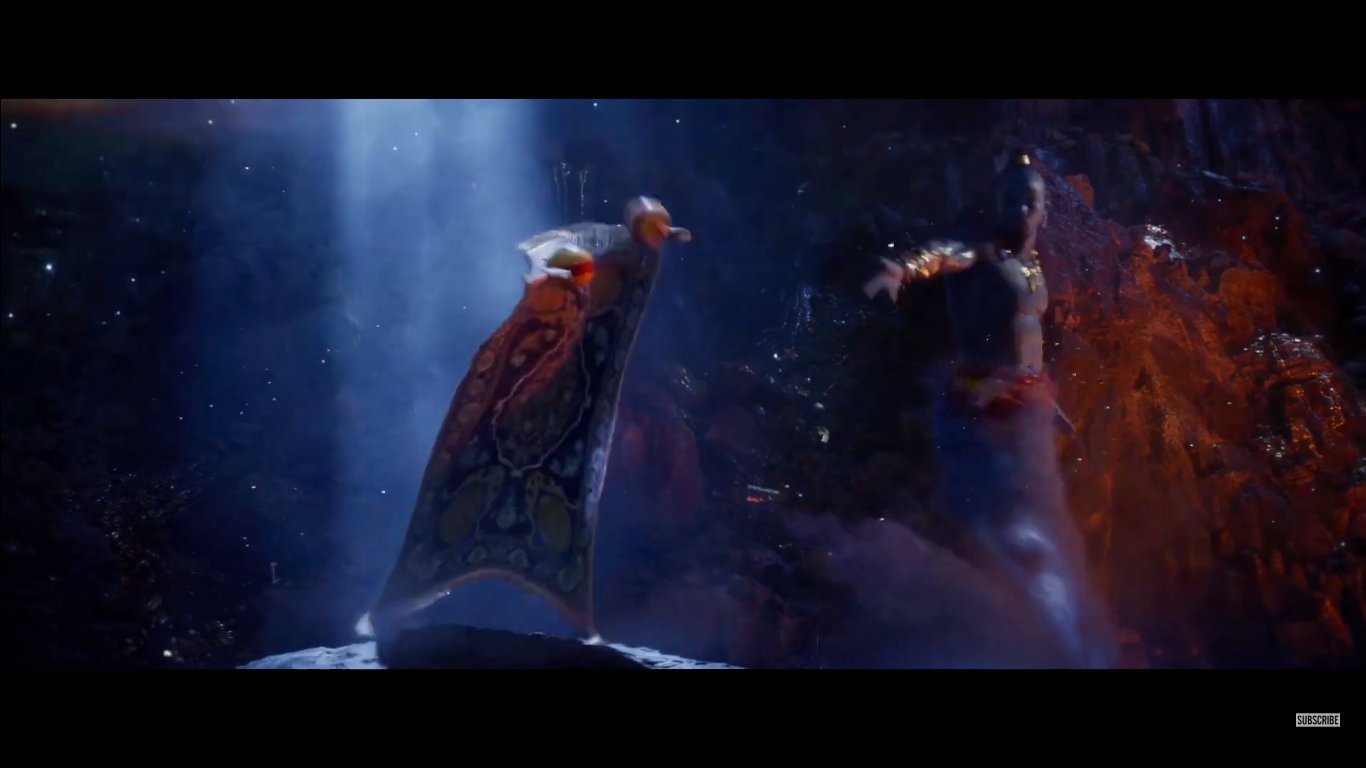 Of course, we have Will Smith as the jovial, resourceful, and altogether likable genie, who's whipping up Aladdin's fantasies into realties.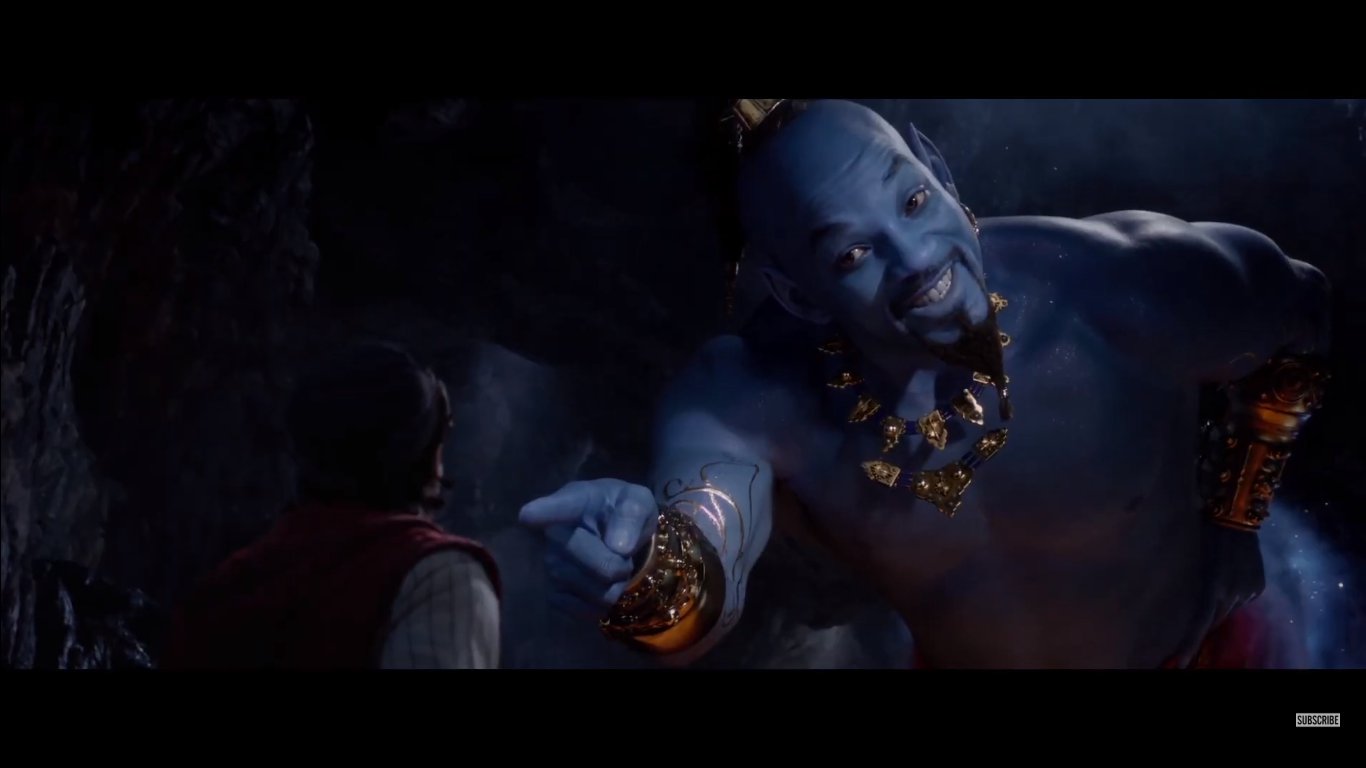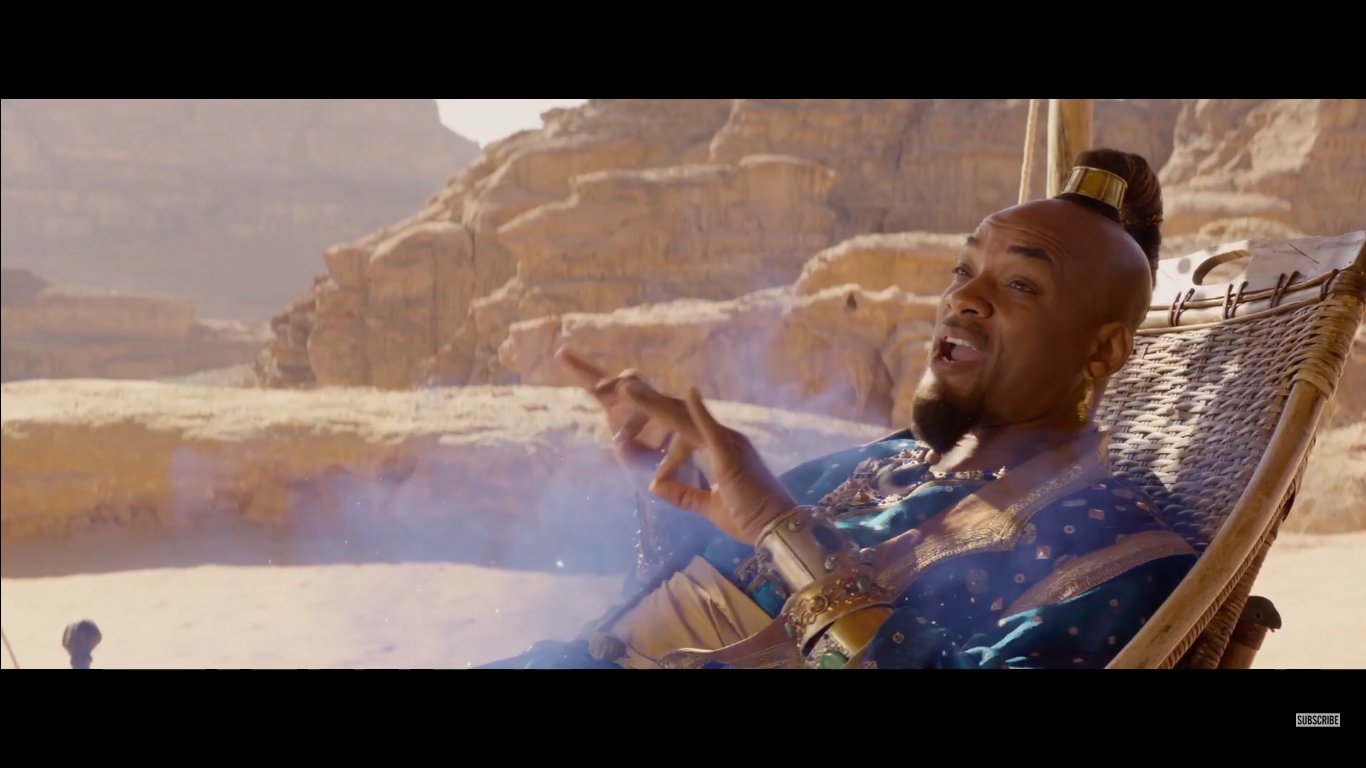 While the trailer suggests that the live-action remake has stood true to the original tale, only the final movie will tell if there are any unexpected twists.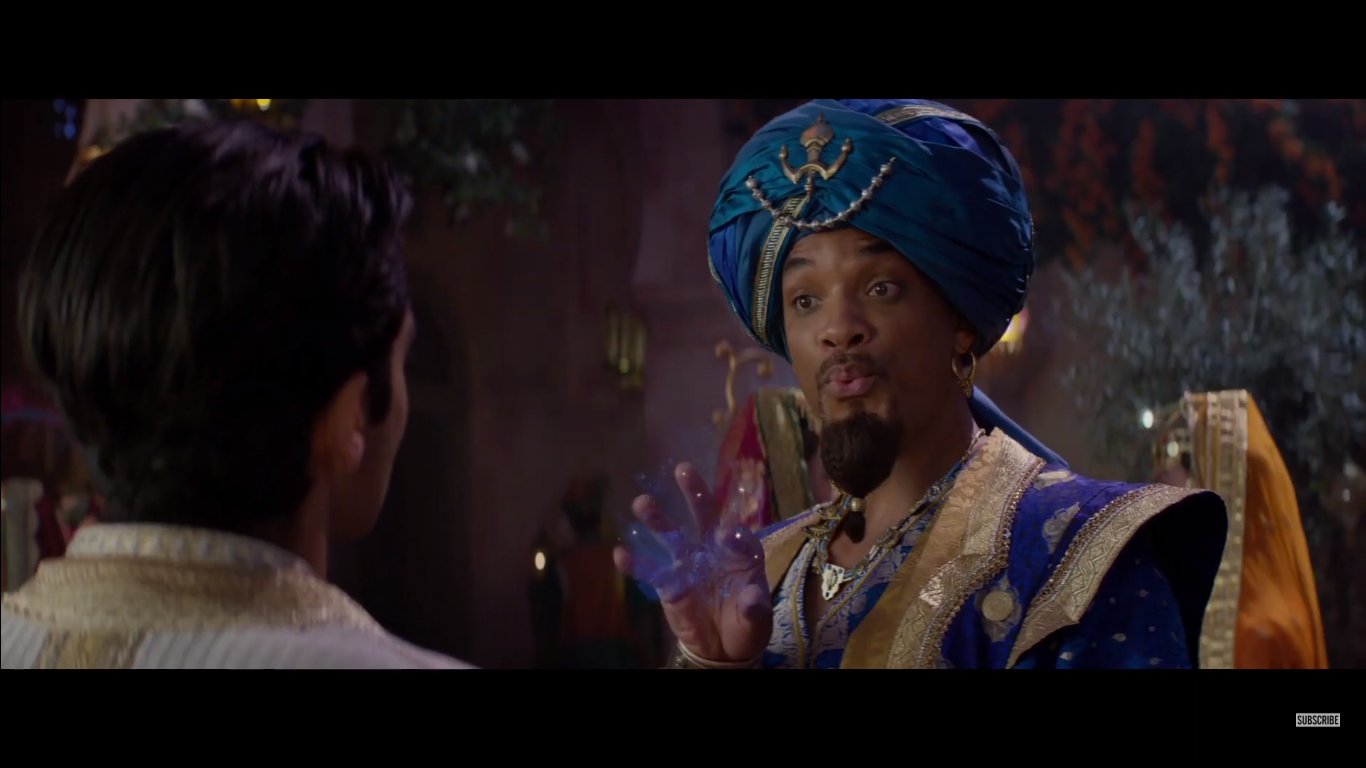 Yes, it's a tale as old as time – but the new actors and the exciting graphics have our inner child excited. Because Agrabah will always hold a special place in our hearts.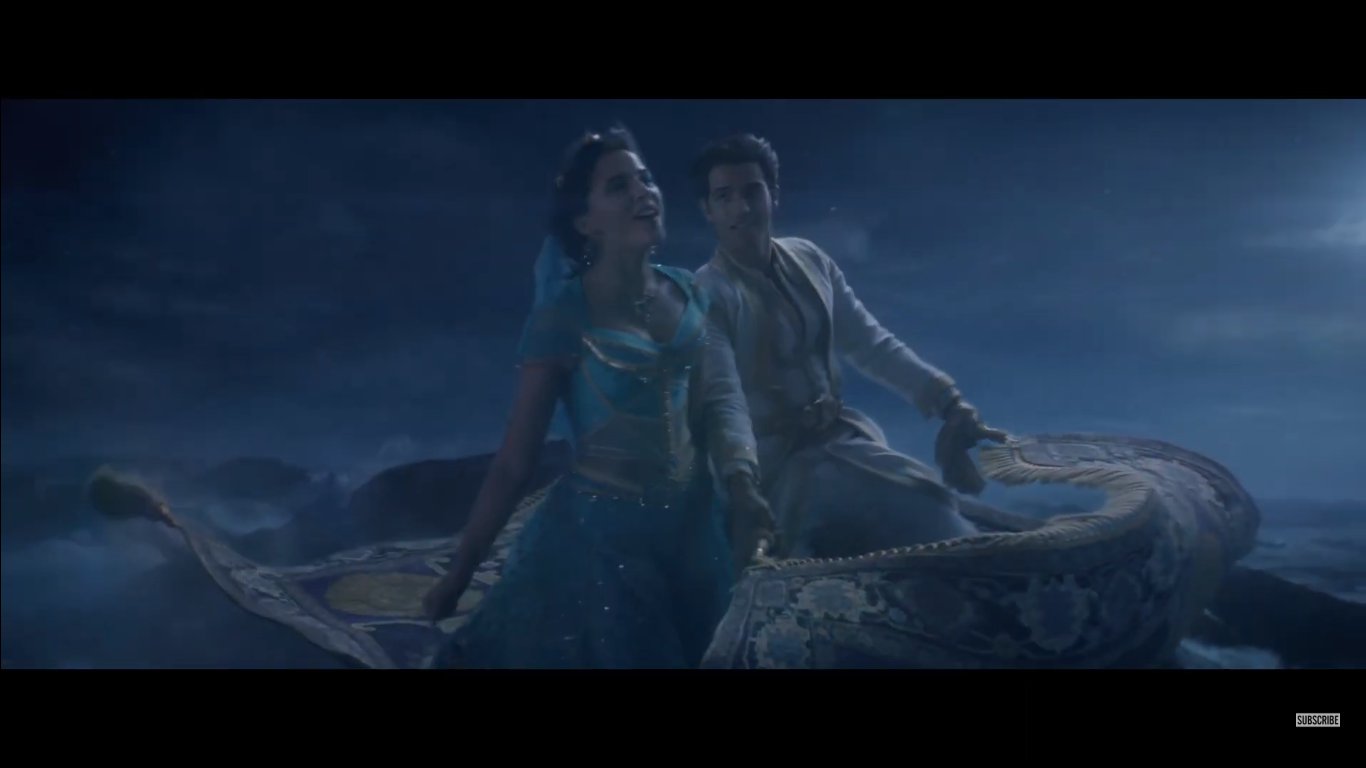 Watch the trailer here: 
The movie releases on May 24.