Bollywood star kids often attend Gen-Z parties these days. If you are not living under a rock, you must have noticed an unfamiliar face who is quite regular at these social get-togethers. We are talking about Orry- the 'BFF' of star kids. Whenever you come across his photos with them, you are like: Yaar baaki sab toh thik hai but ye banda kaun hai? He is everywhere. Many star kids seem to know him. Right?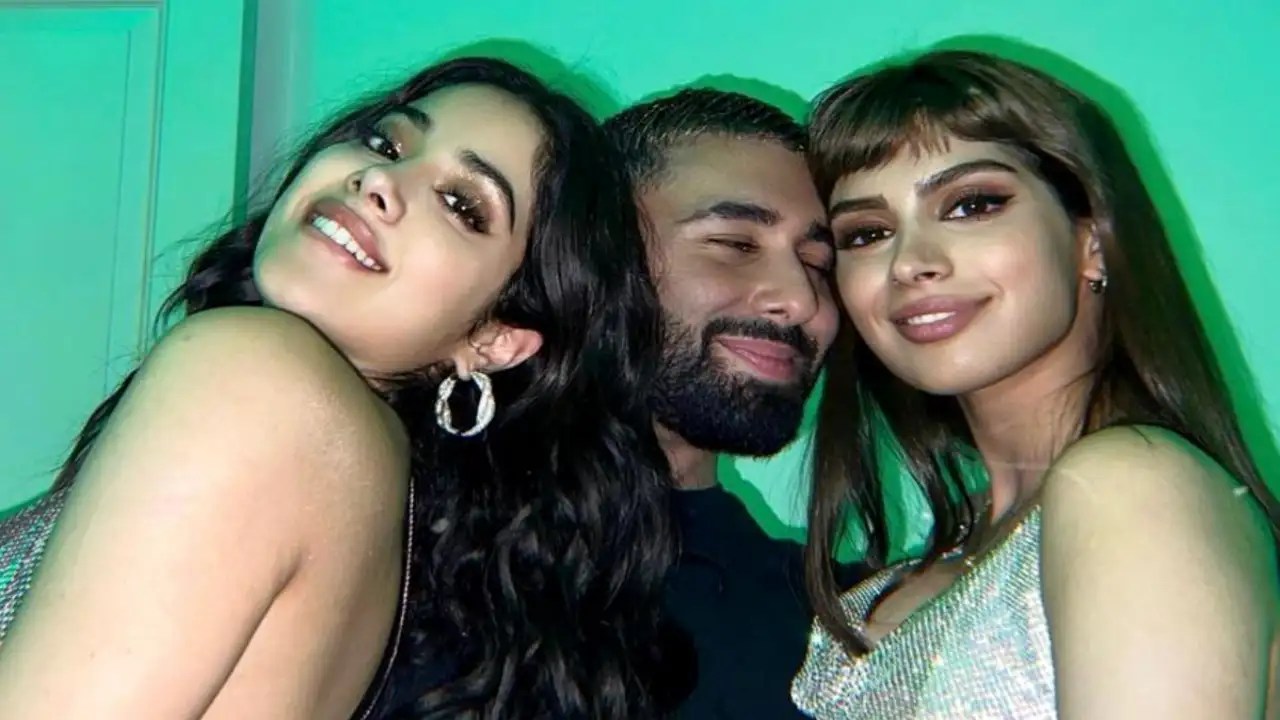 Orry is often spotted with star kids like Janhvi Kapoor, Ananya Panday, Shanaya Kapoor, and Sara Ali Khan.
He also shares a close bond with Aryan Khan, Suhana Khan, Ibrahim Ali Khan, Alaya F, Nysa Devgan and more.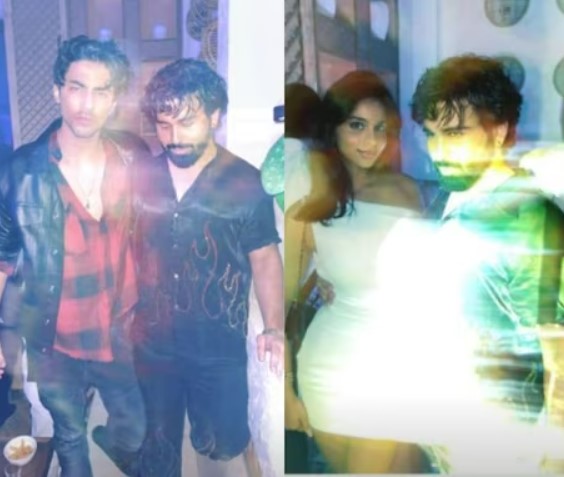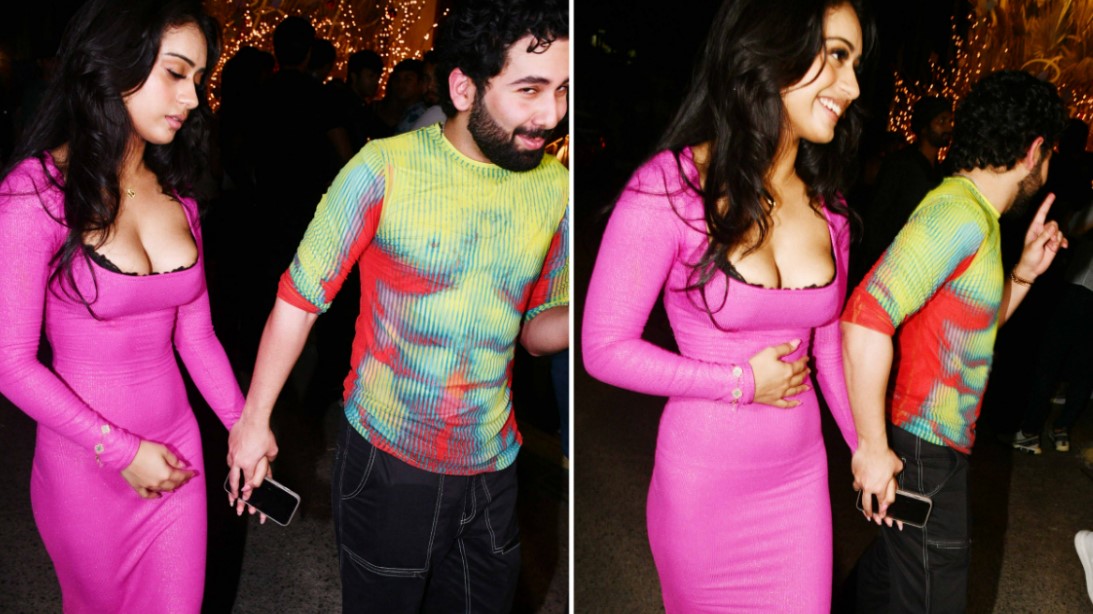 Just like us, even others wonder why does Orry often roam around with star kids? Who is he?
Orry also hangs out with Isha Ambani, the daughter of Mukesh Ambani and Nita Ambani.
From attending the inauguration of the Nita Mukesh Ambani Cultural Centre in Mumbai to marking his presence at Radhika Merchant's engagement ceremony, Orry was invited to all. And we didn't take too long to realise that he is close to the Ambanis as well.
Not just Indian star kids and the Ambanis, Orry also has a picture with international star Kylie Jenner.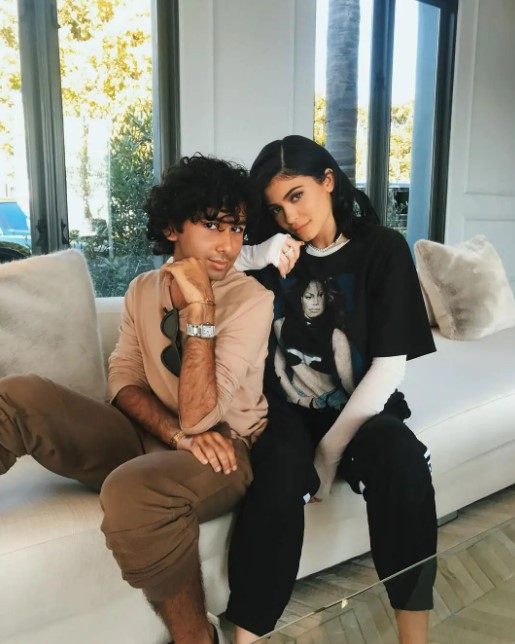 Orry is literally one of the famous kids in town as even paparazzi go gaga over him. Yep! We have proof.
He flashes a broad smile and paps be like: Orry…Orry…How are you, Orry? Orry look here. Damn! Itni media attention kaise? Achcha ye toh batado ye kaun hai? Kahan se aaya hai? Kya kaam karta hai? Phew.
Now that we have delved deep into Orry's public appearances, let's decode his background and more. Shall we?
Fondly known as Orry, Orhan Awatramani is a socialite based in South Bombay. According to his LinkedIn profile, Orhan works as a special project manager at the Reliance Industries Limited Chairpersons Office.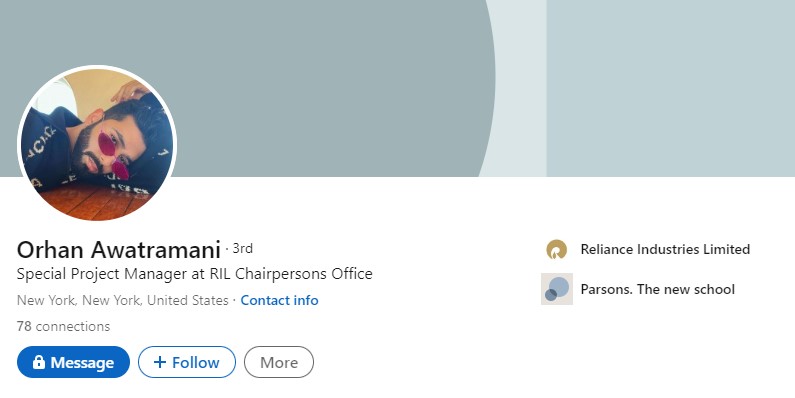 Orry wanted to be an aeronautical engineer. He boasts of being a singer, a songwriter, a fashion designer, a stylist, a football player, and what not. Earlier this year, Orry answered a million-dollar question about his bond with star kids.
In an interview to Cosmopolitan India, he said, "I wouldn't really say I'm friends with anyone in the 'film industry'—the people I'm friends with are actually my peers. We're the same age; we all went to school and college at similar times. There are only a few people who I consider industry friends."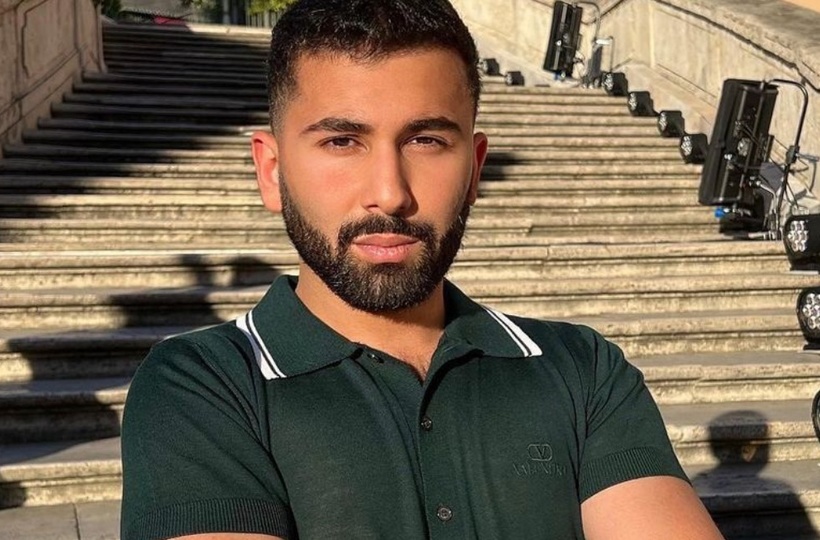 Taking about fame, Orry added, "I love paps! Who doesn't? Fame and attention hurt no one. Being papped is also a sign of relevance like you have gotten enough to be photographed. Wouldn't it trouble anyone if they made it into the limelight and then lost everything?"
Orry also mentioned his photo with Kylie in the interview, saying, "If you say one picture with a celebrity that grabbed people's attention, then yeah, I went to Kylie Jenner's house for my birthday and we put up a picture together, and that put me on the map."
As far as his personal life is concerned, Orhan Awatramani is rumoured to be dating Janhvi Kapoor.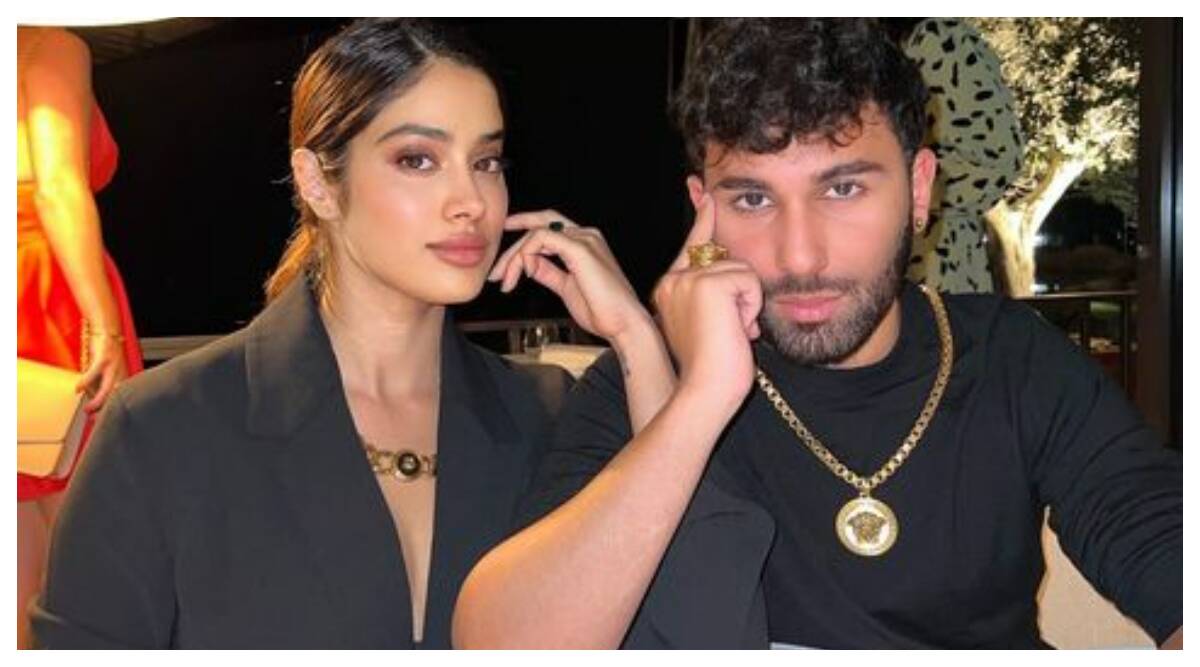 Last year, in an interview to News 18, Janhvi spilled the beans of her bond with him, saying, "I have known Orry for years now and he is someone who I not only have so much fun with, but he's had my back for a long time, and I have had his back." Referring to him as her 'friend', the actress added, "It feels like home when he is around, and I trust him a lot. I think it's rare to find friends who will stand up for you the way he stands up for his friends. He is a great guy."
Hence, the mysterious case of Orry is closed.