So, I watched Chhichhore last week and I'm finding it really very hard to get over Derek a.k.a Tahir Raj Bhasin who reminded me about my badass, mysterious college senior I had a crush on.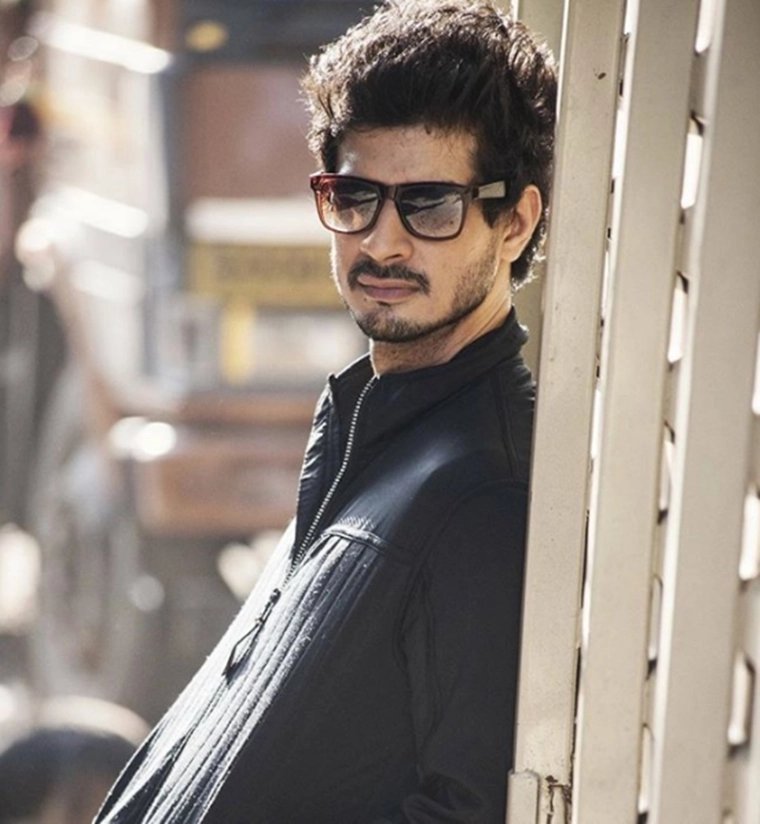 Derek's character struck a chord. His personality resembles the rebellious, badass, football-playing college senior we all had a crush on. 
I had a crush on that brooding college senior for most of my college life, even after I had a boyfriend.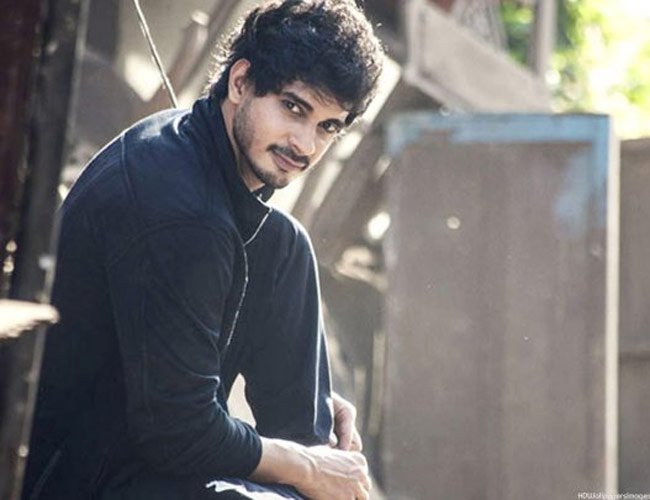 Remember that one loner senior who'd always wear a leather jacket and aviators (no matter the weather), while zooming past you on their bullet? Yup, that's Derek in film.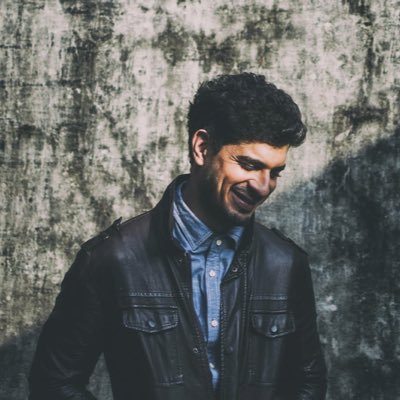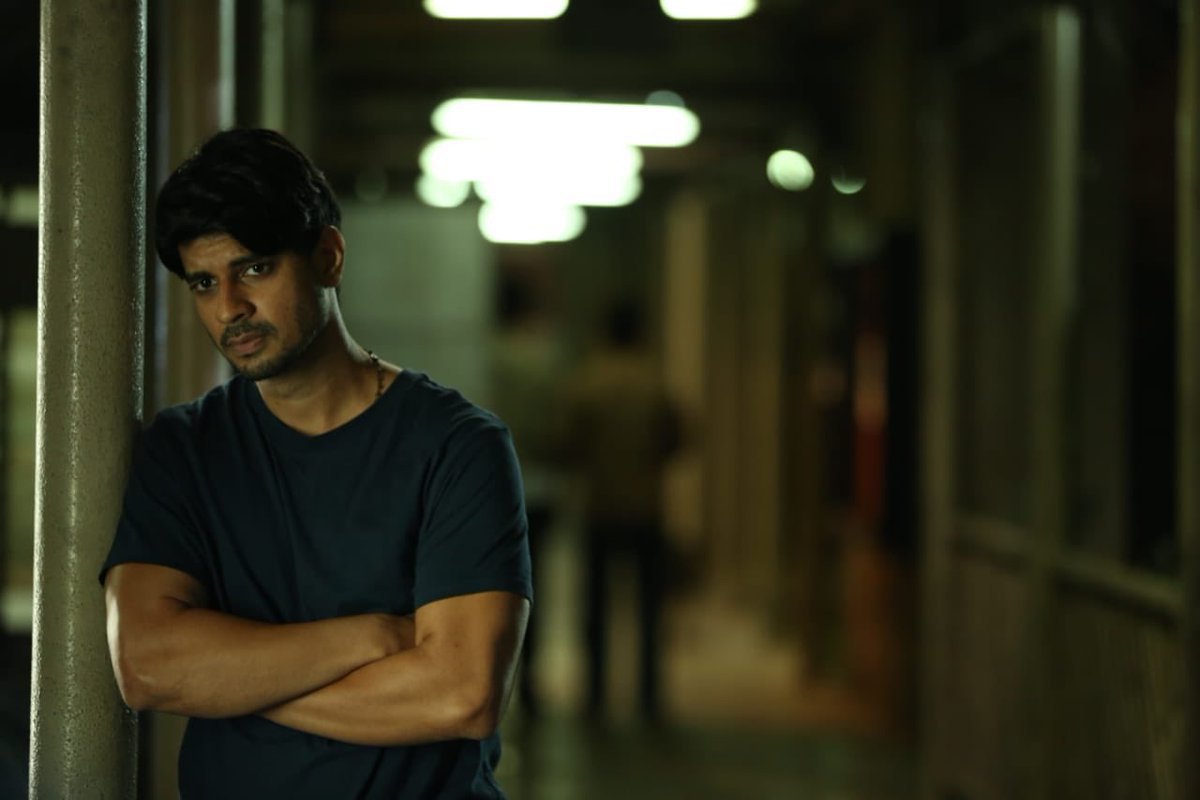 The full packaged overachievers, who had their grades in place and the entire college spoke about their athletic achievements?  
And they'd still be rebellious to break the rules because they could.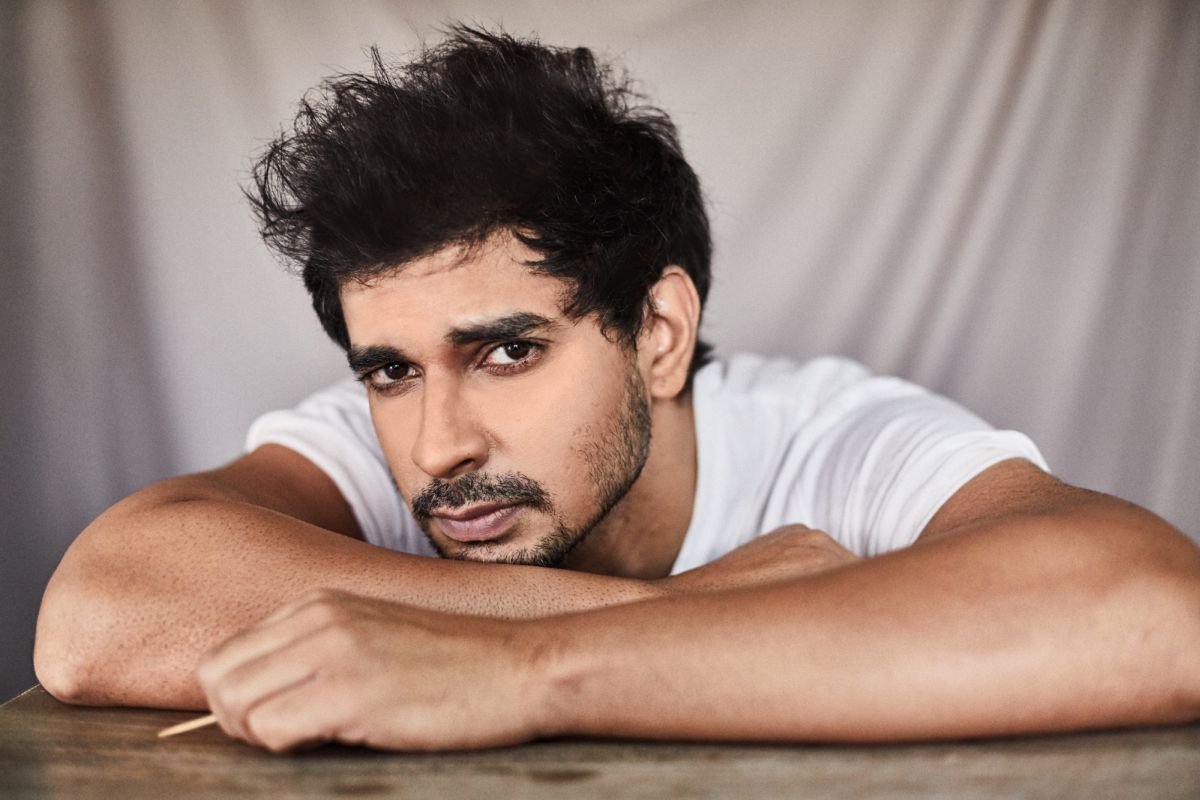 Remember the times you'd skip your lectures just to cheer them for a match? Praying and hoping that they notice you when you were too shy to even utter a word?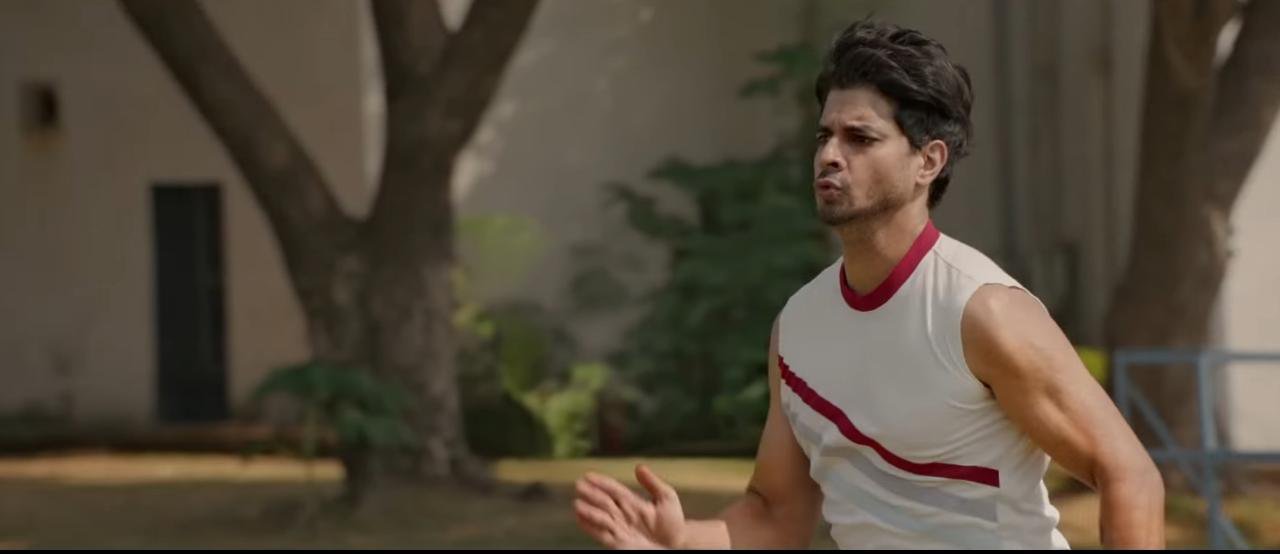 The baddie who could be a goodie at times. That one person you always loved from a distance because they loved their 'loner' zone and it made them super mysterious. 
I think my thoughts for Tahir bloomed when I saw him in Mardaani but with his badass college personality in Chhichhore, I think I'm officially declaring my crush on him.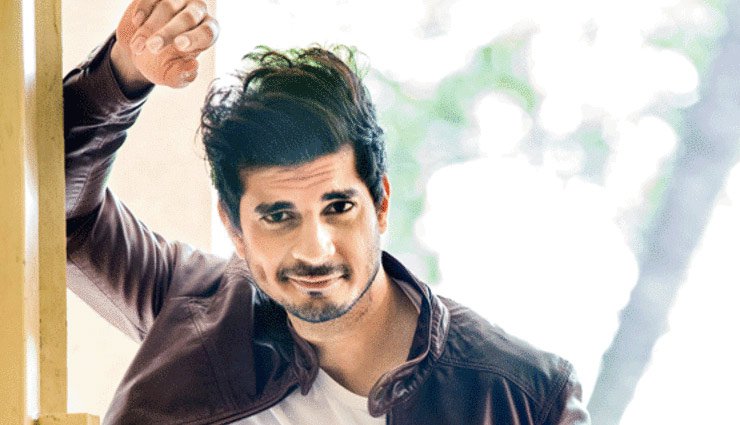 But here's the thing we're missing about that college senior cum bad boy we all had a crush on, they almost always had a very stable relationship.