A movie that'll give you a nostalgic throwback to your college-hostel life while keeping you connected to the realities of life. 
Ok, so honestly I didn't notice any buzz around Chhichorre until my college hostel group on WhatsApp flared up with messages saying that it's a 'must-watch'.
And I'm glad that I watched it because it is one of the more entertaining and relatable college-campus drama I've seen in a while.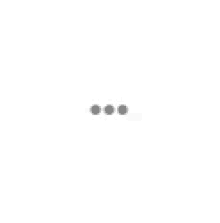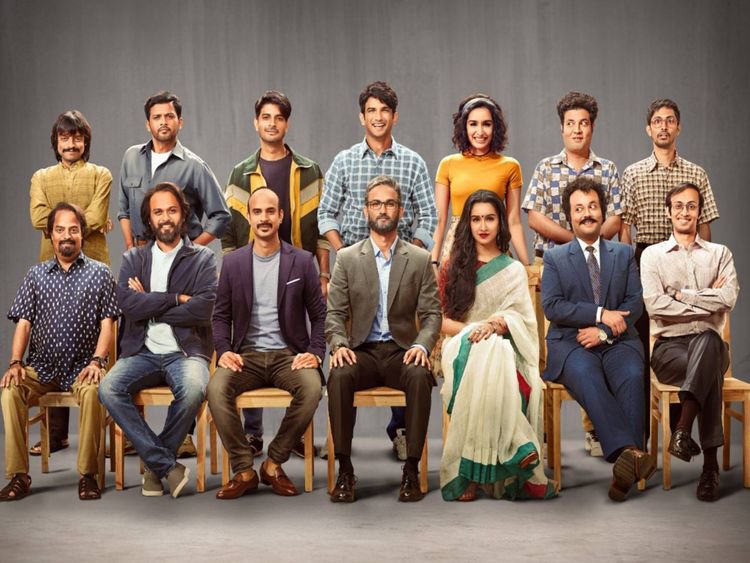 Imagine the fun bonding of 3 Idiots and the dramatic competition of Student Of The Year, now rewind to the college life back in the 90s. Yup, that's what this movie is about. 
It is a light-hearted comedy that is perfect to blow off the steam, after a tough day of work.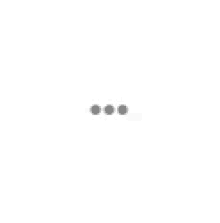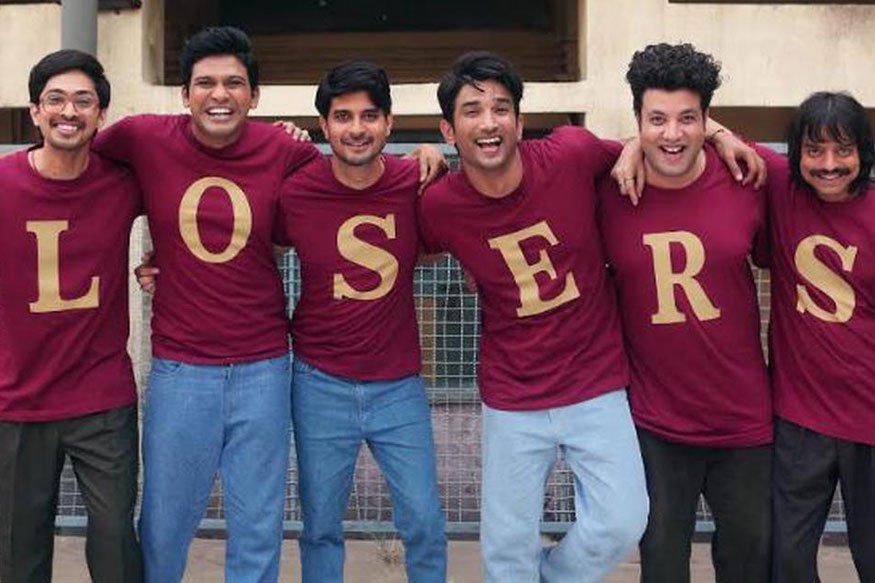 1. This movie pays the perfect tribute to your hostel-life while making you reminisce over your golden days.  
And in case you haven't experienced the hostel-life, this movie will definitely give you a taste of what you've missed.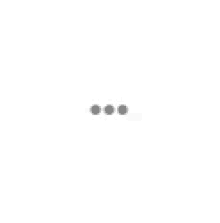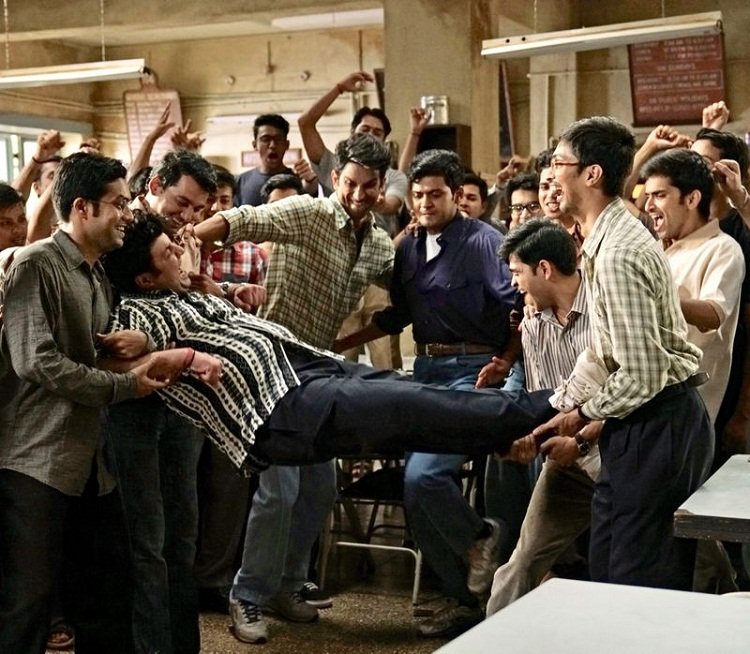 2. The movie has been directed by Nitesh Tiwari, the mastermind behind Dangal and Bareilly Ki Barfi.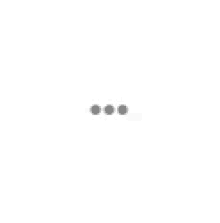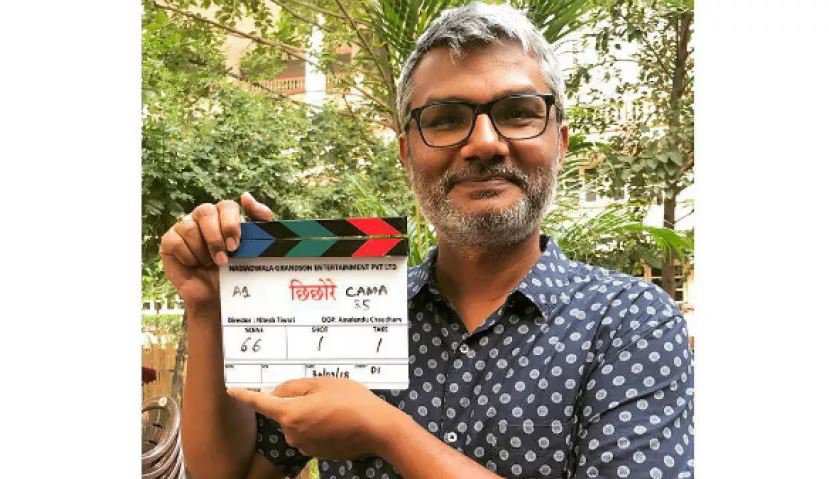 3. The movie will genuinely make you want to make reunion plans super soon. 
I could feel a sudden urge to meet all of my old college friends and re-live our experiences through stories.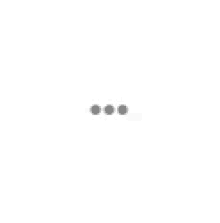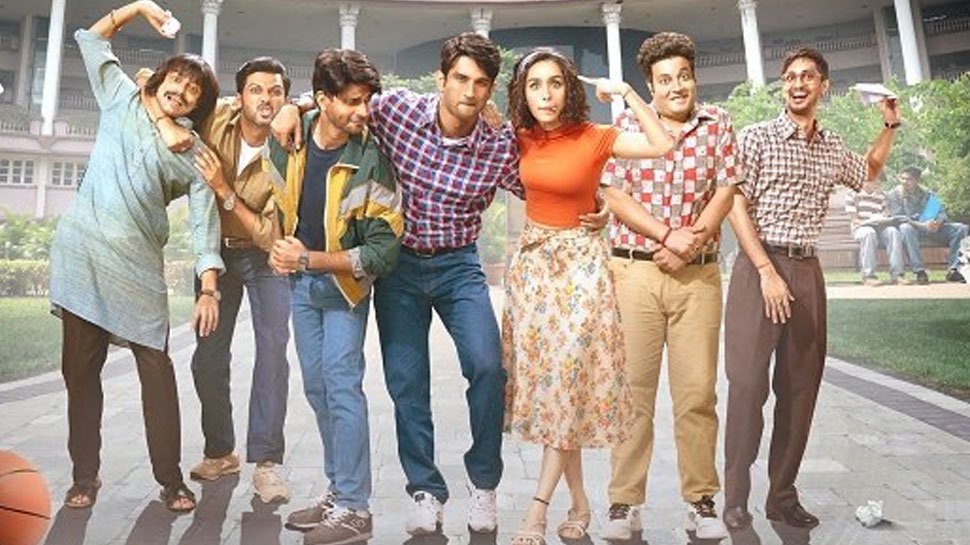 4. The characters are super relatable, you'll feel like they have been handpicked from your group. 
We all have our Acid, Bevda, Mummy, Sexa in our group.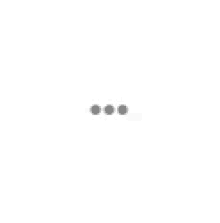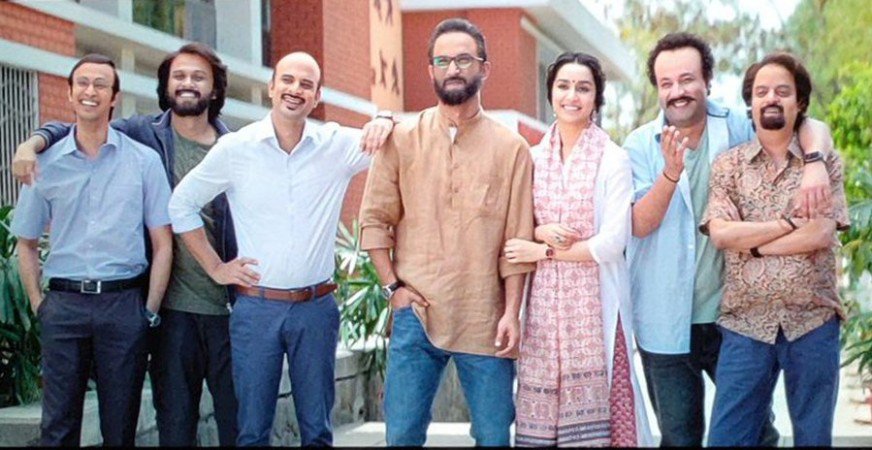 5. The underlying social message will give you goosebumps. 
The movie through several incidents showcases how academic pressure from SOCIETY, not parents actually smothers young adults.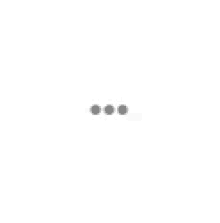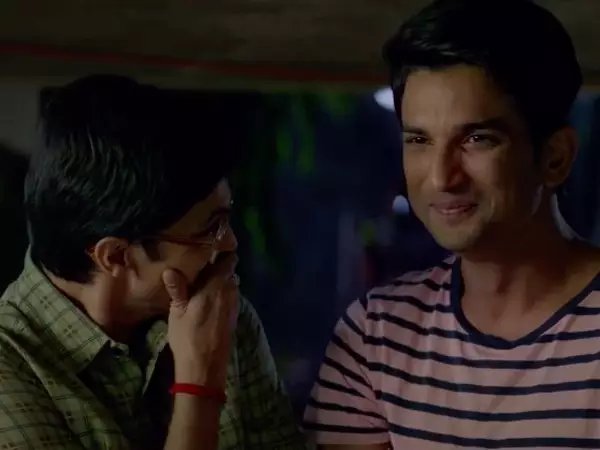 6. Saharash Kumar Shukla a.k.a Bevda looks like our desi Remi Malik.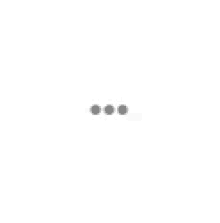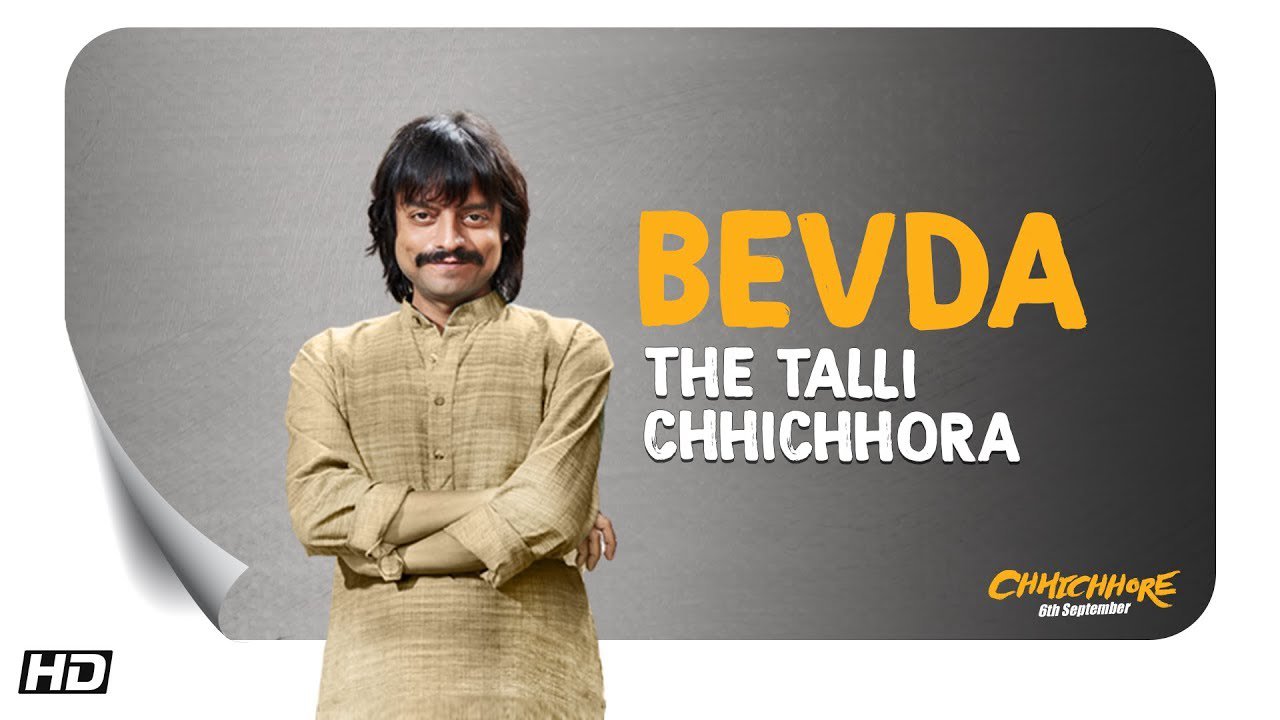 7. The movie beautifully emphasises and normalises the family-like bond that's created between friends. 
It made me realise that no matter how much you grow up and no matter how much you change, somethings in your life will always be constant.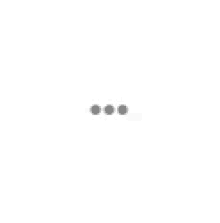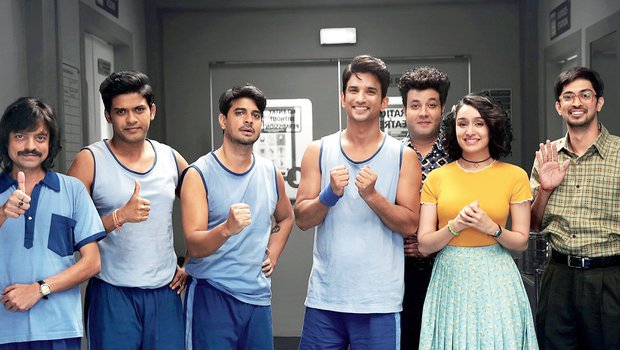 8. Varun Sharma a.k.a Sexa and his punch-lines are killer.  
He'll remind you of that friend who always makes " that's what he/she sad" jokes.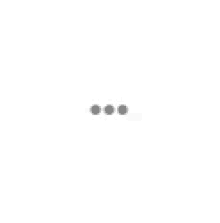 9. Aamir Khan got emotional over the trailer. 
10. There is a very strong and hard-hitting truth that we've taken with us from this movie. 
The film constantly tries to prove that failure is just a part and parcel of life, something that's a stepping stone to success. 
It also pays attention to the concept that results and marks don't determine your self-worth.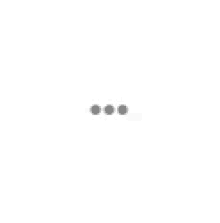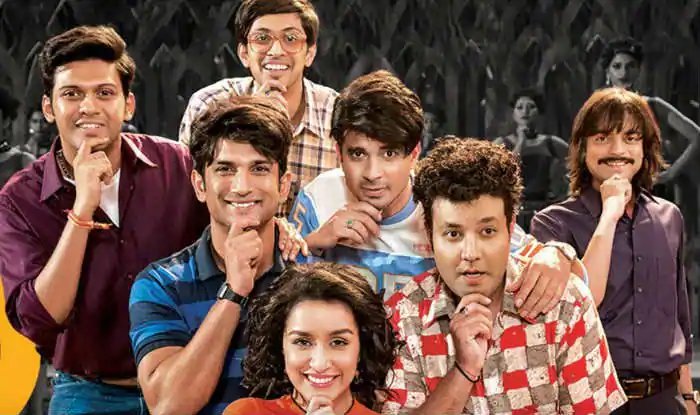 Even though Chhichhore is a light-hearted comedy film, it beautifully draws your attention towards a much-ignored social message.