Without a doubt, Nita Mukesh Ambani Cultural Centre (NMACC) launch was a star-studded event. Both Hollywood and Bollywood celebs graced the event – I mean, is there anything the Ambanis can't make happen? It's pretty obvious that the hefty price of the dresses or accessories that the celebs donned would easily put a hole in my and five others' pockets combined. Though we weren't able to get a hold of the prices of everyone's outfits, here are some that we heard of.
1. Anant Ambani – ₹18 Crores Watch
Yep, we ain't kidding. Anant Ambani donned a wristwatch along with his diamond-studded black suit, and that watch costs ₹18 crores. Eighteen-crores. CRORES! So, yeah, that was a Patek Philippe's Grandmaster Chime Watch which apparently takes 100,000 hours to make. All hail the Ambanis.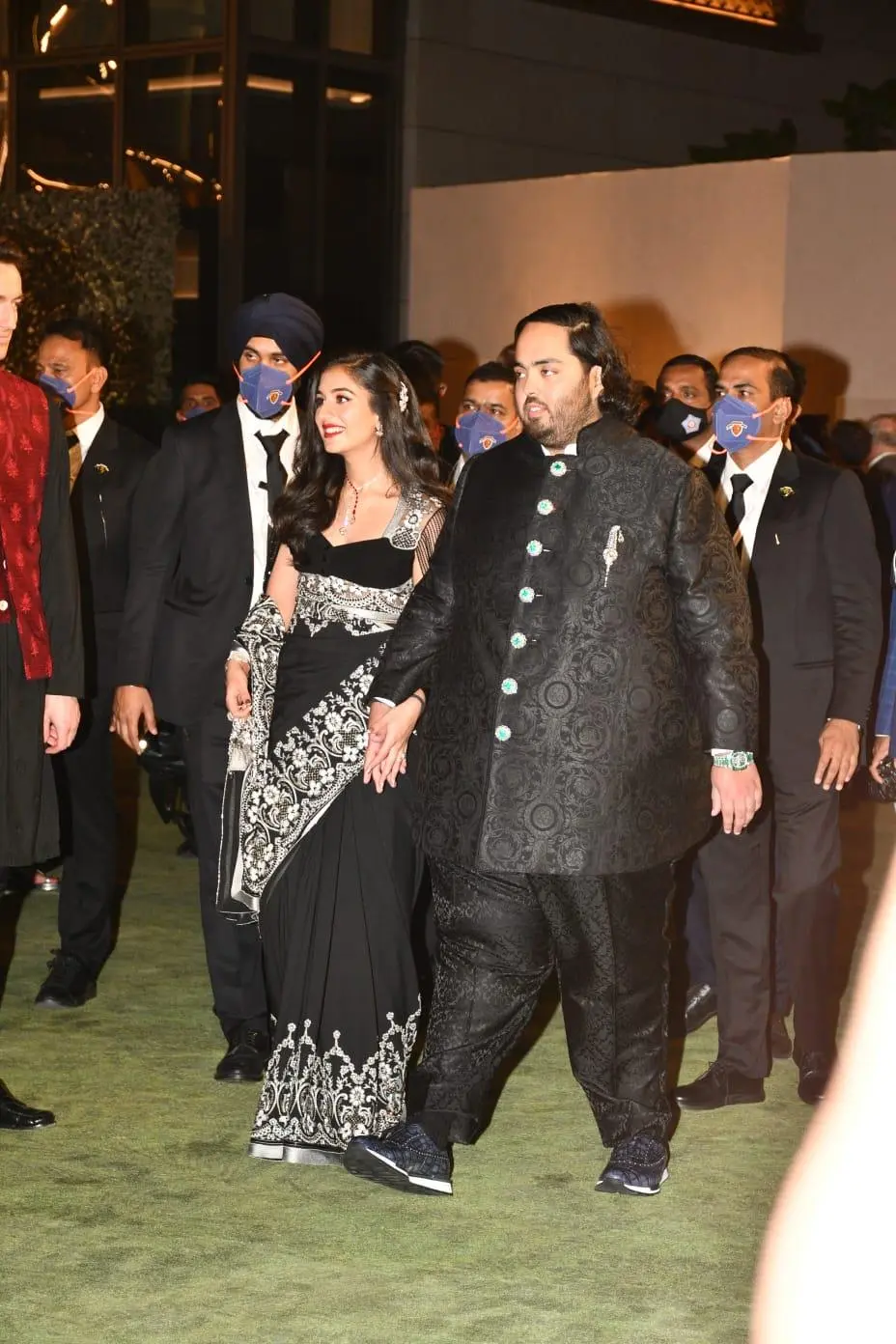 2. Zendaya –  ₹3,89,000 Saree
By now you'd have seen enough videos of Paps butchering Zendaya's name. But apart from that, the blue hand-embroidered cosmos saree set designed by Rahul Mishra that Zendaya donned at NMACC is worth ₹389,000.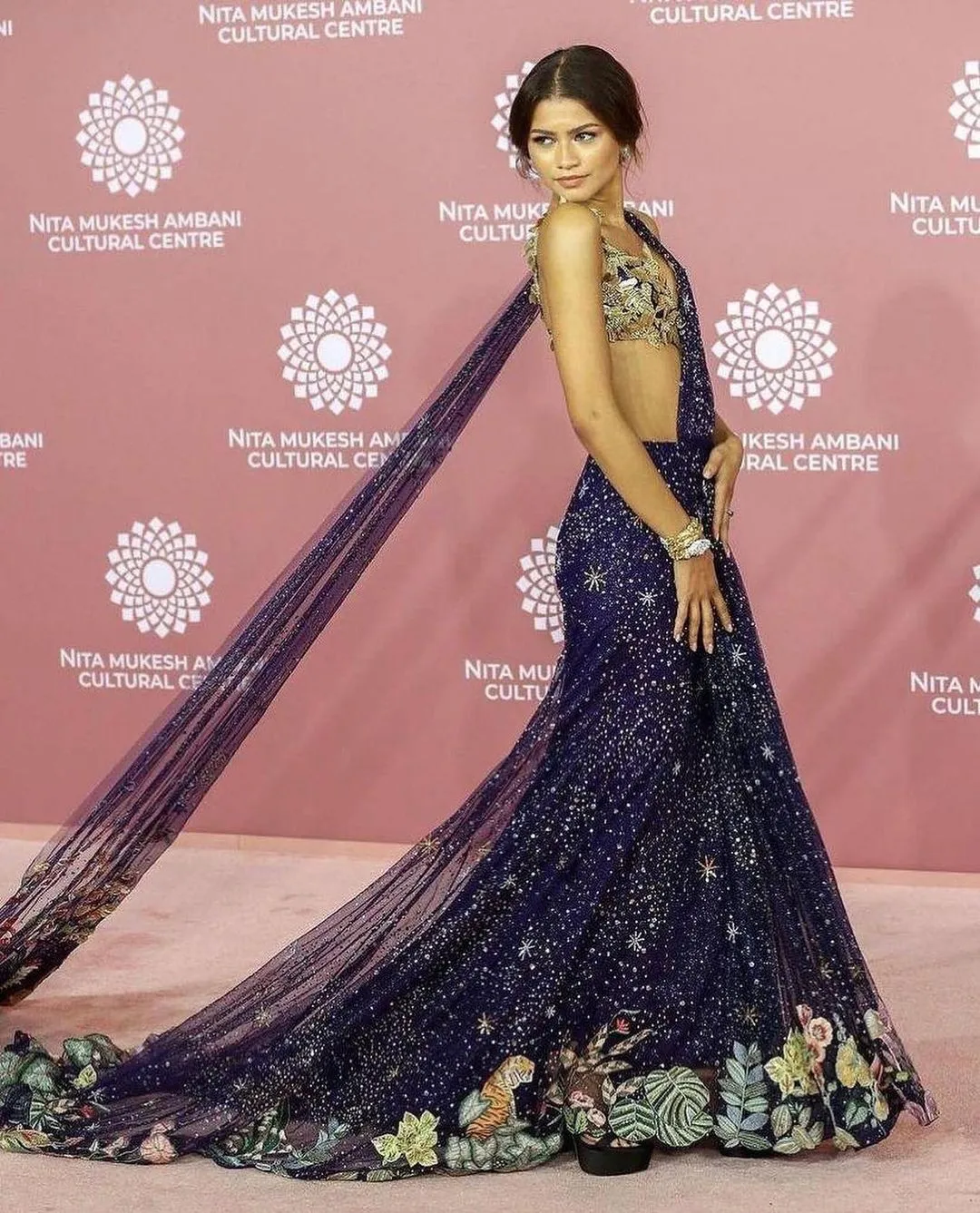 3. Radhika Merchant – ₹2 Crores Mini Bag
The to-be Ambani, aka Anant Ambani's to-be wife, Radhika Merchant stole the show with her luxurious picks. The Hermes Kelly Bag that she sported at the event, reportedly costs ₹2 crores and it's really, and we mean really tiny.
4. Radhika Merchant – ₹98,000 Dress
Well, that time bag is not it. The cut-out dress that Radhika Merchant wore on the 3rd day of the NMACC event was from Prabal Gurung and cost ₹98,000, BollywoodShaadis reported. But to be fair, for the daughter of the CEO and Vice Chairman of Encore Healthcare, ₹98k probably won't be such a huge amount.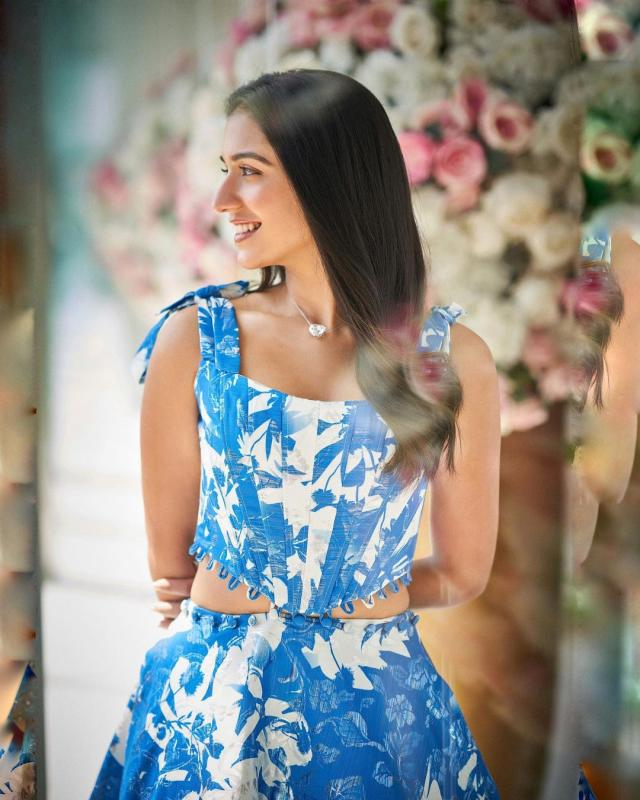 5. Radhika Merchant – ₹4 Lakhs Sandals
We talked about the dress, we talked about the bag, and now let's talk about Radhika Merchant's stunning pair of heels. She wore a Hermes Himalaya Premiere Sandal at NMACC, which is priced at $4,950. That's around ₹4,06,500.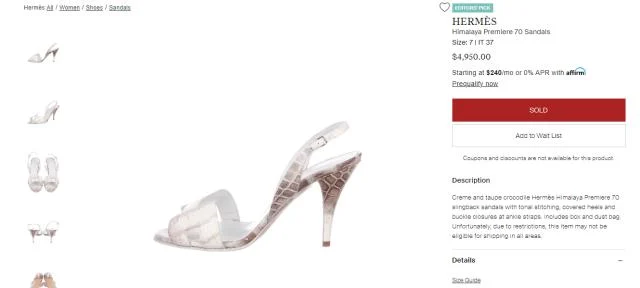 6. Gigi Hadid – ₹5 Lakhs Himachal Trench
At the NMACC launch, Gigi Hadid wore Rahul Mishra's creation. A part of her outfit was the hand-embroidered Himachal Trench which alone costs ₹ 498,500. It was paired with coordinating trousers and a bralette. Just imagine how much the entire outfit would be!
I, for one, would have loved to know how much Gigi Hadid's divine ivory Chikankari saree cost. Her jewelled blouse alone would cost a fortune!