Note: This article is dedicated to the perennial youth of actor Anil Kapoor who stopped ageing after the song Dhak Dhak Karne Laga.
We've seen Hollywood actors go to great lengths to prepare for their roles. They undergo rigorous body transformations, make-up drills and voice modulations to get into the skin of the character and the results are breathtaking.
On the other hand, Bollywood is known to be a lazy bum with actors usually preferring to play safe. However, Anil Kapoor is all set to break the norm and is going all out to portray the father of a full-grown man, Ranveer Singh, in the upcoming movie Dil Dhadakne Do .
Not only does he play a father, he is shedding his boyish charm…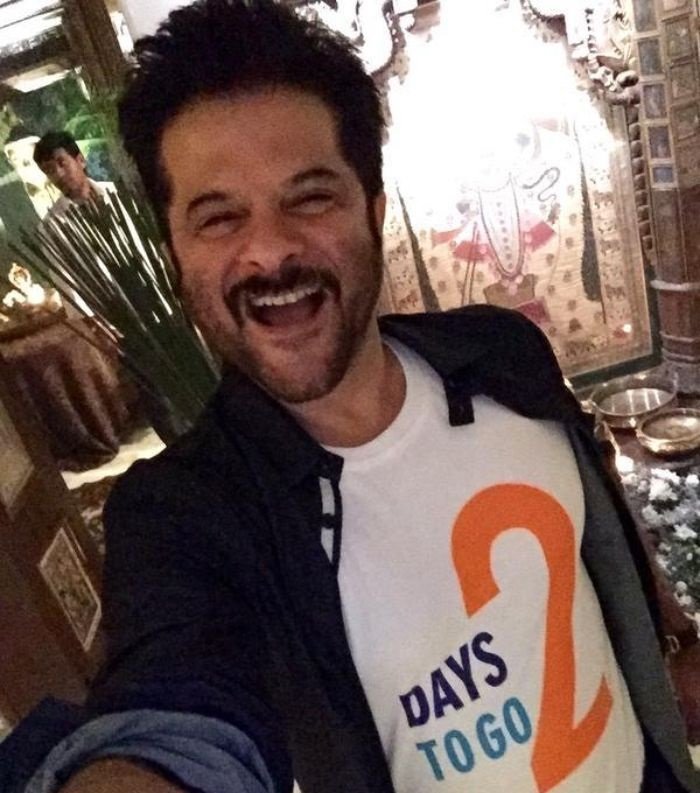 …and transforming himself into an ageing father who looks like this: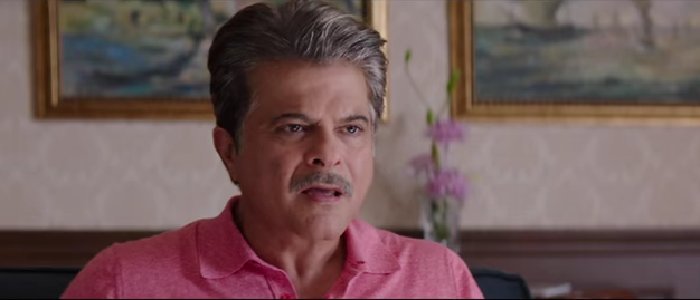 Yes, this is Anil Kapoor after 5 hours of make-up and months of computer generated effects a.k.a. CGI.
And here's why, if this role and performance doesn't win him an Oscar, god only knows what will:
1. Pamela Anderson's cosmetic surgeon…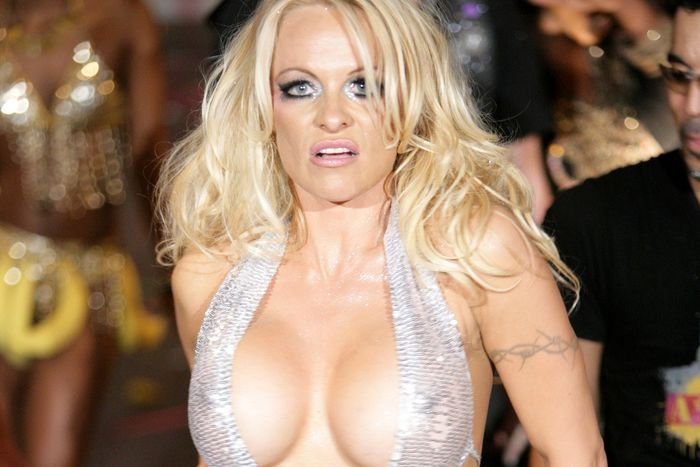 and Sylvester Stallone's make-up artist…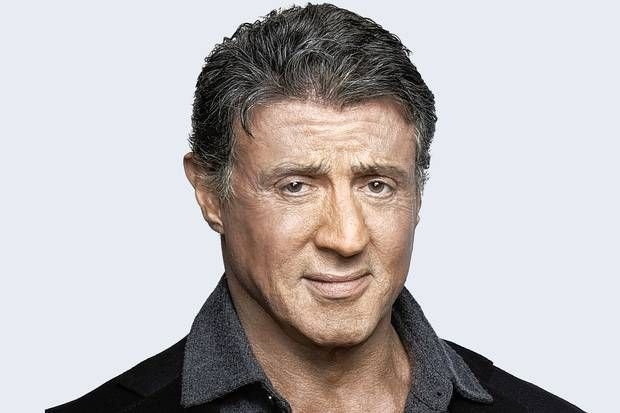 were flown to work on Kapoor's look for the movie.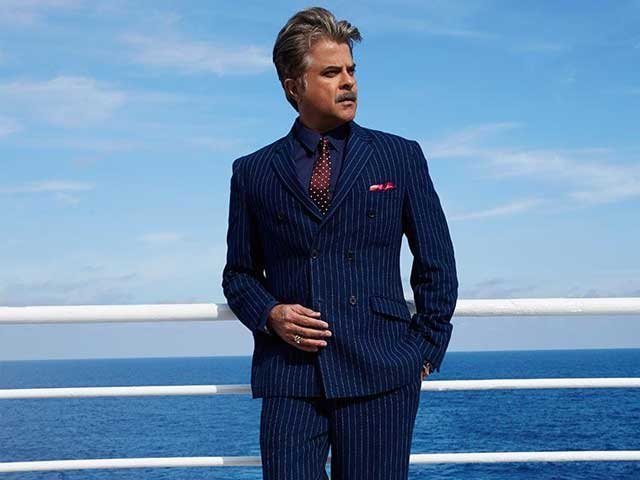 2. Anil Kapoor is such a perfectionist, he got all his hair dyed white.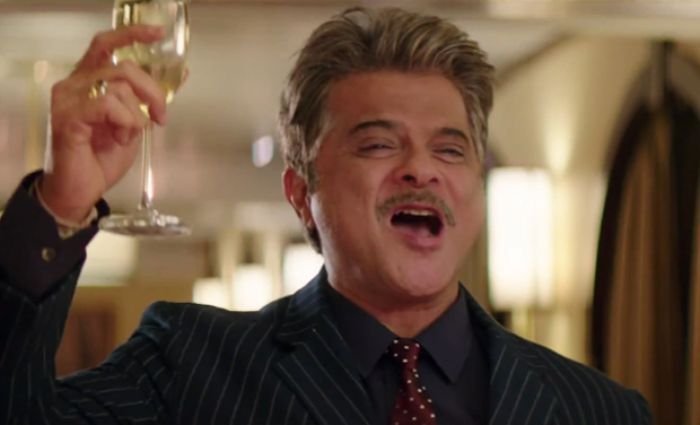 All of it.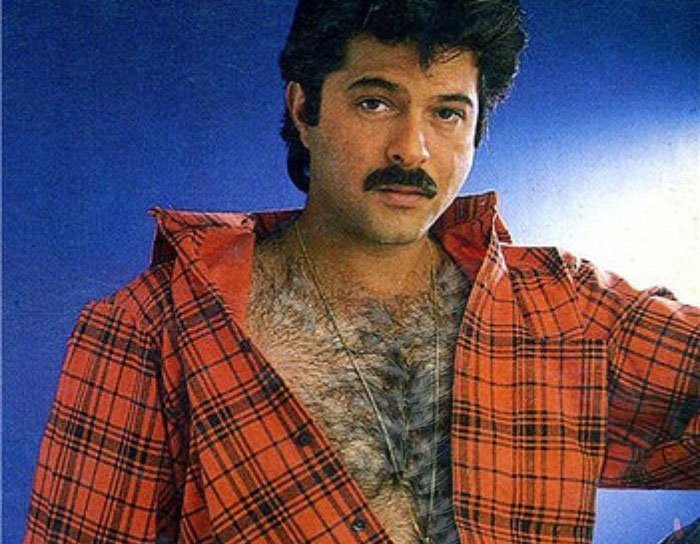 3. Even with white dye, Kapoor looks anything but this guy's father!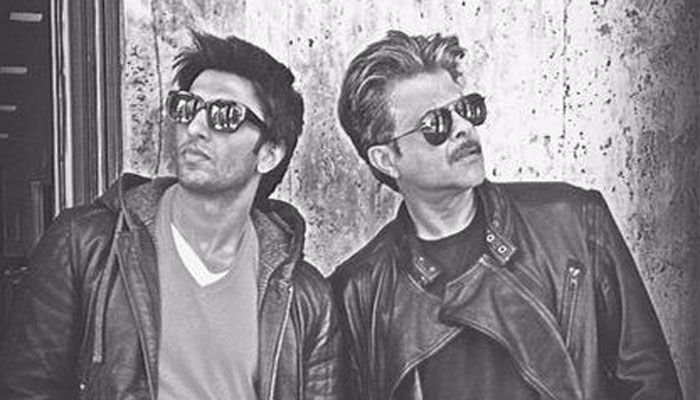 4. In fact his own daughter looks like his younger sister.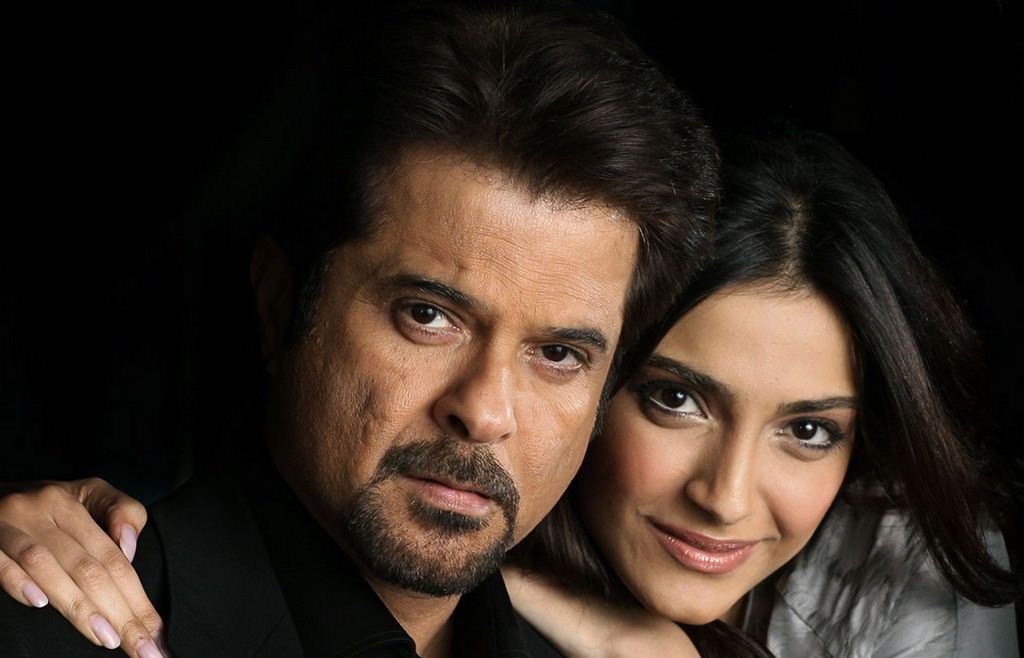 5. H
e'll be seen romancing an actress old enough to play his mother.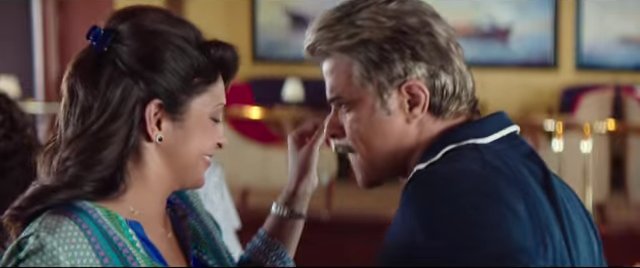 6. While the younger ones are all eyes for him.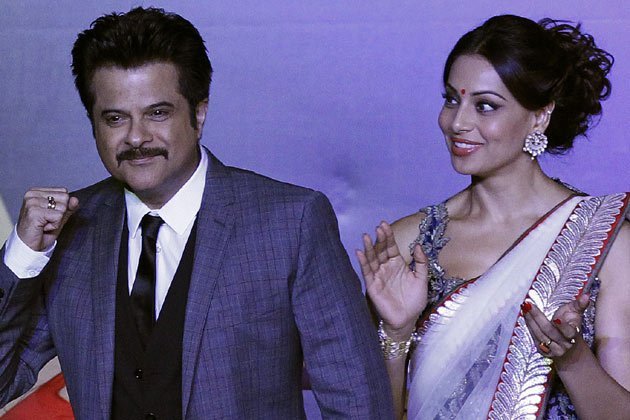 7. Make way Ranveers and Hrithiks, because AK 47 has also got the moves.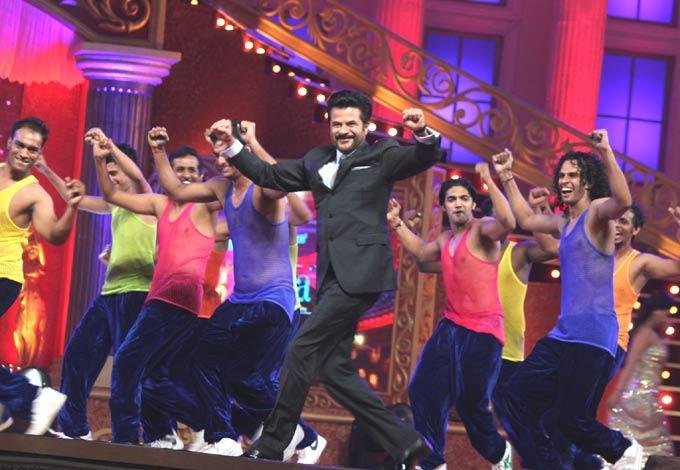 8. He rocks a pink t-shirt.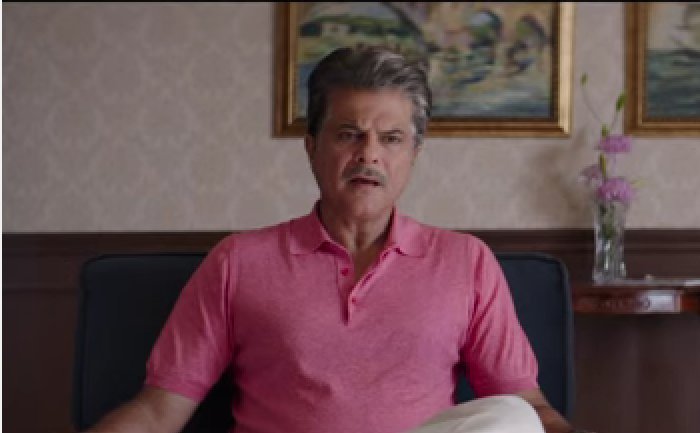 9. Just like he rocks a neon blue t-shirt.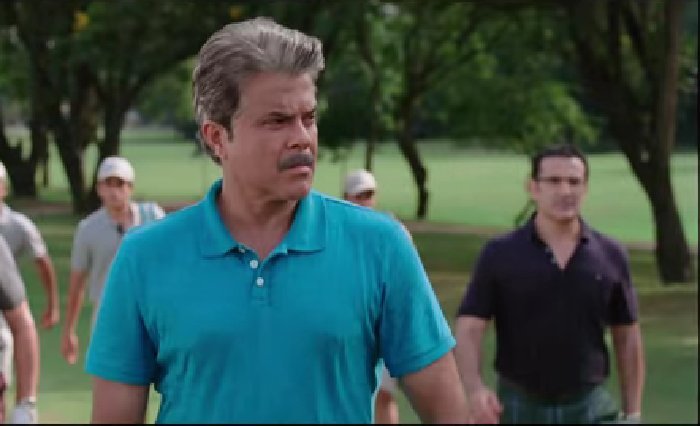 10. And a maroon bathrobe.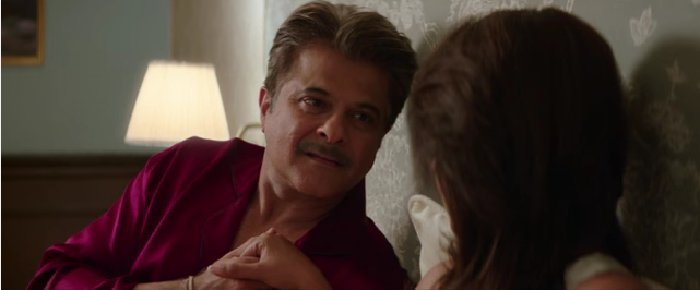 11. Team DDD spent Rs 50 cr to buy Modi's coat for Kapoor's character in the film.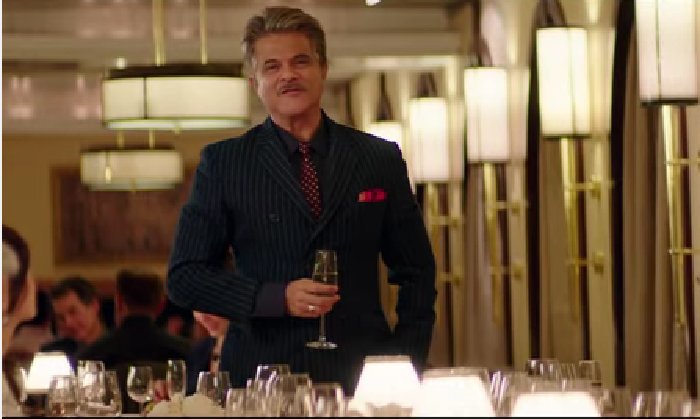 And spent another Rs 52 crores to un-stitch 'NaMo' from the lengths of the suit. Here, have a clear look.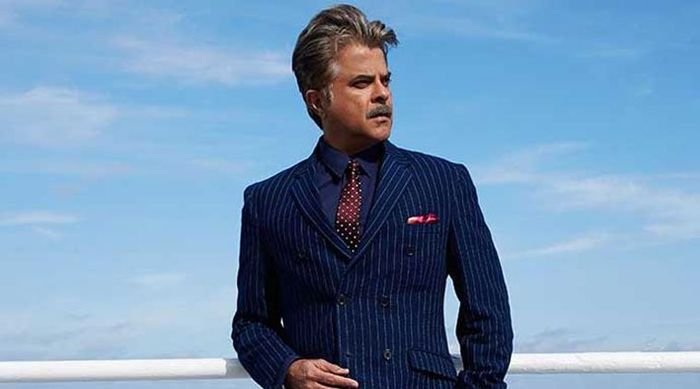 Leking fir bhi ladke ne kabhi ghamand nahin kiya!