The day I turned 20, my mother gave me a face pack's recipe. 
My issue wasn't with the recipe but the fact that I had reached an age when using face packs was totally legitimate! And a couple of weeks later, I discovered my first grey hair. 
Embrace your age, they said. But it hadn't been this real, ever, and I didn't know how to handle it! 
I have come to terms with this, over time. 
But I go back into this circle of thought every time I see Anil Kapoor appear on my TV screen. 
THE MAN REFUSES TO AGE!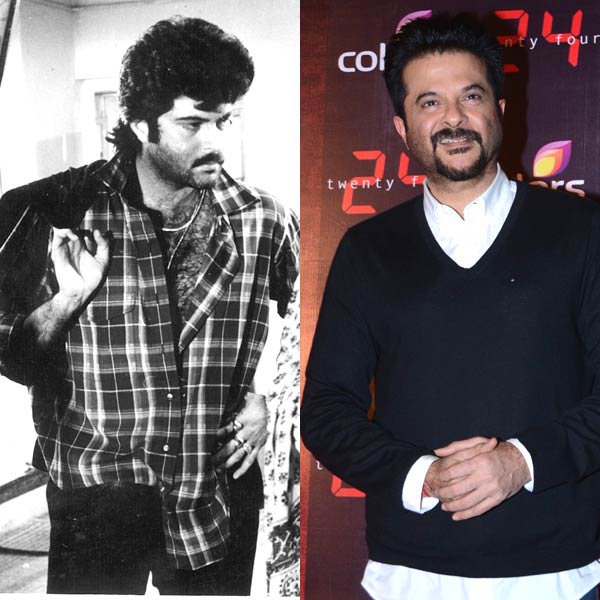 If I tell you that Anil Kapoor is older than both Sanjay Dutt and Sunny Deol, would you believe me? Well, you have no option but to believe me because it is the frickin' truth!
Hold your breath because what you're going to read now might just numb your brains. 
It's Anil Kapoor's birthday and he turns 61 today!
I wouldn't have been surprised if someone told me that Anil Kapoor had to get his hair dyed white for his role in Dil Dhadakne Do (he did BTW). Because let's face it, he's the guy defying the laws of nature and we think that even Mother Nature has given up now!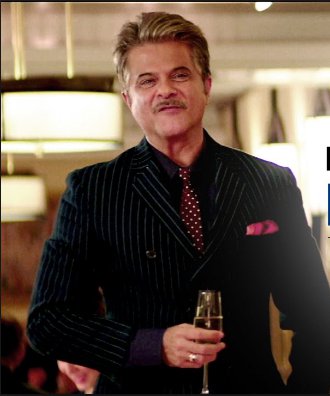 When we say that he doesn't age, it is not just limited to his appearance. The man is a canon ball of energy.
I mean, just look at him. 
This was him in his chronologically younger days: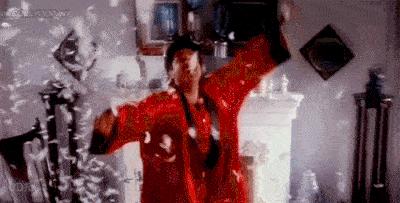 And this is him in his not-so-young-but-definitely-not-old days: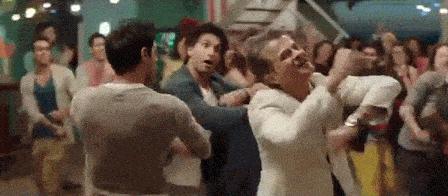 You just have to utter '1 2 ka 4' and then there's no looking back. He will make it a point to tell you that his name is Lakhan, like he did 27 years ago. 
Yes, Ram Lakhan is probably older than you and you can still not move like Mr. Kapoor!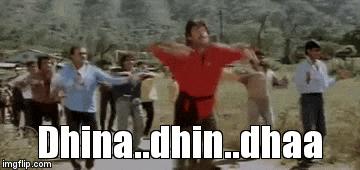 He plays a man almost half his age in 24 and he legit kicks ass. And just when we thought that he's done everything to prove his age wrong, he went ahead and got a haircut.
Now, a haircut is pretty normal. Everybody gets it. But not everybody can get the haircut he did and absolutely own it. 
Seriously, get over Virat Kohli, already!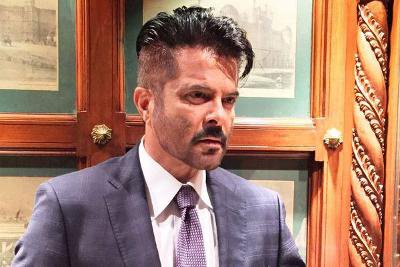 When Anil Kapoor said that he feels like he's on the top of the world, we knew that he meant every word of it. 
Here's someone who's daughter looks like his sister. He has all the right to feel like he's on top of this world!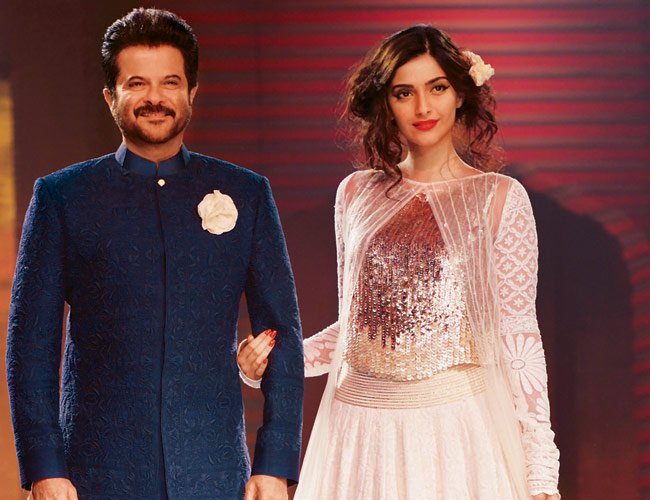 Which reminds me of this throwback picture, where he clearly wins the game, and hasn't lost it, till date!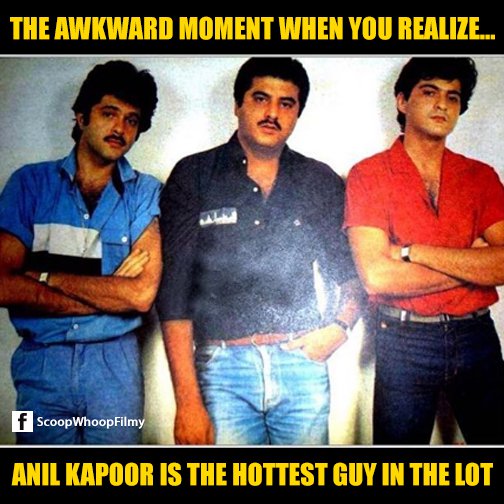 Before I start crying because of all the complex that Mr. Kapoor has been giving us since forever, I just want to know how he does it?
Is there a pill I can pop? Is there a magic spell I can get my hands on? Or is there a potion that I need to drink? I guess I'll never know. 
 But I'll always admire. 
He transcends every level of Jhakaas and we love every bit of it!