Congratulations are in order for all Anushka Sharma fans as the Band Baaja Baaraat actress turned 7 years old in the industry. 7 years is a long time in B-town, especially if you're an outsider and more so if you happen to be an actress. She's seen all of Bollywood, delved into its dirty underbelly and endured all of it only to surface much wiser.
So after 7 years of stardom, we believe her opinion on the industry. An industry which is so competitive. An industry which is so unforgiving. An industry which is blatantly sexist.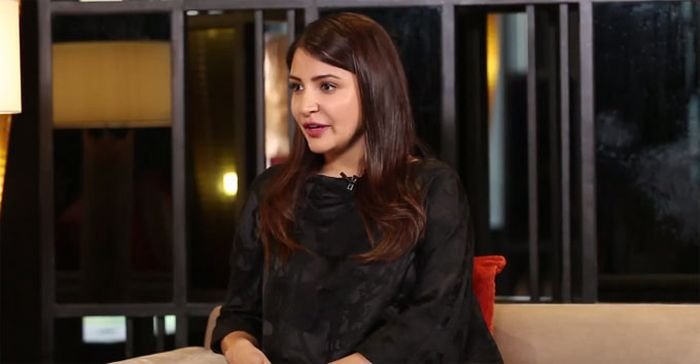 And this is not even us saying that. It's what Anushka said in a no holds barred interview with film critic and TV presenter, Anupama Chopra. Here are 8 valid points Anushka made as she bared her soul during the interview and blasted sexism in Bollywood in the most amazing way ever.
Check it out: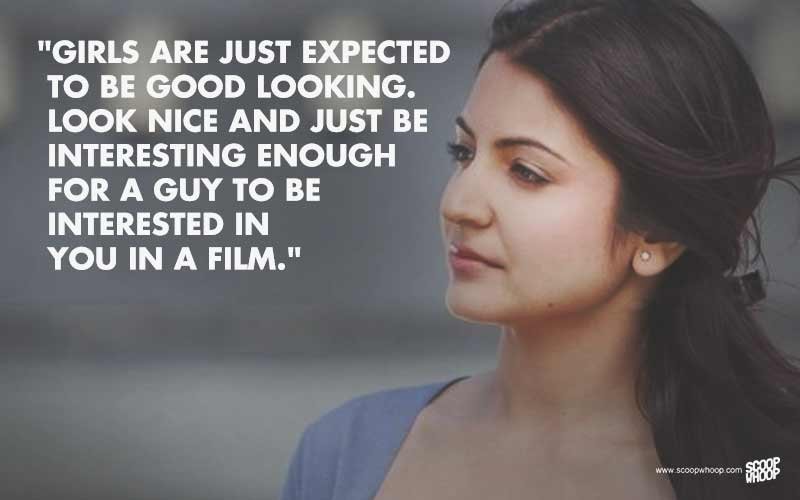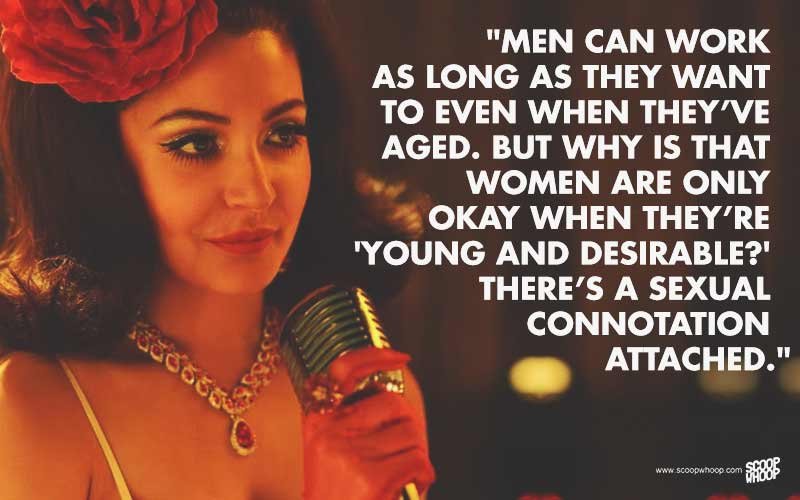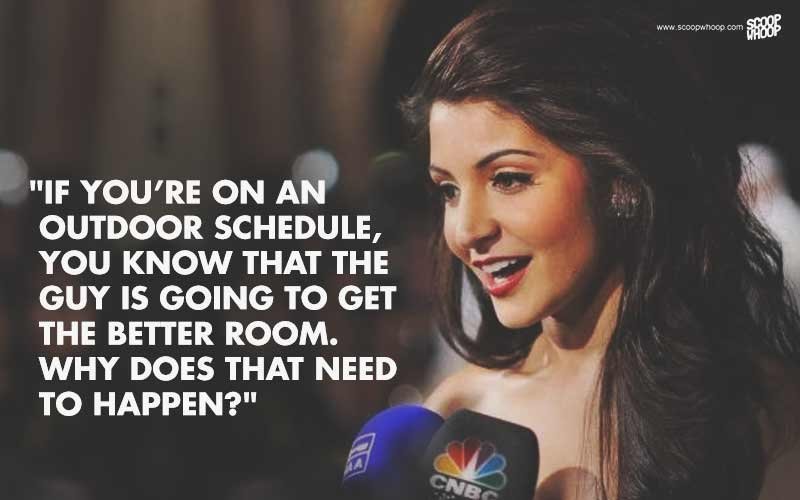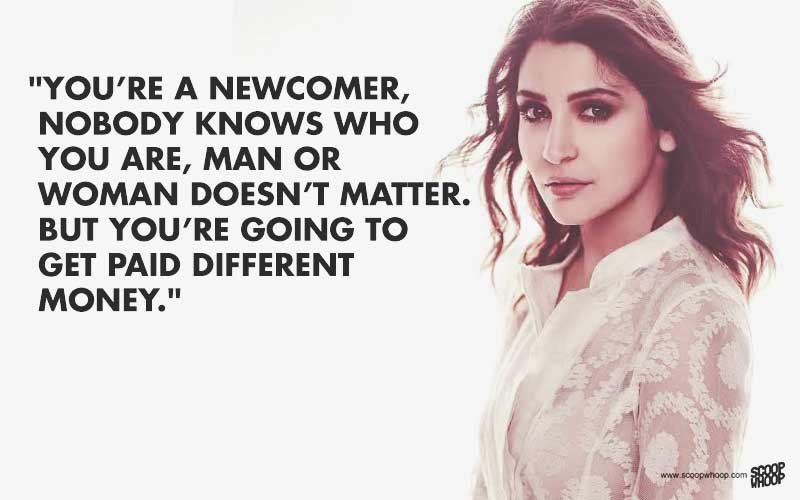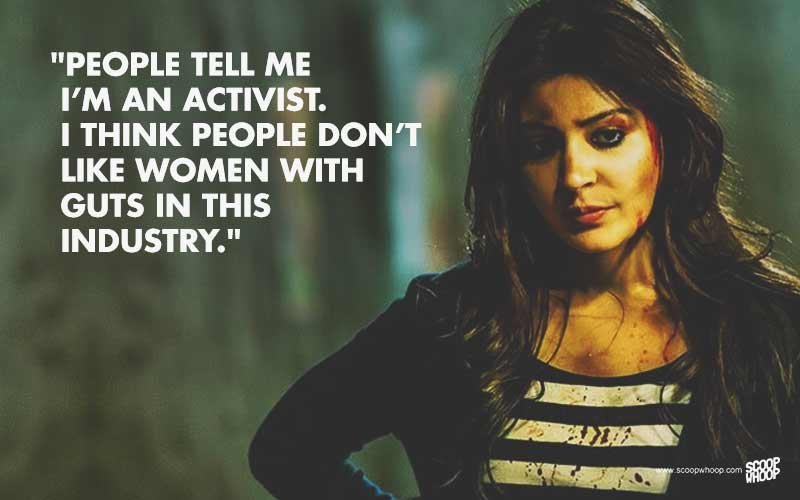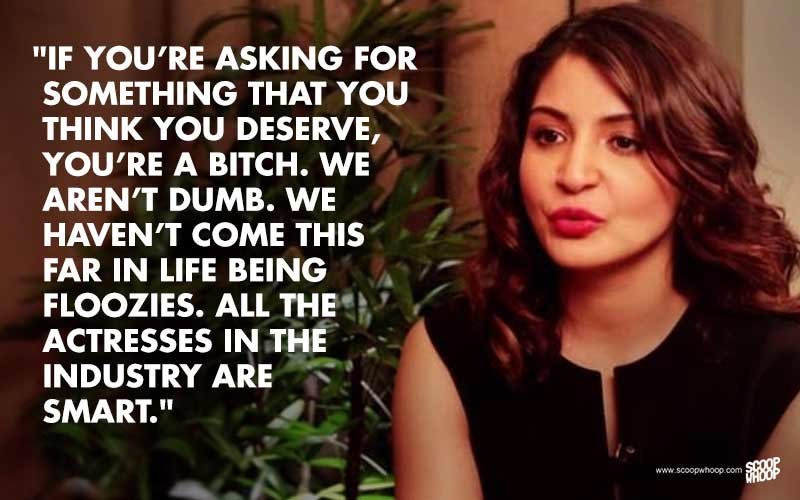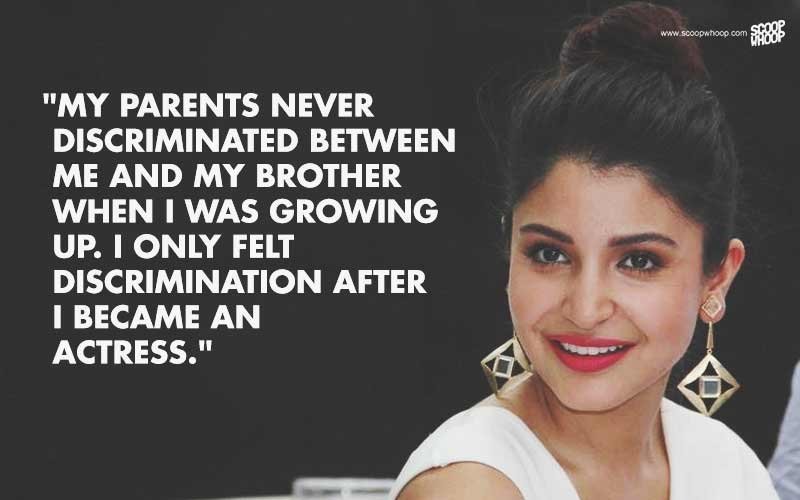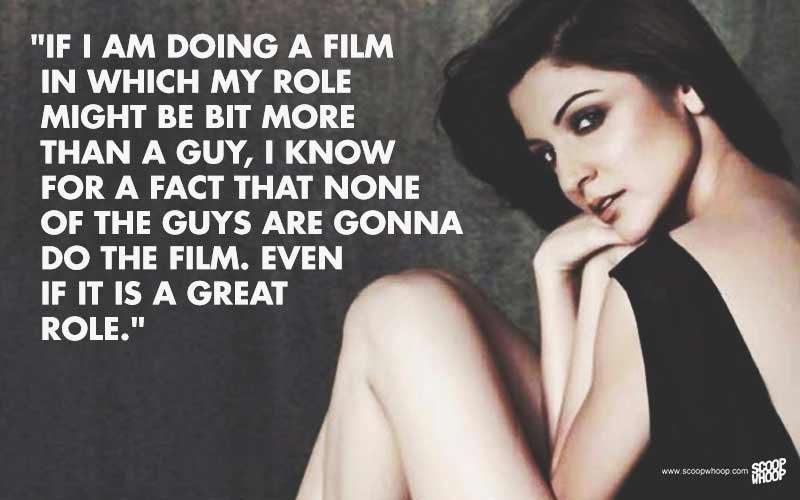 Watch the full interview here:
We are still clapping, Anushka!
Design credits: Vineet Kumar