A 24-year-old boy enjoys a drink with his friends. Wow. What a revolutionary concept.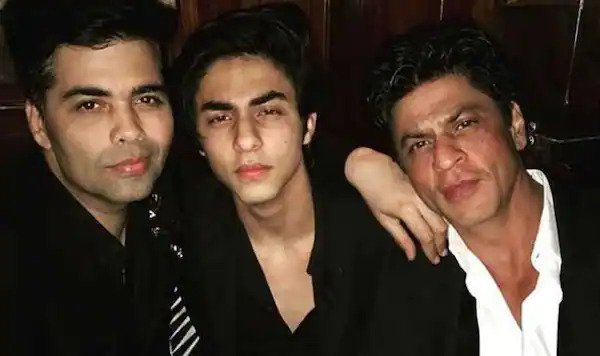 Recently a video surfaced of Bollywood actor Shah Rukh Khan's son, Aryan Khan, enjoying a night out with his friends at a Mumbai club. Watch the video here: 
In October 2021, Aryan Khan was arrested after being linked to a drugs raid conducted by the Narcotics Control Bureau and spent over a month in jail. However, the anti-drug agency has since dropped charges and granted him a clean chit. 
Unfortunately, it's been almost a year since and the hate-mongering against the young man continues in full swing, with vile words and mallicious propaganda:
The tsunami of anger towards the star-kid reeks of a perverse pleasure from watching a wealthy man fall from grace. In India, our actors resemble enchanted deities who nest in ivory towers, far, far away from our reach. From their airport outfits to their sexual partners, we are enamoured by every aspect of their existence. But concealed within the fantasy lies an inherent dislike and jealousy of the wealthy and in the process, we tend to forget that they are human beings too who are worthy of our compassion. Aryan Khan's social media execution is no longer about a fair trial, but about the crucifixion of the rich and privileged.
Many defended the USC graduate against the unfair scrutiny: 
Wouldn't it be more productive if instead of spewing out venomous abuse, we engage in constructive debates about mental health, substance abuse and the culture of nepotism?