Spoiler Alert: This article contains spoilers from the film 'Jawan'.
If there's one thing we unanimously felt watching the 'Jawan' trailer, it was the feeling that SRK was trying to convey a personal message. The 'Bete ko hath lagane se pehle…' dialogue came as a solid jolt of epiphany as we sensed the gravitas behind his words, which got a clever placement in the trailer. 
Well, watching the film only solidifies that belief because there are moments where you sense that it's not the character but SRK trying to communicate with his fans through the medium he best knows, his films.
By now, we all know SRK has a double role in the film, and he's seen playing both the father and the son. At one crucial point in the plot, there comes a dialogue that makes a reference to the iconic 'The Lion King' father-son duo, Mufasa and Simba.
The dialogue is spoken by an SRK's ally in the film referring to his character and his son. It goes like: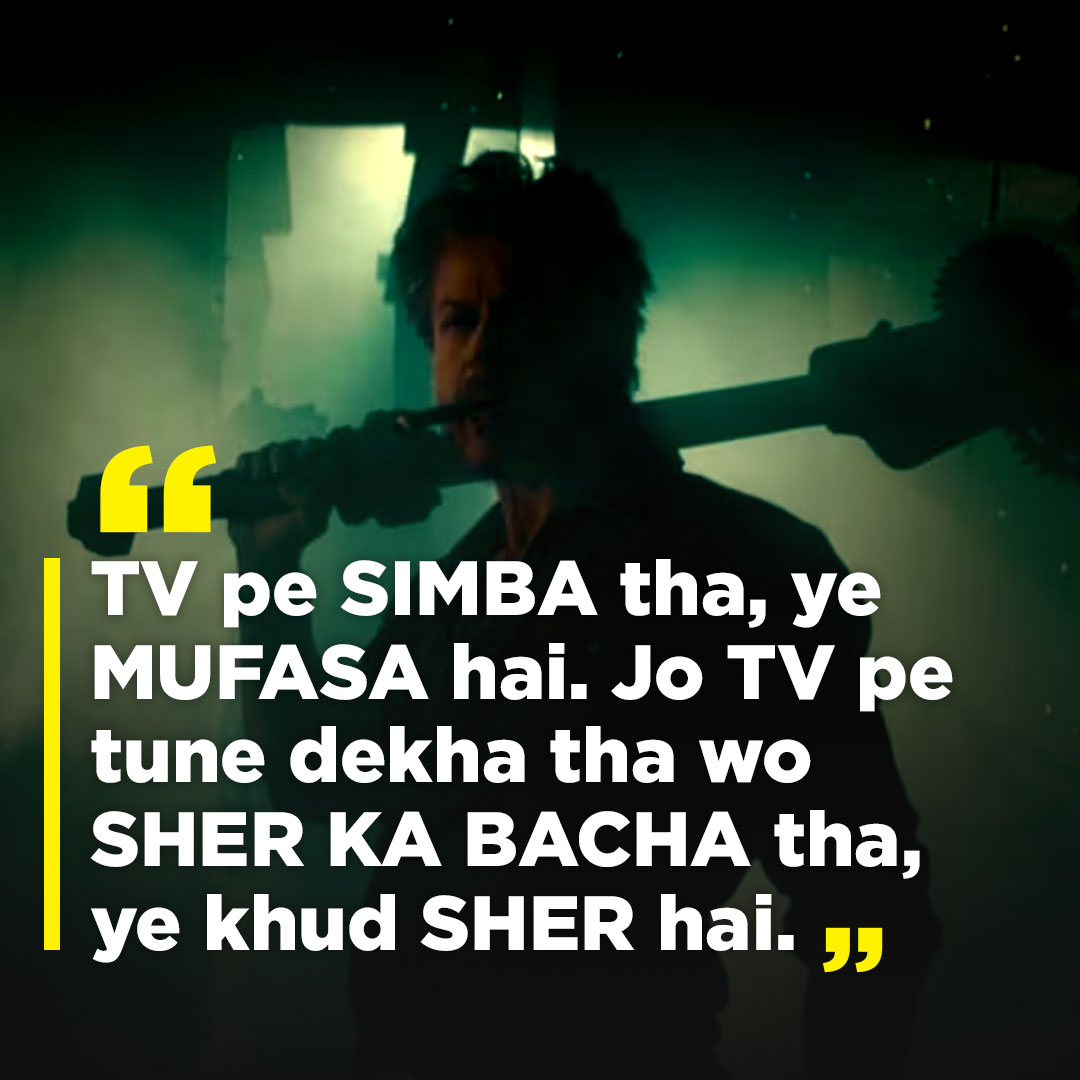 Speaking from personal experience, no sooner was this dialogue spoken when the crowd erupted in applause, cheering for the actor and not just his character. You see, there's a great connection to it.
In 2019, 'The Lion King' by Disney was dubbed in various languages, including Hindi. For the same, SRK had dubbed for Mufasa and his son, Aryan Khan, was the voice behind Simba.
"The Lion King is that one movie that my entire family loves the most and it holds a very special place in our hearts. As a father, I can totally relate with Mufasa and the endearing relationship he shares with his son, Simba. The legacy of Lion King is timeless; and being a part of this iconic re-imagining with my son Aryan makes it extra special for me", SRK had reportedly said in a statement.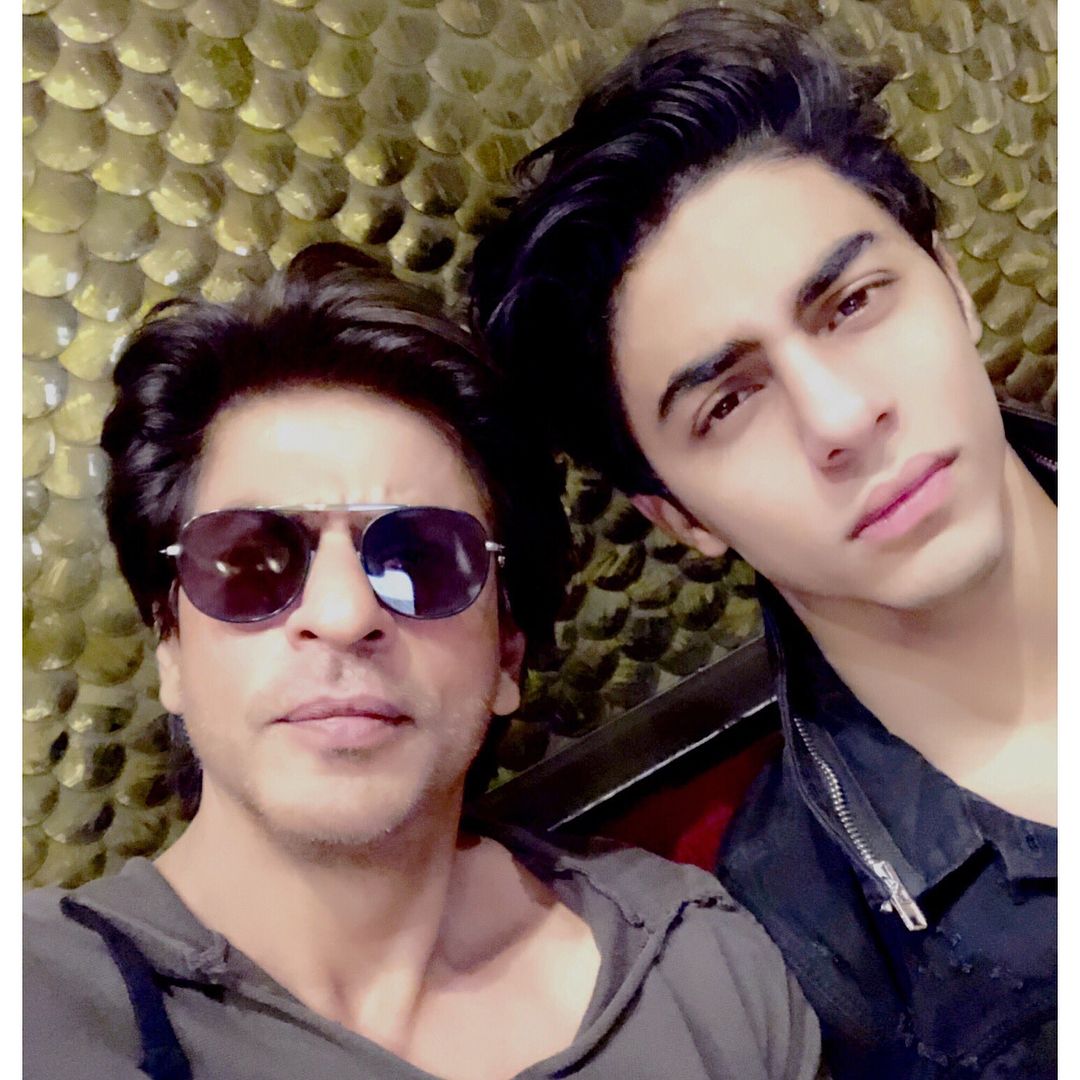 It's no surprise why fans burst into cheers the way they did. People have been reacting to the epic dialogue online as well.
'Jawan' is a mass action thriller with a heart. The movie has some important messages to convey and SRK's persona is sprinkled across the film.