It wouldn't be surprising if 'Jawan' attains a cult-classic status because watching SRK making a dapper entry as 'Massy Massy' plays in the background is an experience of its own. The film is the perfect commercial mass entertainer. While the film is not without its flaws, they appear as minor setbacks in the face of the intensely entertaining, politically charged commercial blockbuster.
Jawan is truly the movie for the masses and here are 8 reasons why:
1. SRK in his most badass avatars
As inferred from the pre-release glimpses, SRK dawns multiple looks in 'Jawan', and man, he's a total badass. There's urgency in his actions. He knows what he wants to do, and most importantly, he knows he's right and couldn't care less about taking a textbook route for making a strong statement. The film is chockful of epic moments featuring King Khan and his army of women. Without even realising, you'd find yourself cheering throughout the movie.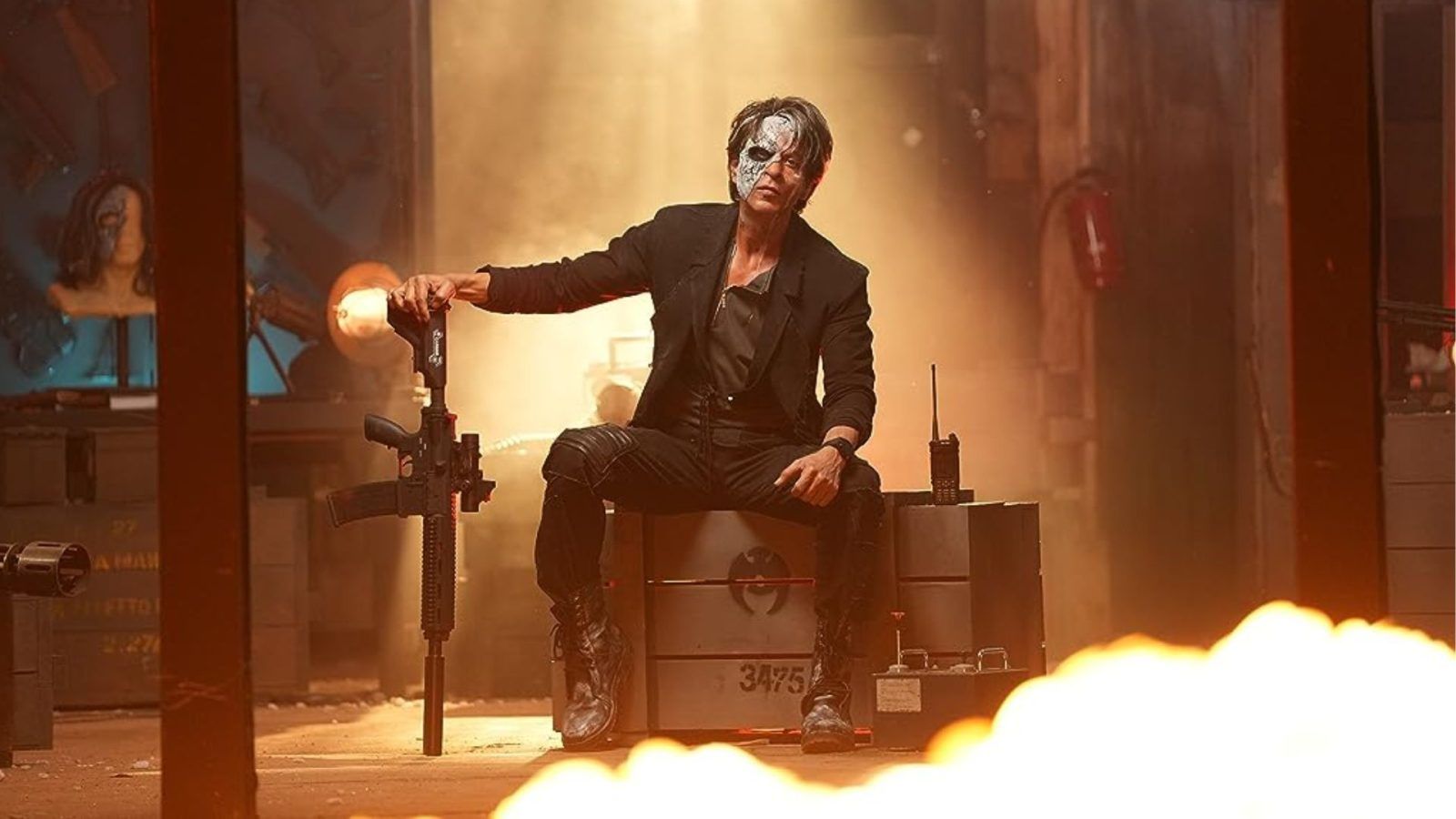 2. The lines between real and reel are blurry
Personal has been seamlessly integrated into the supposedly fictional universe of Jawan. There are moments you'd sense that it's not the character but SRK talking to his fans, responding to his trolls, and re-claiming his throne. It's not some Vikram Rathore or Azad behind the camera, but SRK in flesh and blood.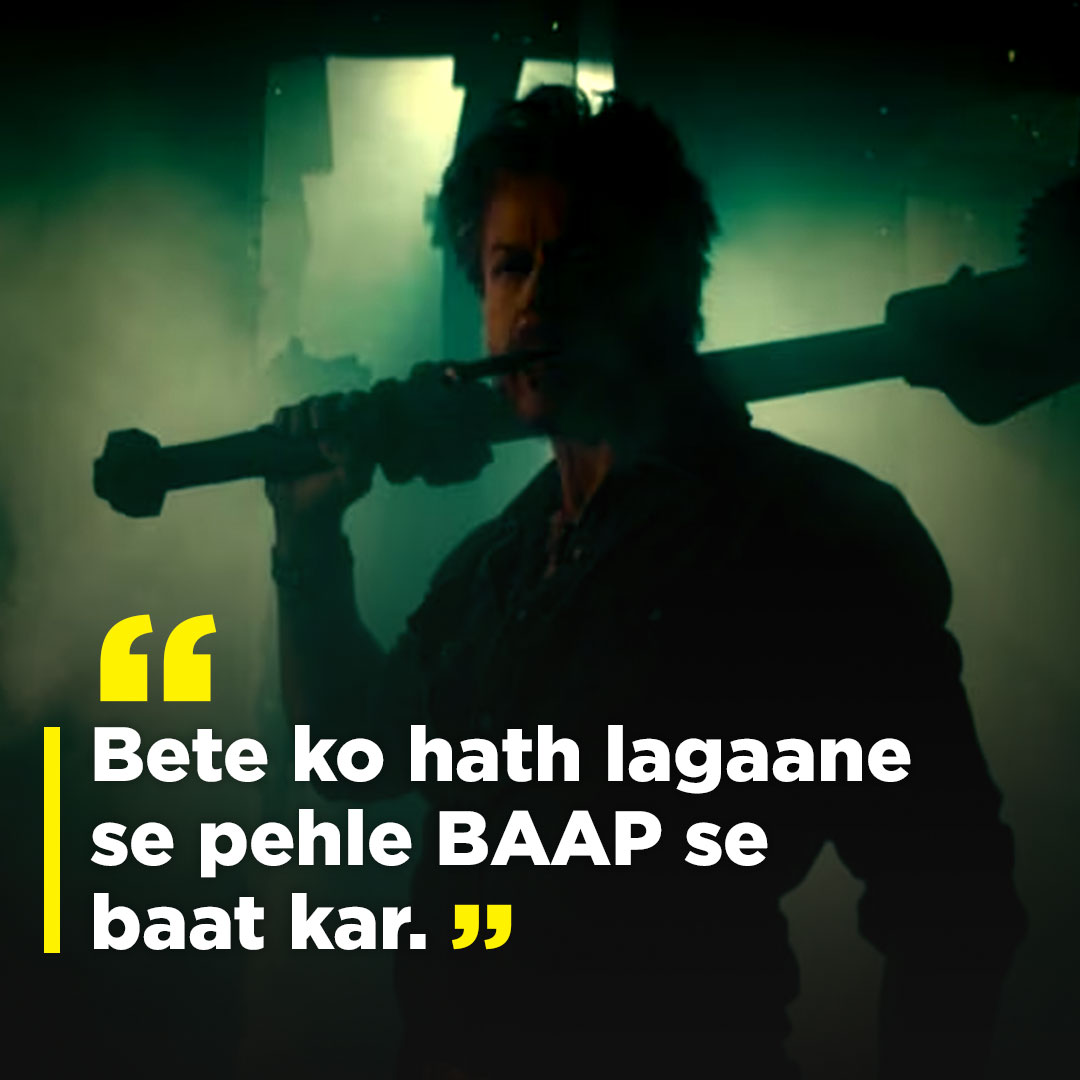 3. Women take the center stage
Women characters are the backbone of Jawan. SRK, as a vigilante, is supported by an army of women, where each has a strong motivation and an origin story. These women do not need a man to save them, rather, they fight in unison to rectify the system that perpetually fails us. In fact, countless women have played a fundamental role in the trajectory of SRK's life in the film, who then becomes a perfect ally.
Having said that, yes, ultimately, it's an SRK film, and he's the one to take down the villain.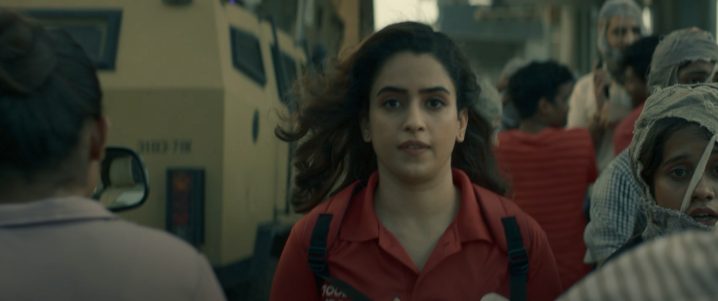 4. SRK has a personal message to convey
After years of being questioned for his silence, SRK finally speaks his politics through the film. 'Jawan' is the actor's most political film to date. He raises many valid social concerns throughout the film, and in his compelling monologue towards the end, he makes his personal plea urging his fans to ask more questions, to reflect, to vote, and to vote judiciously. Again, the movie is NOT so much a work of fiction as it is rooted in reality.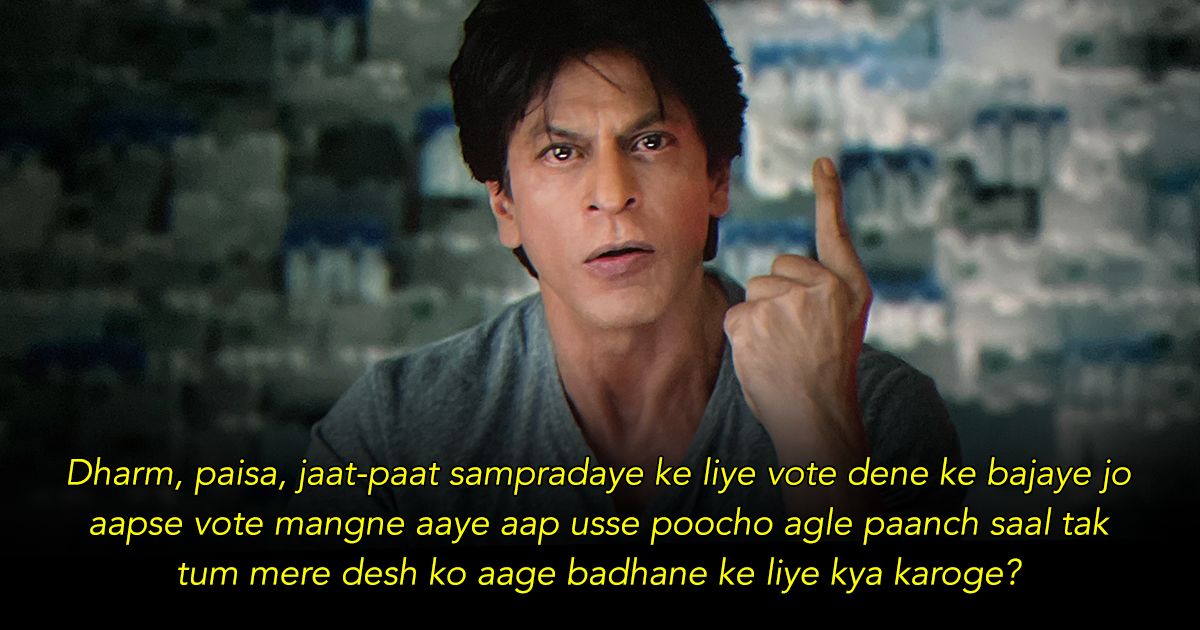 5. 'Jawan' raises valid social concerns marring contemporary India 
From bringing forth farmers' plight to commenting on the crumbling public healthcare system, 'Jawan' raises a host of contemporary social issues. Yes, the problems find absurdly quick and convenient resolutions, but the film's focus appears not so much on finding solutions in fiction but on highlighting the gravitas of issues existing in the real world. The movie, in that sense, becomes a wake-up call for the general public to use the power their finger has, their right to vote, to reflect on the sad state of affairs, and raise concerns.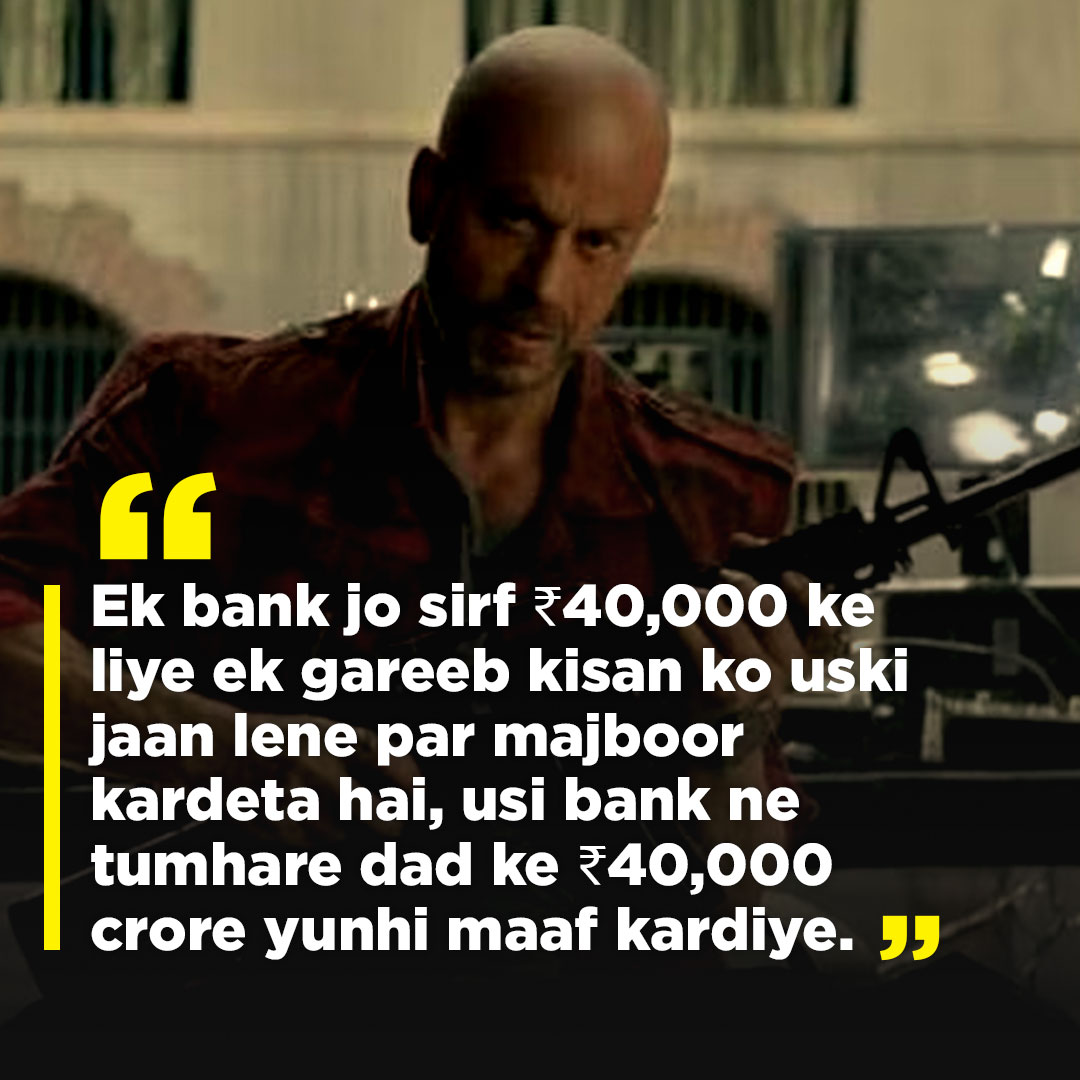 6. The dialogues are as 'massy' as they can get, without resorting to cringe
The film is a perfect template for a commercial mass entertainer. It has many catchy dialogues, however, at no point in the film, they appear cringe, repetitive, or forced. In fact, you'd only be tempted to whistle and applaud.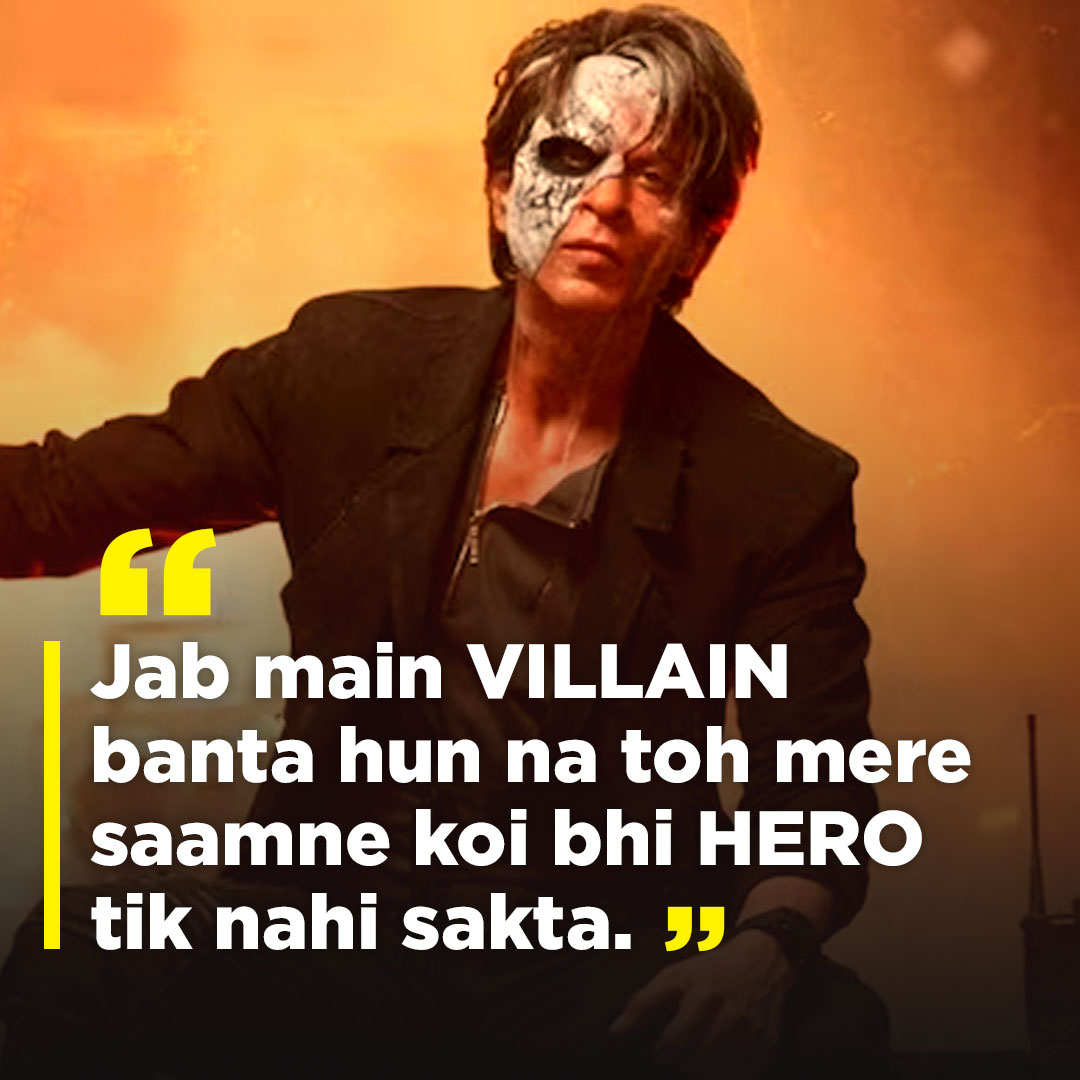 7. Action sequences are NOT stupid
Having seen multiple cliche commercial action movies in Hindi cinema, we know how easily they trespass the realms of physics. I mean, there's no dearth of ridiculous action sequences in Bollywood. But that's not the case with 'Jawan'. While there are over-the-top action set pieces, they don't come across as visually jarring or outright stupid at any moment.
Also, the Adipurush team should have just outsourced VFX from Red Chillies Entertainment!
8. And let's not forget the heart-thumping background music
Let's give credit where it's due. The film wouldn't have been as riveting without the background score by Anirudh Ravichander. The BGM just amplified the scenes to a whole another level, and oh, the goosebumps that followed!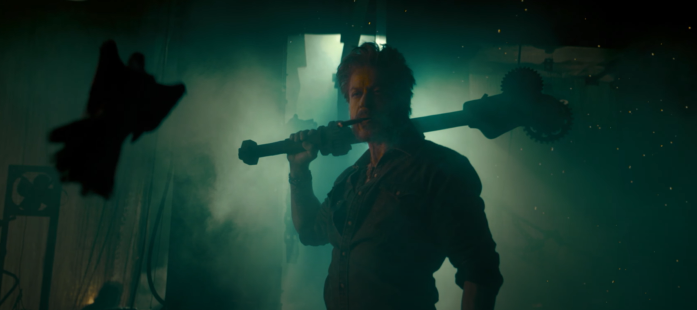 Jawan is the movie for the people, and we see SRK at his best!
(PS – If I could just re-watch all the times Massy-Massy and King Khan thunder track played…)
Also Read: 12 Epic Dialogues From Jawan That Prove It's A Heart-Thumping Mass Entertainer