The trailer of Jawan dropped recently, and boy has it broken the internet. People are thrilled at seeing SRK in so many avatars. Not to mention, the action sequences are another aspect the audience is looking forward to. So, we've gone ahead and taken a closer look at the different kinds of looks that Shahrukh Khan has served in the film. Because, yes, it seems king Khan has shown great range in the film! And we're looking forward to seeing all of it.
1. Action-sequence-SRK is a sight for sore eyes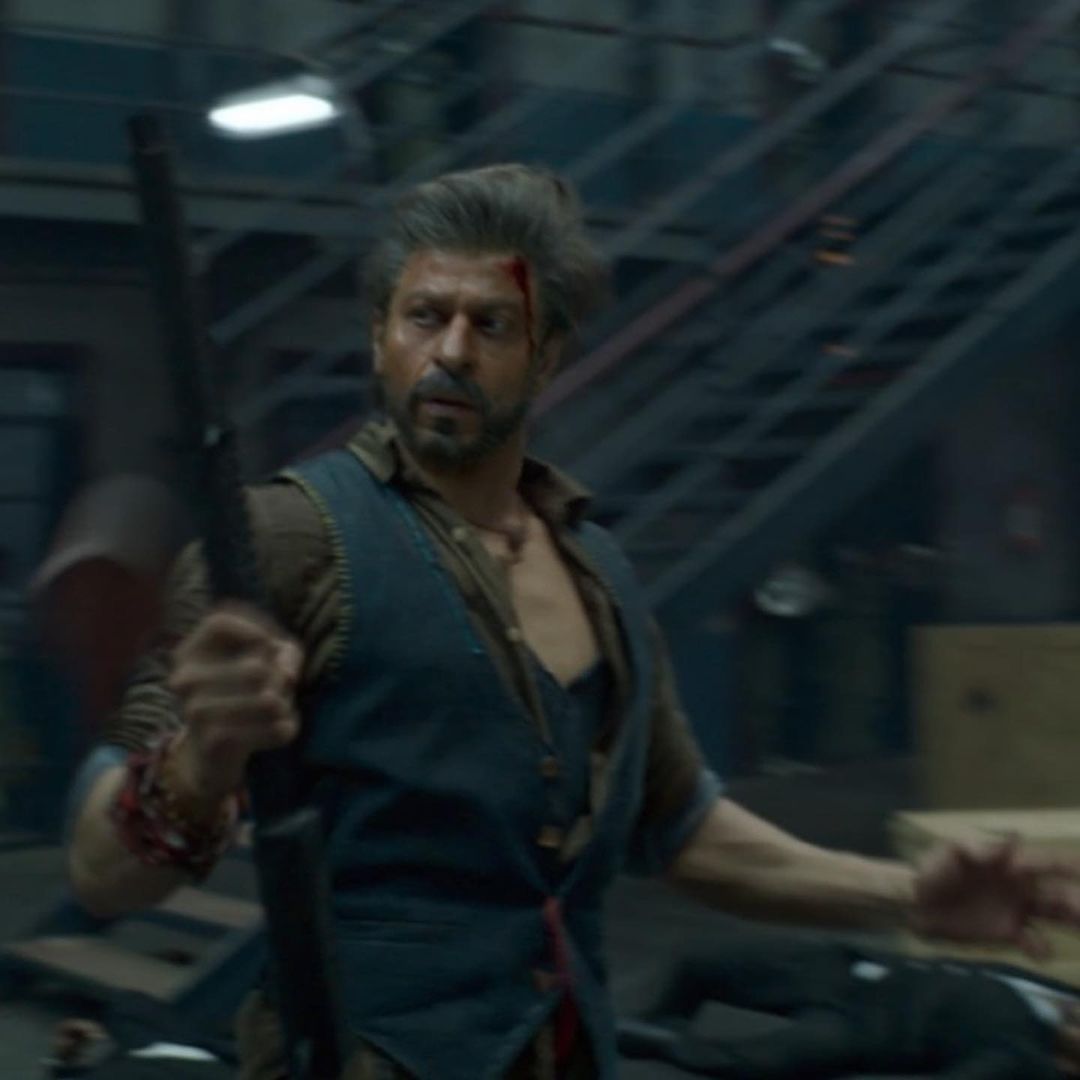 2. Uniform-clad Shahrukh Khan has always had a whole other fan-base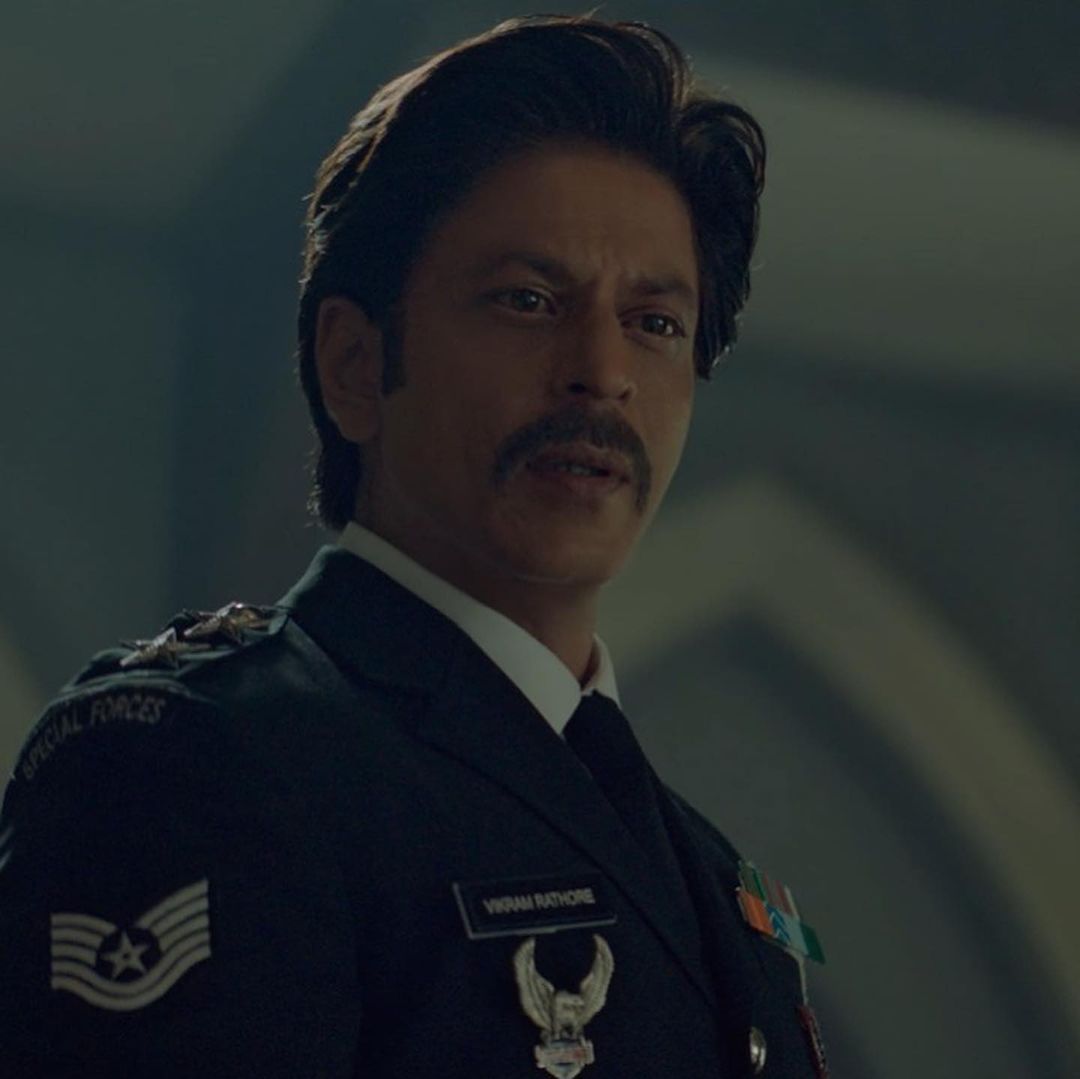 3. People who say SRK's only charm is his hair, will probably be proven wrong here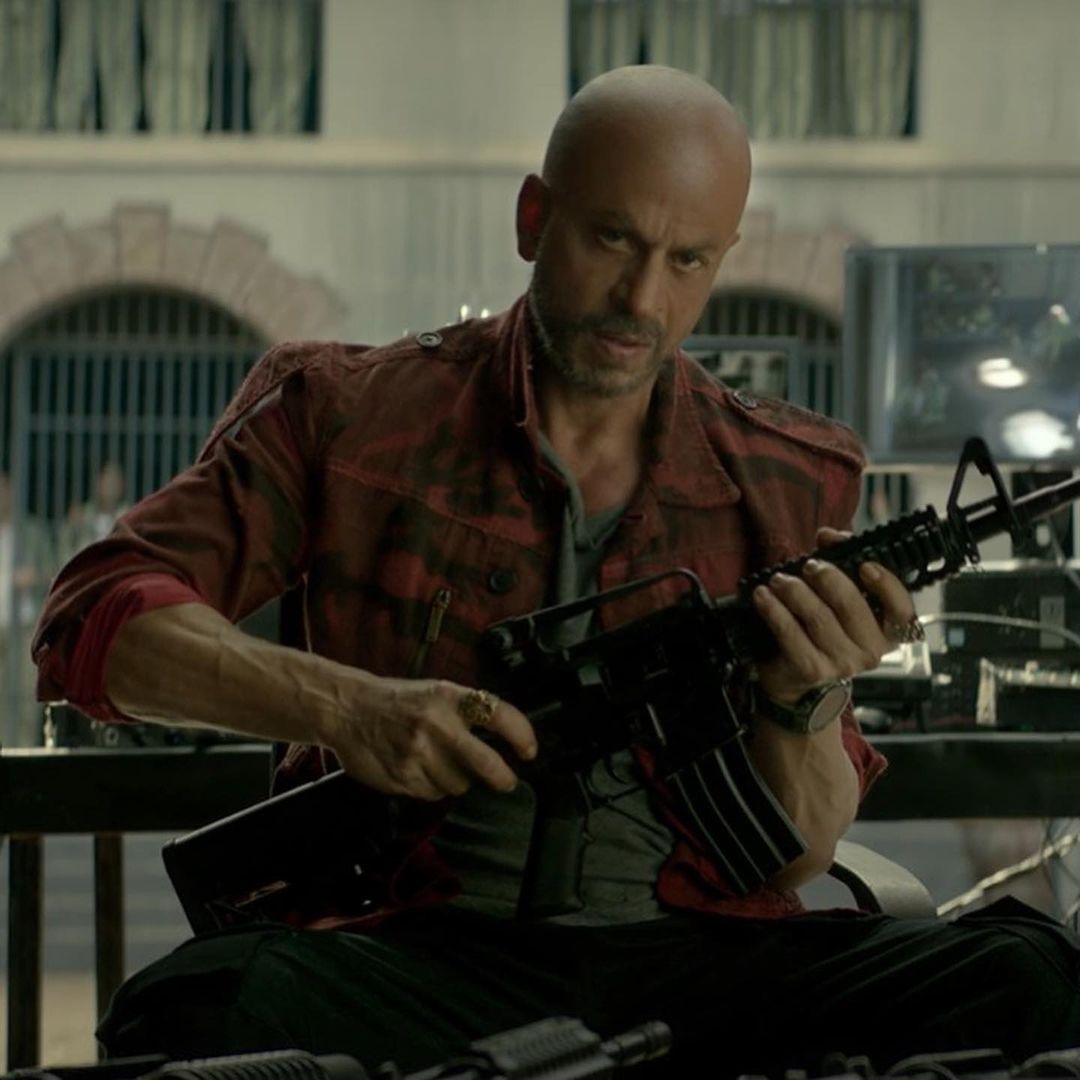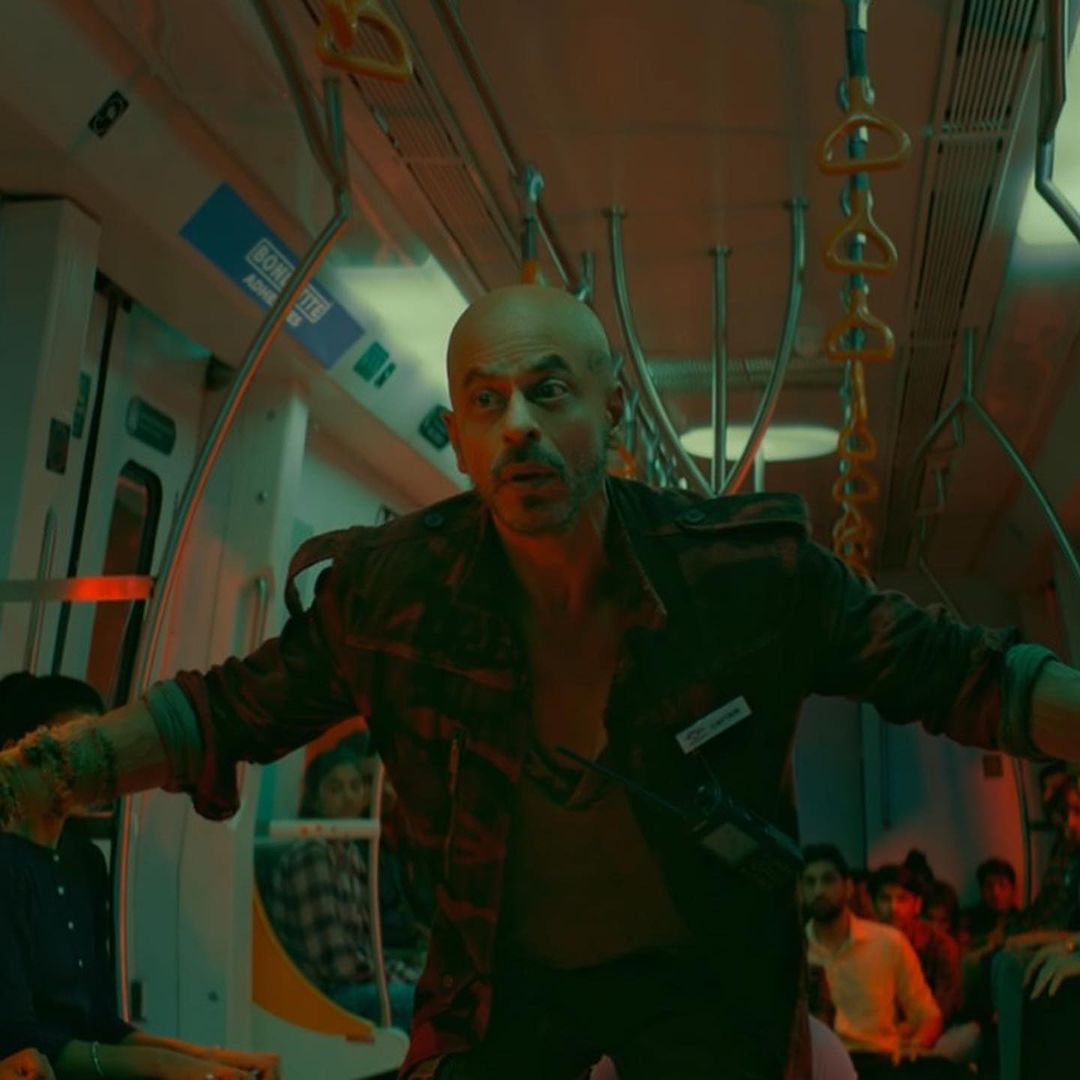 4. Another uniform-clad SRK avatar; Can't wait to see what this is about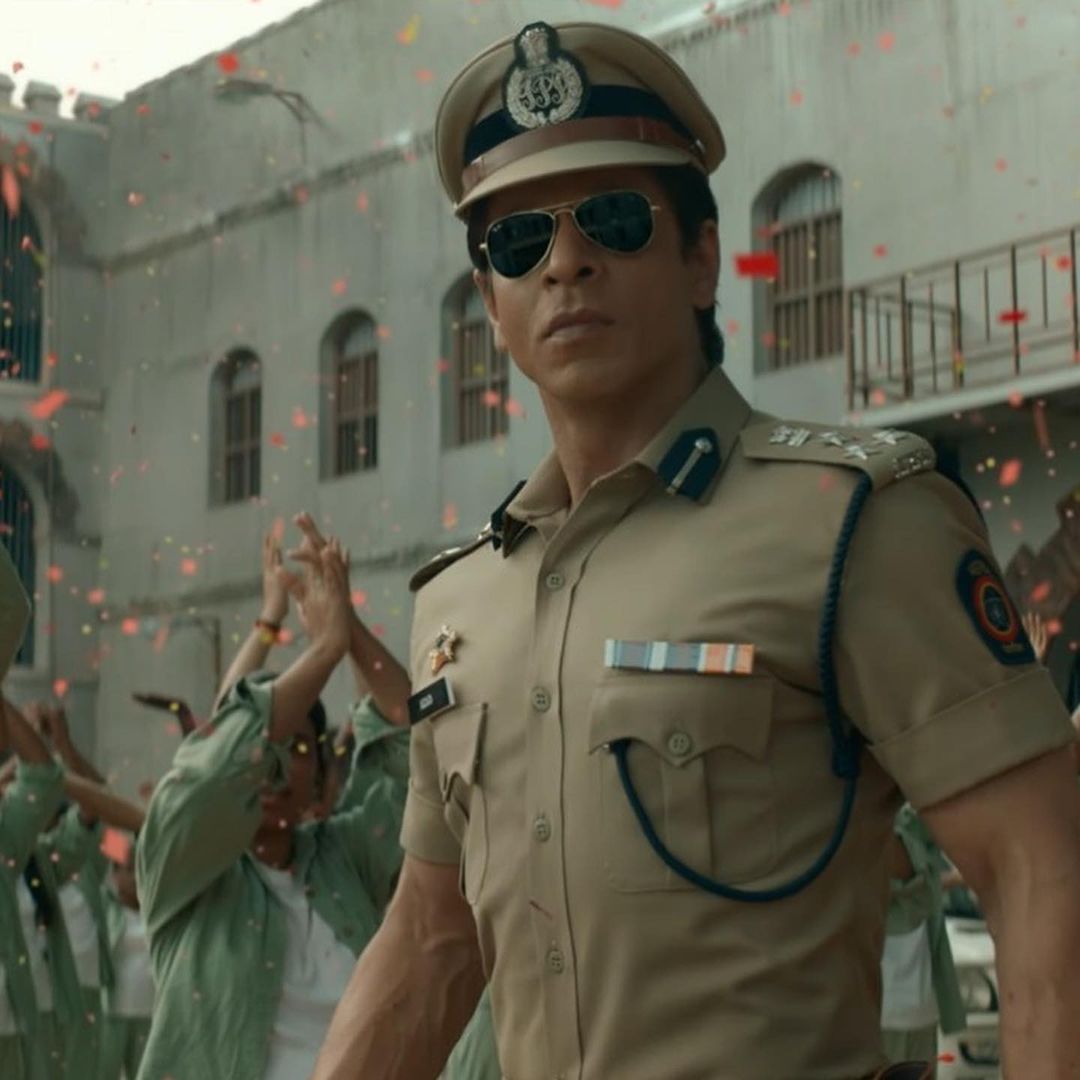 5. Long-haired Shahrukh Khan has been a likeable concept ever since Don 2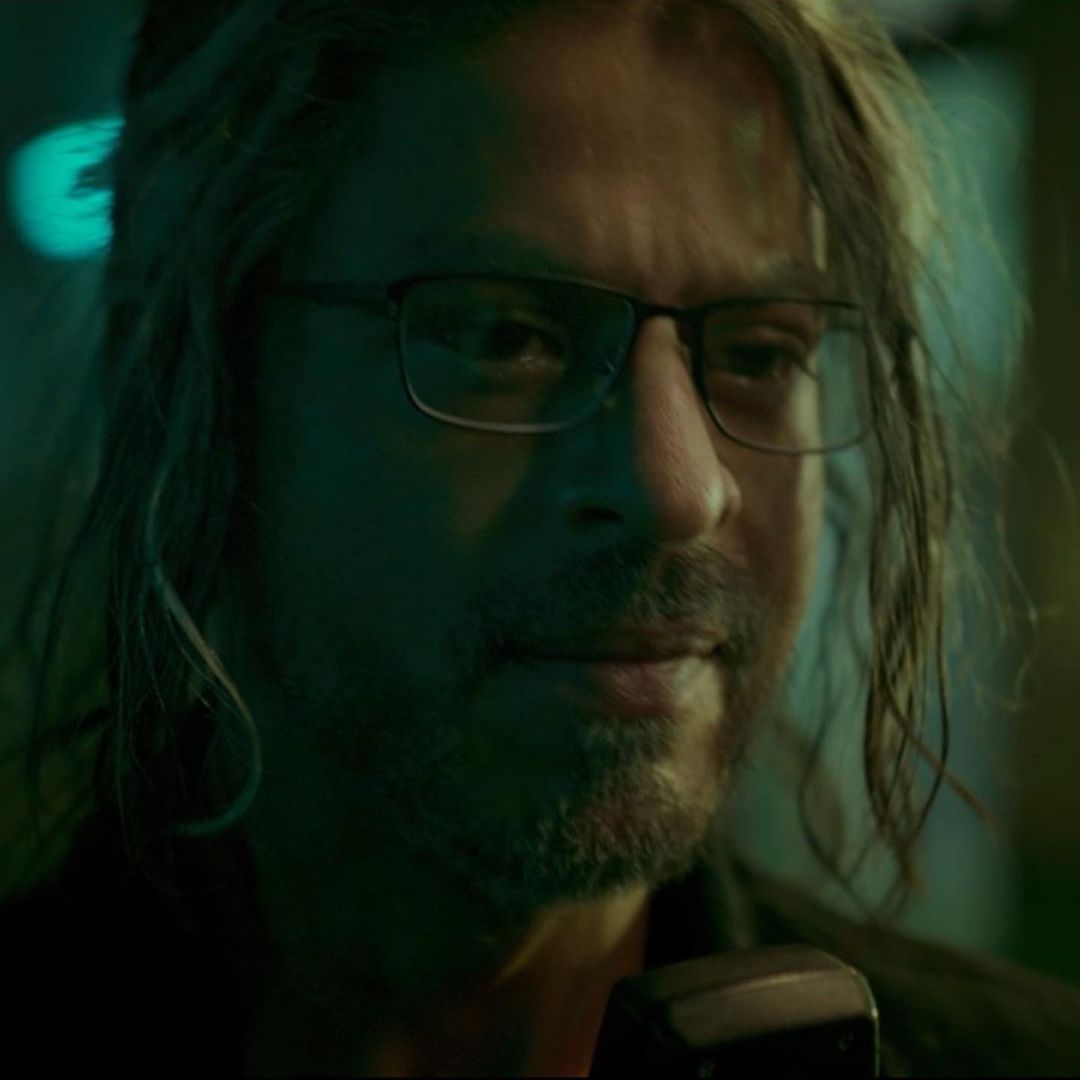 6. And who doesn't want to see him making a basic such as a white shirt so good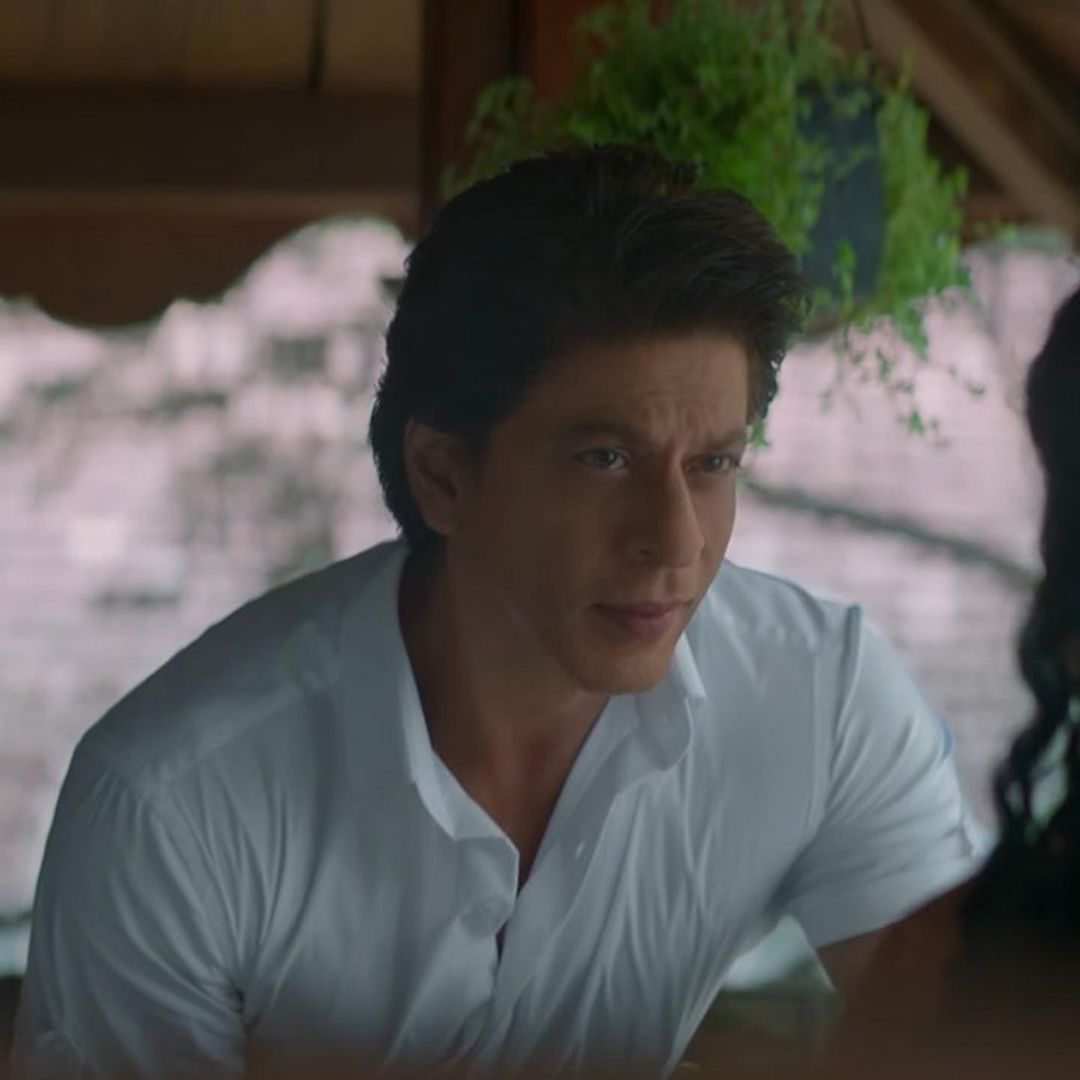 7. Guys, this might just be the most applause stirring scene of the movie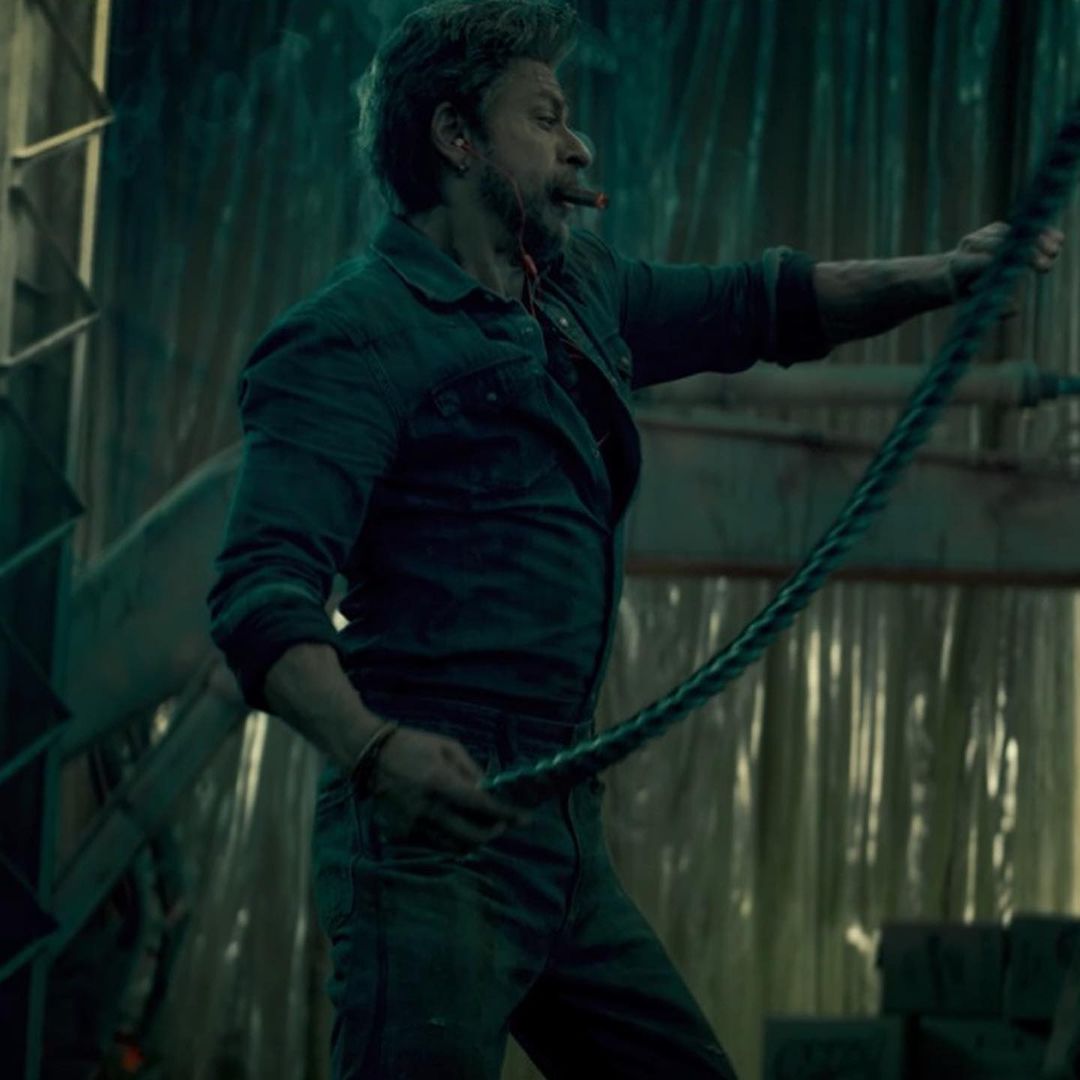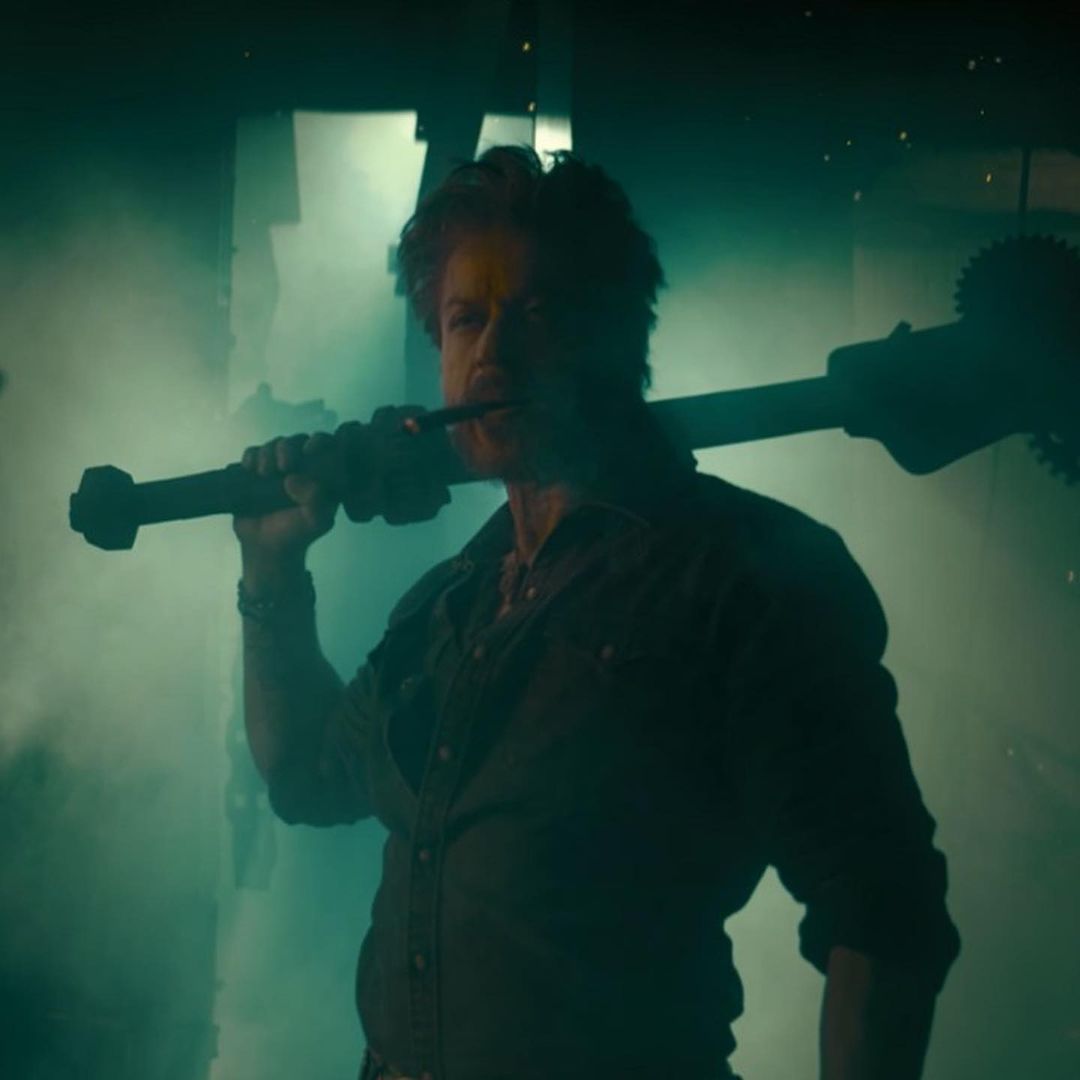 A moustached Shahrukh Khan, a uniform clad Shahrukh Khan and most of all, a sinister looking Shahrukh Khan. Ready for this star-studded, blast of a movie?