The Avengers: End Game trailer is out.  After months of waiting for a glimpse of what happened after the snap, Marvel finally gave us this trailer and the internet is right to go nuts.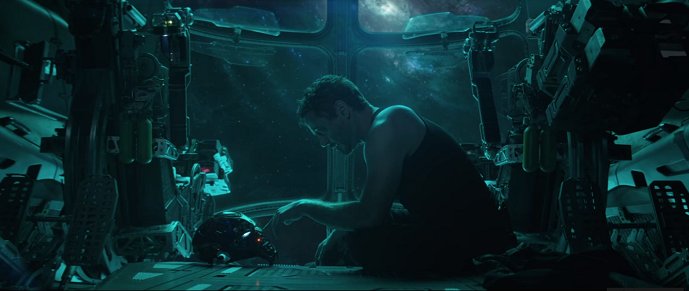 True Story!
Never seen that before!
Not Shuri! NO!
This isn't even an exaggeration.
Not funny, mate, not funny.
Goth dad, he is!
Right in the feels. 
So many fucking questions.
Hello sadness, my old friend
Dekho, wo aa gaya.
It would. 
Nope!
Freaking hope so.
God damn it. You had to say it.
I am not crying, okay?
Holy crap! This trailer just broke the internet. Like sentimentally, we are all down there!