Om Shanti Om was released sixteen years ago and is still one of the most iconic movies from the past few decades. From giving a filmy twist to the concept of reincarnation to bringing the entire tinsel town for a grand spectacle, the movie was the first of its kind.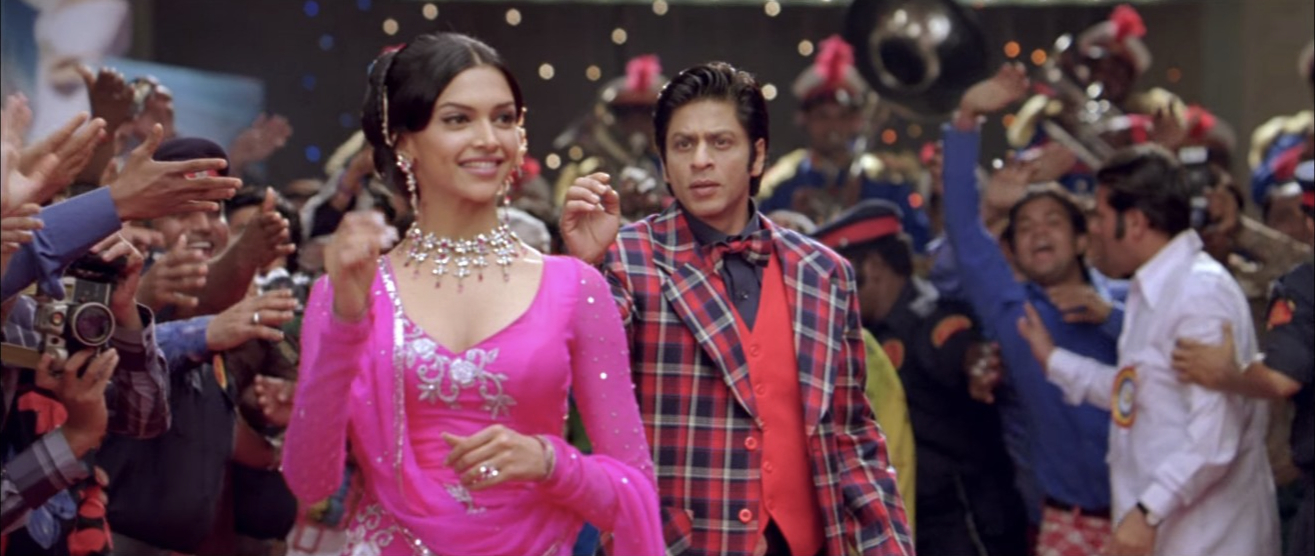 While there were several funny scenes in the movie, the award ceremony scene always makes us smile and chuckle. Did you know, though, that the scene which was set during an award function in the movie, was actually filmed at a real award show!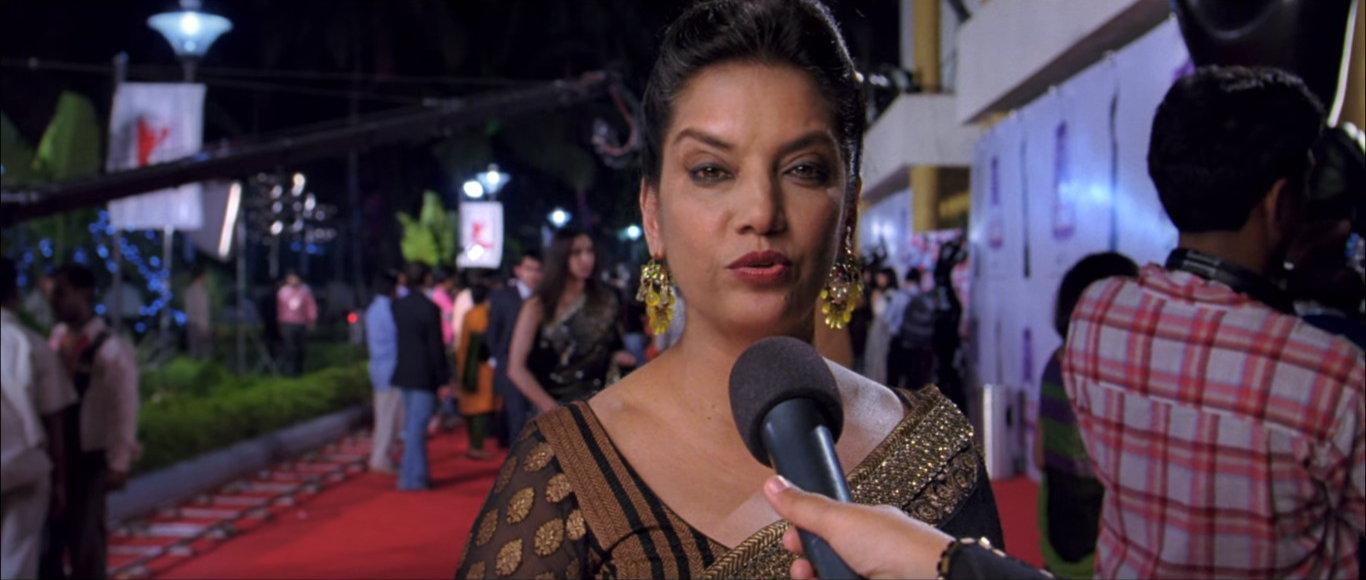 Farah Khan, the director of the movie, revealed in an interview that the entire sequence was a spontaneous improvisation. The entire team was present at the real Filmfare Awards (2007), with their shooting equipment, to shoot the on-the-spot moments.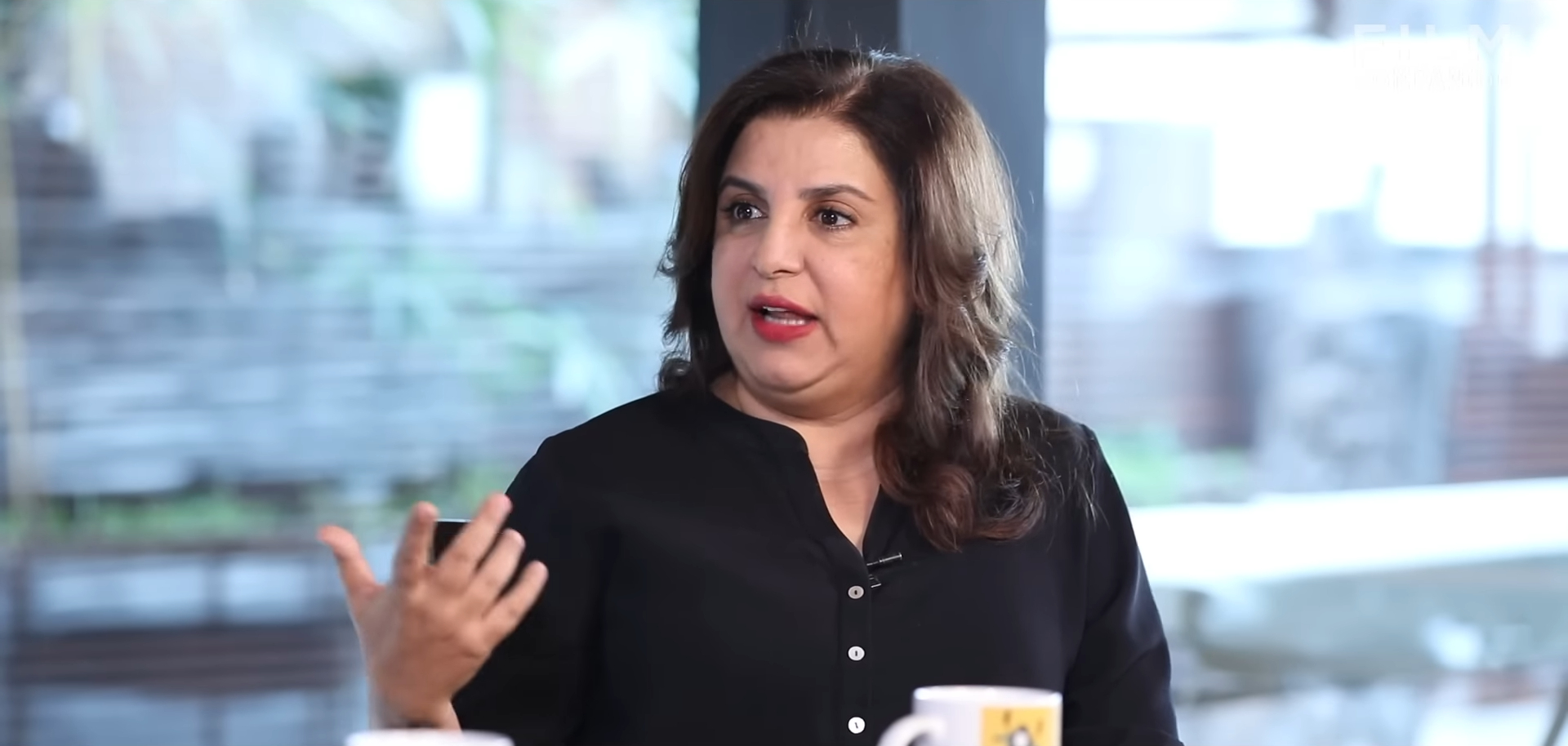 She revealed how she told Shabana Azmi to speak the lines, word-to-word and also highlighted how she made Rani Mukerji, Bipasha Basu and even Sanjay Kapoor say the iconic line, "Om and me, we're just friends."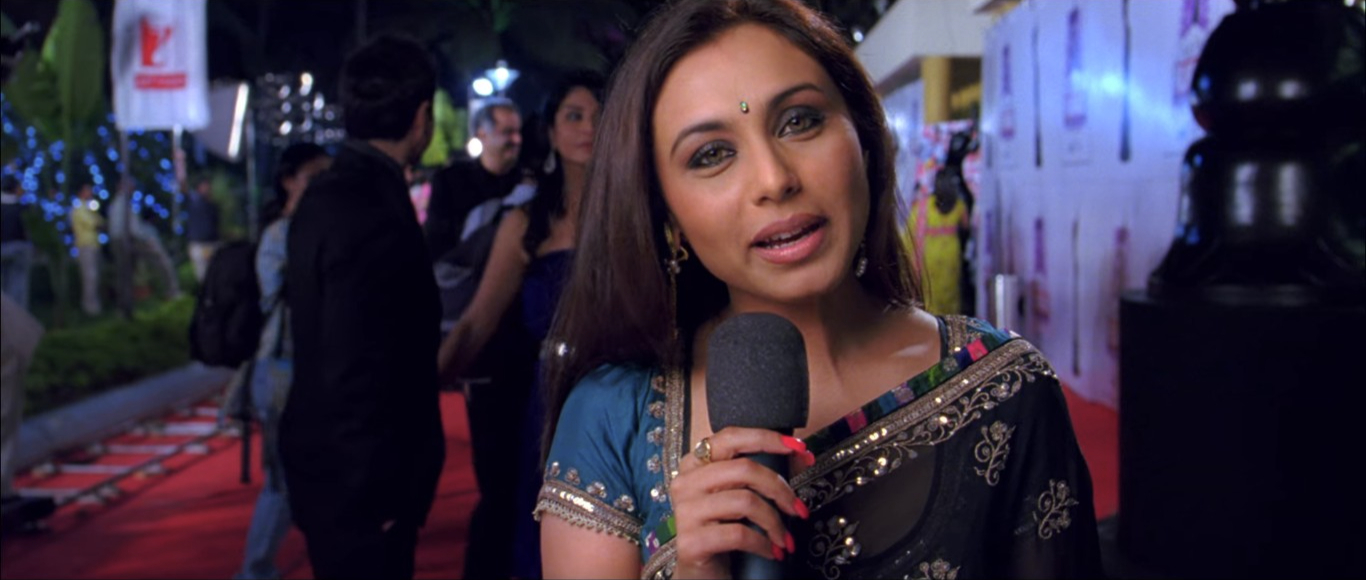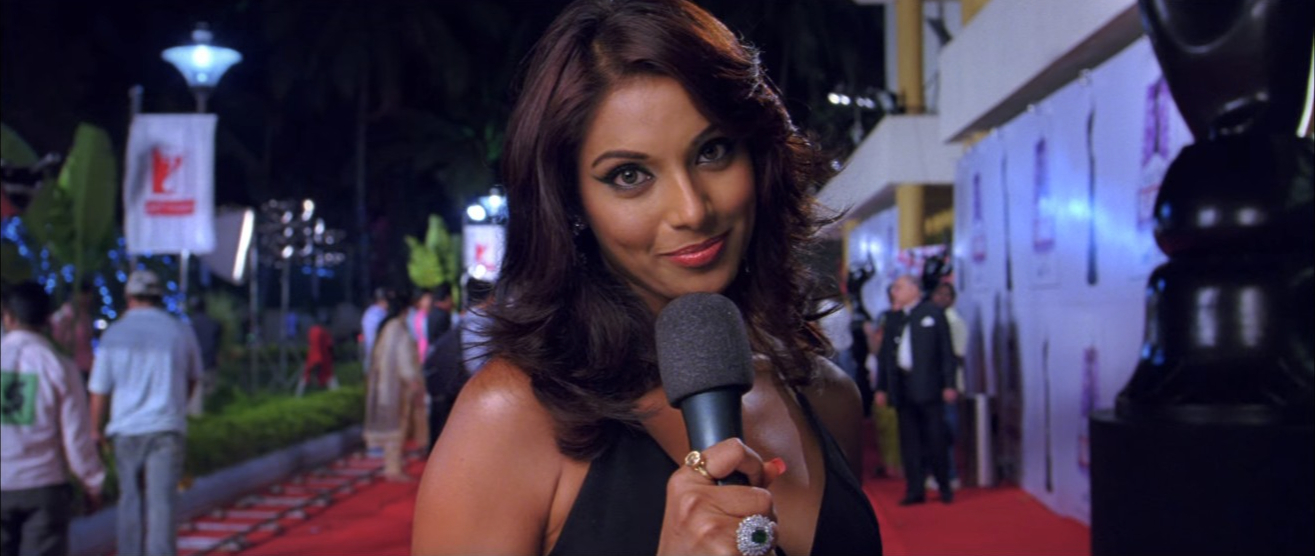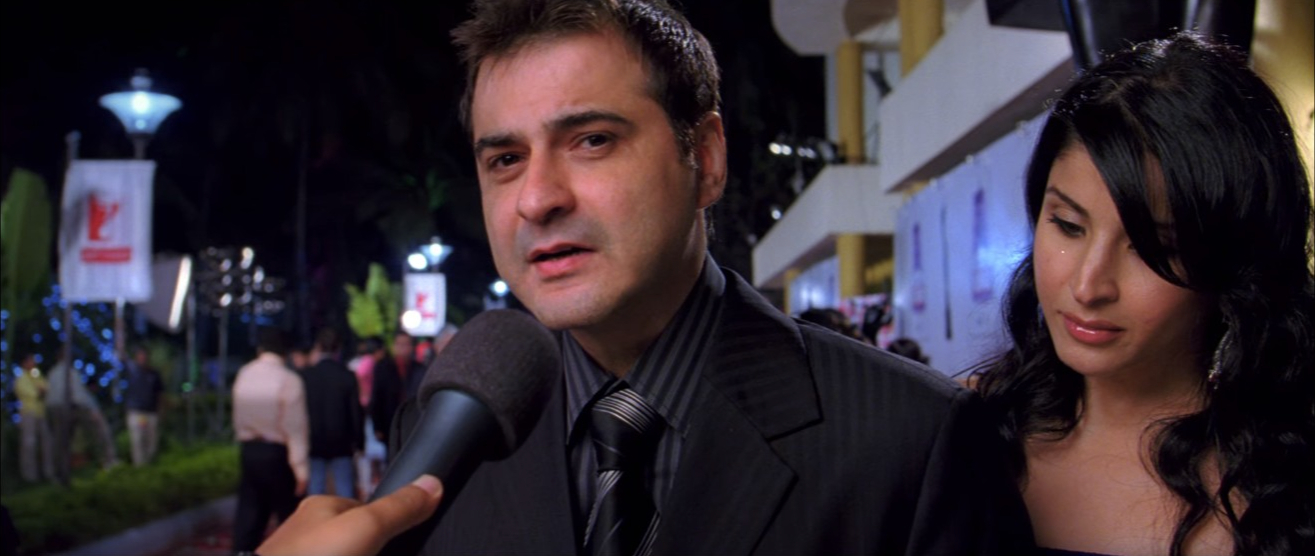 She also mentioned how the playful argument between Subhash Ghai and Rishi Kapoor over announcing the award on the stage was completely unplanned.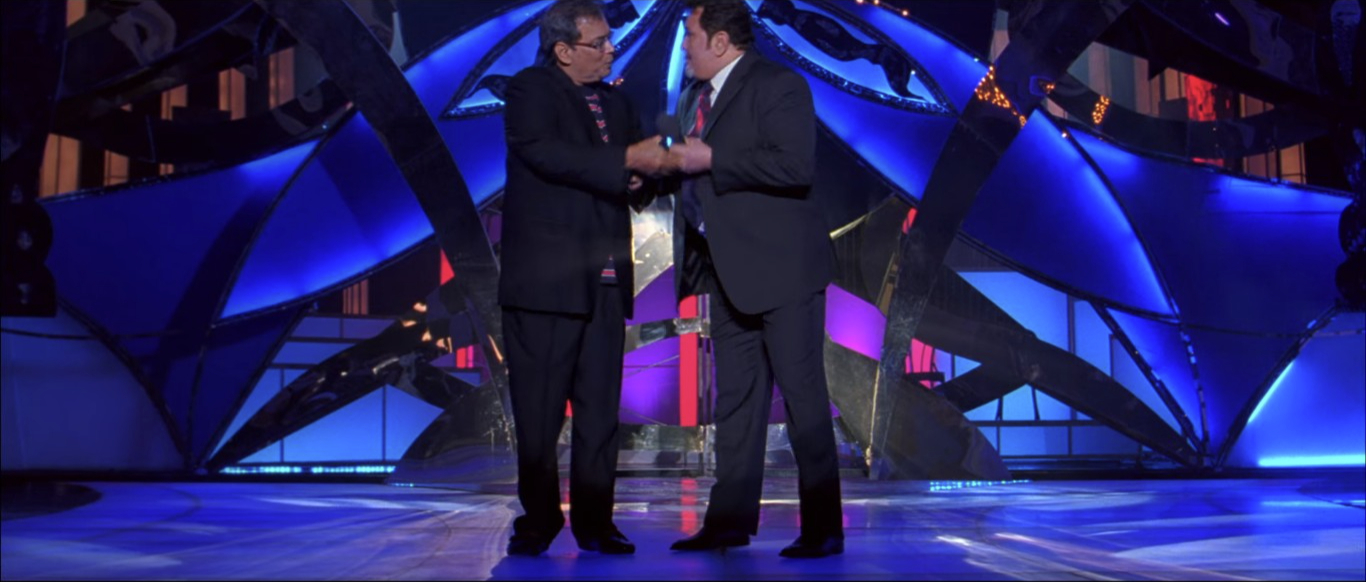 Moreover, Bappi Da's poetic shot was also impromptu!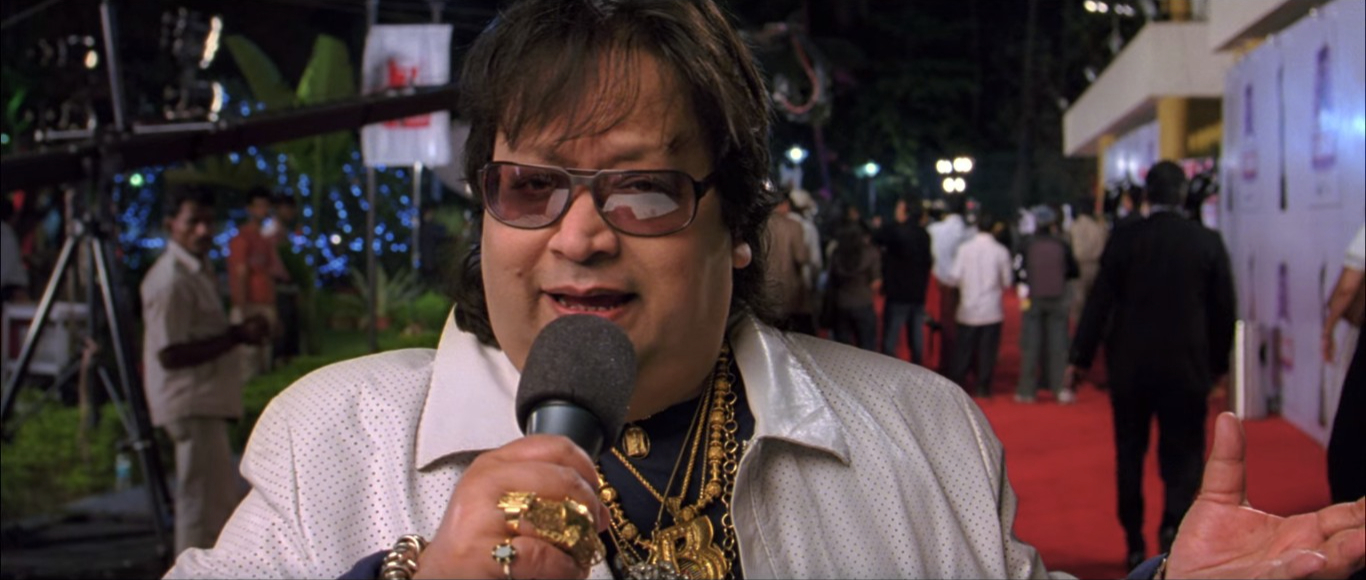 You can watch the interview here:
As we stated earlier, the movie was one of a kind!
Please note that all images are taken from the movie, unless specified otherwise.