Ayushmann Khurrana is one of the most versatile talents we have in Bollywood today. A subtle actor and singer, there's something very pleasant about his demeanour that immediately makes you want to warm up to him. 
We are aware that he writes songs, but very few of us know that he also loves writing poems and couplets. The actor often shares his work on the nuances of life on his social media and they're something that we can totally relate to.   
Here are some of the couplets you'll definitely fall in love with.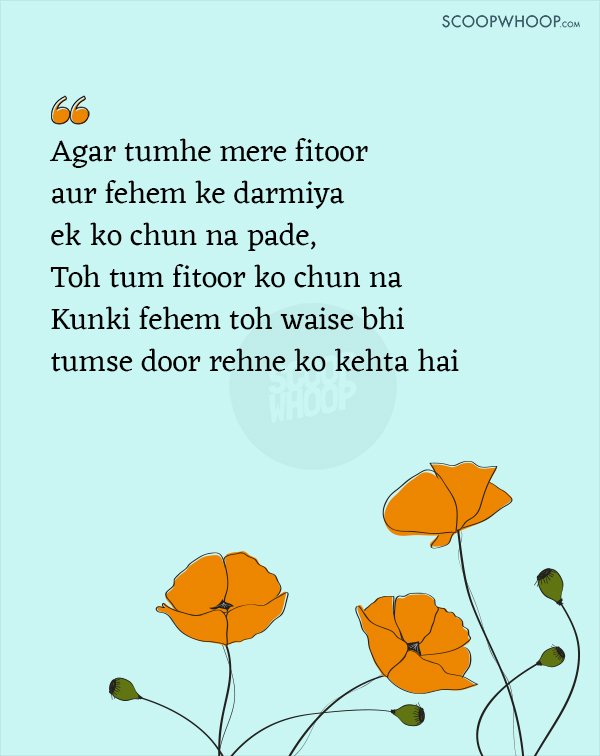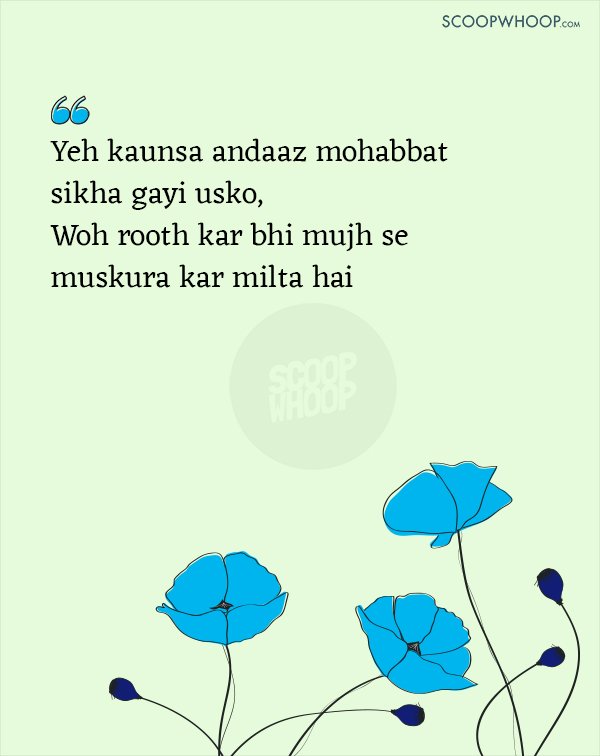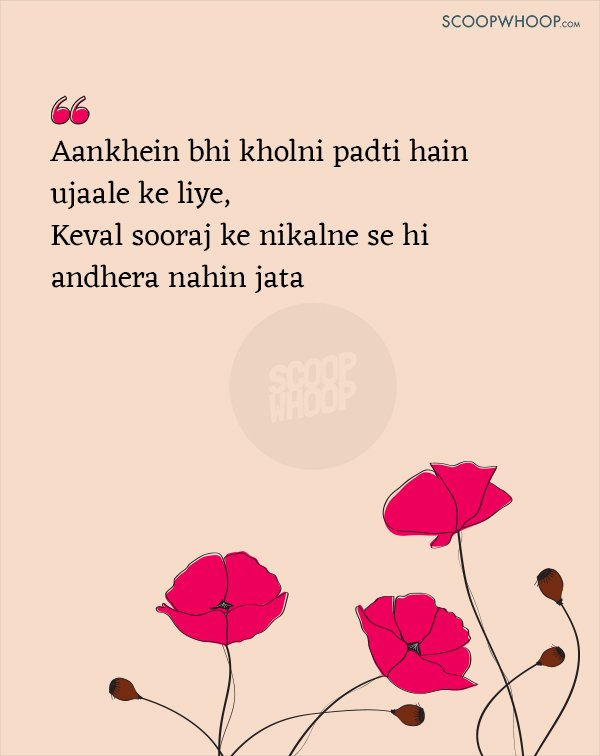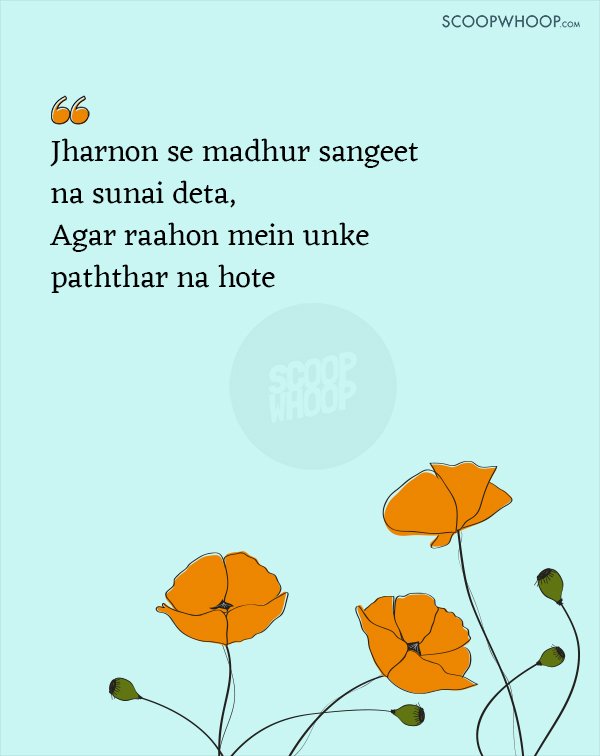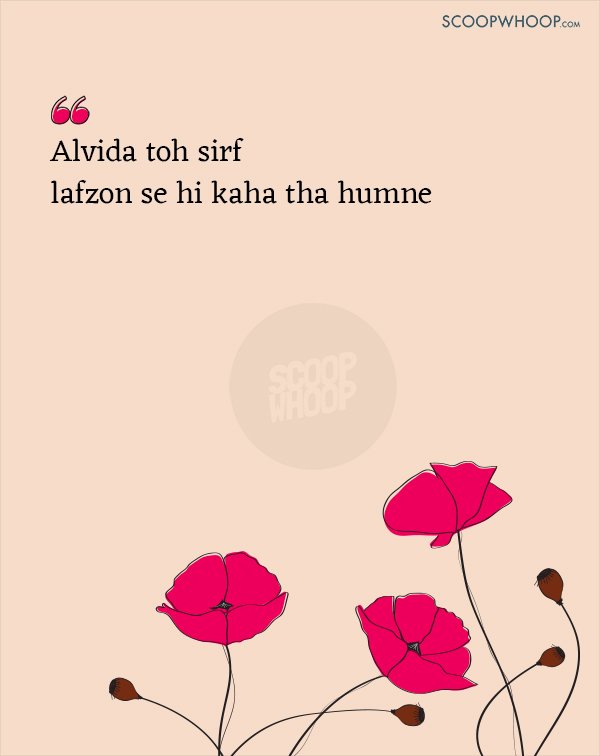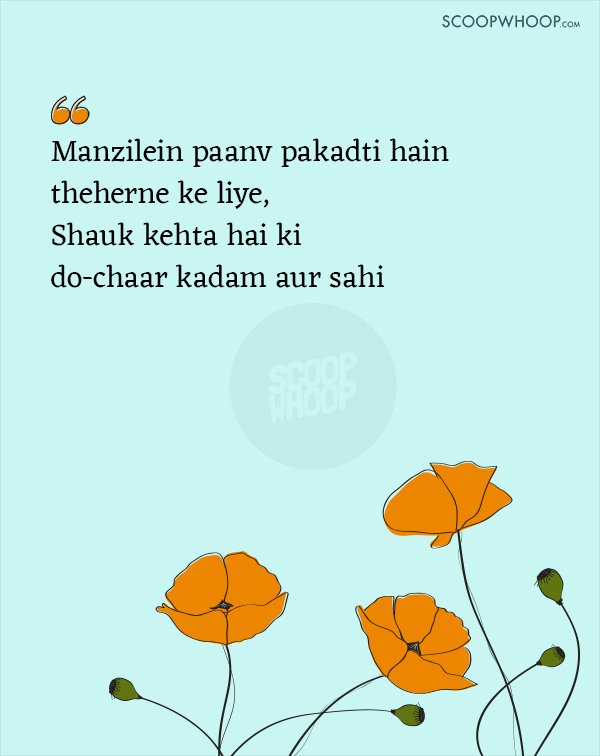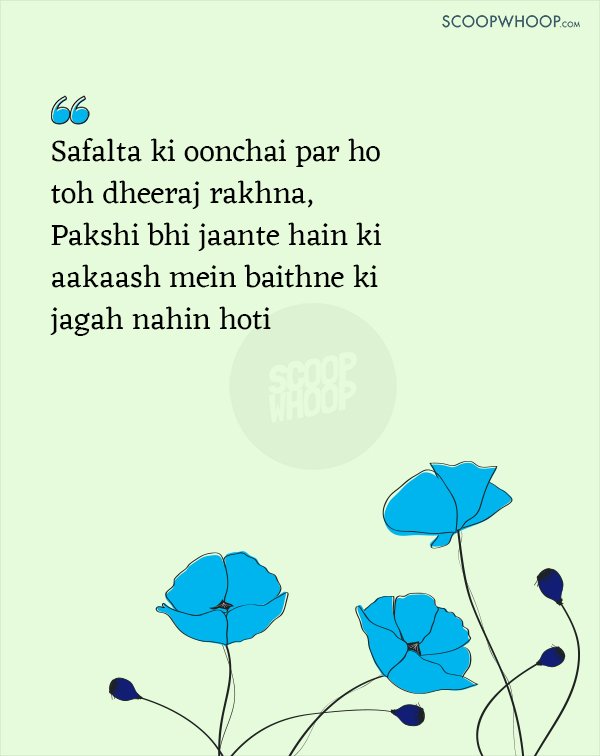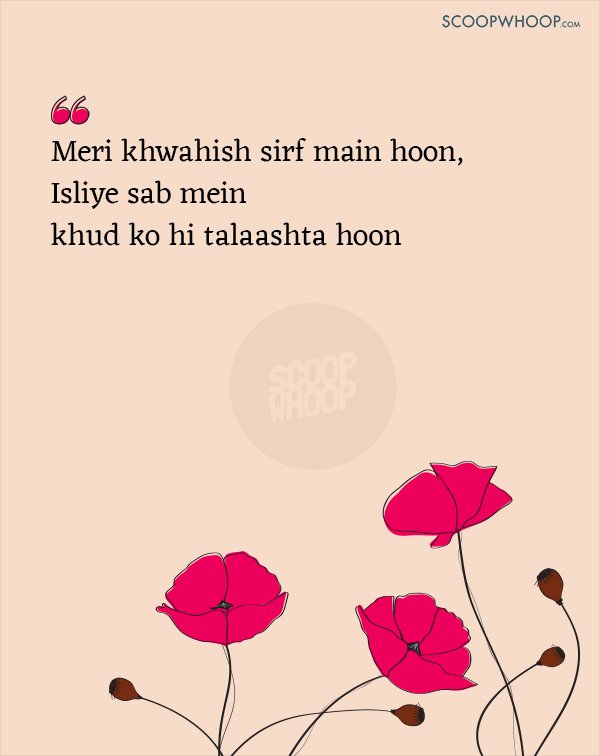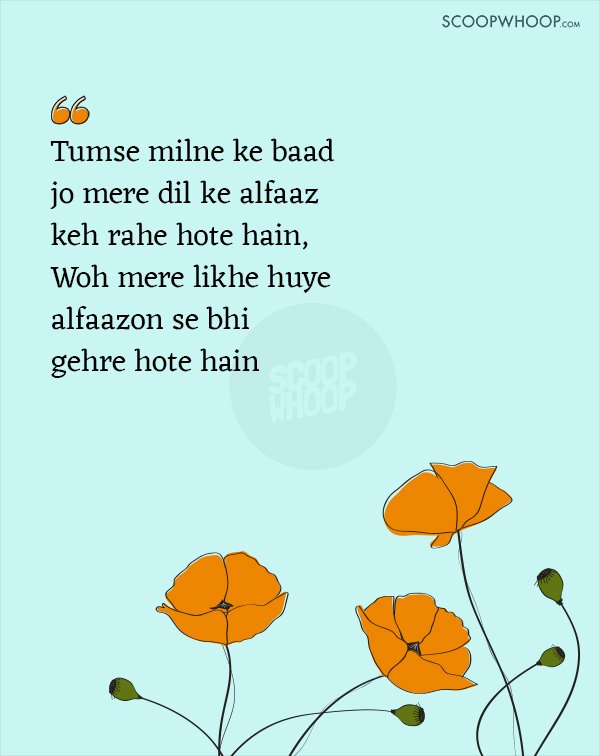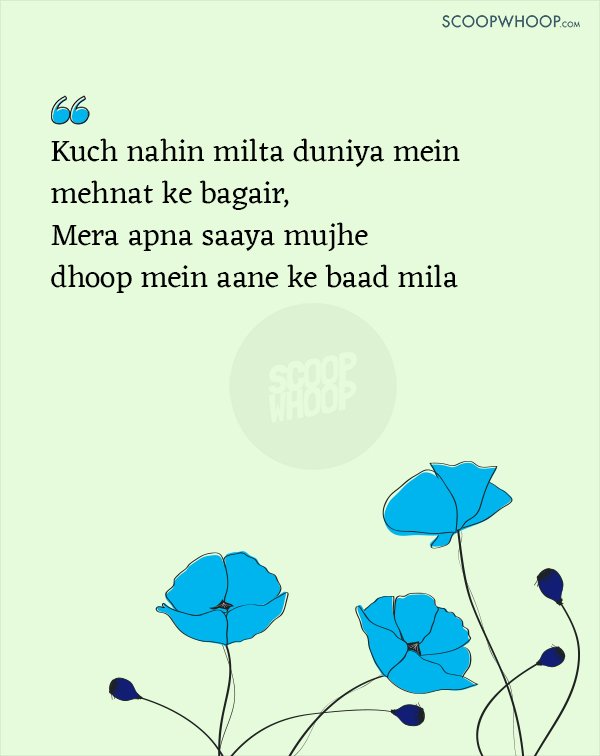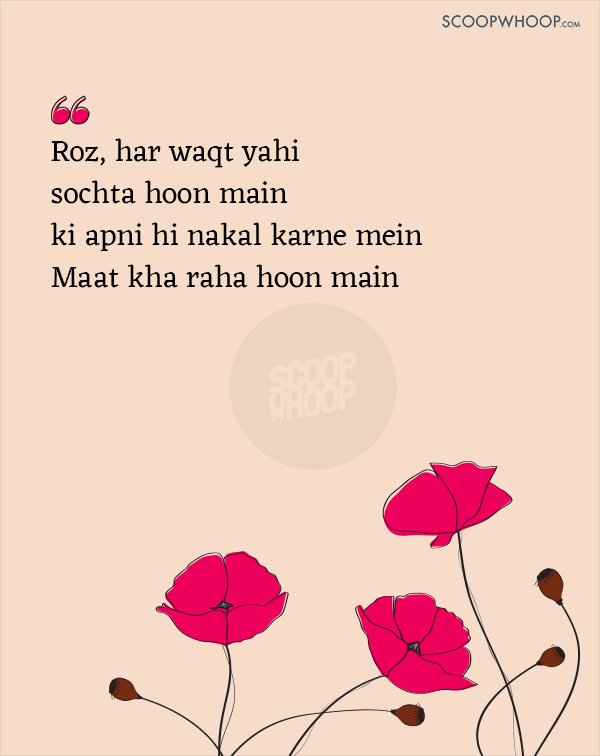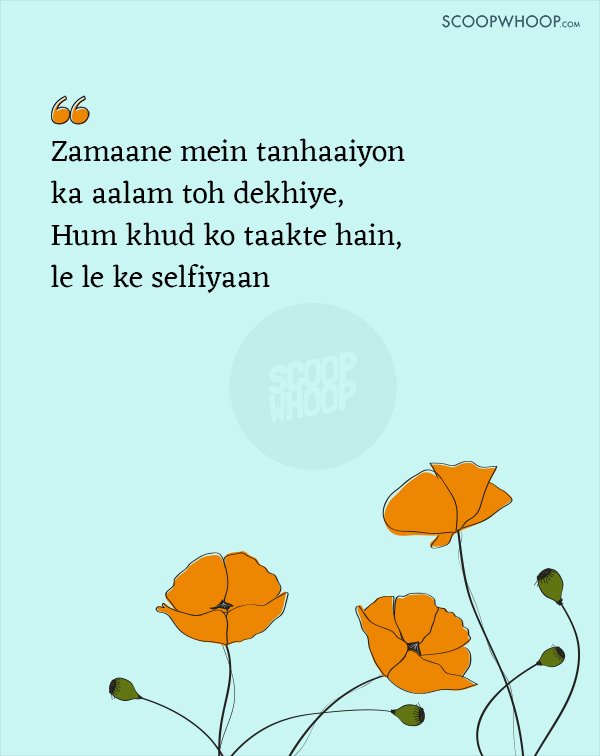 Design credits: Aakansha Pushp