This is the queue at an ATM during demonetization.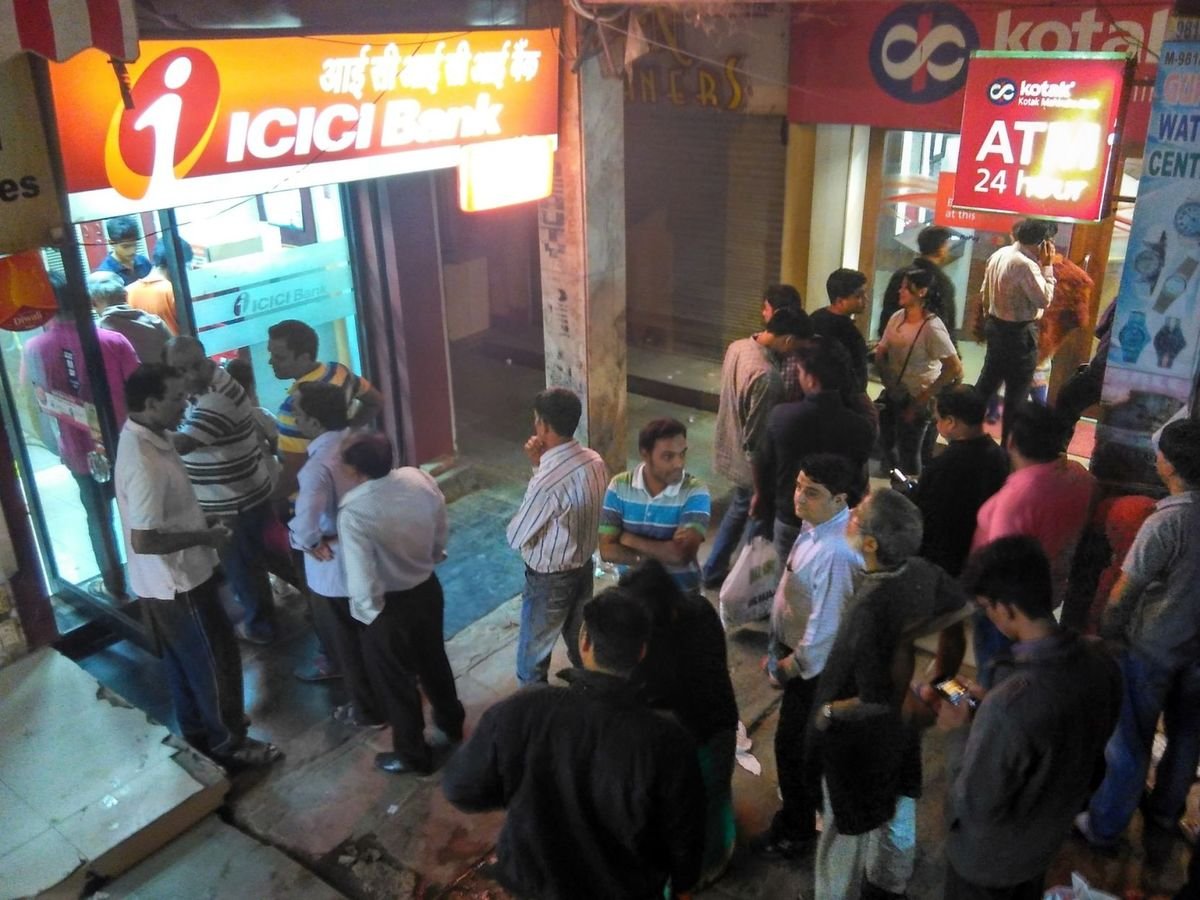 And this is a queue outside a cinema hall that's screening Baahubali 2: The Conclusion.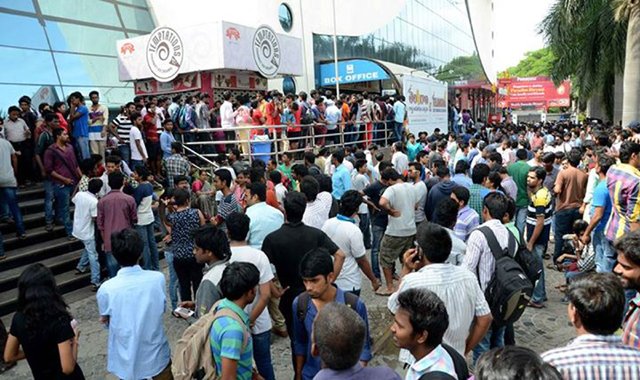 This situation has prevailed all through the past weekend and is still consuming the Indian audience. So if you haven't watched the film yet, we don't blame you. Because chances of getting a ticket are majorly slim! 
But everything will be fine. I mean, not everything, if your friends have already told you why Kattappa killed Baahubali. But trust you me, the film is worth the watch even if you know the answer to this very important question!
Until then, here are some memes on Baahubali 2 that'll entertain you while you struggle with booking your tickets.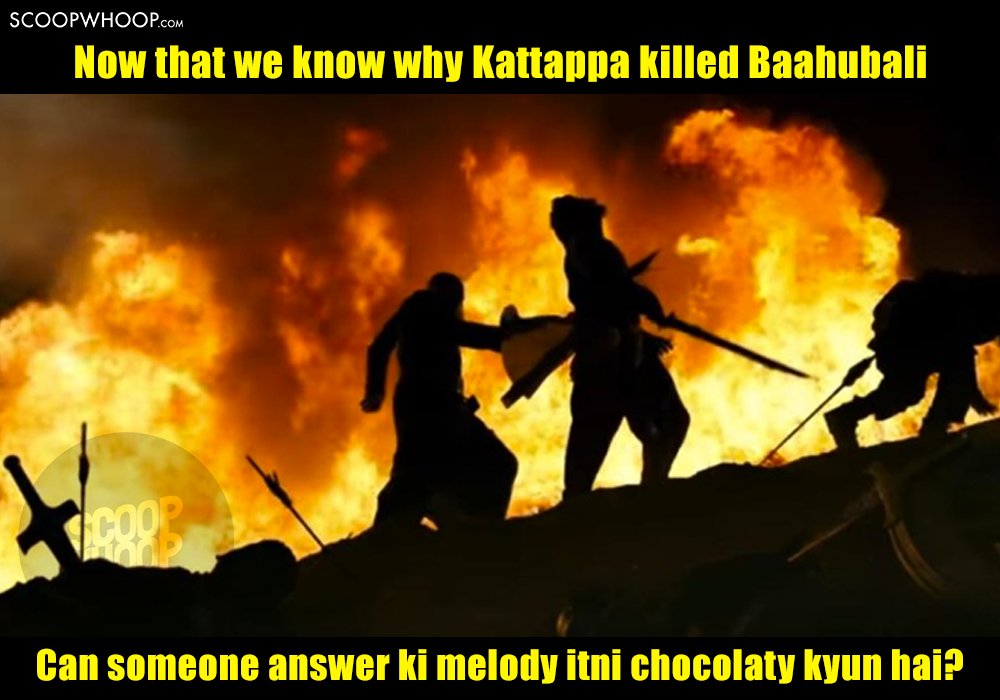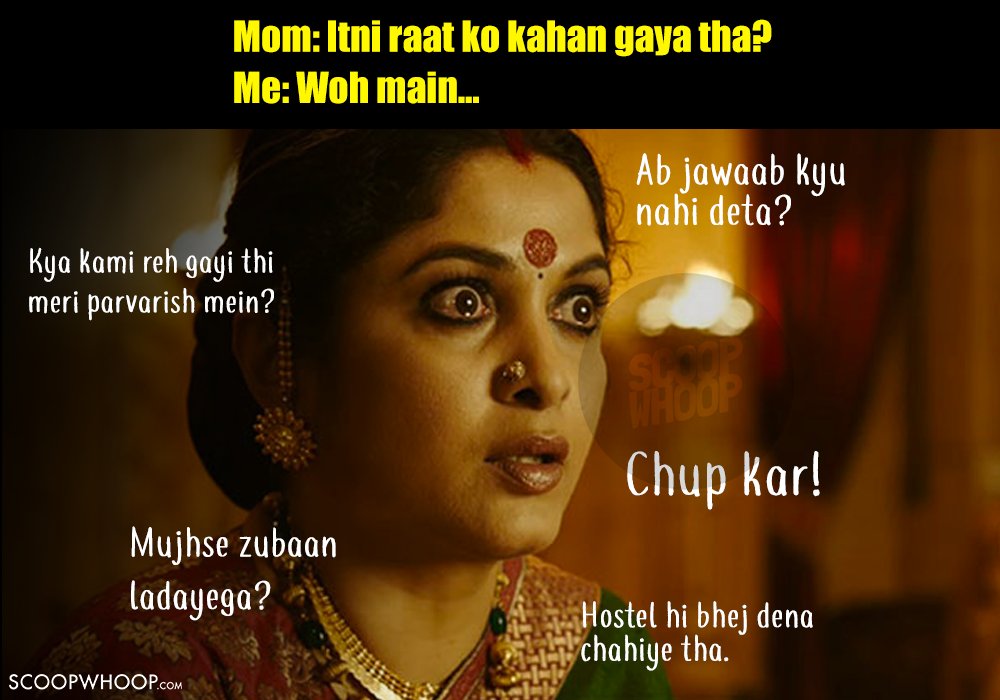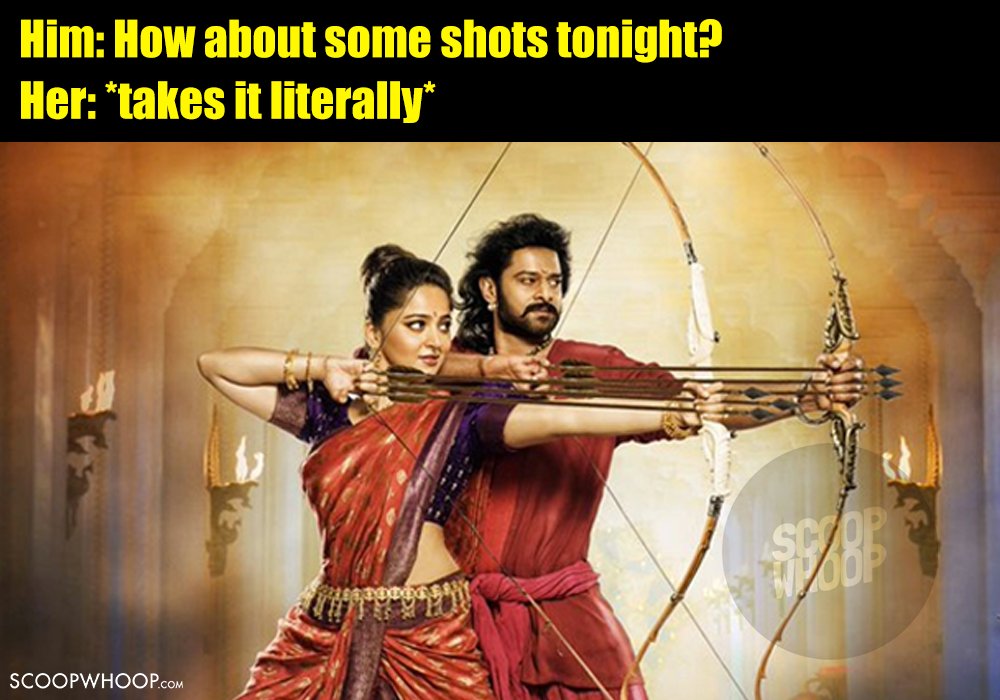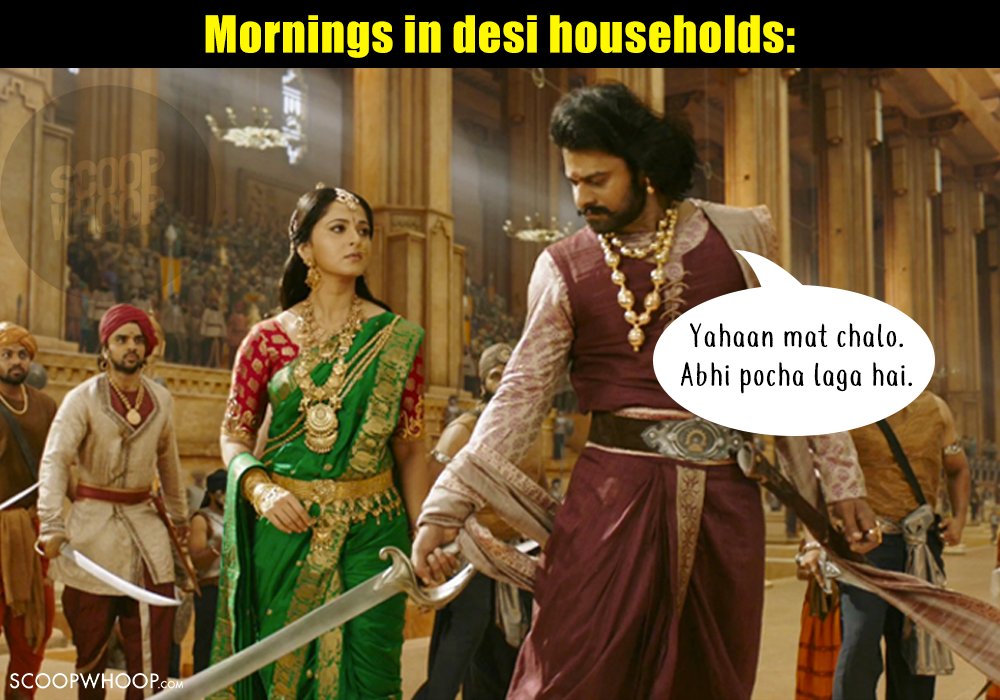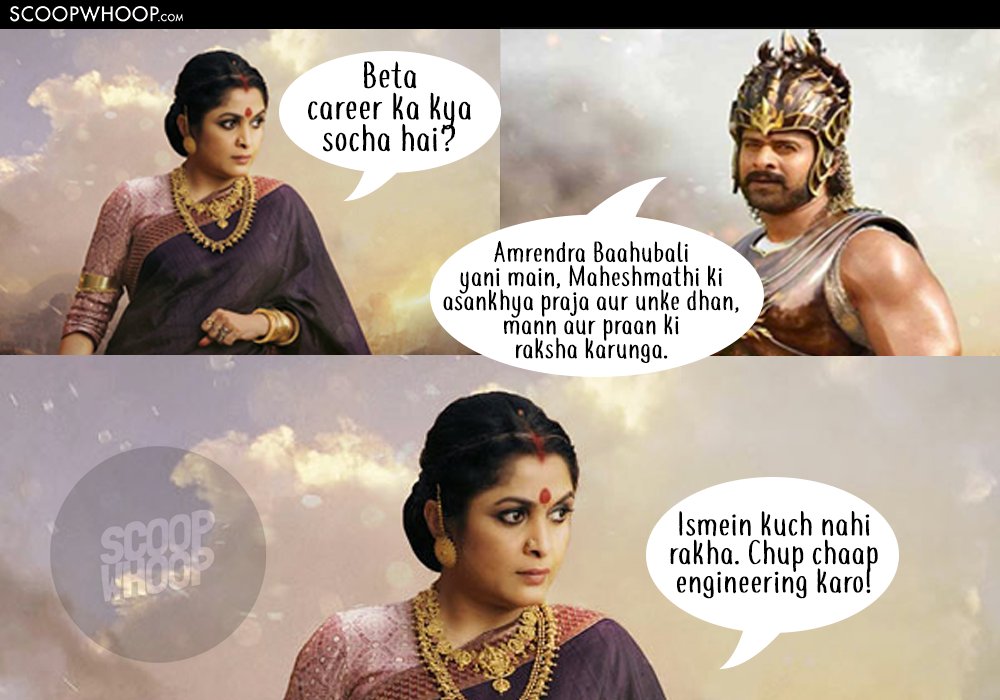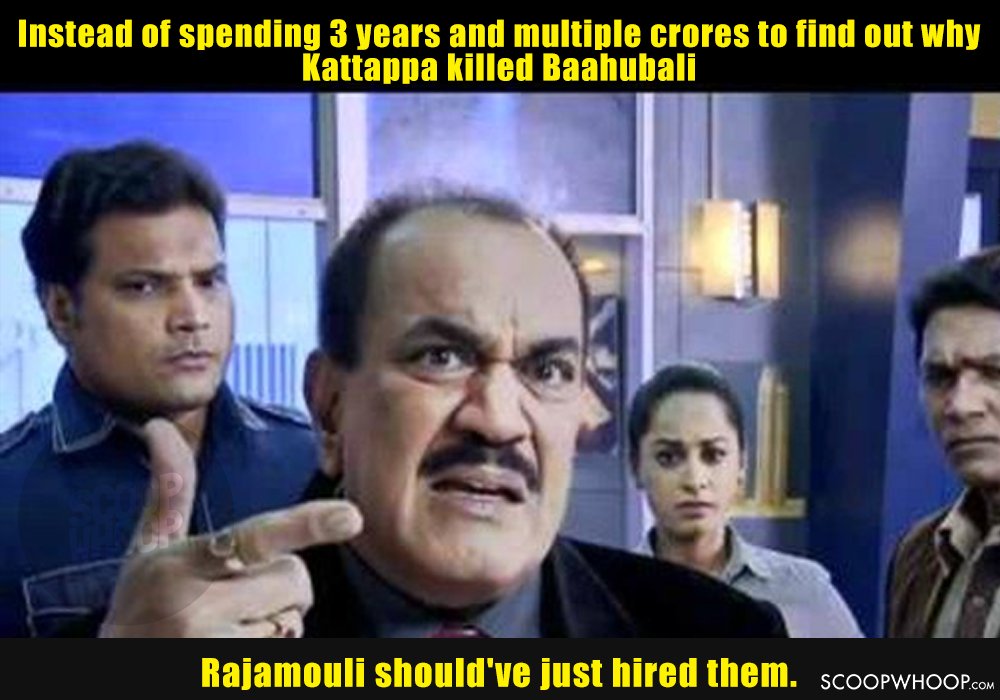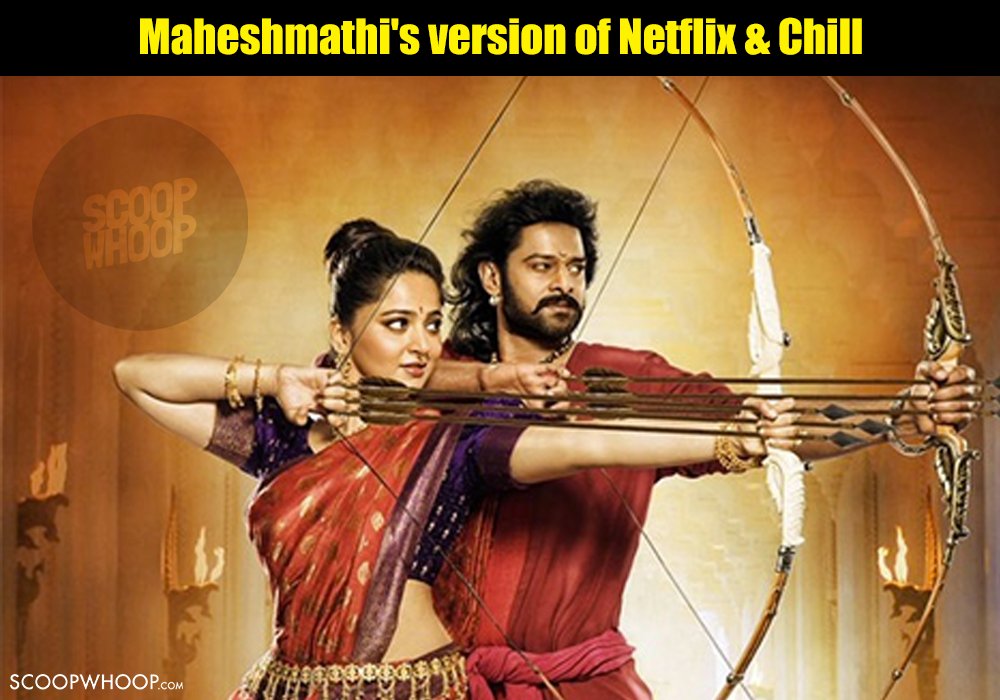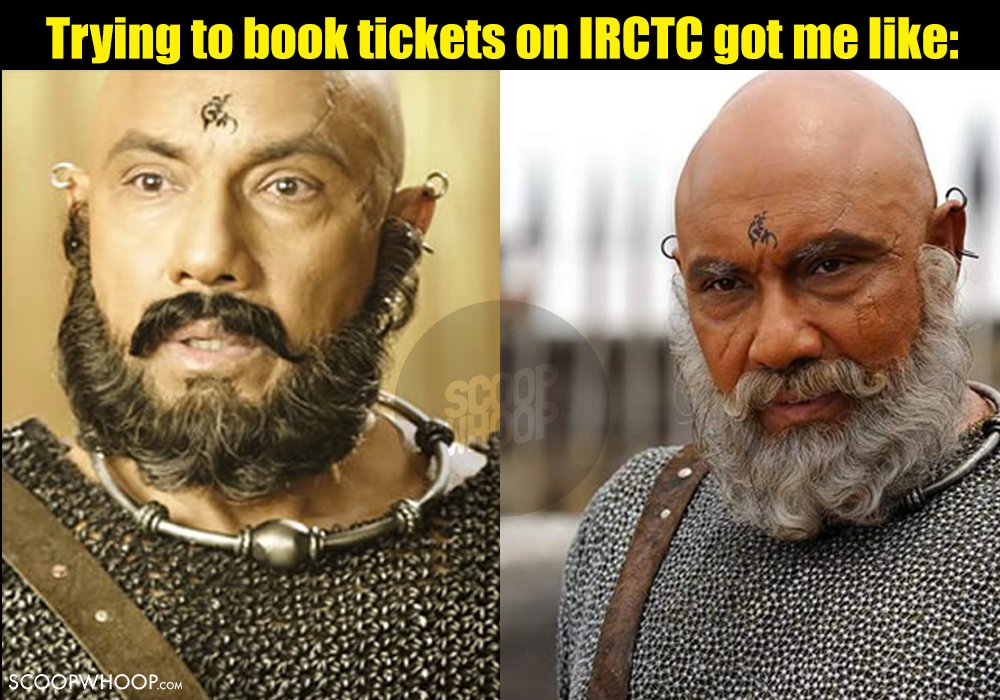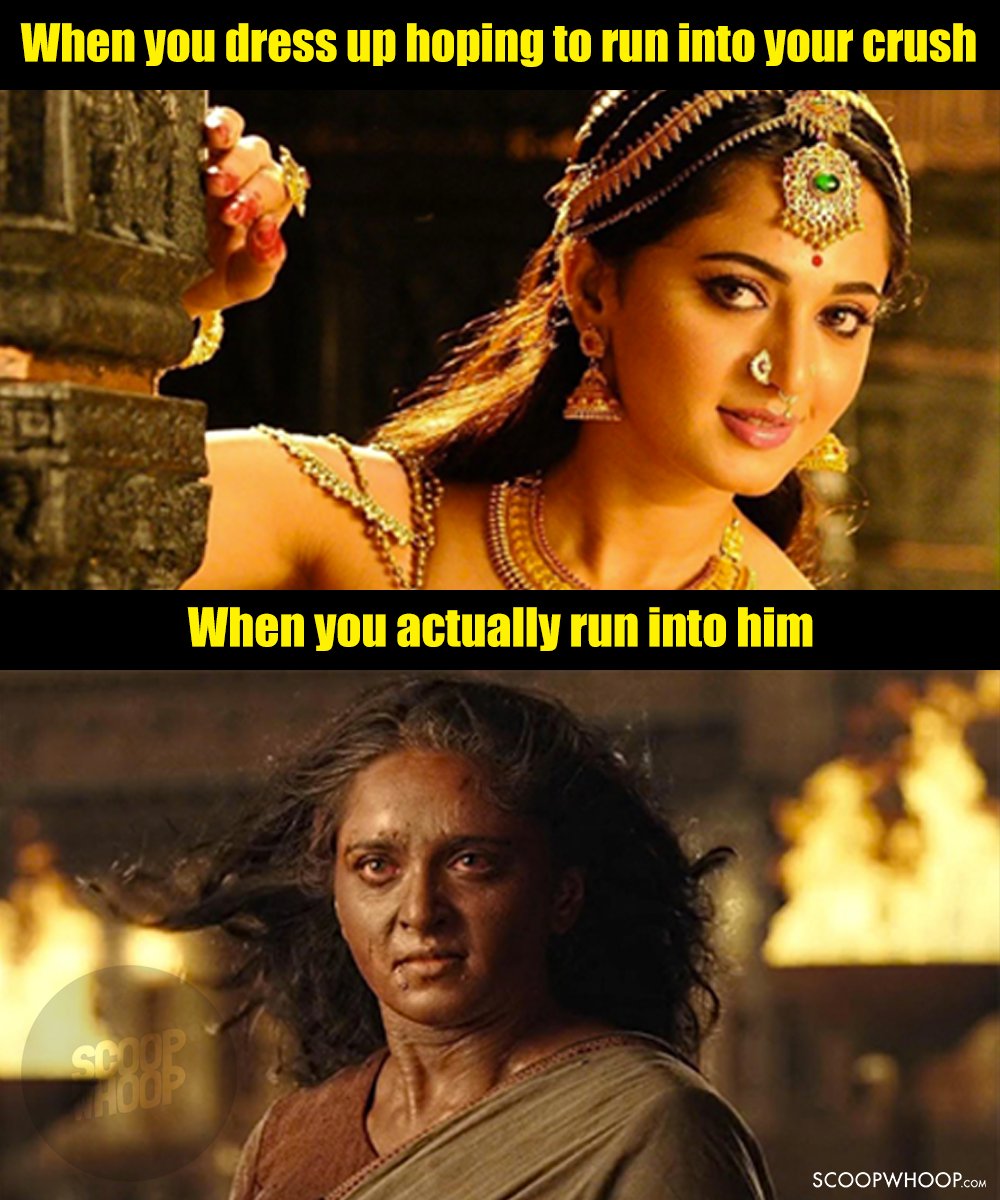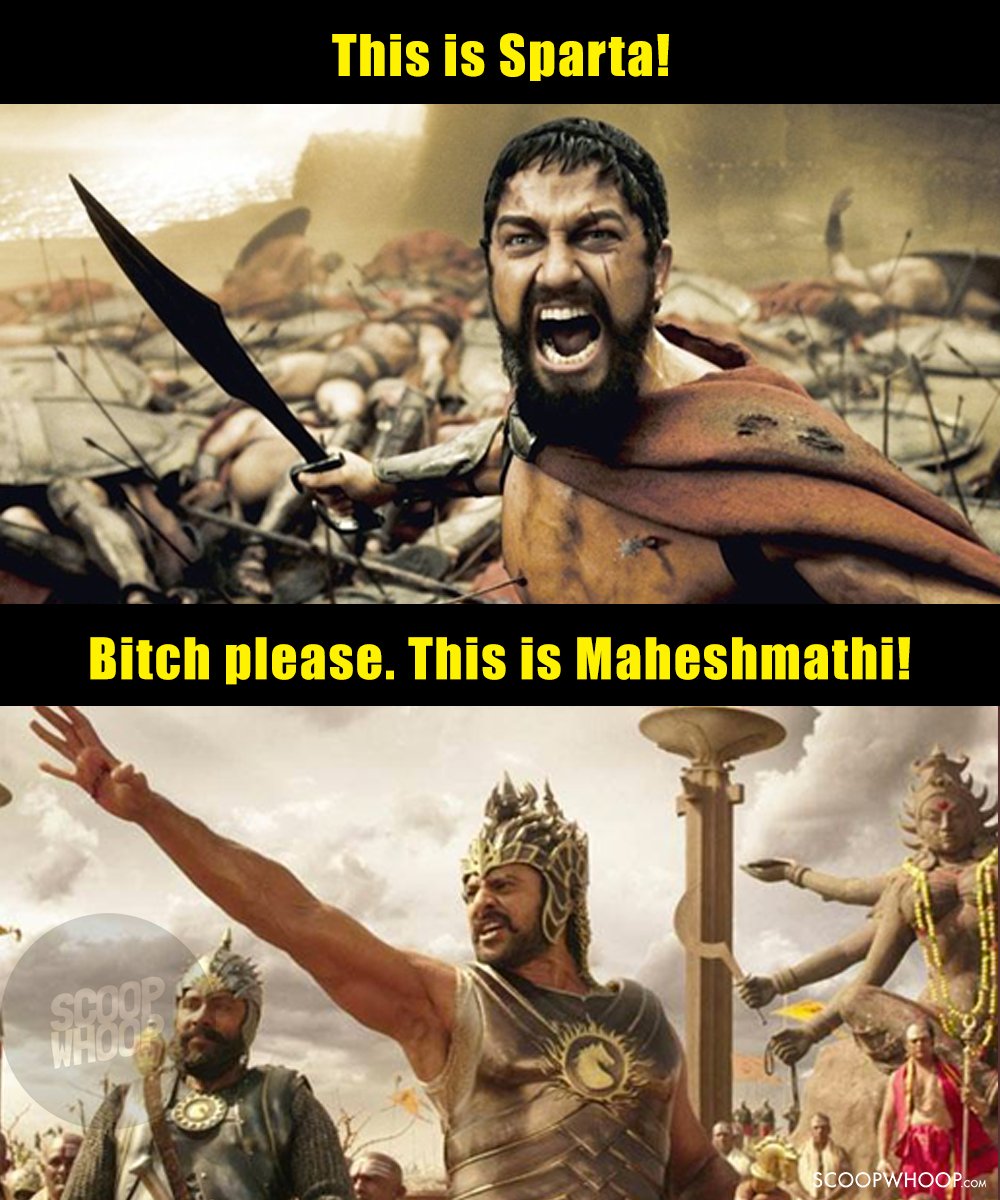 Kattappa ne Baahubali ko kyun maara? Dekho humnein PJ maara!
Memes designed by Anmol Gambhir