Losing someone we love takes a lot from us – not only the person but also the memories that we had built with them. And that's probably why it feels permanent. For a lot of us, the relationship with our parents keeps changing, it keeps evolving with time. And so, it takes all that time to finally understand them, as they try to figure us out as well.
This is exactly what Babil Khan's tribute to his late father Irrfan feels like. The actor narrated a story about his father at Kommune's Spoken Fest 2022, which is all about life, loss and the lessons that come with it.
He opened up about the time when he used to feel like a misfit around other kids, but found a best friend in his father, who always got him. According to him, Irrfan taught him more about life than life itself. The story is an ode to the late actor, who made us feel things like no one else did, and so this loss feels somewhat personal.
As Babil talked about the time when he started trying harder to fit in with friends, he also shared how he'd do it. He adopted a different lifestyle, to seek validation. And in this process he grew distant from his father, thinking that he had all the time in the world to be with him. While this story is a personal memory for Khan, it feels relatable on a lot of levels – given how it's about wanting more time than we get with the people we love.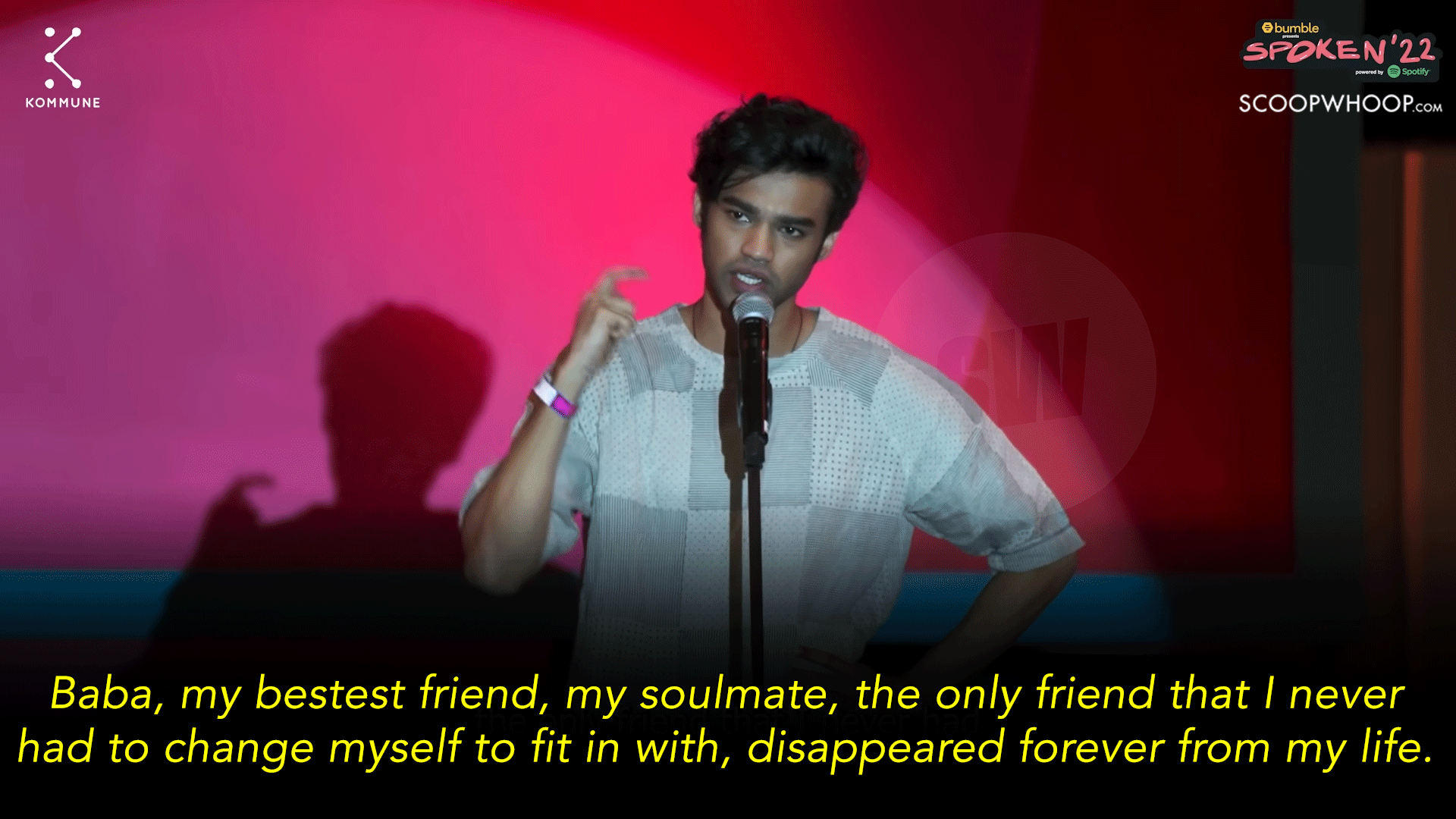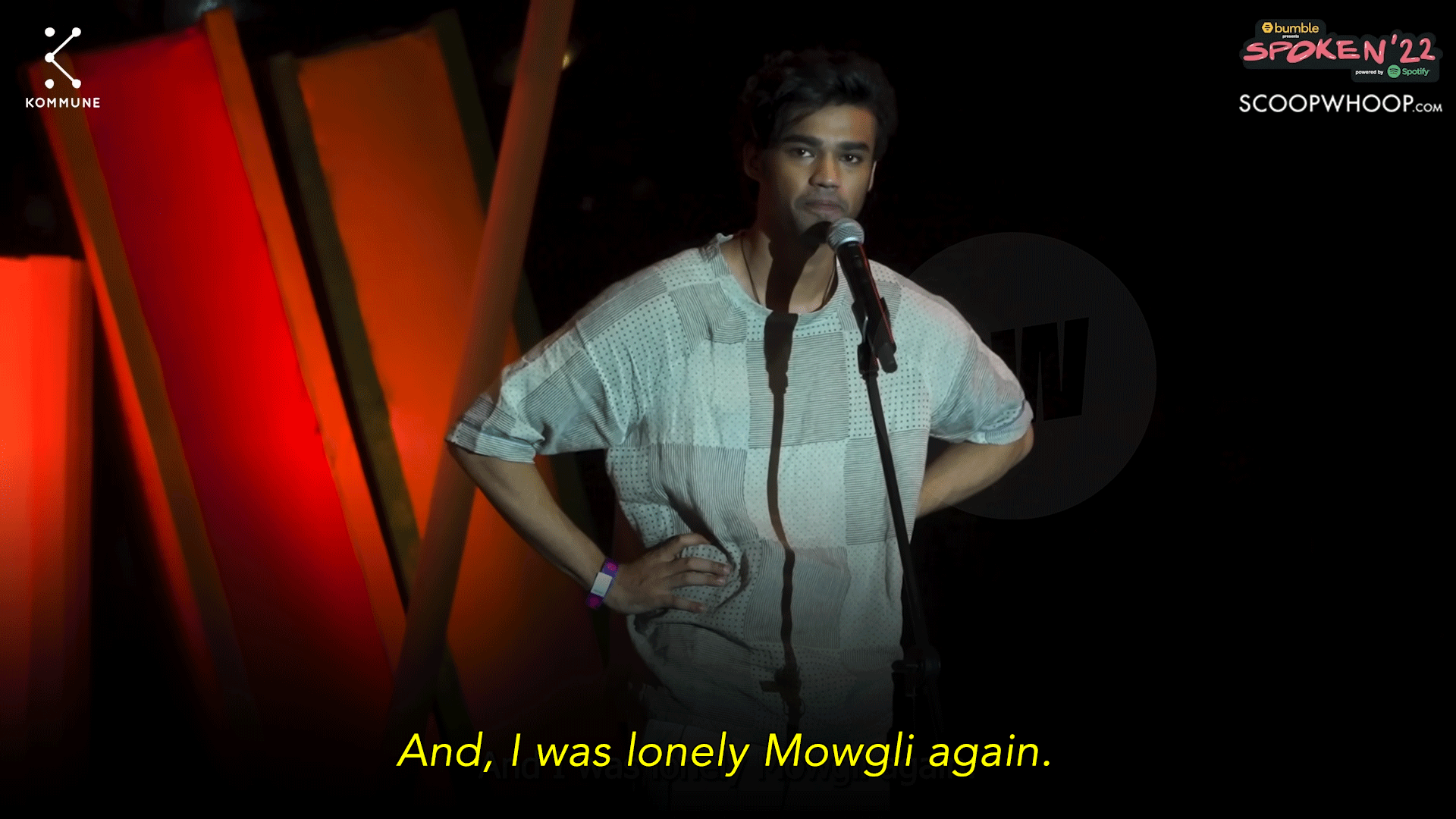 The actor also shares that his father was his best friend, the kind you don't have to change yourself for. He never felt the need to pretend around him, and well, there's no better relationship than that. As he finally referred to himself as "the lonely Mowgli" who lost his friend, he also shared that he keeps going back to everything his father taught.
Watch the entire video here:
Babil's tribute feels like warmth, and an honest letter to his late father.