While watching the Bawaal teaser, most of us were sensing the usual linear meet-cute romantic tale between Janhvi Kapoor and Varun Dhawan when the scene suddenly shifts, and the gas chamber shot at the end left us with many questions. The trailer for the film was released over the weekend, and apparently, the romantic drama is about the war within.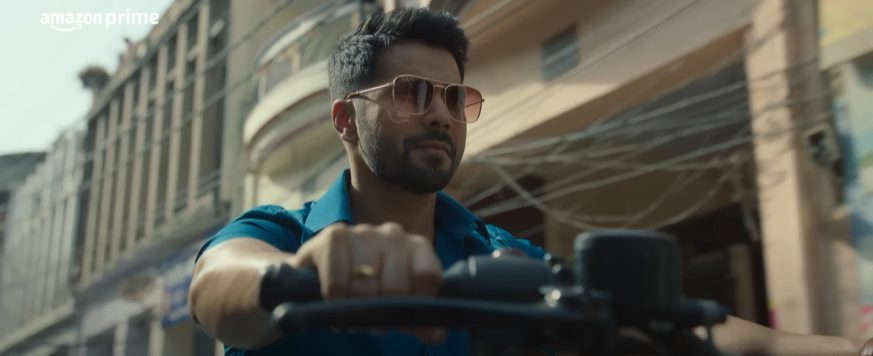 Ajay Dixit (Ajju Bhaiya), a History teacher from Lucknow, has established a big reputation for himself by sowing the 'seeds of lies'. He wants to marry Nisha to further uplift his image. The couple goes to explore Europe. As the couple enters Germany, Hitler's city, their story turns upside down, and the inner worlds collide.
'Every Love Story Has Its Own War' flashes on the screen as we see the relationship between the couple turns sour with every frame.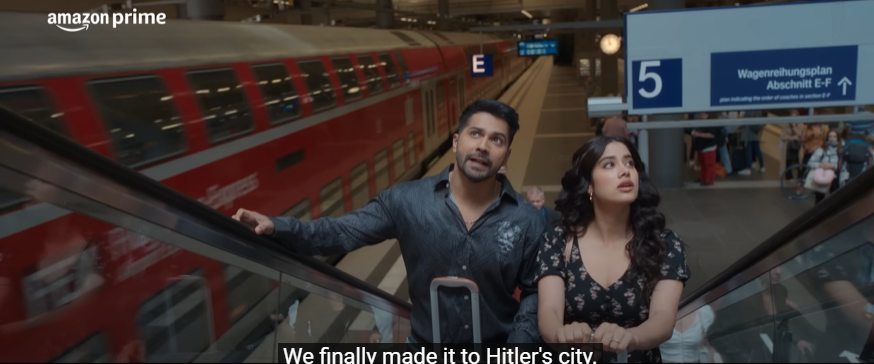 Apart from the lead pair, the film will also feature Manoj Pahwa, Parth Siddhpura, Mukesh Tiwari, and Anjuman Saxena, among others.
While the World War II analogy comes across as insensitive and hasn't gone down well with the audience, we will have to wait and see to learn what it's actually about.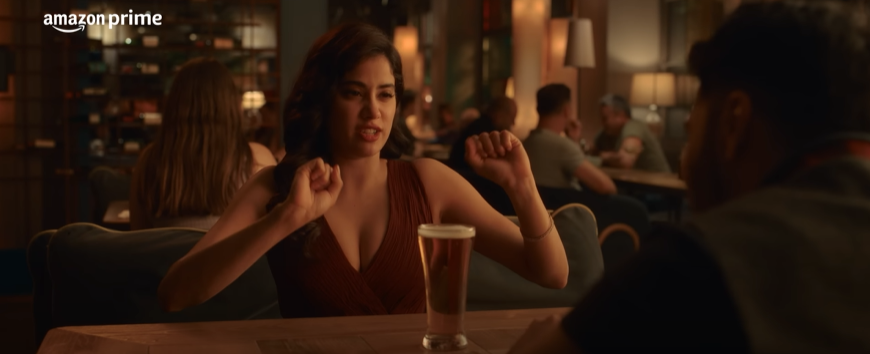 You will be able to stream Bawaal on Amazon Prime Videos from July 21. You can watch the trailer here: