After conquering the world with Quantico and her numerous magazine covers, including the one for the prestigious TIME magazine, Priyanka Chopra has been the talk of the town, all over the world. When she's not serenading the Oscars' red carpet, she's collecting her trophy at the People's Choice Awards or attending the Emmy Awards. All this as fans have been eagerly waiting for the first glimpse of Baywatch, the movie adaptation of the iconic TV show that features PC as the antagonist, Victoria Leeds.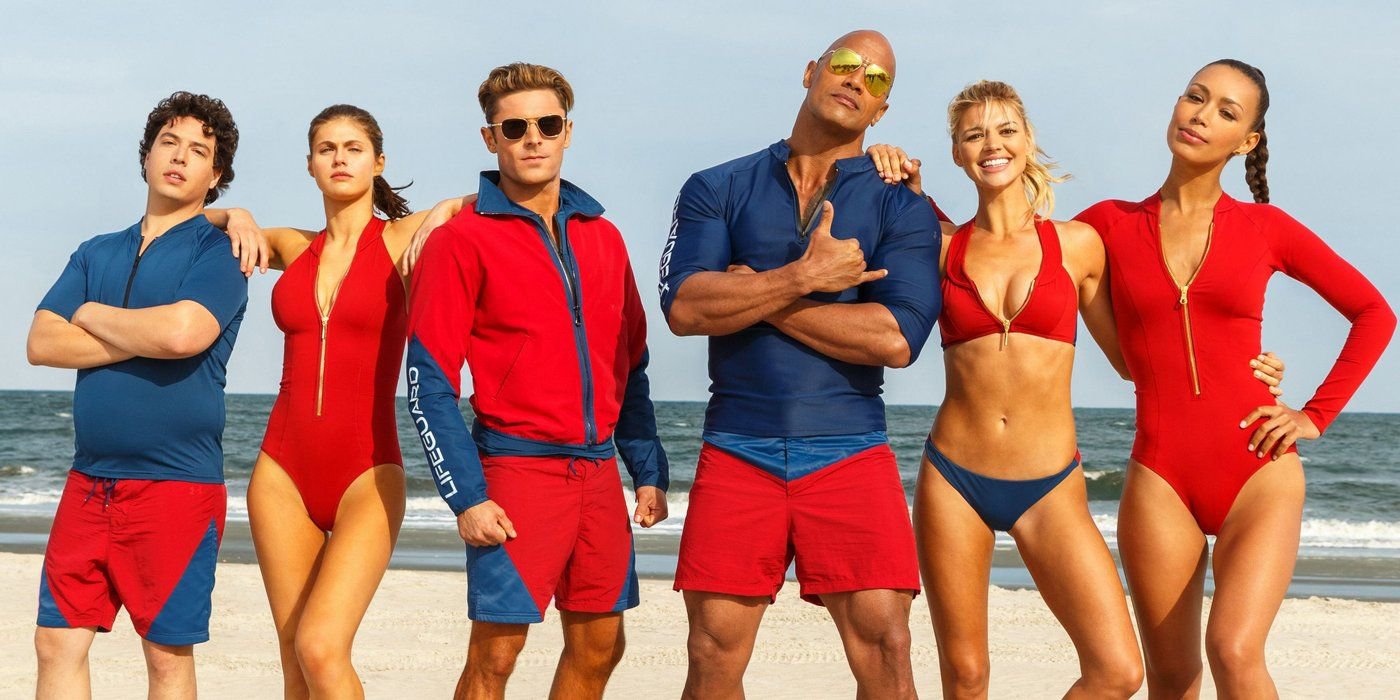 After giving us teaser posters, the makers have finally released the first trailer. And honestly, everything is hot and happening in it. 
Starring Dwayne Johnson and Zac Efron, the trailer has a bevy of beauties, a lot of action and quite a few laughs. What's missing however is Priyanka! 
Considering she's playing the baddie, we were expecting more of her. But barring a fleeting appearance, she isn't much to be seen.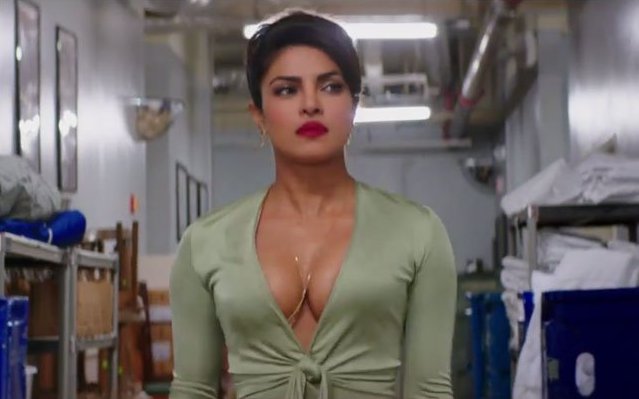 We're hoping the next few trailers show us much more of her.
Check out the trailer here: