Whenever a good show with impeccable content comes around, it's a collective moment of celebration. Which explains why this show on Netflix, Beef, is being talked about so much! Not only does the show have a 99% score on Rotten Tomatoes, but Twitter is buzzing with posts about it.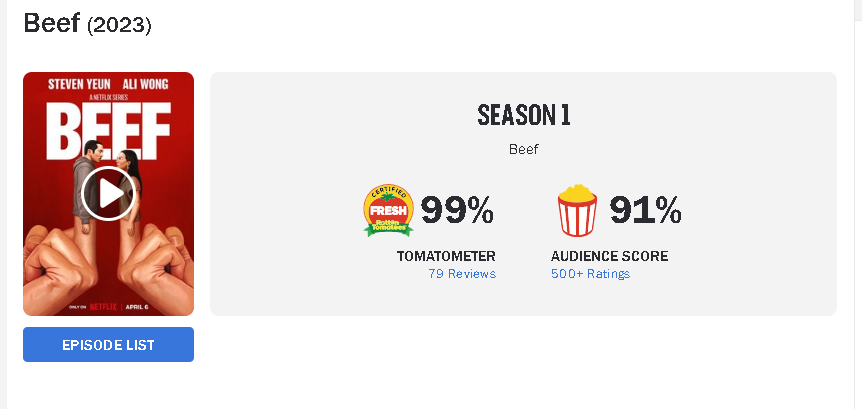 Starring Ali Wong (playing Amy Lau), Steven Yeun (playing Danny Cho), Joseph Lee (playing George Naka) and Young Mazino (playing Paul Cho), Beef has been created by Lee Sung Jin.
The comedy drama depicts how two people's involvement in a road rage incident takes over their life in a major way. How the show has managed to blend comedy and themes of trauma is being applauded greatly by the audience. So though you can expect to laugh while watching the show, don't be surprised when you catch yourself getting sentimental during other parts of the series.
Here's what the internet is saying about Beef and why it has caught their attention:
BRB, going to go binge on this for 2 days straight.