In association with
Prime Video
We all have a list of films that count as a source of ultimate inspiration to us. To be honest, it has been a task to come across such films in recent times. A film that sports excellent writing, prominent performances, and feels like a treat to watch is all we need right now, don't you think? Well, I've got you covered. Ladies and gentlemen, Ben Affleck's 'AIR'! And Prime Video has brought this critically-acclaimed gem to serve us inspiration and entertainment with its exclusive release on their streaming service!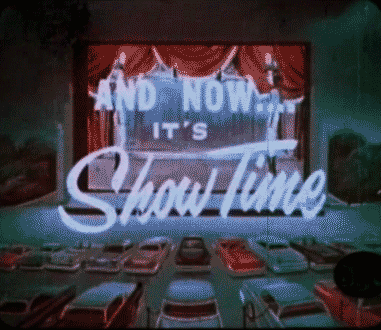 That's right, Ben Affleck's 'AIR' seems to be the film we can add to the watchlist without another thought. The story follows the journey of Sonny Vaccaro (Played by Matt Damon) and his vision to revive the fledgling basketball division of Nike through a legendary partnership between the brand and then-basketball rookie Michael Jordan. And well, we all know how that changed the face of sports and contemporary culture alongside giving us the famous Air Jordan! Apart from this, we will also see Ben Affleck, Jason Bateman, Chris Messina, Matthew Maher, Viola Davis, Marlon Wayans, and Chris Tucker in pivotal roles.
Besides having a promising star cast, the film also has some amazing writing penned by Alex Convery. Additionally, 'AIR' is backed by Ben Affleck's unique directorial style that has never failed to impress audiences; A million-dollar 40-year camaraderie between Matt and Ben; And their joint effort to uplift pure art through their production named Artists Equity.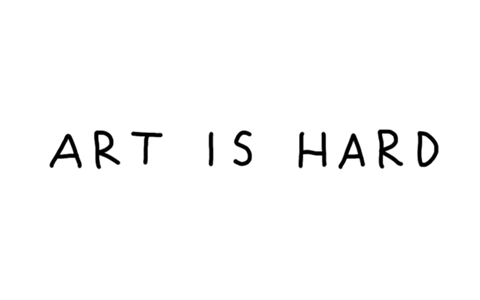 It showcases unconventional gambles, thorough determination, and uncompromising vision, conveyed via gripping performances, a beautiful vintage feel, and old-school music. And if that is not enough for you to grab your popcorn and stay glued to Prime Video for its release, here are 10 powerful dialogues from 'AIR' that'll do the rest of the job!
1.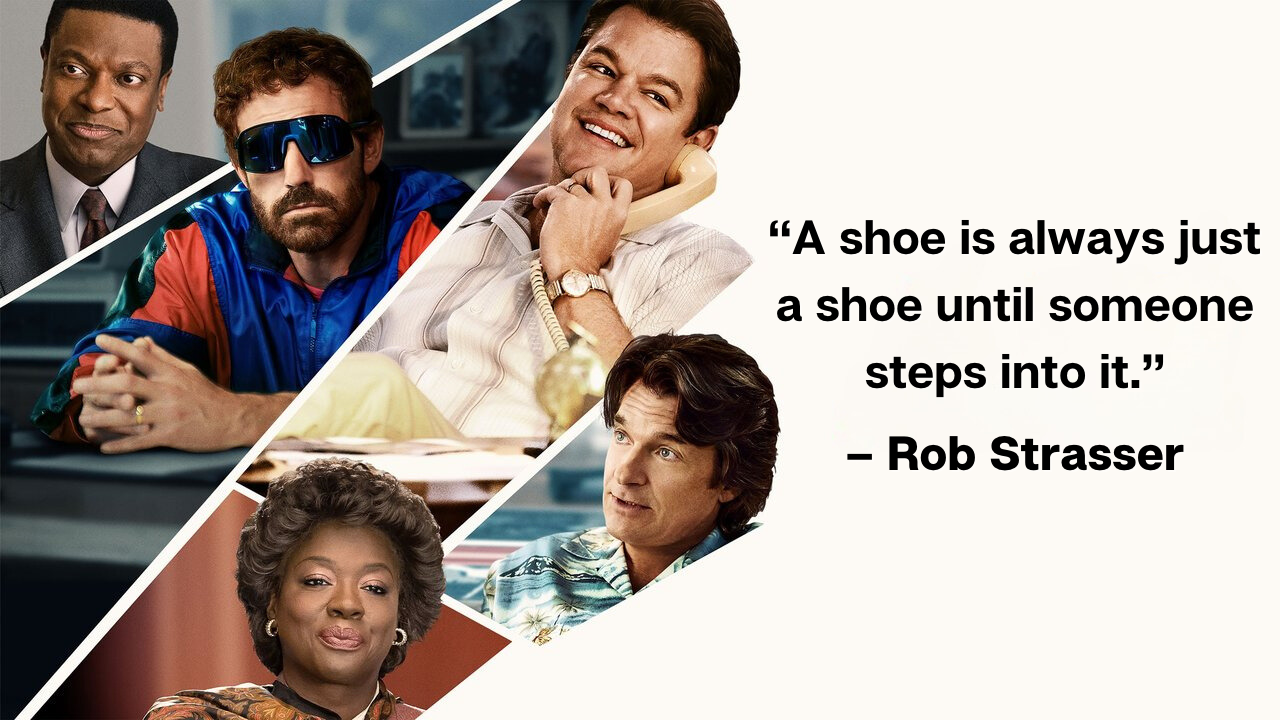 2.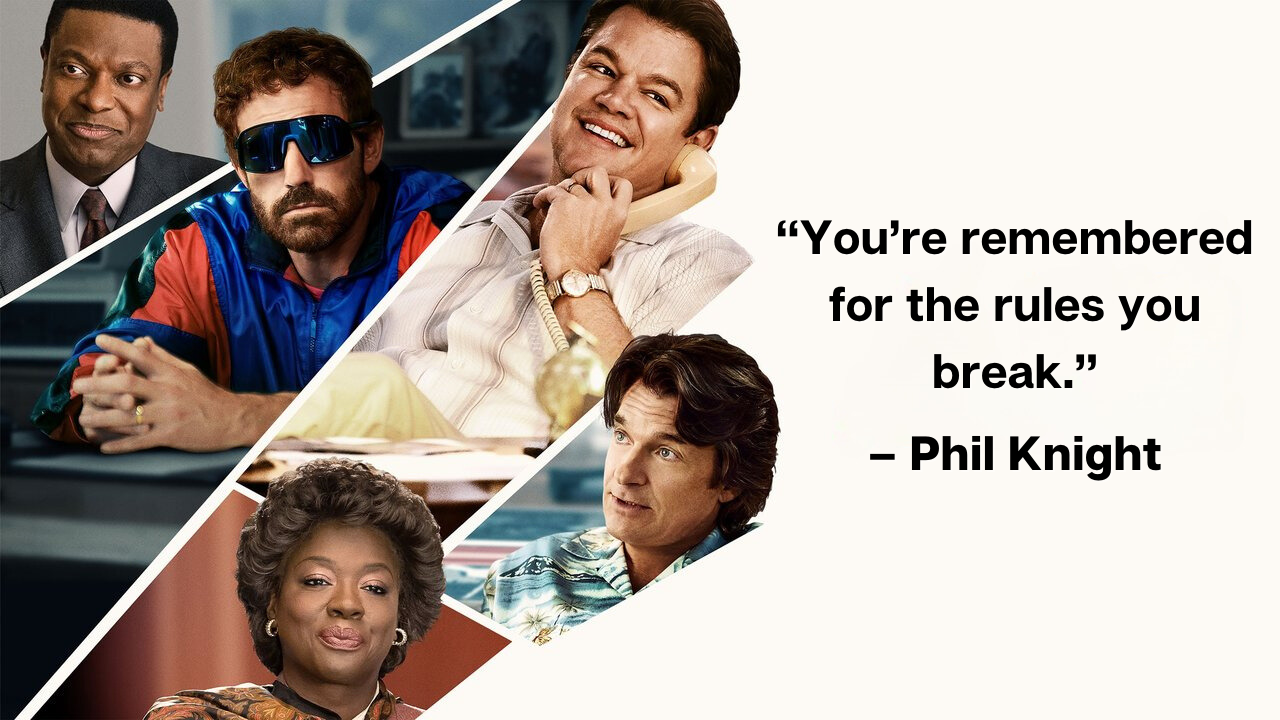 3.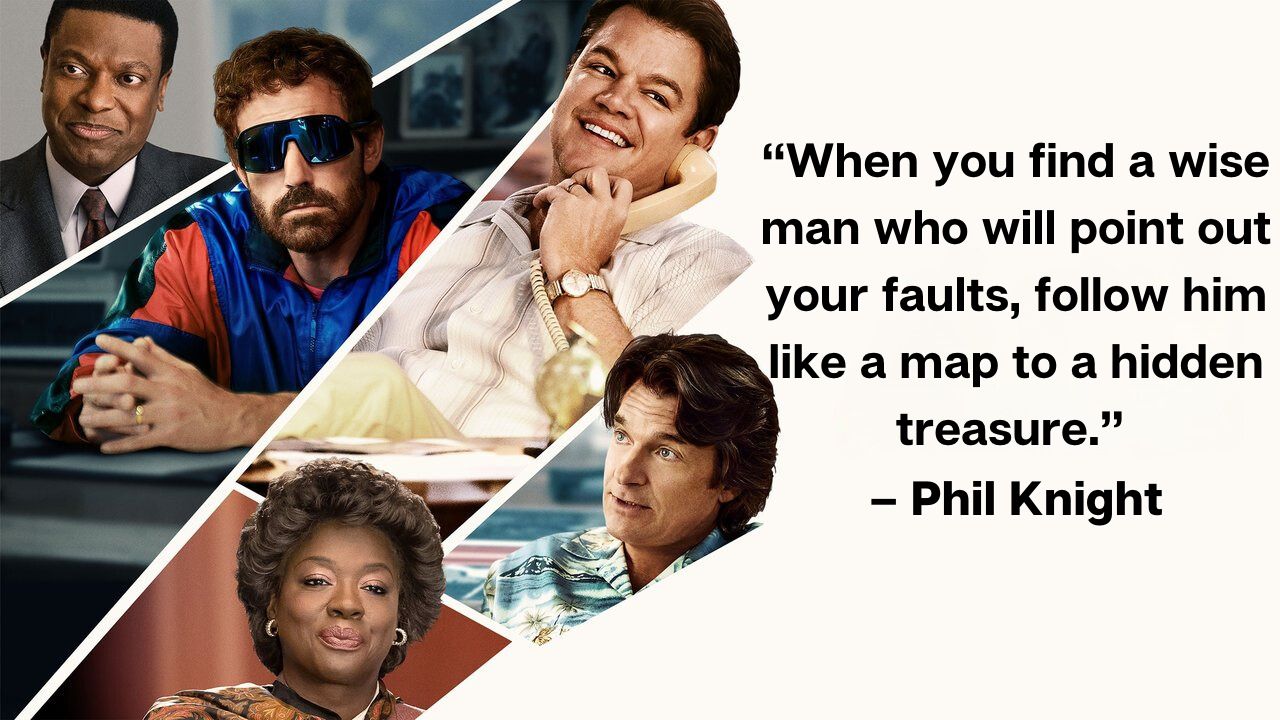 4.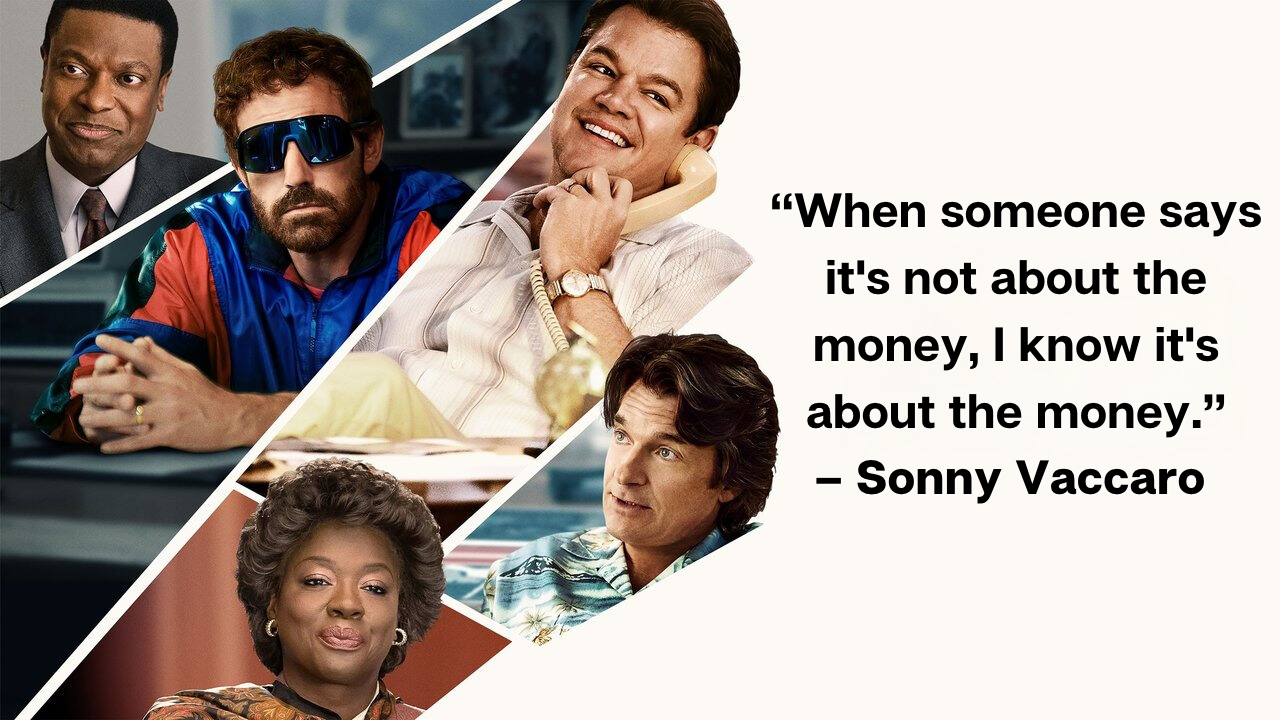 5.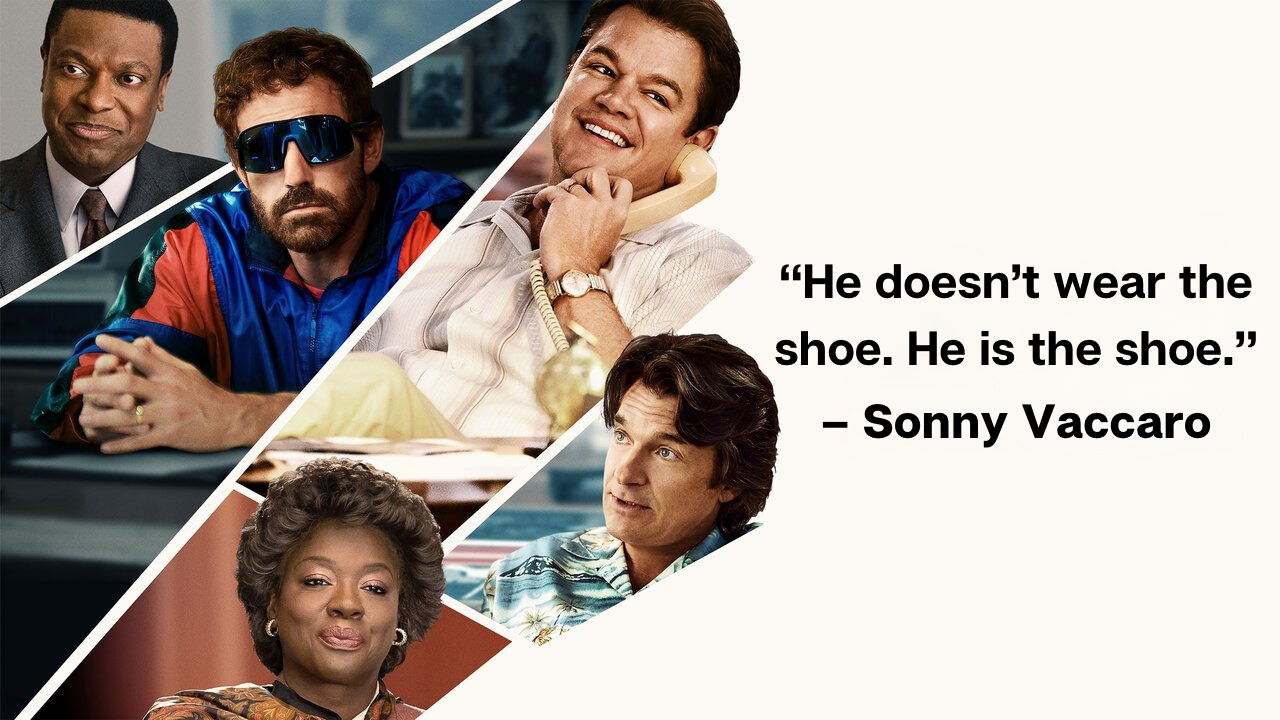 6.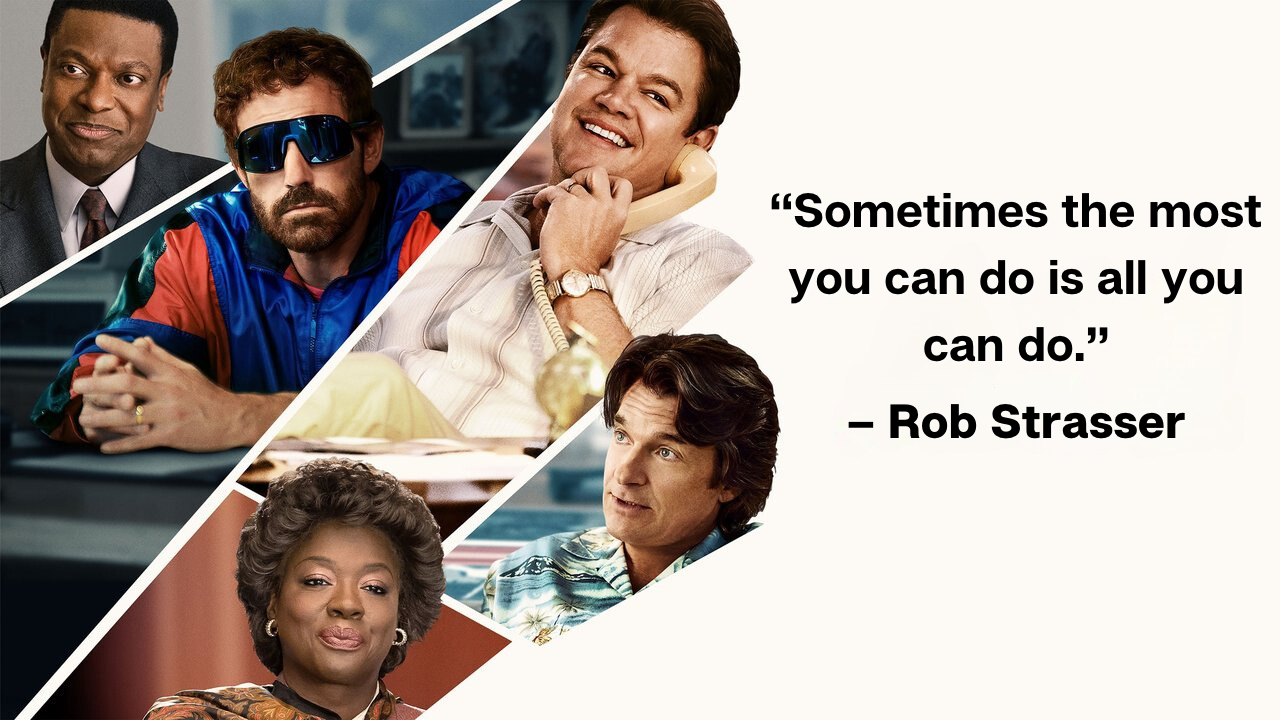 7.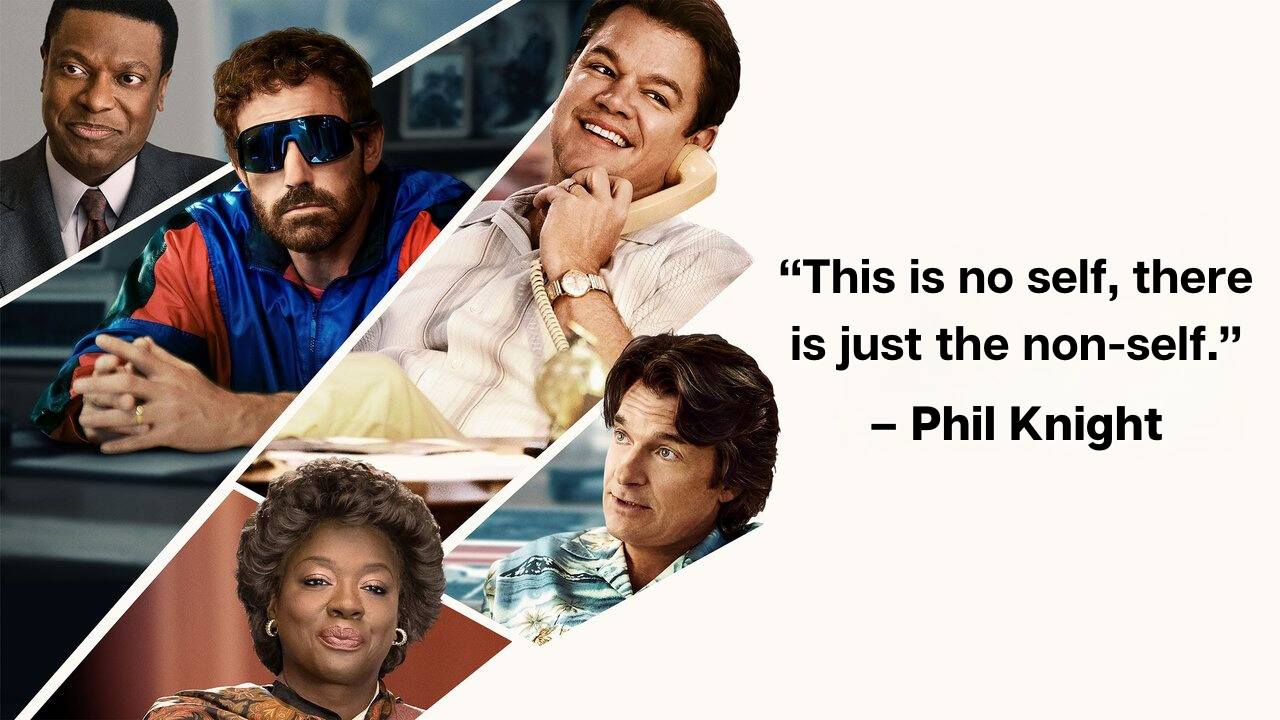 8.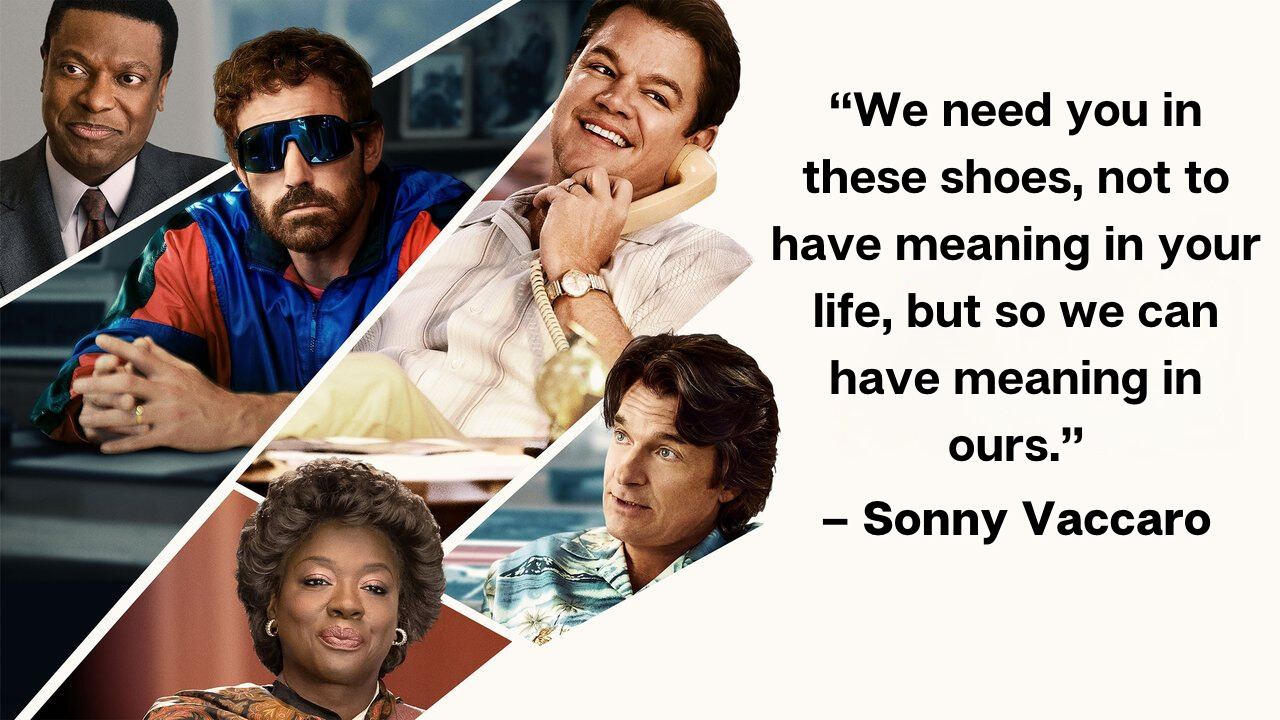 9.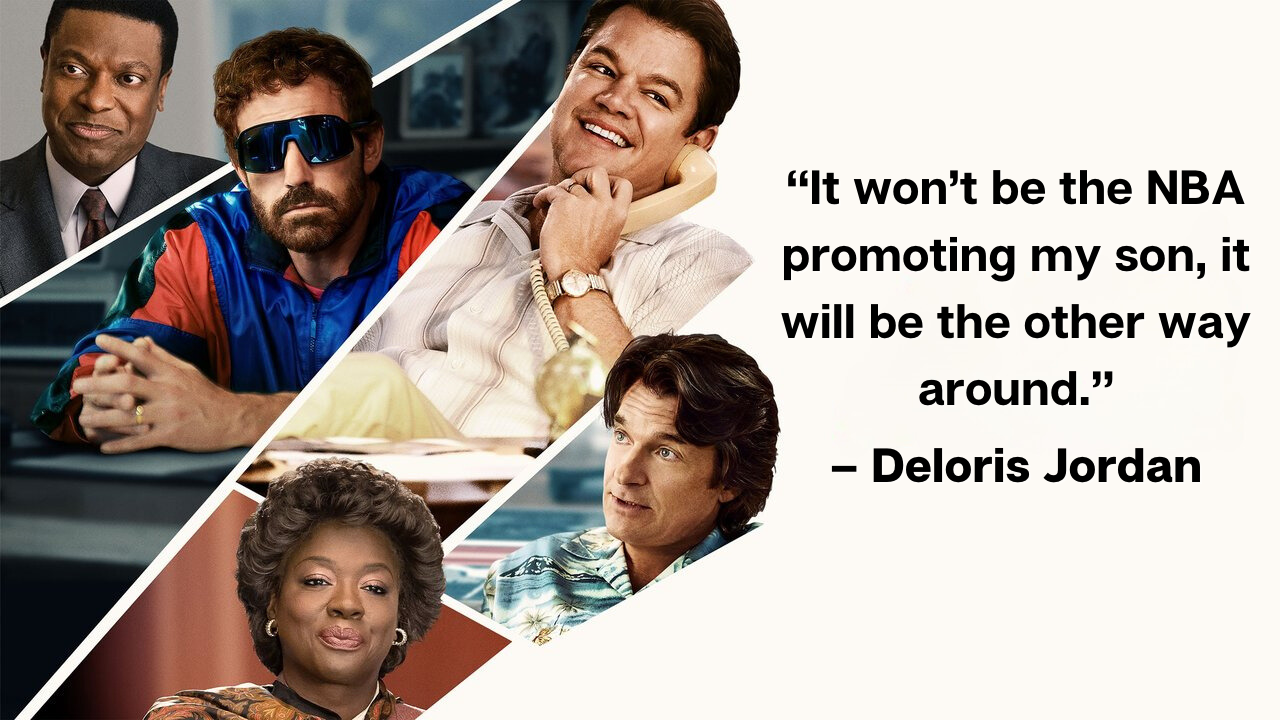 10.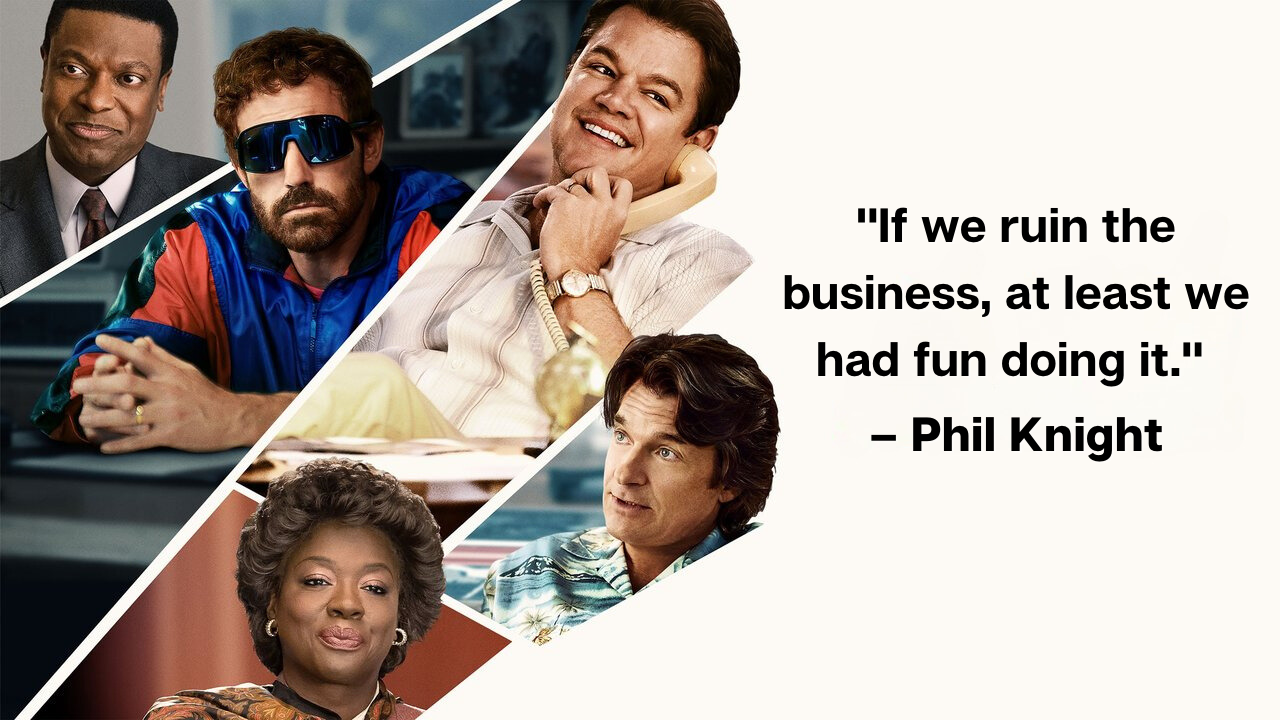 What a ride, don't you agree? What's more interesting than spending the weekend watching the story of a shoe that became an emotion? Well, it is the fact that you get to watch it exclusively at home on Prime Video! Moreover, to add a cherry on top, the film will be available in several languages such as English, Hindi, Tamil, Telugu, Kannada, and Malayalam.
And lastly, before you sign out, check out the trailer below!