Kishwar Chowdhury, one of the Top 3 contestants of MasterChef Australia Season 13 made everyone's eyes water by paying homage to her desi culture with her finale dish. 
Obviously, this is not the first time she has done this. Misti paan, goat rezala, macher jhol, barf ka gola, kulfi and puchkas, have all been a part of her wonderful journey on MasterChef. But with this dish, she took it a notch ahead. 
Kishwar served the judges a popular Bengali dish called Panta Bhaat. A dish usually prepared by soaking rice, often leftover, in water overnight. It is the ultimate comfort food, popular because it is cheap, healthy and filling. And this daring MasterChef finalist plated it with Aloo Bhorta and Sardines on a global platform. 
She obviously was quite sure about what she was doing because we can't ever imagine someone being bold enough to make something so unique for the judges. 
This is the type of food that you wouldn't see in a restaurant anywhere. So, it feels scary but it also feels extremely rewarding to do this as my finale dish.
-Kishwar Chowdhury
The judges were quite impressed with her dish and all that it represented. It's beautiful how something so simple on paper can have such rich culture and heritage attached to it.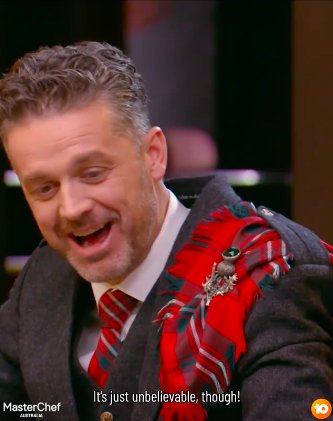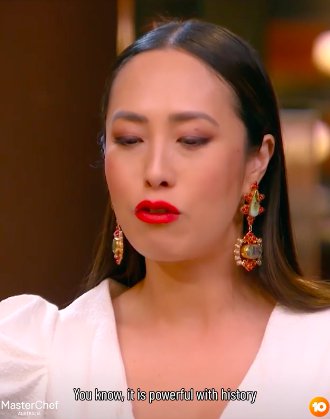 Watch the complete clip here:
Bengalis are feeling quite emotional about her choice of food and can't stop praising Kishwar for her choice. 
Kishwar sure knows how to make our hearts all warm and fuzzy! We can't wait to see what she does next.