A little inspiration, a smile on our faces, and sometimes, a lump in our throats. This is what a good Bollywood movie does to most of us. In between the rom-coms and the melodrama, there come a few gems whose effect lingers on long after the movie is over.In some cases, it is the movie that makes the star but there are other times when it is the actor who makes the movie a hit.
Here are 30 performances that just cannot be missed if you are a Bollywood buff:
1. Hrithik Roshan in Lakshya
It's been a decade since the movie released but the spunky college-going dude Karan Shergill and his transformation into a dedicated Indian army officer has stayed with us. Hrithik went on to do some great movies, but Lakshya is still close to our hearts for his impeccable acting and the great story line.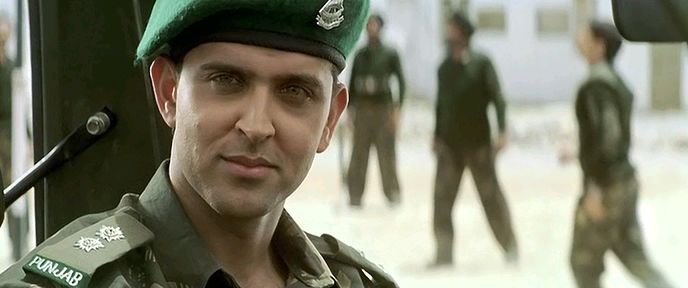 2. Vidya Balan in Kahani
From Parineeta to Bobby Jasoos, Vidya has always taken up challenging roles and proved her mettle.  But if we had to choose her best performance, we'd say Kahani for her splendid performance.
3. Manoj Bajpai in Gangs Of Wasseypur
In Satya, Bajpai essayed a character with shades of grey but in GOW, he went black. And boy did he go black! His maverick portrayal as the vengeful Sardar Khan is easily one of his finest performances till date.
4. Nawazuddin Siddiqui in Gangs of Wasseypur 2
If GOW 1 belonged to Manoj Bajpayee, Nawazuddin Siddiqui ruled GOW 2. Faizal goes flawlessly from a skinny doper to the stubborn son who is out to avenge his father Sardar's death. Truly a performance to watch out for.
5. Kangana Ranaut in Queen
From being called the tragedy queen to becoming the queen of our hearts, Kangana Ranaut came, saw and conquered. From the meek and submissive Rani, to the independent woman who confidently goes to meet her fiancé only to reject his proposal, Kangana won our hearts with this one.
6. Ranbir Kapoor in Barfi
From Wake Up Sid to Rockstar, Ranbir has always outdone himself. But the deaf, mute and totally adorable Barfi stole our hearts, as did Ranbir with his matchless performance.
7. Irrfan Khan in Lunchbox
India's answer to Leonardo DiCaprio, Irrfan's effortless portrayal of a man in his mid 40s who lives a monotonous life in The Lunchbox, mesmerized us all and left us wanting more.
8. Farhan Akhtar in Bhaag Milkha Bhaag
When a movie about the legendary Flying Sikh, Milkha Singh, had to be made, someone equally magnificent had to take up the role. And no one could've done it better than Farhan. The actor literally put his sweat and blood into bringing Singh's story alive on screen. It will be tough even for Farhan to outdo this role of his.
9.Divya Dutta, also in Bhaag Milkha Bhaag
Divya Dutta as Milkha's doting sister, Isri, steals both the show and our hearts. Albeit a supporting role, she played her part well and won accolades for her extraordinary performance.
10. Aamir Khan in 3 Idiots
Aamir as Ranchoddas Shyamaldas Chanchad not only won our hearts but also taught us the essence of life. With the movie, he proved who actually rules Bollywood when it comes to realistic acting. The movie won 6 Filmfare Awards, including best film and best director, while Aamir earned an IIFA Best Actor nomination.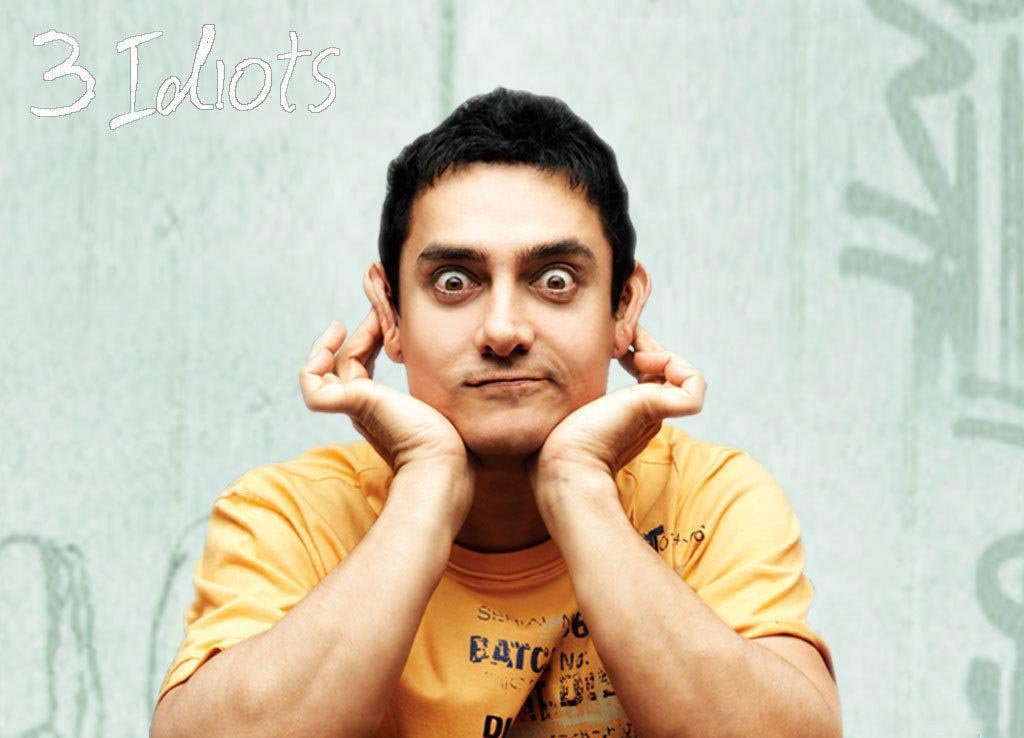 11. Rani Mukherji in No One Killed Jessica
Rani as the unabashed television reporter Meera stirs up a storm with her performance. Blazing with charisma, she proves that even though she might not act in a lot of movies, when she does, she wins the game. Hands down!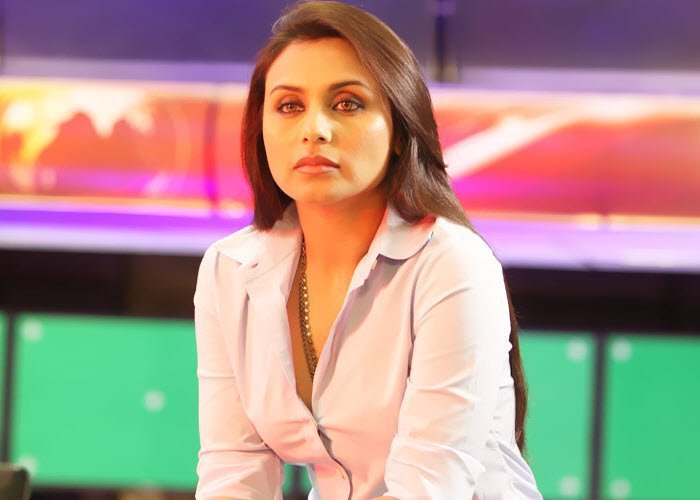 12. Shah Rukh Khan in Swades, Chak De India
A landmark film in Indian cinema, Swades told the story of an NRI scientist from NASA who comes back to his motherland to find his roots. Shah Rukh has done a lot of movies but his sublime dialogue delivery and matchless acting made this one of his best works. Chak De India was another of his gems in which his 70 minute speech is a marvel in itself.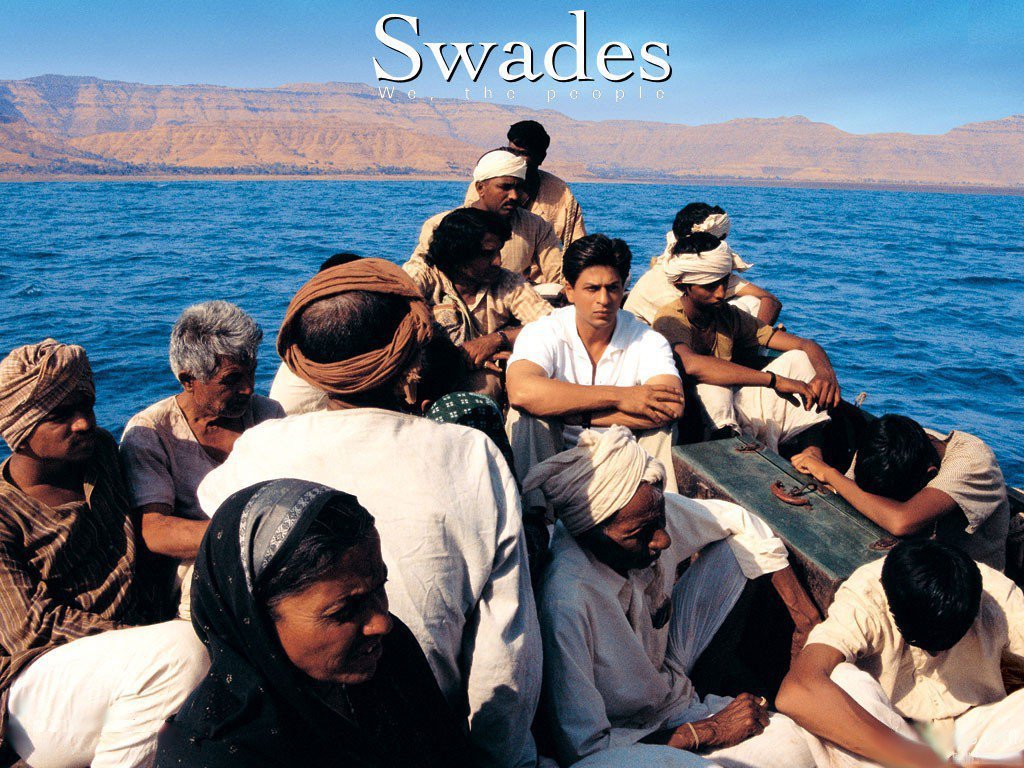 13. Amitabh Bachchan in Black
Bachchan S ahib 's ground-breaking performance as a blind and deaf women's teacher wowed the audience like most of his works. A Bollywood masterpiece, this one is his most successful attempt at an art film.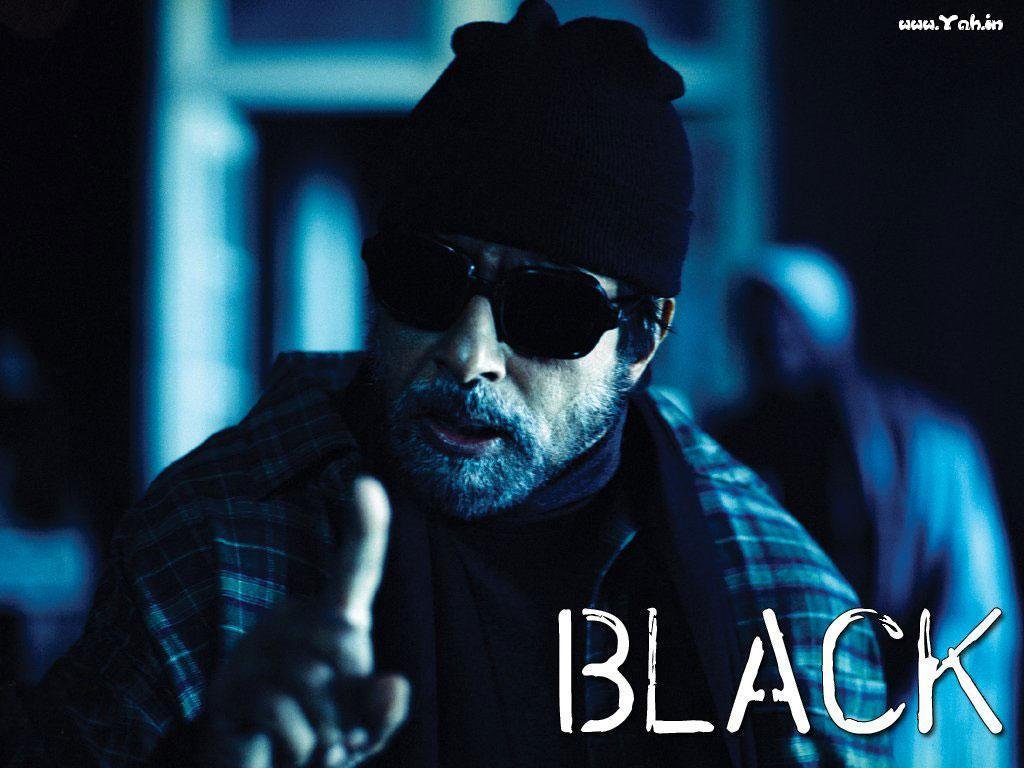 14. Ronit Roy in Udaan
Though he made a Bollywood debut a long time ago, Roy finally joined the elite club of actors with this movie. Not a conventional Bollywood flick, Roy's portrayal of the cold middle-class father was both convincing and real.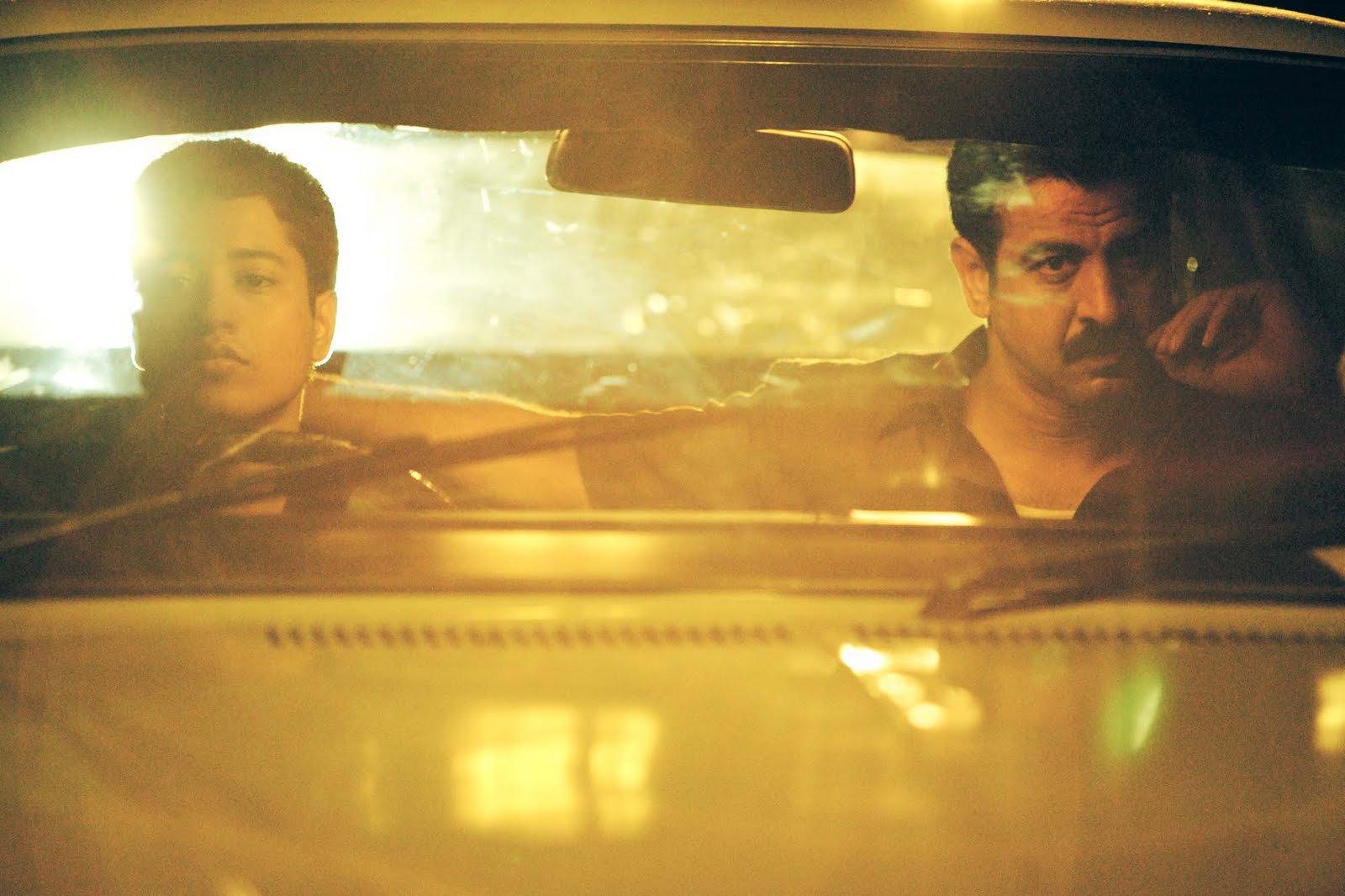 15. Saif Ali Khan inOmkara
"Bewakoof aur chutiye mein dhaage bhar ka farak hota haiga bhaiya. Dhage ke ingay bewakoof aur ungay, chutiya." – Langda Tyagi
Before we were scarred forever by Saif's Humshakals came a Langda Tyagi that we still cannot forget. With this role, he proved that he was not just another Khan in Bollywood and that he is here to stay.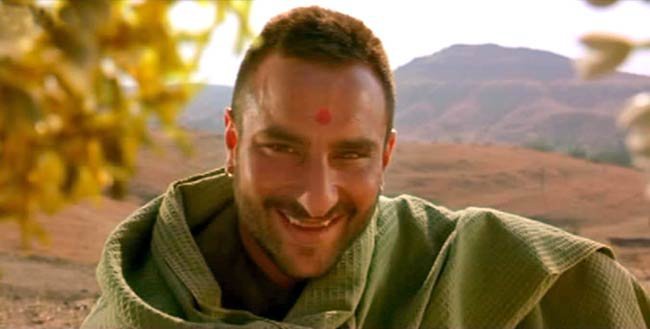 16. Kareena Kapoor in Jab We Met
Even though it has been 7 years since the movie released, we just can't get over the bubbly and vivacious Geet. Her infectious charm and natural acting did it for us and people were head over heels in love with her. A high point of Kareena's career, it is undoubtedly her best work so far.
17. Shahid Kapoor in Kaminey
Charlie directly dhan te naned into our hearts with this one and we were tied to the edge of our seats while watching the masterpiece.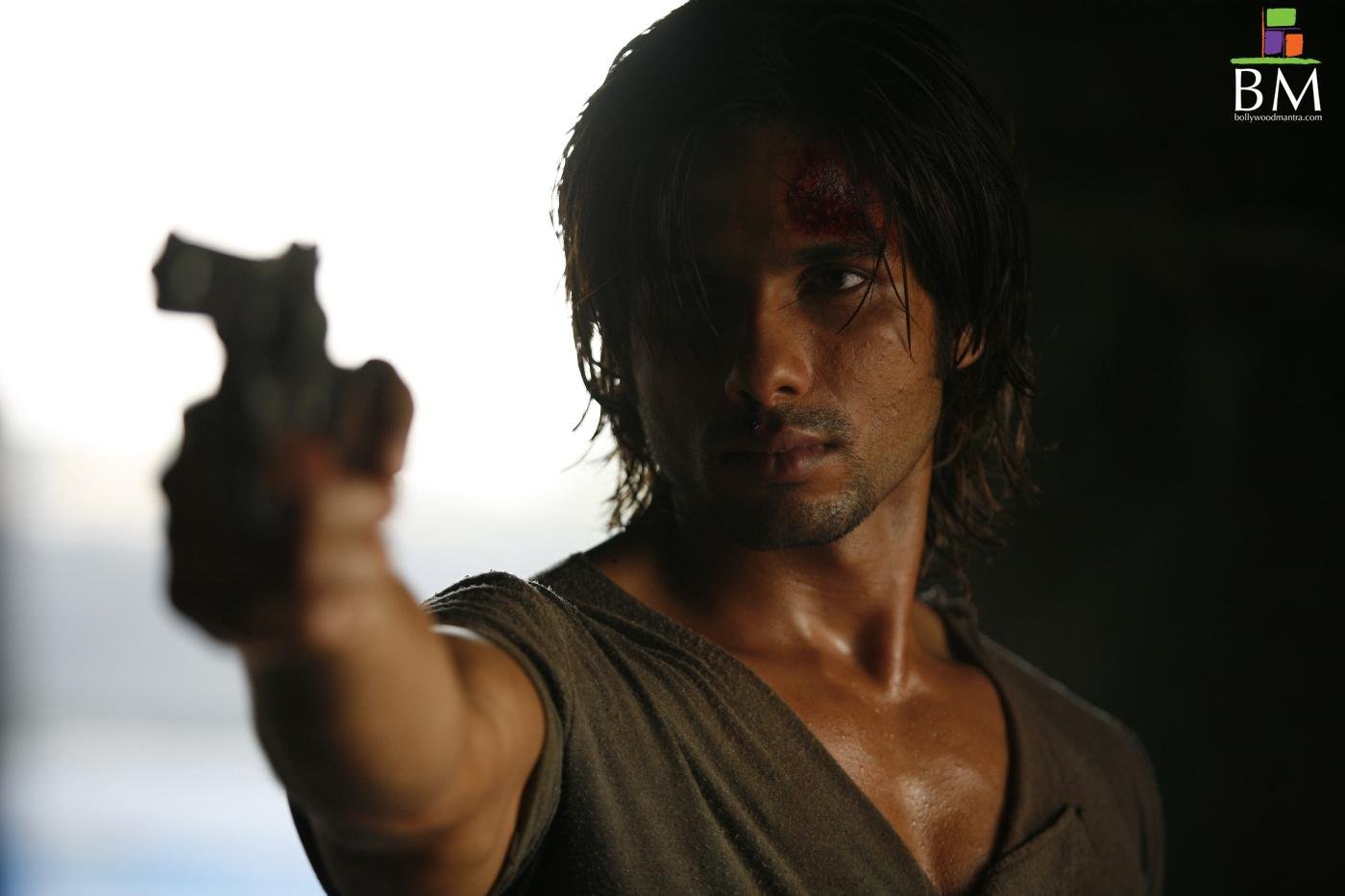 18. Deepika Padukone in Goliyon Ki Raasleela Ram-Leela
The intricately designed sets, colourful costumes and intense emotions stood out in Ram Leela, but what makes us swoon even more is the gorgeous Deepika Padukone. Her effortless acting and sizzling chemistry with Ranveer Singh make it one of her best performances.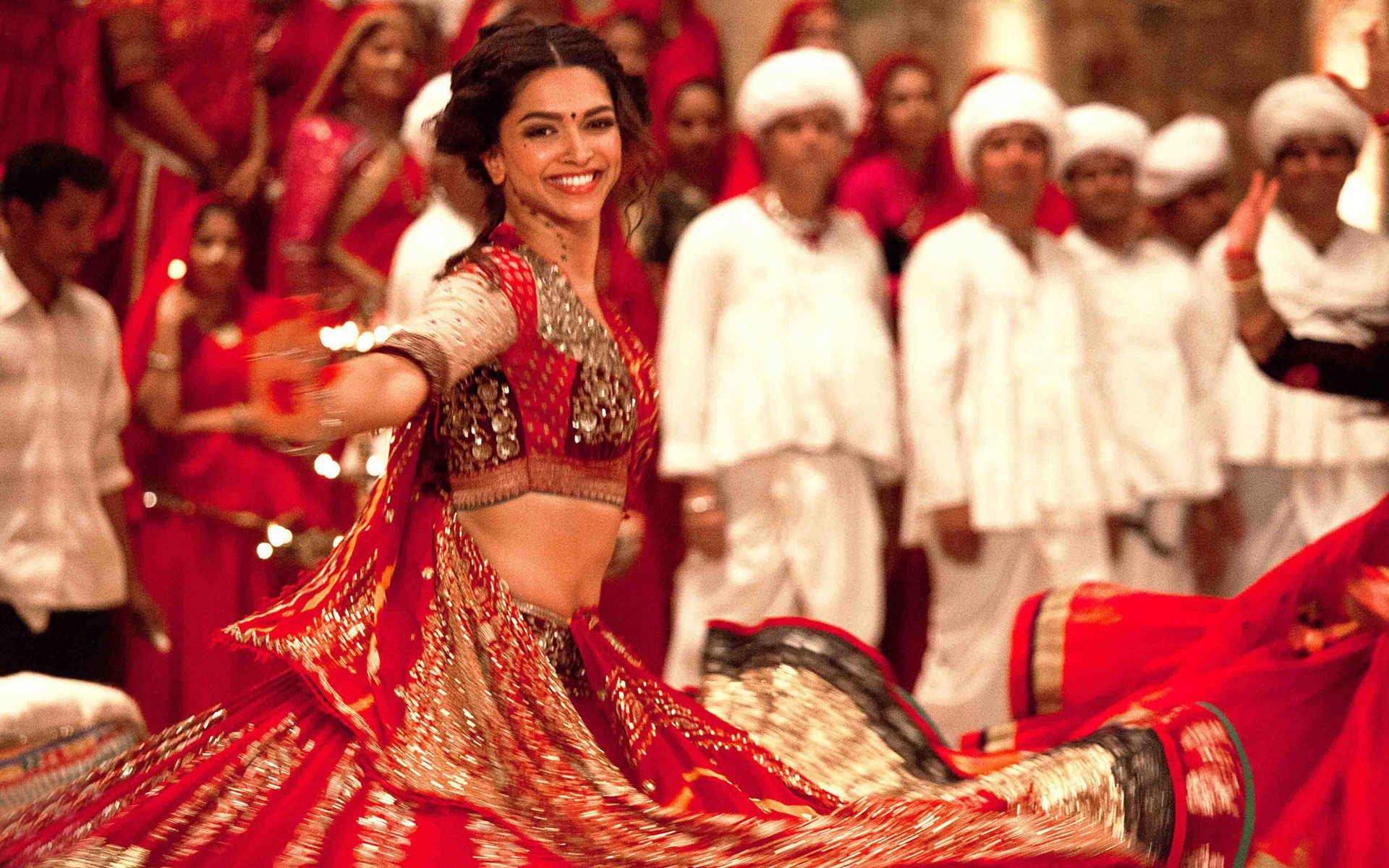 19. Naseeruddin Shah in A Wednesday
The method actor did it once again with A Wednesday. He took up the challenge of breathing life into the role of a simple man, and did exceedingly well.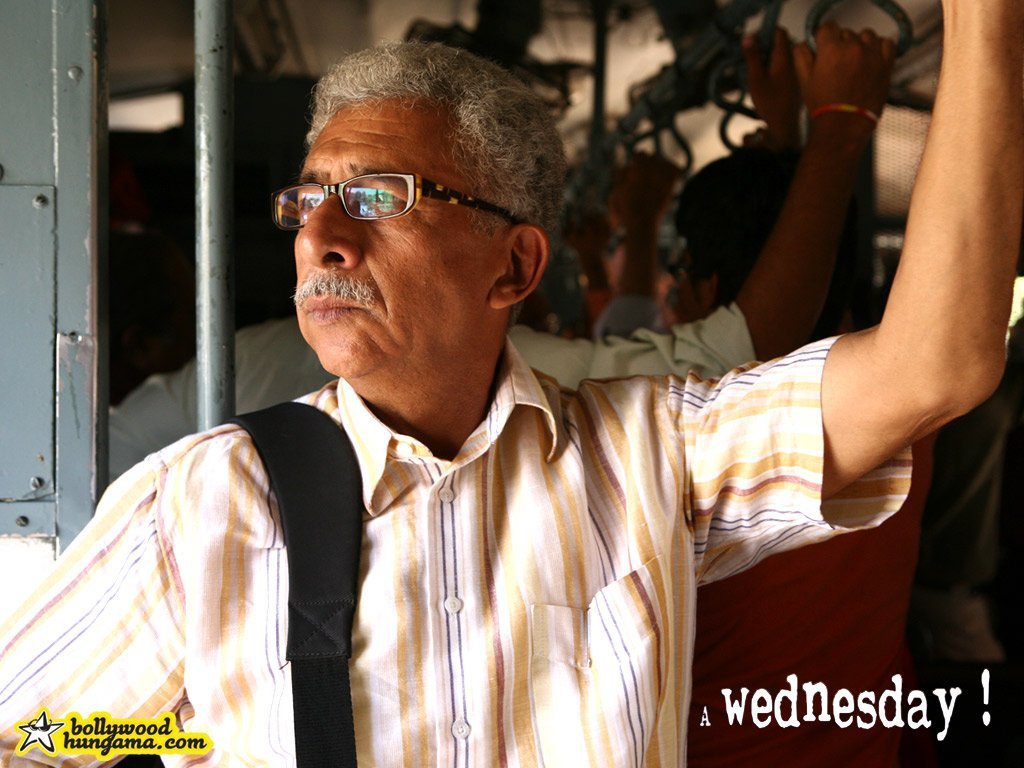 20. Anushka Sharma in Band Baaja Baraat
Anushka as the ever-so-spunky, ambitious and hard-working middle-class girl Shruti Kakkar not only dances and does binnus but also does exceptionally well in the emotional scenes.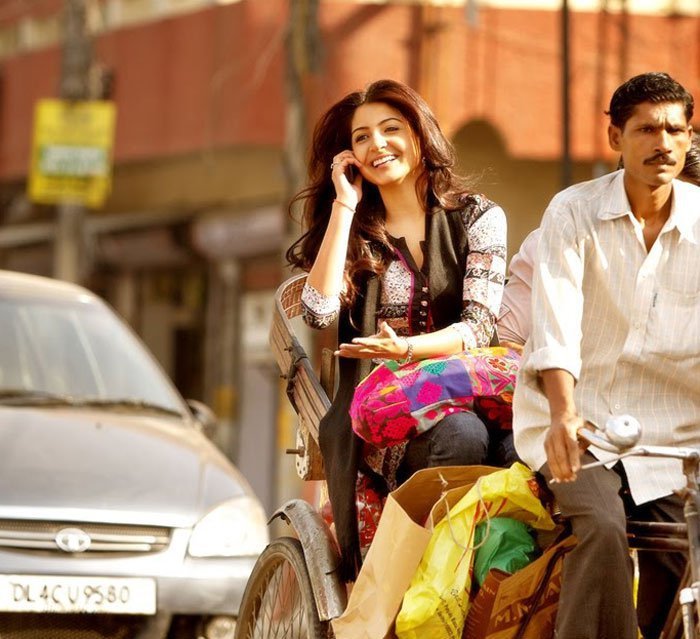 21. Ranveer Singh in Lootera
Ranveer plays a complicated character early in his film career, and to say that he does justice to it, would be an understatement. Singh portrays an intense lover and a dark character with ease.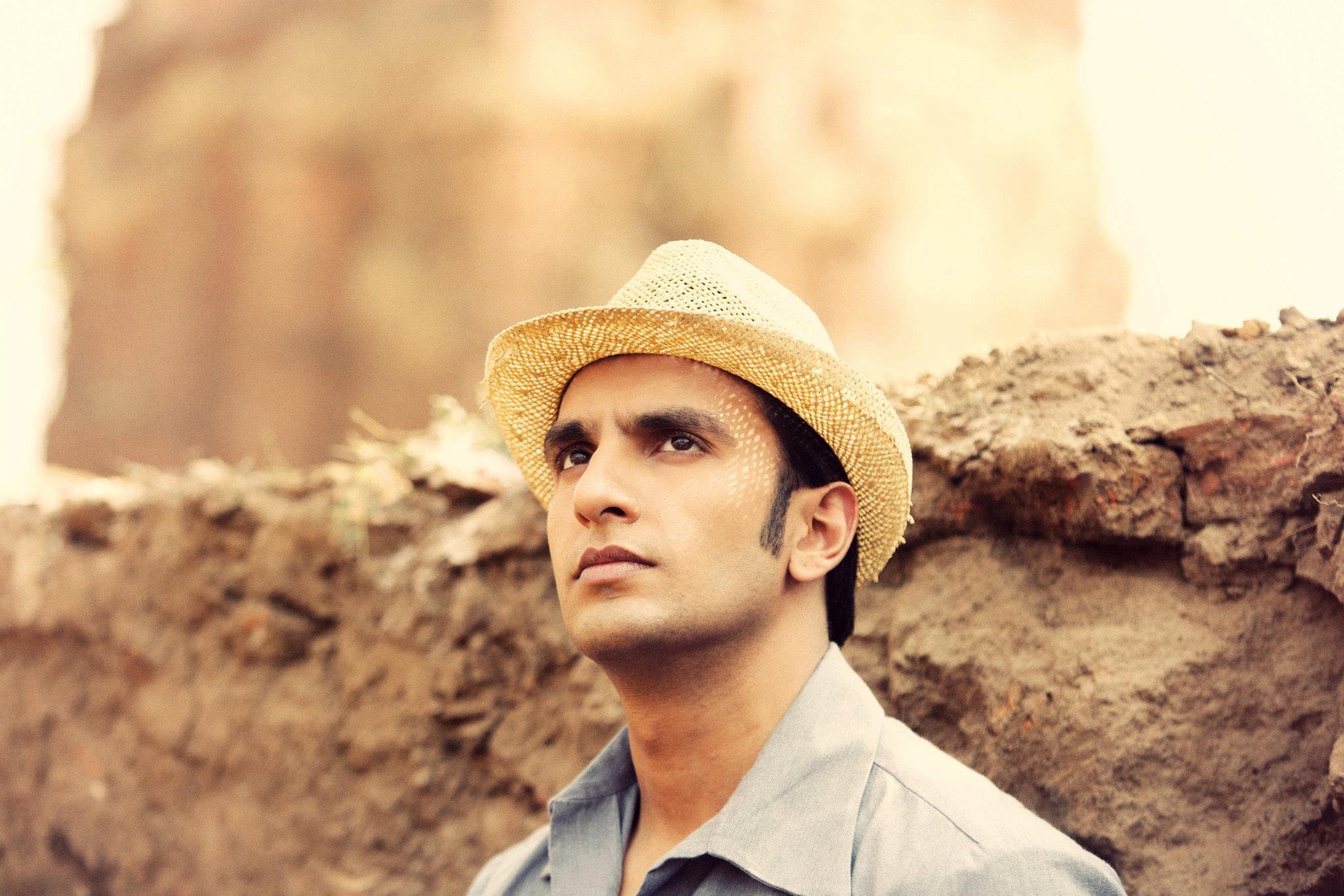 22. Abhay Deol in Dev.D
Abhay has already made a foothold in the industry and established himself as a great actor. With Dev.D, he further proved that no one does off-beat roles better than him. The portrayal of Dev was not only realistic, but also a refreshing change from the conventional Dev played by Shah Rukh in Sanjay Leela Bhansali's Devdas.
23. Akshay Kumar in Special 26
Unlike most of his characters of a happy-go-lucky person, Akshay Kumar left us in awe with his role in Special 26. " Logon ke pairon mein chakra hota hai. Mere dimaag mein hai ," the movie had some great dialogues and Akshay was every bit convincing in his role as a conman.
24. Abhishek Bachchan in Guru
Abhishek in his role as the starry-eyed hard working Gujju boy inspired us to the core. His speech before the inquiry panel, in which he tells us what exactly bijnis is, is our personal favourite.
25. Preity Zinta in Veer Zara
The innocence of Zara, who lives with the mere idea of love for 22 long years, can just not be ignored. A passionate, sublime and heart-warming tale, Preity does justice to her role and we are left with a lump in our throats when the movie ends.
26. Shreyas Talpade in Iqbal
Another underrated actor, with this movie Shreyas proves that he is not just another supporting actor, and knows the game well. We love to see the 18-year-old deaf and dumb guy working hard to achieve his goal. His story is so compelling that it moves us all.
27. Raj Kumar Yadav in Shahid
You don't get a national award for no reason. With this thought-provoking film, Raj Kumar Yadav proves that you don't need to be a star kid to shine. Your efficiency and versatility are enough. Yadav as the brave and sincere Shahid wins our hearts.
28. Ajay Devgn inSingham
Ajay Devgn single-handedly carries the movie on his shoulders. The way he brings a larger-than-life character alive on screen is commendable.
28. Kajol in Fanaa
Touted as her 'comeback film,' Kajol's depiction of a happy-go-lucky blind girl, Zooni, who thinks there is more to life than her blindness is a performance to watch out for. Despite having been away from the scene, she manages to cast her infectious spell yet again.
29. Sanjay Dutt in Lage Raho Munna Bhai
Munna Bhai changed the way we view our typical Bollywood heroes. Sanjay's depiction of a tapori who becomes a doctor, albeit only to prove a point to his father, is refreshing. He plays his part convincingly and we are left inspired by the bhai.
30. Anupam Kher in Khosla Ka Ghosla
The story of the middle class Kishore Khosla who loses his land tells us that it is okay to use unfair means to grab what is rightfully ours. We see our neighbour in Kher, who delivers an impeccable performance.
These were indeed some brilliant performances by the stalwarts of the industry. We hope to see more such cinema in the future.