It's been only six months, but 2019 has given us some truly wonderful shows and series. Expert direction, flawless performance, and well-developed storylines helped creators weave stories that impacted us, impressed us, and most importantly, stayed with us long after the end credits rolled in.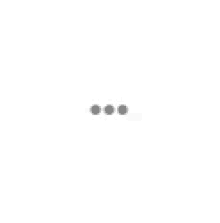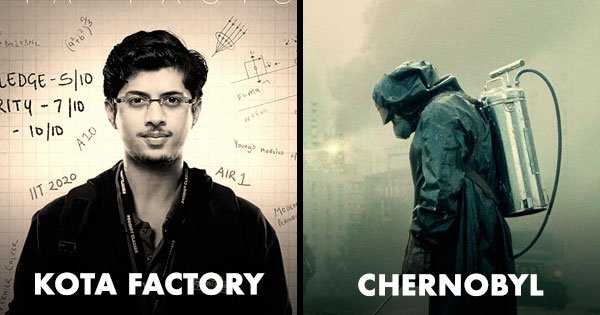 It is no easy task to select the best moment(s) from these shows. Because there were far too many moments that left us shocked, impressed, emotional, angry - basically, left us feeling - to be included in one list. But here's our pick of the best: 
1. Karan confronted his mother - who abused him as a child - in Made in Heaven. 
Karan questions his mother for forcing him to hide his true identity and calls out her behaviour. The moment is powerful because his declaration leaves you shocked and his impassioned speech leaves you hurting.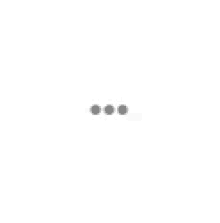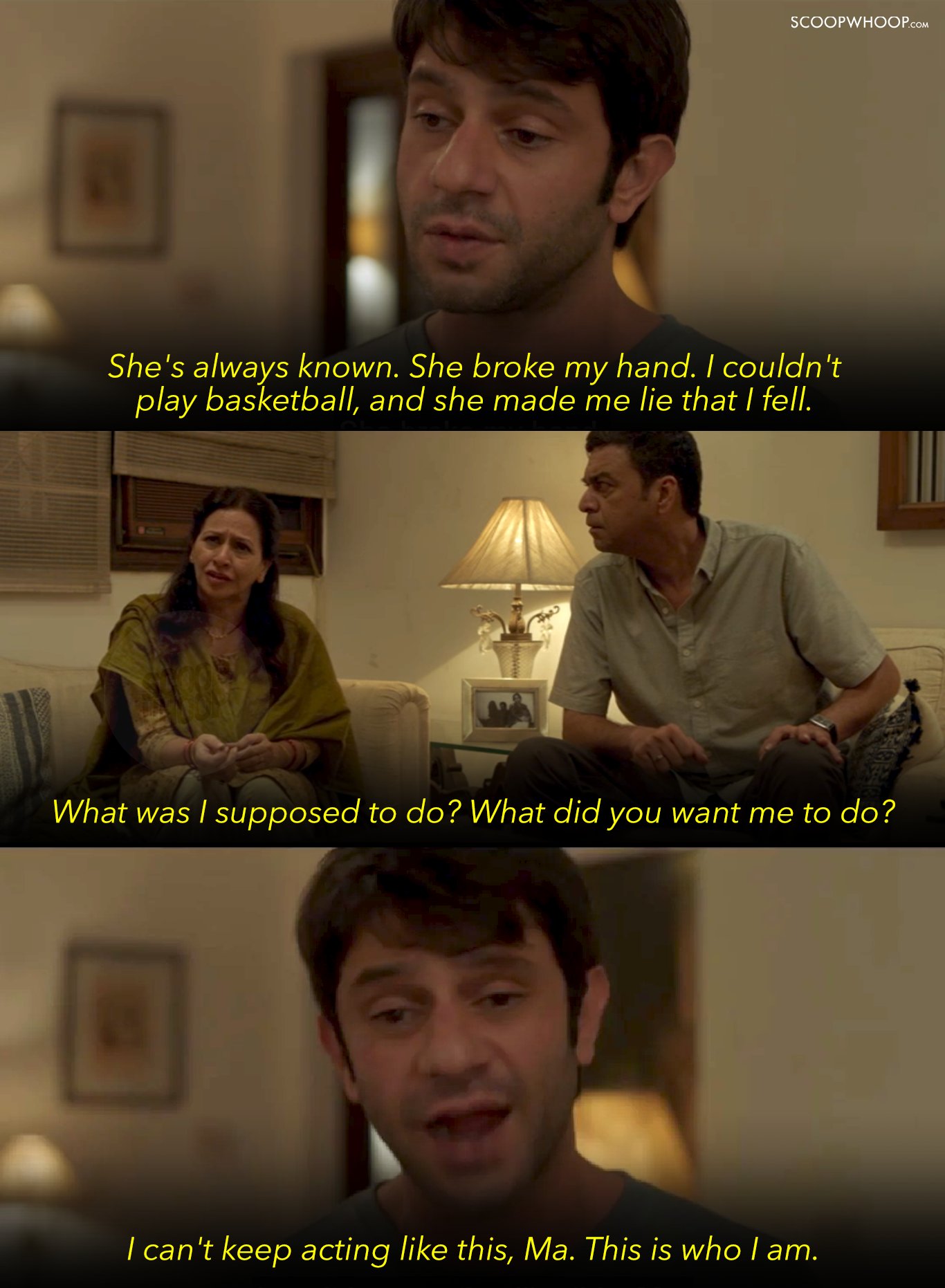 2. Jeetu Bhaiya gives 'life ka gyaan' and exposes the truth about Kota and entrance exams, in Kota Factory. 
Jeetu Bhaiya explains to Vaibhav the harsh reality of Kota, engineering, and all that competitive exams entail. And his advice remains the most iconic bit, even till the end of the series.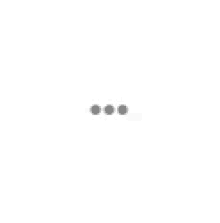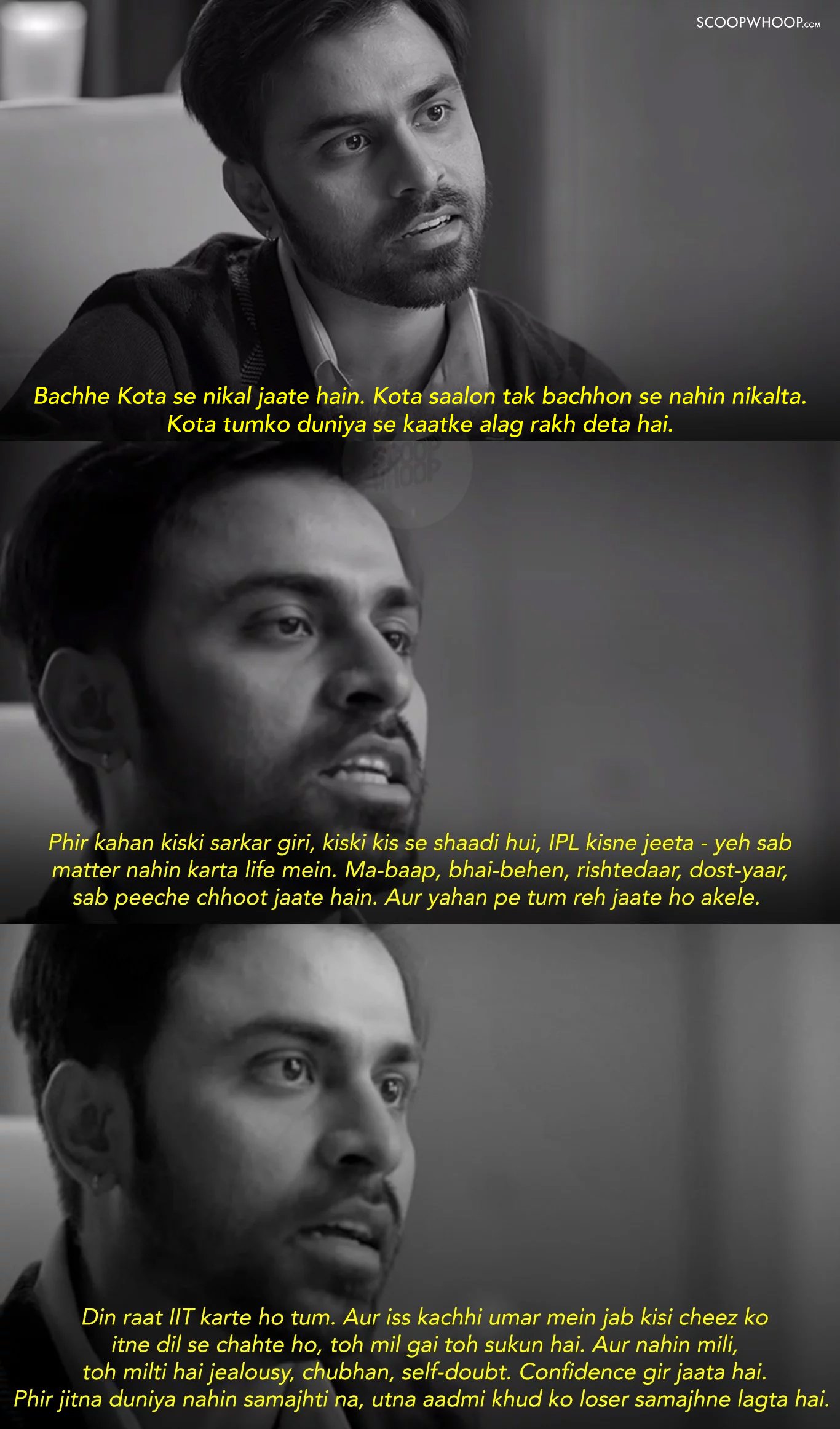 3. Belinda and Fleabag's conversation on menopause and how women are born with pain in Fleabag Season 2. 
Season 2 of Fleabag was an emotional rollercoaster - not unlike the first season. But while almost every dialogue or conversation from the series held a mirror to our emotionally exhausted selves, the conversation between Belinda and Fleabag was exceptionally brilliant.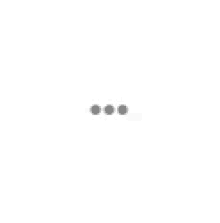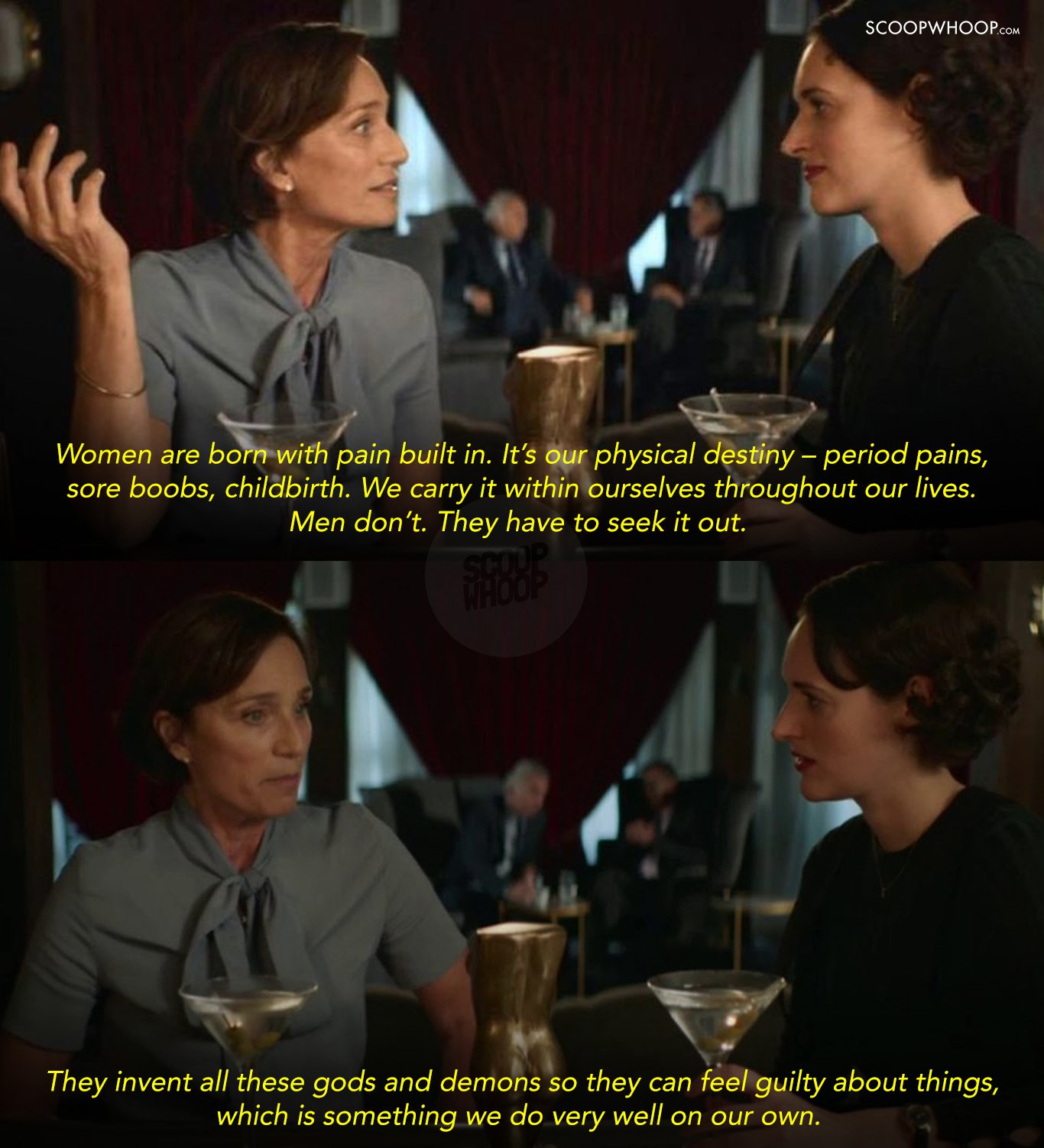 4. After serving their sentences, the 'Central Park 5' are finally proven innocent in When They See Us. 
When They See Us exposed one of the biggest failures of the American judicial system. An intelligent and thought-provoking adaptation of the real case, the moment when the five innocent boys are proven innocent, after serving sentences for a crime they didn't commit, is hard-to-forget.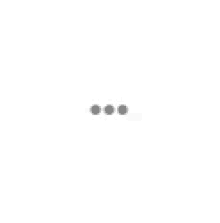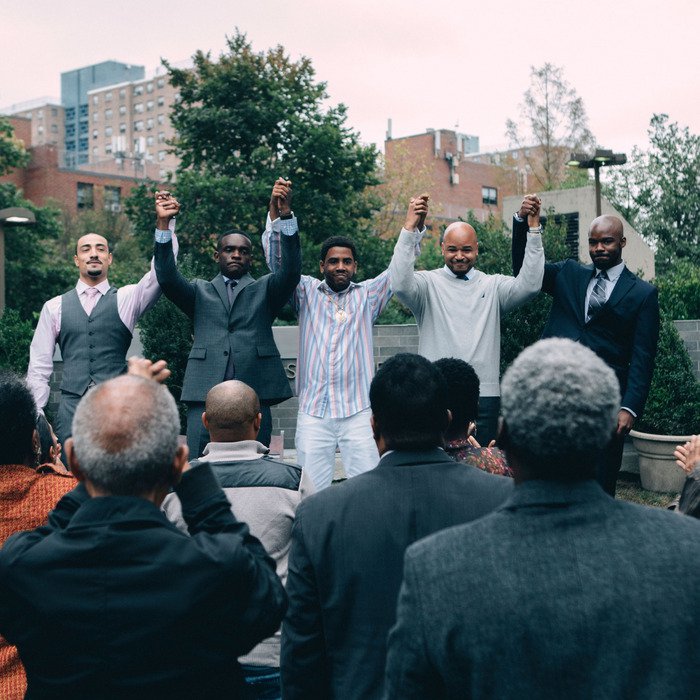 5. After seeing the victim for the first time, Vartika has to make the transition from a 'woman affected' to a 'cop in action' in Delhi Crime. 
Vartika - the main cop on the investigation - is absolutely devastated by the victim's condition and the severity of abuse. But within minutes she composes herself, meets the parents, and instructs her team on the best way forward. Her transition leaves you pondering the courage it takes to take on an investigation like this.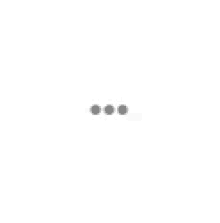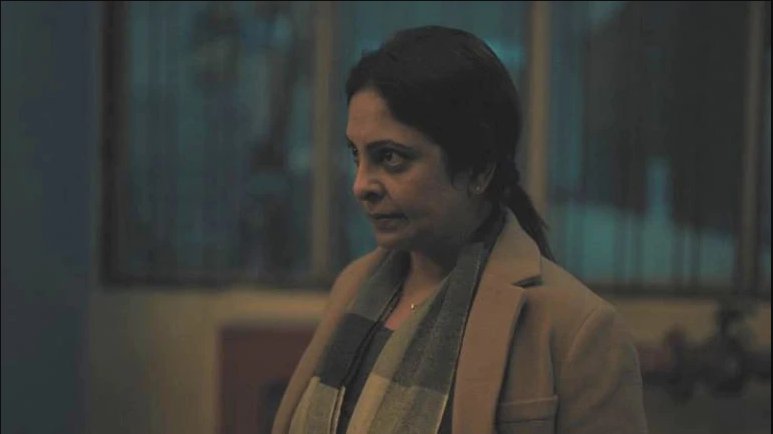 6. After almost driving Dr. Shreya away from the village, the locals finally realize the importance of a professional doctor in Laakhon Mein Ek Season 2. 
Dr. Shreya jumps to save the life of a man accidentally hurt in a baraat procession. Watching her in action is when the villagers realize that their 'village doctor' is little more than an uninformed, greedy, kook and Shreya is the real professional.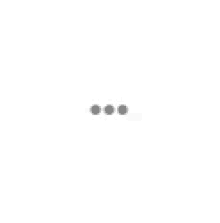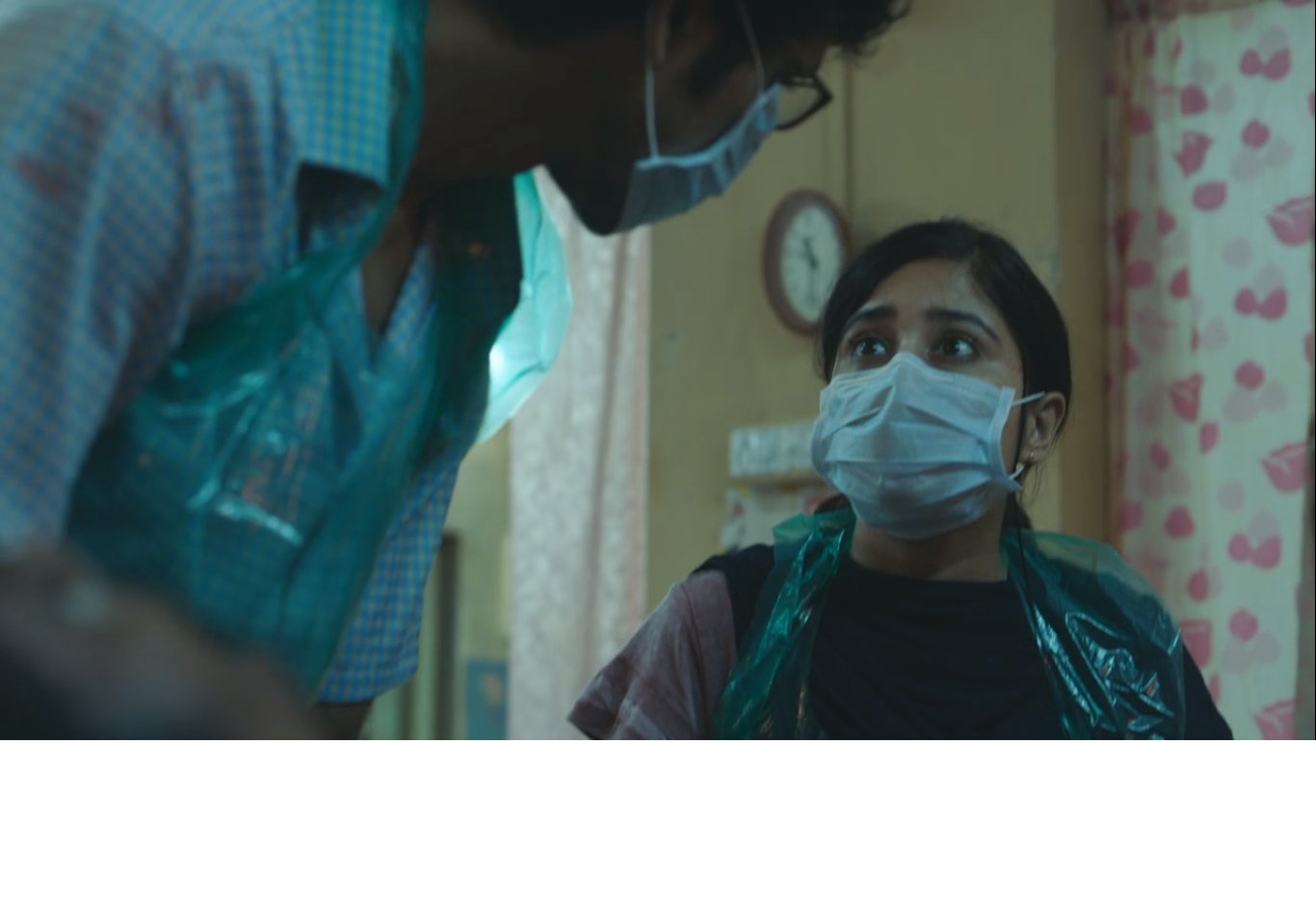 7. In Our Planet, hundreds of walruses fell and crushed to death because climate change left them with limited natural habitat. 
Hundreds of walrus are forced to climb cliffs to survive. But limited space and their clumsy attempts, leave them stumbling from the cliff edges, and they fall to their death. This one shocking scene left us hurt and scared about the way the world is changing.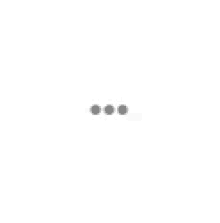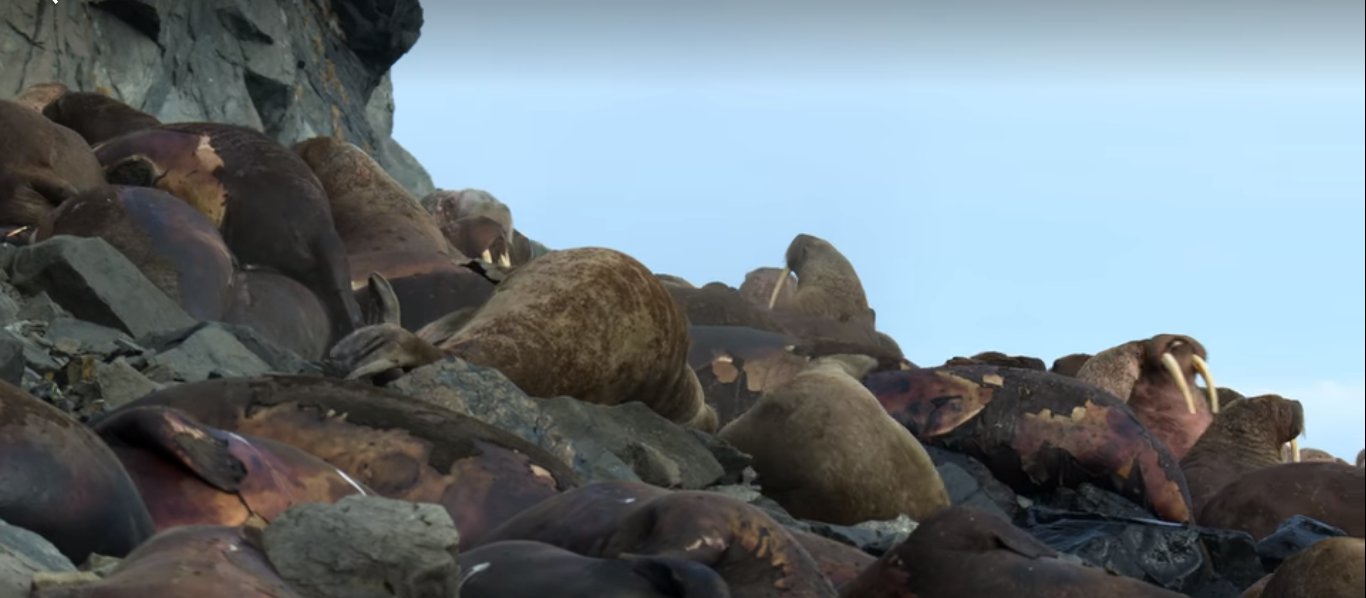 8. Brienne's childhood dream comes true as she is knighted by Jaime and becomes 'Ser' Brienne Of Tarth, in the last season of Game of Thrones. 
Because, 'Fuck tradition!'.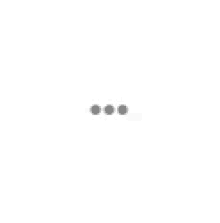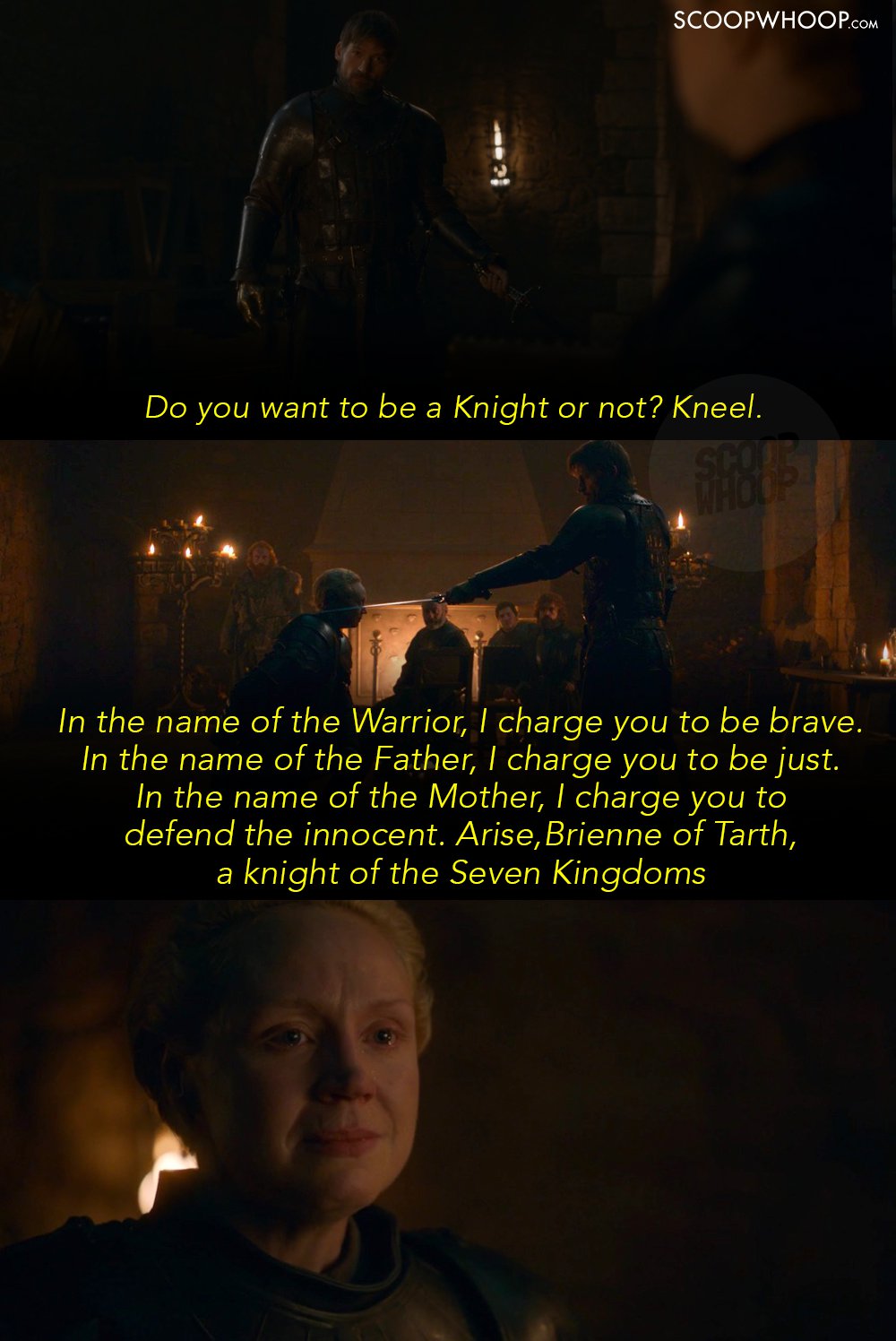 9. Eric gets beaten up for his attire in Sex Education, and we realize the true horror of being a double minority in our society. 
In an utterly heartbreaking scene, Eric - who is a black, gay young man - is ridiculed and beaten by a group of random men. All because he chose to dress up as Hedwig from Hedwig and the Angry Inch, and wore clothes he liked, rather than those he was 'supposed to'.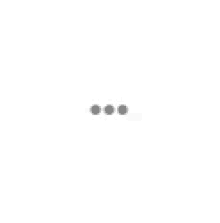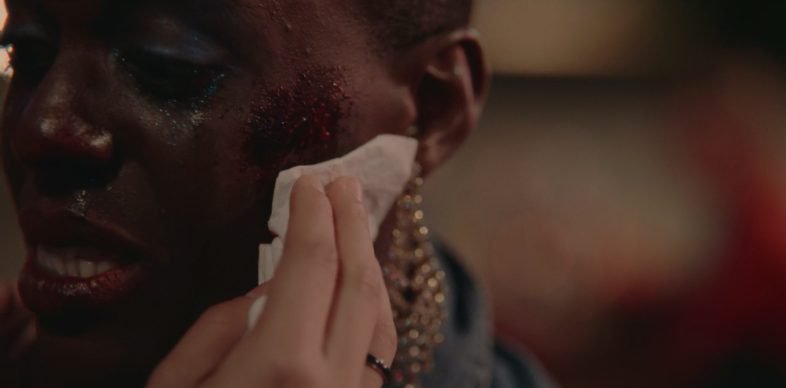 10. The second Karan is released from the jail, Tara hugs and comforts him in Made in Heaven. 
When Karan is imprisoned and abused under the now abolished Section 377, Tara continuously fights for his release. The second he gets bail, she hugs him, even as he protests weakly that he is 'filthy'. Her response is the perfect example of their friendship.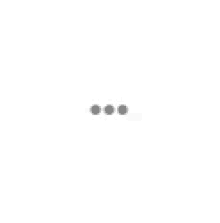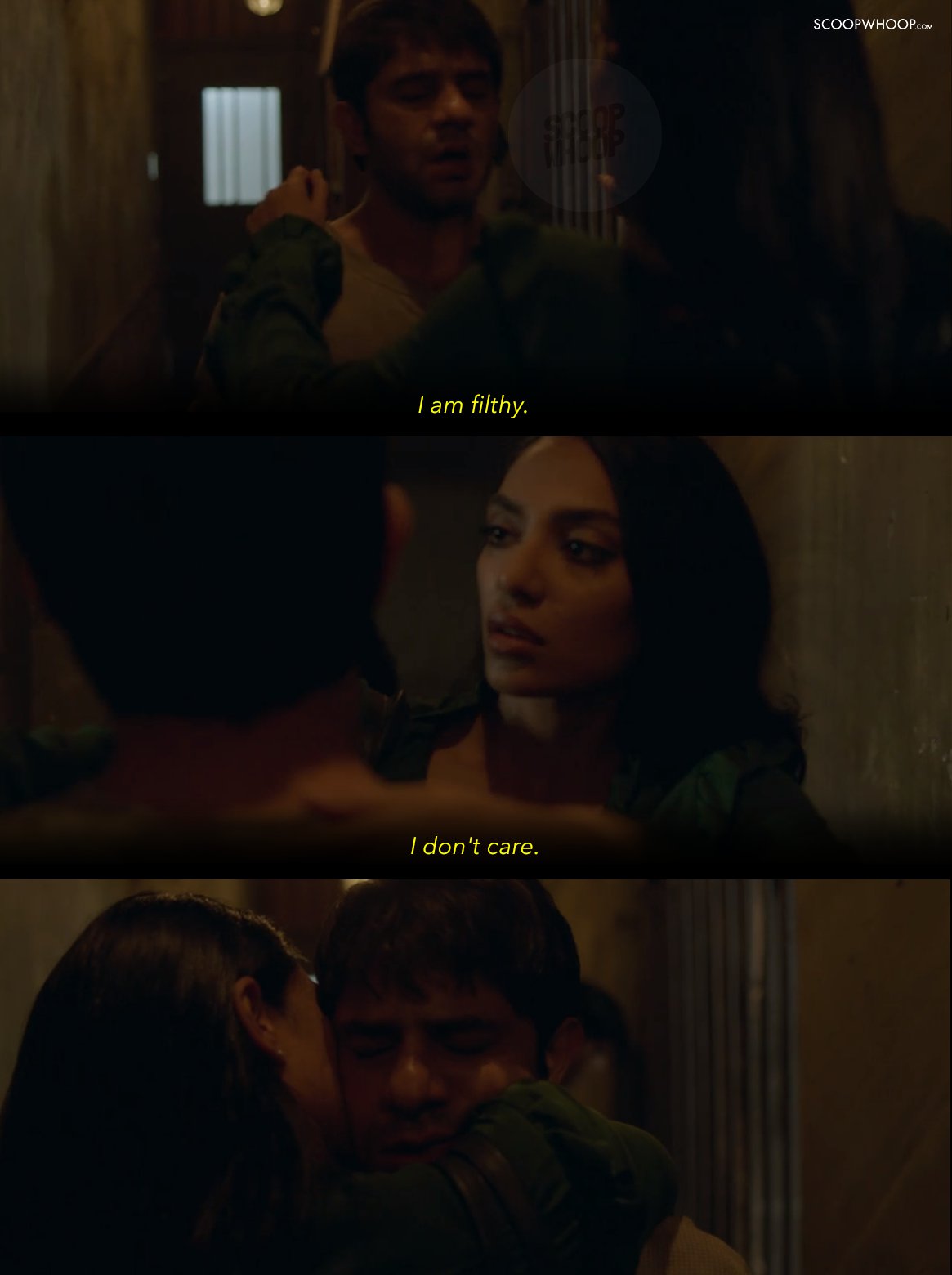 11. In the second season of Fleabag, the priest's monologue on what love truly stands for.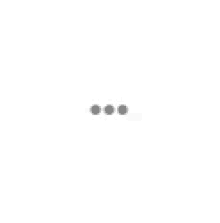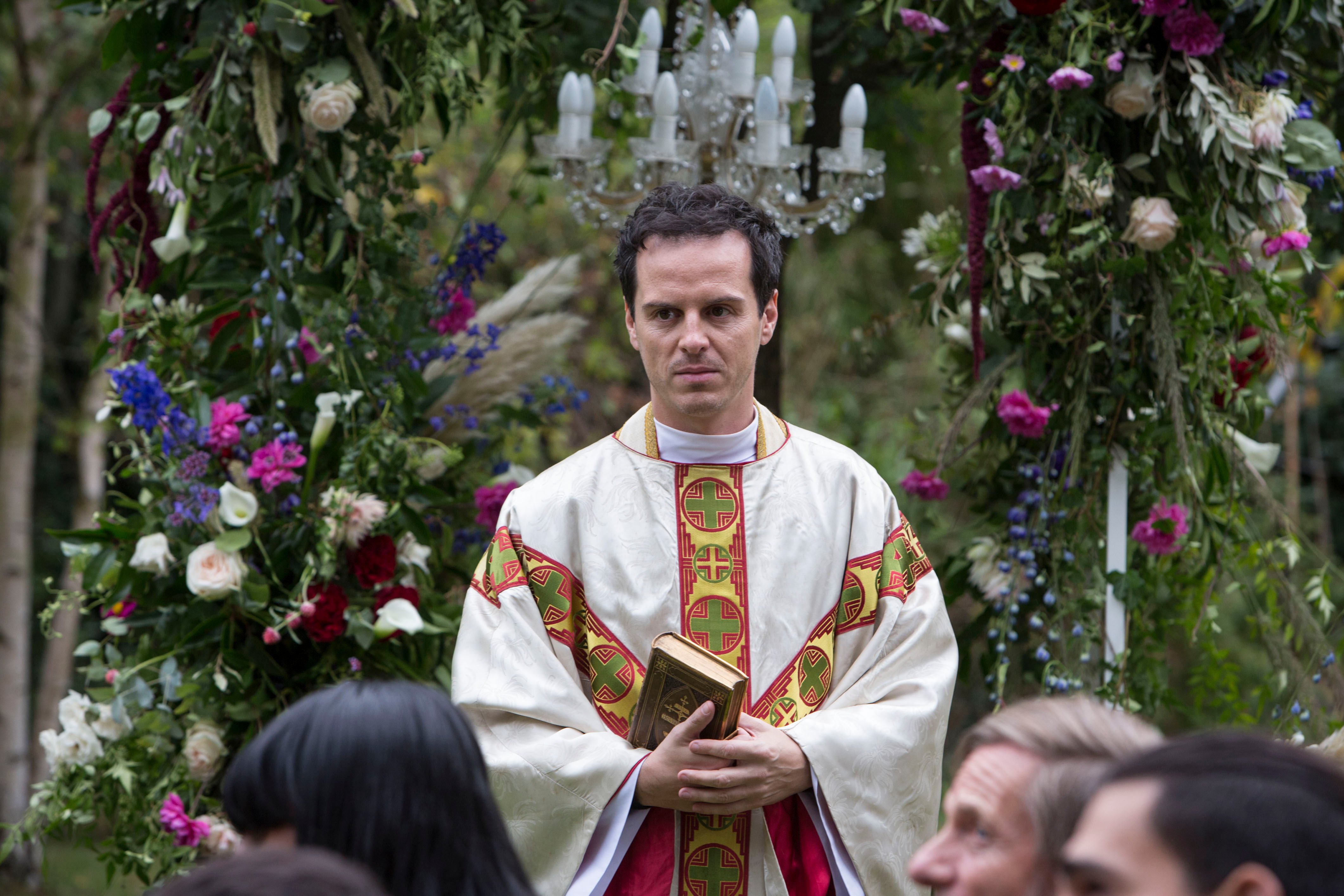 12. In Sex Education, a group of college girls come together and ensure that 'revenge porn' does not hold power over a victim. 
Ruby becomes a victim of revenge porn when her 'nudes' start circulating in school. In fact, during an assembly organized to address the same, a student tries to shame her for it. That's when all the girls come together, setting aside their past differences, to unite against a 'phenomenon' that's far too real for girls everywhere. 
13. Finally, after two long seasons, Kyle and Andi discuss their 'open relationship' and give us 15 minutes of pure cinematic genius in Season 3 of Easy.
The 'bar scene' from the episode Swipe Left, answered questions about the very real effects of an open relationship. The 15-minute-long scene is extremely well written, directed and performed and completely holds your attention.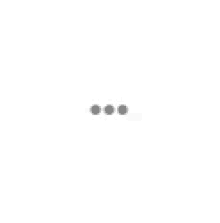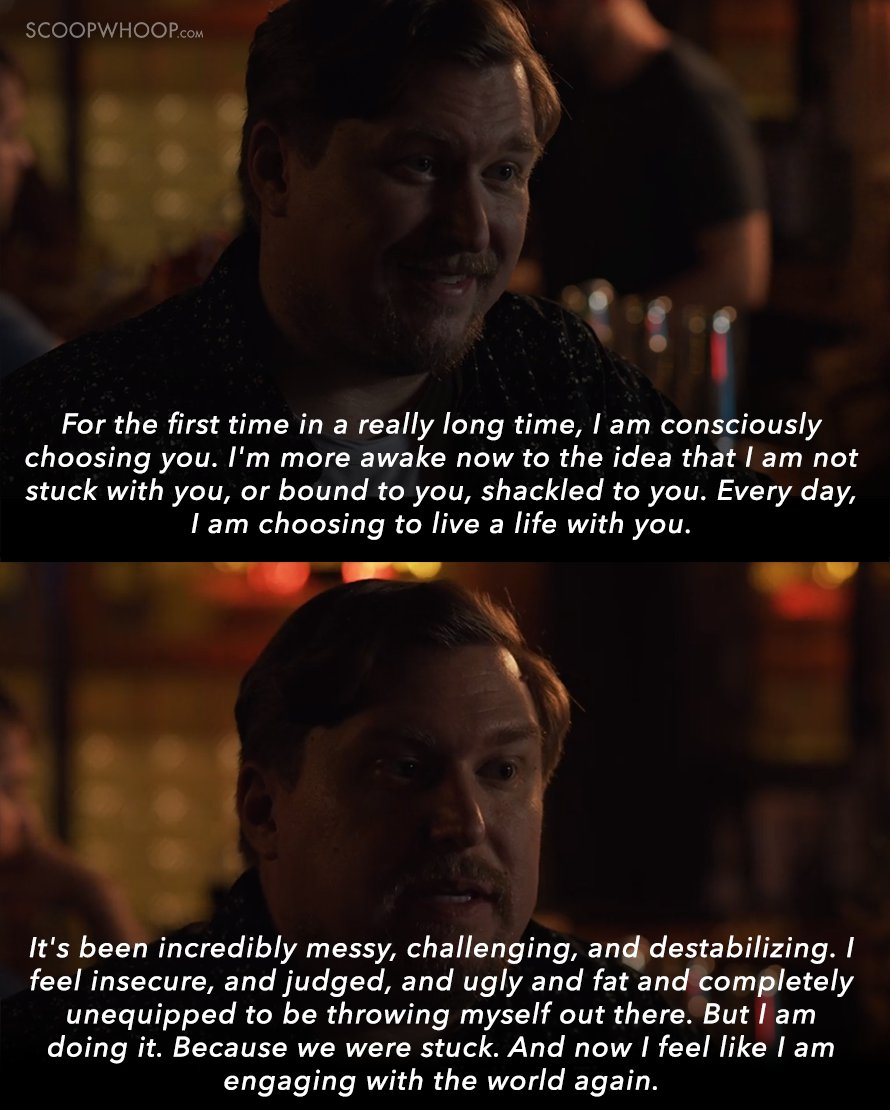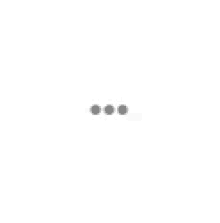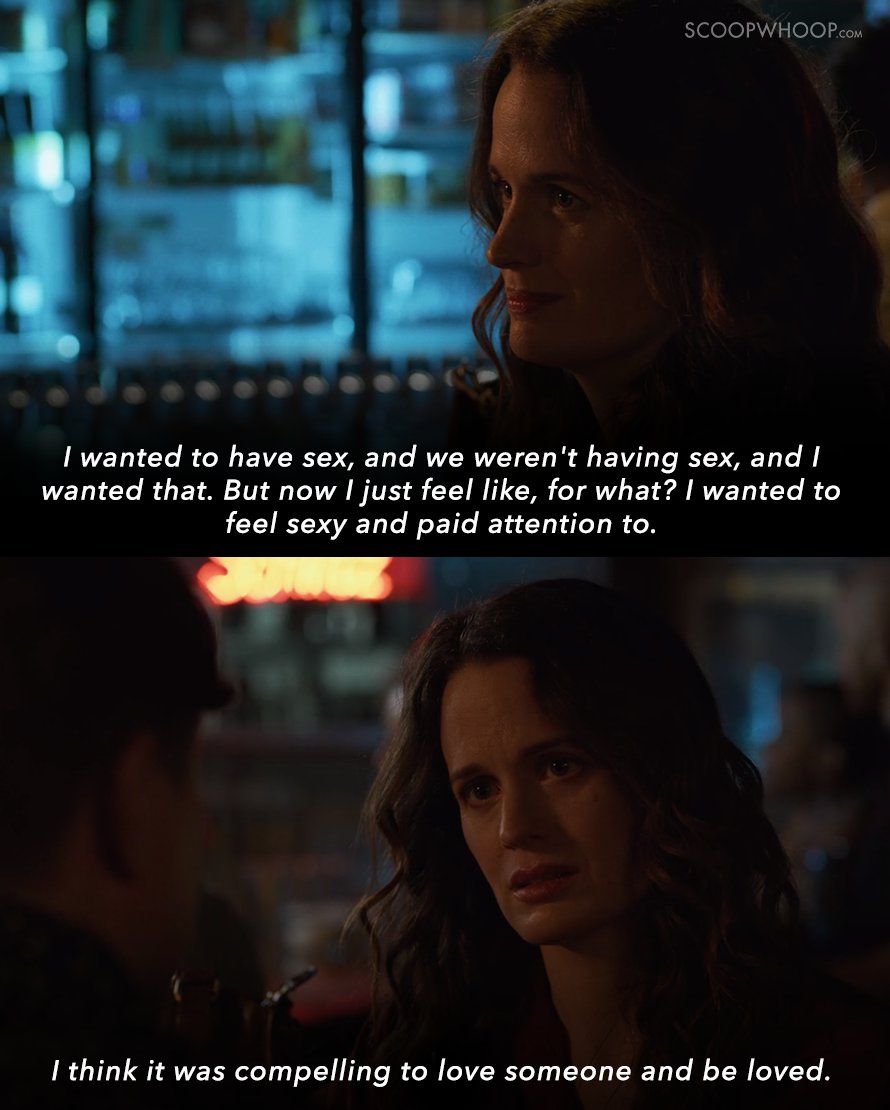 14. Tony and Anne's conversation at his wife's grave in After Life. 
The unexpectedly sad and poignant tale of a man trying to come to terms with his wife's loss, After Life is a beautiful portrayal of human fragility. And the scene where Anne and Tony meet, at his wife's grave, and Anne helps him deal with his bereavement is honest, impactful, and heart-touching.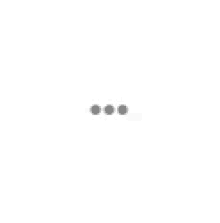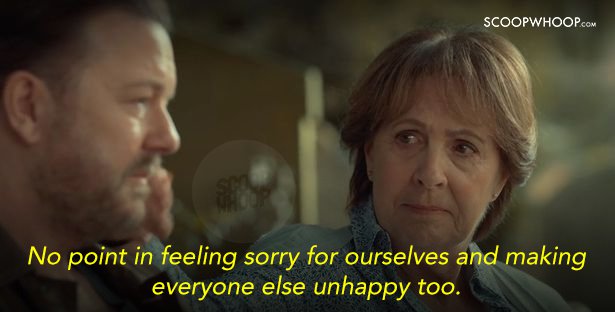 15. Chris Gilhaney's powerful monologue in Season 5 of Black Mirror. 
When Chris Gilhaney finally talks about how his illogical addiction costs him his fiance's life, his words strike a chord with all of us. It's not just Scott's powerful performance that touches a chord, but also how unerringly accurate and close to home the scene is.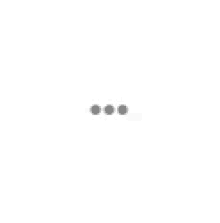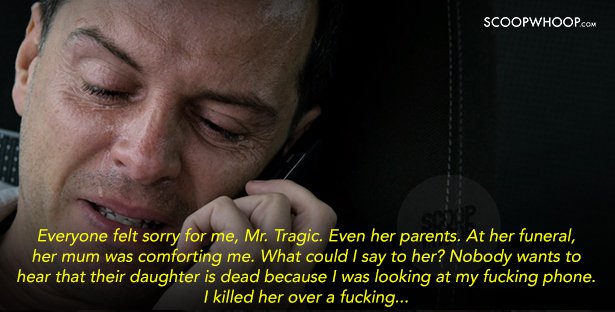 16. Shalini discovers the way children of 'mixed blood' are treated in Leila. 
In the search for her own daughter, Shalini pretends to 'acquire' a child from Dr. Rakesh. However, she can not school her expressions when she finds out the condition in which the children from 'mixed blood' are actually kept - especially when she discovers her daughter has already been 'sold'.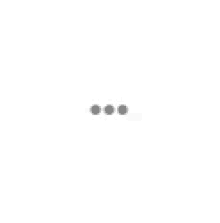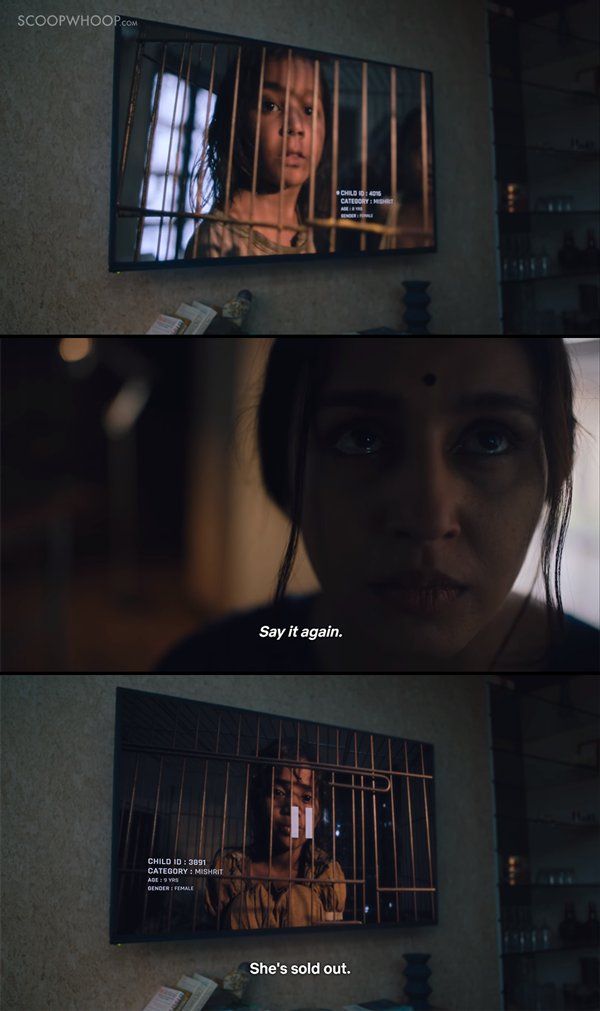 17. The last trial scene in Chernobyl. 
As the show comes to an end, Valery Legasov points out how it wasn't the numbers or the facts but rather the 'lies' that truly led to one of the greatest man-made tragedies in the history of mankind.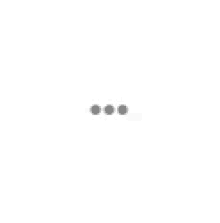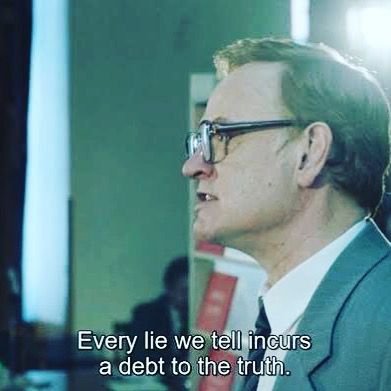 Even though the second season of Big Little Lies is slowly nudging to an end, the scene where soft-spoken Mary (Meryl Streep) lets out an anguished scream deserves a special mention for sending shivers down our skin. Just like the series Dark, where the interdependent but immersive storytelling makes it difficult to pick a moment - though the whole show is extremely impactful.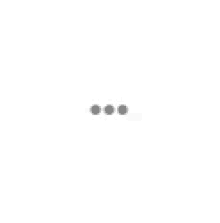 Here's hoping that the rest of the year gives us just as many wonderful shows and moments, if not more.