When you think of South India, men barely make it to the top five, with coconut oil, dark-skinned beauties, curly hair, banana chips, Idukki gold and the backwaters topping the list. But today, we are going to change all of that. 
They are naturally endowed with a natural, thick growth of rugged facial hair and when it comes to style, they are at the top of their game. South Indian men are more handsome than we give them credit for. And they are definitely talented enough to give many Bollywood actors a run for their money. 
So go ahead, because these awesome men from Tollywood, Mollywood, Kollywood and Sandalwood sure deserve your attention right away. 
1.   Prithviraj Sukumaran
You've seen this man romancing Aishwarya Rai in Raavan and Rani Mukherjee in Aiyya. A spectacular actor and dancer, Prithiviraj has also lent his voice for many popular songs. Apart from acting in innumerable Malayalam movies, he has also acted in many Tamil and Telugu movies. That he's one of the few actors to receive the Kerala State Film Award speaks volumes about this man's talent.   
2. Prabhas
The Great Baahubali needs no introduction. Prabhas is one of the finest actors in the Telugu film industry. He debuted with Eeshwar in 2002, but it was his role as Baahubali that slingshot-ed him to fame.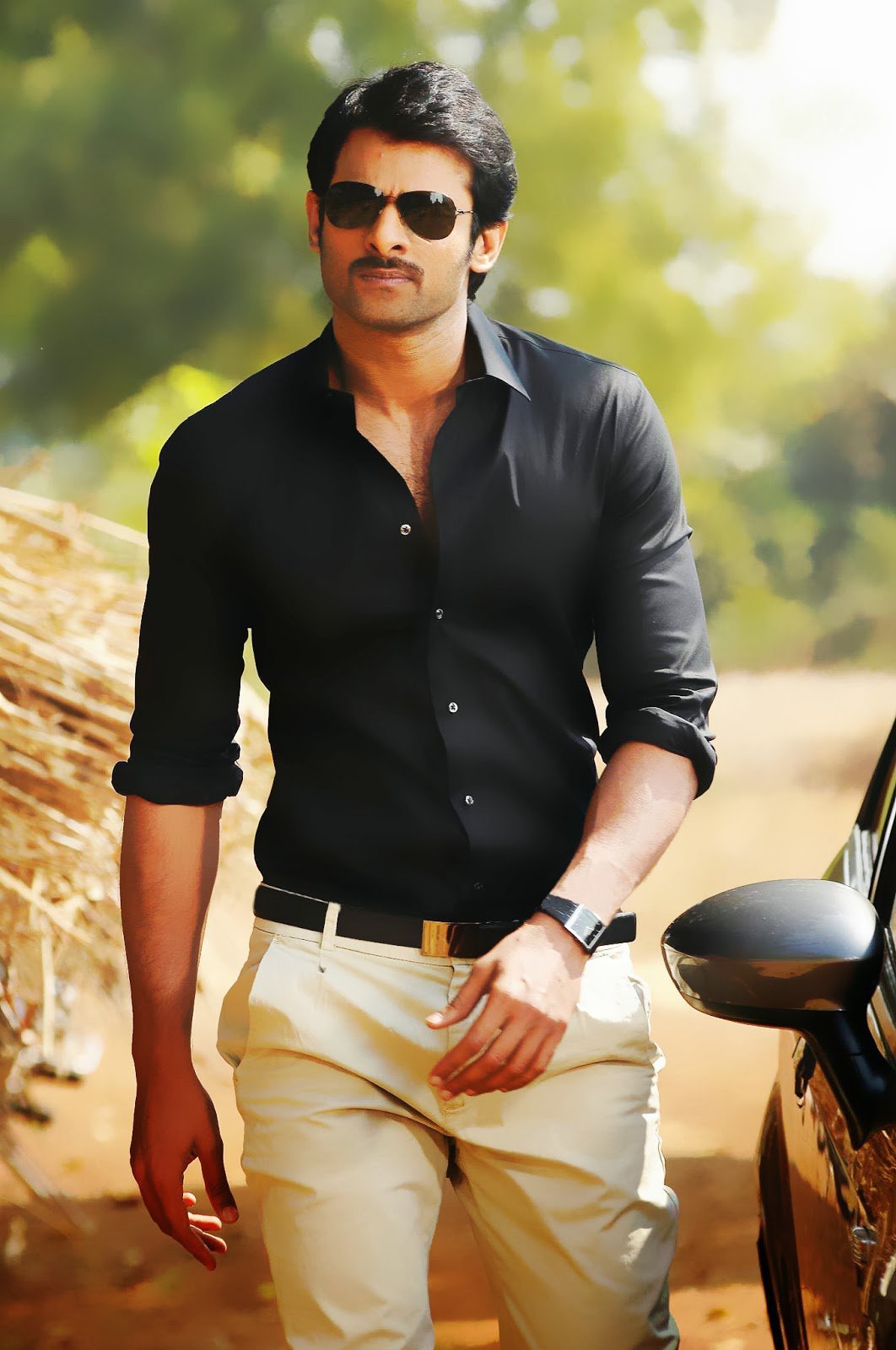 3. Siddharth 
Siddharth is one of the best actors from down south. He's versatile, he's extremely talented and he's an exception to the whole manly, rugged south Indian actor image. He made his Bollywood debut Rang De Basanti and has also done many films in other languages.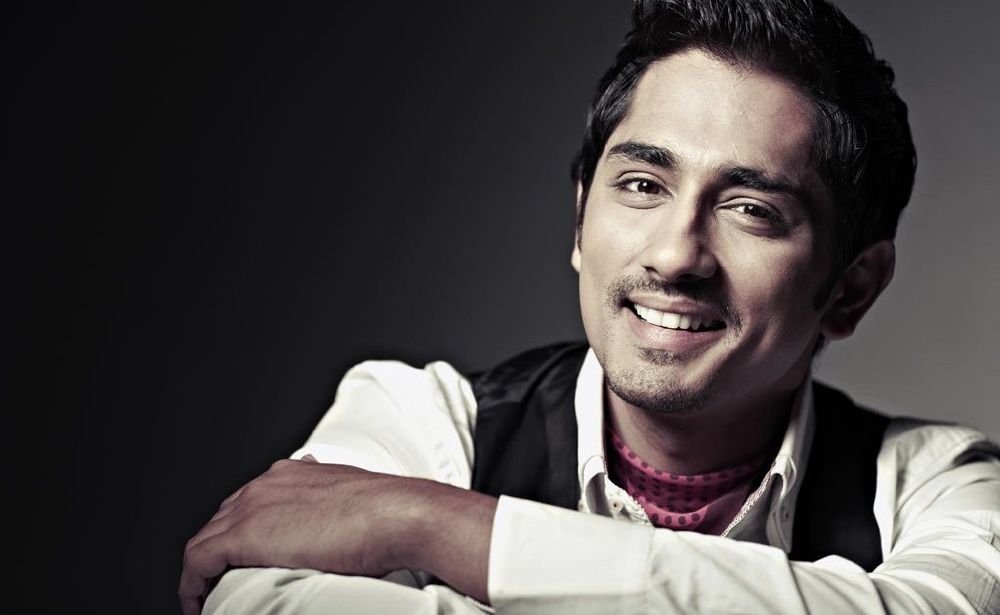 4. Dulquer Salmaan
The son of one of the great actors from the Malayalam film industry, Mammooty, Dulquer has been on a roll since his first Malayalam film. This guy is the Ranbir Kapoor of Mollywood with many great films like ABCD, Bangalore Days, Ustad Hotel and many others to his name.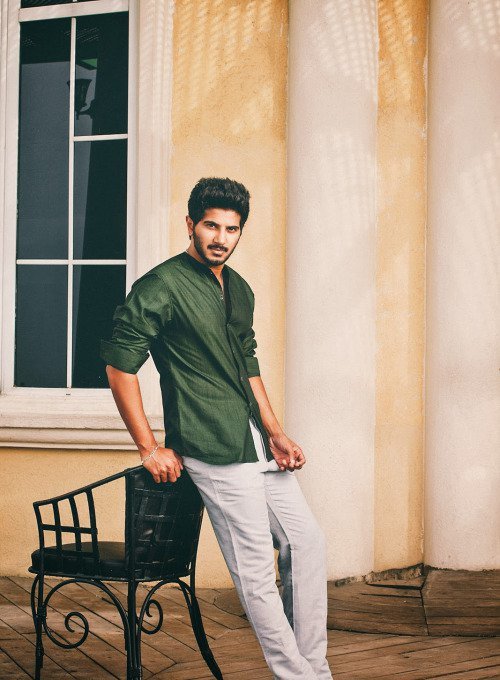 5. Dhanush
The actor who made Raanjhanaa epic for us, shook a leg with Amitabh Bachchan, and made us sing Why this Kolaveri Di over and over again, Dhanush's effortless acting skills and unconventional looks are what makes him one of the best actors we've had the opportunity to witness.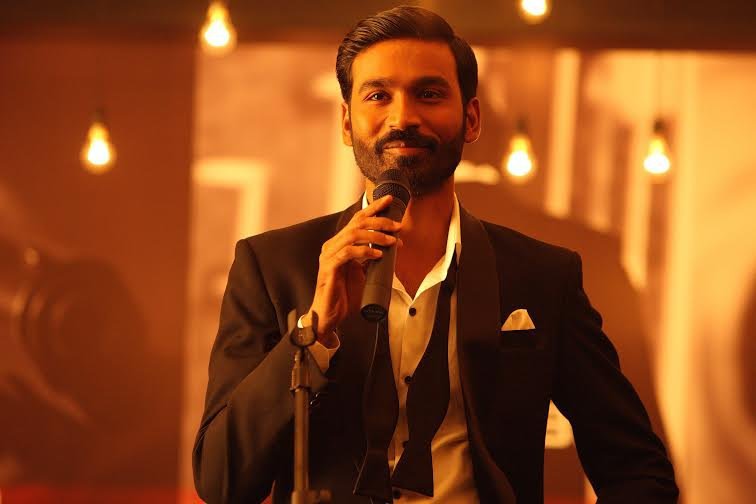 6. Sunny Wayne
A rising star in the Malayalam movie industry, this man is the one to look out for. Often seen in cahoots with Dulquer, Sunny has some brilliant movies to his name.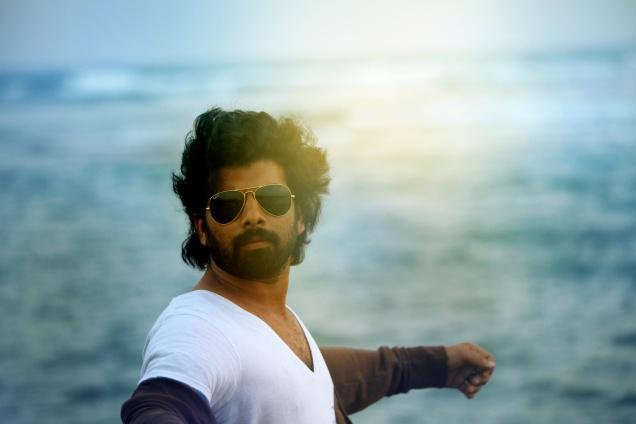 7. Diganth
This Kannada heartthrob made his debut with Miss California in 2006 and since then, he's been on a roll. In 2015, he joined the Bollywood bandwagon with a lead role in a movie titled, Wedding Pullav which unfortunately turned out to be a flop.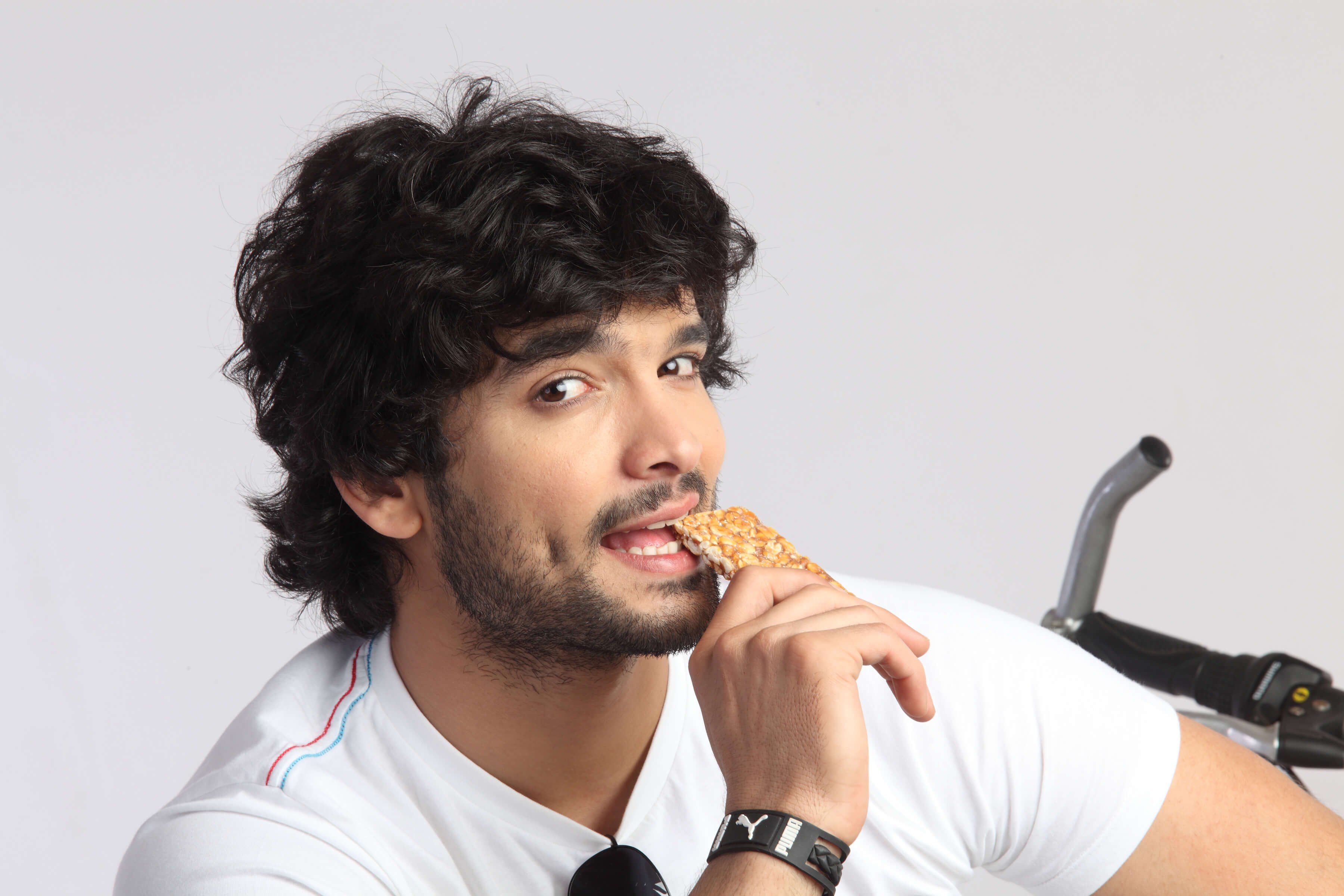 8. Nivin Pauly
After his recent movie Premam, men in the south took inspiration and started sporting his thick, beard with a black-shirt look. Nivin is the most sought after actor for the whole love-struck boy look. And man, does he play it well?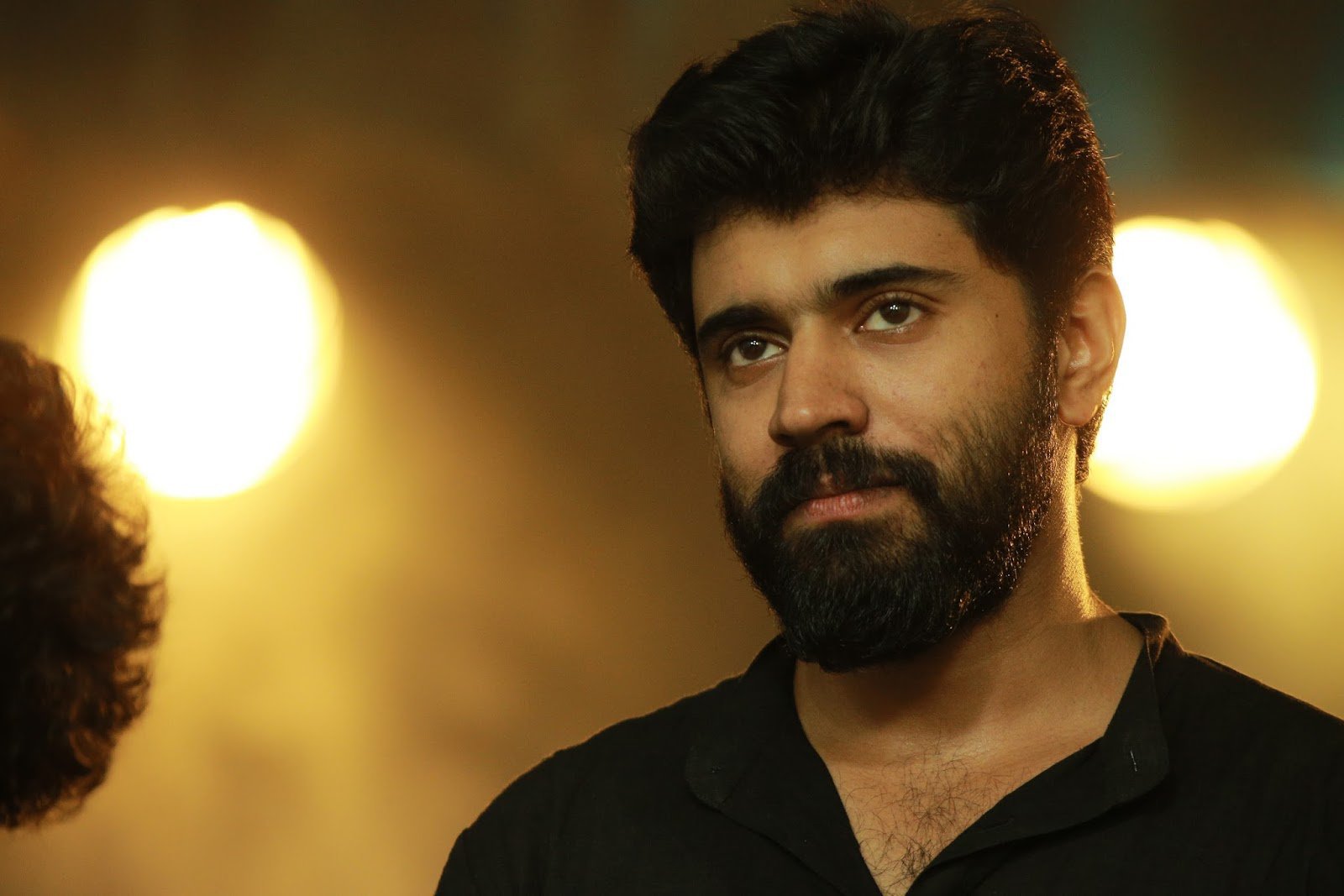 9. Suriya
He's been around since the late '90s, and he can still give some tough competition to the newbies. With some great movies like Kaakha Kaakha, Ghajini and Vaaranam Aayiram in his kitty, Suriya is and will be one of the best heroes of the Tamil film industry.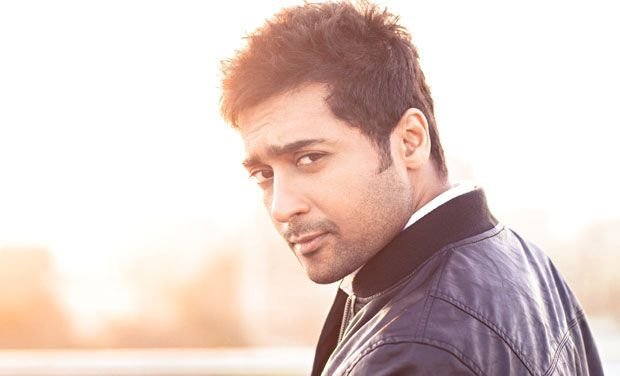 10. Allu Arjun
The most popular actor in the Telugu film industry, this guy is also probably the best dancer that the South has got, after of course Prabhudeva. Allu Arjun has won a lot many awards since his first film in 2004 and there's really no stopping him. 
11. Yash
The television actor who became a megastar. Yash debuted with Jambada Hudugi in 2007 and has been killing it on the silver screen since. His acting prowess is unmatched and if we're to talk about his style, it's absolutely splendid.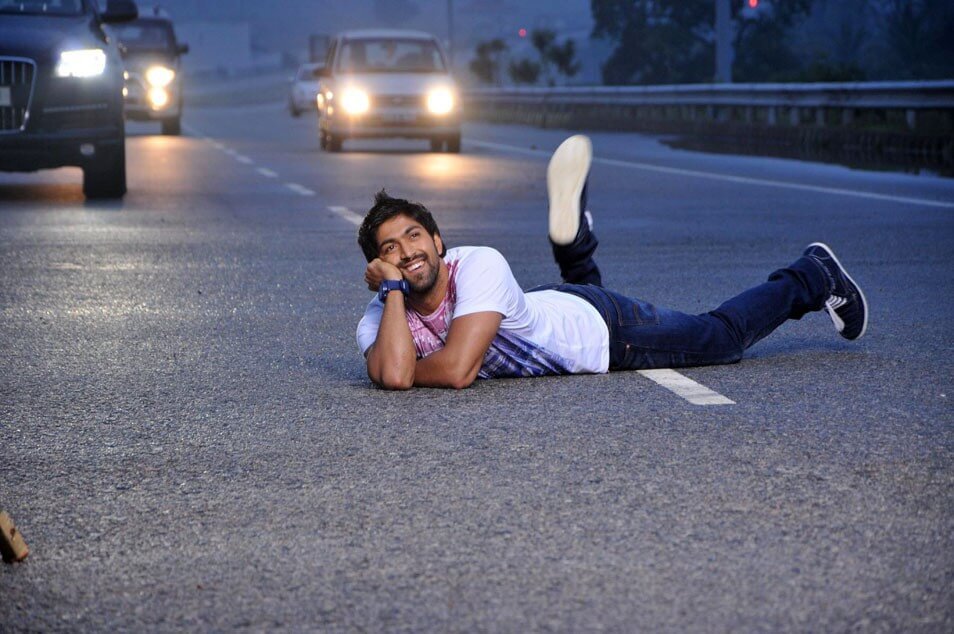 12. Silambarasan/ Simbu
Simbu is another actor who has been around since the '90s in the Tamil film industry. He has acted in innumerable movies and has also lent his voice to many songs. Definitely one guy who needs all your attention right away!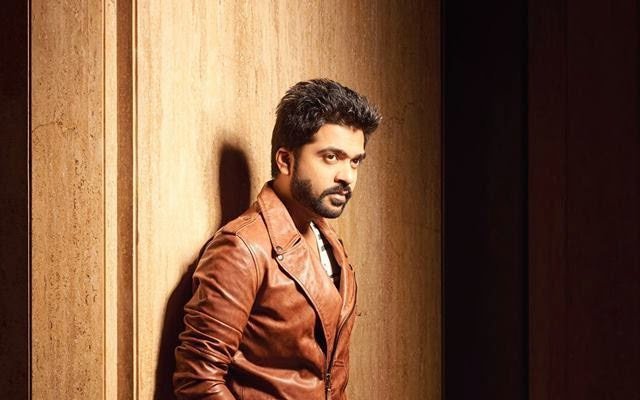 13. Sudeep Sanjeev
The super-talented villain from the film Eega, Sudeep is one extraordinary actor. Apart from being an actor, Sudeep has also donned many other roles, including that of a producer, a director, a screenwriter and a television presenter.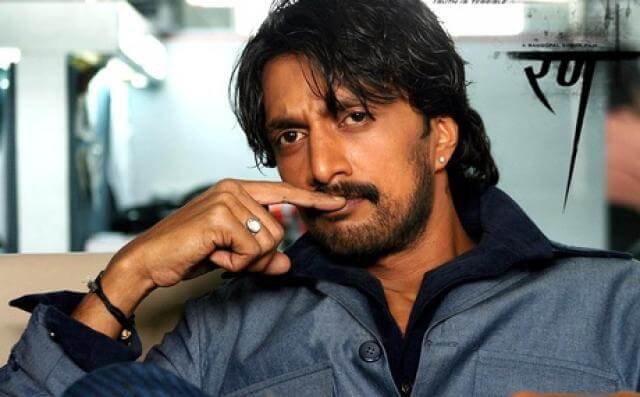 14. Unni Mukundan
A fairly new entrant in the Malayalam film industry, Unni Mukundan has already established that he's here to stay. He has done more than 20 movies and most of them have received really good reviews.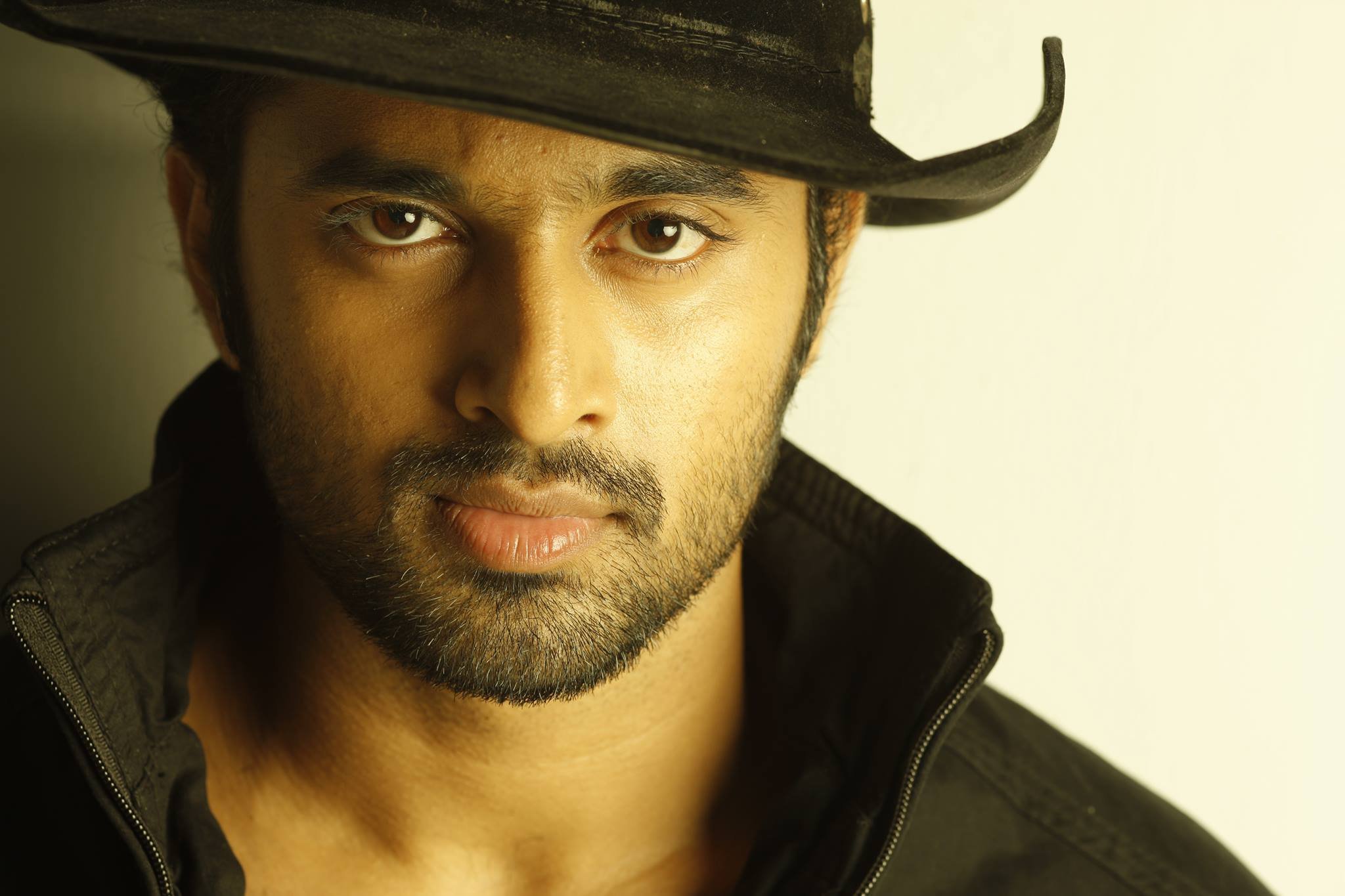 15. Rana Dagubatti
This exceedingly talented man set foot in the film industry in 2010 and ever since, he's been a favourite. From directors to photographers, this man has captured everyone's attention. His role as Bhallala Deva in Baahubali won him accolades.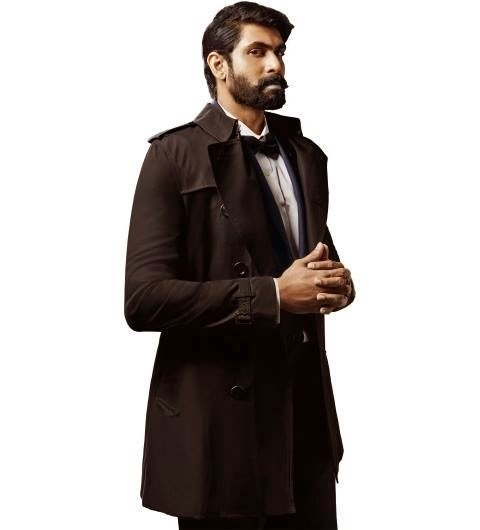 16. Chiyaan Vikram
The Christian Bale of Tamil cinema, this versatile actor is amazingly talented. His makeovers for movies have made many people gasp. A National Award winner, this guy can put even the Khans to shame in all avenues.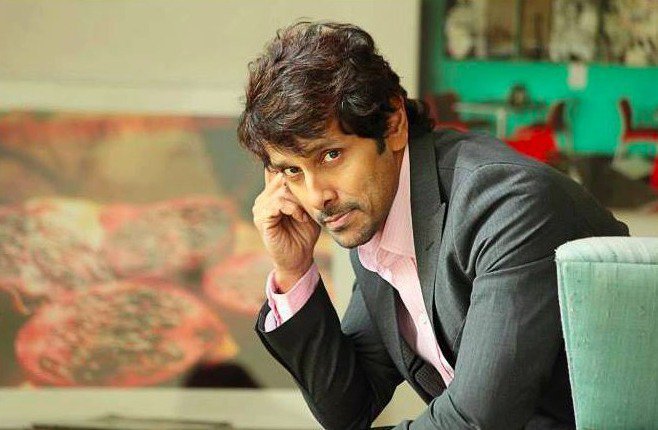 17. Mahesh Babu
One of Telugu film industry's leading actors, Mahesh Babu has many laurels to prove that he's one fine actor. From great acting skills, suave style to some great movies to his credit, he has everything that makes him a superstar.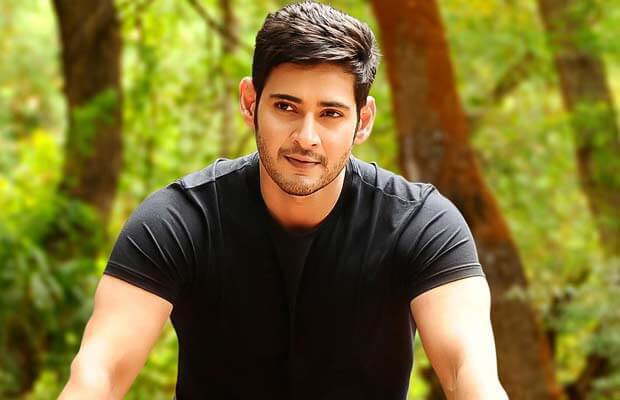 18. Asif Ali
Malayalis need no introduction to the awesomeness of this young actor. Asif Ali is currently one of the best actors in the Malayalam film industry and rightly so.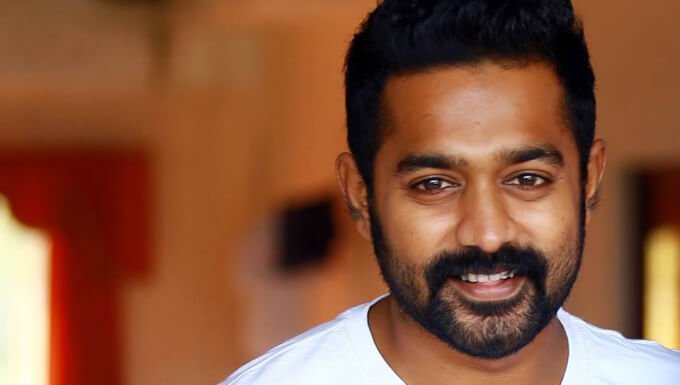 19. Ram Charan
He might be the son of one of the best actors in the Telugu film industry, but his identity is that of an actor who has made it big on his own talent. With over 8 awards in the category of Best Actor, Ram Charan has proved that he is his own man.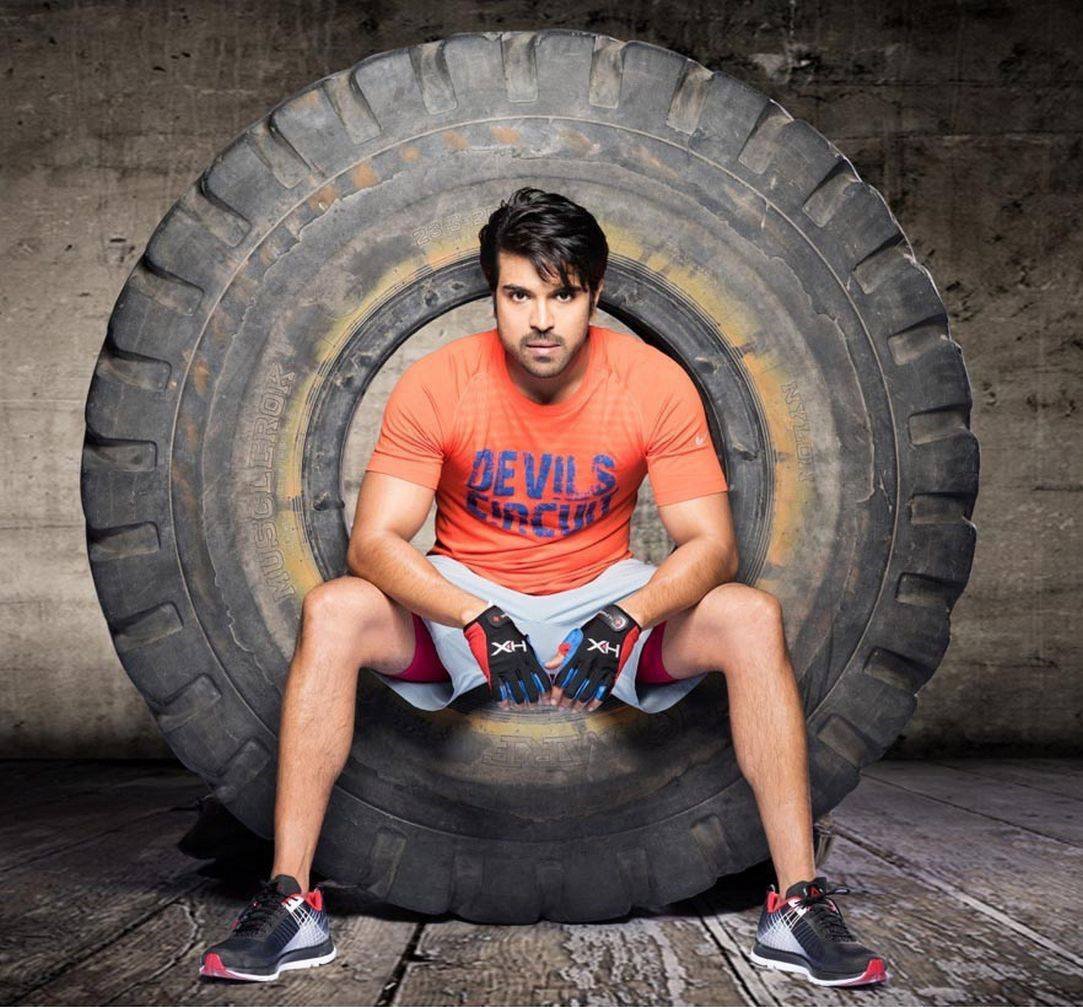 20. Tovino Thomas
A new entrant in the Malayalam movie industry, this man is quite charismatic both on and off the screen. With a natural knack for acting, Tovino is surely one guy to look out for.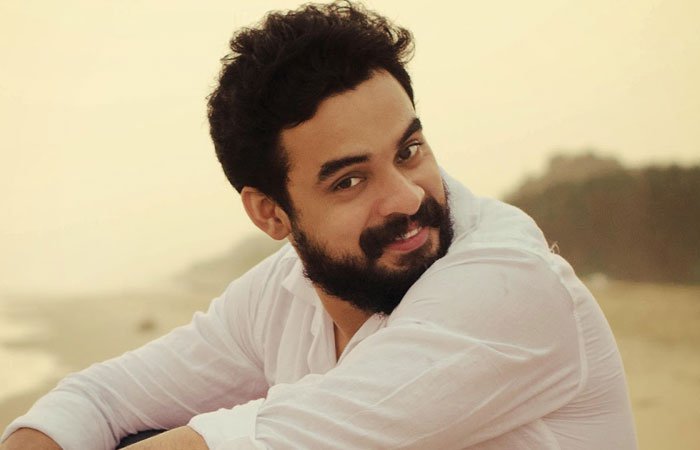 21. Gautham Karthik
He debuted in a Mani Ratnam film in 2013. The son of yesteryear actor Karthik, Gautham is still fairly new to the industry. But with his past film, Kadal, he has proved that he is worthy of all our attention. 
22. Jai Sampath
Best known for his role in Subramaniapuram, Jai is one outstanding actor. From playing a goon to playing a young lover, he has done justice to every role he has performed in the past 14 years, without fail.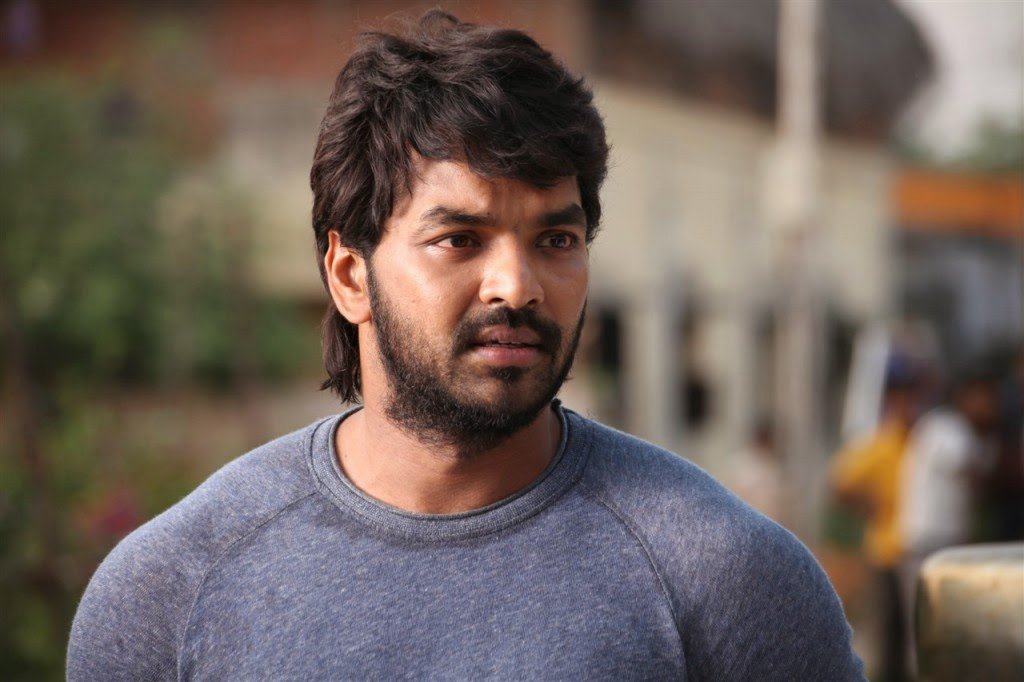 23. Arya
With over 40 movies to his credit, Arya is one popular actor from down south. Apart from winning many awards for his skills in acting, he has also won the very prestigious Kalaimamani award from the Tamil Nadu Government.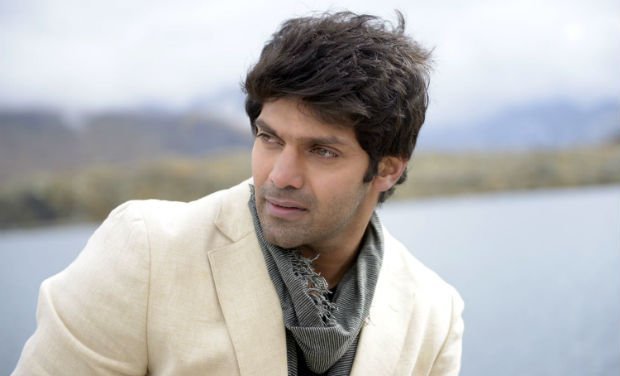 24. Jayam Ravi
Another great one from the Tamil machans, Jayam Ravi is one action-packed performer. From his acting skills to his dance prowess, everything he does is brilliant.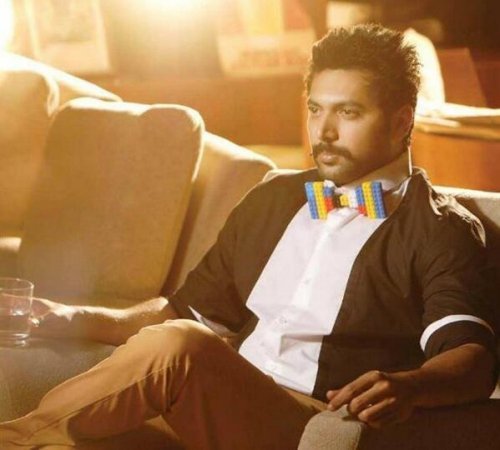 25. Fahadh Faasil
Fahadh is one of the better actors in the Malayalam film industry. From a crude Marxist to a man with a severe case of OCD, he has played and aced many different roles.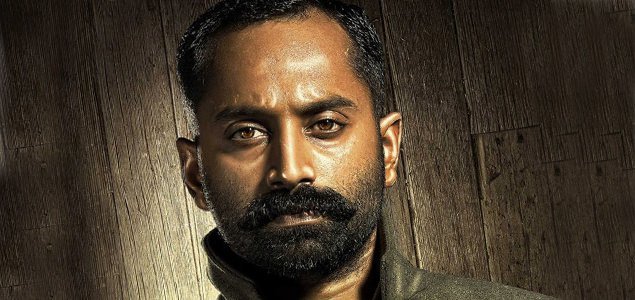 26. Kalidas Jayaram
The really cute guy in the Dairy milk bubbly advertisement is popular Malayalam actor Jayaram's son. He made his debut as a child actor, with Kochu Kochu Santoshangal in 2000. His latest movie is still in post-production stage and we can't wait for it to release and wow us all.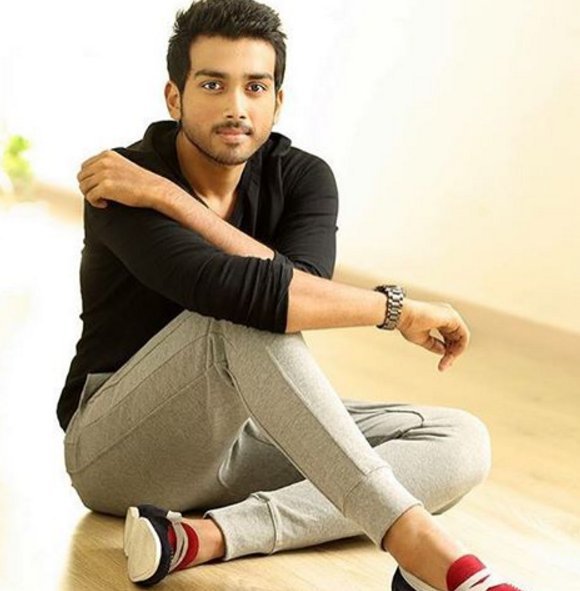 27. Anish Tejeshwar
One of the new entrants in the Sandalwood industry, Anish has already garnered a good fan base. With movies like Nan Life Alli and Coffee With My Wife in his kitty, Anish is definitely on his way to become one of the best actors in the industry.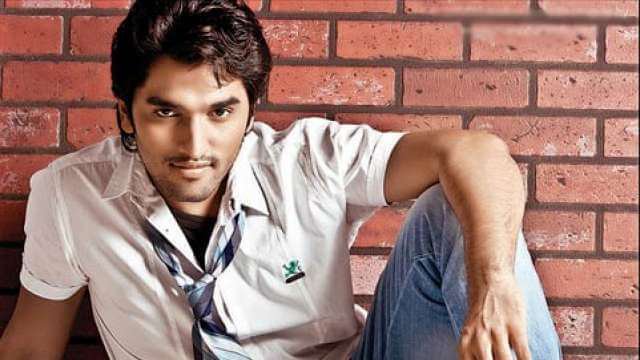 28. Neeraj Madhav
This curly-haired boy is the new find of the Malayalam film industry, and definitely a fine one. He already has over 15 movies to his name since he debuted in 2013. That's quite a win for someone as young as him.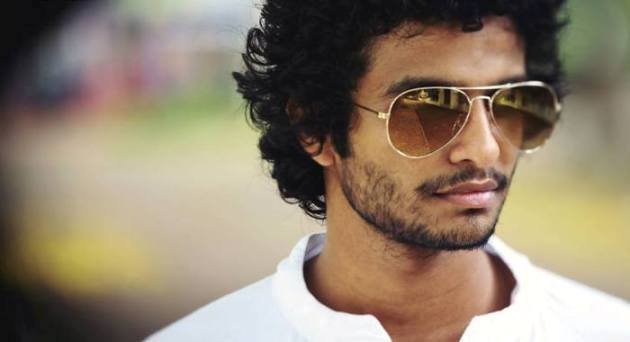 29. Naga Chaitanya
The son of popular Telugu actor, Nagarjuna, this man has already paved a way for himself in the Telugu film industry. With kickass performances in many movies, especially his recent role in the remake of Malayalam film, Premam, he's one actor who has a long way to go.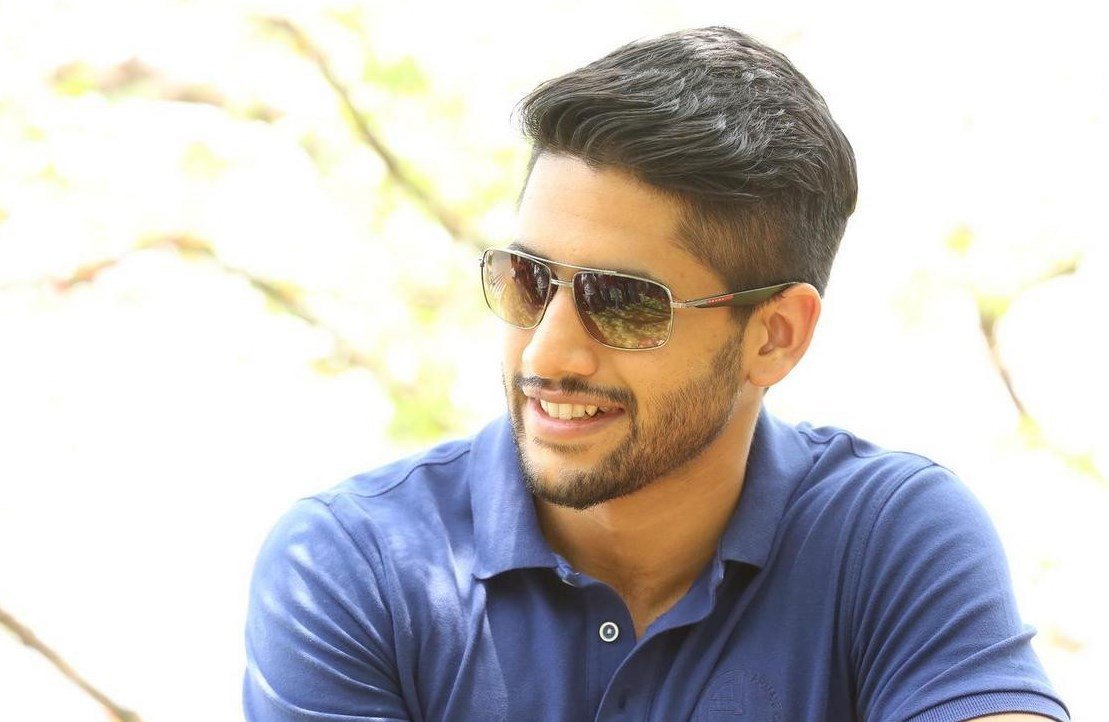 30. Govind Padmasoorya
Popularly known as GP, he is currently one of the most sought after anchor and actor in Kerala. He debuted in 2008, but his comeback in 2013 with the movie Natholi Oru Cheriya Meenalla is what put him back on track. We really hope he's here to stay.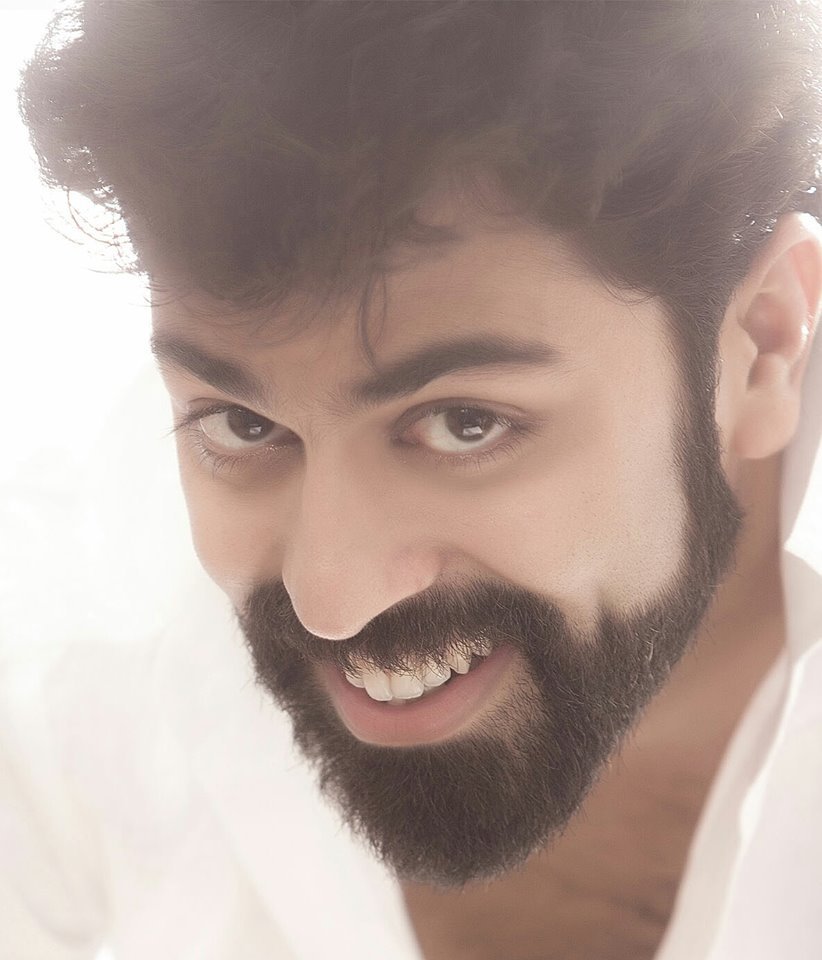 31. Vijay
Well, who doesn't know him? His killer dance moves, his ability to get into any character and his wonderful charm is what makes him one of the best actors of the Tamil film industry. He's one of the few talented actors who have won the Tamil Nadu State Film Award,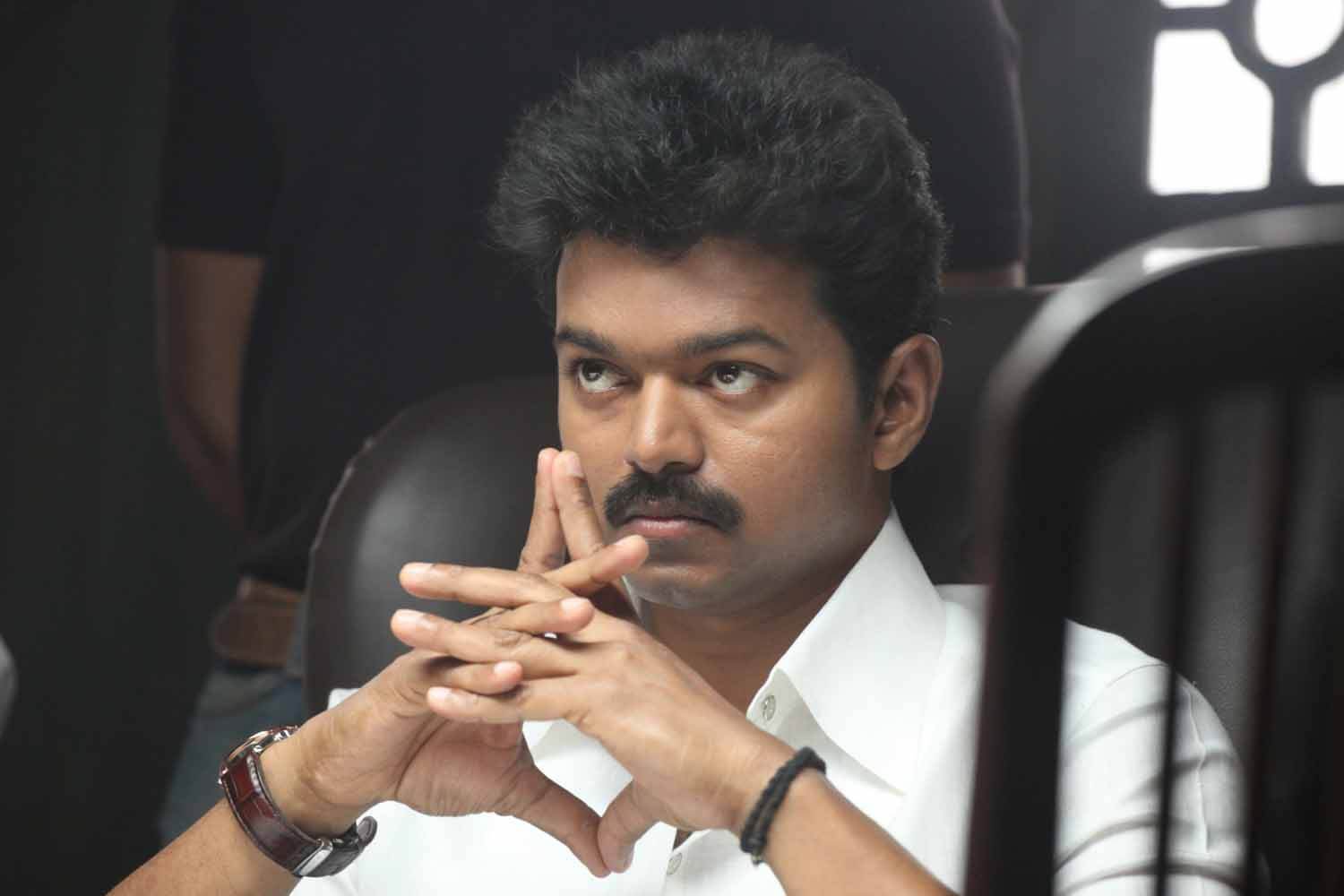 32. Rakshit Shetty
Another new entrant, Rakshit is already taking the Sandalwood industry by storm. He's so versatile that watching him play a character on the screen is almost magical. Because that's how much effort he puts into looking, feeling and being like the character.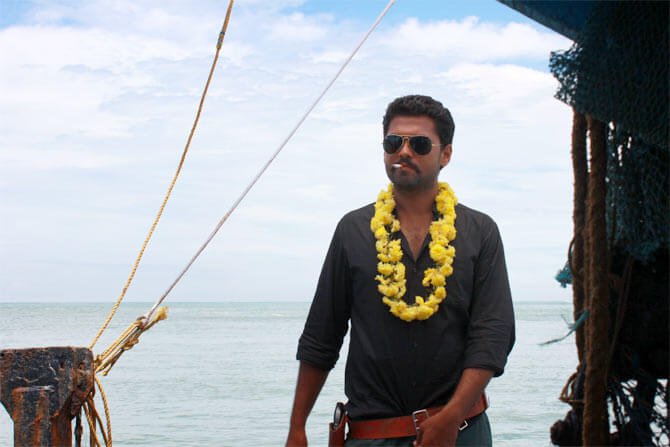 Now that's the heaviest dose of South Indian talent we've ever had!