Just like the ending of a book, the ending of a TV series has a few necessary requirements - it has to be gratifying, it's got to tie up loose ends, and it's got to make sense in relation to the entire arc of the series. Now we've all been feeling a little let down a certain fantasy show that ended recently, so here are some TV series that really nailed the climax.
1. Breaking Bad
AMC really managed to come through with the finale of Breaking Bad. Expectations were exceedingly high, and events in the show had come to a boiling point. Felina, the last episode of this iconic series gave it a fitting send-off - from Jesse driving off to freedom, screaming at the pain the world had caused him, to Walter's expression as he finally collapses. What a show.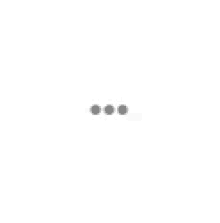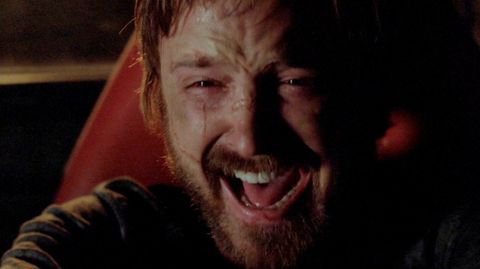 2. Friends
The Last One, Part 2, originally aired on May 6, 2004, and put a lump in literally everyone's throats. The show had been on for a decade, and watching them finally move on - to different countries, different jobs, and different lives, was heartbreaking. As Embryonic Journey by Jefferson Airplane plays in the background, the 6 friends exit the iconic apartment, and leave the keys on the table. *Cue the waterworks*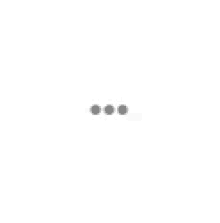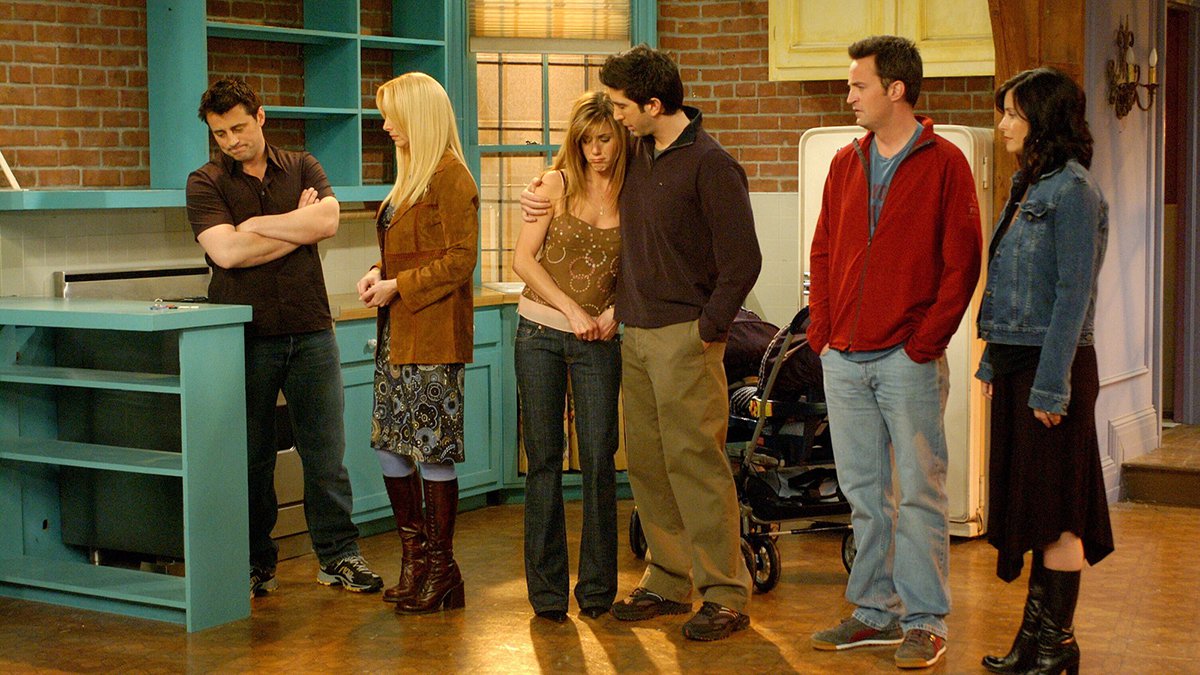 3. Scrubs
Scrubs always managed to perfectly balance absurd humour with an emotive experience. You'd be laughing out loud one second and bawling the next. With their final episode, they didn't let up, providing some much needed closure about how Dr. Cox actually considered JD a friend, despite all his words to the contrary. It also brought back a host of characters from the past, and played the theme song Superman for the first and last time during the show.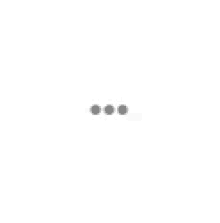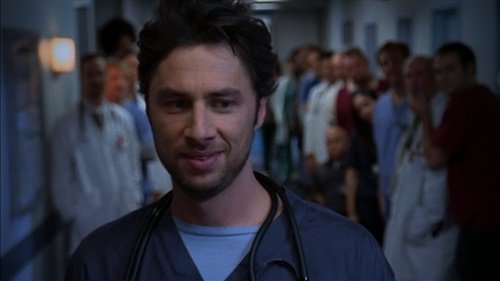 4. Parks and Recreation
Amy Poehler's Leslie Knope always had more charm than any person in real life. The cast of this must-see comedy also had some of the best comic timing ever seen on television. Combined with good storytelling and solid acting, Parks and Recreation was always a winner. They managed to keep on winning till the end - April had a kid, Jean Ralphio made a cheeky appearance, and one of the Knope-Wyatts became President!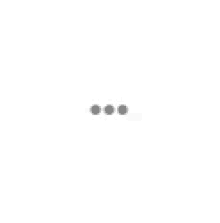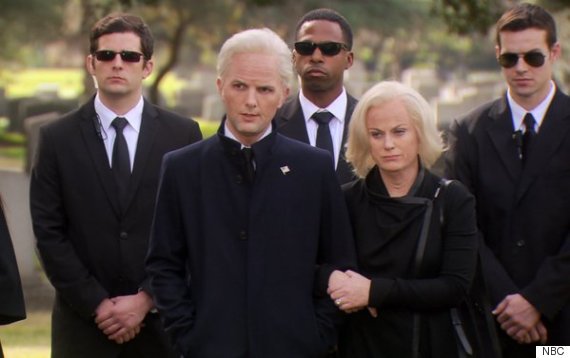 5. Mad Men
Don Draper, for all his faults, crafts another brilliant ad segment in the finale of this show about the business in the 60s. It can be deduced that Don returns to McCann-Erickson after his hippie retreat, and while some felt the ending was a little campy, creator Matthew Weiner has said that it was intended to put a little empathy out into the world.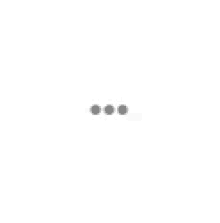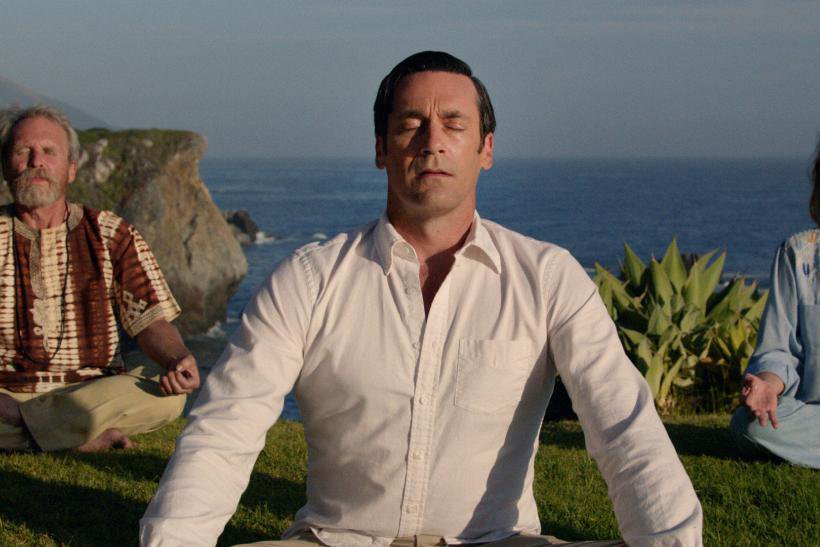 6. The Wire 
Some say this was the best show of all time, others argue with those people - what can't be denied is that it was a one-of-a-kind show. While the last season wasn't as grounded in realism as the first few, the finale still hit hard, resolving the homeless serial killer hoax, the future of Tommy Carcetti, and making it clear that the nature of justice in Baltimore is a mad tangle you can never truly trace.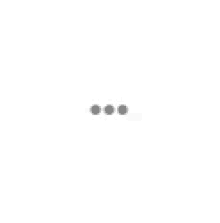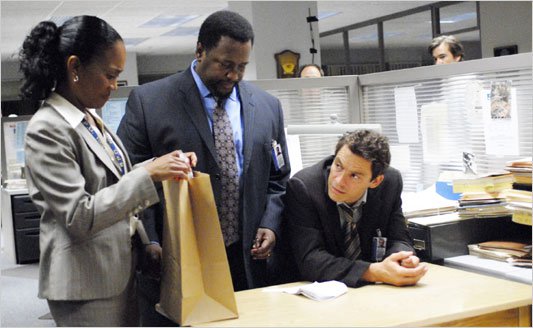 7. Fringe
One of the greatest sci-fi shows of all time, and criminally underrated to boot. From John Noble's brilliant portrayal as the off-centre Walter Bishop, to dealing with alternate dimensions, future timelines, and strange men with no taste buds - this show had it all, without being cheesy. The finale aired in 2013 with a climactic conclusion involving Walter saying a teary goodbye to his son by making the ultimate sacrifice, and us crying into our blankets.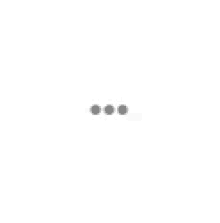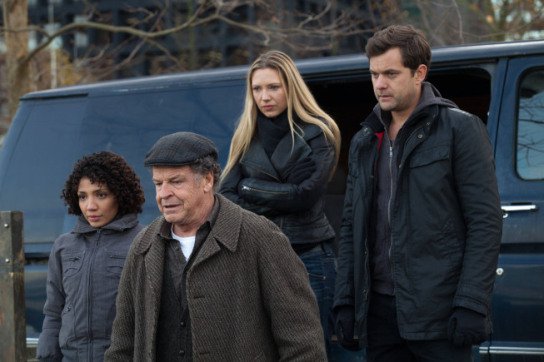 8. Six Feet Under
Six Feet Under was one of the first few shows that hit Indian shores when we finally got HBO. Centred around the funeral business, this show didn't just have brilliant writing, it also featured a theme song that was as quirky as it was immediately catchy. At the end of the series, we see the gradual death of every member of the main cast, finally ending with Claire.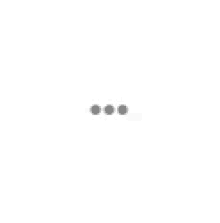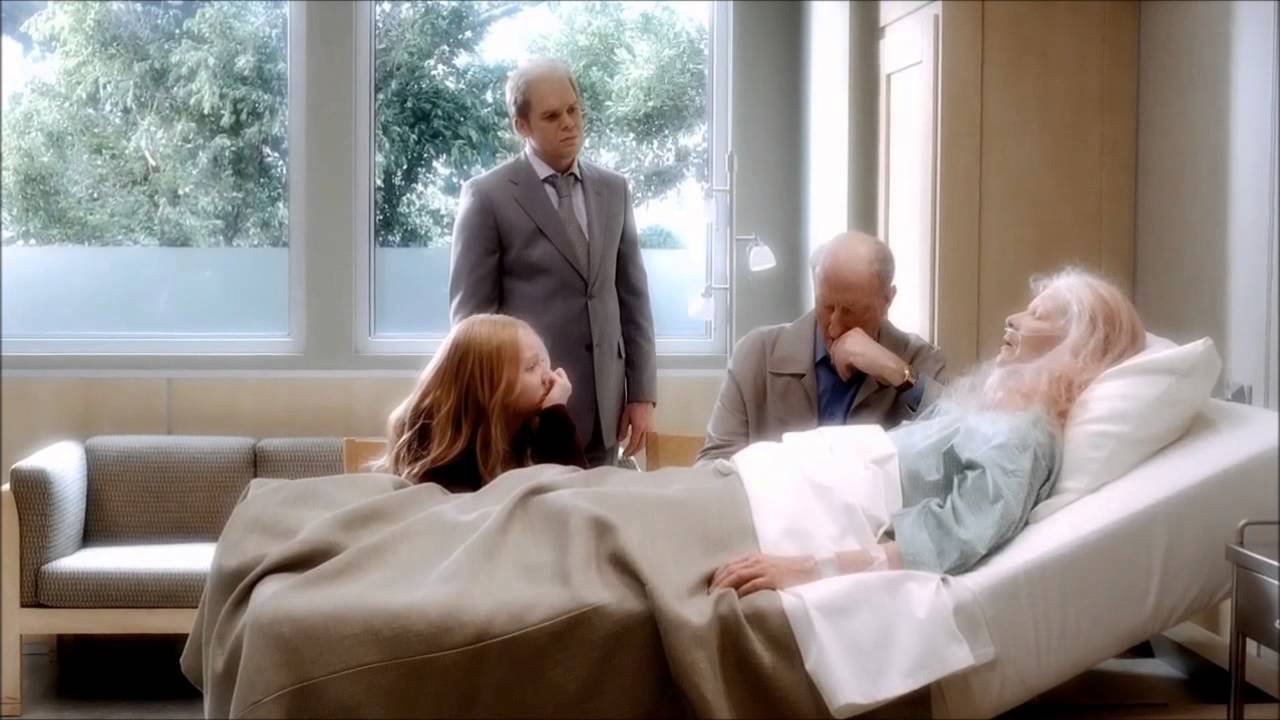 9. The Sopranos
The hit mob-series that's basically the handbook for anyone trying to become an Italian gangster ended on 10 June, 2007. Made in America concluded Tony Soprano's story in an ending that's become the stuff of legend. Dr. Melfi cut her ties, Silvio ended up in a coma, and there was no more hiding for the family. As they sit at a diner, unprotected and vulnerable, Tony looks up for a split second and the screen goes black - and that was the end of The Sopranos. Gotta love an open ending!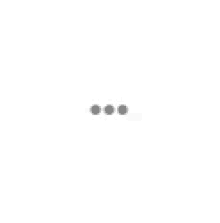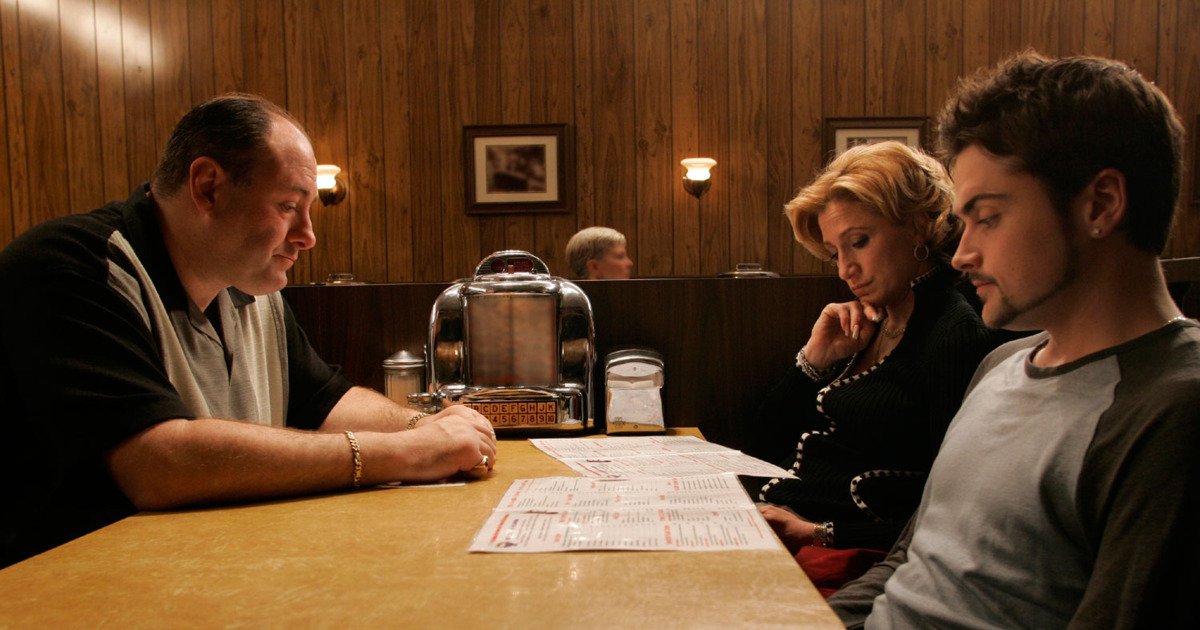 10. 30 Rock
Tina Fey is a comedy god, and this show was based on her time as a writer for Saturday Night Live. The consistently witty and often absurd repartee between her and the rest of the cast was something that kept viewers hooked right up till the last episode. Last Lunch sees Liz Lemon reconcile her friendship with Jack Donaghy, while having an important talk with Tracy about the importance of letting go.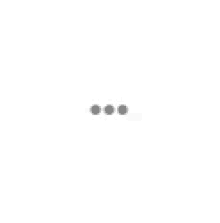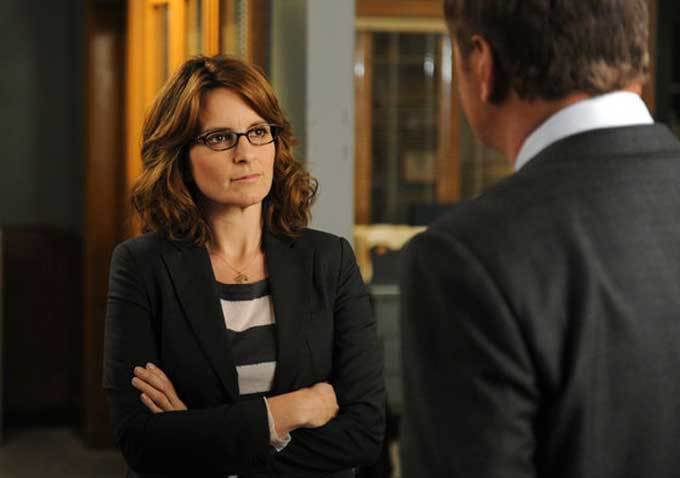 11. Banshee
Another underrated gem that flew under the radar but never sold out, Banshee was about a con artist who assumed the identity of a sheriff in a small town. Featuring ridiculously well choreographed fight sequences, moments of emotive intensity and solid character development, this was a show that was as brutal as it was well made. The finale went in a slightly different direction, moving away from the action to deliver an apt and moving conclusion to the stories of our tortured heroes.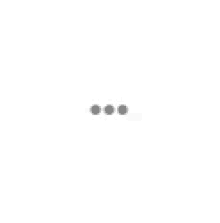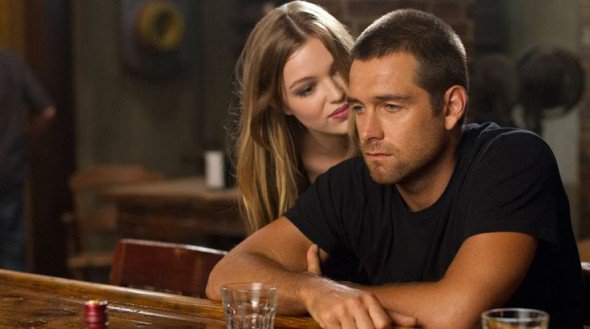 12. Adventure Time 
One of the most inventive cartoons of all time, this was the series that gave birth to gems like Steven Universe and Gravity Falls. While it may look absurd and wildly kiddish at first glance, the show actually dealt with some extremely heavy themes like alzheimer's, same-sex relationships, and loss (while also being extremely funny). The final episode wasn't exactly all rainbows and butterflies either, instead it was a fitting conclusion to a show that never shied away from the heavy, even if it meant making viewers uncomfortable.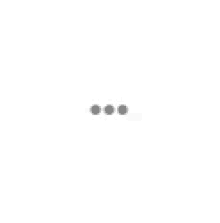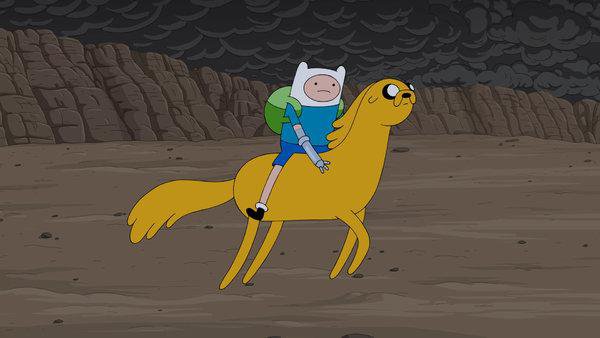 13. Avatar: The Last Airbender
There was never anything quite like Avatar: The Last Airbender, and there hasn't been anything since. Co-creators Michael Dante DiMartino and Bryan Konietzko made this 65-episode masterpiece come alive. Towards the end, Aang is left with the option of killing Fire Lord Ozai or letting the world be consumed by the Fire Nation. His training and experience stops his from committing murder however, and he finds a more earnest and fitting solution to his problem.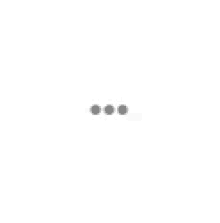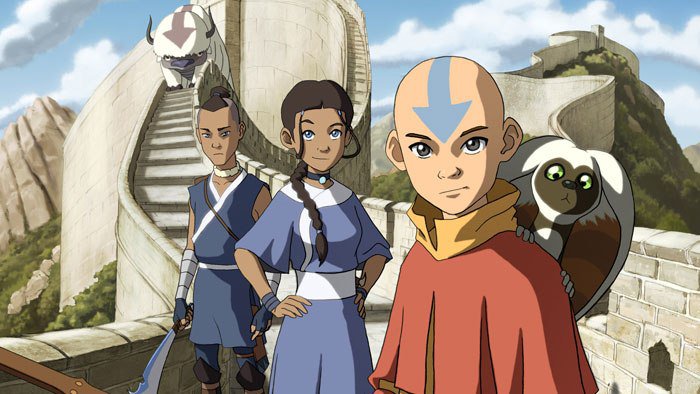 14. Sons of Anarchy
This motorcycle gang show ran from 2008 to 2014, and caused a whole lot of mayhem during its gritty tenure. The lead up to the ending was a total bloodbath, with Jax getting rid of some of the main players, including his mother. Tying up loose ends and saying goodbye to his kids, the show ends with Jax leading the cops on a massive chase before colliding head-on with a truck, just like his father.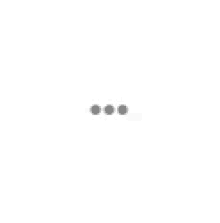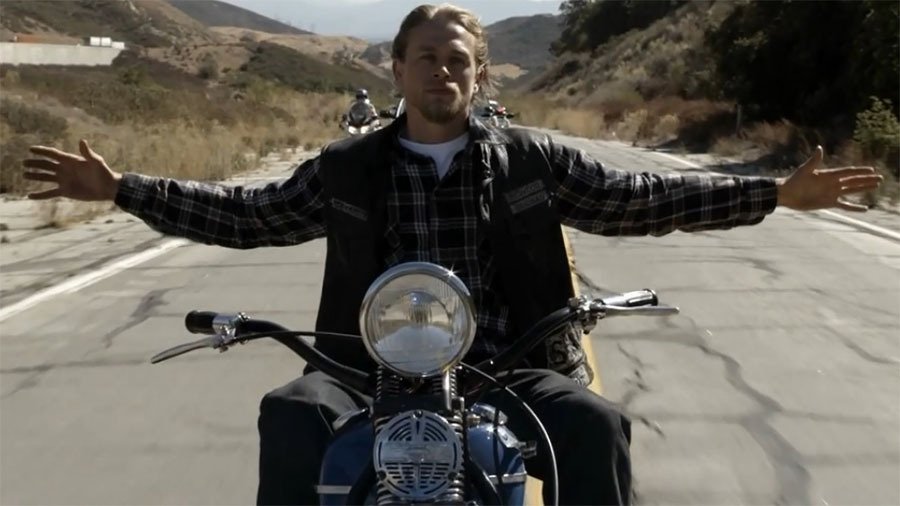 15. Seinfeld
The 'show about nothing' stuck to its guns right up to the very end. In The Finale, it appears that George and Jerry are about to finally do something with their lives and head off to California to make a TV series. The main characters are then arrested for doing nothing while a man was getting carjacked. This is followed by a trial which sees old characters show up one last time, before the series finally bids the viewers a not-so-polite adieu.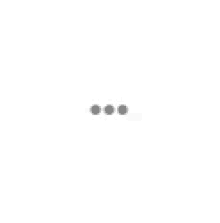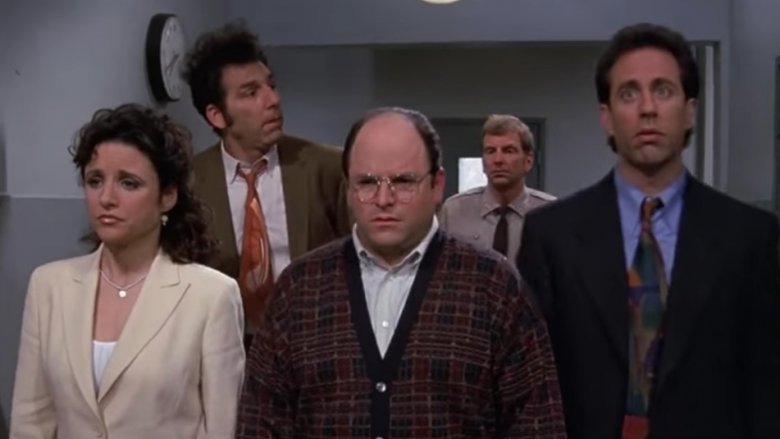 16. Dark
The German time-travelling saga really got it right. Considering the terribly convoluted web of timelines it had gotten into, the way they managed to untie the knot - literally - satisfied a lot viewers. Jonas and Martha manage to destroy the corrupted worlds, and continue the original one. Also, despite them thinking they'll never exist, it is strongly implied that Hannah will have a baby named Jonas.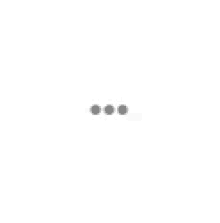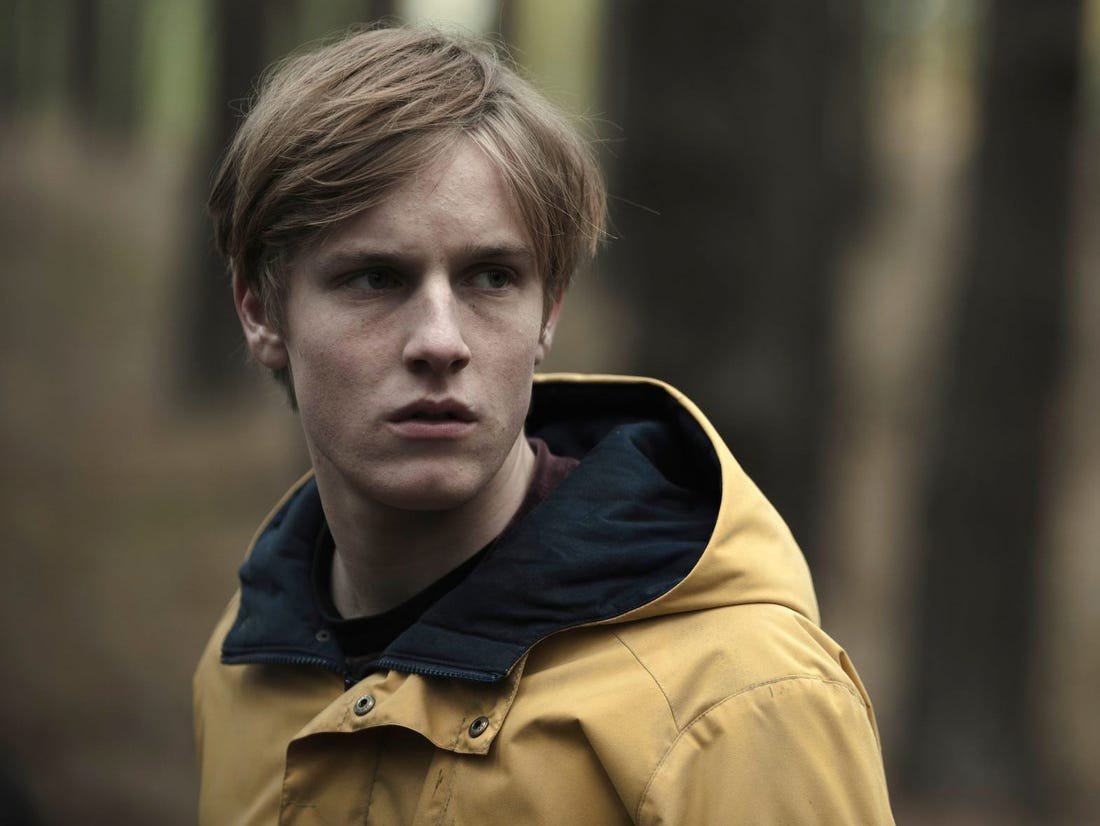 And that's how you do a real denouement.