Disney is all set to take us back to our childhood in the most epic way possible. After all, they're bringing back Simba, Nala, and a whole lotta love, with The Lion King.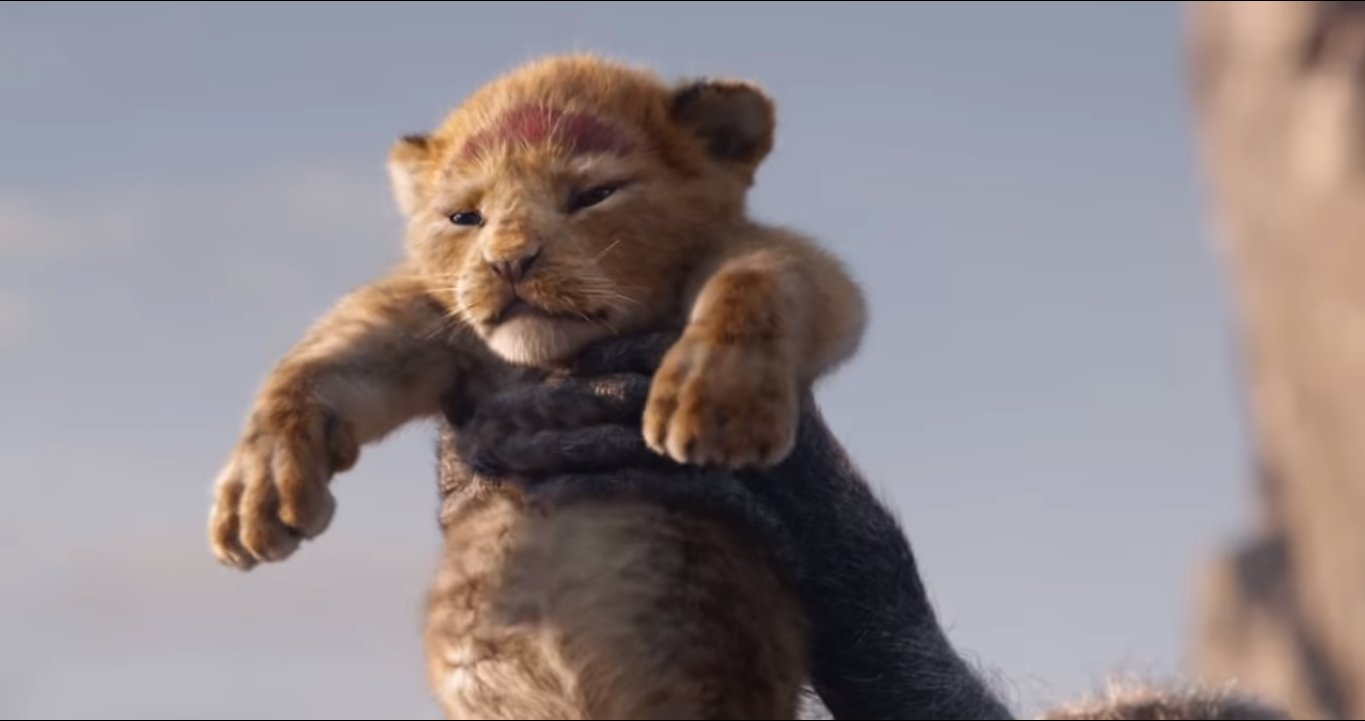 And now, in a recently released TV spot trailer, fans were greeted to the new take on the iconic duet Can You Feel The Love Tonight? sung by none other than Beyoncé Knowles-Carter's (Nala) and Donald Glover (Simba).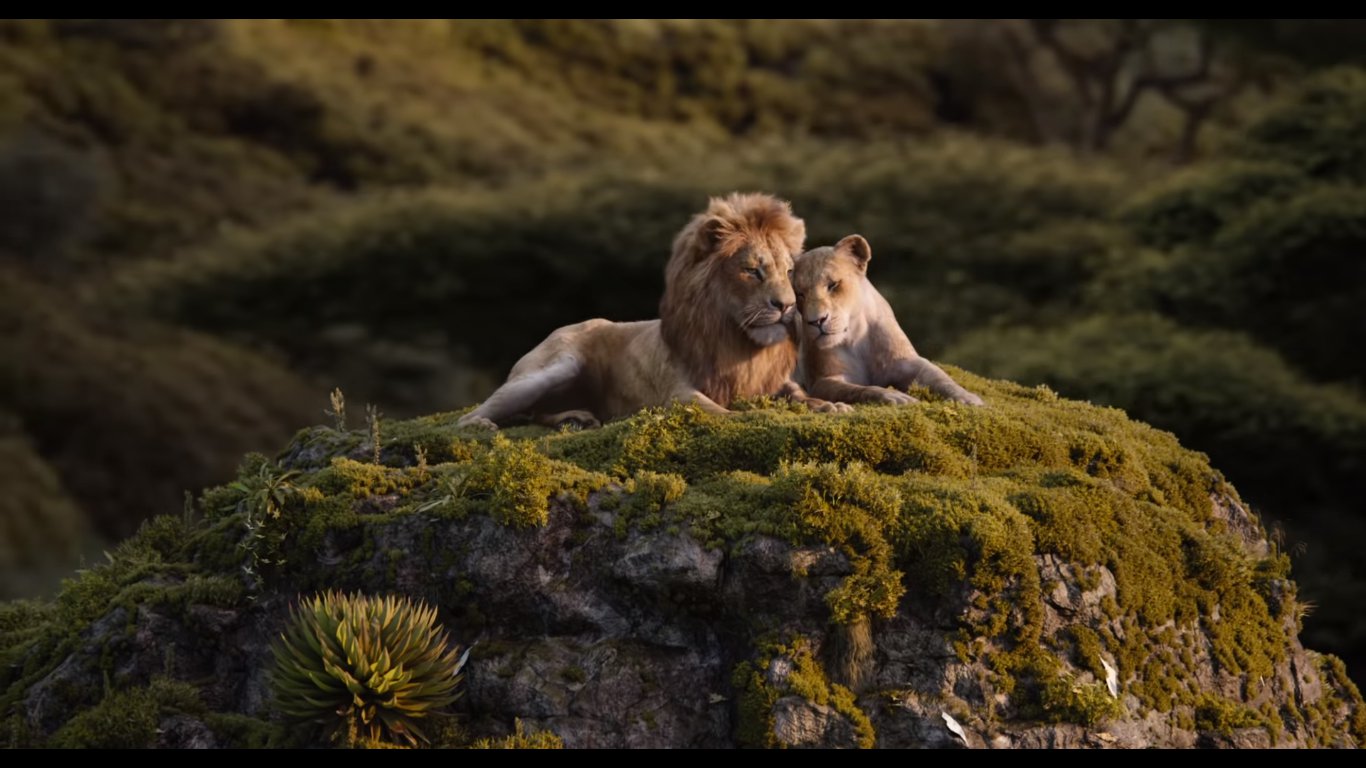 Just 45-seconds long, the song plays in the background, interspersed with a conversation between Mufasa and Simba. And yes, it hits you right in the feels!
Originally composed by Elton John with lyrics by Tim Rice, Can You Feel the Love Tonight is not just an award-winning number, but also one of the most iconic songs from an animated movie.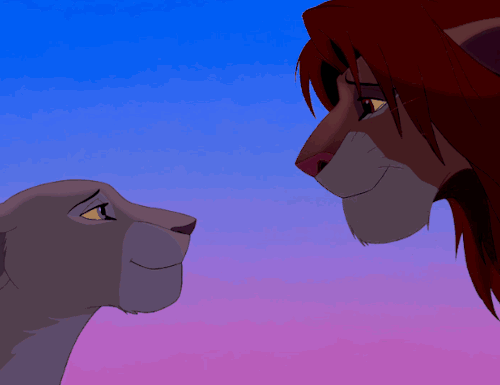 And now, to have it recreated by amazing artists like Beyoncé and Donald is the perfect treat for lovers of music, movies, and romance.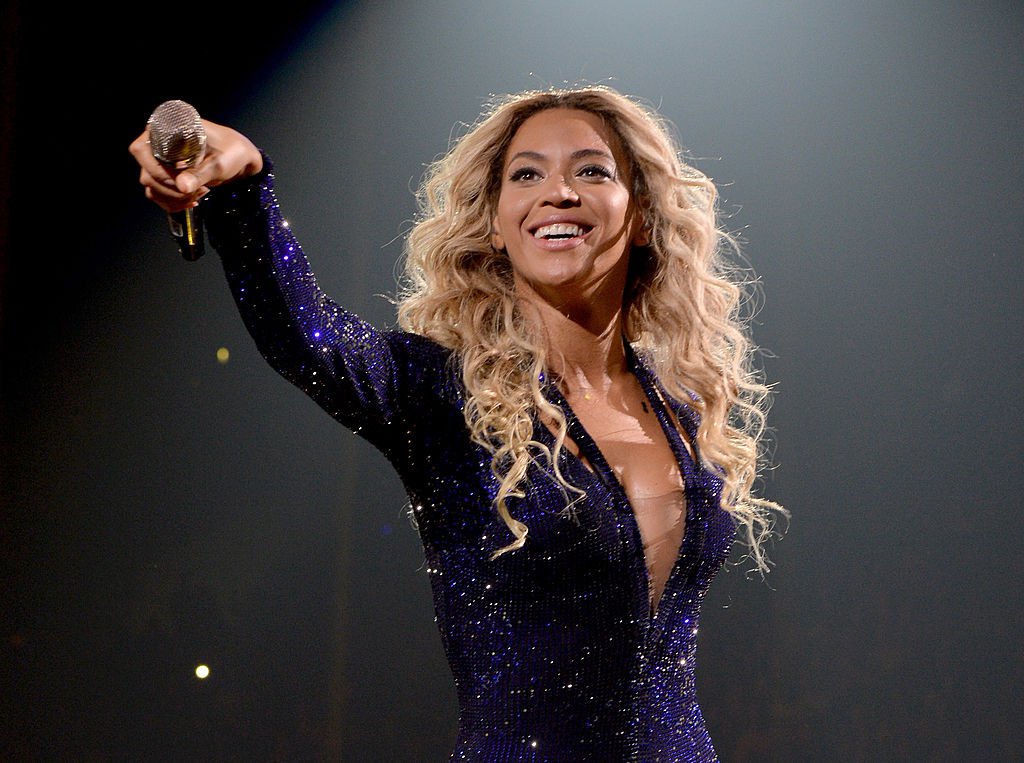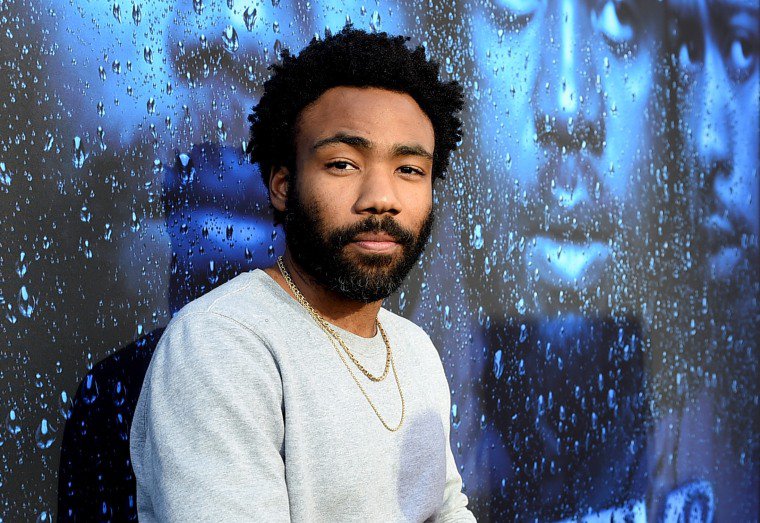 You can watch the latest trailer with the song here:
All images are screenshots from the trailer on YouTube, unless specified otherwise.