Every year Bigg Boss comes with a twist. New contestants, new rules and a new look that baffles audiences all over the country. A reality show that gained so much popularity that it is now in its 9th season. We all tune in to watch celebrities locked up inside a house and produce drama on camera. Whether scripted or not, Bigg Boss provides some great entertainment. This year as well, the contestants seem to be putting up a great show.
The season has been titled 'Double Trouble', and from the looks of it, the show is taking to the name all too well. Here are 13 memes that prove why:
1.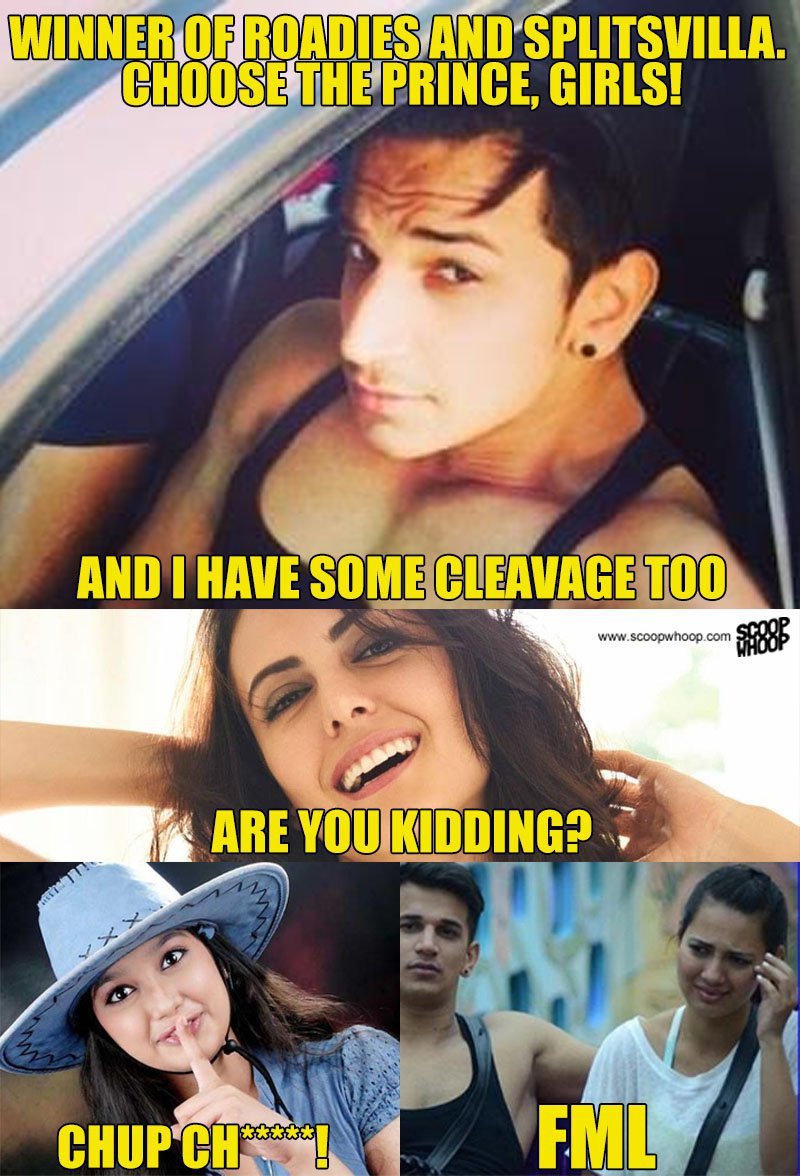 2.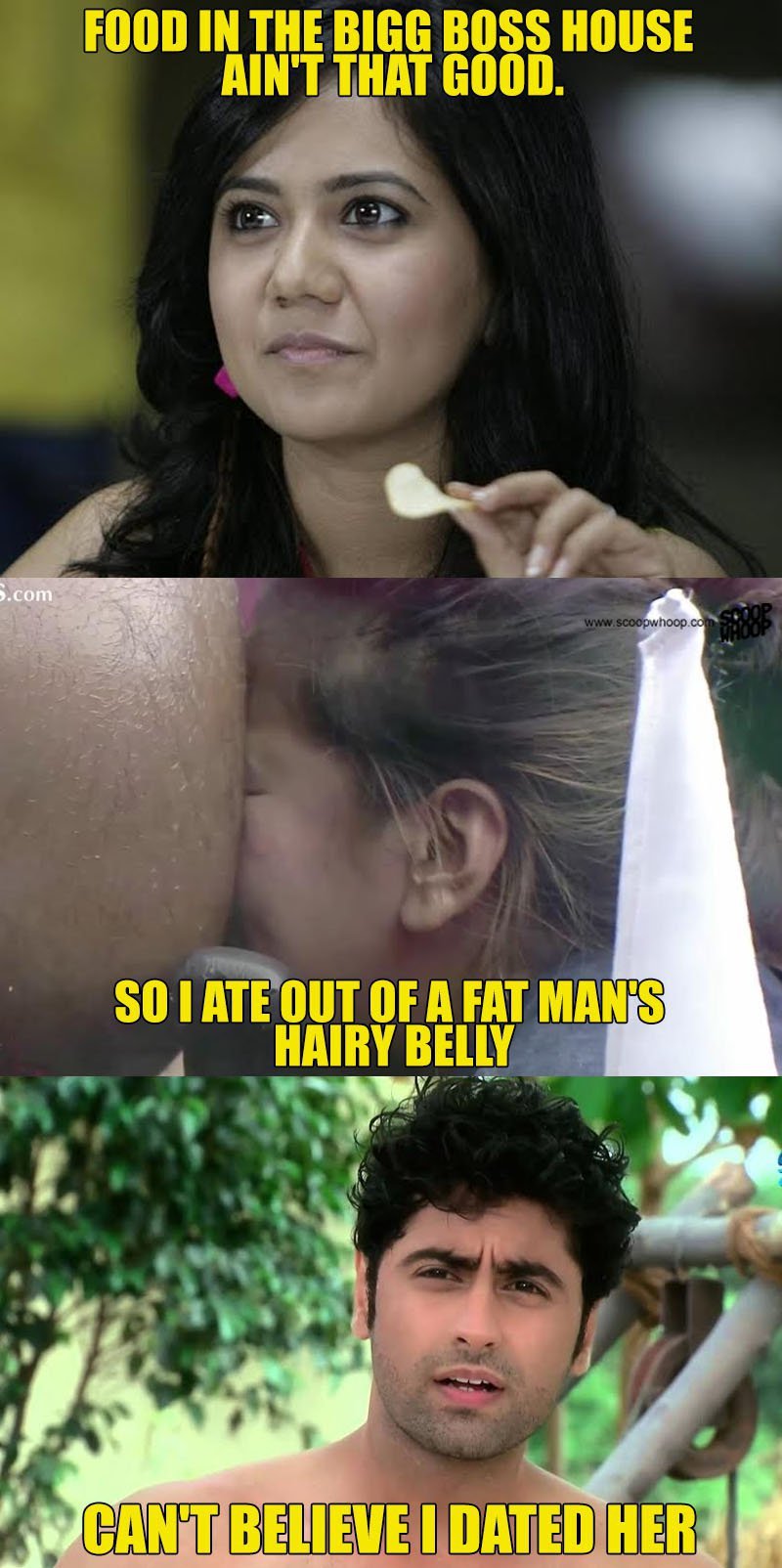 3.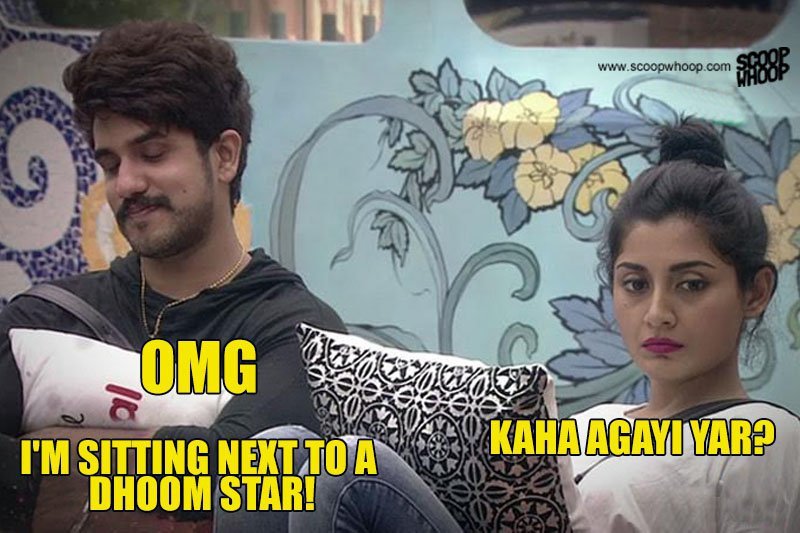 4.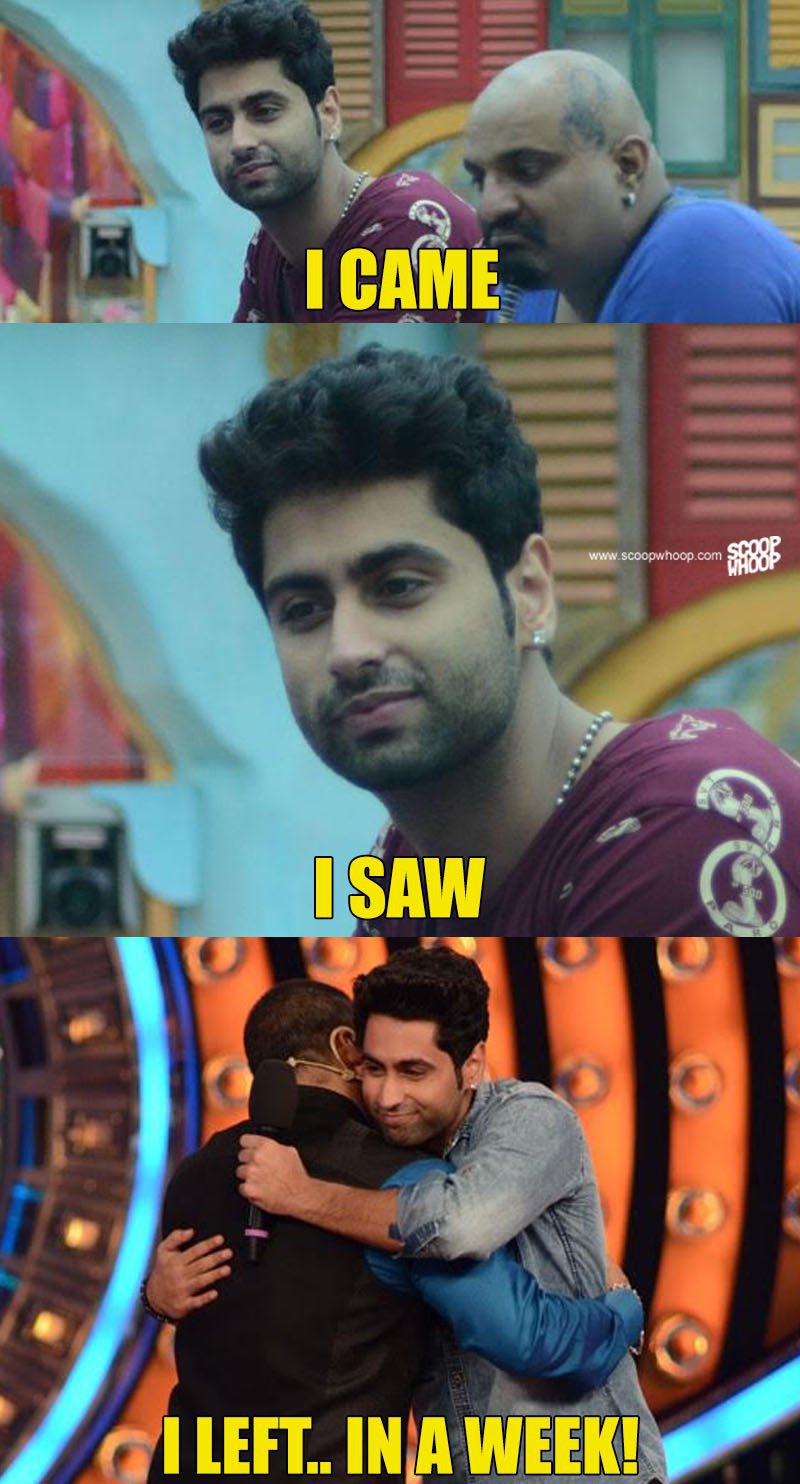 5.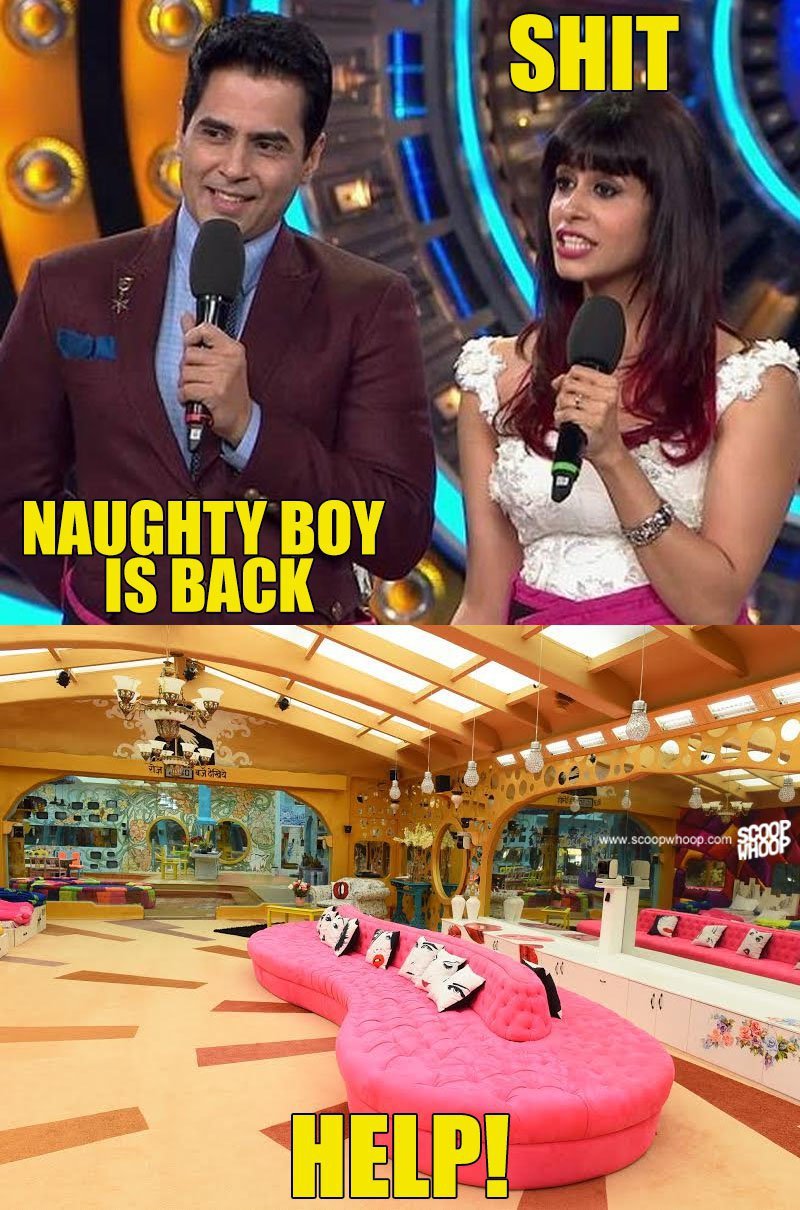 6.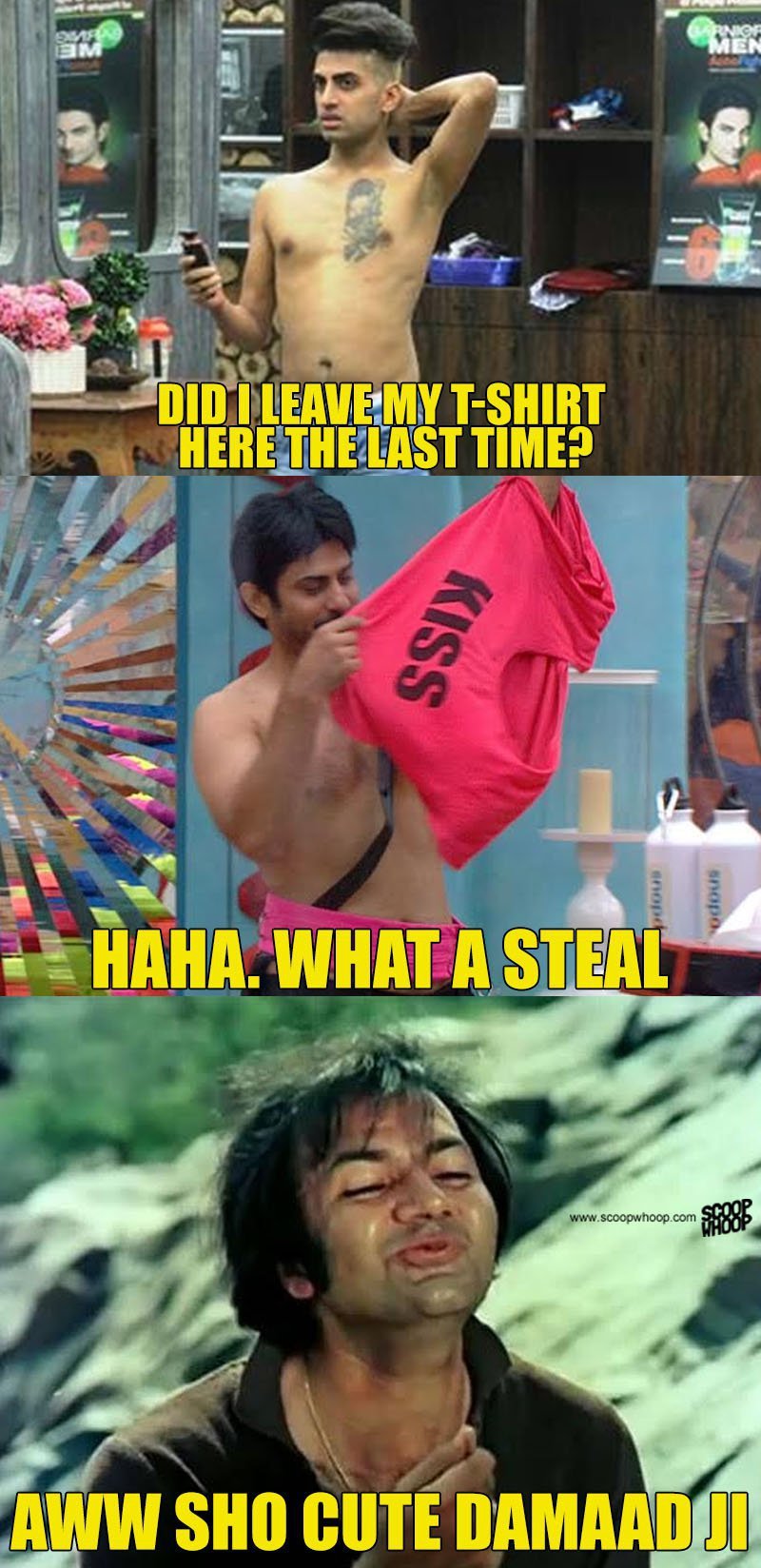 7.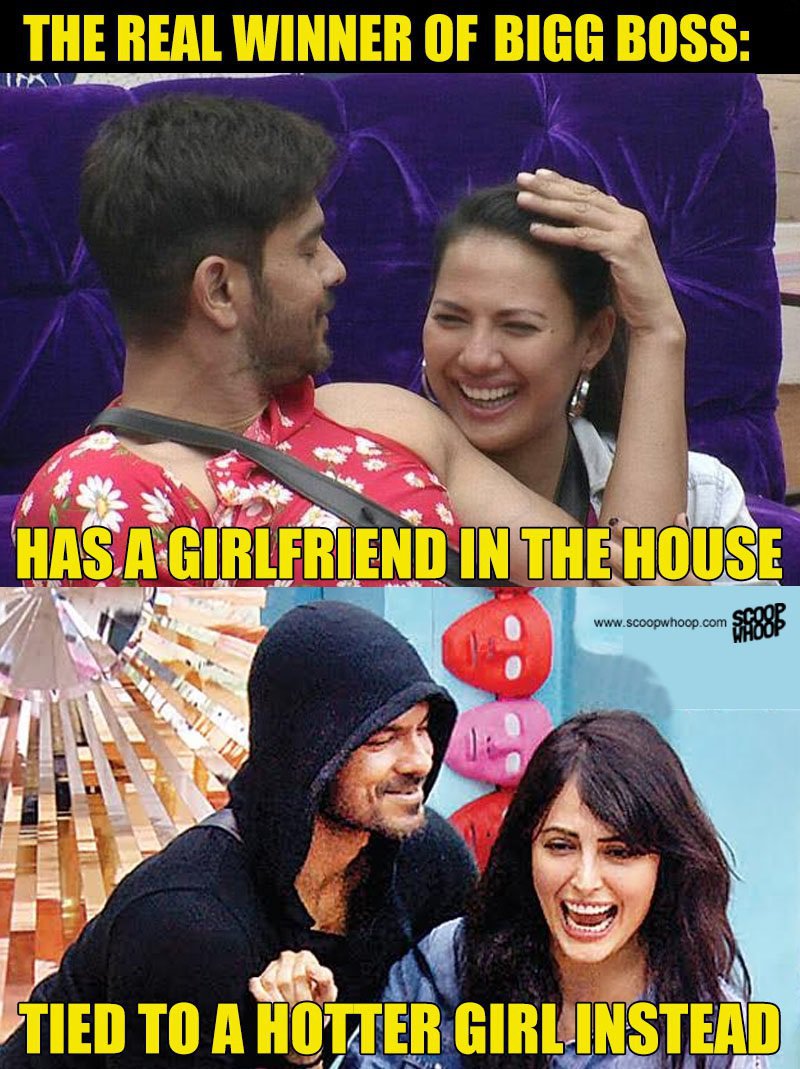 8.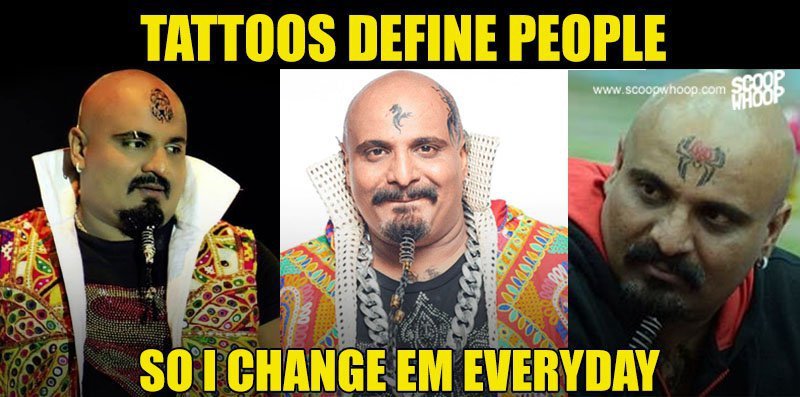 9.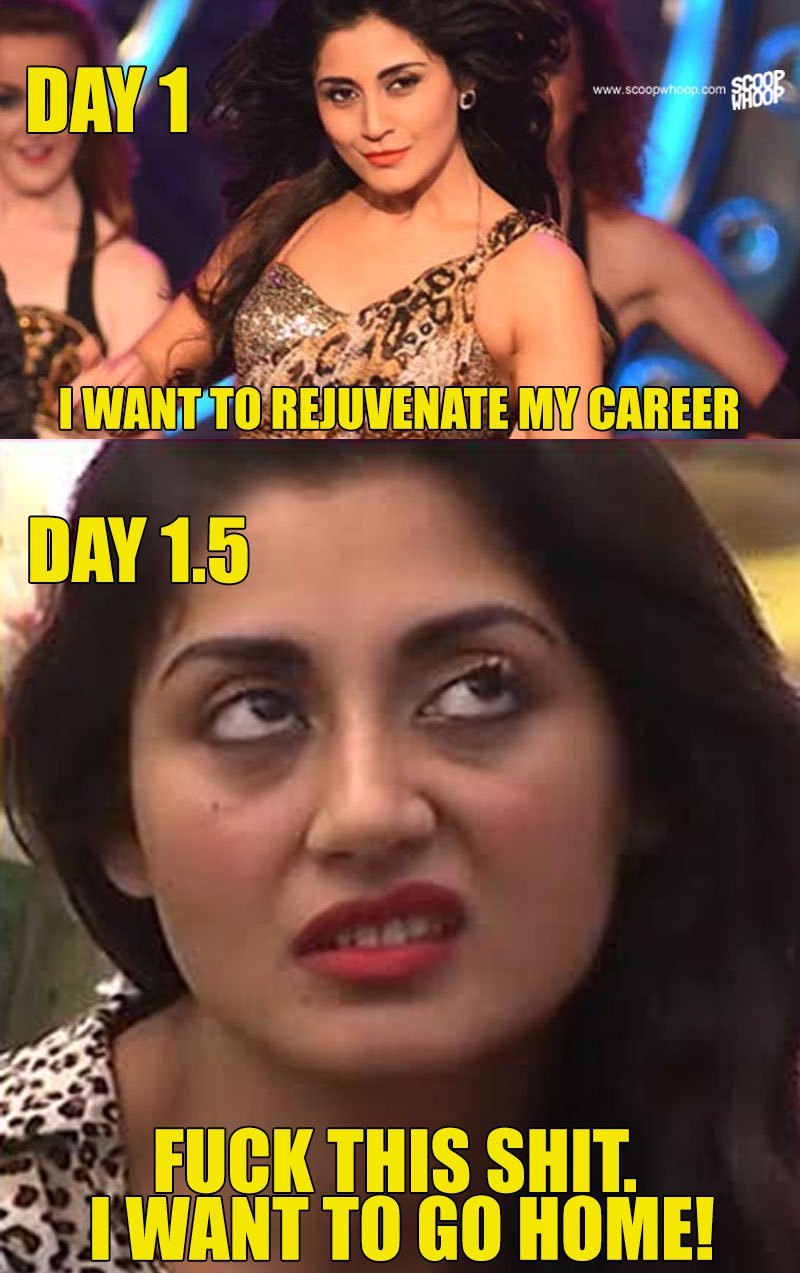 10.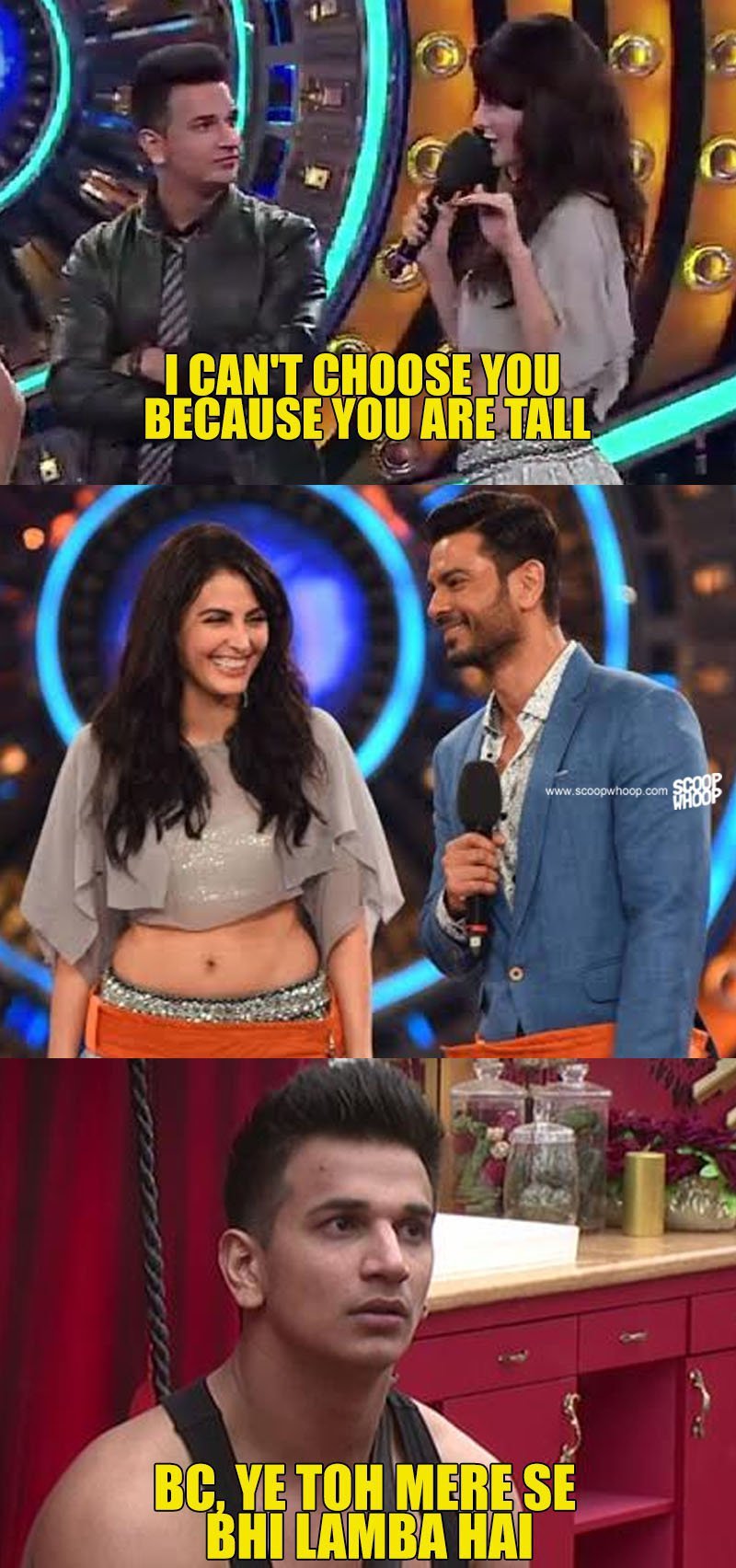 11.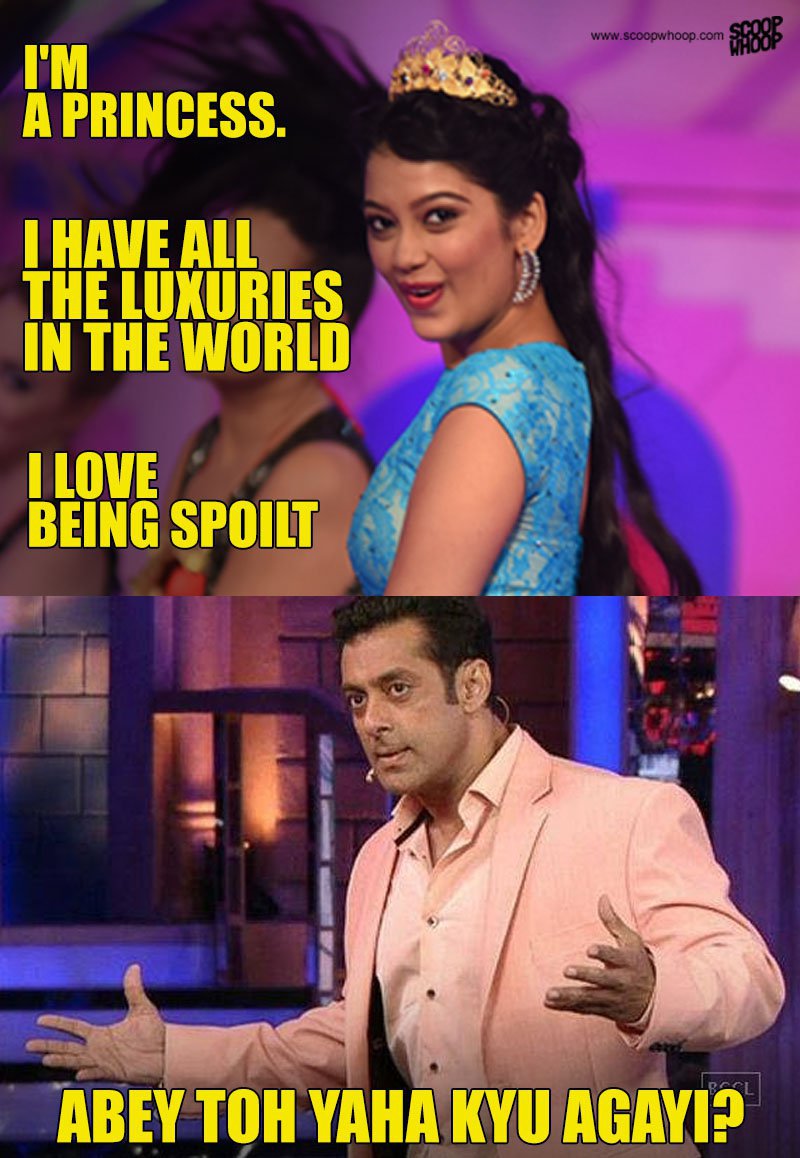 12.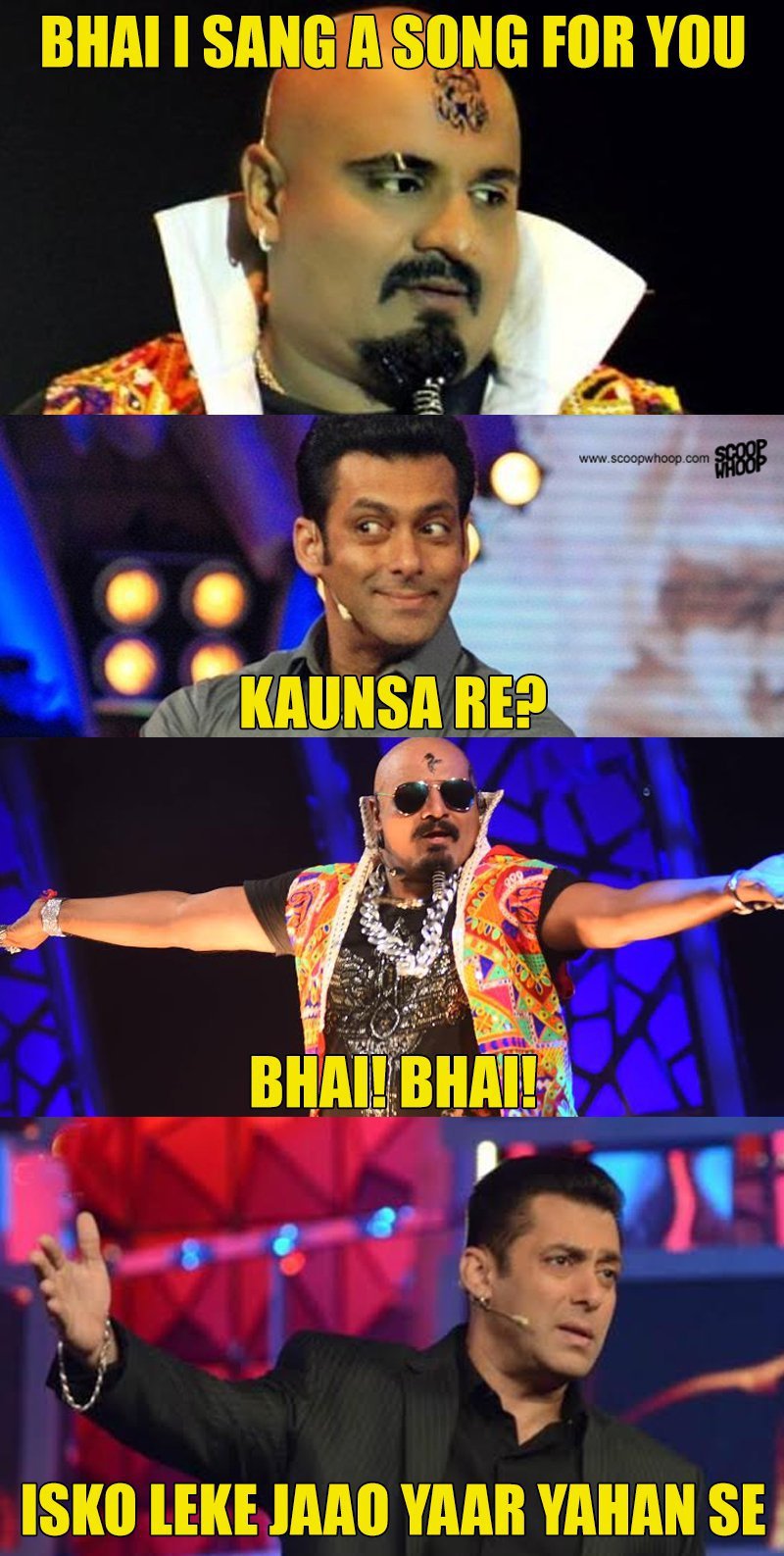 13.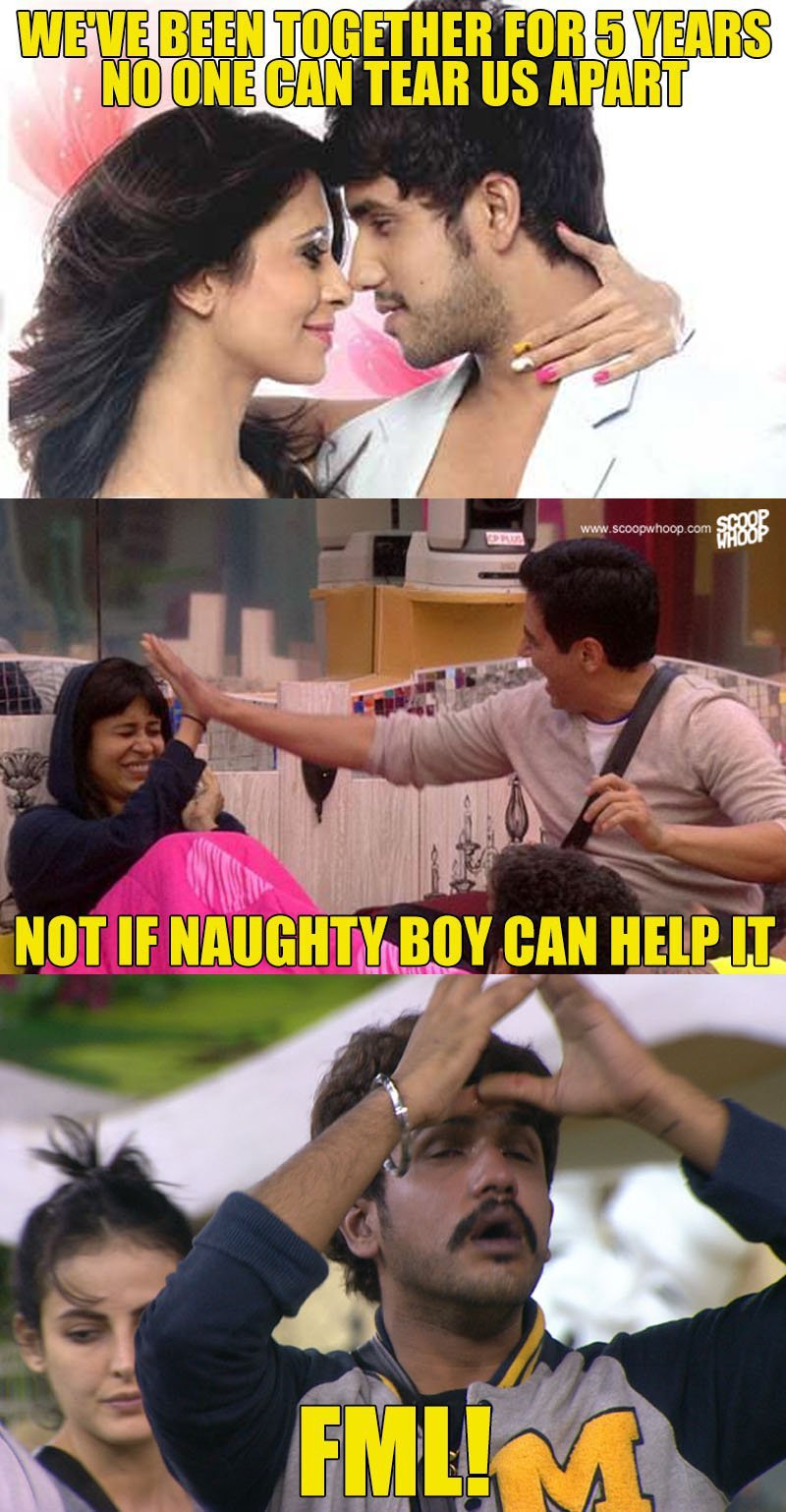 The season just started so there's a lot more drama to come, folks!