What is desi pop-culture? Well, some of it is vibing to lit Punjabi songs and simultaneously wondering what the lyrics mean. Let's take for instance, Kale Je Libaas Di by Kaka. Though the song released in 2020, its popularity has never really died down. In fact, as of late, the song has been trending because of its use in Instagram reels, and yes, it's stuck in our heads! But, do we all know what its most iconic lyrics mean?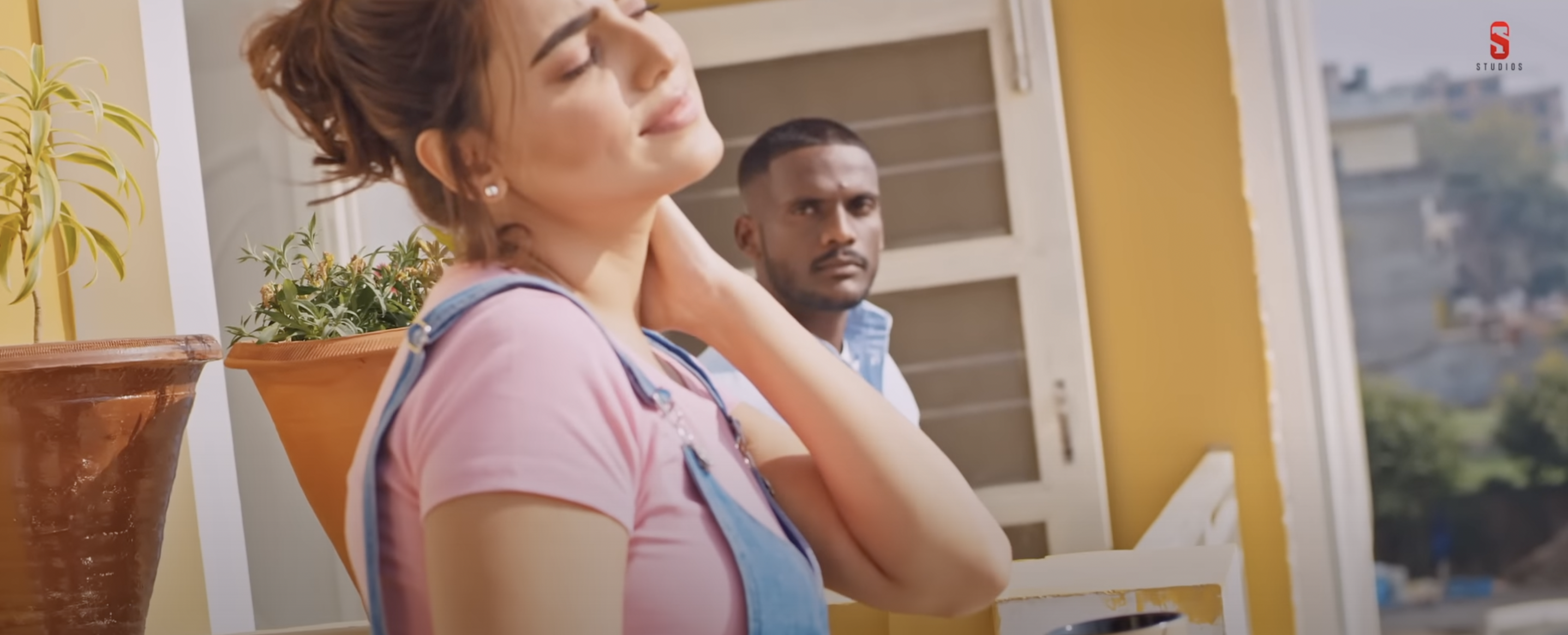 We're talking about the lyrics 'Billo bagge billeyan da ki karengi.' Luckily for all of us, a video of a girl explaining and translating this part has also surfaced. Though, the clip was published in 2021, the fact that the song is trending right now, is the perfect reason to talk about it!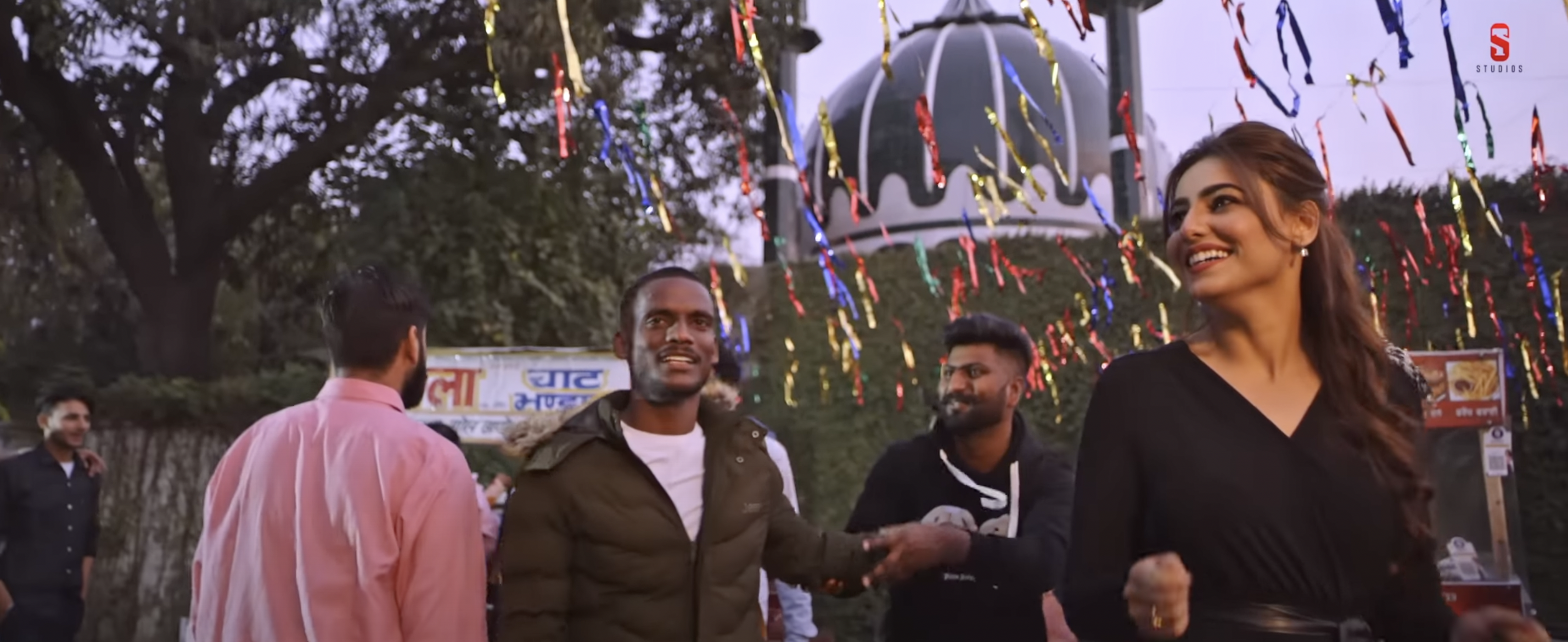 The girl explains that by saying Billo bagge billeyan da ki karengi, the artist is asking his love interest in the video why a blue-eyed (light/hazel eyed) girl like herself is so fixated on meeting and hanging around light skinned men only? Ultimately, and indirectly, he's expressing his jealousy and sadness about not receiving attention from her, urging her to be open to getting to know him.
She also, very endearingly, explains the difference between 'Billo,' and 'Billeyan' (because to the untrained eye, the two sound so similar). 'Billo' refers to a blue eyed/light eyed girl, whereas 'Bagge billeyan' refers to men who are blue eyed and light-skinned.
Yes the song is pretty cool, but this girl's translation is also applause-worthy! And people have really praised her educational tone to explaining the lyrics! Here, take a look at people's response: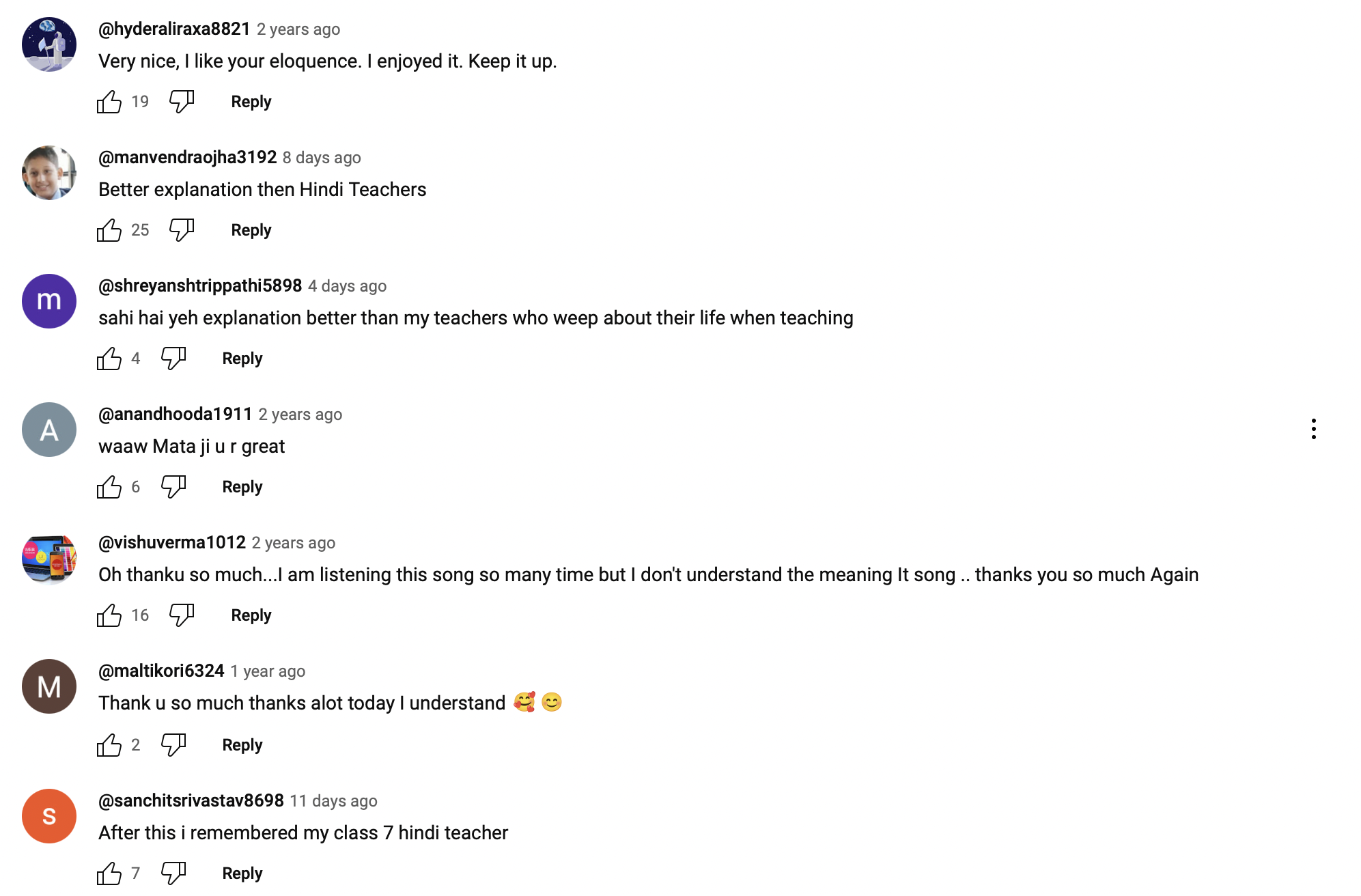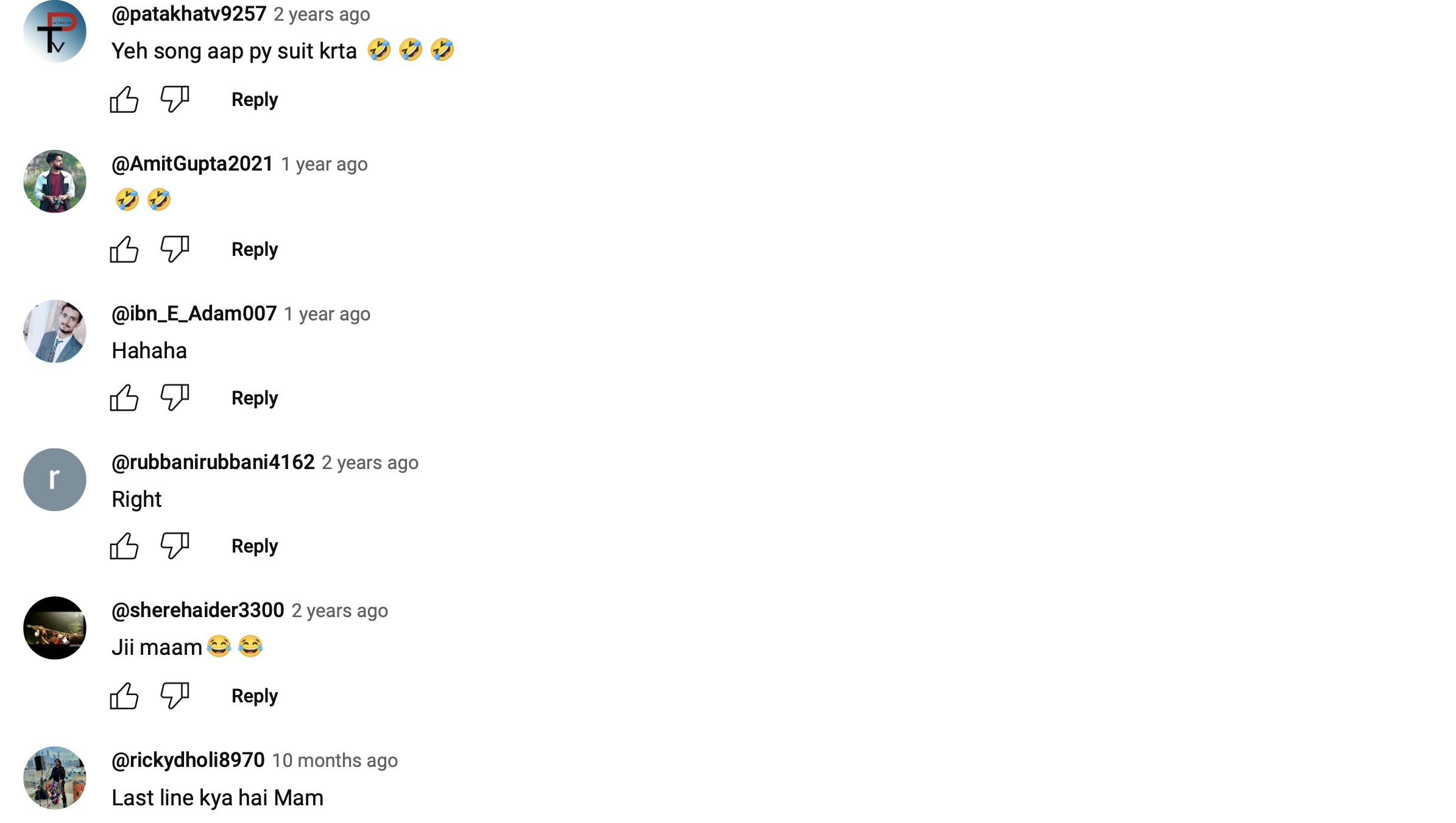 We love her for making this video, she seems so invested in giving everyone clarity!