Hindi films are obsessed with happy endings and in most cases, these happy endings are about the lead characters getting married and sailing into the sunset. 
Real life, however, doesn't work like that but the movies like to ignore reality because who wants to see real life on celluloid, right? With endings that leave us with a lot of questions, we've often wondered about the characters from some popular Bollywood films and what happened to their impending marital plans. 
Some get a 'happy ending' and some chose to go the other way but just like in the movies, society wouldn't let them be unless they get married.
We imagined what these 10 characters from popular Bollywood movies would look for when searching for a rishta:
1. Rani (Kangana) from Queen
I'm from Rajouri and I can make great Indian-style French Toast. 
The last guy I was engaged to turned out to be a dick. My standards back then were really low but now, I'm looking for someone who is a regular human being and does not judge women who dance at their own wedding functions.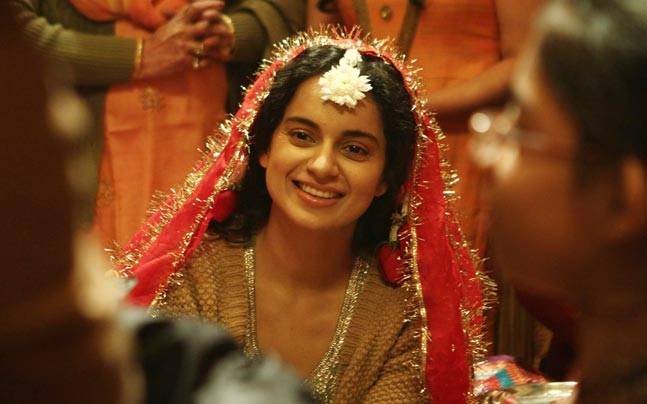 2. Seema (Shilpa Shetty) from Baazigar
The guy I was about to marry pushed me over the edge, literally. 
Now, I'm a ghost and marriage is the last thing on my mind. Though I still stalk my sister who started planning a wedding even before my corpse was cold.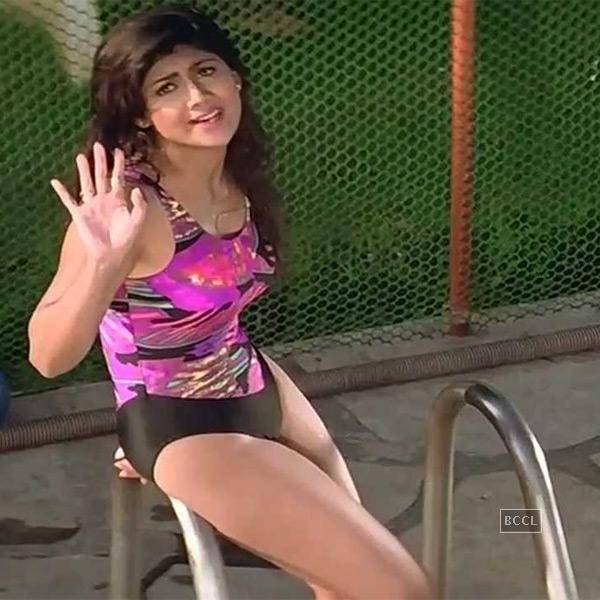 3. Raj (SRK) from DDLJ
I've been in the business of stealing dulhanias since 1995. 
And like they say, once you taste blood, your thirst never ceases. Some say I'm too old to be a groom now but those people are just age-shaming me. To quote chutki, "Insaan ki umar utni hi hoti hai jitni voh feel karta hai".
4. Nisha (Karisma Kapoor) from Dil To Pagal Hai
Rahul was my one true love but he chose Maya. 
It took me some time but I got over it. Now, I'm looking for a guy who won't string me along for years and doesn't judge women for their drinking habits.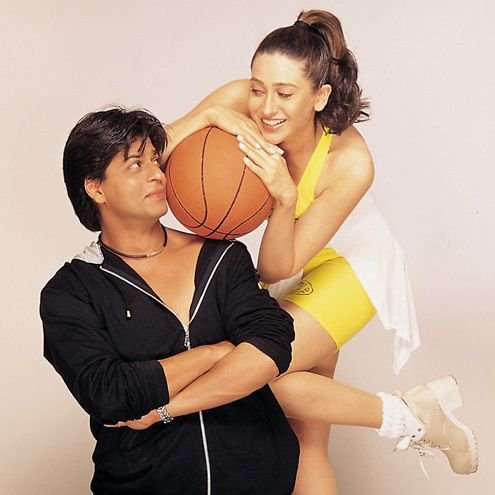 5. Bunny (Ranbir Kapoor) from Yeh Jawani Hai Deewani
Main udna chahta tha but Naina clipped my wings. 
I got engaged to her in the spur-of-a-moment decision but the second I put it a ring on it, I knew I had committed a mistake. Now, I ain't looking for a dulhan full time but an open marriage instead.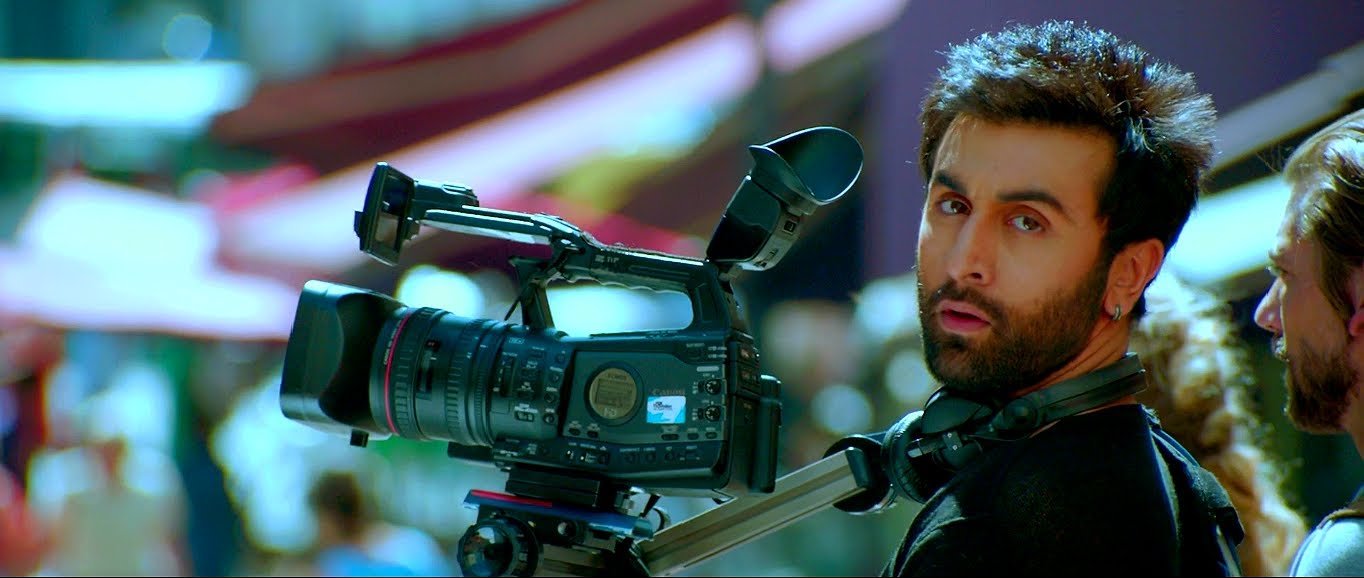 6. Veronica (Deepika Padukone) from Cocktail
My life was perfect until I gave shelter to a random girl who brought in way too many sanskaars into my house. 
The effect was such that even I had to change my ways to turn sanskaari but even after shopping for a whole new wardrobe, I still didn't get the guy. My new plan is to just find a rich guy who wouldn't mind signing a pre-nup because after all, I'm now a self-respecting woman.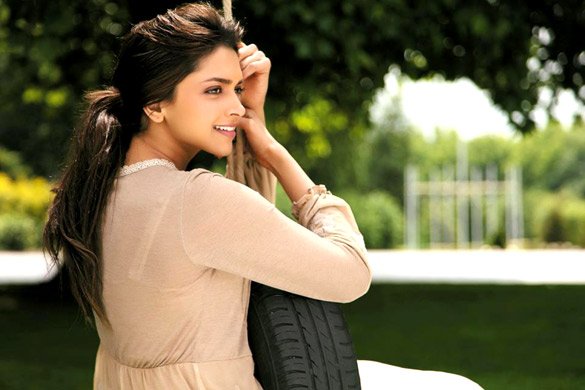 7. Ayesha Mehra (Priyanka Chopra) from Dil Dhadakne Do
I was married to the worst man possible who was born in the wrong era. 
His ways from the Victorian era combined with my patriarchal family really fucked me up. I decided never to marry again but my interfering family won't let me be unless they see me in a shaadi ka joda, one more time. So this time, I am just looking for someone who is not a chauvinist.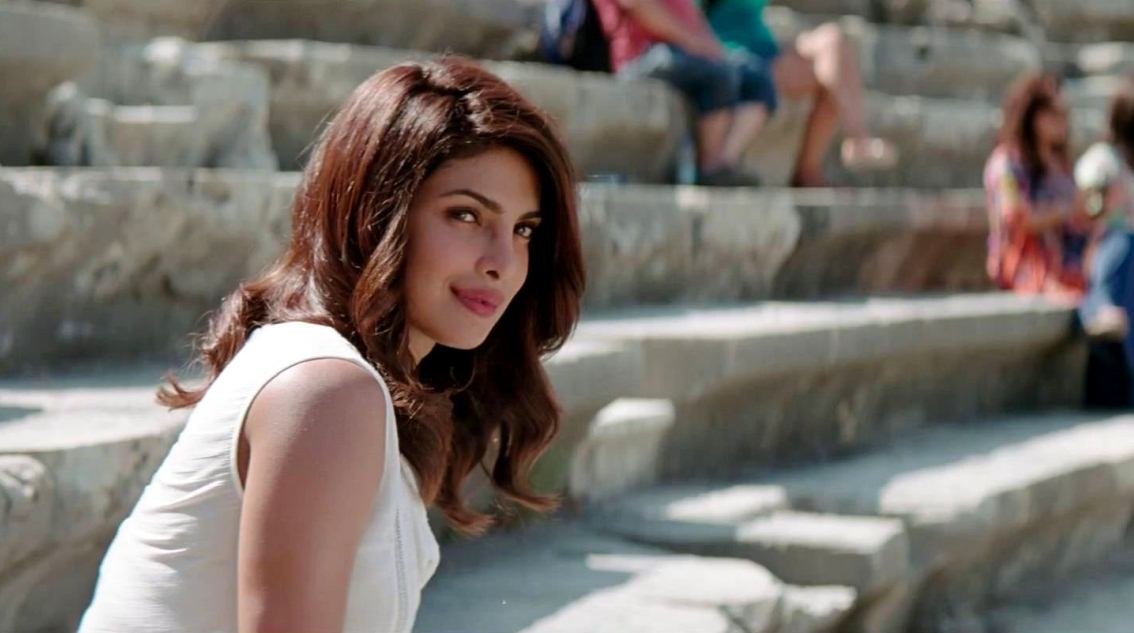 8. Kabir (Abhay Deol) from Zindagi Na Milegi Dobara
My last girlfriend assumed that I proposed and I had to play along. 
But it was after I had a near-death experiences in Spain that I realised that my upcoming marriage wasn't what I really wanted. Marriage still isn't my thing but I wouldn't mind being in a relationship where the woman isn't as stereotypical as my last girlfriend.
9. Aman (Salman Khan) from Kuch Kuch Hota Hai
Anjali jerked me around for years and made me believe that she wanted to marry me. 
Finally, I had to take the higher road and get out of her way. But that episode scarred me for life so I decided to stay away from marriage. I'm still a virgin.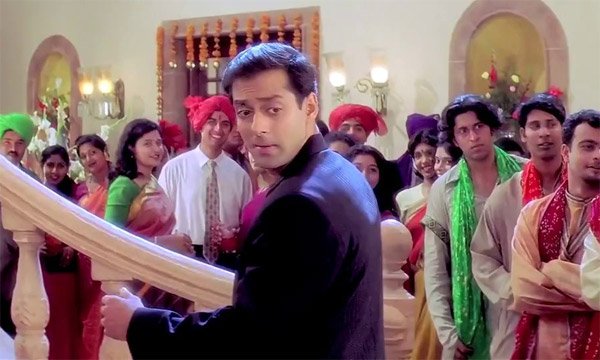 10. Bhagat Singh (Ajay Devgn) from The Legend of Bhagat Singh
Meri dulhan toh azaadi hai!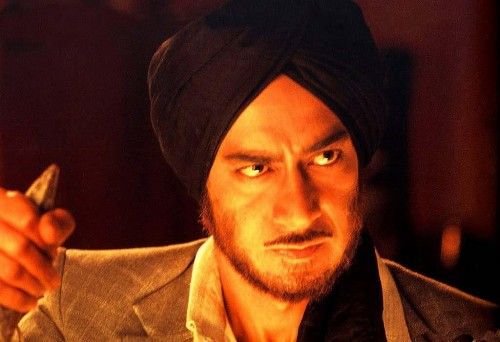 We know marriage isn't the end of the world but unfortunately, in Hindi films, it's the 'happy ending'.