It's not uncommon to see a celebrity endorse a brand today. Very often, the choice of which celebrity is roped in to represent the brand depends on the client's budget and the celebrity's star power. However, unlike today, these vintage ads seem to have captured the charisma of the celebrity and used their on-screen presence in an awesome way. Ladies and gentleman, buckle up your seat belts, put on your bell bottoms and polka dots and take a trip down memory lane. Mad Men style.
1. Big B gets you all suited up.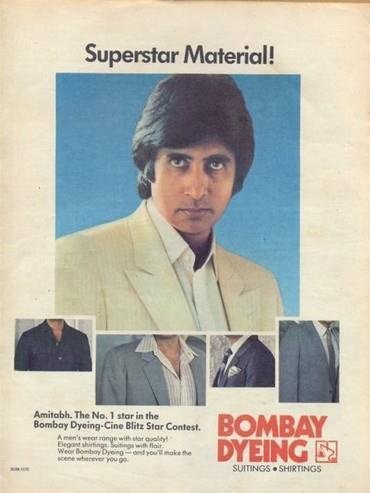 2. Juhi Chawla redefines who geeks are.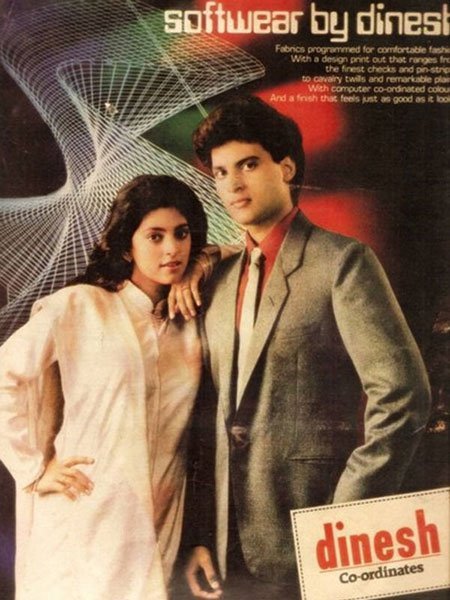 3. Lux always goes for the eternal beauties.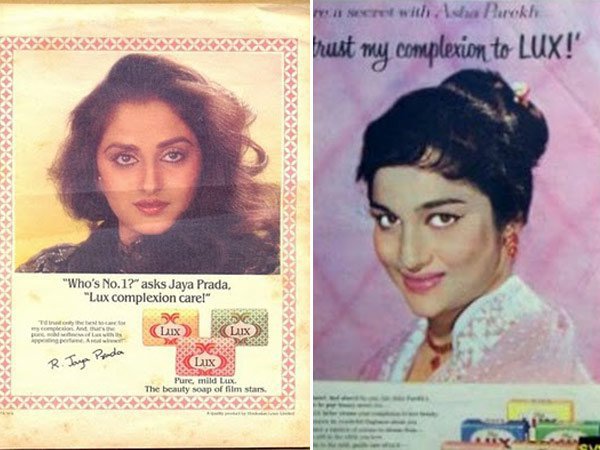 4. Long before Old spice told men to man up.
5. Kaka in a Barney Stinson avatar.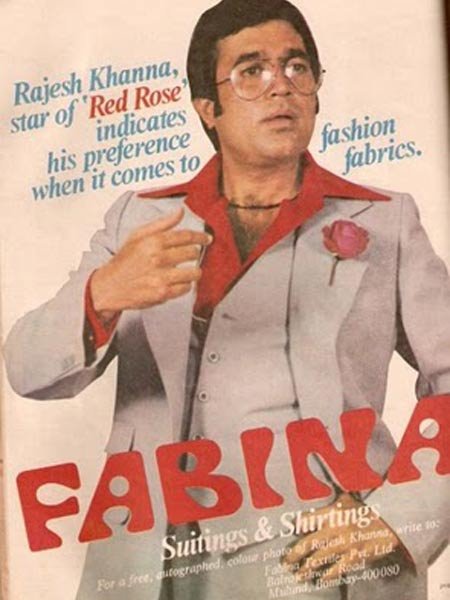 6. Saif tries to be punny.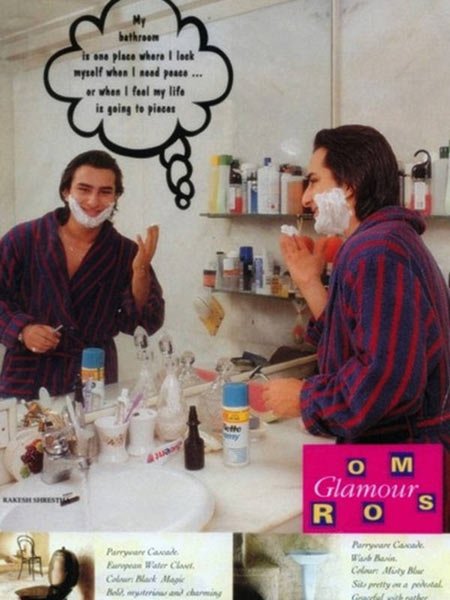 7. Dilip Kumar being tongue in cheek.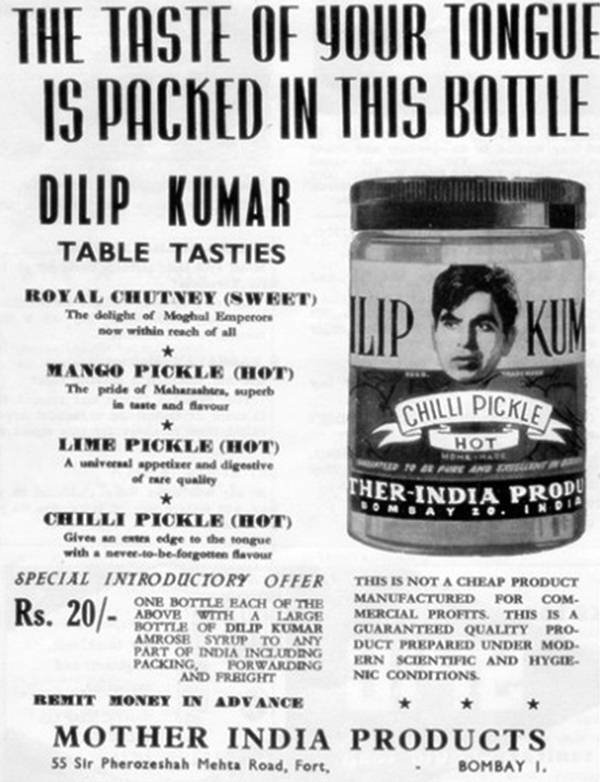 8. Vinod Khanna dreams of a unicorn but poses with a horse.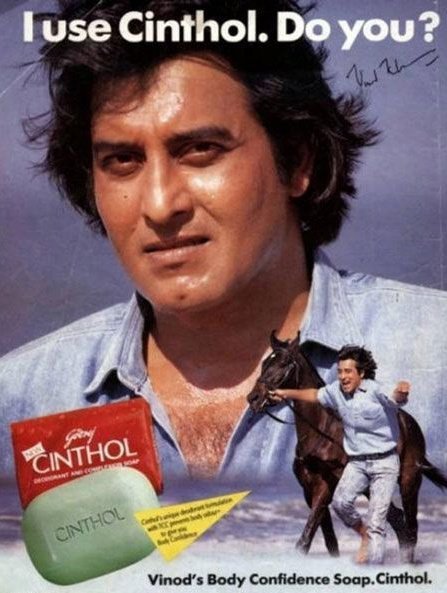 9. Jaggu da goes extra macho in this one.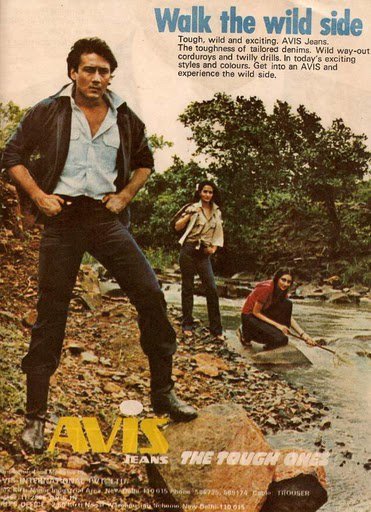 10. Kishore Kumar is back in black.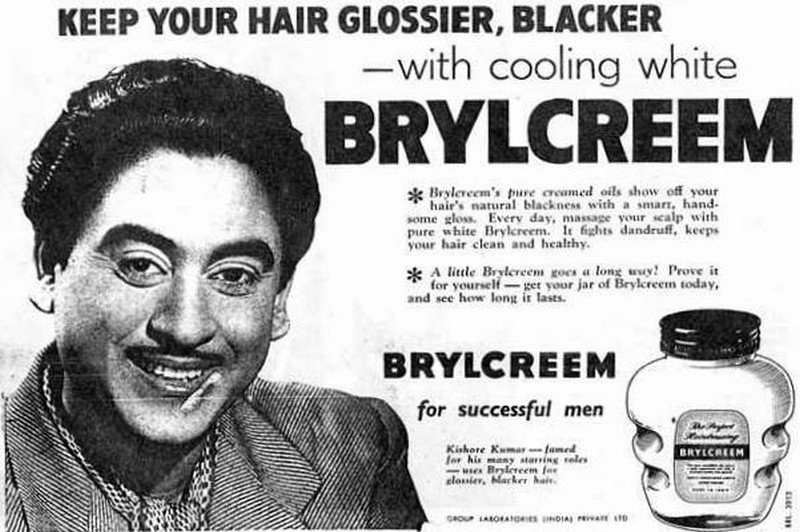 11. Kapil Dev being comical.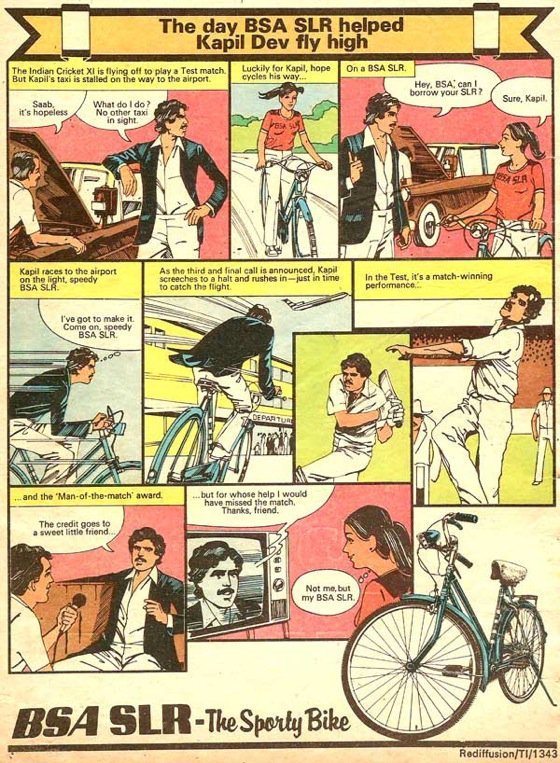 12. The blue eyed Bhai.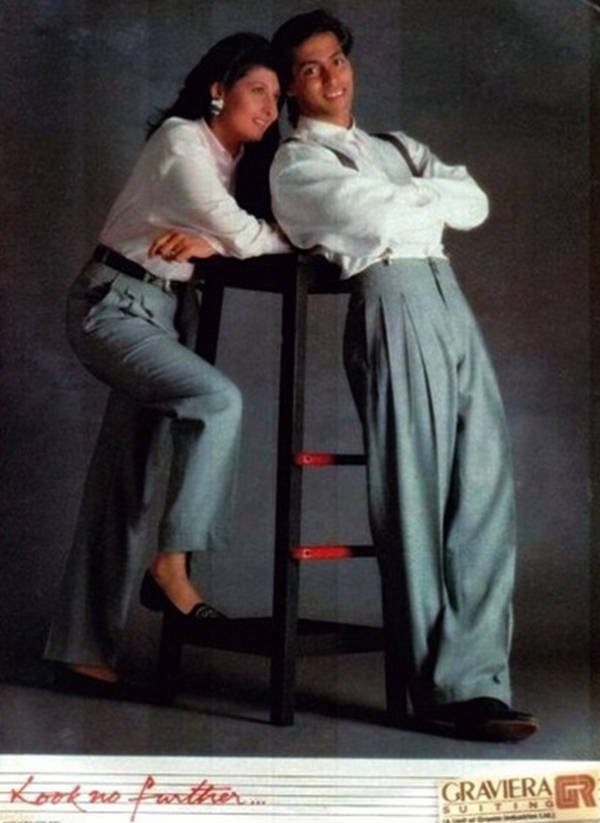 13. Old is gold and tattered.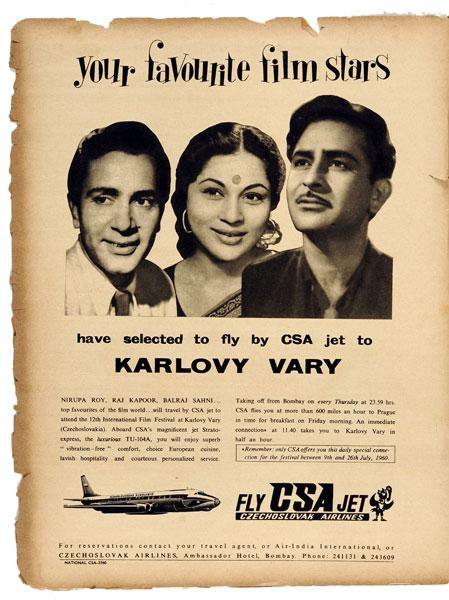 14. Here we see Prem Chopra's tender side.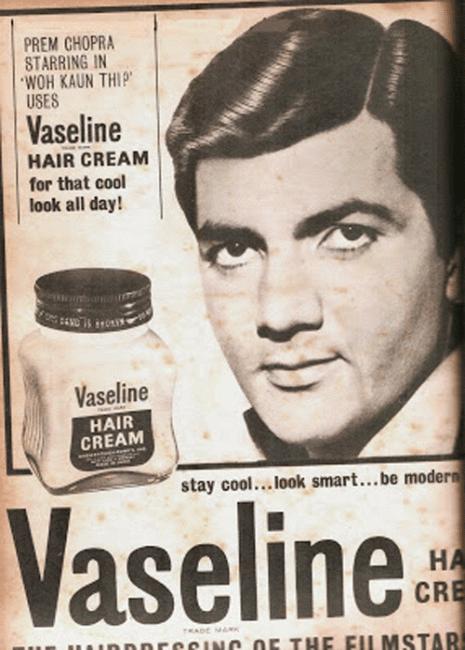 15. Who would've known this is Jayalalitha?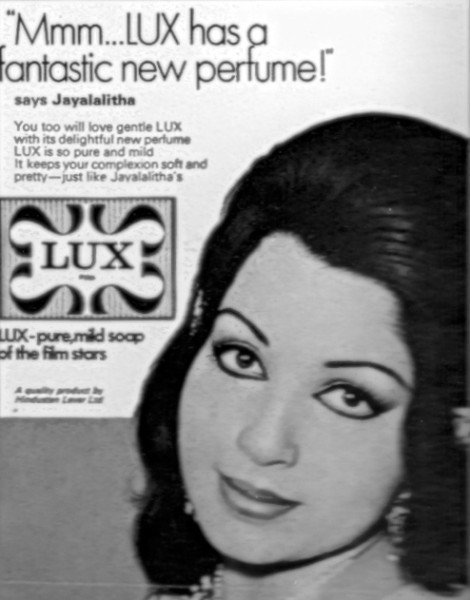 16. More Lux divas.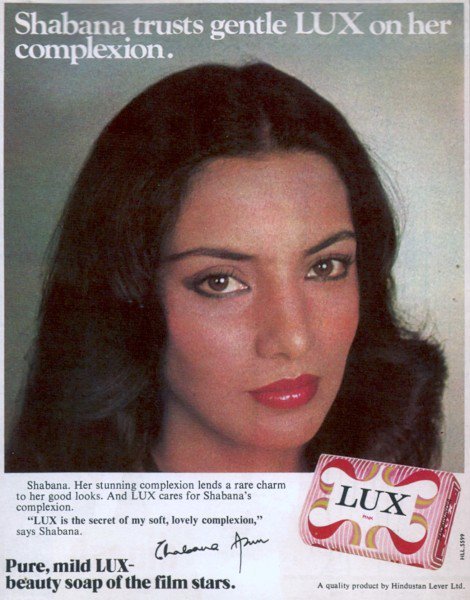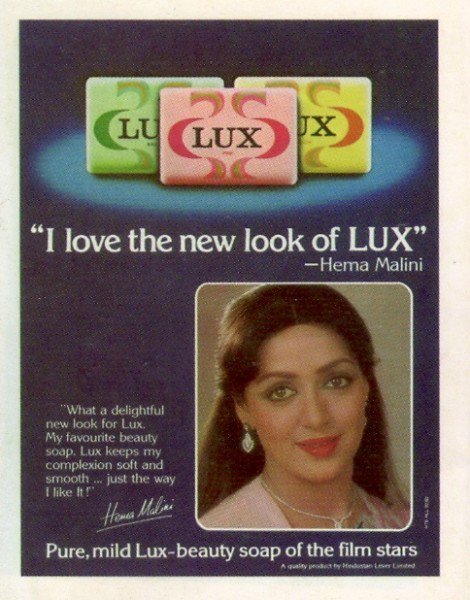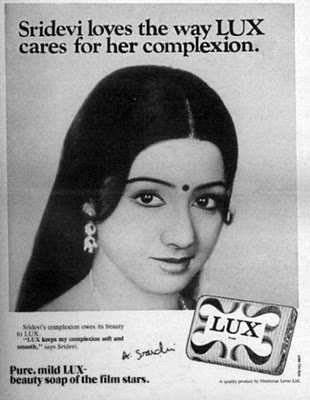 17. Here are Dharmendra and Hema gushing with love.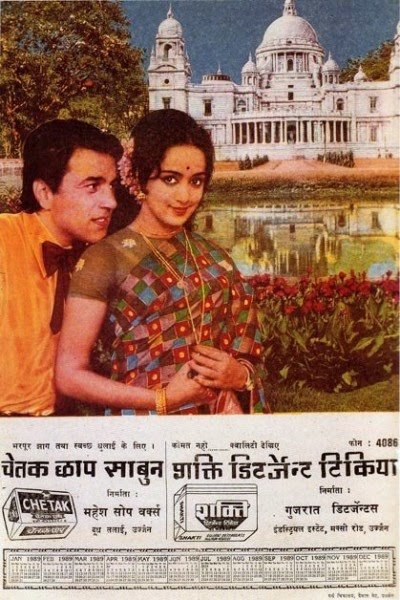 18. Sharmila Tagore shows her flower power.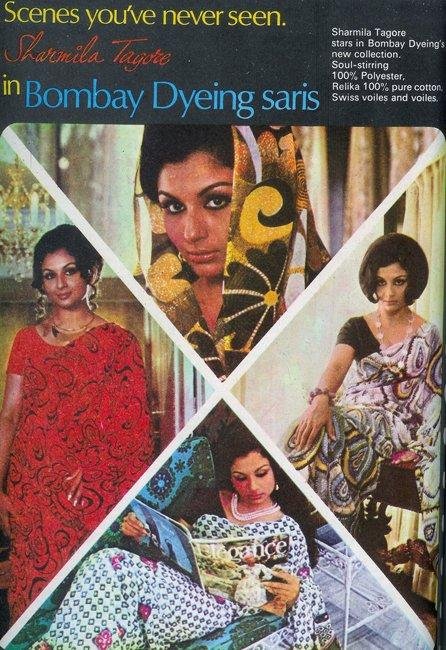 19. Ashok Kumar grinning and showing off his pearly whites.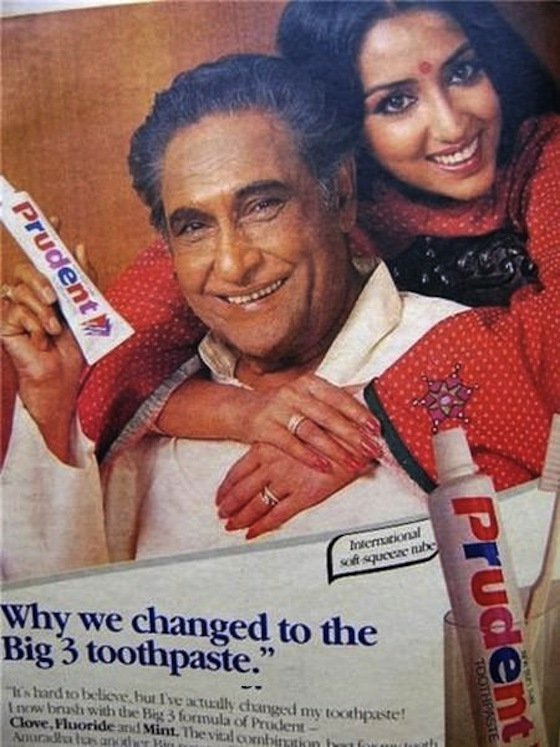 20. Here's Sushmita Sen at her peak in the 90s.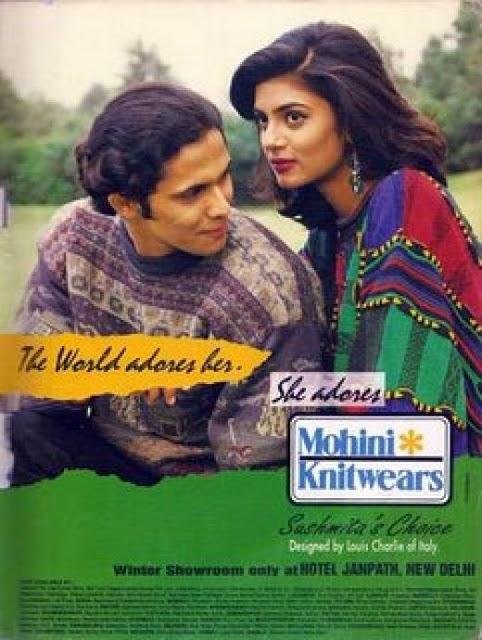 21. I didn't even know there existed a soft drink called "Thrill."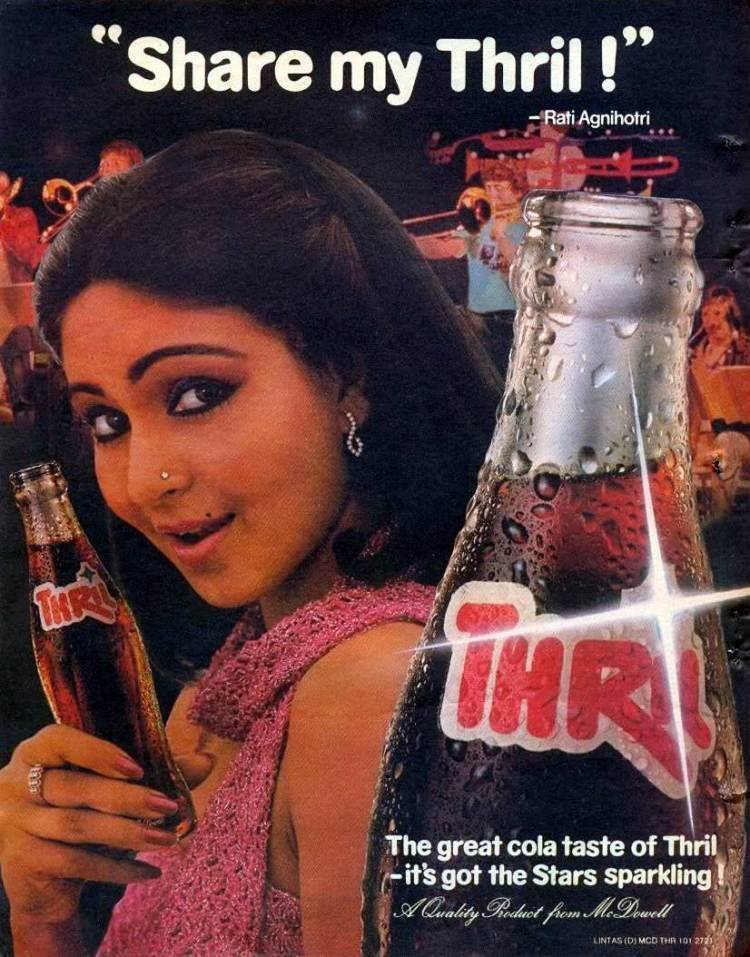 22. Meet the Indian James Bond.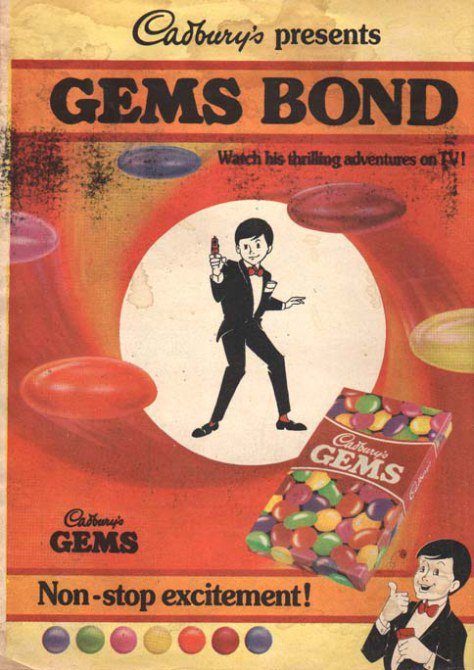 23. Sir Bachchan makes a powerful point.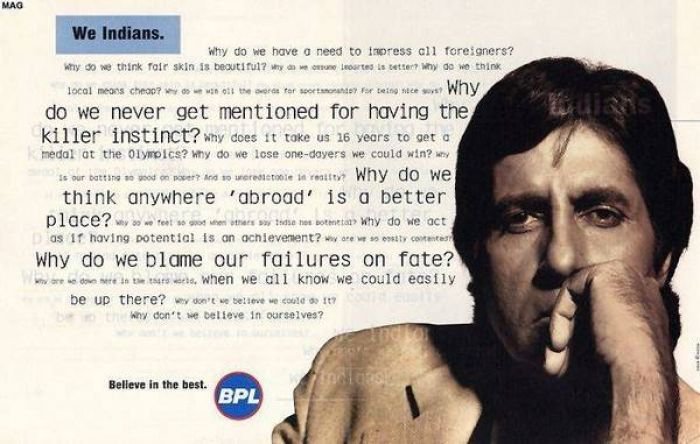 24. This ad came out in 1958!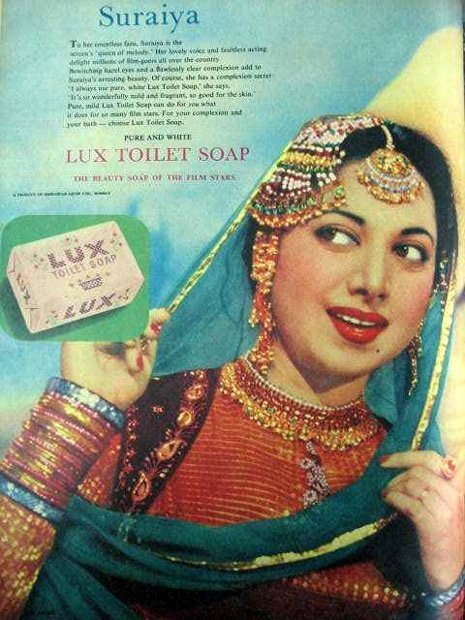 25. When Gabbar endorses something, you better buy it.