There are good movies and bad movies. And then, there are some movies that make you question your very faith in film making. Movies so bad that you can't help wondering, 'What was the film-maker thinking when he made this?' We can't possibly list them all, but here are a dozen such movies in Bollywood:
1. Aap Ka Suroor (2007)
Story naak se behti hai.
Set in Germany, Himesh Reshammiya portrays Himesh Reshammiya (HR) in a murder mystery so thrilling that it was not just a movie, it was a moviee (seriously!). The 2 Es are just as mysterious as the plot. The murderer is an unknown quantity who wore a mask that made him look exactly like HR. Also, to give an Indian touch to the movie, 3 auto rickshaws appear in Germany.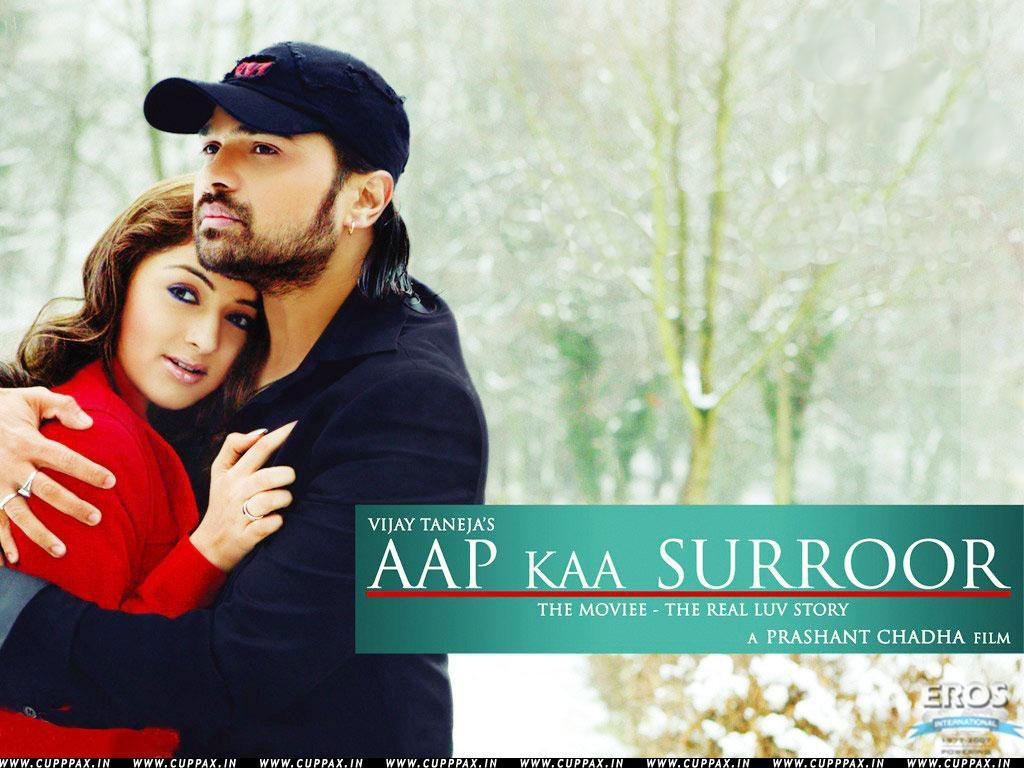 2. Drona (2008)
A fantasy un-fantasized!
Aditya (Abhishek Bachchan) is unaware of his real identity and his destiny as a true warrior. He needs to be rescued by a woman, Sonia (Priyanka Chopra), who dresses like a lady samurai. Most of the movie is shot in sepia tone but even that cannot hide the terrible screenplay. Good vs evil soon becomes blue petals vs always angry Kay Kay Menon.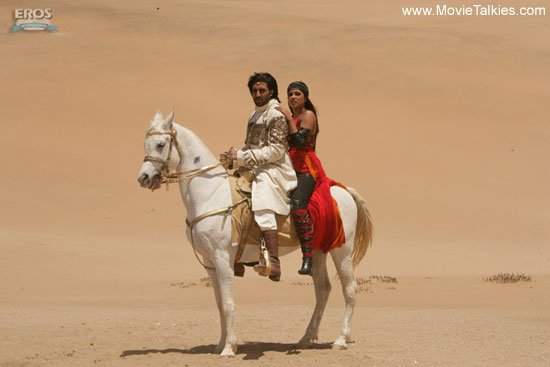 3. Deshdrohi (2008)
A one man show, literally. KRK is all over the credits of the movie.
Lead: Kamaal R Khan, dialogue: Kamaal R Khan, screenplay: Kamaal R Khan,
story: Kamaal R Khan, shooting everybody on screen: Kamaal R Khan.
And how can he forget his unique running style, his amazing stunts and an aim so lethal that he kills 3 people with one bullet.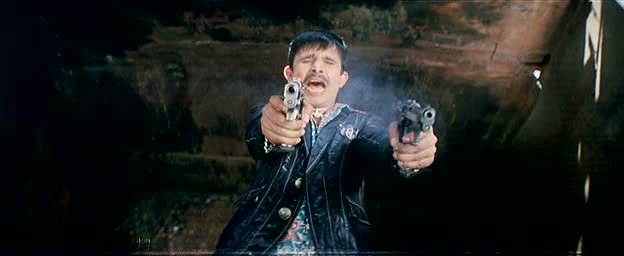 4. Dil Bole Hadippa (2009)
Rani Mukherji's voice would've given Sachin Tendulkar a complex!
Veera (Rani) dreams of playing for the Indian Cricket Team but being a woman, she isn't allowed to by captain Shahid Kapoor. So she puts on some fake facial hair & lenses and chooses a carefully disguised male name, Veer (yes, no one can guess it's her now). India vs Pakistan, closing stages, and she fractures her hand while batting. No worries, she decides to bat left handed and win it for India.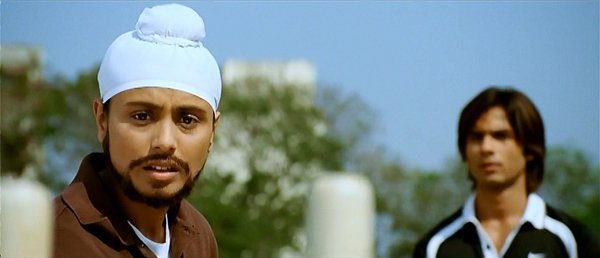 5. Himmatwala (2013)
You need himmat to watch this one.
A remake of the movie made over 30 years ago with nothing new to offer except bad direction. Tamanaah Bhatia tries to kill Ajay Devgn with a tiger. He fights off the tiger and then saves Tamanaah from the tiger and when Ajay Devgn is about to be killed in the end the tiger saves him. Yes, that's a confusing & weird love triangle!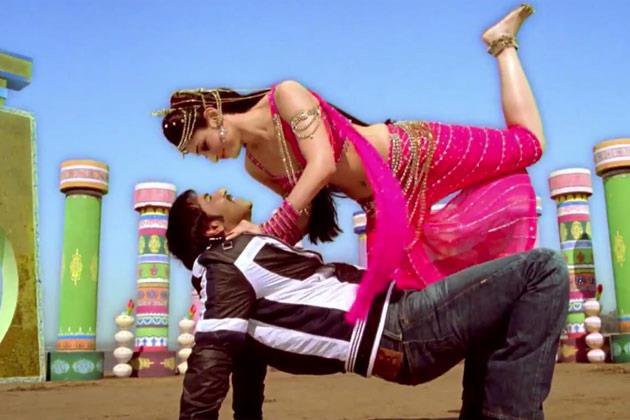 6. Ram Gopal Verma Ki Aag (2007)
Isne toh aag hi lagadi.
RGV thinking of remaking Sholay : "How do I remake one of the best Bollywood films ever? Hmm. I'll make the hero of that movie, the villain of this one. And to top it off, I'll put my name in the title. That'll do the trick." And it did. It's still the biggest high-budget flop in Bollywood since 2007!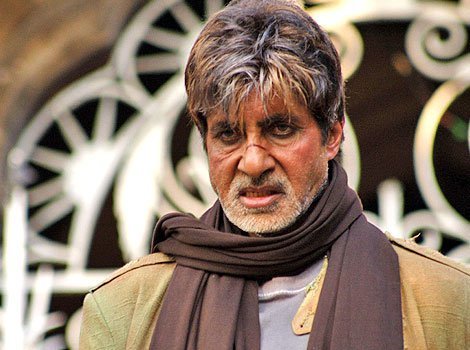 7. Agyaat (2009)
A cheap rip off of The Predator without the predator.
Almost everyone dies in the movie whilst the killing 'being' is never revealed. Finally, when the 2 survivors somehow reach a nearby village and tell people what happened, they all ask the same question " kisne maara?" and the screen reads: Coming soon, Agyaat part 2 (which has been agyaat for the past 5 years).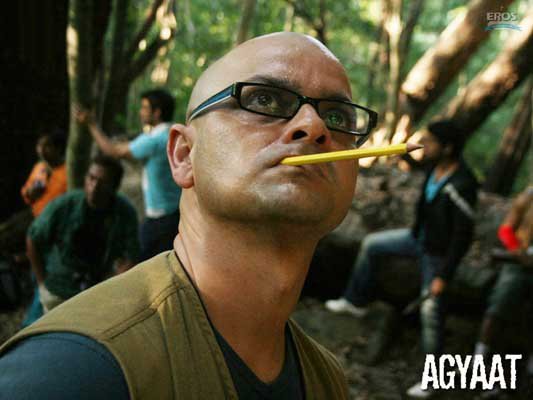 8. What's Your Rashee? (2009)
12 Priyanka Chopras and 1 Harman Baweja.
Harman gets the option to choose any of the 12 Priyankas to be his bride. There is drama and dilemma as he remains confused throughout. Meeting so many Priyankas with so many rashees, that even he couldn't keep count. In the end, no one knows what happened. With a running time of 3 hours and 31 minutes, the audience either left or slept off.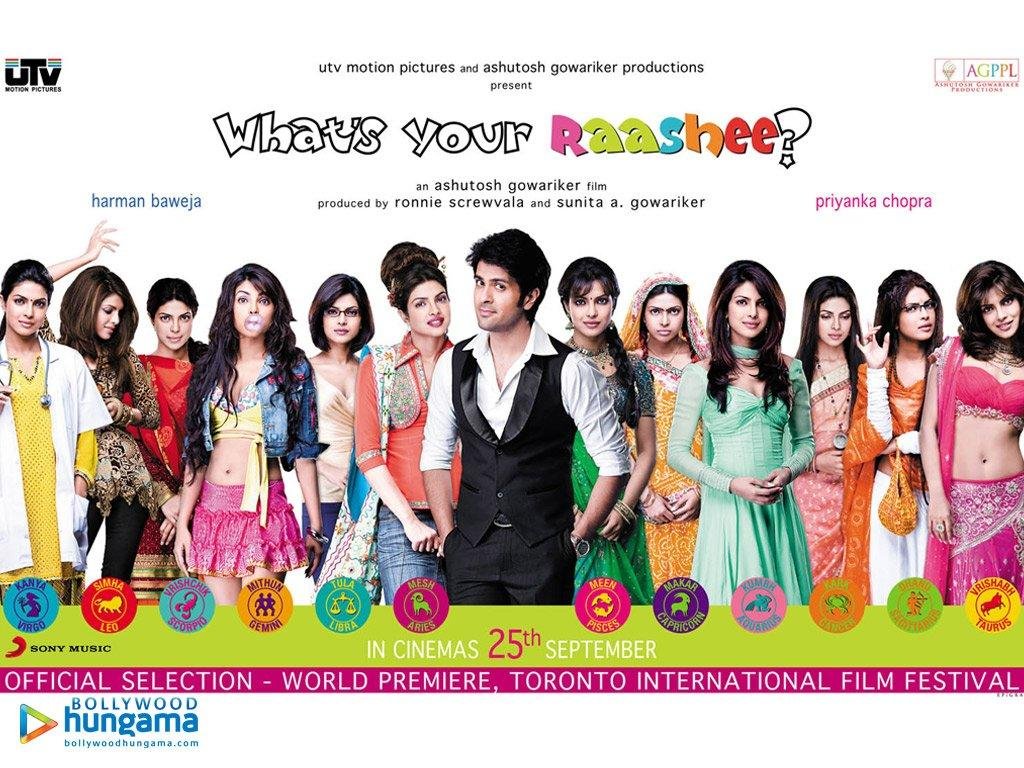 9. Jaani Dushman (2002)
Ek anokhi kahani. Really!
A CGI snake with Armaan Kohli's head and a song that mostly has one word: "AAJAA."
You also get to learn that an attempt to rape is sometimes okay. Sonu Nigam is at his absolute best as an actor and the VFX is so amazing that Matrix and Terminator copied some of the scenes.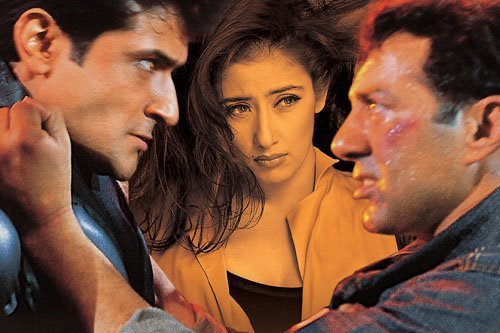 10. Hissss (2010)
It can strike you with poison!
Mallika Sherawat is an ichhadhari nagin who helps women in need while searching for her kidnapped lover, a male cobra. The awesome part: While in human form, she eats an entire crocodile egg and also makes out with a snake.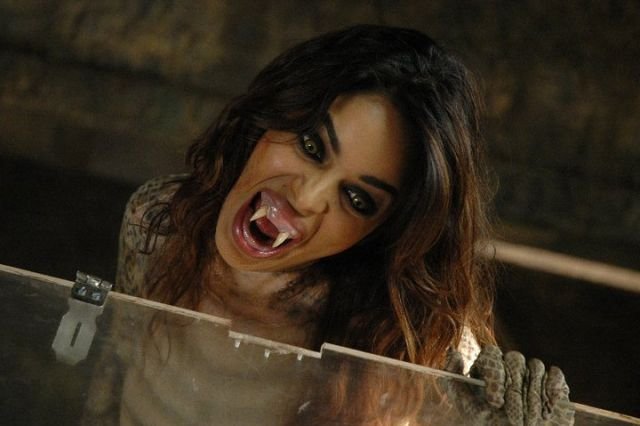 11. Shakalaka Boom Boom (2007)
musical requires actors who can groove, so they decided to cast Bobby Deol and Upen Patel. The movie focuses on a clash between 2 music composers but for both rivals, the music has been provided by Himesh Reshammiya, so basically there is no difference.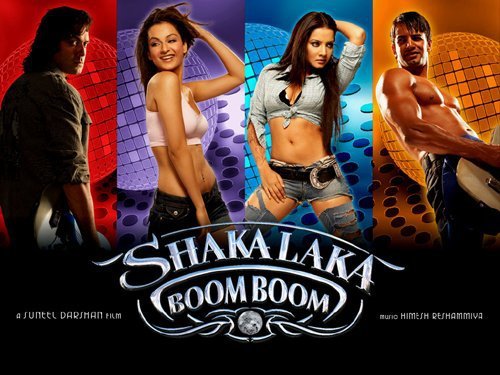 12. Gunda (1998)
From the writer of Phoolan Haseena Ramkali comes the baap of all one-liners.
Gunda, a movie so epic that even Eminem would have copied these rhymes. Plot – be a pervert and give a rhyming introduction. Shot mostly at an airport strip, this movie can ensnare your senses.
PS: IMDB gave Gunda a rating of 8.3/10.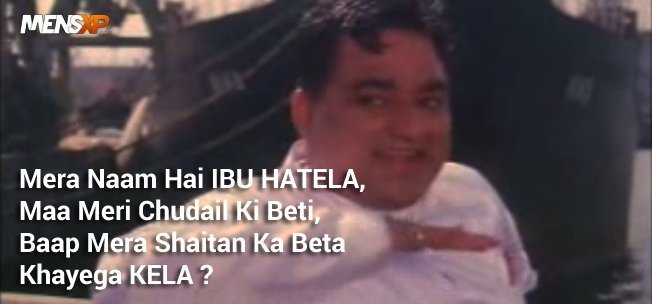 R.I.P. Bollywood!