Entrepreneurship has created a large impact in the minds of aspiring change-makers especially younger generation over the last few decades. While many people prefer to sustain themselves in corporate jobs, some of them choose the path of entrepreneurship. And there is a section of people who earn their livelihoods with primary work and also manage their side businesses in parallel.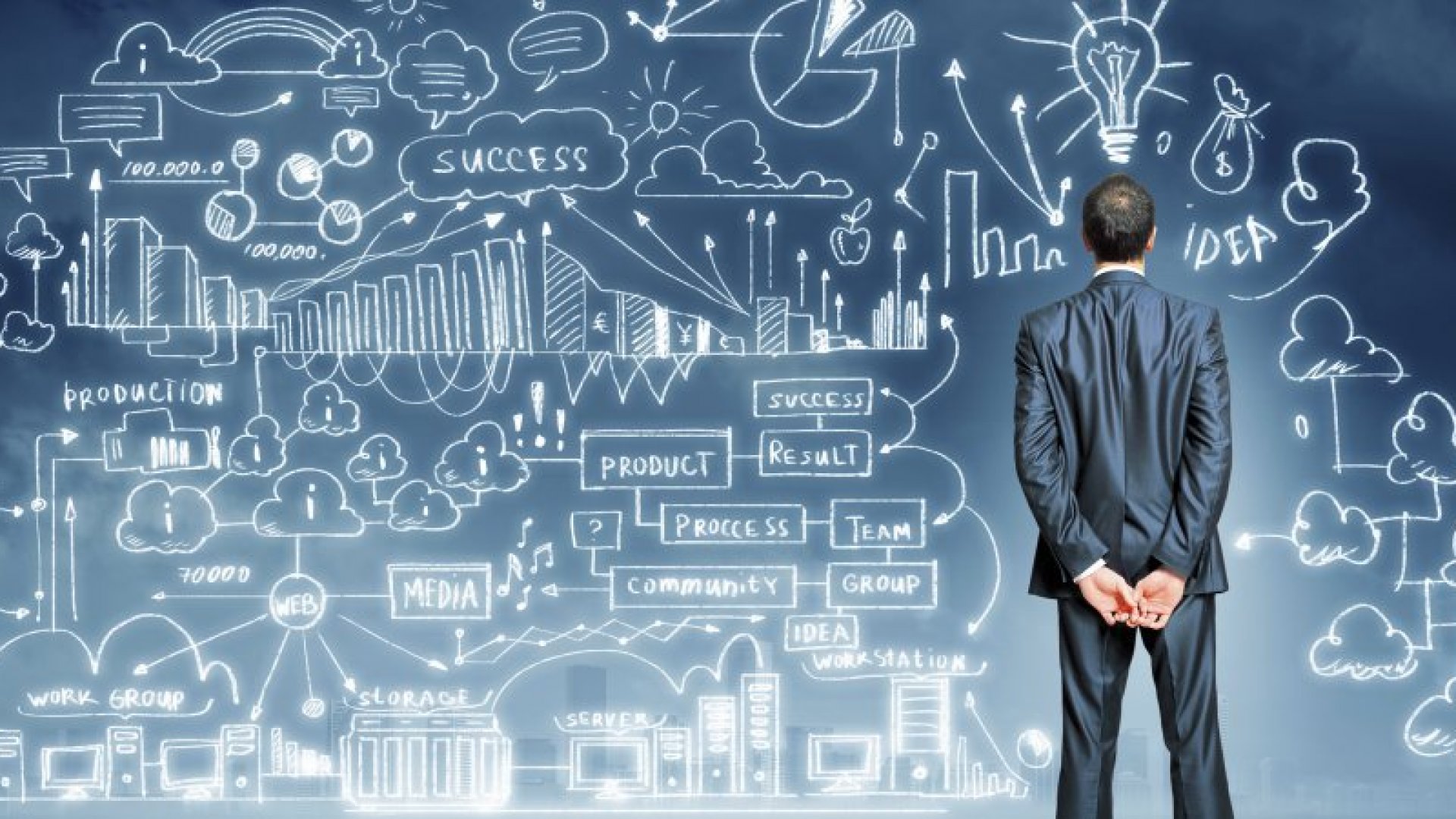 Now that we are talking about side businesses, we have curated a list of 10 Bollywood celebs who are doing more than just being actors:
1. Shah Rukh Khan
Apart from the Red Chillies Entertainment and the Kolkata Knight Riders, superstar Shah Rukh Khan co-owns the ImagiNation Edutainment India Pvt Ltd's Kidzania India. Kidzania is the global indoor entertainment and learning center. According to GQ India, SRK has a 26 per cent stake in it.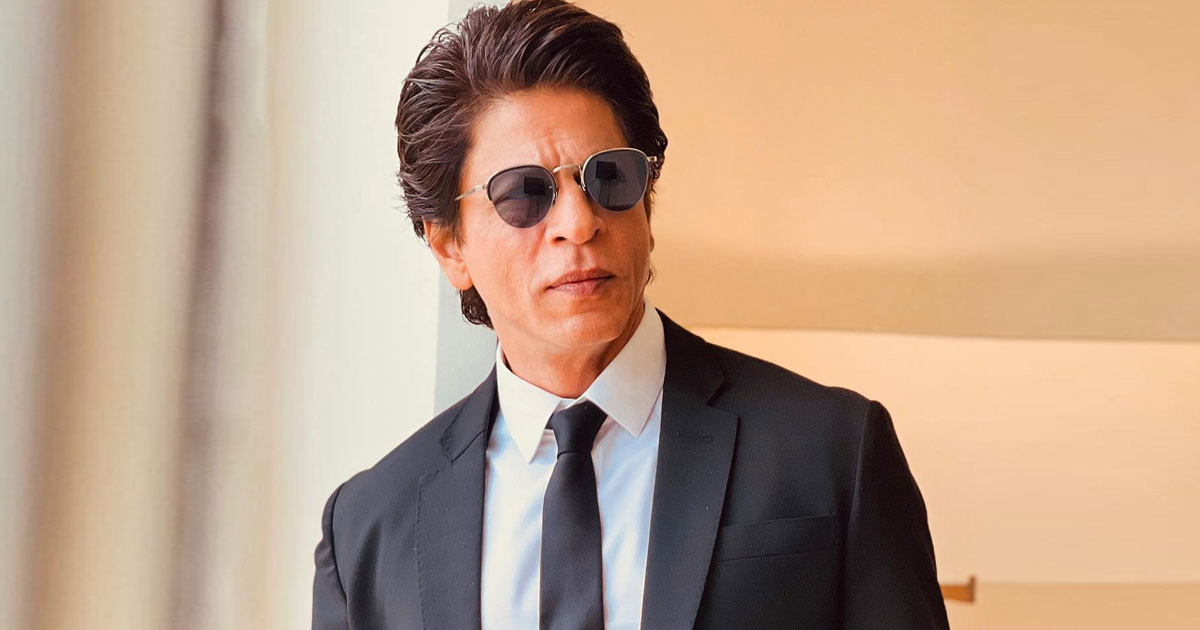 2. Salman Khan
Not just the Salman Khan Films, superstar Salman Khan also runs companies like Being Human and FRSH. Being Human is a branded merchandise which primarily funds his 'The Being Human Foundation'. FRSH is a perfume brand owned by Salman.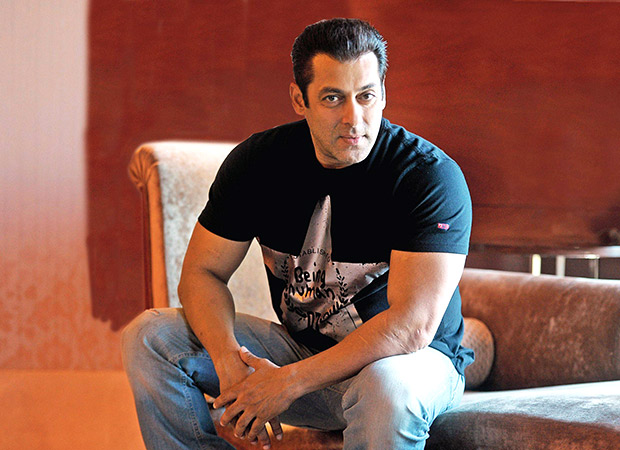 3. Akshay Kumar
Beyond his philanthropy, actor Akshay Kumar has numerous ventures outside his acting career. His newest one is a joint venture with the Good Glamm Group to create holistic personal care and wellness products for men. The products will be formulated using active, natural, and efficacious ingredients. Kumar's tried-and-tested regime is likely to be launched in product ranges by mid-2023.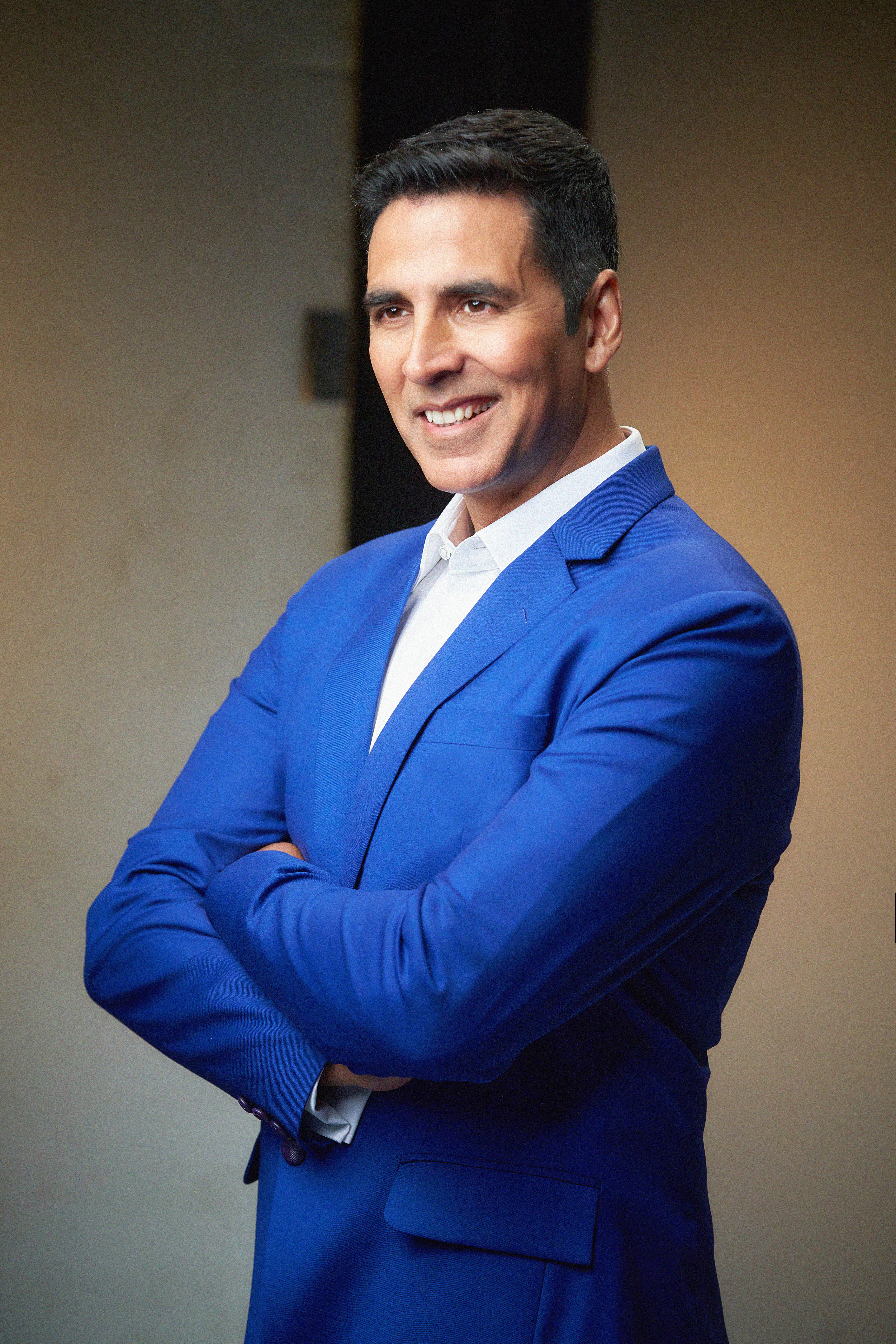 4. Alia Bhatt
Actress Alia Bhatt runs a conscious clothing brand for kids called Ed-A-Mamma. Bhatt launched the company in 2020. Apart from this, the actress has also invested in IIT Kanpur-backed D2C wellness firm, Phool.co and Nykaa's parent company, FSN E-Commerce Ventures.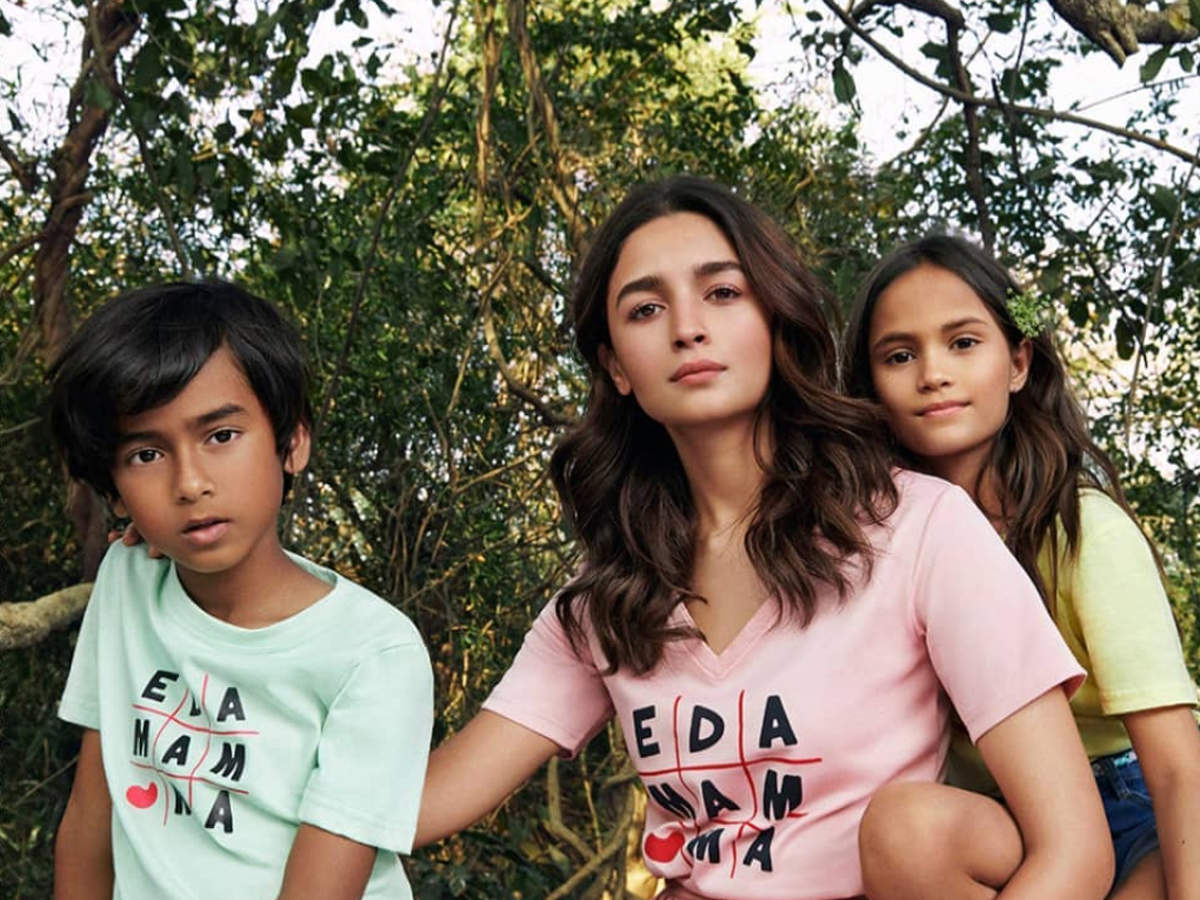 5. Twinkle Khanna
Actor-turned-author Twinkle Khanna runs a digital content company called Tweak India. Khanna's company was acquired by the Good Glamm Group last year. The group has a 51 per cent stake in it.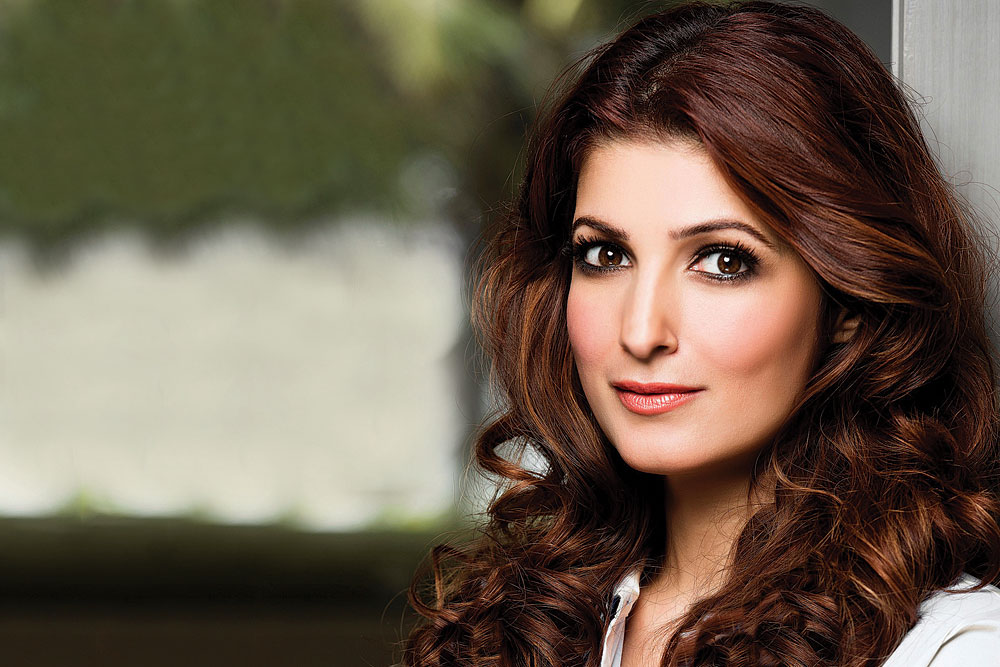 6. Hrithik Roshan
Actor Hrithik Roshan runs HRX, an athleisure clothing company. Roshan had also invested in Cure.Fit (Cult Fit), a wellness and fitness startup based in Bangalore. In 2017, the actor had reportedly signed a 100-crore deal for five years with Cure.Fit.
7. Deepika Padukone
Actress Deepika Padukone owns a self-care brand called 82E. Apart from this, Padukone has partnered with Epigamia, whose parent company is Drum Foods International Pvt. Ltd. The actress also ventured into investments in firms like Furlenco, Bellatrix Aerospace, and BluSmart.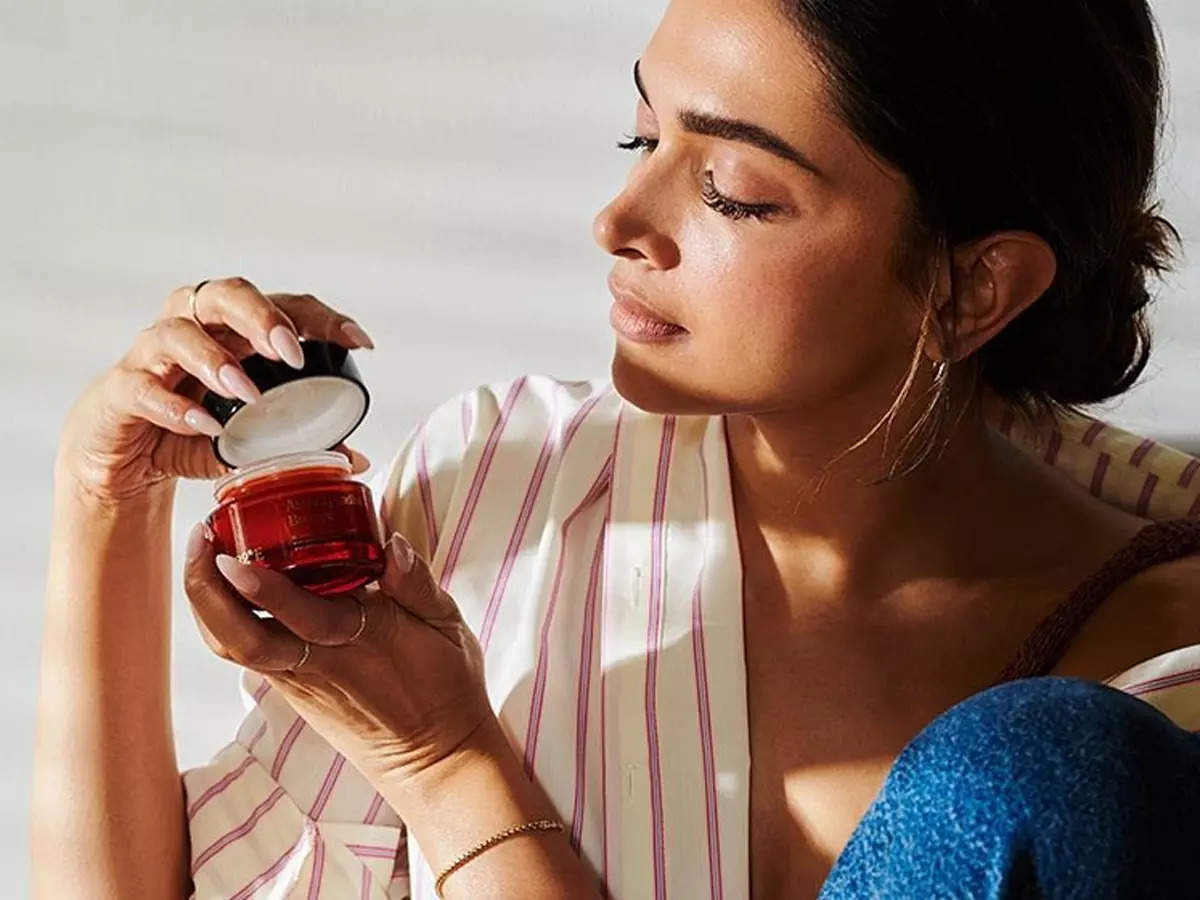 8. Katrina Kaif
Not just Deepika, Katrina Kaif has also been minting money with her side business. In 2019, Kaif turned her love for make-up into a business venture and launched Kay Beauty, a cosmetic brand. The actress had partnered with Nykaa to sell her products there the same year.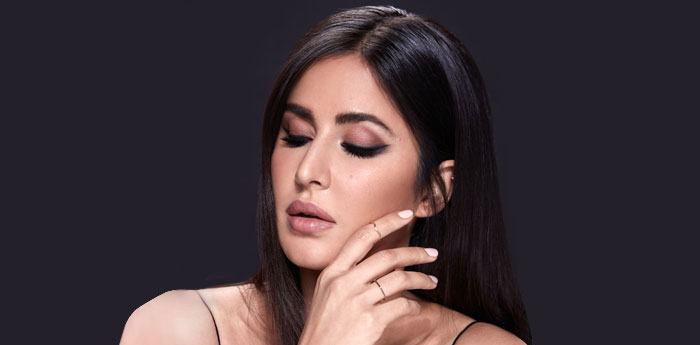 9. Sushmita Sen
Actress Sushmita Sen is also a businesswoman. Sen owns Tantra Entertainment, a production company, Sensazione, a lifestyle firm of hotels and spas, and Bangali Mashi's Kitchen, a restaurant in Mumbai. The actress also reportedly runs a jewellery retail store in Dubai.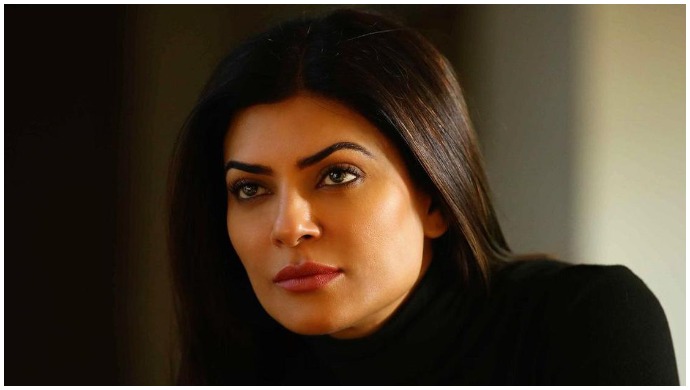 10. Suniel Shetty
Actor Suniel Shetty, who had begun working at his father's restaurant at the age of 16, established himself as an entrepreneur in hospitality sector. Shetty had initially opened a restaurants like Mischief Dining Bar and Club H2O in Mumbai. The actor closed Mischief Dining Bar in 2010 and replaced it with Little Italy.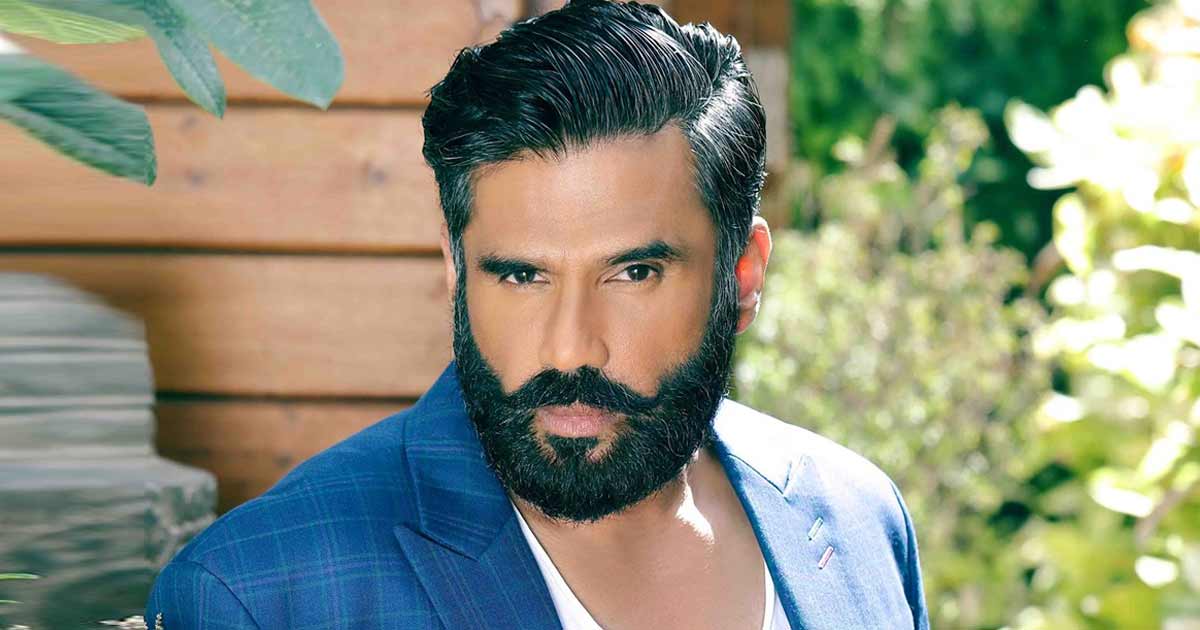 Did you know about these ventures?
Also Read: The Good Glamm Group Join Hands With Twinkle Khanna's Tweak India, Acquires 51% Stake In It