When it comes to characters in Bollywood's, filmmakers often depend on stereotypes – the self-sacrificial mother, the scary father, the comical hero ka dost, the loyal heroine ki friend, and of course, an evil relative. But in rare cases, Bollywood broke the mould, and presented characters who were refreshingly relatable, and at times, even aspirational. They went the extra mile, not necessarily for love or even friendship, but out of the goodness of their hearts. Characters like these: 
1. Vijayalaxmi from Queen
When Rani (Kangana Ranaut) turns up in Paris, alone on her honeymoon, she is heartbroken, lonely, and utterly naive. And Vijayalaxmi (Lisa Haydon) becomes her guide, friend, and confidante – all rolled in one vibrant, supportive package. But before all that, she just helps Rani, because Rani is in trouble. Vijayalaxmi's advice and company help Rani gain confidence and experience what life is like without her ex-fiance, Vijay (Rajkummar Rao).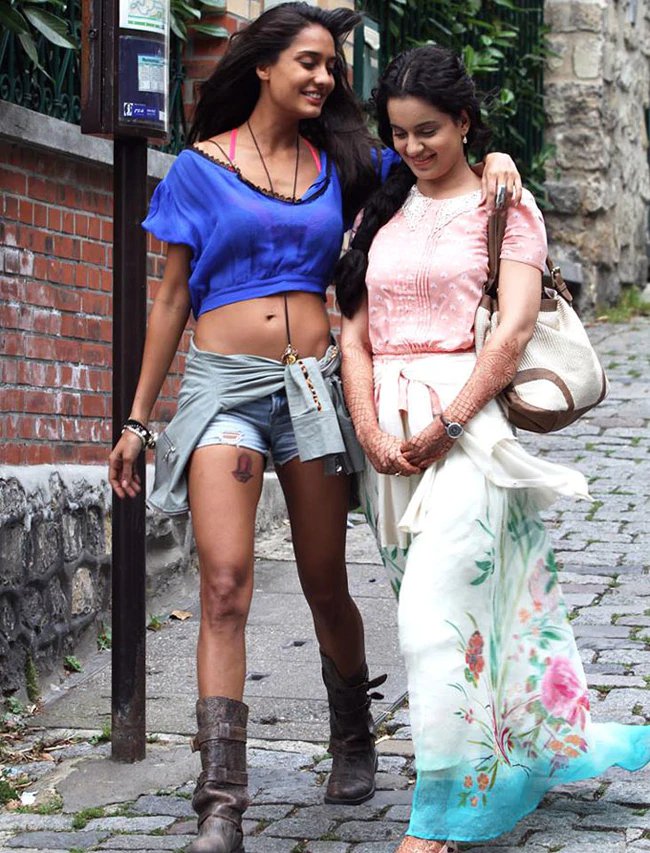 2. MC Sher from Gully Boy
MC Sher (Siddhant Chaturvedi) is the kind of friend we all wish we had in our lives – someone who guides us, without letting jealousy or competitiveness get in the way. But, what makes MC Sher stand apart is how, even before he befriends Murad (Ranveer Singh), he offers him advice and support. When Murad fails at an instant rap battle and leaves, dejected, MC Sher encourages him simply because he is talented. They became friends later, but it was MC Sher's kindness that opened the path to this friendship.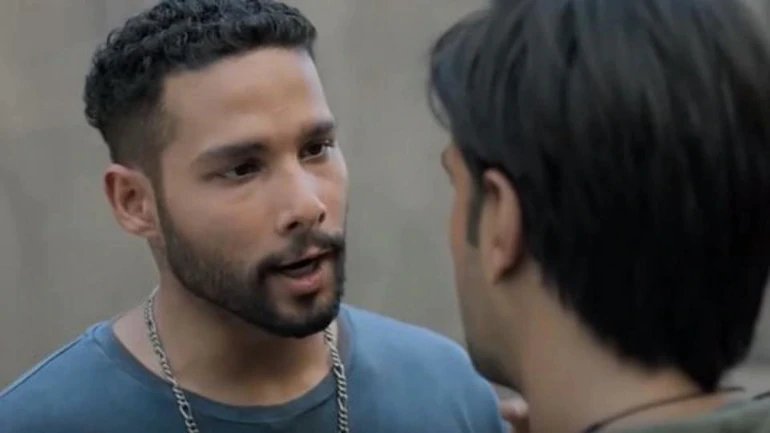 3. Sadhya from Masaan
In just two to three scenes Sadhya (Pankaj Tripathi) taught us more about the value of kindness than most movies. Devi is grappling with one loss after the other in the film, and dejected with society's parochial mindset when she meets Sadhya. His honest and kind approach leaves her, and the audience (who are convinced she will face yet another disappointment) shocked. But it also acts as a small ray of hope for a society that is crumbling under its own prejudices.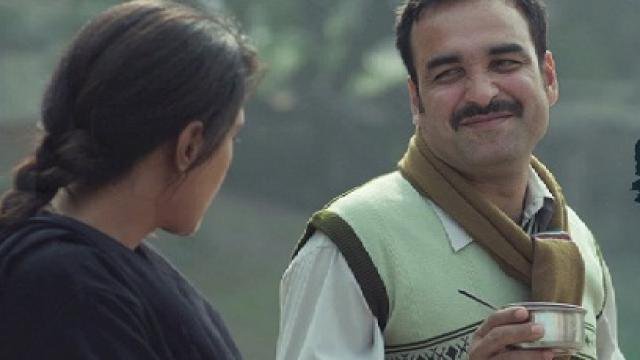 4. Khatana from Rockstar
Jordan's (Ranbir Kapoor) life and career were steeped in emotional turmoil. But through it all, Khatana was an unexpected source of support and comfort – he advised JJ on how to improve his singing, provided him a place to stay when his own family kicked him out, and even introduced him to a music producer. And the only connection he had to JJ was that he was the canteen owner of the college JJ attended.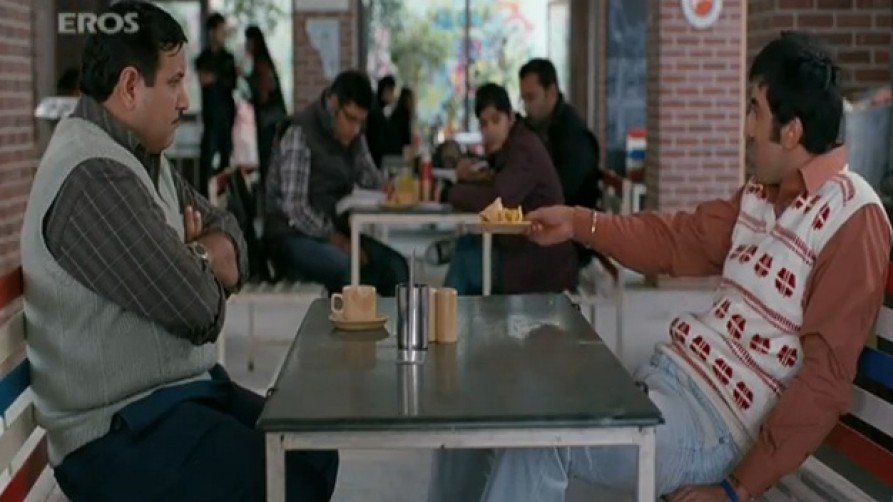 5. Satyoki "Rana" Sinha from Kahaani
Satyoki's (Parambrata Chatterjee) character lay far beyond the corrupt, the comical, and/or the 'courageous' cop characters of Bollywood. For starters, he was true to his duty as a copy – to help and serve a wronged citizen. However, it was his inherent kindness that convinced him to circumvent the rules and help Vidya Bagchi (Vidya Balan), offer her a word of caution, and unwittingly become her 'saarthi'.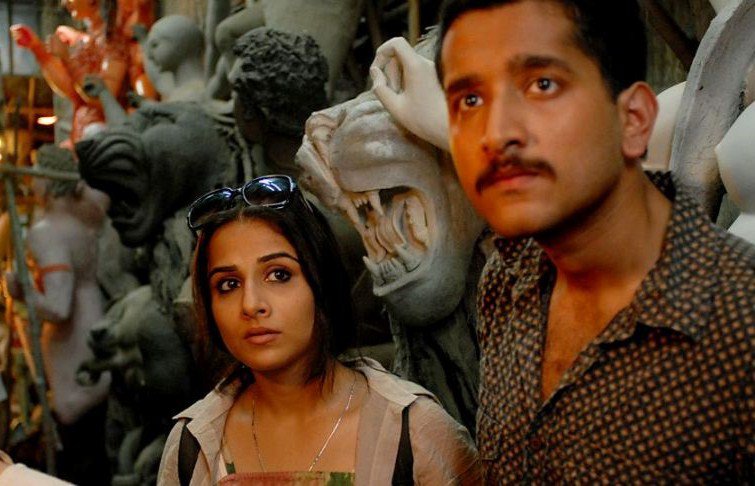 6. Radha from English Vinglish
When Shashi's (Sridevi) family mocked her rather than support her, her niece Radha (Priya Anand) was the one who offered help. When Shashi turned up in the US, Radha encouraged her to take English classes and even navigated Laurent's (Mehdi Nebbou) romantic advances. She was a family member who went above and beyond her 'family duty'. 
7. Jimmy from Udaan
In Rajat's (Rajat Barmecha) bleak life, his uncle Jimmy (Ram Kapoor) was the sole source of warmth. He tried to intervene and help Rajat's half-brother Arjun (Aayan Boradia). He went against his abusive brother and even offered Rajat a place to stay. One may question why he didn't do more. But given the circumstances, he becomes a de-facto parental figure, whose house was Rajat's safe haven when he runs away from his own home.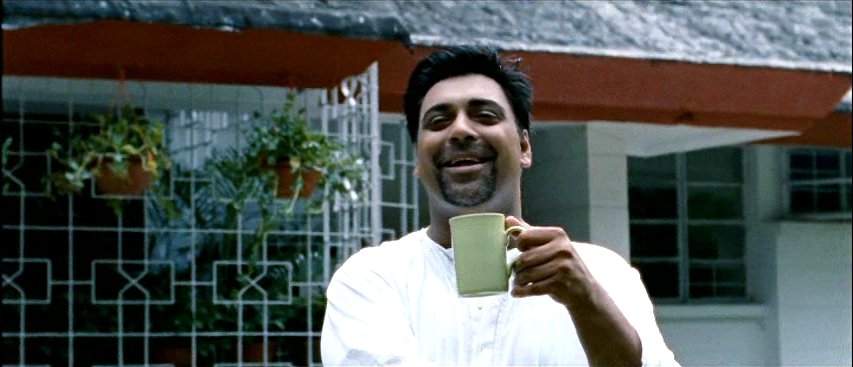 8. Varun Dhawan from October
Shoojit Sircar's October was a heartfelt, melancholic depiction of grief and guilt. However, what Dan (Varun Dhawan) represented was more than just a guilty conscience. His actions were also driven by an elusive sense of kindness – elusive because qualities like kindness and humanity have become forgotten in today's society.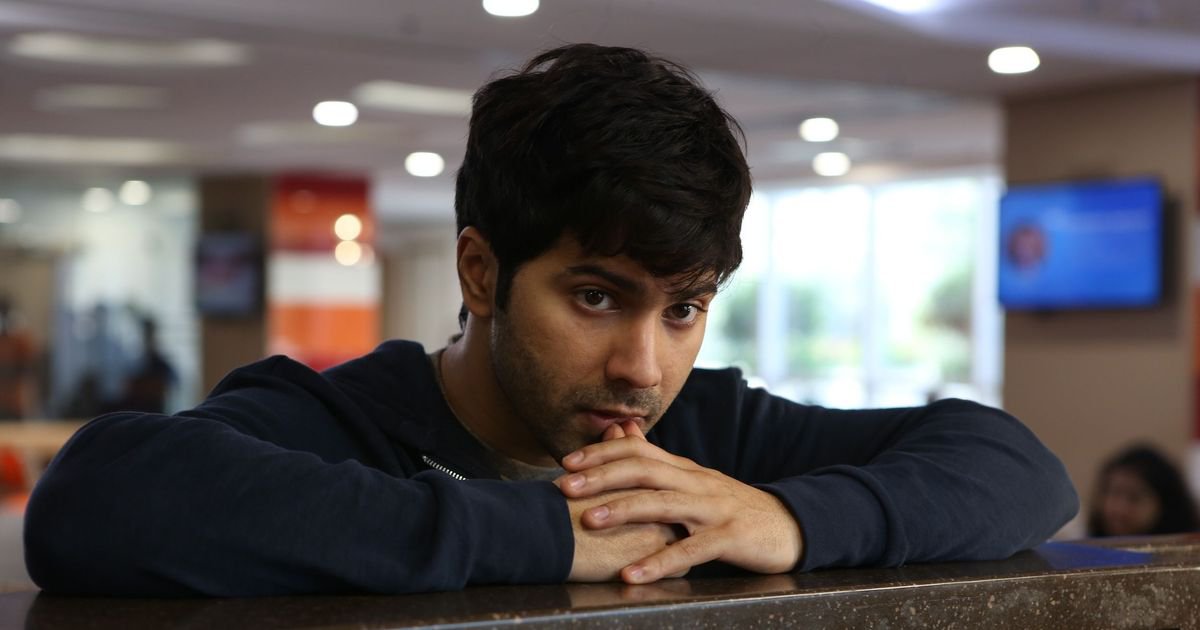 9. Aamir Khan from Taare Zameen Par
Apart from introducing the general Indian audience to the issue of dyslexia, Taare Zameen Par was also an eye-opener about the harmful effects of the Indian education system – that suffers not just due to teachers' unidimensional approach but also because of parents' excessive expectations. And Ram Shankar Nikumbh (Aamir Khan) was the teacher who taught us why kindness has a great impact on education.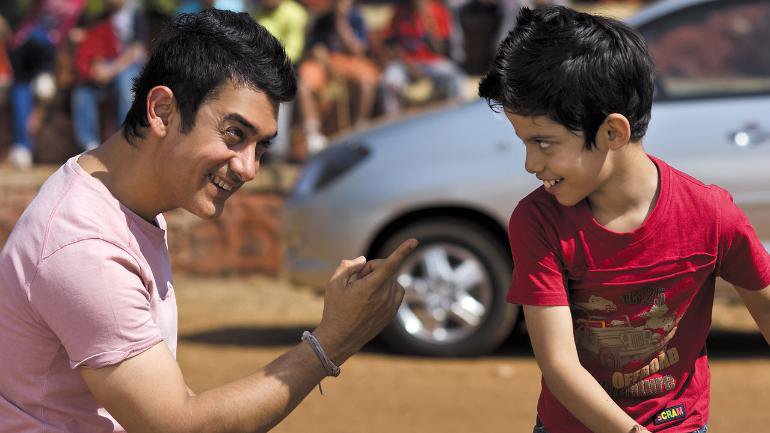 10. Pritam Vidrohi in Bareilly Ki Barfi
There are friends and then there is Pritam Vidrohi (Rajkummar Rao). Pritam Vidrohi–motivated by perhaps an unparallel sense of loyalty–goes the extra mile every time Chirag (Ayushmann Khurrana) asks him to. What one may call naivety can also be treated as an unexpected level of kindness, where Pritam even pretends to go against his friend, in an order to help him become a better person.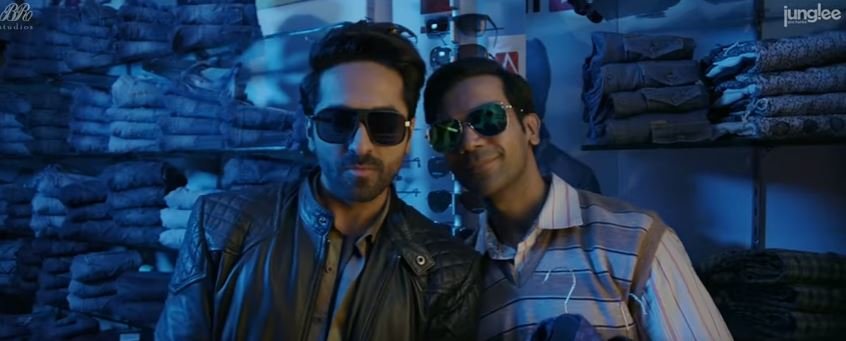 11. Rosy Miss from Stanley Ka Dabba
Stanley Ka Dabba was a heartfelt reminder that sometimes, all it takes is a single teacher's support, to help a child blossom. Rosy Miss (Divya Dutta) made sure that she was Stanley's supporter and defendant, even standing against other teachers when need be. Because she truly believed in Stanley's talent. It is important to remember that not every teacher takes that extra step. But Rosy Miss did.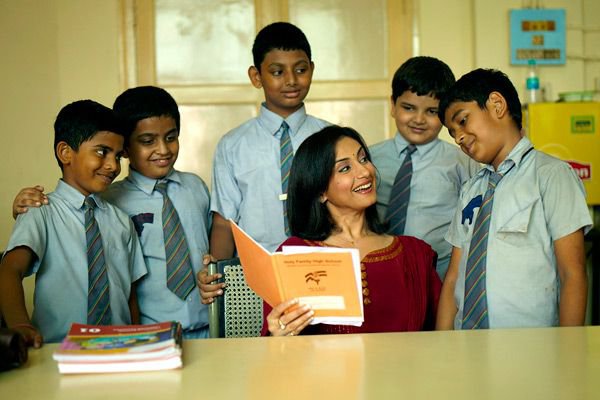 Know of any other character whose kindness left a lasting impression on you? Let us know in the comments section below. 
Find stories on movies and more at ScoopWhoop.com.