Two things that define Bollywood are love and friendship. For every Ram-Leela jodi, there is a Jai-Veeru bhaichaara. Over the years, there have been many such combinations, some successful, some not as much, but we've loved them nevertheless. In fact, some of the movies we only remember because of the brilliant on-screen pairing.
We've played mix-and-match and picked 36 contemporary combination that we would love to see on the silver screen. Here you go:
1. Ranveer Singh and Ranbir Kapoor
Their films are always competing at the box office. Imagine if they join hands. All the top grossing records will be broken!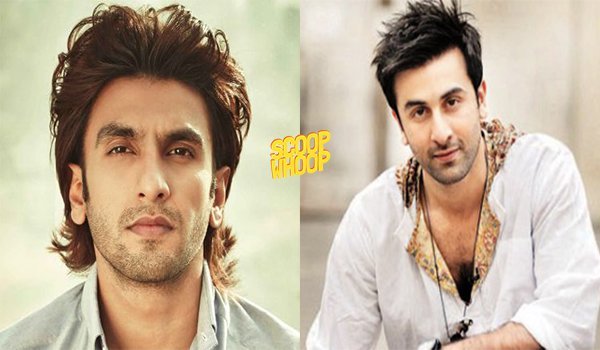 2. Parineeti Chopra and Shahid Kapoor
Can you think of a more bubbly couple in Bollywood?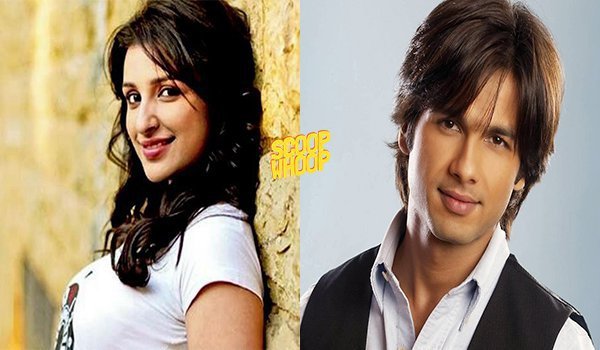 3. Jacqueline Fernandez and Sidharth Malhotra
He's hot, she's hotter. Together they'll set the screen on fire!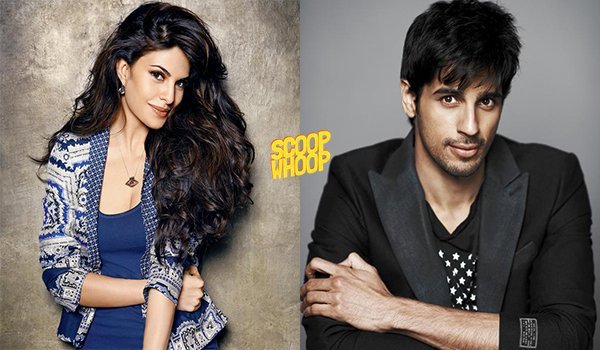 4. Parineeti Chopra and Alia Bhatt
They claim to be friends off-screen. How about translating the friendship on-screen?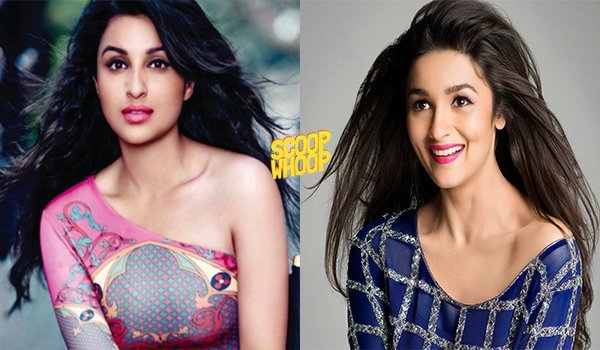 5. Sonakshi Sinha and John Abraham
His tough guy look with her vibrance – killer combo!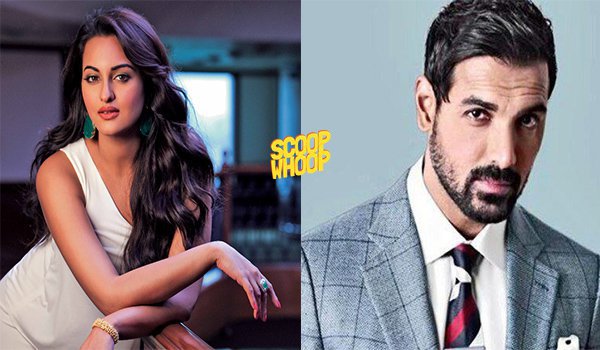 6. Huma Qureshi and Salman Khan
She is bold, he is Dabangg. Need we say more?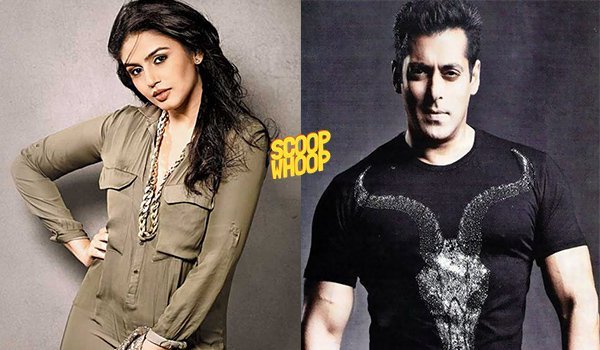 7. Vidya Balan and Irrfan Khan
The 3 things that make this couple awesome: Great acting, great acting, great acting!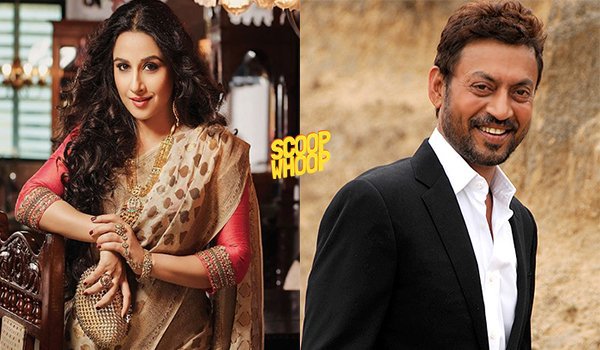 8. Katrina Kaif and Arjun Rampal
2 model-turned actors working together. Their on-screen chemistry will be sizzling!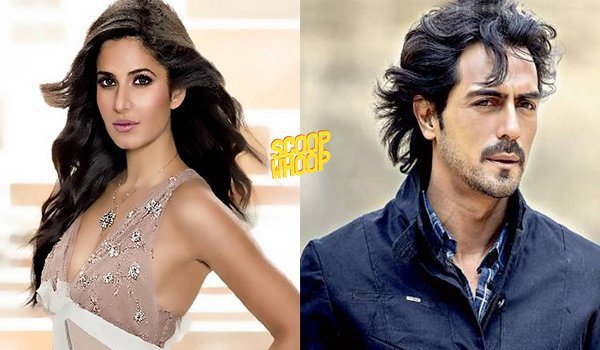 9. Huma Qureshi and Sidharth Malhotra
When 2 talented young actors like them get together, can we expect anything less than magic?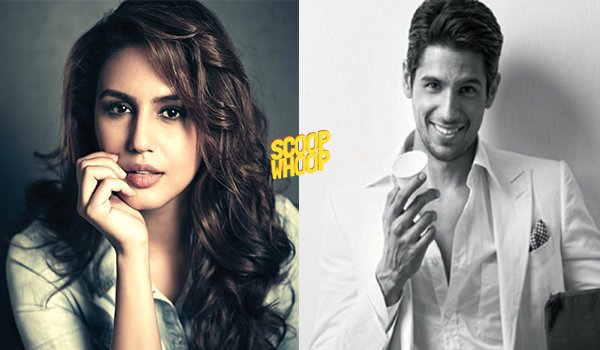 10. Alia Bhatt and Ranveer Singh
Two actors who exude endless energy. Their pairing will be electric!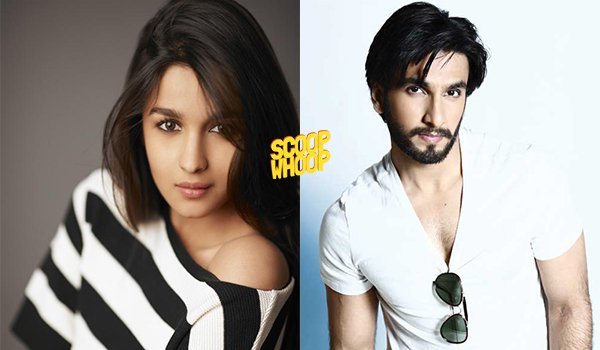 11. Deepika Padukone and Aamir Khan
We have seen her pair-up with SRK enough times. How about another Khan for a change?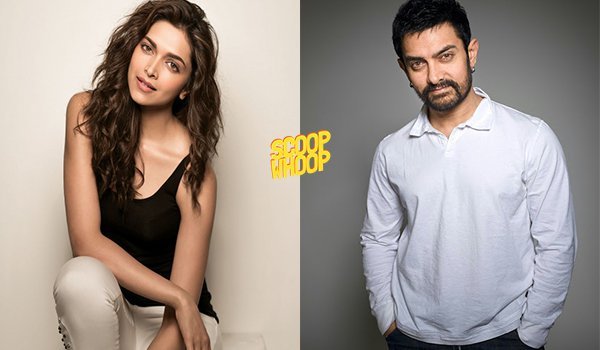 12. Sonakshi Sinha and Shahrukh Khan
The King of Romance has shared screen space with almost every actress in B-town. How can he leave her out?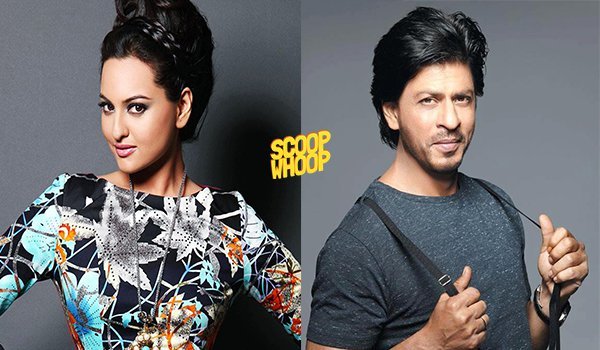 13. Kalki Koechlin and Randeep Hooda
These two can pull off a thriller together without a doubt!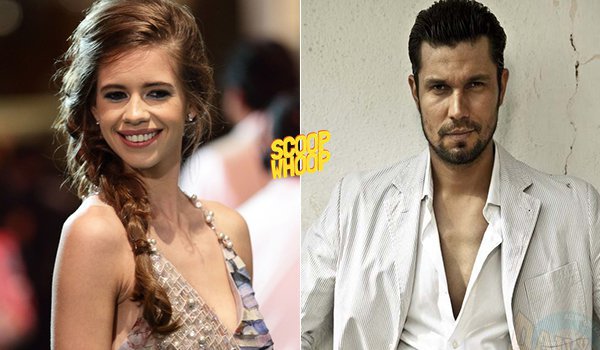 14. Deepika Padukone and Hrithik Roshan
Hotness. Check. Great acting. Check. Dance. Check. Jaw-dropping combination!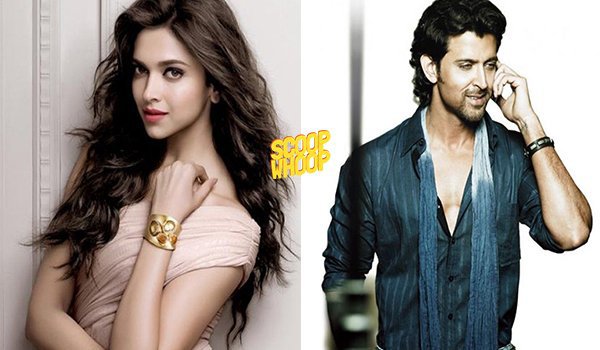 15. Aamir Khan and Farhan Akhtar
They could become our next Jai-Veeru!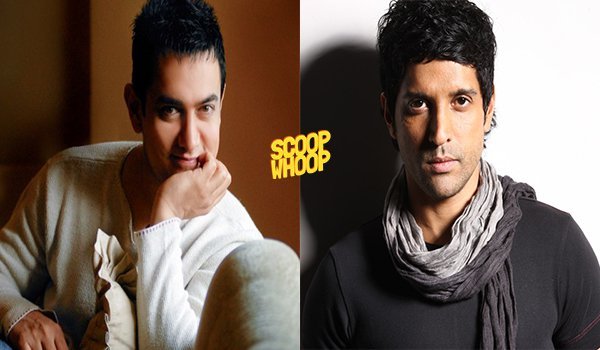 16. Priyanka Chopra and Vidya Balan
Putting these versatile beauties in one screen could make for an amazing film!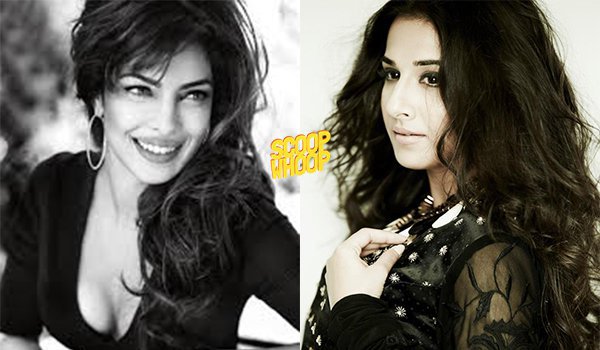 17. Deepika Padukone and Priyanka Chopra
After their Koffee with Karan Season episode, it would be interesting to see them work together.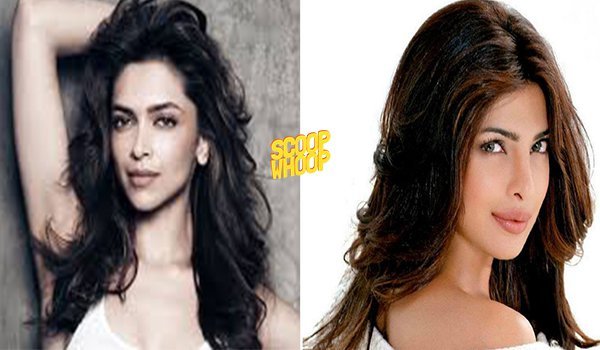 18. Anushka Sharma and Nawazuddin Siddiqui
This couple together could break a lot of stereotypes!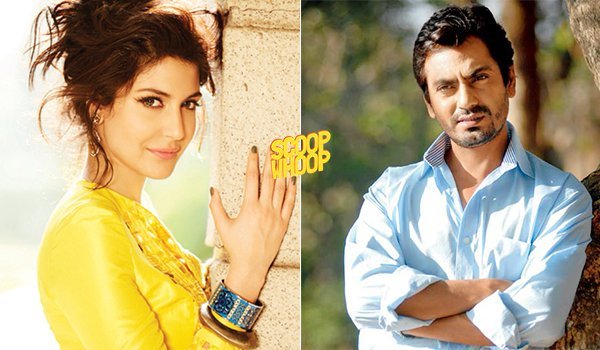 19. Ileana D'cruz and Abhay Deol
She is the perfect girl next door and he is like the friend all of us have. Sounds like a good script for these two, right?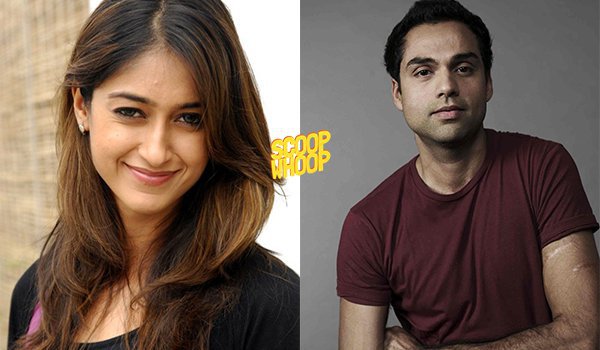 20. Kangana Ranaut and Arjun Kapoor
Wouldn't she gel well with the Gunda of Bollywood?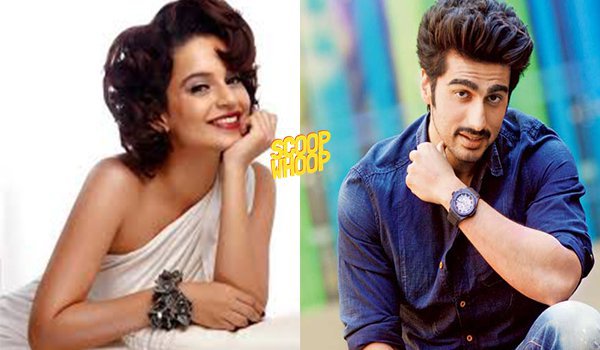 21. Alia Bhatt and Shraddha Kapoor
These two playing BFFs in a Bollywood movie sounds perfect!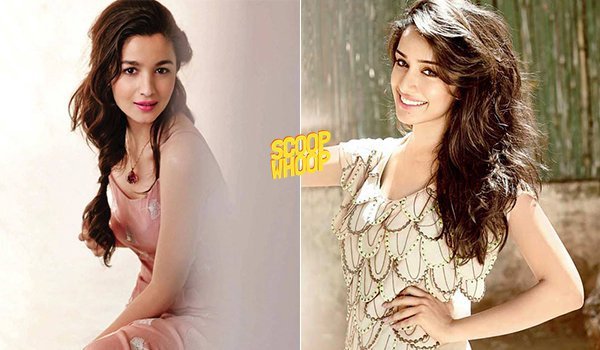 23. Vidya Balan and Salman Khan
If these two team up, we'll finally find some sense in Salman's films!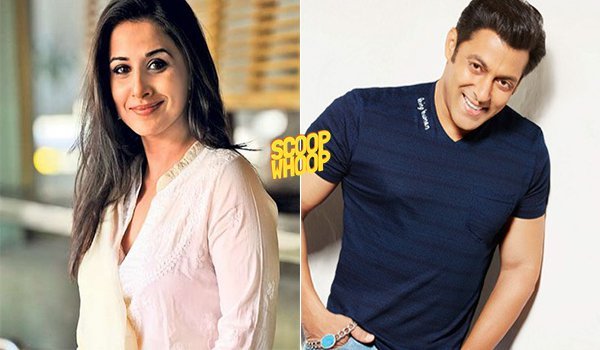 24. Anushka Sharma and Aditya Roy Kapoor
They could make a good brother-sister pair if nothing else!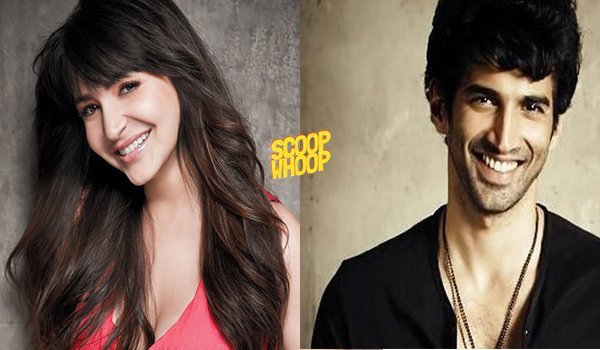 25. Richa Chadda and Ranveer Singh
A deadly couple!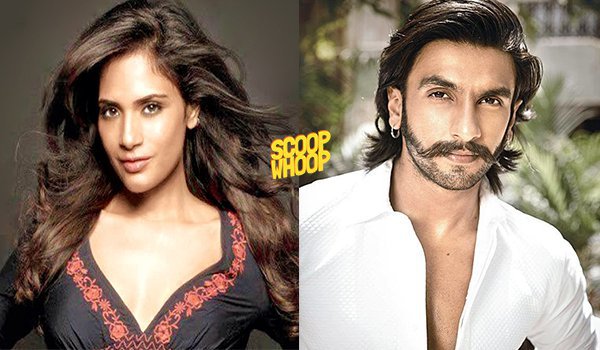 26. Nargis Fakhri and Imran Khan
They're both not getting any films so if nothing else their dates will match!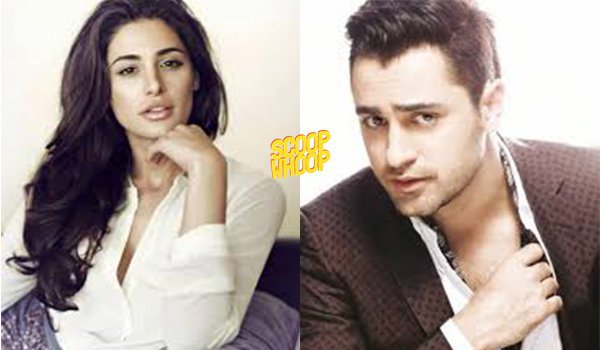 27. Parineeti Chopra and Ayushmann Khurrana
This is a very h atke couple. Their movie would definitely set fire to the box office!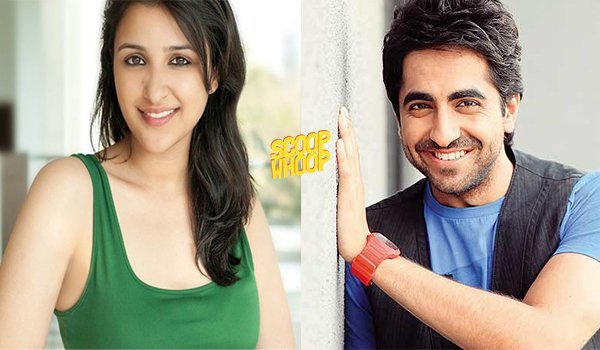 28. Sonam Kapoor and Aditya Roy Kapoor
After all, we could use a different pair of Kapoors for a change!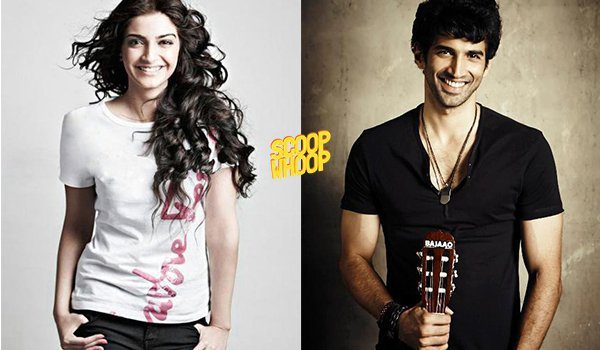 29. Kangana Ranaut and Shahid Kapoor
The two have recently impressed us with their films. Together they might leave us in awe!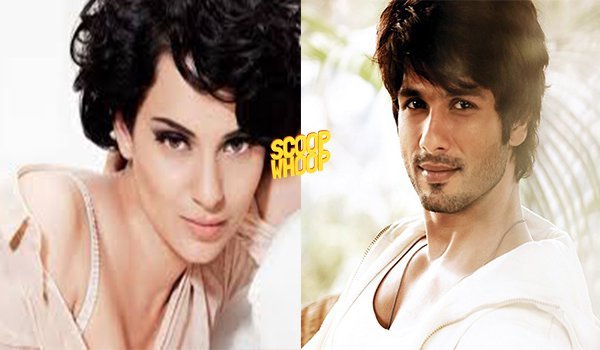 30. Deepika Padukone and Akshay Kumar
Her comic timing is as good as his. Time for Rohit Shetty to team them up!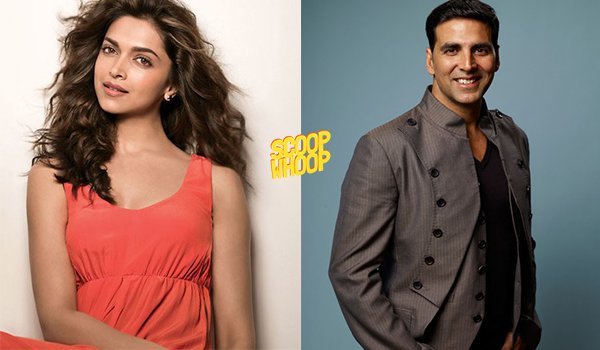 31. Shruti Hassan and Sushant Singh Rajput
A fresh couple like this could go a long way!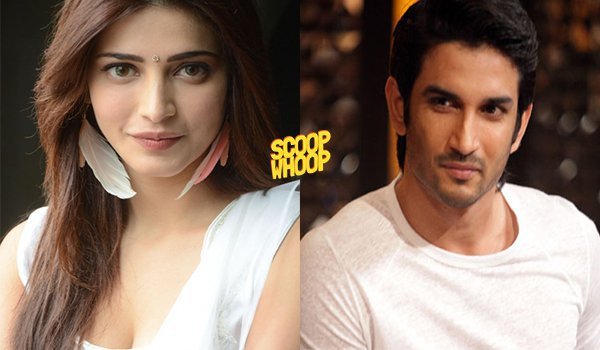 32. Katrina Kaif and Varun Dhawan
She has teamed up with Govinda before. How about the younger version of him?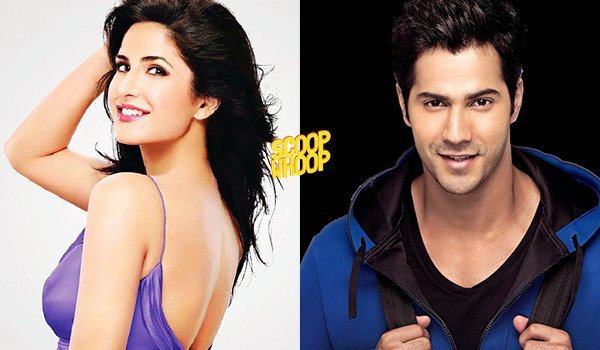 33. Alia Bhatt and Pulkit Samrat
The perfect cast for Karan Johar's next high-school flick!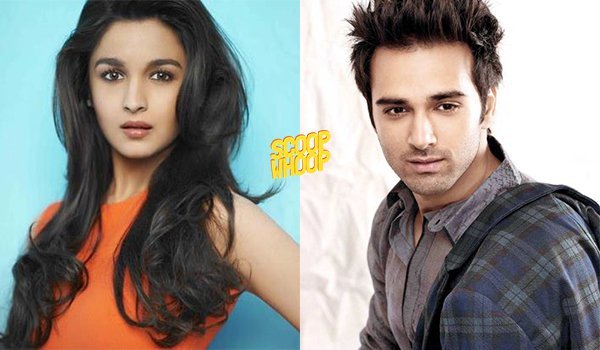 34. Kalki Koechlin and Aamir Khan
Her versatile acting and his perfectionist streak deserve a shot together!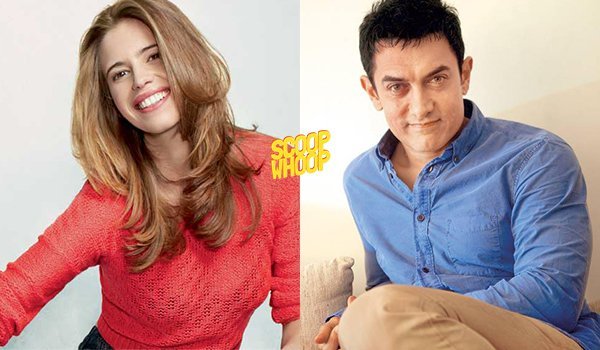 35. Parineeti Chopra and Ranbir Kapoor
How can we not have two brilliant actors like these two team up?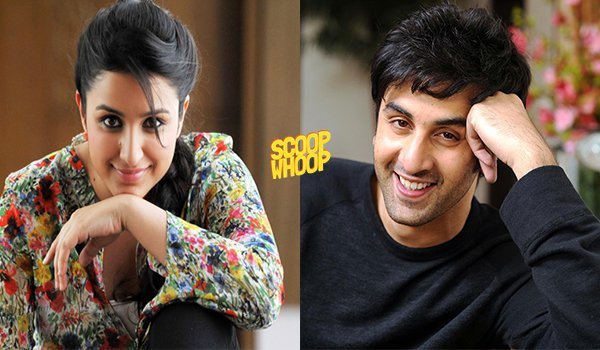 36. Sunny Leone and Emraan Hashmi
And we've saved the deadliest combination for last. When it comes to getting naughty on-screen, these two are infamous. So this is a casting made in heaven. Or maybe hell!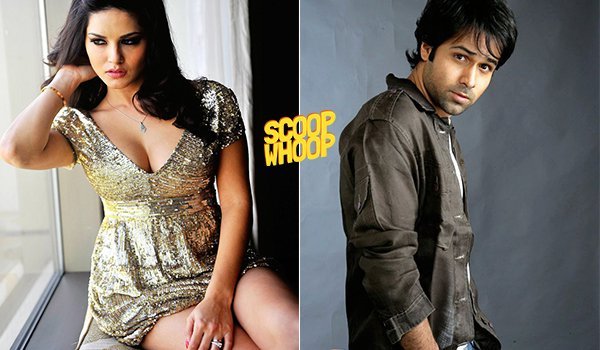 So that's our wishlist. Bollywood producers, please take note!