Bengal is the land of culture and tradition.
If Bengalis are to be believed, we are number one in almost every extra-curricular activity ever; be it films, music or literature. Communism and football runs in our blood when we are not busy indulging in adda.
Considering how high-brow they generally are, we got a typical cultured Bengali to explain the plots of some of the famous Bollywood movies. Me. Here they are: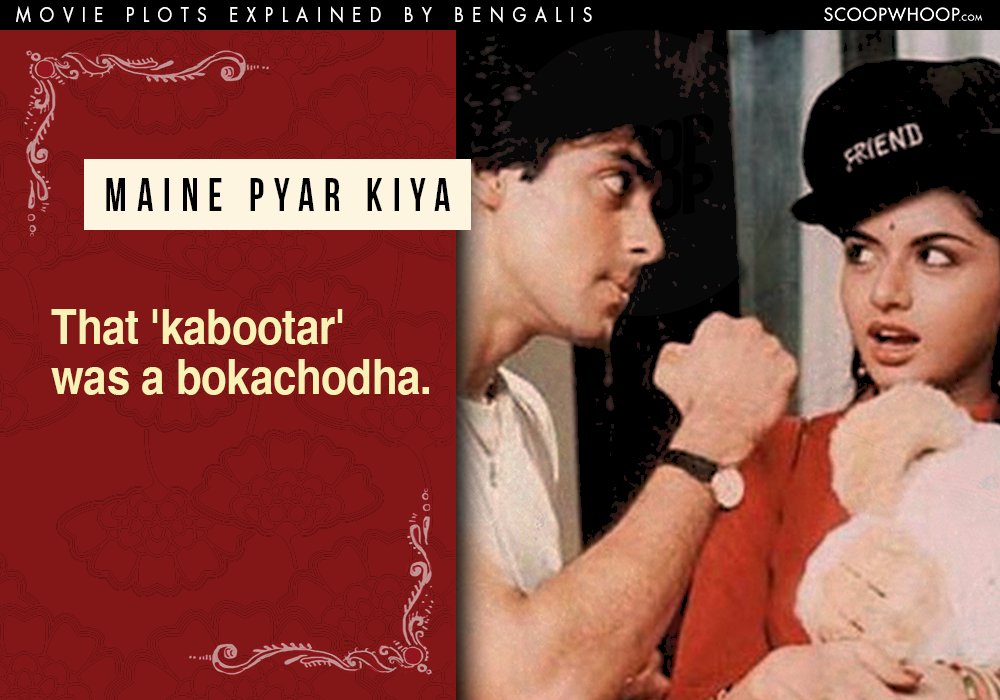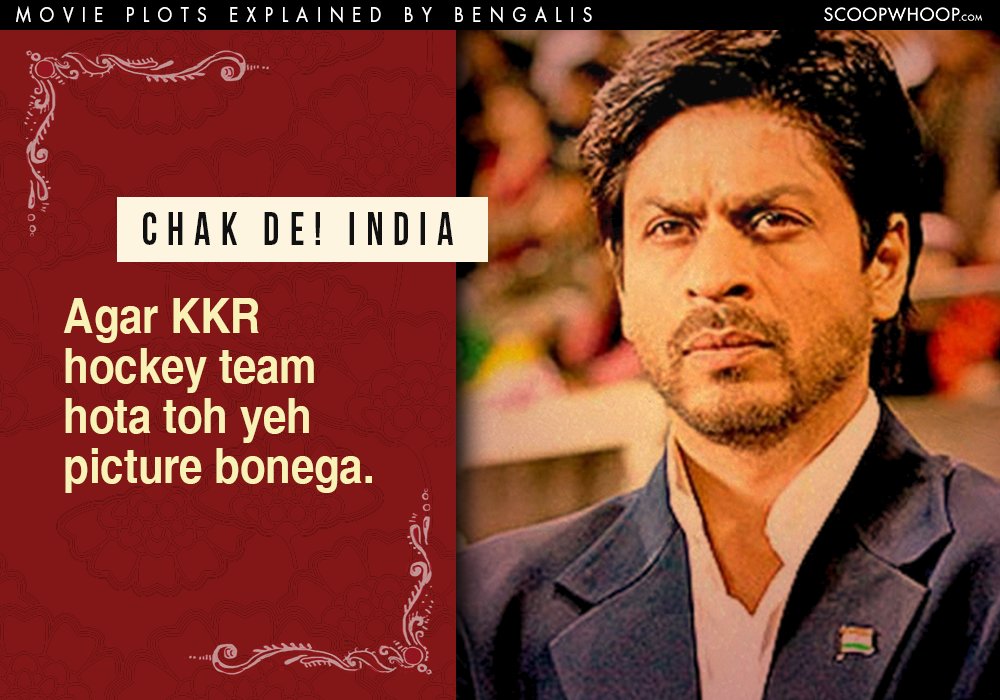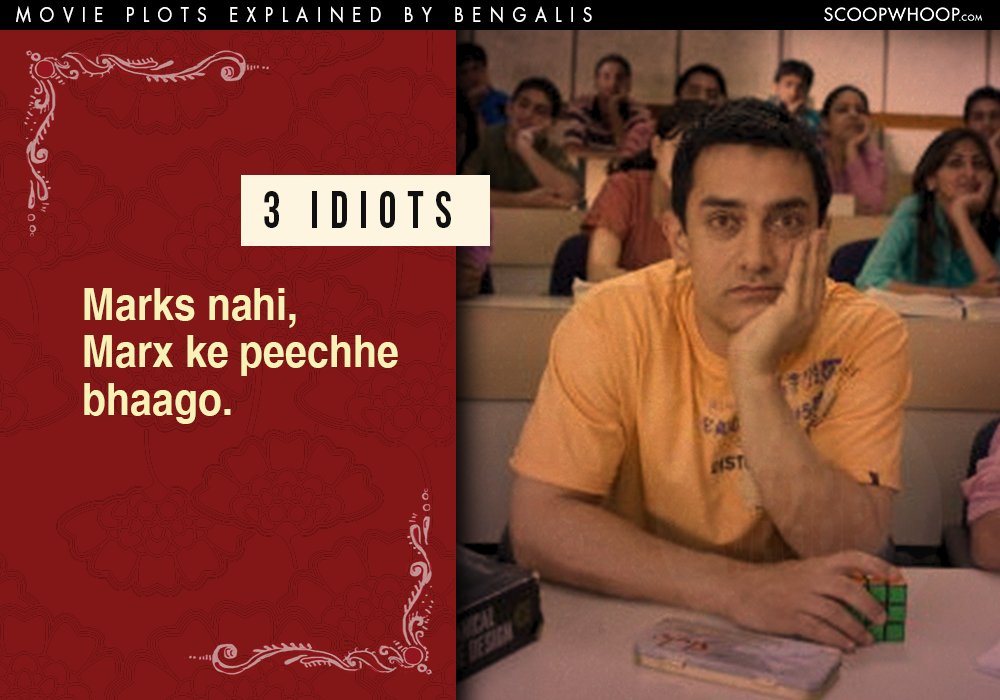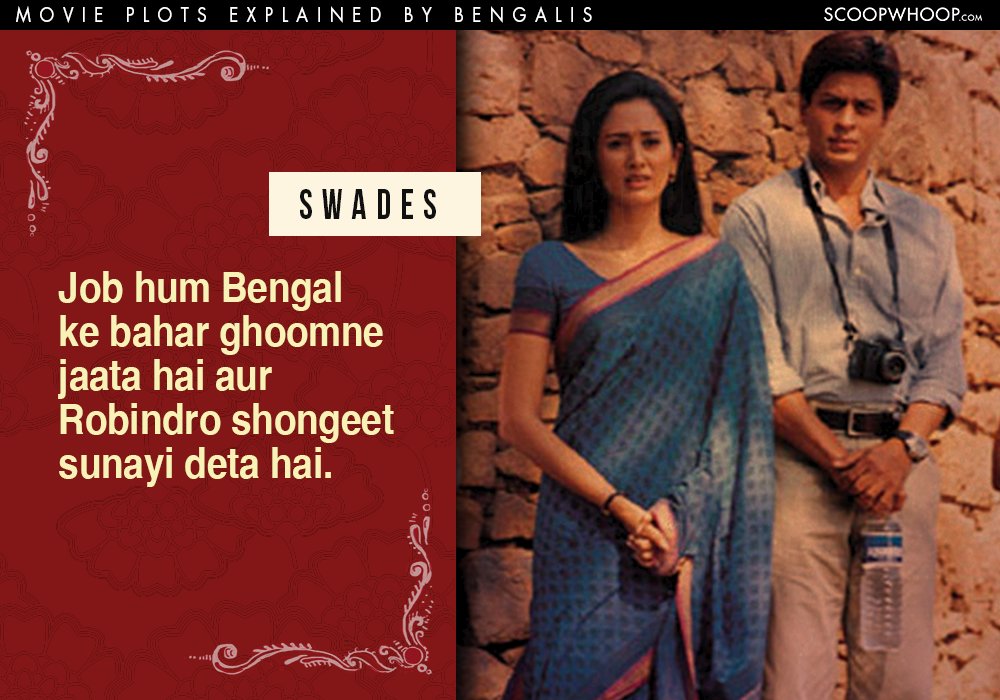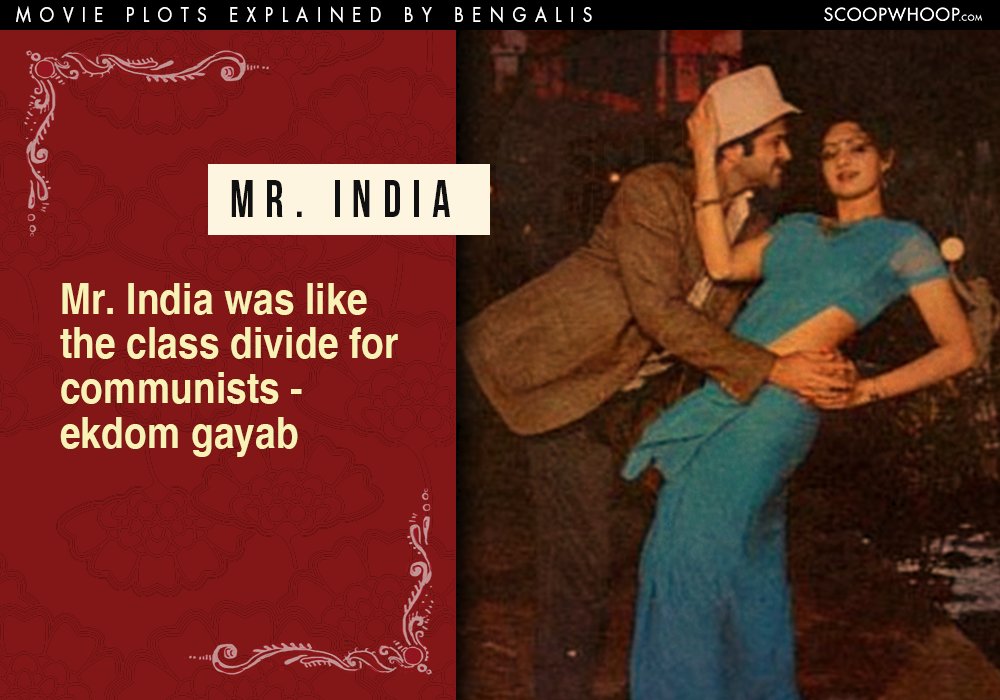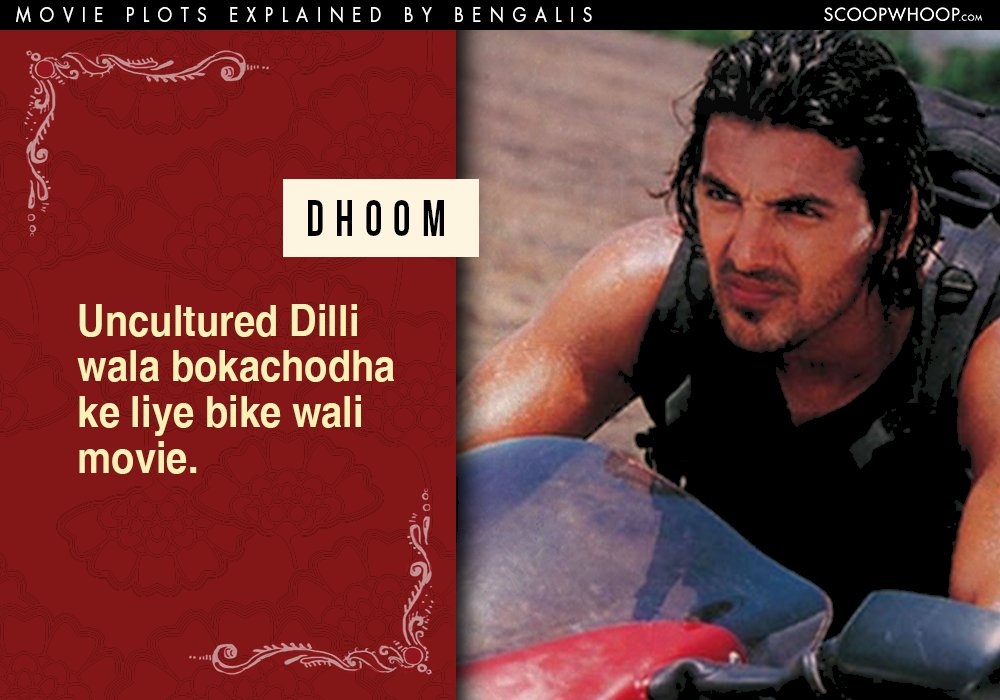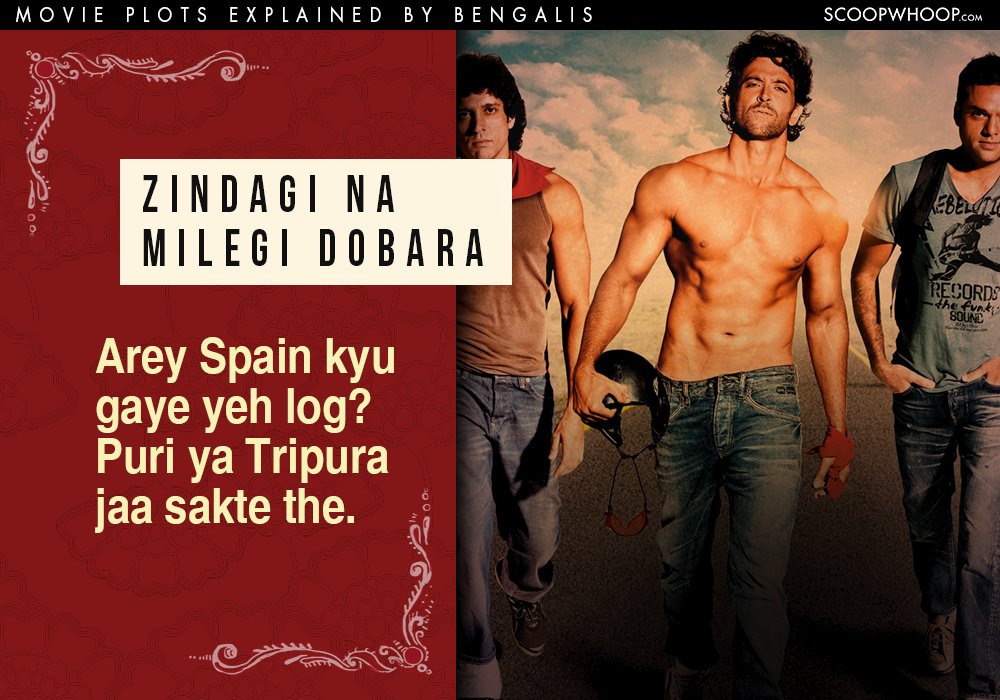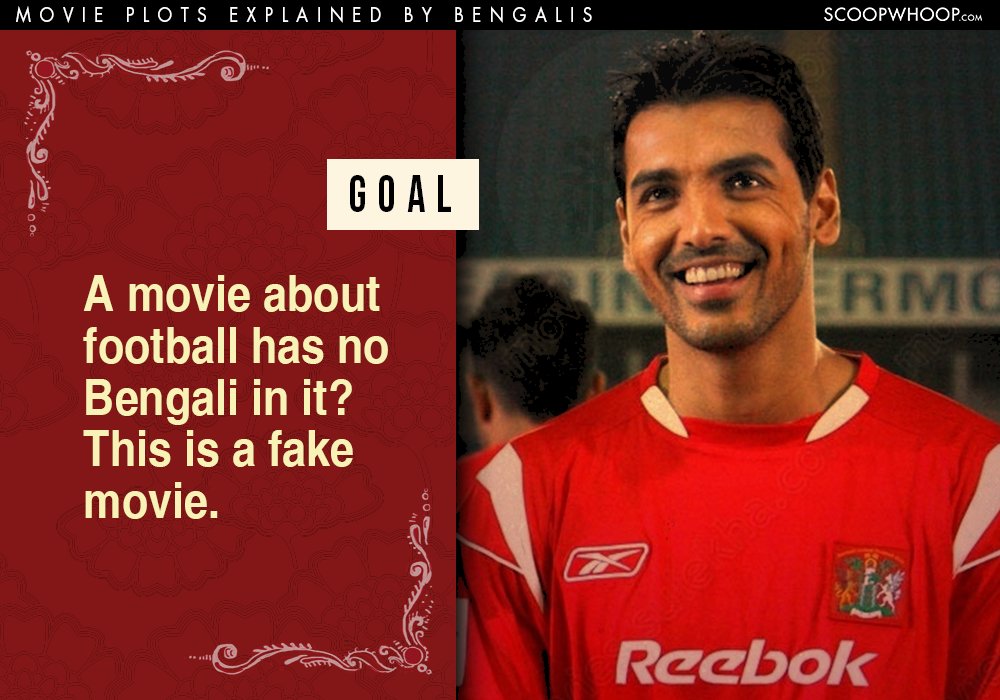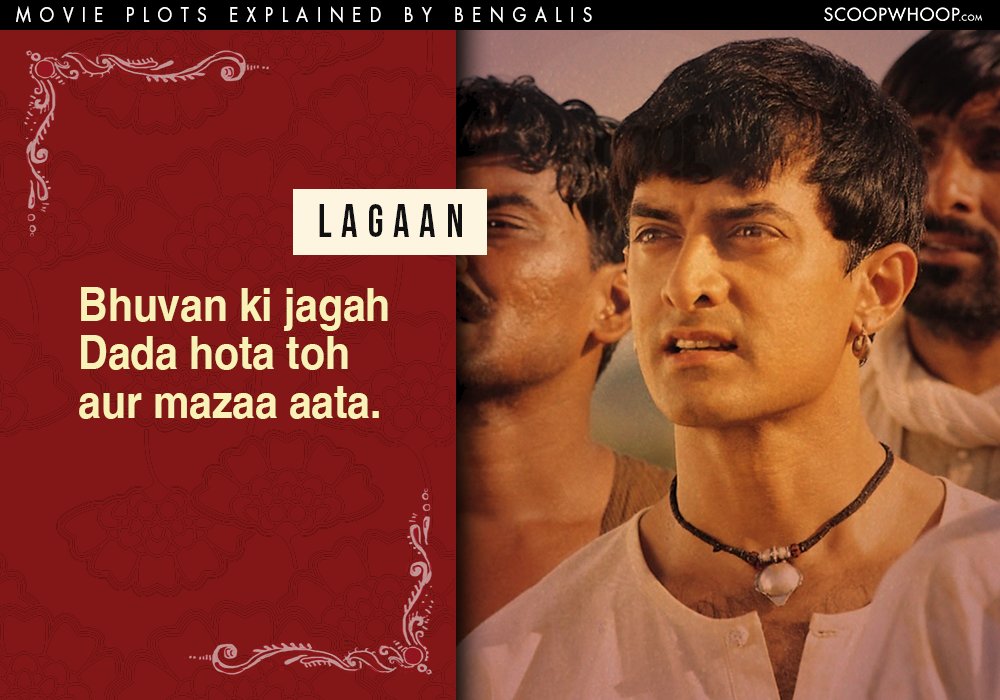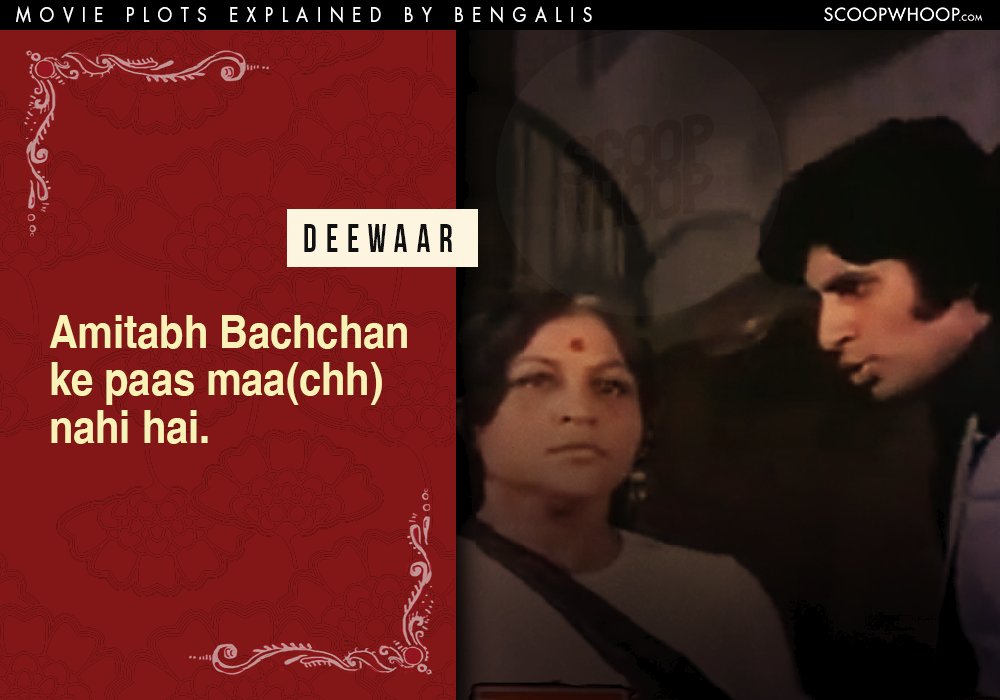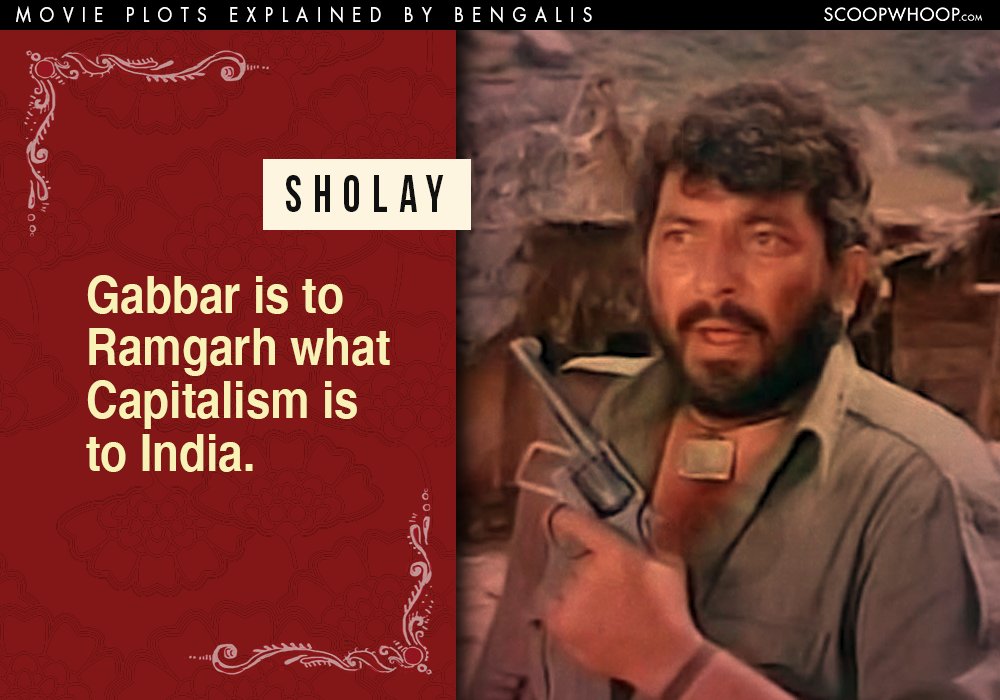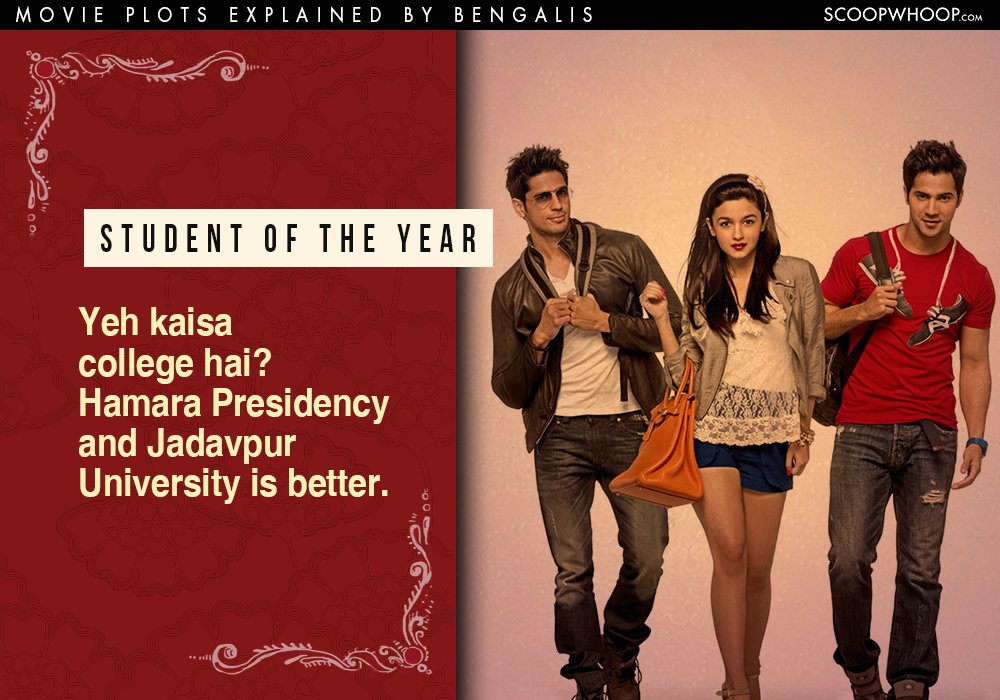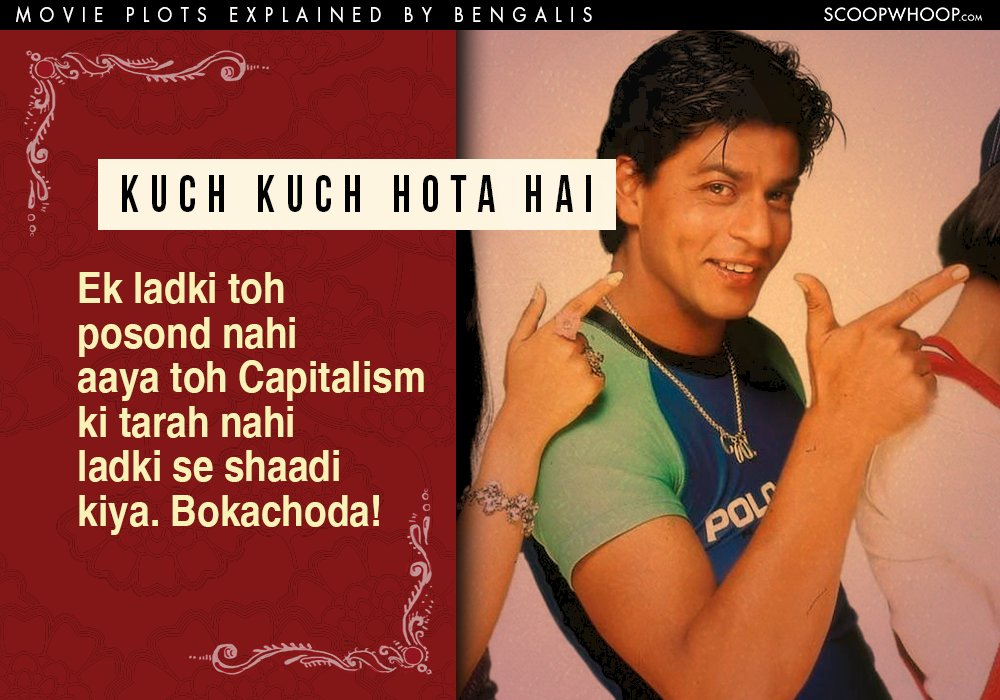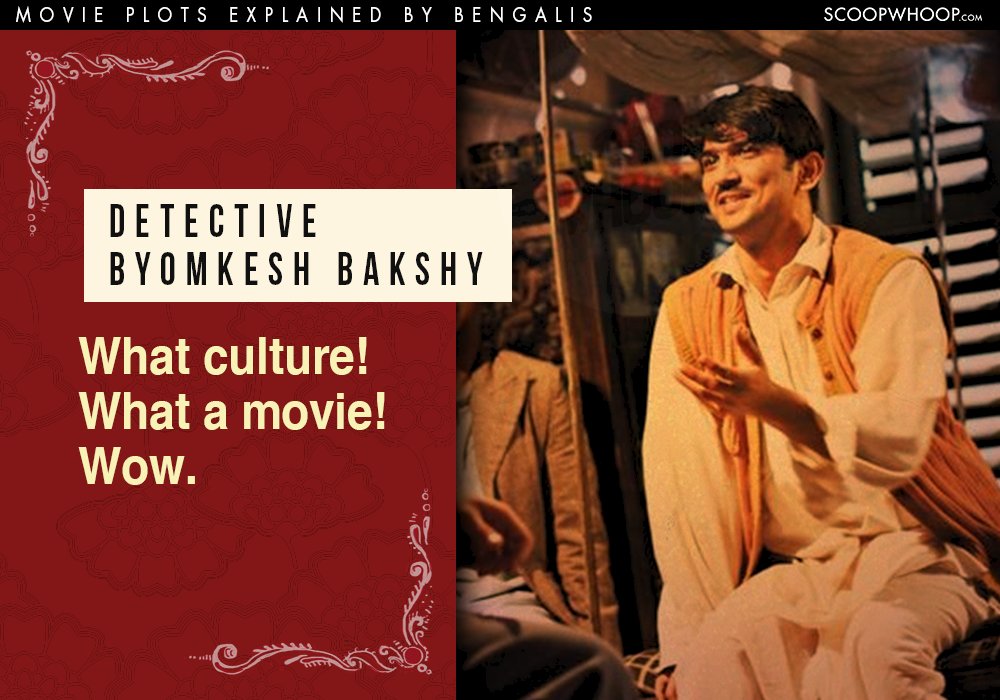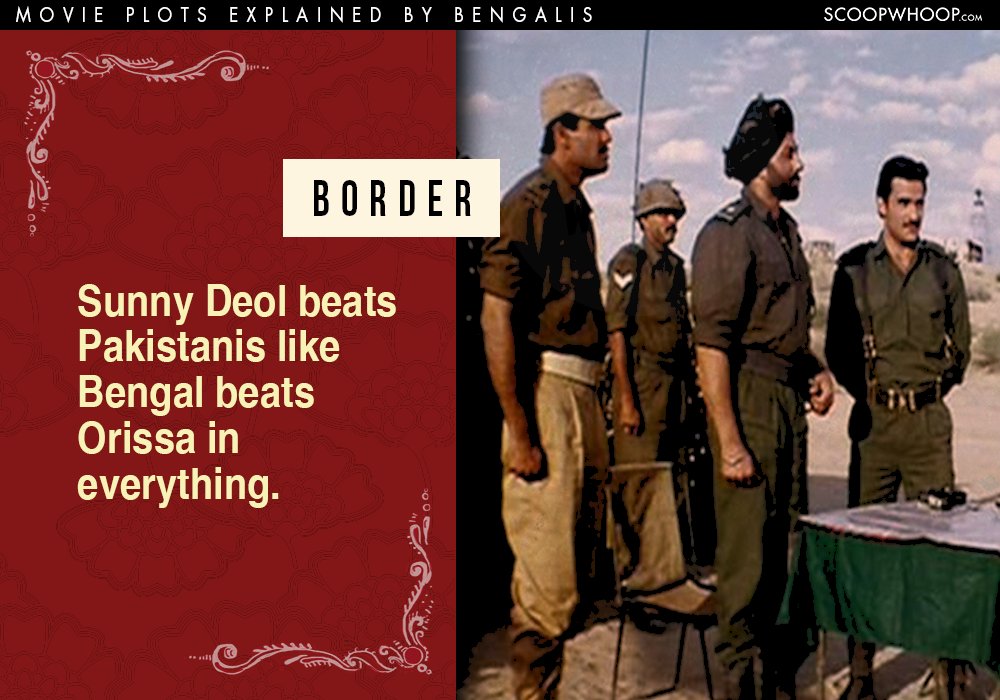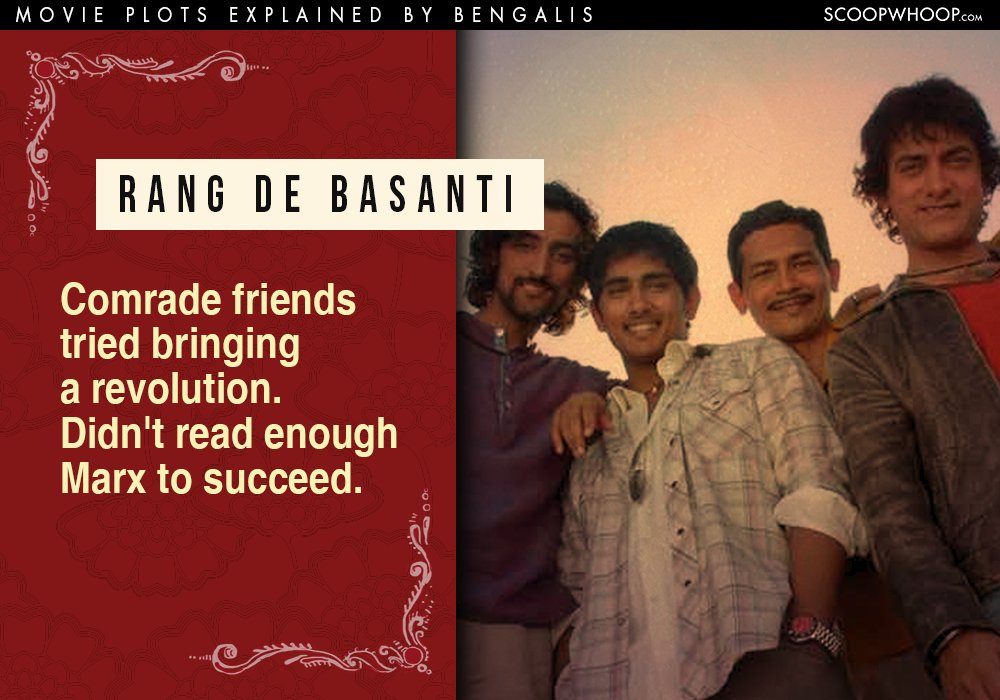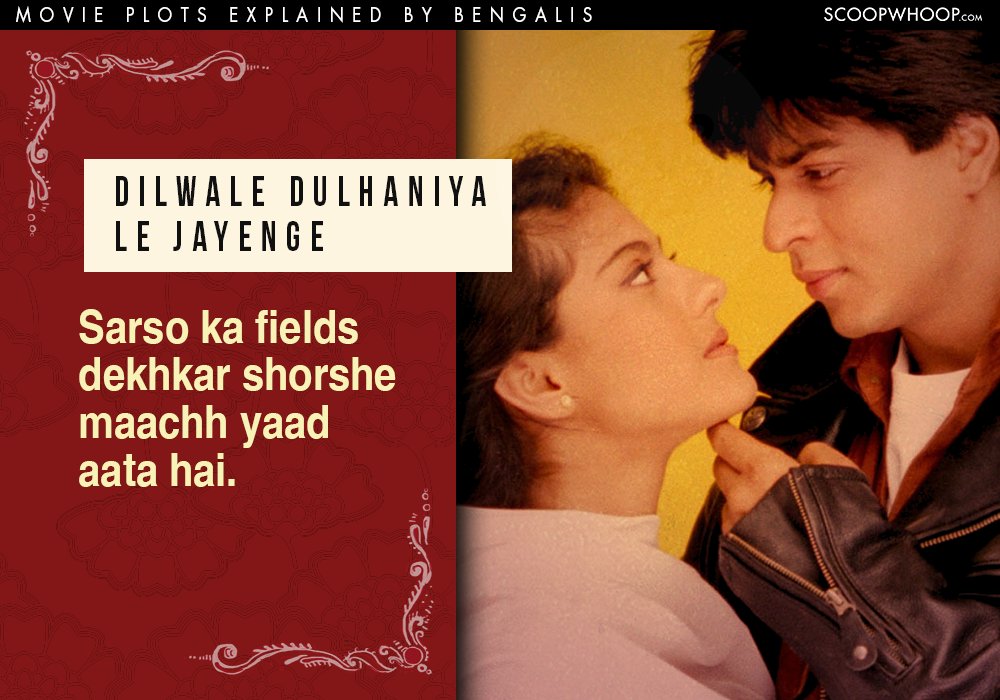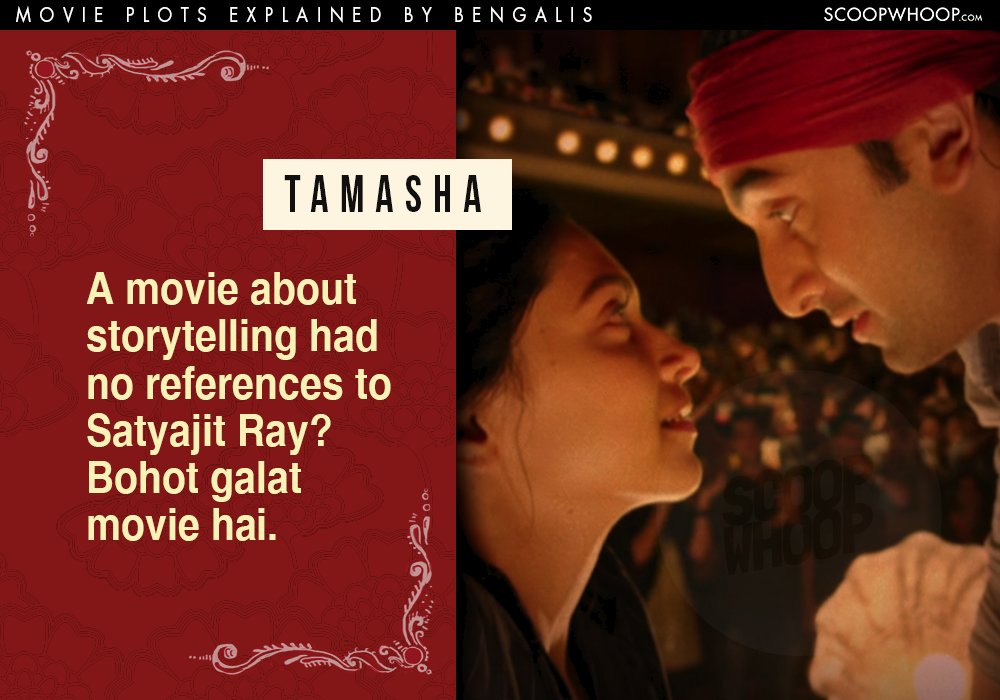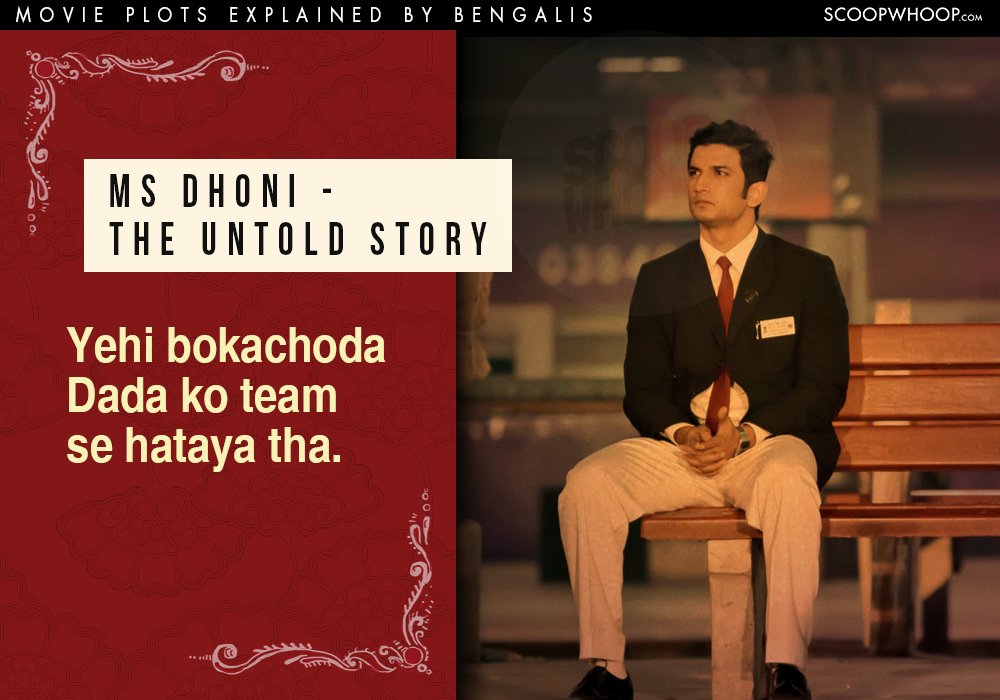 Did we miss out on any of your favourites? Do let us know in the comment section below.
Design credits: Utkarsh Tyagi