Rajeev Khandelwal is a talented actor who made a seamless transition from smaller screen to the bigger one. He stayed away from the quintessential lover boy roles and made an impact as a brooding, thinking actor. And that reflects in his choice of roles. But then, Bollywood noticed him. And decided to put the TV actor in his place.
Bollywood did to Rajeev Khandelwal what it does to most TV actors: Screw them over.
Bollywood is not the most hospitable place for TV actors with big Bollywood dreams in their eyes. Leaving aside a few exceptions, both the younger brigade (Prachi Desai, Jay Bhanushali, Yami Gautam, among others) & TV veterans (Ronit Roy, Ram Kapoor, Sakshi Tanwar, among others) are struggling to fight the step motherly treatment by Bollywood & break free of their typecast images.
But with Rajeev Khandelwal, Bollywood has been a little extra mean. Almost unforgiving. 
To put things in context, here's what a routine Bollywood movie does to Rajeev Khandelwal:
He is chased by goons.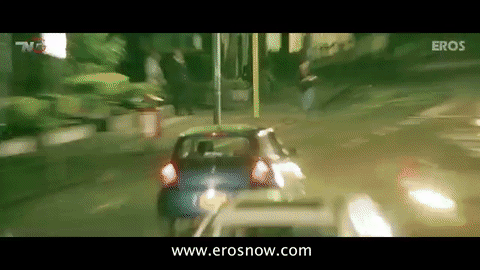 Gets his ass whooped.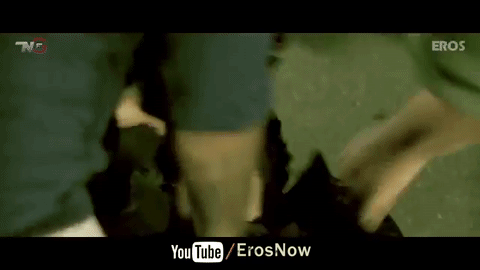 Meets freak accidents.
Gets terminally ill or loses all memory.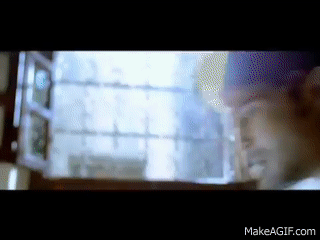 And it's not just some random observation! There's a method to Bollywood's cruel intentions.
Here are 7 instances where Rajeev Khandelwal got so screwed by Bollywood, Pahlaj Nihalani should have censored it.
1. Returns from London. Gets a phone call from terrorists. Dies in bomb blast.
Movie: Aamir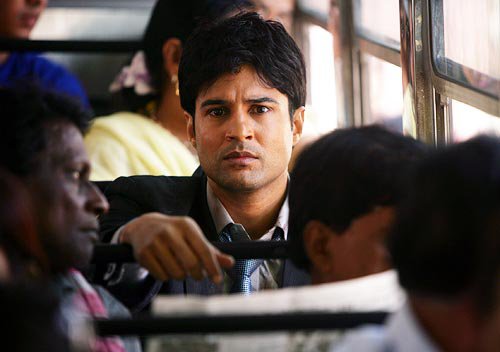 2. Plays music in clubs, goes deaf by the same loud music.
Movie: Soundtrack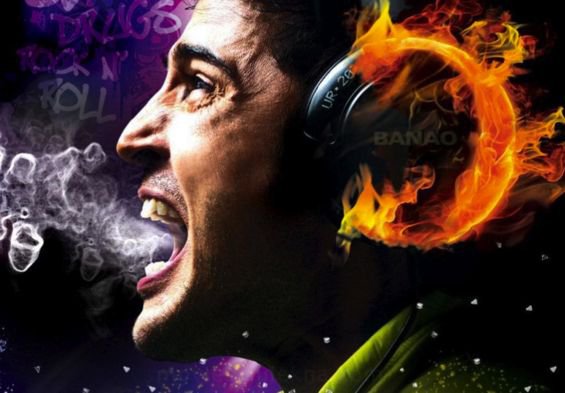 3. Struggles for roles in Bollywood; gets poisoned instead. Gets couple of hours to live and figure out the killer, all at same time. 
Movie: DOA: Death Of Amar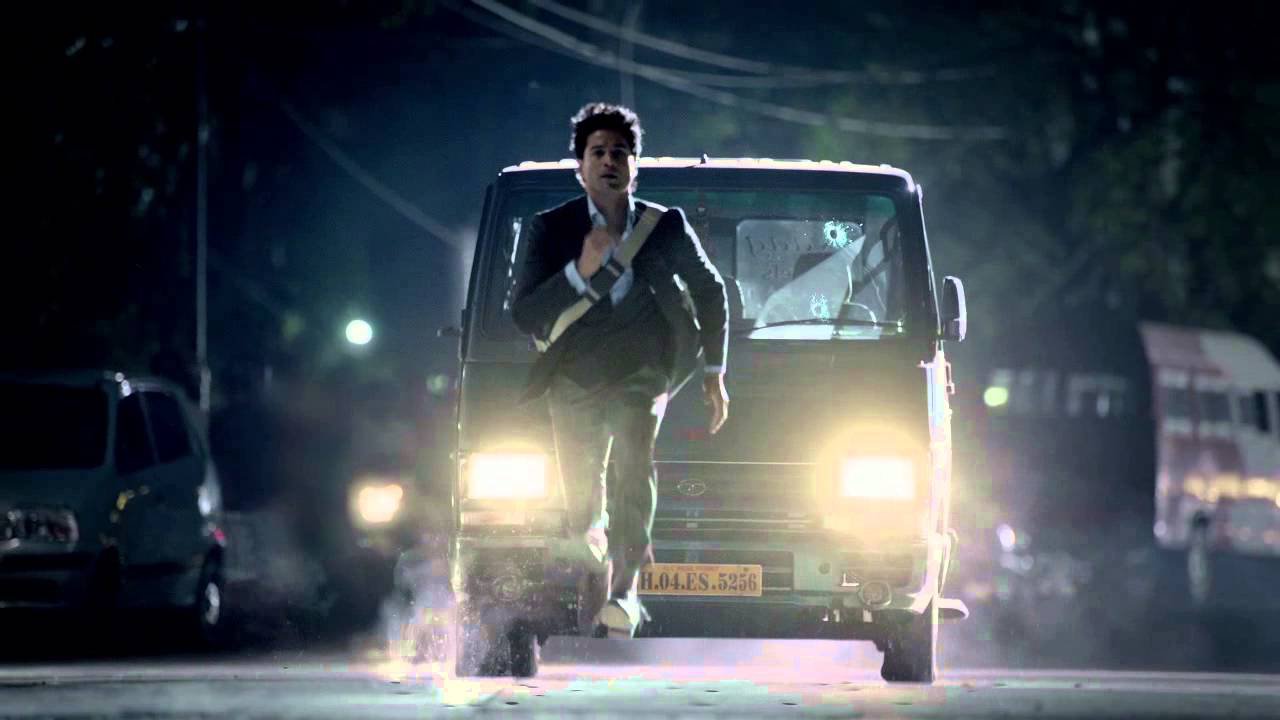 4. Bullies kid in college, father takes revenge. Marries hot chick, hot chick sleeps with boss. Goes on a free trip, turns out the trip is not so free after all.
Movie: Table No. 21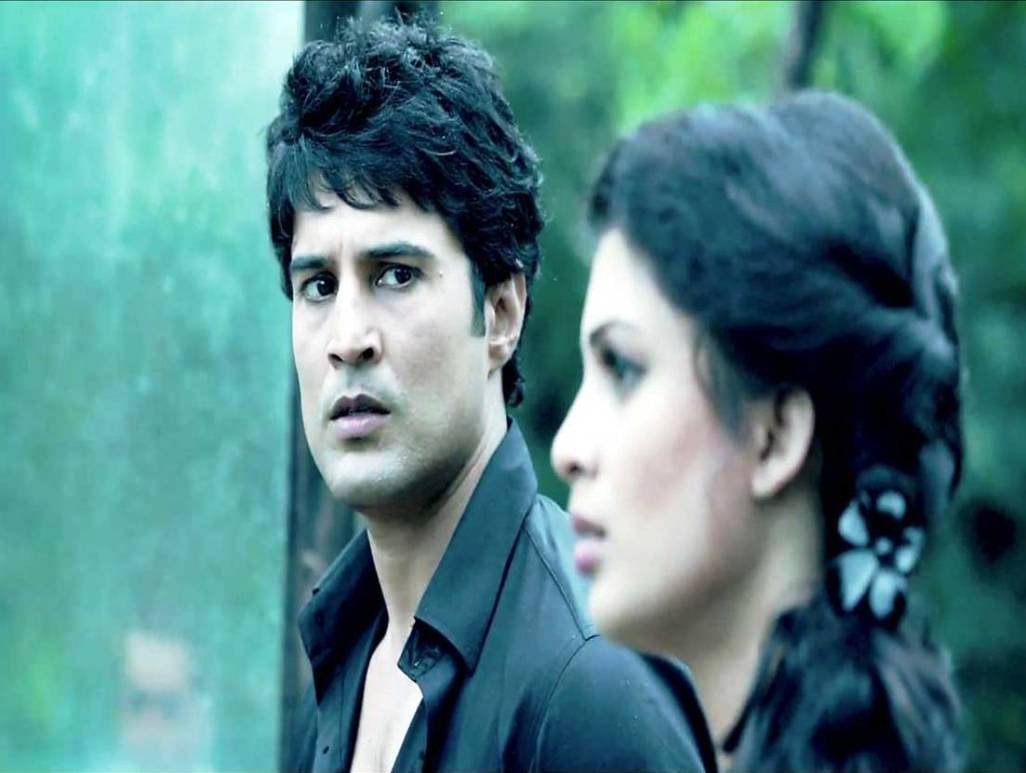 5. Gets Rs 5 crore from somewhere; blows it off in stock market. Also, a businessman wants him dead.
Movie: Will You Marry Me?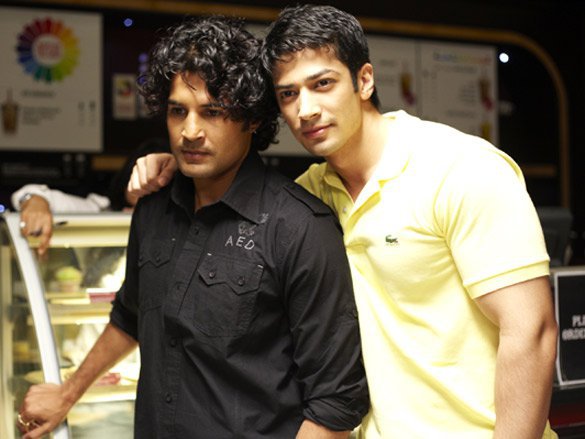 6. Plays a football crazy taxi biker who quits his job to enjoy life. All good? The movie never got released.
Movie: Peter Gaya Kaam Se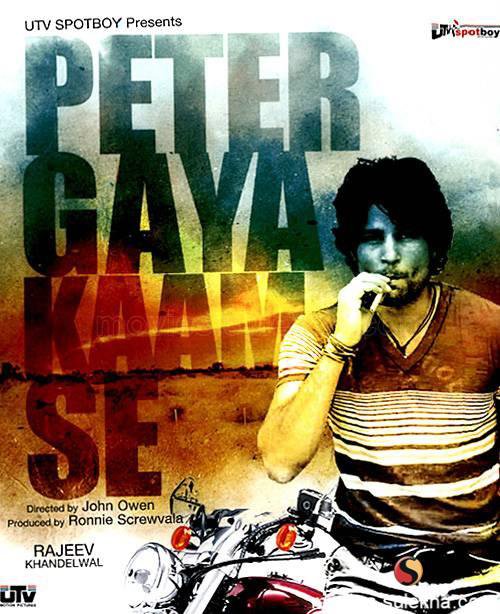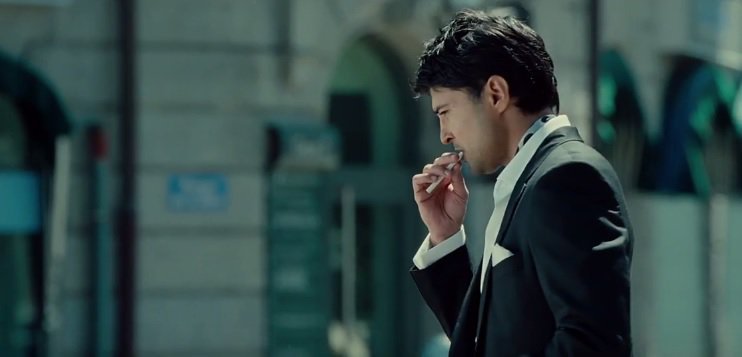 Ever tried consulting an astrologer, Rajeev?