Every time a Hindi film has a talented actor playing an utterly mediocre part, cinema lovers somewhere shed a few tears. If you're a true movie buff, you'd have certainly cringed seeing Rahul Bose do this in last year's big-ticket film, Dil Dhadakne Do: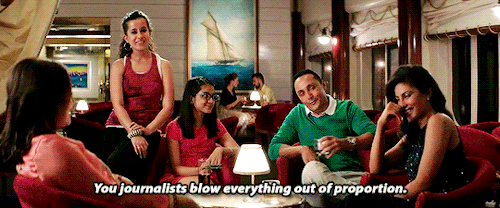 Or this: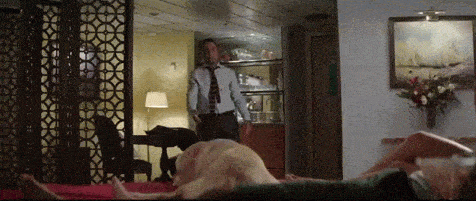 For an actor who was once hailed as the 'Superstar of Indian Arthouse Cinema' by TIME magazine, it's quite sad a scenario, right?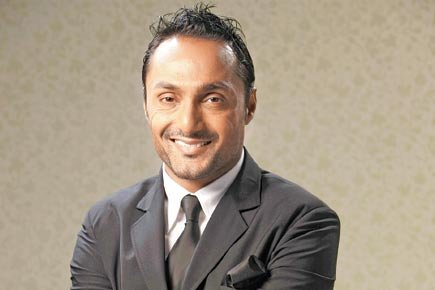 Starting out his career with Dev Benegal's much-acclaimed English, August (1994), Rahul had the kind of launch many can only hope for. The film won him plenty of laurels both in India and abroad.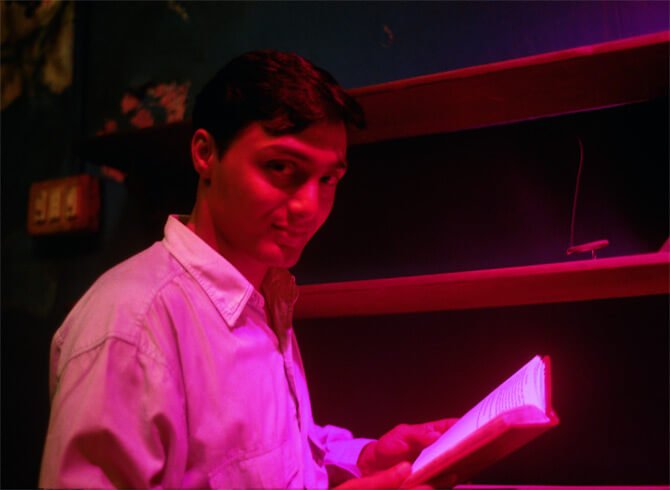 From there, it was one fantastic role after another, both in films and television. Remember A Mouthful of Sky, India's first English-language TV serial?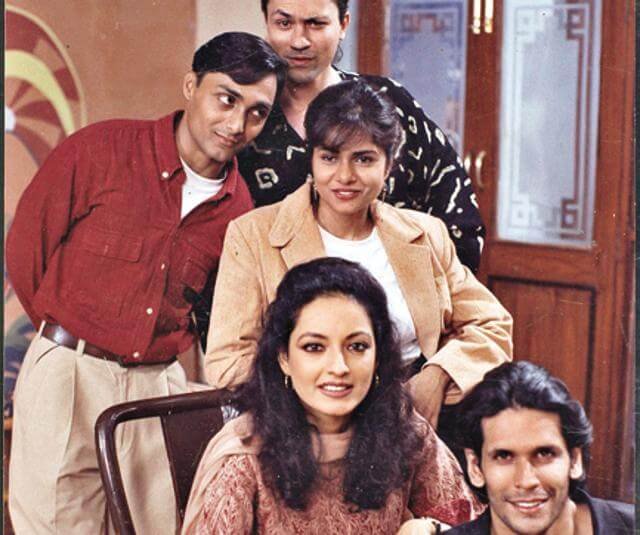 You'd also remember Rahul's brilliant performances in Kaizad Gustad's Bombay Boys (1998) and Dev Benegal's surreptitiously-titled Split Wide Open (1999).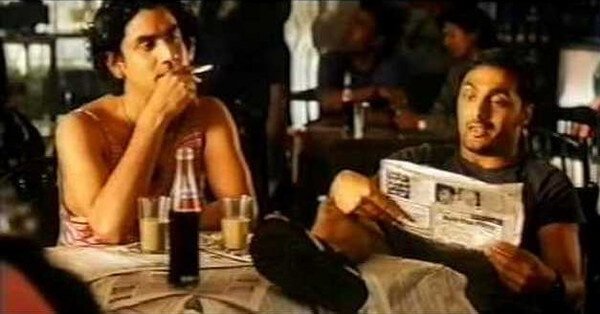 And as the new millennium came upon us, Rahul ventured into direction with Everybody Says I'm Fine! (2001).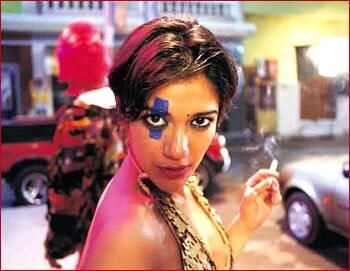 He followed it up with his brilliant work in Aparna Sen's Mr. & Mrs. Iyer (2002), a film that's talked about even today.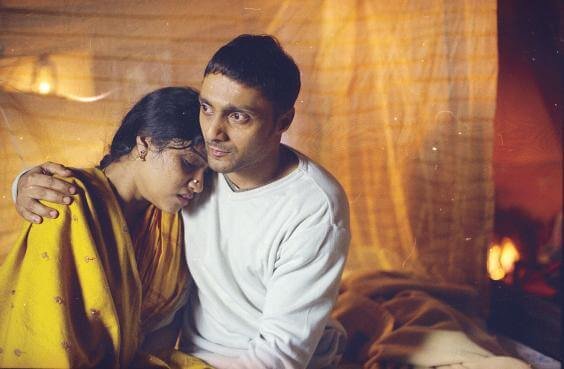 Just in case you're thinking that his repertoire only has 'serious' movies, he's also done Jhankaar Beats (2002).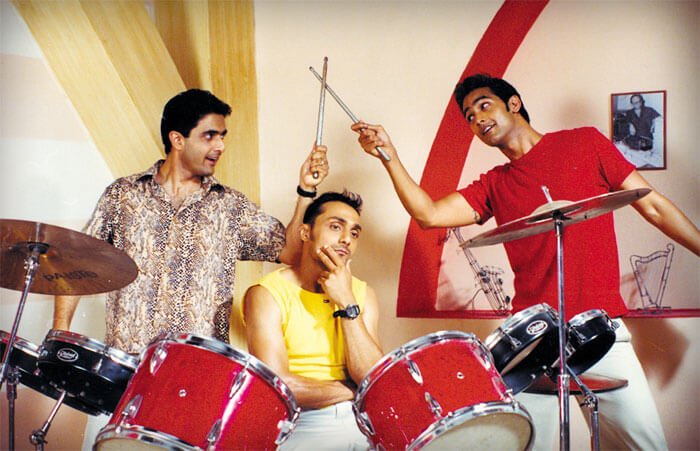 He's always tried to balance out offbeat cinema with mainstream choices. For every Chameli (2003), there's Pyaar Ke Side Effects (2006).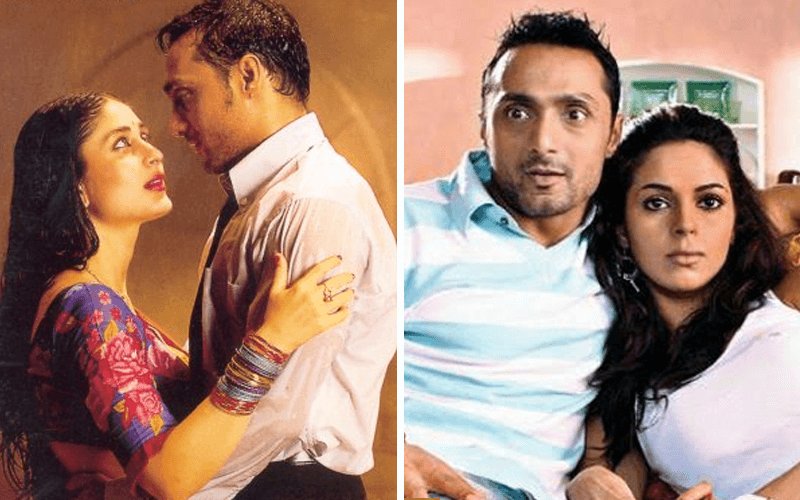 Some of his most commendable work has been in Bengali cinema. Films such as Anuranan (2006) and Kaalpurush (2008) have won him major acclaim.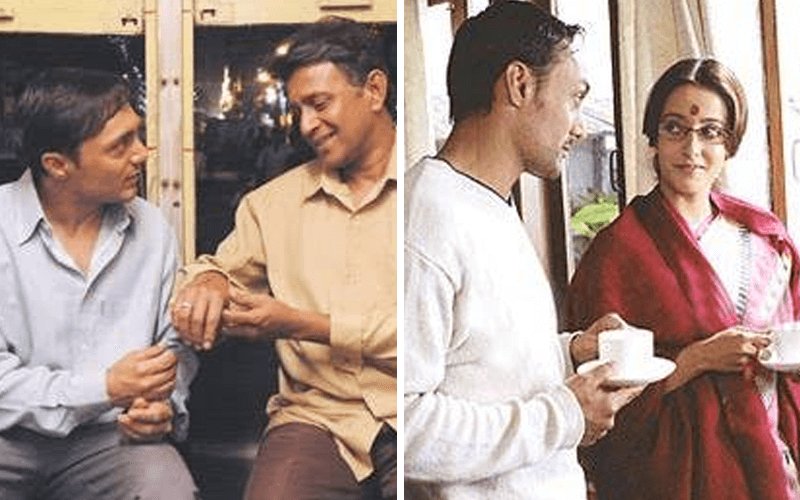 Along with his work in films, he's nurtured his love for rugby as well. He first played in the Indian national rugby team in 1998 and since then has continued to play the sport as a hobby.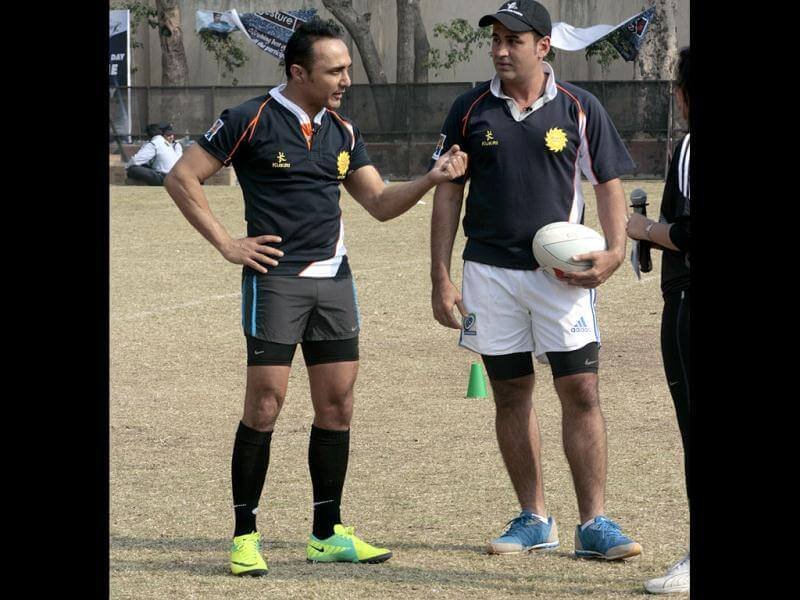 His philanthropic work also deserves a mention. Over the years, he's worked on relief efforts in Andaman & Nicobar Islands post-tsunami, campaigned for Teach for India, given lectures at International universities on gender equality and human rights and spoken about climate change.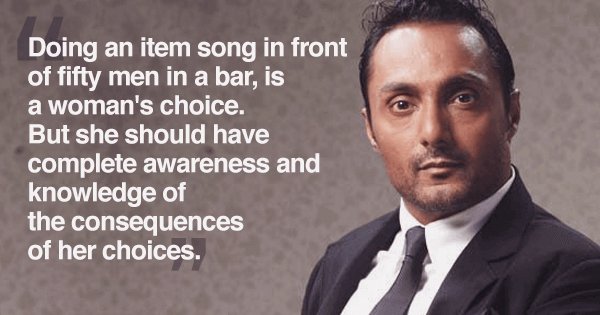 What's interesting to note here is how Rahul's body of work doesn't boast of too many films. For an actor who's not been too happy with the roles being offered, he's wisely chosen to not waste his time doing mindless films. Yes, he's done films like Maan Gaye Mughal-e-Azam (2008) and Dil Kabaddi (2008) but can we really blame him? He too has bills to pay!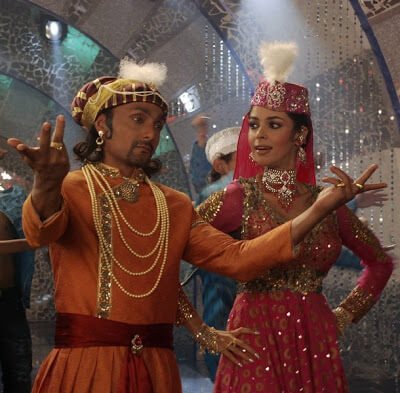 And now, when Bollywood doesn't have much to give him, he's focusing more on regional cinema, to take up roles that are worth his time. He's worked with Kamal Haasan in Vishwaroopam (2013) as the negative lead and was seen in Bengali films Shesher Kabita (2013) and Shondhey Namar Agey (2014).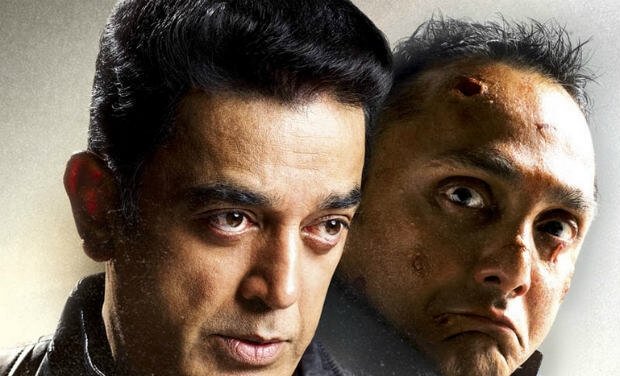 Bollywood is famous for catering to the stars and ignoring actors who are genuinely talented. While most actors continue playing minuscule parts in big-budget Hindi movies, others like Rahul Bose choose to look for work elsewhere. 
To be honest, it's only fair.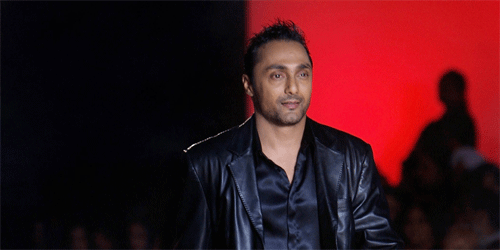 At a time when mindless entertainers starring Salman Khan break box-office records, does Bollywood even deserve Rahul Bose?