Social Media – You can't live with it and you can't live without it.
In today's day and age, it's hard to imagine our lives without updating a post whether it is dedicated to food or declaring our relationship status to the world. Amidst the chaos on our newsfeed regarding wedding bells and new babies, wouldn't it be refreshing to see how some of Bollywood's most iconic movies would have played out if they had access to the Internet. Well, look no further because we went ahead and recreated some memorable scenes from your favourite movies, social media style!
1. Simran wouldn't have had to run towards a moving train because THIS would have happened instead.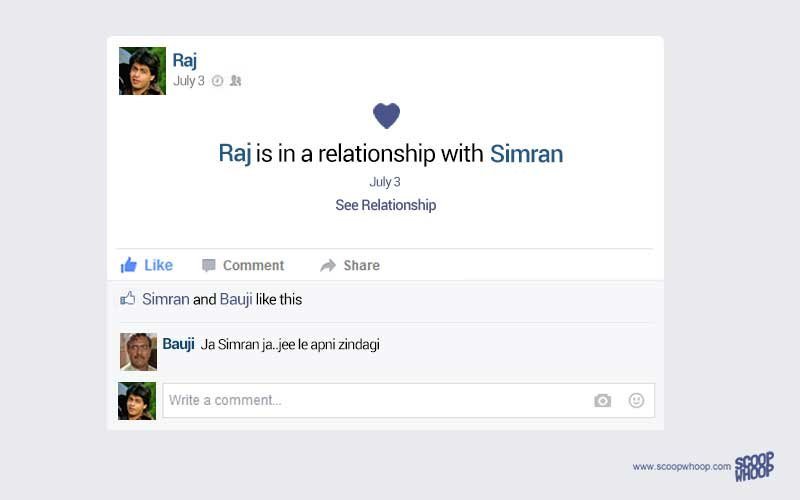 2. The perfect dedication to Jai and Veeru's bromance would have been this Instagram post.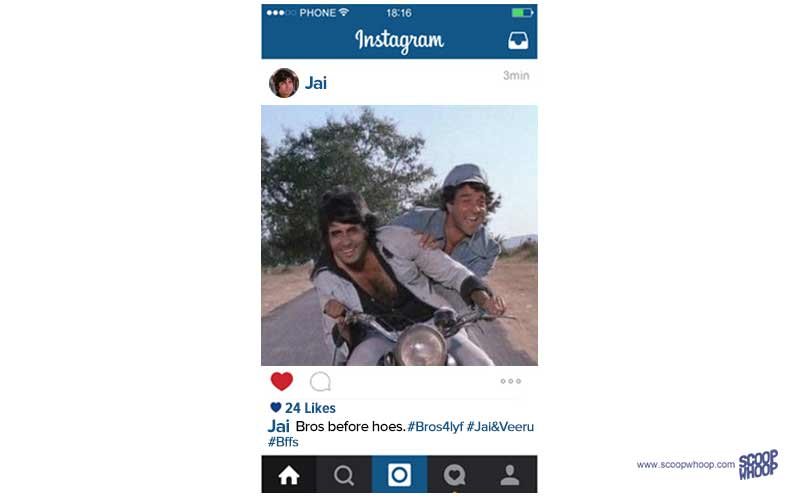 3. Victories would have a new meaning thanks to Facebook.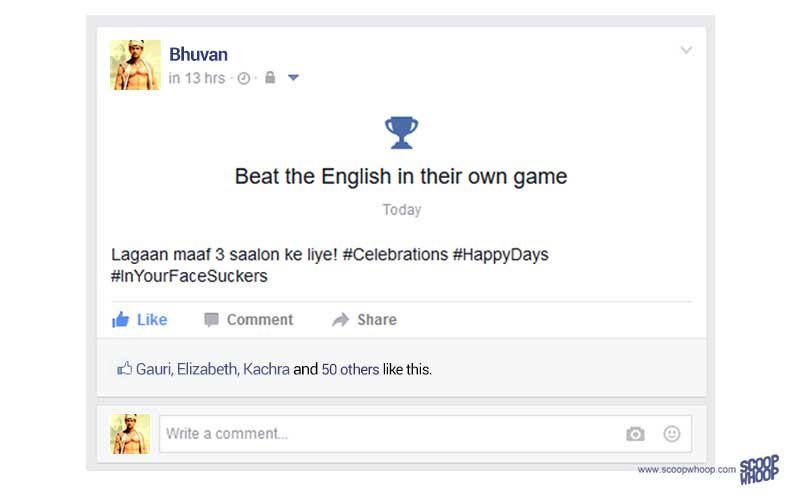 4. Crime Master Gogo would have trolled the life out of Teja and the rest of the Andaz Apna Apna gang.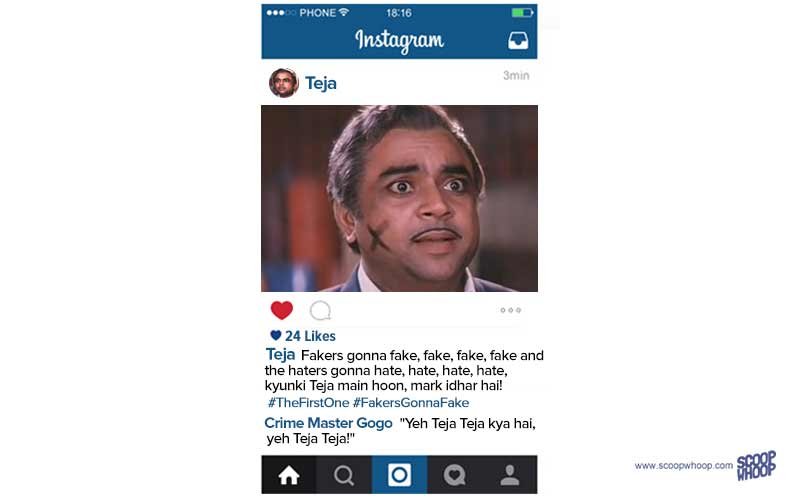 5. Forget an answering machine, Rahul would have known Anjali's whereabouts through the Internet.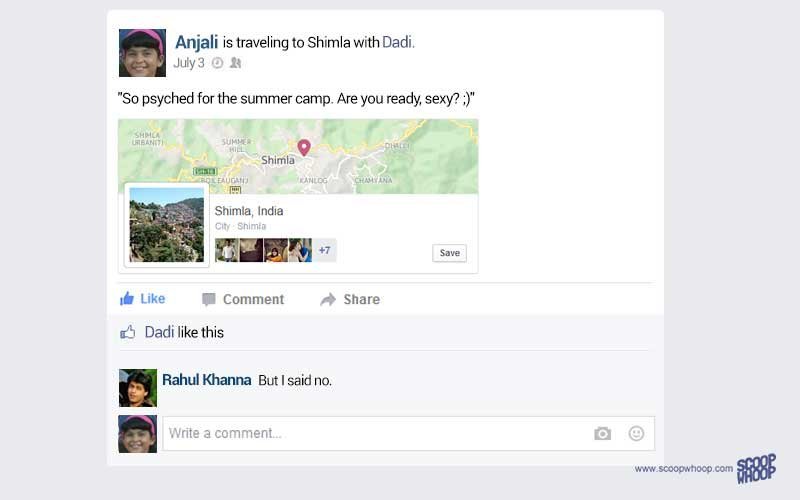 6. Creepy followers. We all have had those, right K-k-k-kiran!?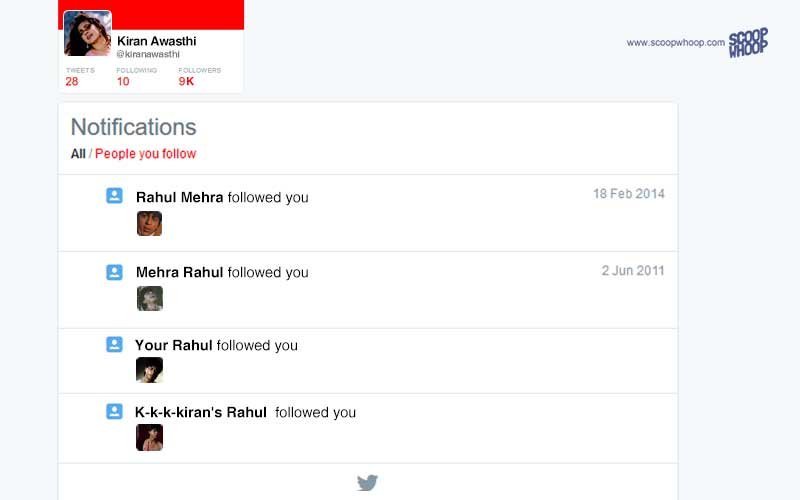 7. Recreating and promoting old movies would have been so much easier.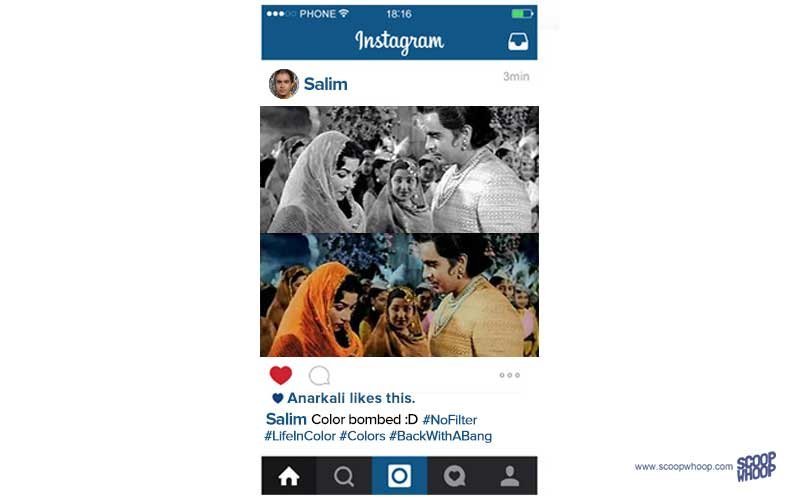 8. Gabbar would have thrown in a few pop cultural references to trouble Basanti and Veeru.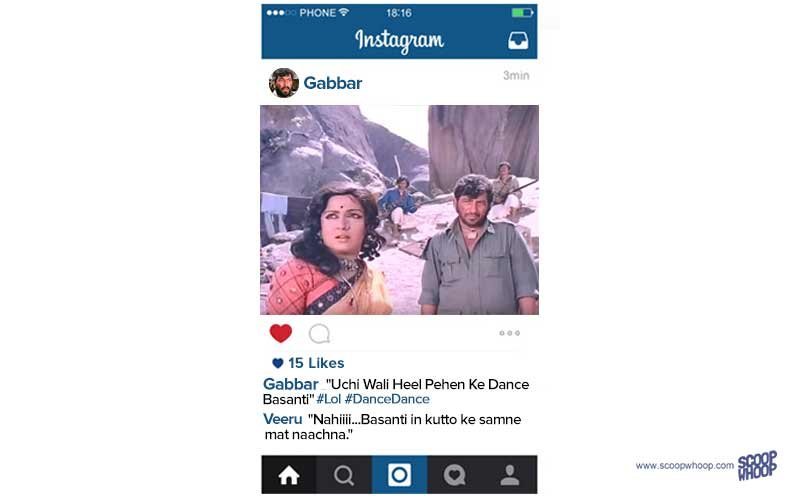 9. A degree is only legit once it's put on Facebook.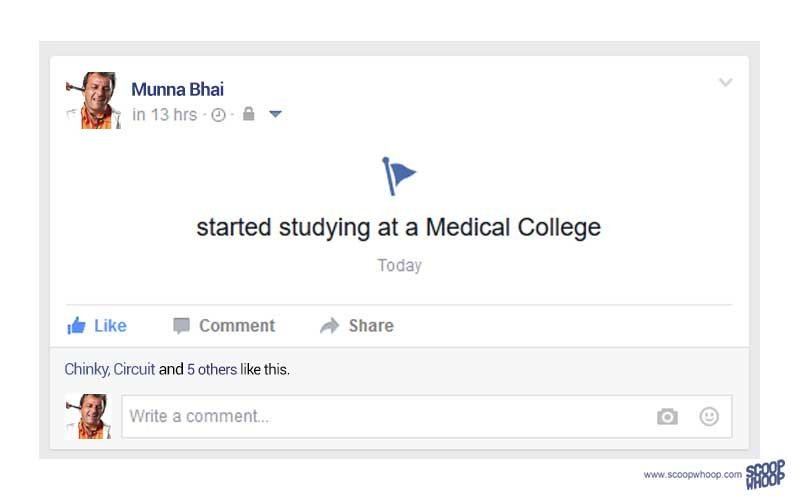 10. And finally, as long as Karan Arjun have a decent Internet connection, woh aayenge.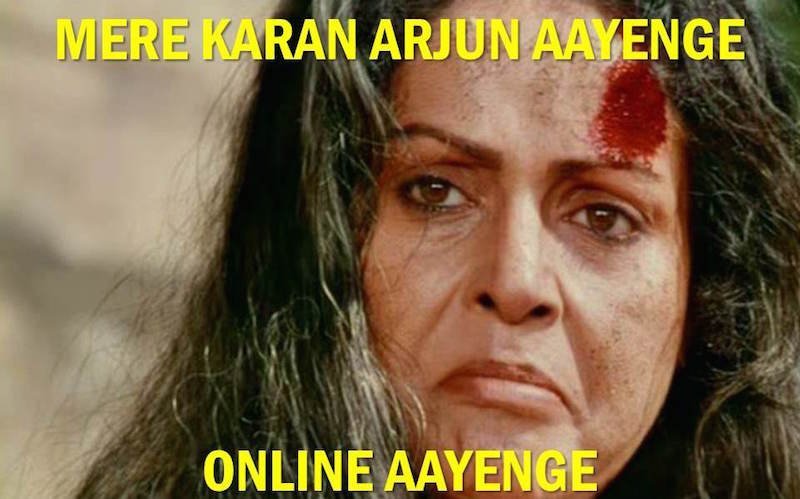 Ah, the Internet. It's such a beautiful place!
If you love the Internet too, then you will love the fact that Aircel 's giving a free basic internet Internet Surfing Pack with every new Aircel connection. So, what are you waiting for? See you online .
Sponsored by Aircel