Whether it is the recently-released much-talked about Bollywood flick, Brothers, or old movies like Ghajini and Koi Mil Gaya, we all know that a lot of our Bollywood movies are 'inspired' from Hollywood flicks. Having said that, the kind of cinema being produced in Bollywood these days is no less than Hollywood itself. So much, so that I see the trend reversing with movies such as A Wednesday being remade in Hollywood (A Common Man).
While Hollywood is at it, here are some Bollywood marvels that we'd love to see go big in Hollywood:
1. Udaan
The pressure to give up your dreams and lead a conventional life is not something that happens just in India. It will be interesting to see Hollywood recreate the magic of this hard-hitting movie taking the audience through the emotional turmoil that a teenager goes through. While Hollywood has rolled out many blockbusters based on teen problems, this one will be one hell of a flight to achieve even for them.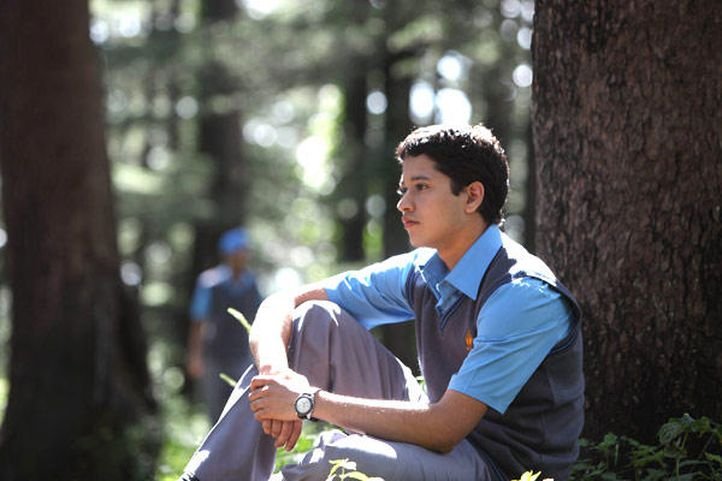 2. Swades
A coming-of-age movie, Swades shows the stage in everybody's lives when you realise that money is not all that you want. It is one of those movies that might not rake in the moolah, but makes you question your very own existence. While it was heartening to see Shah Rukh take the brave decision to come back to his motherland, a role reversal will make for an interesting take if the movie is made in Hollywood.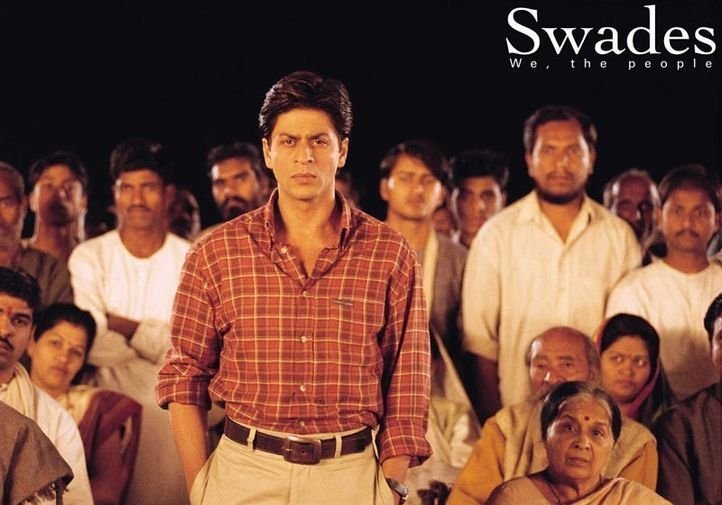 3. Devdas
With two re-makes of Devdas, we know that Bollywood can't get enough of this movie. I would love to see what Hollywood can do with this classic, given that it is one of the most popular adaptations in the history of literature after Romeo and Juliet. I can imagine Brad Pitt doing a pretty good job as the alcoholic Dev baabu lost in love. What do you think?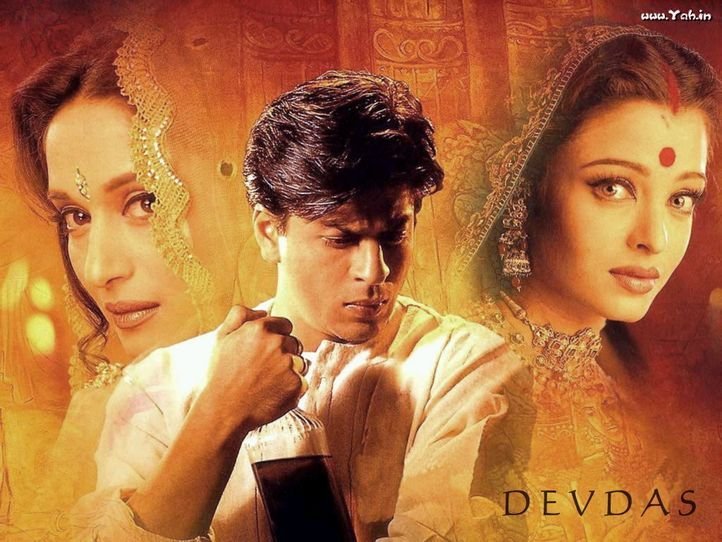 4. Gangs Of Wasseypur
Wasseypur needs no introduction. This movie took the country by storm and as we sit here waiting for GOW 3 with bated breath, seeing Hollywood's take on it would definitely be fascinating. Now some of you might think that GOW is too Indian to be remade in Hollywood. But how about – take that as a challenge, Hollywood!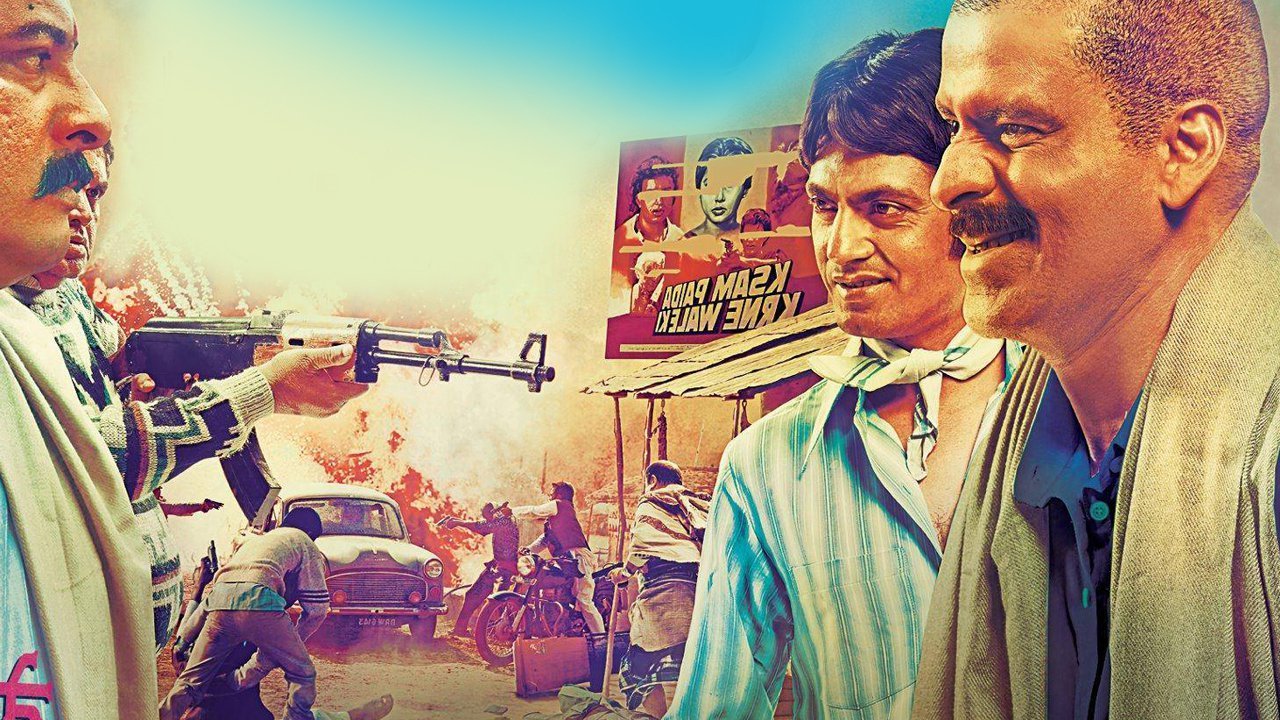 5. Gulaal
Anurag Kashyap's Gulaal takes us through the journey of a law student elected as the general secretary of his college. There's homicide, crime, casteism, and the typical Indian political mess. Will Hollywood be able to recreate the brutal reality of one of India's most critically-acclaimed movies?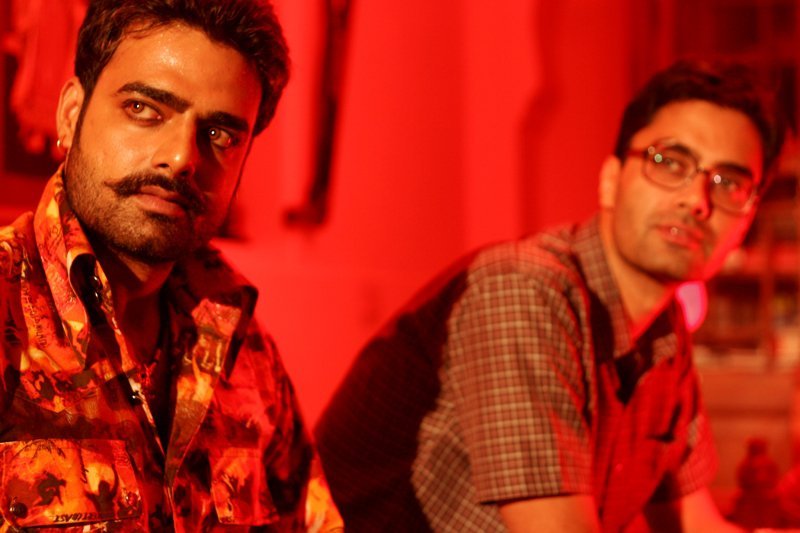 6. Kahaani
Now this was one fascinating movie shot in the busy and beautiful streets of Kolkata. The pregnant Vidya Bagchi not only won hearts of the critics, but also proved that the Indian audience is ready to come to theatres and watch a movie which has only one hero – the female protagonist. Hollywood, have you got what it takes to make a Kahaani ?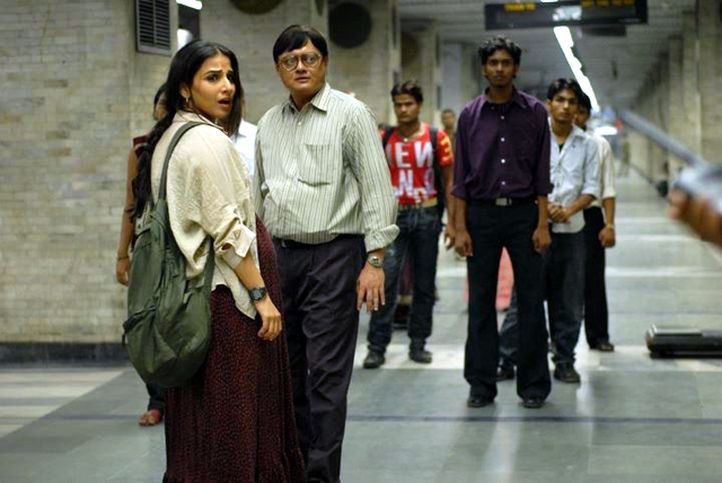 7. Nayak
Nayak came at a time when the common man was fed up with the government and politics at large. Now that is not something that is restricted to India and could very well be popular sentiment in other parts of the world. Even though the movie was a remake of Tamil film Mudhalvan, a re-remake in Hollywood would be captivating to watch.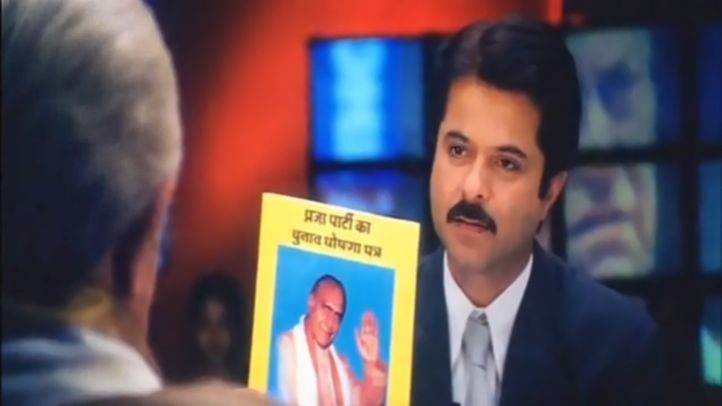 8. 3 Idiots
3 Idiots broke a lot of records, not just in India, but also across the world. It ran for a long time in countries such as China and Hong Kong. This one is close to every Indian's heart because we've all been there, done that. One of my personal favourites in the list, I would love a Hollywood version of this desi flick.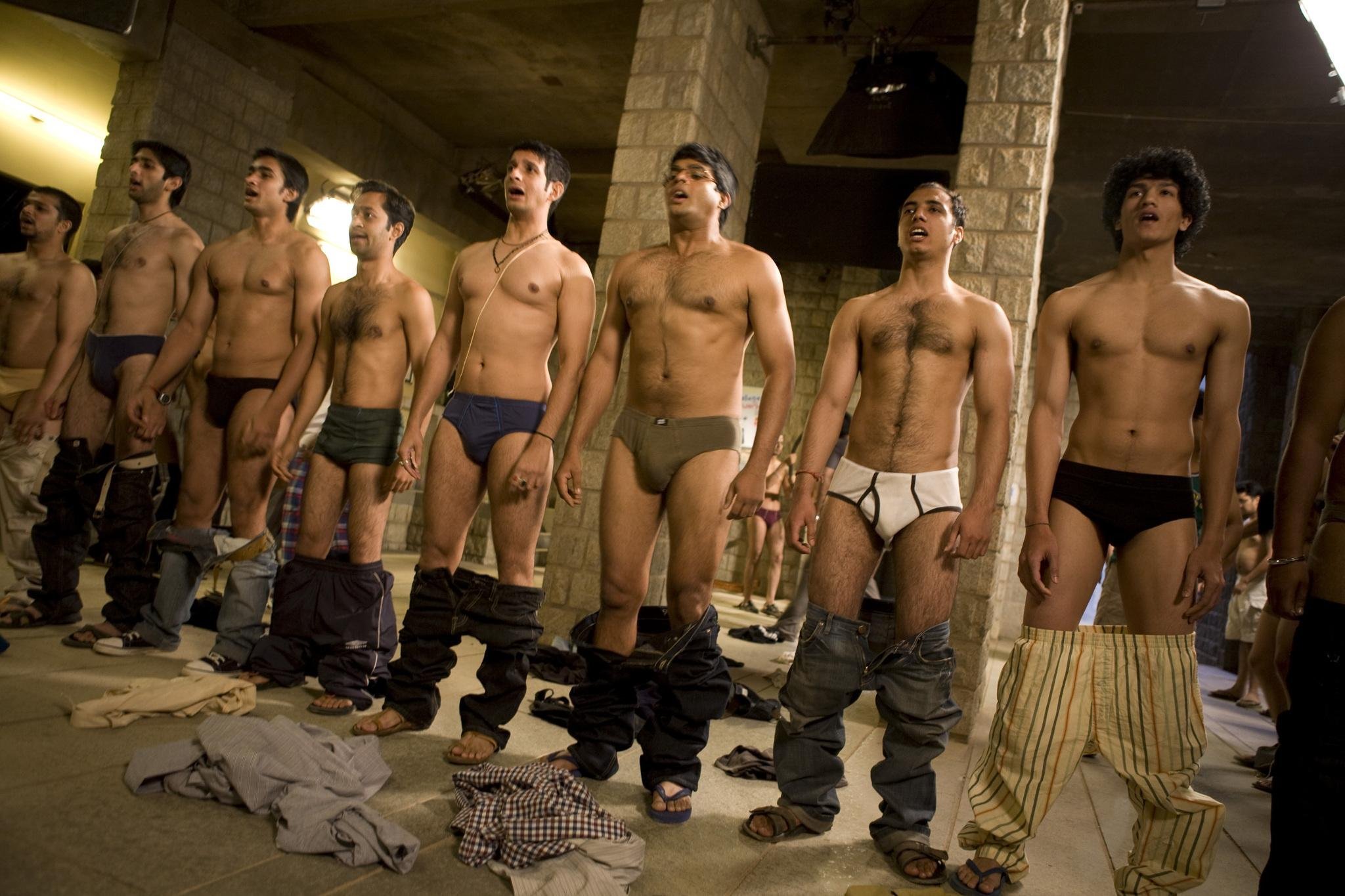 9. Sholay
Ahmed Khan's laughter still echoes in my ears as I write this. The cult-classic defines everything that the good-old Bollywood stood for. The movie had drama, emotion, action, and everything in between. While Hollywood directors make movies with amazing cinematography and screenplay, portraying this story would be a challenge even for them.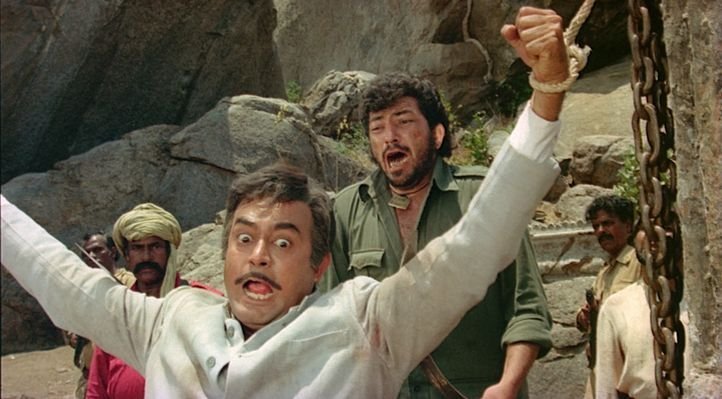 10. Queen
The simple girl next door from Dilli wins our hearts with the little things that she does. From not needing a man to go on a honeymoon, to choosing freedom over marriage, her journey from a shy girl to someone who doesn't take anybody's shit is both touching and entertaining. Hollywood's take on the struggles of a single Indian girl of marriageable age could be enthralling, don't you think?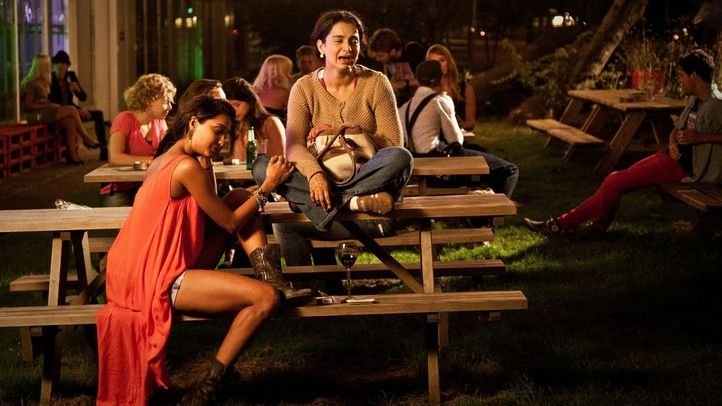 11. Lunchbox
The story of two middle-class people, a tasteless marriage and a delicious lunchbox , all made for a perfect movie with an old-school charm. Definitely a Bollywood underdog, waiting for Hollywood to try something in the same space.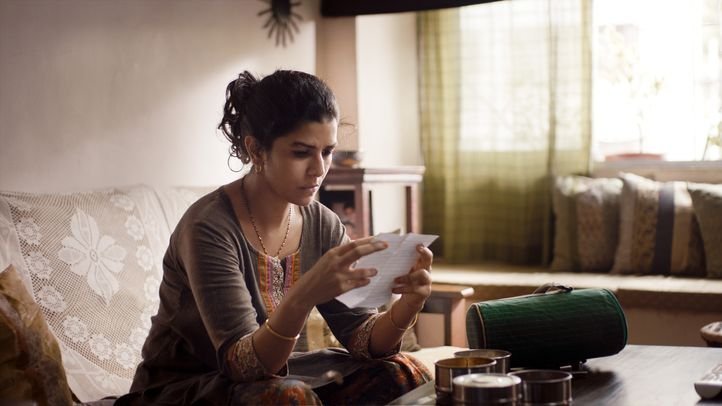 12. Dil Chahta Hai
Suno toh….tumne toh…lekin main…kabse ke…
Movies on friendship are nothing new, but the way Dil Chahta Hai portrays the friendship between 3 guy friends is something that our dil still chahta hai! Hollywood, the ball is in your court now.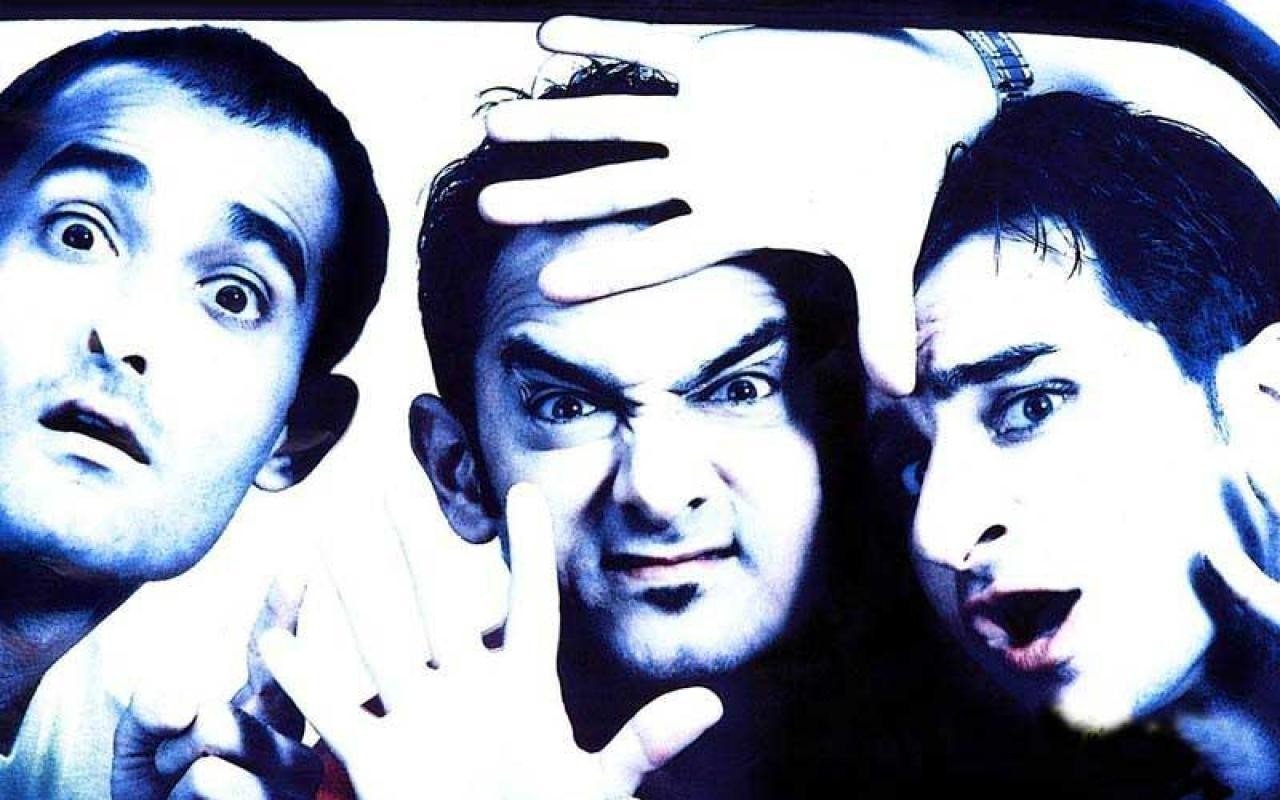 13. Iqbal
Shreyas Talpade cast a spell with his acting skills in this one hell of an emotional roller coaster ride. Cricket and emotions make for the perfect combination for the Indian audience, but will Hollywood be able to pull off an Iqbal?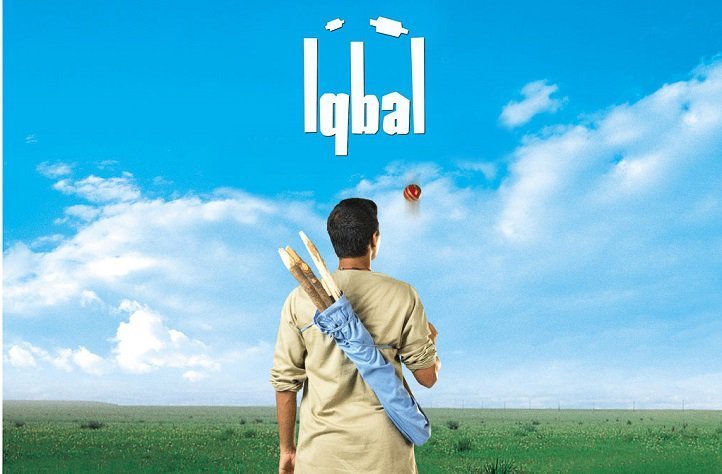 14. Lakshya
Hollywood has made a lot of movies based on the armed forces, but Lakshya is so much more than just that. Farhan Akhtar's directorial genius, the beauty of this coming-of-age story lies in the sheer simplicity in which it has been narrated. No matter how many times you watch it, it will always speak to you. I think Bradley Cooper could do a great job with this one. What do you think?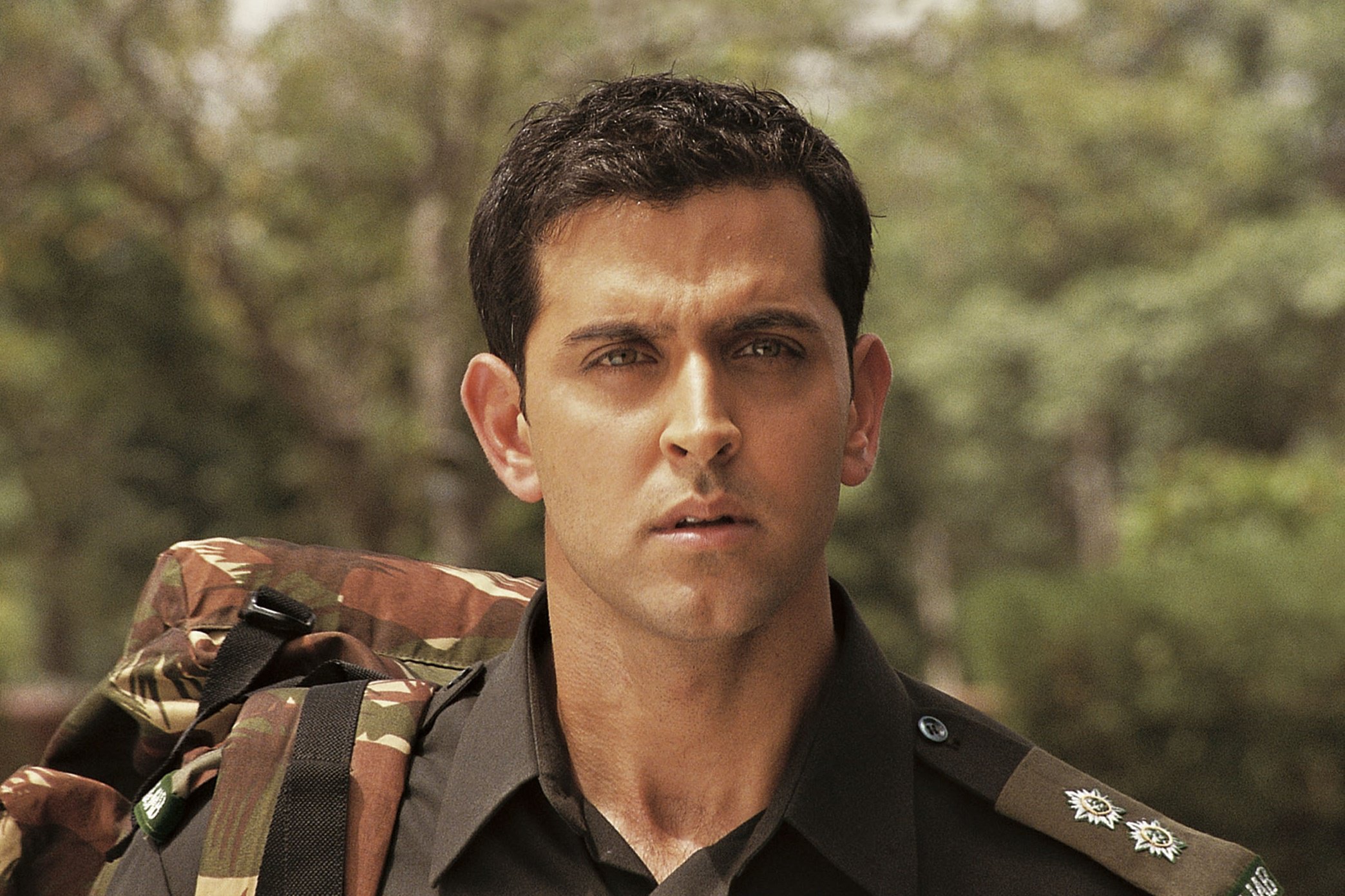 The ball is in your court, Hollywood!