Ever wondered what our everyday products would sound like with a filmy twist? Pinimal Posters present to you 8 Bollywood Products , each with a Bollywood dialogue absolutely free! These products are sure to add some Bollywood tadka to your life!
1. Only if you're sanskari will you get this service!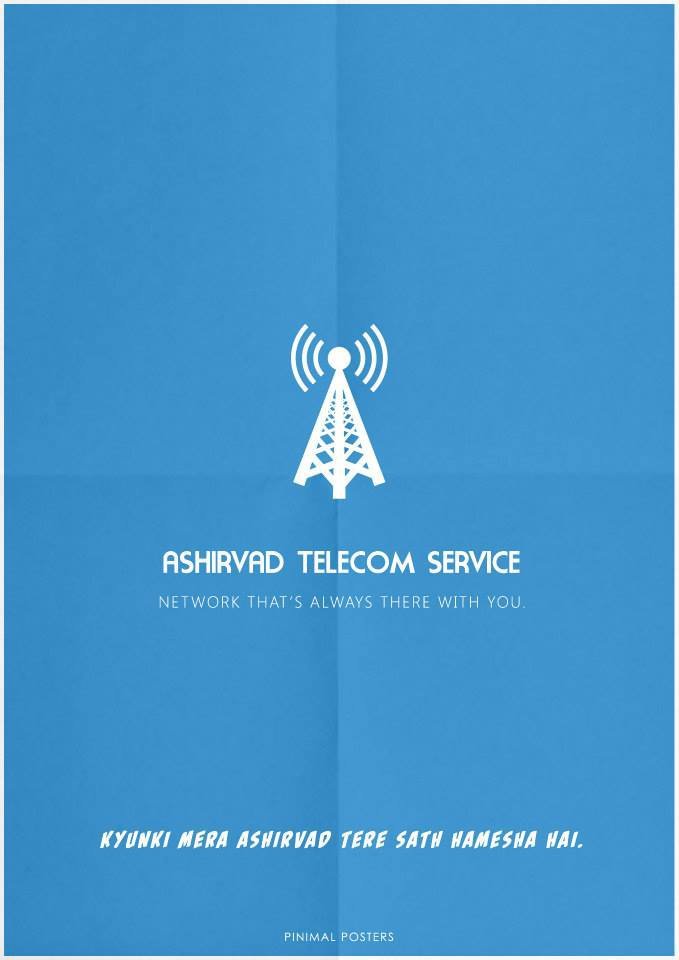 2. Next time the traffic police stops you, try using this!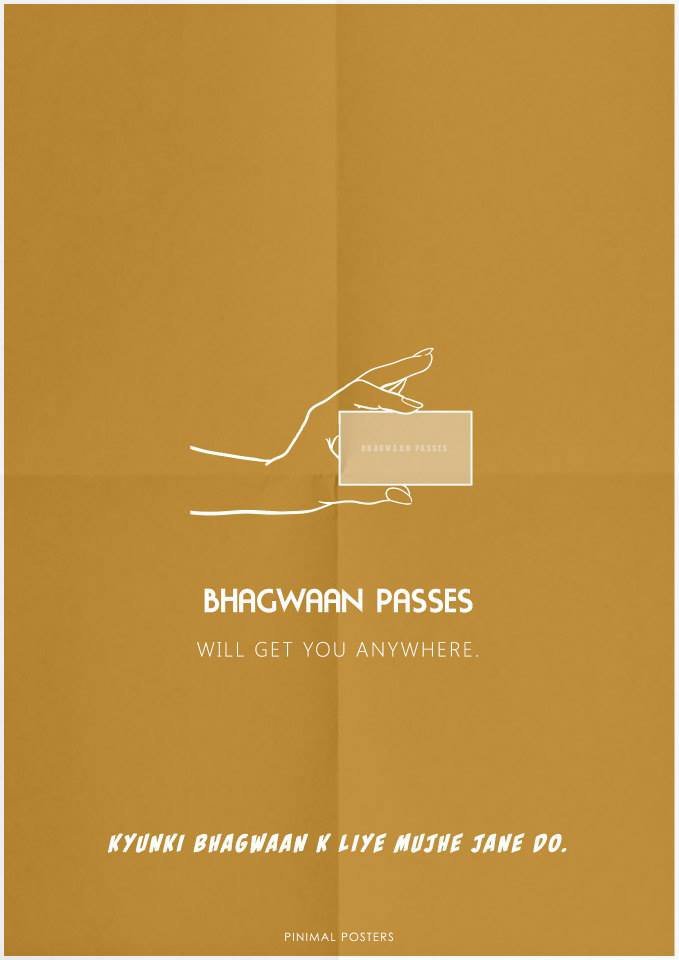 3. Might work for your Facebook friends as well!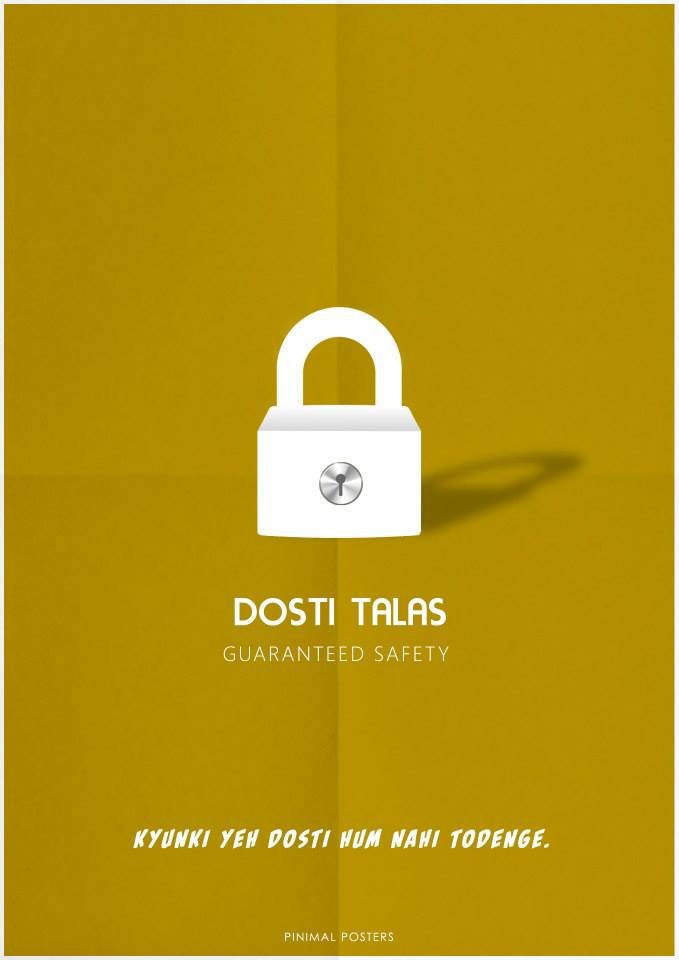 4. For all the pyaar bhari baatein we share with each other.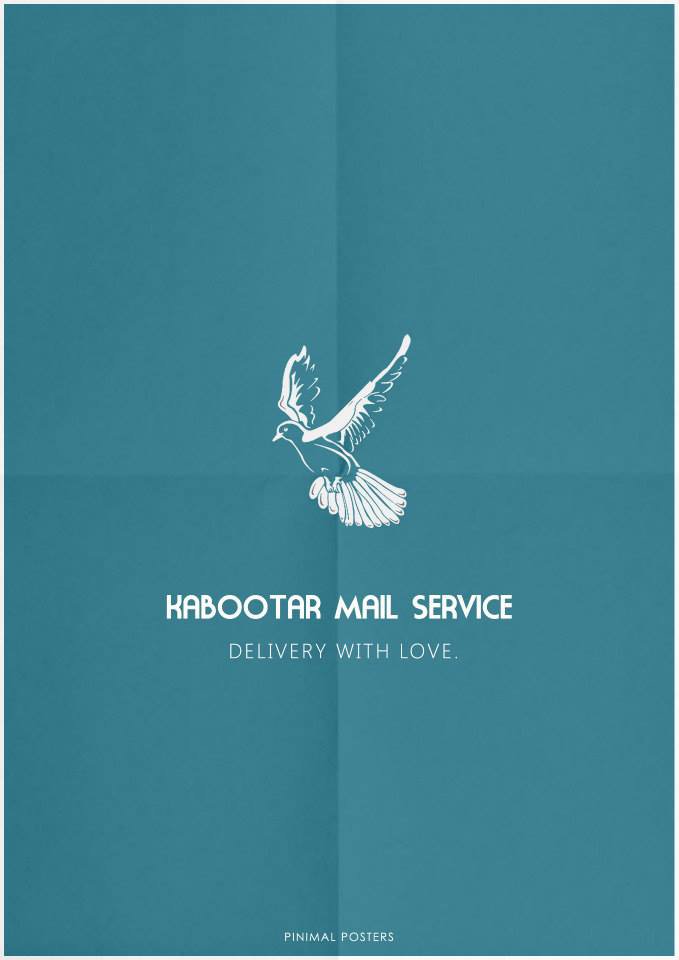 5. Because "kanoon ke hath lambe hain!"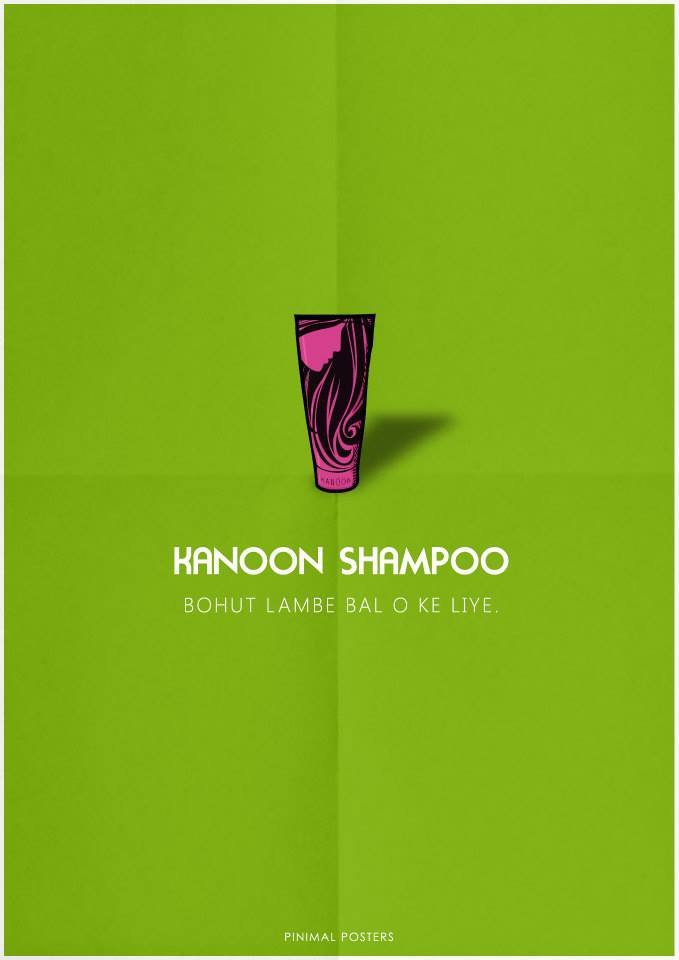 6. A must-have product!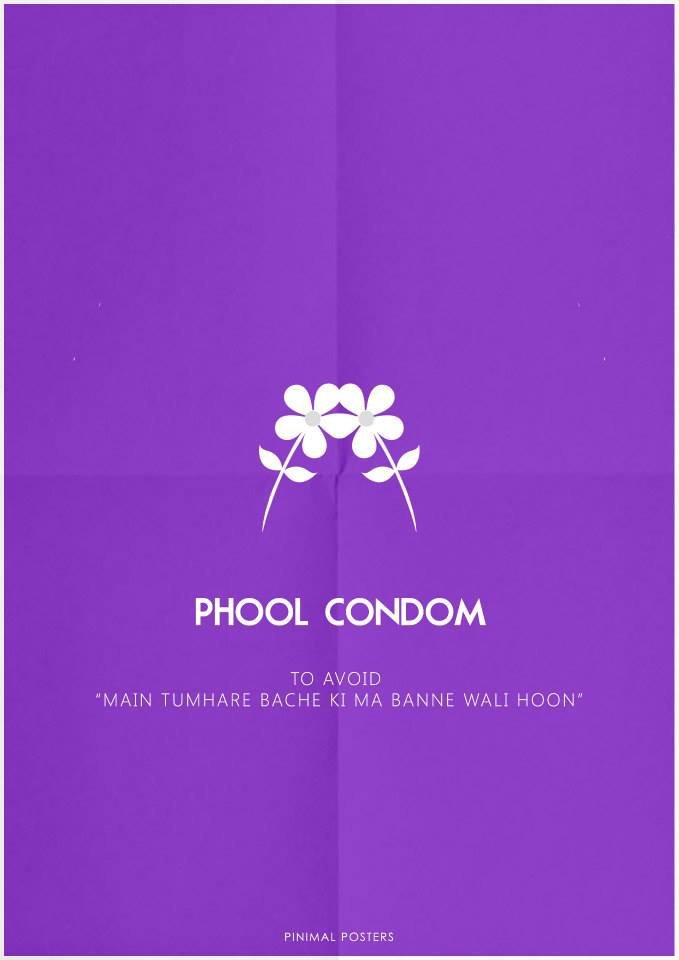 7. They guarantee less khit-pit and more work. Loyalty included!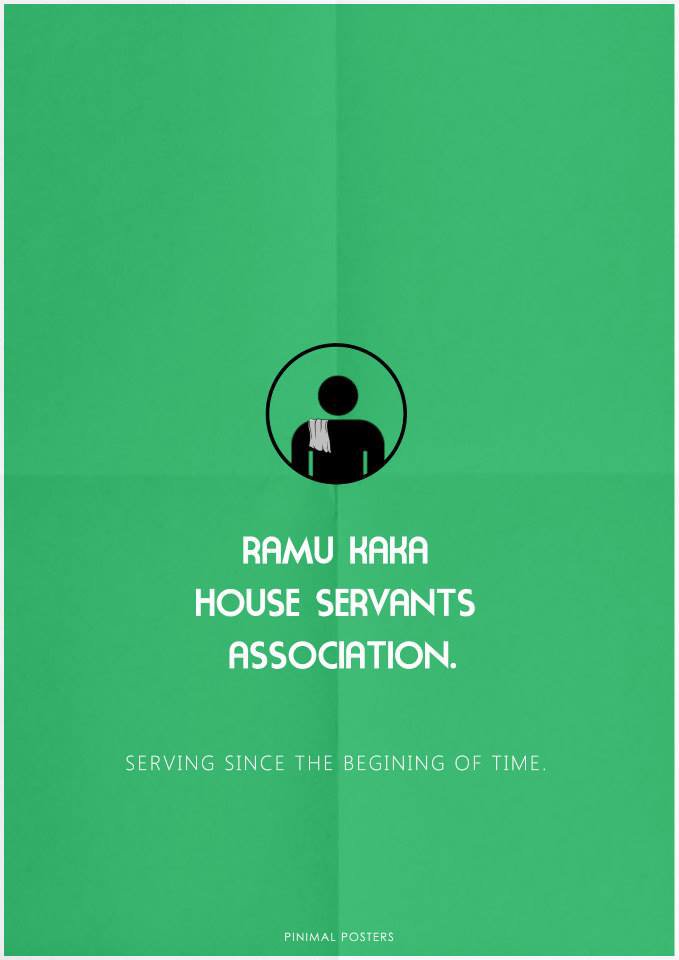 8. Your only guide to pass this semester!
Only if our film industry made these Bollywood products instead of bad films…