Bollywood is great for entertainment. But for education? Not so much! 
But they say, one can seek knowledge everywhere. 
So we managed with whatever little resources we had and realized that apart from tutoring us on love, heartbreak, friendship and other emotions, Bollywood songs have been trying to make us understand some alarming environmental issues as well. 
Don't believe us? Go ahead and see for yourself!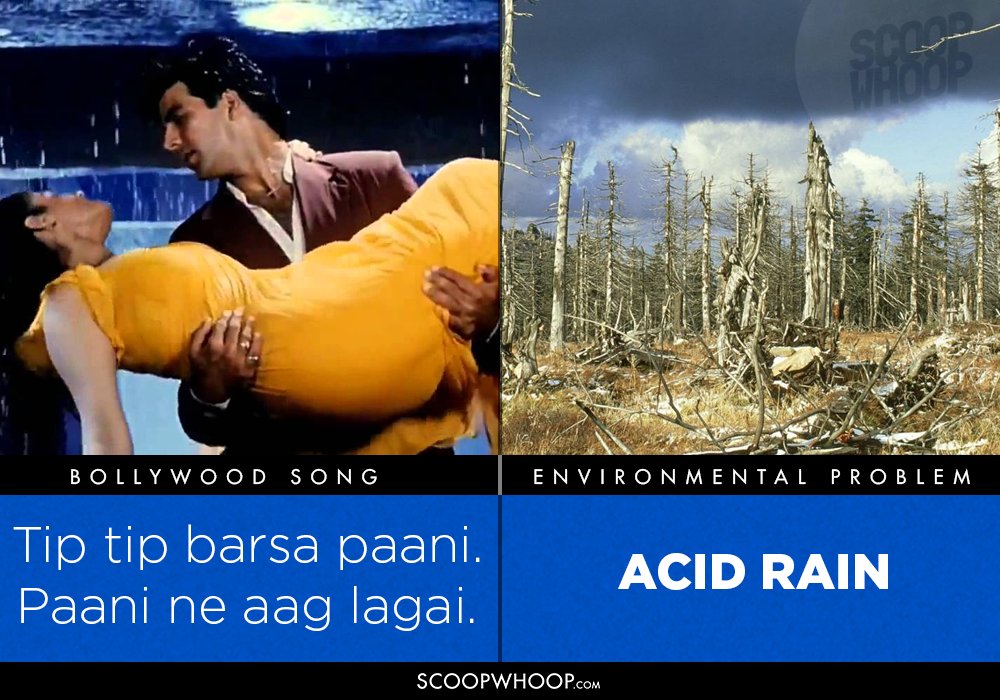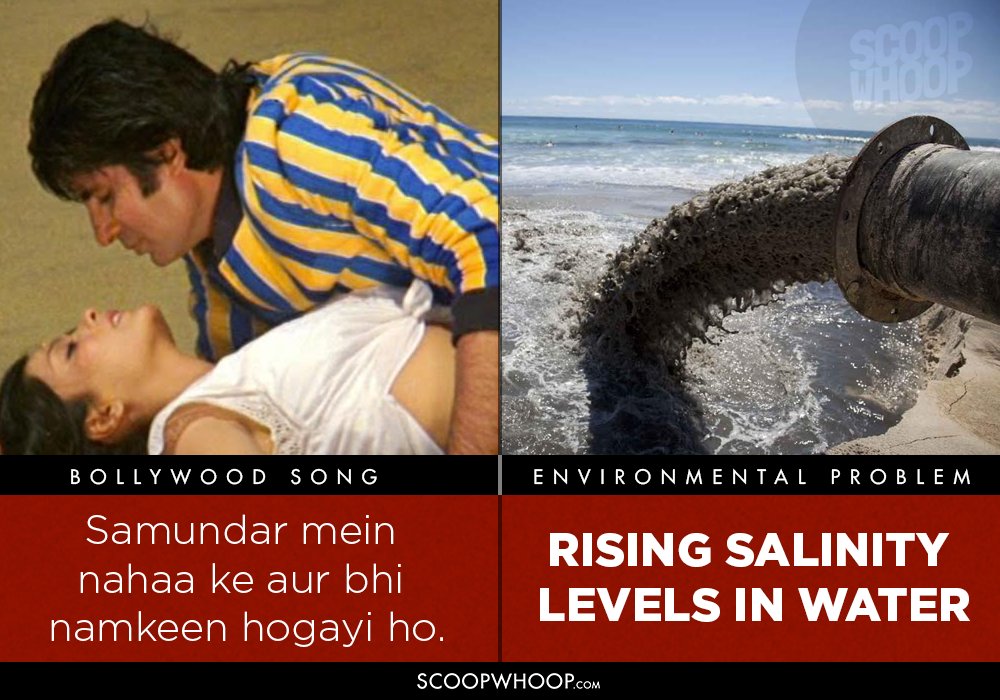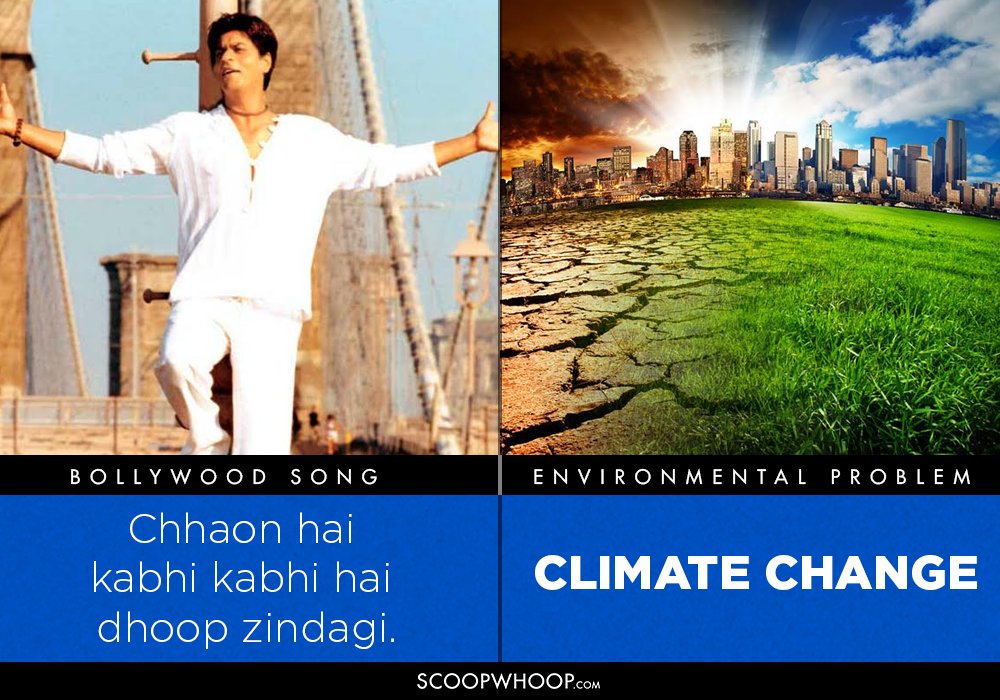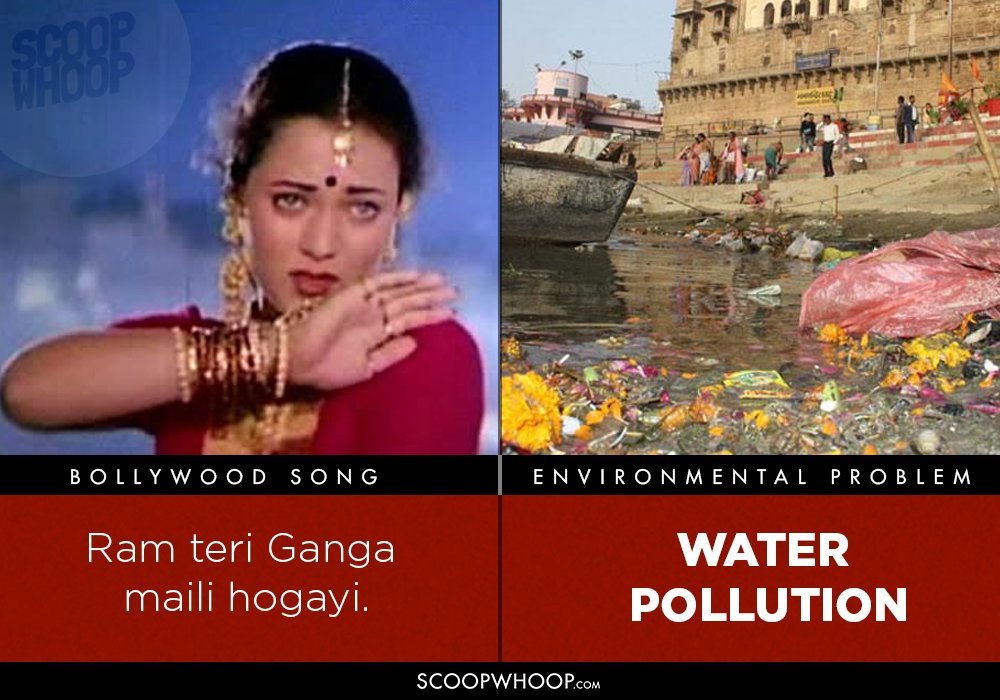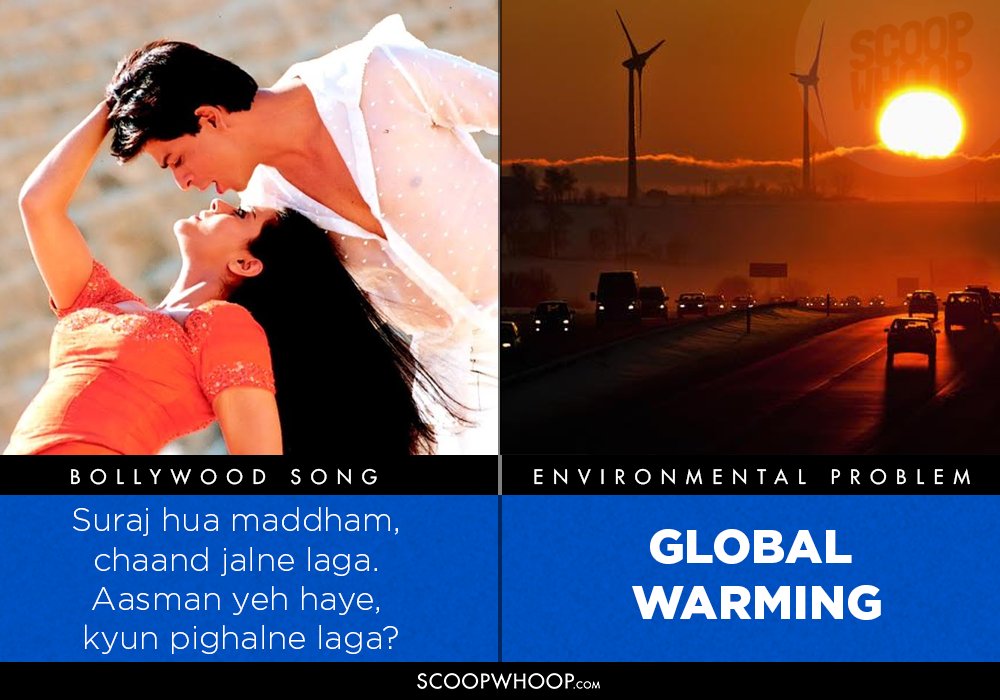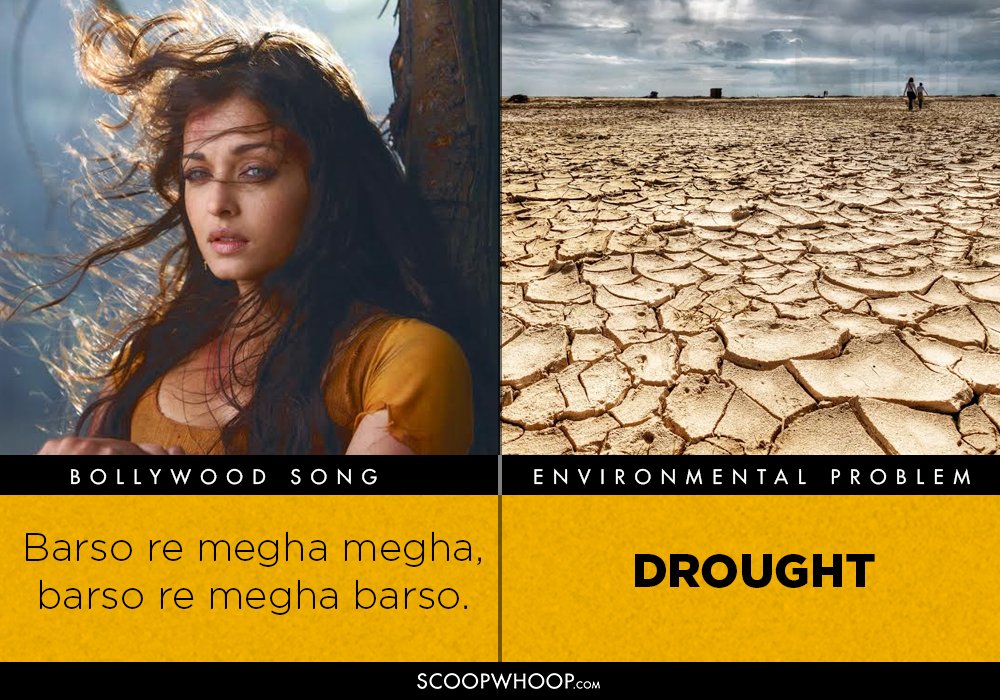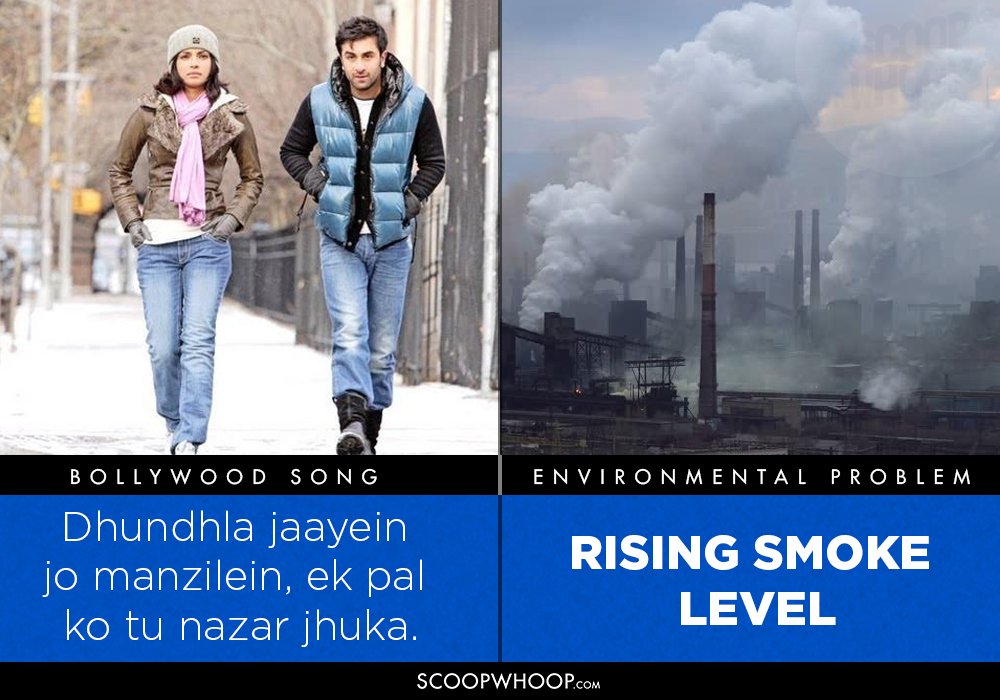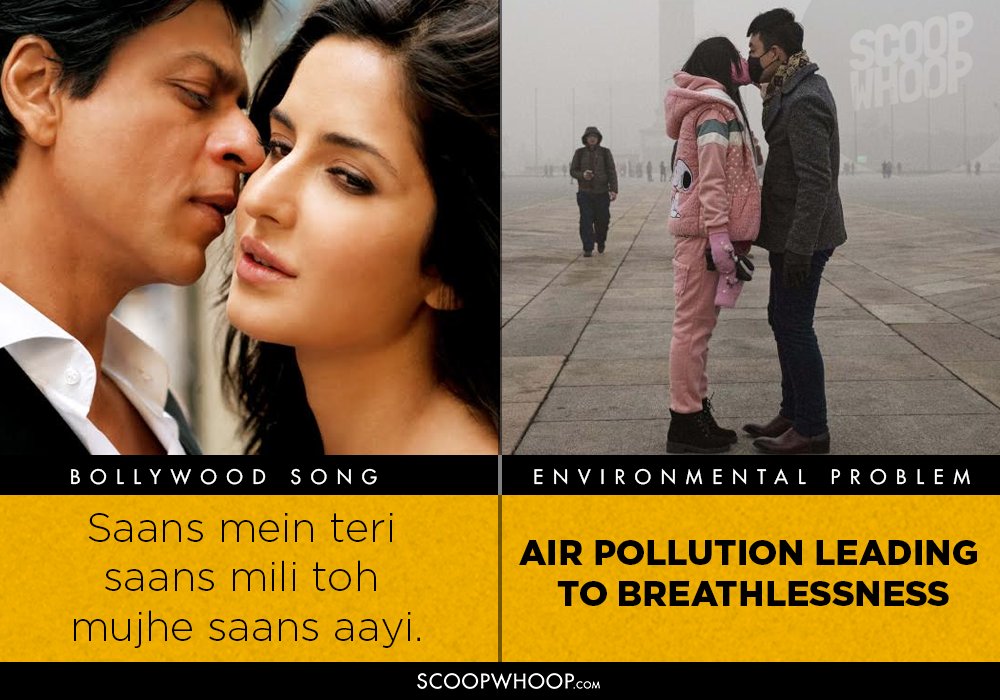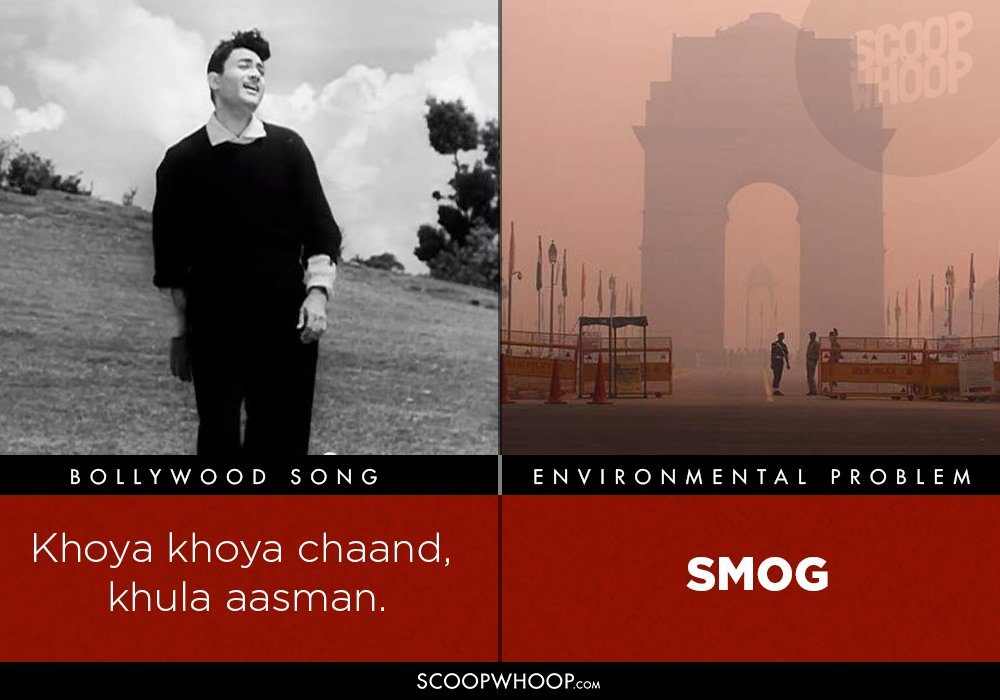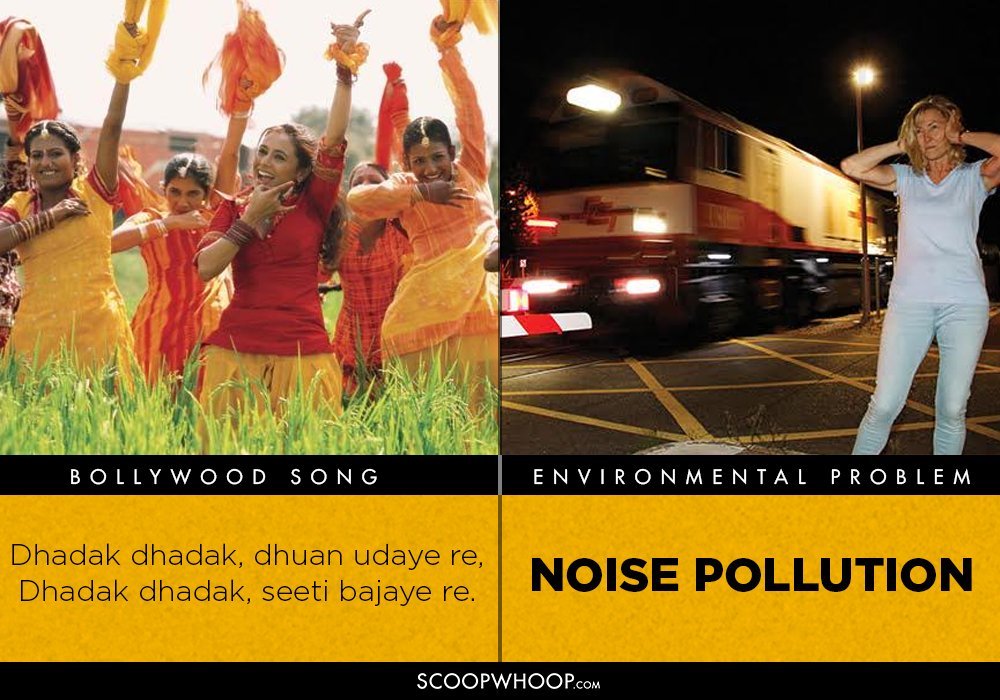 If you can come up with more songs that fall into this category, let us know in the comments section below.
Designs by Rohit Jakhu