Given Bollywood's trajectory with sequels and remakes, one request we unanimously have for the Hindi film industry is to 'let the OGs be'. We don't want to see another Aag or hear a highly auto-tuned rendition of Maine Payal Hai Chhankai.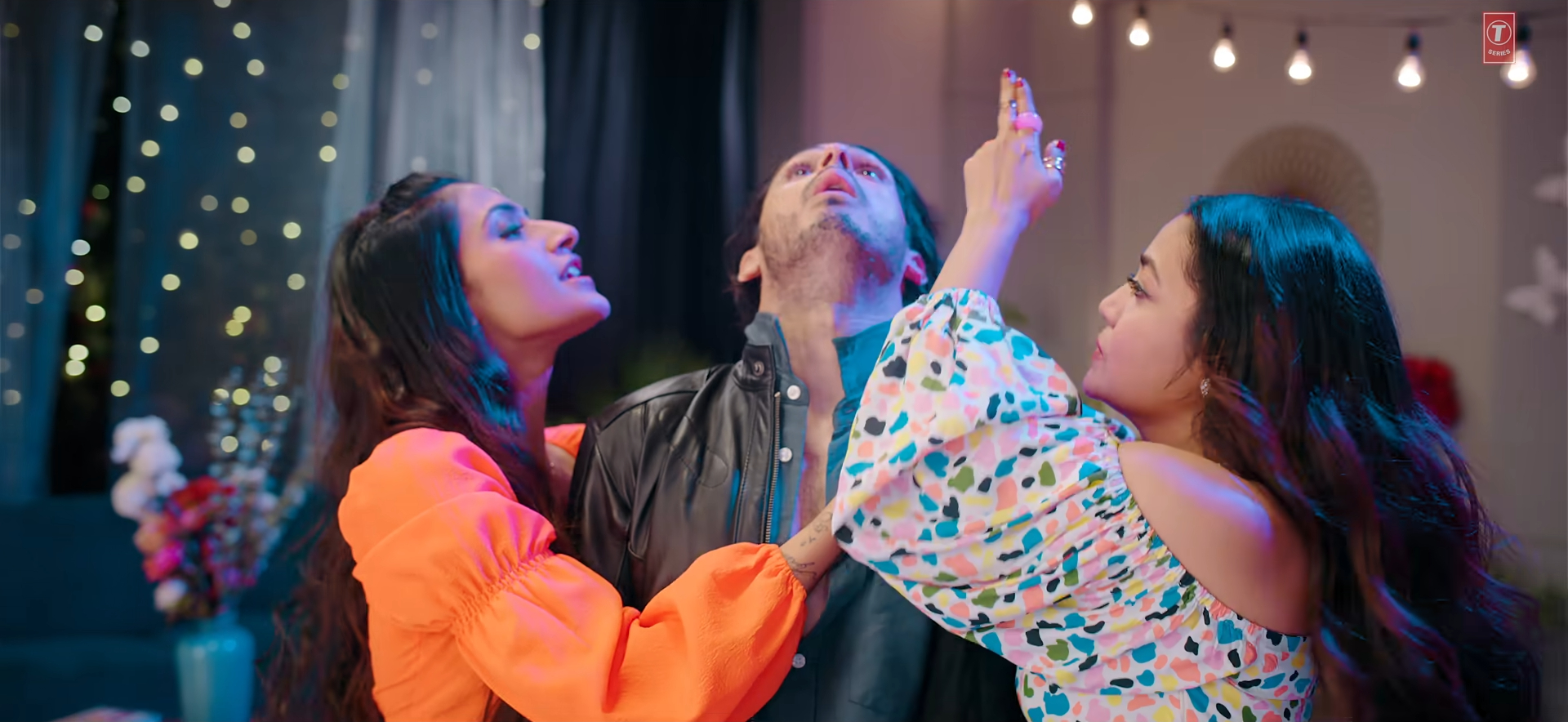 With the release of Satyaprem Ki Katha's latest song, we're highly sceptical whether creators actually care about what the general public even wants or if it's all just a publicity gimmick to generate buzz about their movies. 
As you hold on to this thought, here's a little throwback to 9 times Bollywood movies ruined great songs for us.
1. Pasoori Nu from SatyaPrem Ki Katha
Even Arijit Singh's soulful voice couldn't save the remake of the OG Pasoori by Ali Sethi and Shae Gill, the release of which created a phenomenon worldwide last year. How and why a lover lamenting their heartbreak got remade as a love song remains a mystery!
Also Read: Can Someone Tell Bollywood That 'Pasoori' Is NOT A Sensual Song? Cos We Don't Think They Know
The OG: Pasoori by Ali Sethi and Shae Gill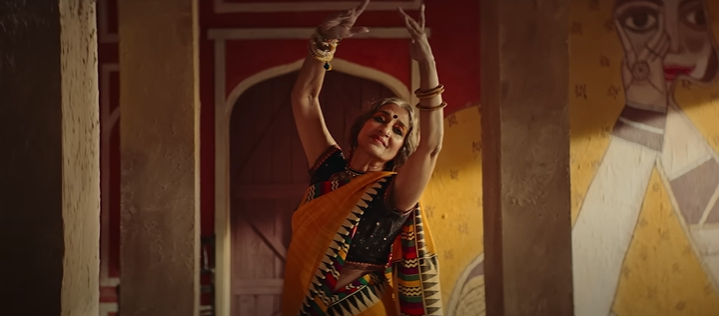 The Remake: Pasoori Nu by Arijit Singh, Tulsi Kumar, Rochak Kohli, and Gurpreet Saini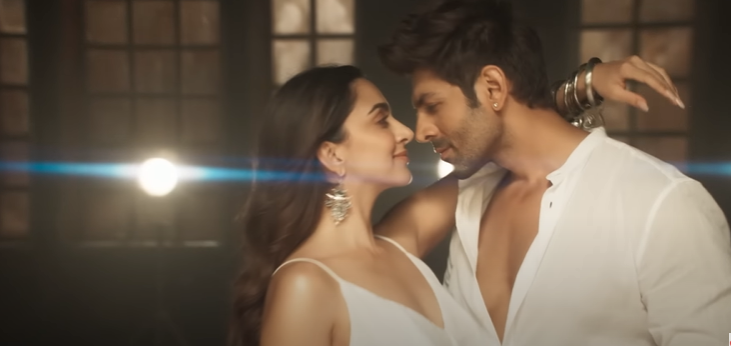 2. Kala Chashma from Baar Baar Dekho
The popularity of this song surpassed the original, and the OG Punjabi Singer Amar Arshi was unimpressed. "I don't think most of these people making dance videos to this song know that I sang it. For all the raula (buzz) this song has generated in recent weeks, I haven't made any monetary gains from it", he reportedly said.
The OG: Kala Chashma by Amar Arshi, Kam Dhillon, and Amrik Shera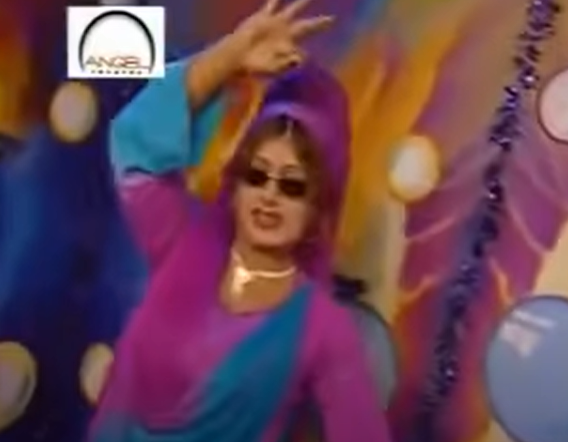 The Remake: Kala Chashma by Badshah, Neha Kakkar, Amar Arshi, and Indeep Bakshi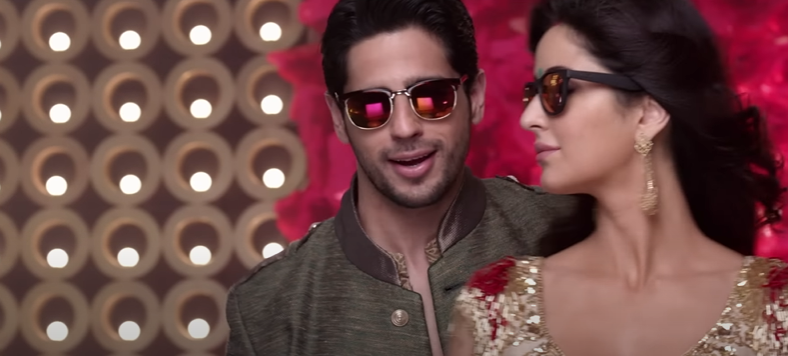 Check Out – Bollywood Remakes Of Hollywood Movies
3. Kudi Gujarat Di from Sweetiee Weds NRI 
That rap was so unneeded tho!
The OG: Dil Le Gayi Kudi by Jasbir Jassi, Jaidev Kumar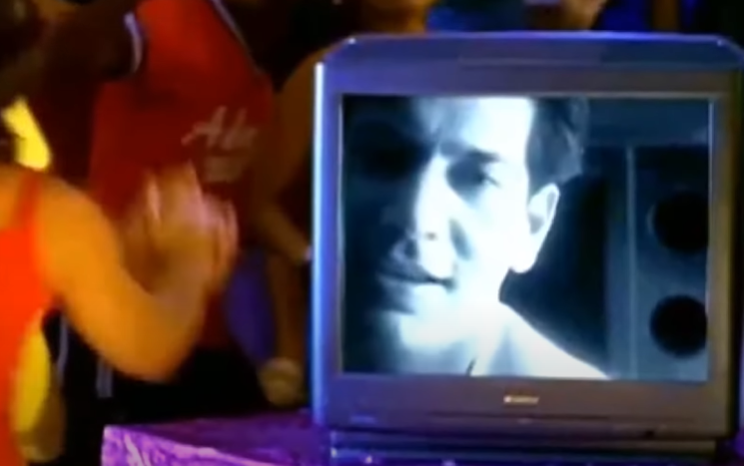 The Remake: Jasbir Jassi, Sonia Sharma, Akasa Singh, KD, and Jaidev Kumar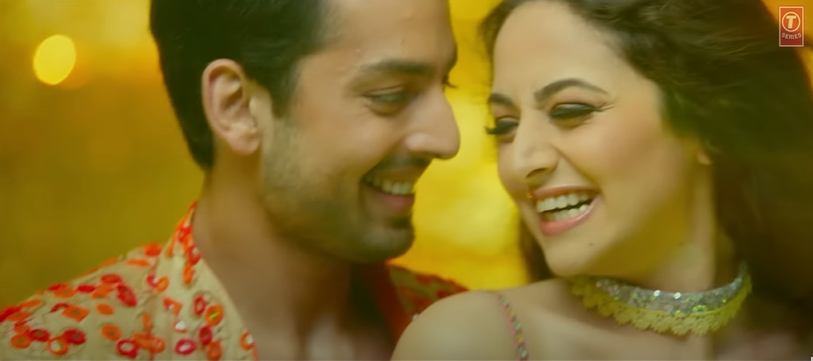 4. Tip Tip Song from Sooryavanshi 
"What can I say? I am thoroughly disgusted. They are tampering with all the evergreens and popular songs…ruining them. It is just so shameful. Our past hit songs are being remixed to suit bar lounges and clubs, for young people to dance to. Achhe original tunes banaa nahi paatey hain. Therefore already superhit songs ko bigaadte hain, aur phir kehtey hain ki hit ho gaya! Arey woh toh pehle se hi hit tha, tabhi toh aapne choose kiya hai!" Alka Yagnik had said on the bad remix of her Tip Tip Barsa Paani song.
The OG: Alka Yagnik, Udit Narayan, Viju Shah, and Anand Bakshi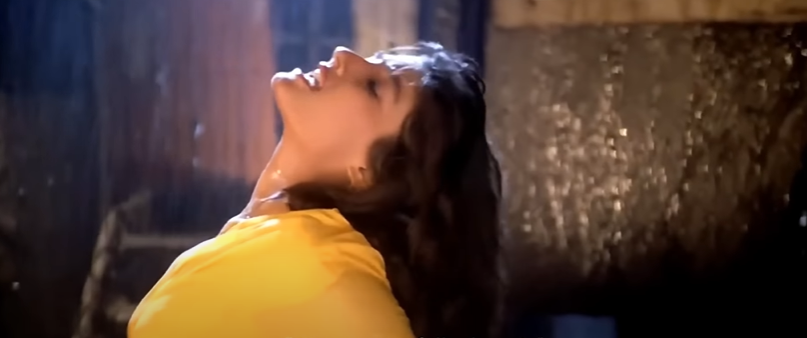 The Remake: Tip Tip song by – Alka Yagnik, Udit Narayan, and Tanishk Bagchi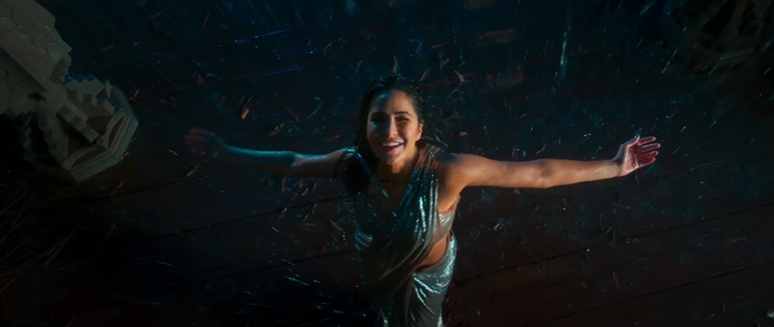 5. Cheez Badi from Machine
Nothing. I repeat, NOTHING can beat the original.
The OG: Tu Cheez Badi Hai Mast Mast by Kavita Krishnamurthy, Udit Narayan, and Vijay Kalyanji Shah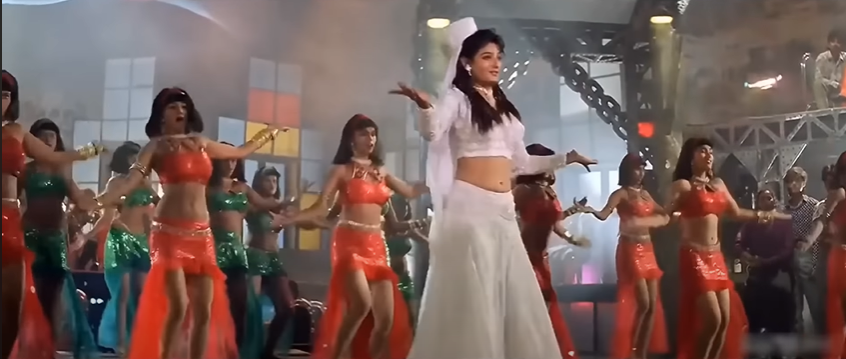 The Remake: Cheez Badi by Neha Kakkar, Udit Narayan, Tanishk Bagchi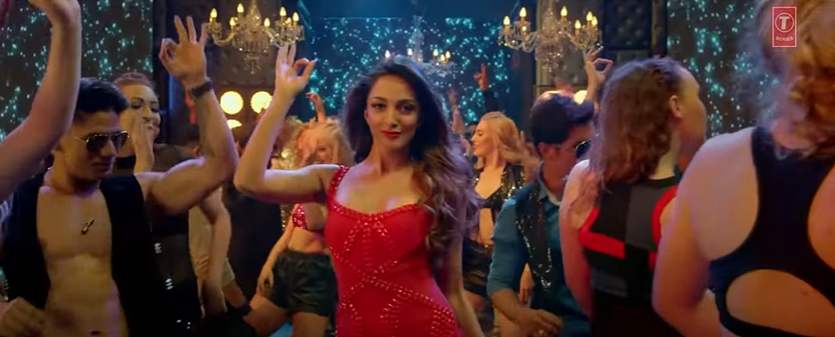 6. Dus Bahane 2.0 from Baaghi 3
Let's not release anything that ends with 2.0. "This song though (Dus Bahane) was just about 14-15 years old. It's not even a generation old. Most people know the original anyway. I think it was a little too premature to bring the song back. But, like I said, there wasn't much change" said Shaan while talking about the song.
The OG: Dus Bahane Karke Le Gaye Dil by K K, Shaan, Vishal Dadlani, Shekhar, and Panchhi Jalonvi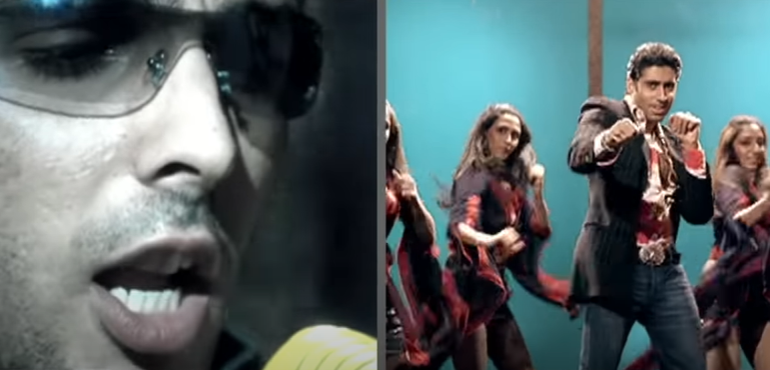 The Remake: Dus Bahane 2.0 by Vishal & Shekhar, KK, Shaan, and Tulsi Kumar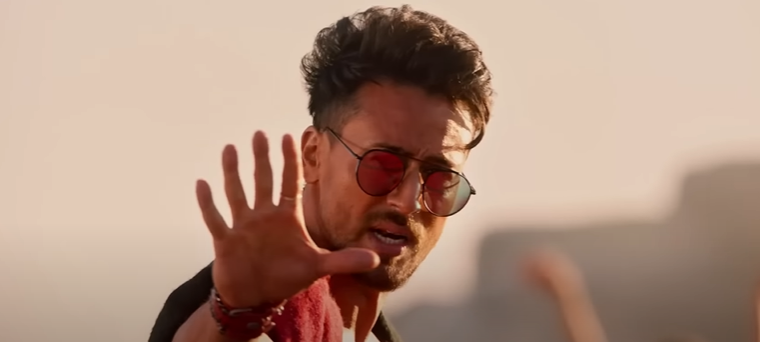 7. Chamma Chamma from Fraud Saiyaan
WHAAT AND WHYY?
The OG: Chamma Chamma by Alka Yagnik, Shankar Mahadevan, Vinod Rathod, Anu Malik, and Sameer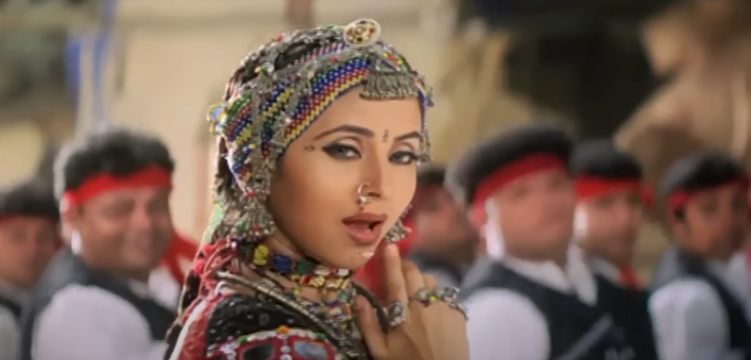 The Remake: Chamma Chamma by Neha Kakkar, Romy, Arun & Ikka, and Tanishk Bagchi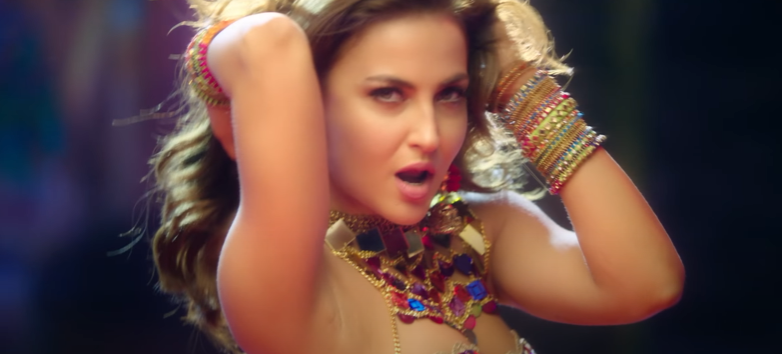 8. Ek Do Teen from Baaghi 2
Seriously, what is this obsession?
The OG: Ek Do Teen by Alka Yagnik, Laxmikant Pyarelal, and Javed Akhtar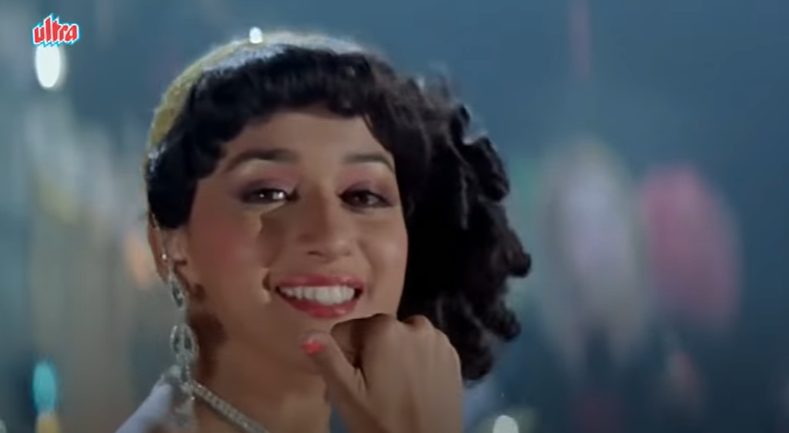 The Remake: Ek Do Teen by Palak Muchhal and Sandeep Shirodkar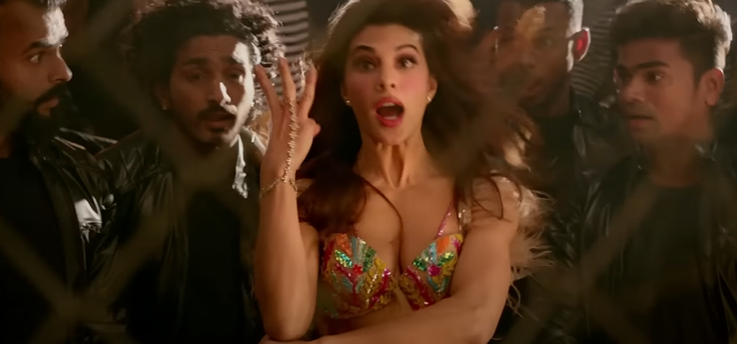 9. Haseeno Ka Deewana from Kaabil 
The OG: Sara Zamana Haseeno Ka Deewana by Kishore Kumar and Rajesh Roshan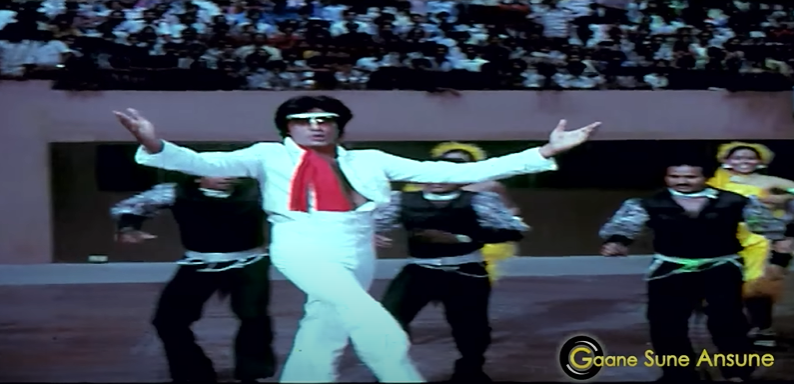 The Remake: Haseeno Ka Deewana by Raftaar, Payal Dev, Gourov, and Roshin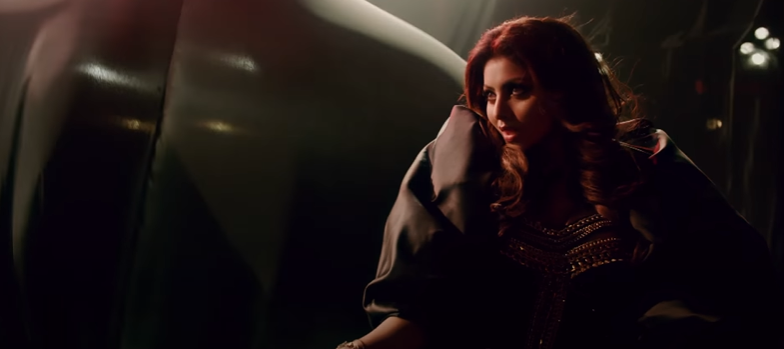 This was mainly Bollywood. We've not even begun talking about good songs big music labels are ruining. For instance…
Oh, and an honourable mention to Masakali 2.0.
The song's not really from Bollywood perse but has actors Sidharth Malhotra and Tara Sutaria performing in it. The music director of the OG song from Delhi 6, A.R. Rahman, took to Twitter urging people to enjoy the original made without 'shortcuts, sleepless nights, writes and re-writes.'
The OG: Masakali by Mohit Chauhan, Prasoon Joshi, and A.R. Rahman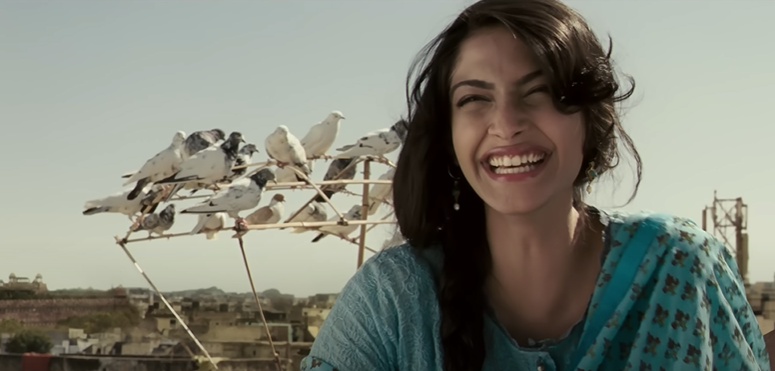 The Remake: Tulsi Kumar, Sachet Tandon, and Tanishk Bagchi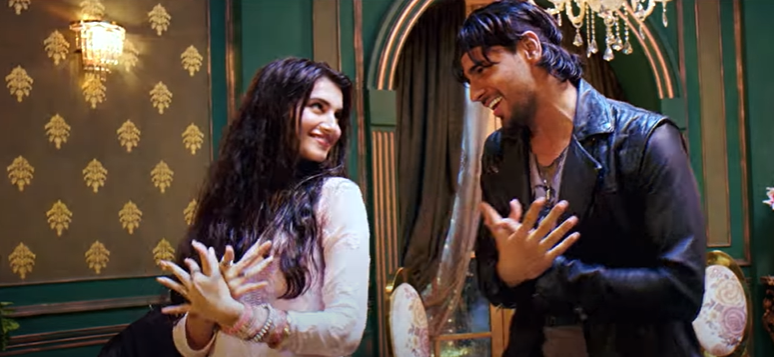 Or Leja Re
This had personally scandalised me.
The OG: Leja Leja by Shreya Ghoshal, Ustad Sultan Khan, Sandesh Shandilya, and Irshad Kamil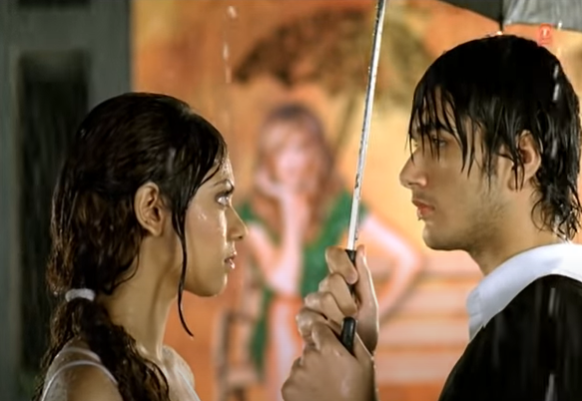 The Remake: Dhvani Bhanushali, Tanishk Bagchi, and Rashmi Virag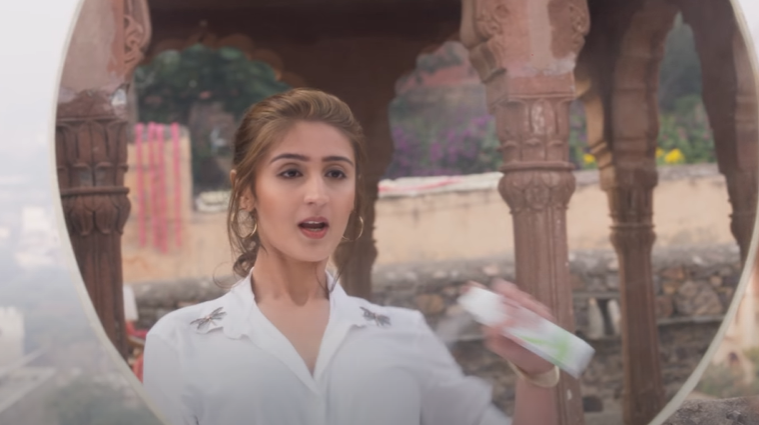 Guess this will be a conversation for later. Until then, which Bollywood song would you add to the list?