2018 was the year when certain actors – debutants and veterans – managed to leave a striking impact on the audience with their performances.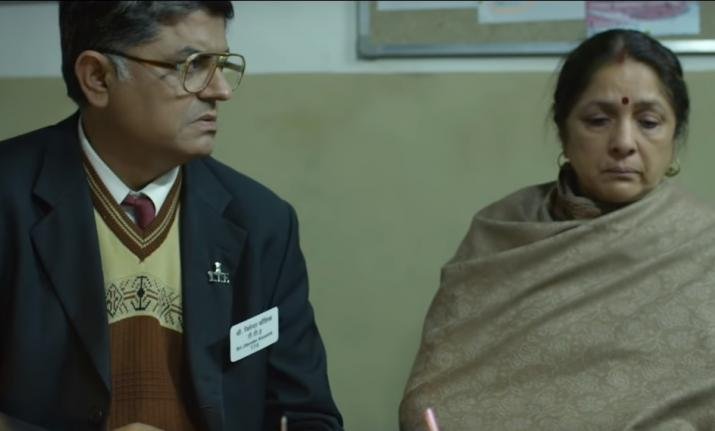 Whether it was by breaking out of their comfort zones or leaving a lasting impact despite limited screen space, these actors ensured that their presence was hard to miss: 
1. Aparshakti Khurana and Abhishek Banerjee in Stree
As the slightly cynical, extremely loyal, and altogether comical friend, Aparshakti Khurana nailed his role in Stree – so much so that he managed to stand his ground, even when sharing screen space with an actor like Rajkummar Rao.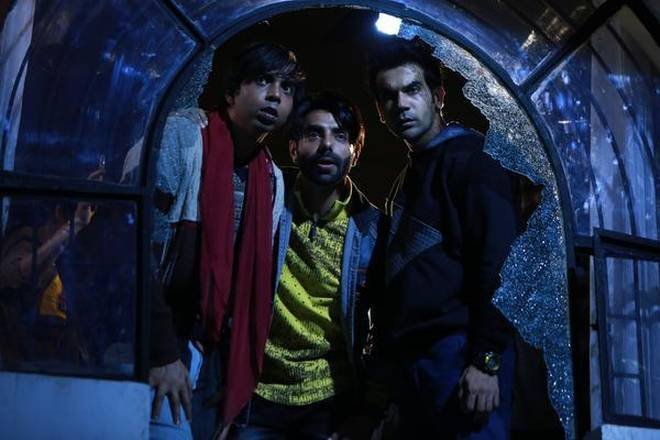 Even Abhishek Banerjee – who actually made the shift from casting rooms to acting with Stree – was completely believable as the affable, slightly adorable best friend, under a curse from the witch.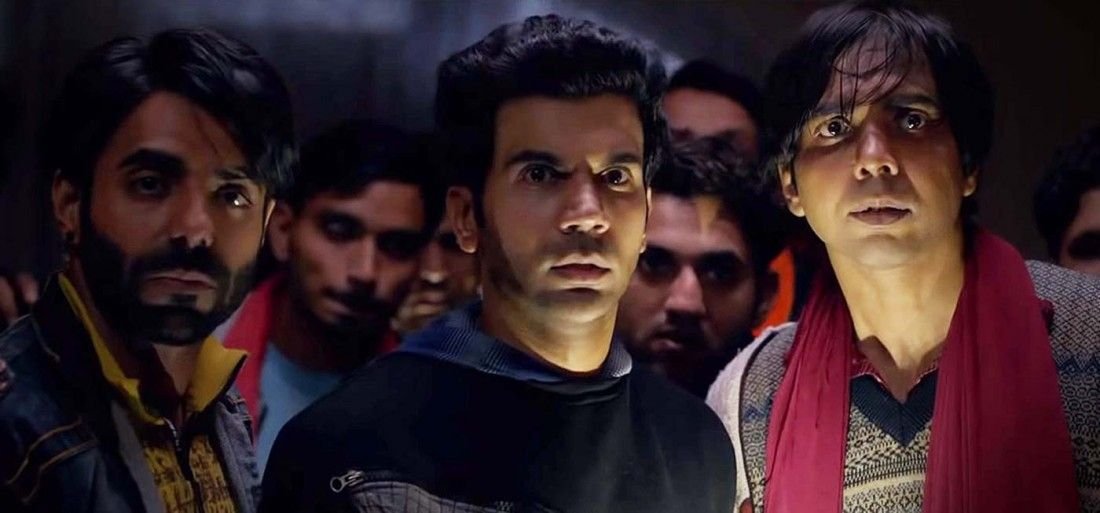 2. Ishaan Khatter in Beyond The Clouds
Ishaan managed a knockout performance in his debut role. In a movie that was nothing more than a loud exaggeration of Mumbai's underbelly, Ishaan's character combined sensitivity and enraged emotions with such expertise that it was hard to believe this was just his first movie.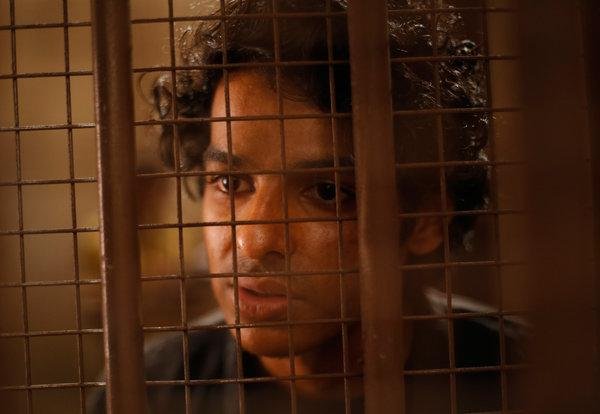 3. Radhika Madaan in Pataakha
The movie had no shortage of excellent performances, but Radhika Madaan definitely stood out. The movie struggled with a spiraling storyline and extended run time – but in no frame did she lose character. And the way she nailed the accent deserves a special mention!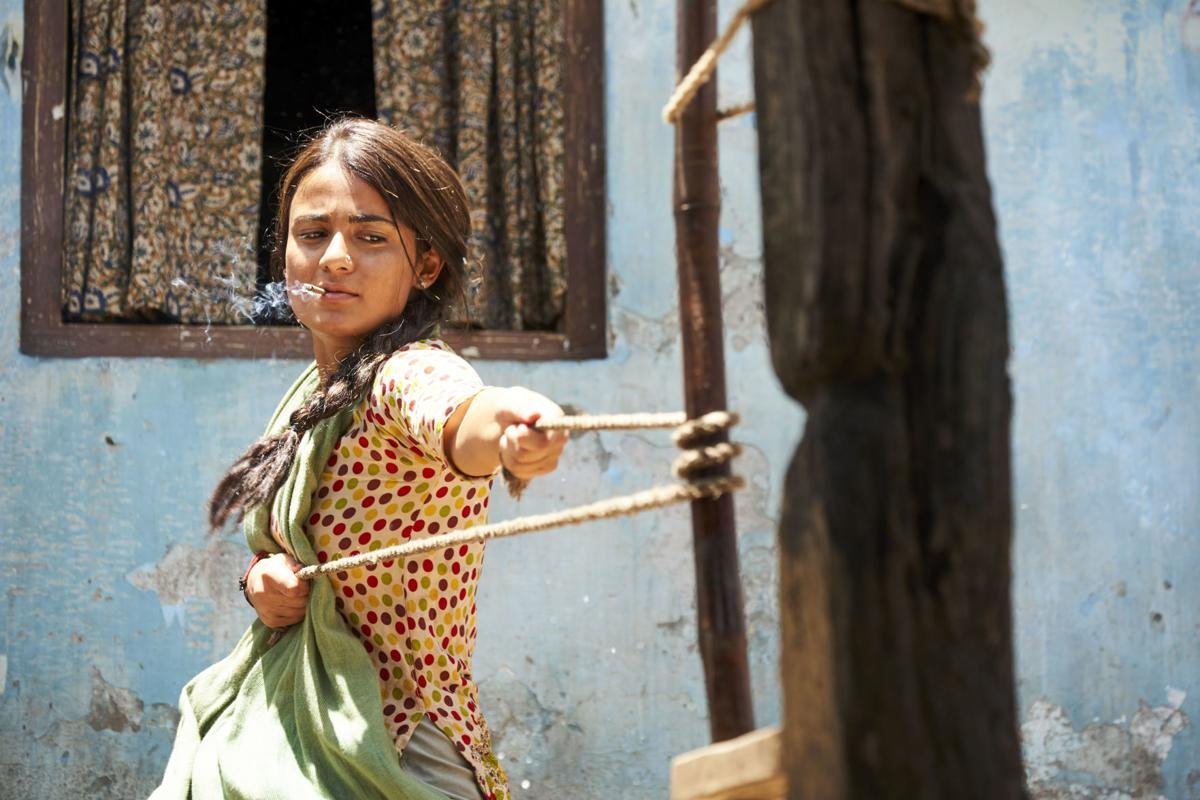 4. Sunny Kaushal in Gold
In an ensemble cast that included some of the finest performers of the industry and a bonafide superstar, standing out was no easy feat. And yet, Sunny Kaushal managed to do exactly that. As a short-tempered but brilliant player, his performance was like an unexpected spark of fire in the movie. And we definitely want to see more of the other Kaushal brother.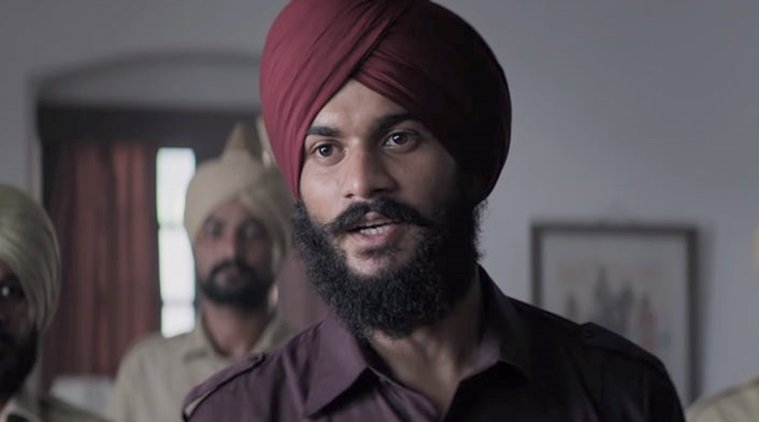 (Seriously, what's with Kaushals and acting talent?)
5. Gajraj Rao and Surekha Sikri in Badhaai Ho
Gajraj Rao's affectionate – almost infectious- on-screen charm reminded us of our favorite uncle in the family. And Surekha Sikri's nuanced performance with dialogues so sharp they could cut was an unexpectedly wonderful comical element. The novel movie subject may have attracted the audience to the cinemas, but it was the performances that the audience took away from the movie.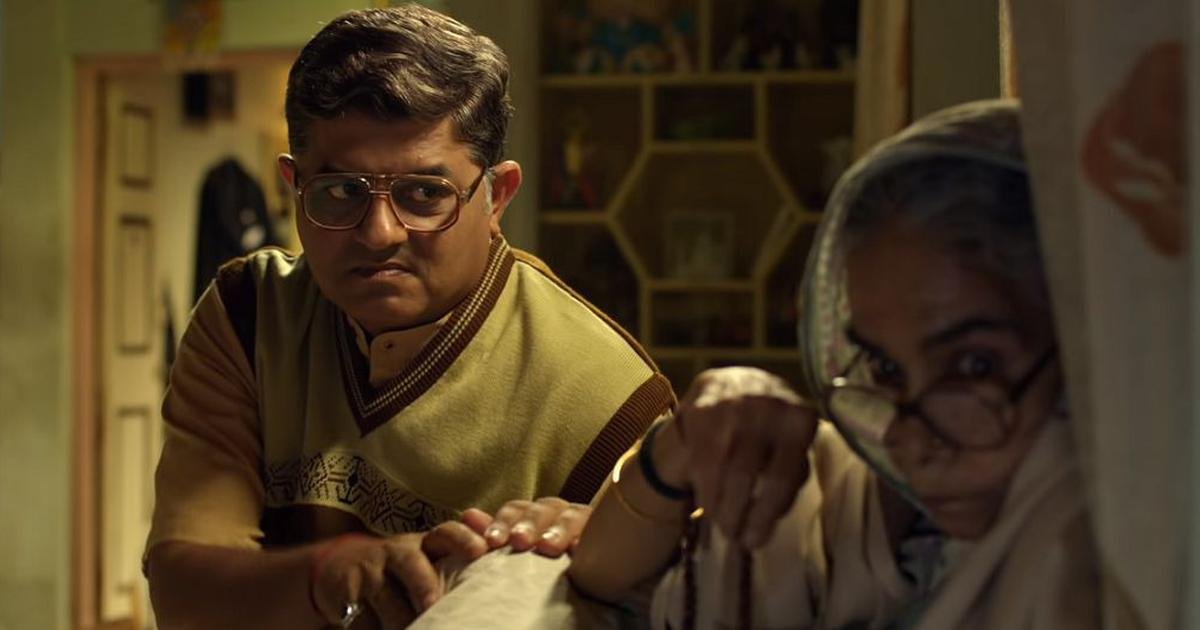 6. Jaideep Ahlawat in Raazi
While cinephiles have been in love with this subtle yet strong on-screen presence since Gangs of Wasseypur, it was Raazi that made the audience sit up and take notice of his talent. His stoic demeanor as the tough instructor, with a heart of gold, was truly a noteworthy performance.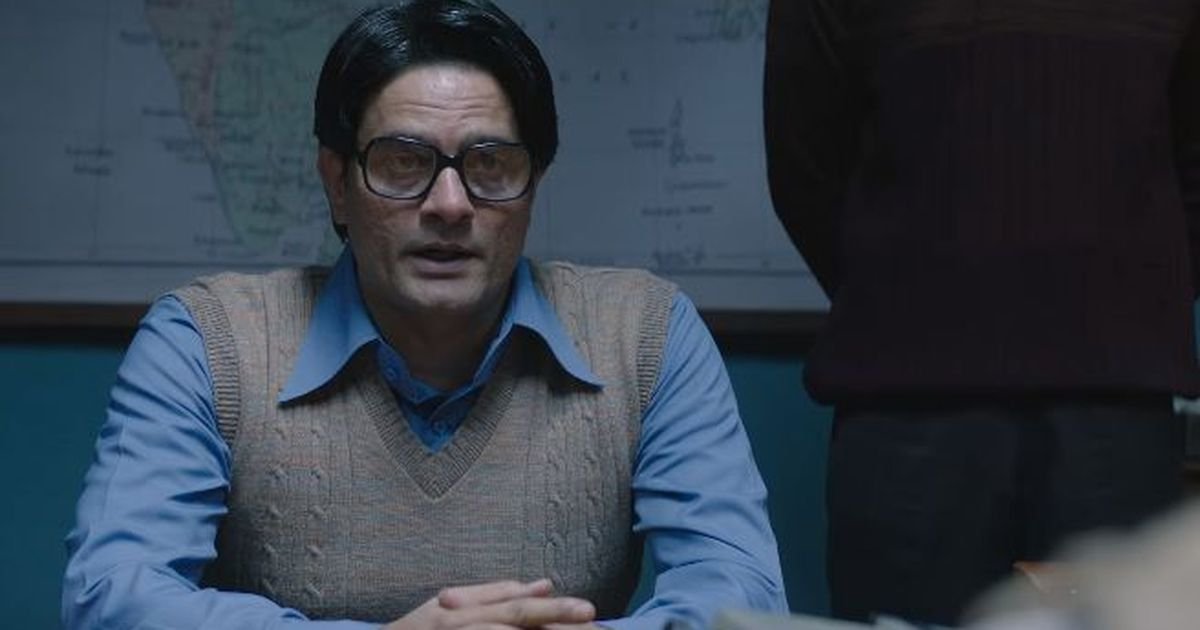 7. Zain Khan Durrani in Kuchh Bheege Alfaaz
This romantic drama beautifully meshed old-age-romance with millennial dating and presented not just an unusual love story but also a delightful performance by debutant Zain Khan Durrani. His nuanced acting managed to draw your attention, even when he wasn't the central character in a frame – and that's easily the mark of a talented actor.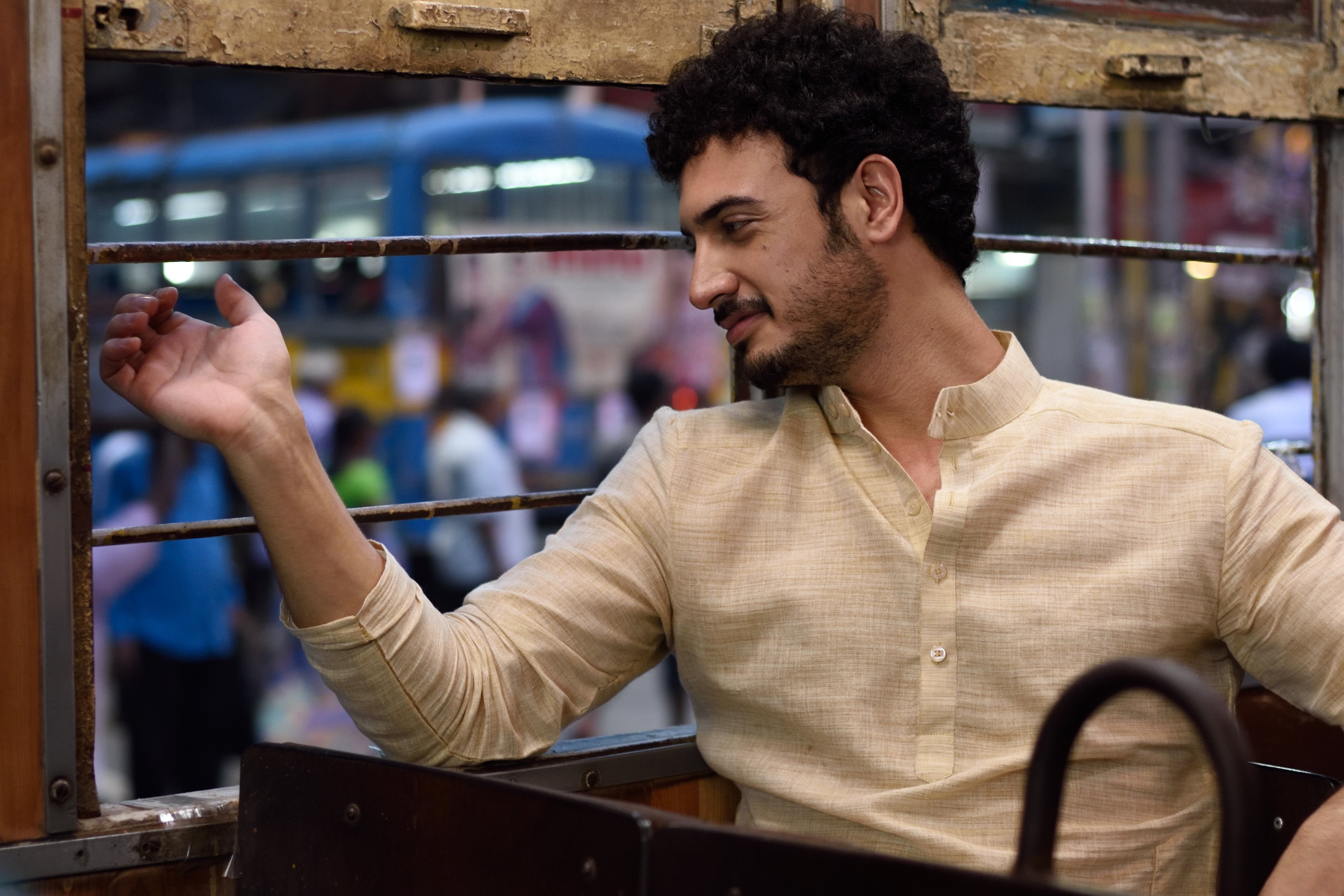 8. Parambrata Chatterjee in Pari
This horror-thriller may not have landed the scares like it intended to, but Parambrata Chatterjee's role as a sensitive man caught in circumstances beyond his control was spot on. He was so convincing as Arnab that even as the script wavered, our belief in his naivety and frustration never faltered.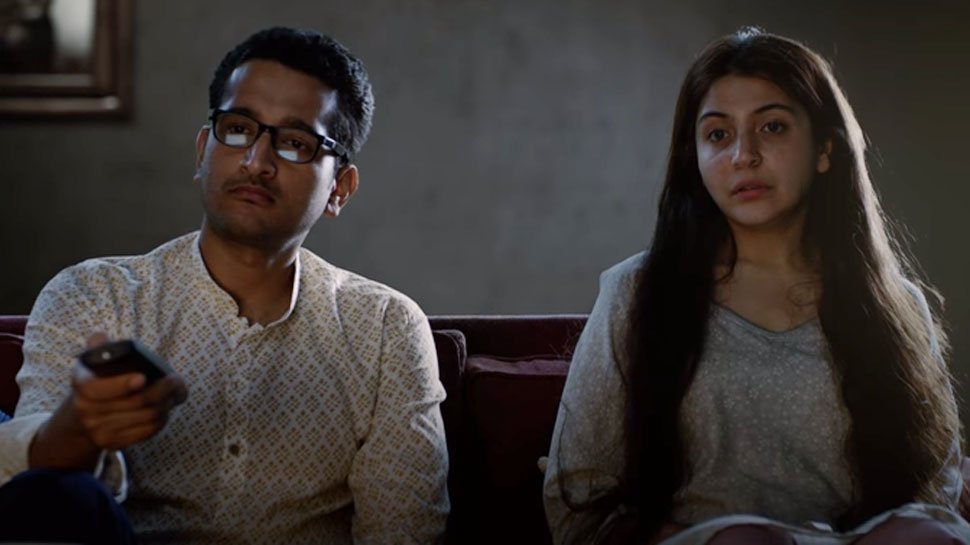 9. Gitanjali Rao in October
It is hard to pick one performance from the movie because October was an unexpectedly gentle foray into a boy's journey to becoming a man, and the complexity of human emotions. But Gitanjali Rao as the single mother of a comatose daughter was flawlessly brilliant in her role. Her character's bravery in the face of unparalleled grief, and her ability to understand a stranger's emotion despite battling personal loss was expertly portrayed by Gitanjali.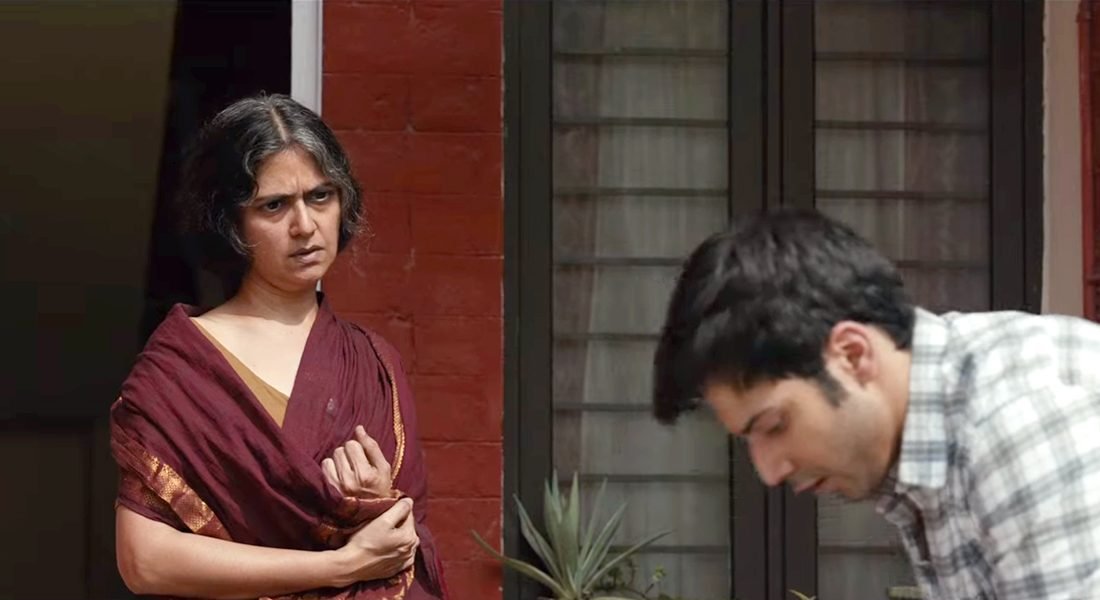 10. Avinash Tiwary in Laila Majnu
It is truly sad that Laila Majnu was not a great movie, because Avinash Tiwary's performance deserved far more attention than it actually got. He managed to completely get into the skin of his character, and despite the fact that the mad lover has been portrayed by multiple stars in the past, Avinash Tiwary managed to claim the eccentricities of love and the character of 'Majnu' as his own.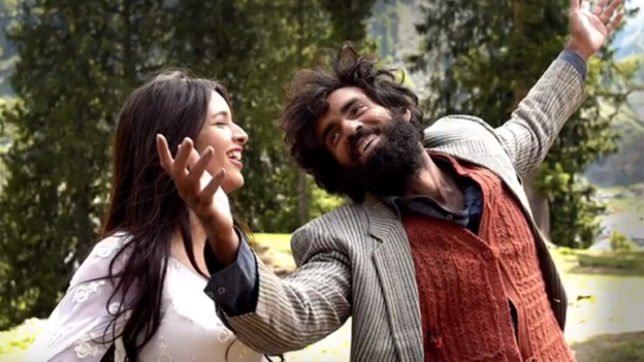 11. Mrunal Thakur in Love, Sonia 
Love, Sonia struggled under the weight of its subject and the movie definitely lost steam in the second half – but Mrunal Thakur as the lead never lost the grasp on her character. She was a shining star in the movie and it was her portrayal of Sonia's strength and vulnerability that managed to break your heart. Her performance was nothing short of exemplary.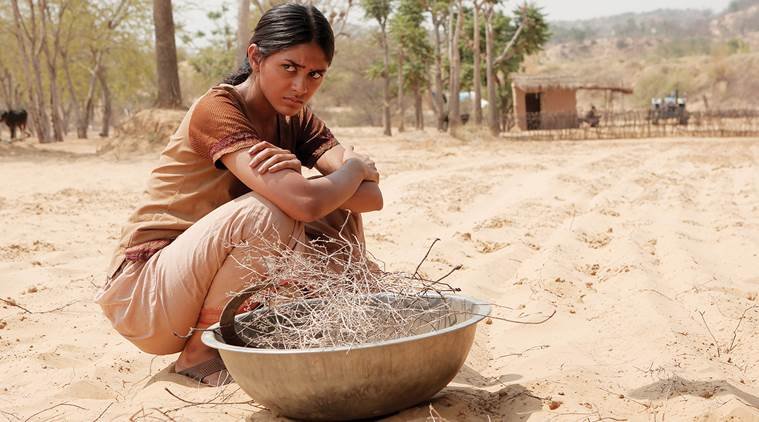 12. Vineet Kumar Singh in Mukkabaaz
His brief role in Gangs of Wasseypur registered with sections of the audience, but it took a personal script, a physical transformation, and 17 years for Vineet Kumar Singh to make it in Bollywood. And this was a performance definitely worth taking note of. His expertise lay in how he perfectly balanced the role of an anguished lover and a frustrated sportsperson.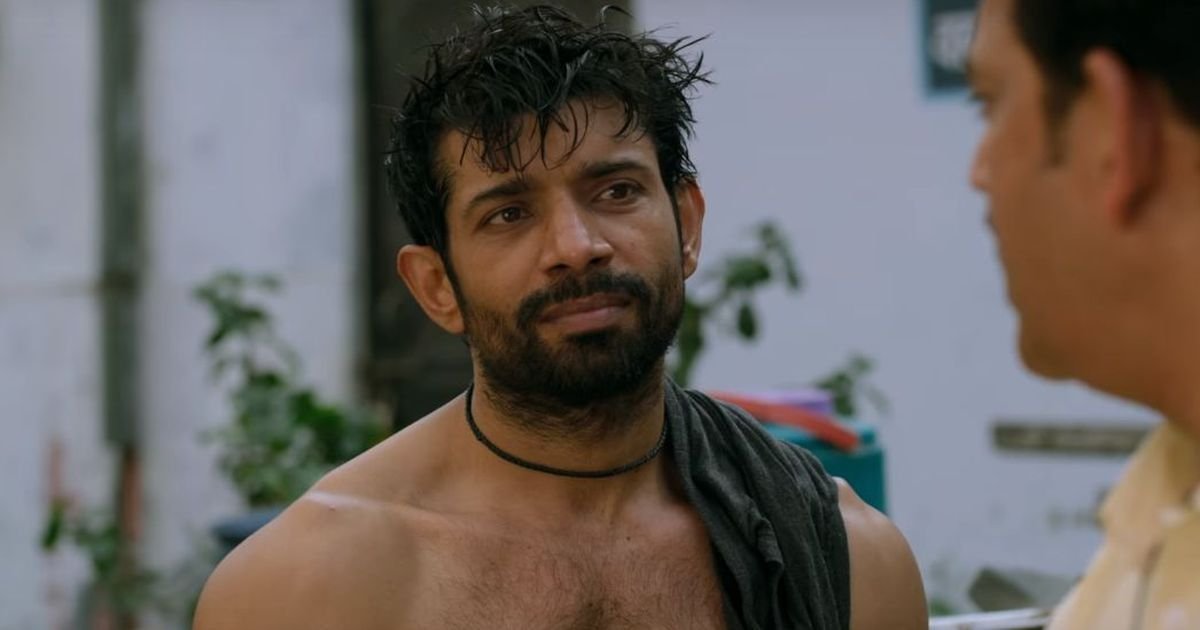 13. Angad Bedi in Soorma
While Diljit's performance was definitely on point, it was Angad Bedi whose performance was like an unexpected stroke of brilliance. He managed to hold true to his character, display myriad emotions, and share a comfortable chemistry with Diljit. In fact, the highlight of the movie was not just the empowering story, but also the portrayal of the sibling bond. And half the credit for that does lie with Angad Bedi.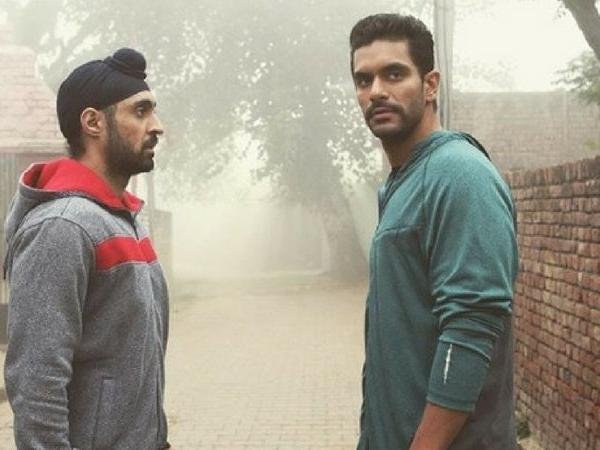 14. Manoj Pahwa in Mulk
Manoj Pahwa is often delegated to comical roles in commercial movies, but with Mulk he proved that Bollywood has definitely underutilized an actor of his caliber. He added such a finesse to his character that it was hard to take your attention away from his suffering, even for a second.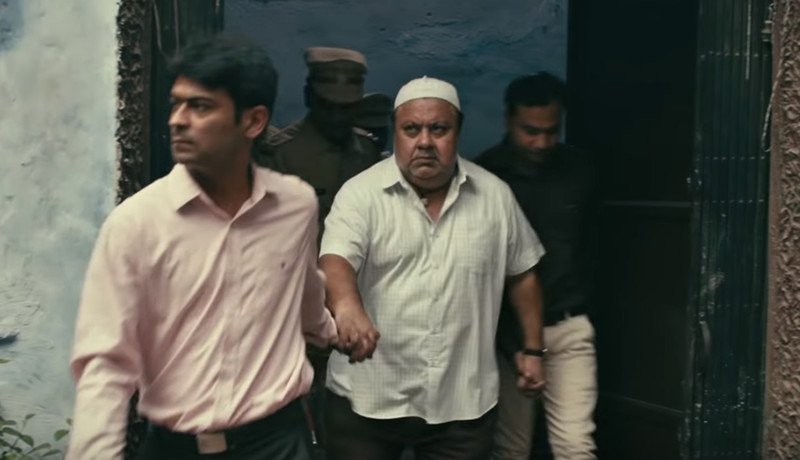 These were the actors whose performances truly surprised us in 2018. And we are definitely looking out for more such surprises in 2019.